Upcoming IncubatorCTX Spring Events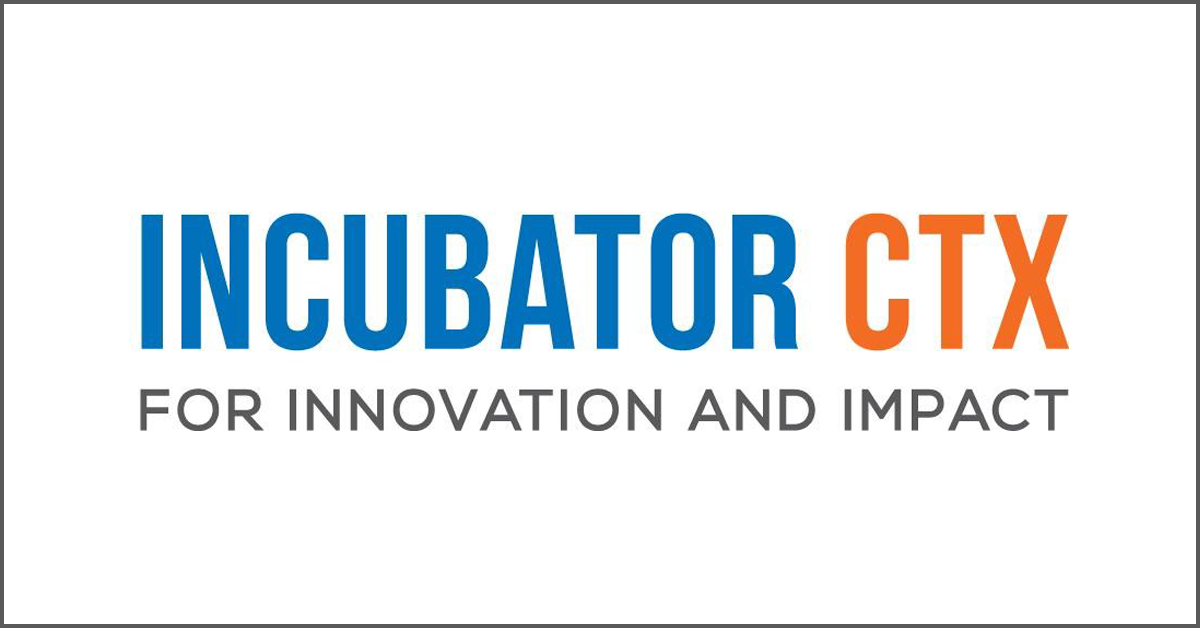 [Author: Kristin Spindler, Director of IncubatorCTX]
IncubatorCTX, located on Concordia's beautiful campus, helps startups and early-stage companies grow and succeed by providing working space and essential resources, such as access to mentors, faculty, student workers and valuable networking opportunities.
The Incubator has achieved several important milestones since its creation in 2017:
20+ companies as current or former members

$3 million raised by 5 IncubatorCTX companies

50+ individuals working at IncubatorCTX companies

150+ events held

1,000+ Concordia students engaged
Throughout the spring, IncubatorCTX is hosting many important events, all of which are open to the public.
Pitch Perfect Competition
February 20, 2020
11:15 a.m. – 12:30 p.m.
Teams from local universities, composed of three to five students each, submitted applications for a startup idea. Five finalist teams will present their pitches to a panel of judges. Held in Concordia's Chapel (Building A), each pitch will be five minutes long and will include a Q&A session.
Speaker Series
Each academic semester, IncubatorCTX hosts the Speaker Series, inviting entrepreneurs and industry professionals to speak on certain topics and provide insights gleaned from their experiences.
Join us for an upcoming Speaker Series at IncubatorCTX (Building B), which is open to the entire community and is completely free to attend.
Startup Marketing - Let's Go Fishing
Thursday, March 5, 2020
11 a.m. – 12 p.m.
Greg Fitzgerald is CEO of Cyberforce Security, interim CMO of Gradient Cyber and Praetorian, and is on the advisory boards of many startups. He has more than 25 years of experience as an entrepreneur, and his specialty is in strategic and tactical marketing as well as demand generation for fast-growth organizations.
Fitzgerald will discuss how every business should begin by solving a hard problem that hasn't been addressed effectively. He will also explain how marketing is a lot like fishing, and he will provide you with an important new addition to the four Ps of marketing (place, price, product and promotion).
Please RSVP for the March Speaker Series.
The Inventor in You
April 16, 2020
11 a.m. – 12 p.m.
Cherie B. Matthews is a successful entrepreneur who will share the mindset necessary to be an inventor and a changemaker.
Matthews is the founder and CEO of Healincomfort, a company that offers clothing designed for women battling breast cancer who are healing after surgery. As a breast cancer survivor herself, Matthews leveraged her business acumen to bring comfortable and accommodating clothing to other women.