VorTex's Top 5 CTX Study Spots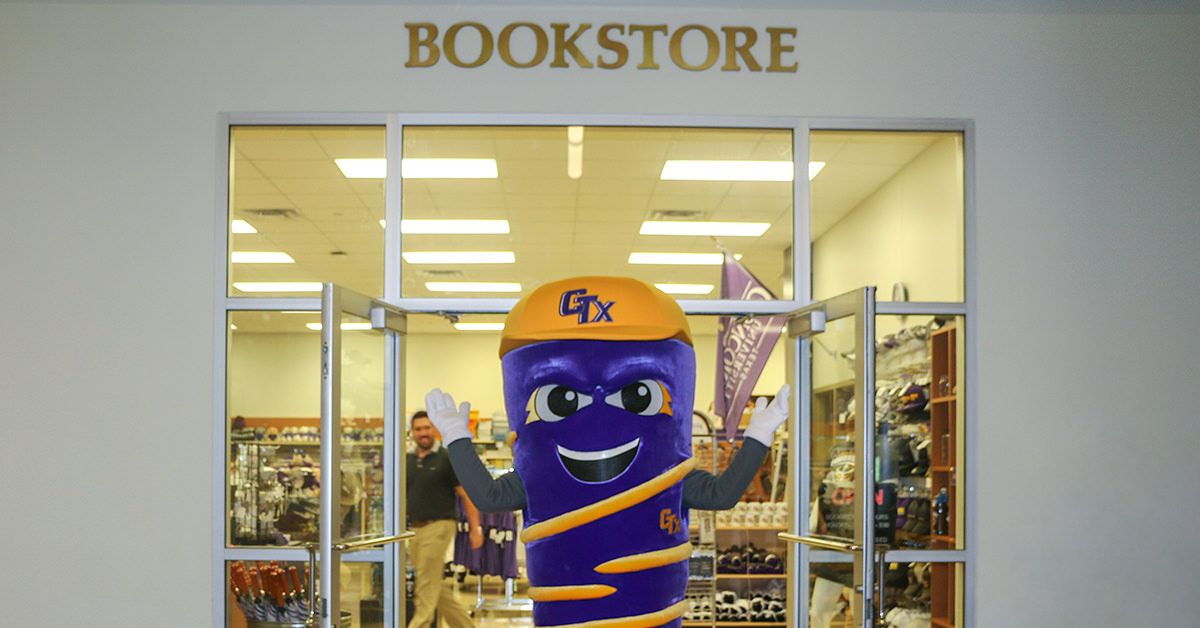 New year, new VorTex, same beautiful campus. Discover the top 5 study spots VorTex recommends around the Concordia University Texas campus.
Bookstore
Before you can study, you have to get your books. All students are automatically enrolled in Tornado Textbooks, a program through the Bookstore that is designed to save you up to 35 percent on the cost of your textbooks.
You can opt-out of the program, but make sure you can find your required textbooks at a lower price elsewhere.
While you're picking up your books, make sure to check out the CTX gear! From shirts and hats to car decals and travel mugs, the Bookstore has everything CTX.
Luther Park

Austin is well-known for its outdoor spaces, and CTX is no exception. Located right next to Building A, Luther Park is an outdoor space where the Martin Luther statue is located. Study on one of the benches that sit on the edge of the park, or enjoy lunch at a picnic table beneath the beautiful Crepe Myrtles (the trees with pink flowers).
CTX Library
The CTX Library is located past the cafeteria, across the wooden bridge. There are many different places where you can study, including a computer lab with a printer. You can reserve a study room (lower level of Building F) for 2-hour blocks of time at the Information Desk with your CTX ID.
The Deck

A wooden deck connects Cedel Hall and Building D, providing breathtaking views of the Concordia Preserve, a 250-acre nature preserve.
Did you know that the Concordia Preserve is home to two endangered species of birds, one of which is the Golden-cheeked Warbler? Take a moment to enjoy the beauty of God's creation. From rock squirrels to birds, you never know what you will see!
Available Classroom
If there are any available classrooms, duck into one of them for a quiet study area. Be aware that a class may occur there, so you may be asked to find a different study spot.
There are also chairs and tables all around Cedel Hall and Building B. Find the right spot, crack open your book and get studying!
Wherever you study, remember that CTX is here to support you in your higher education journey. Woosh!