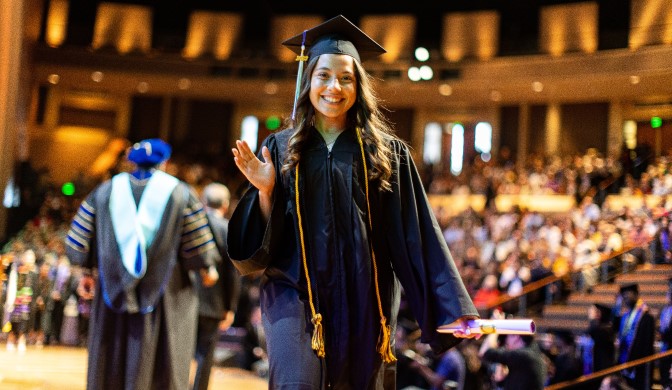 Open for Virtual & In-Person Visits
As a one-stop shop to answer all your questions, Student Central is online to help you every step of the way — from your first day of class until graduation. Here, you'll find the team of student academic planners and student financial planners. The student academic planners can help you plan your degree and register for classes. The student financial planners can help you with all things related to tuition and financial aid (e.g., scholarships, loans).
---
Reach your financial goals one step at a time
Join iGrad, a personal finance program provided by Concordia University Texas.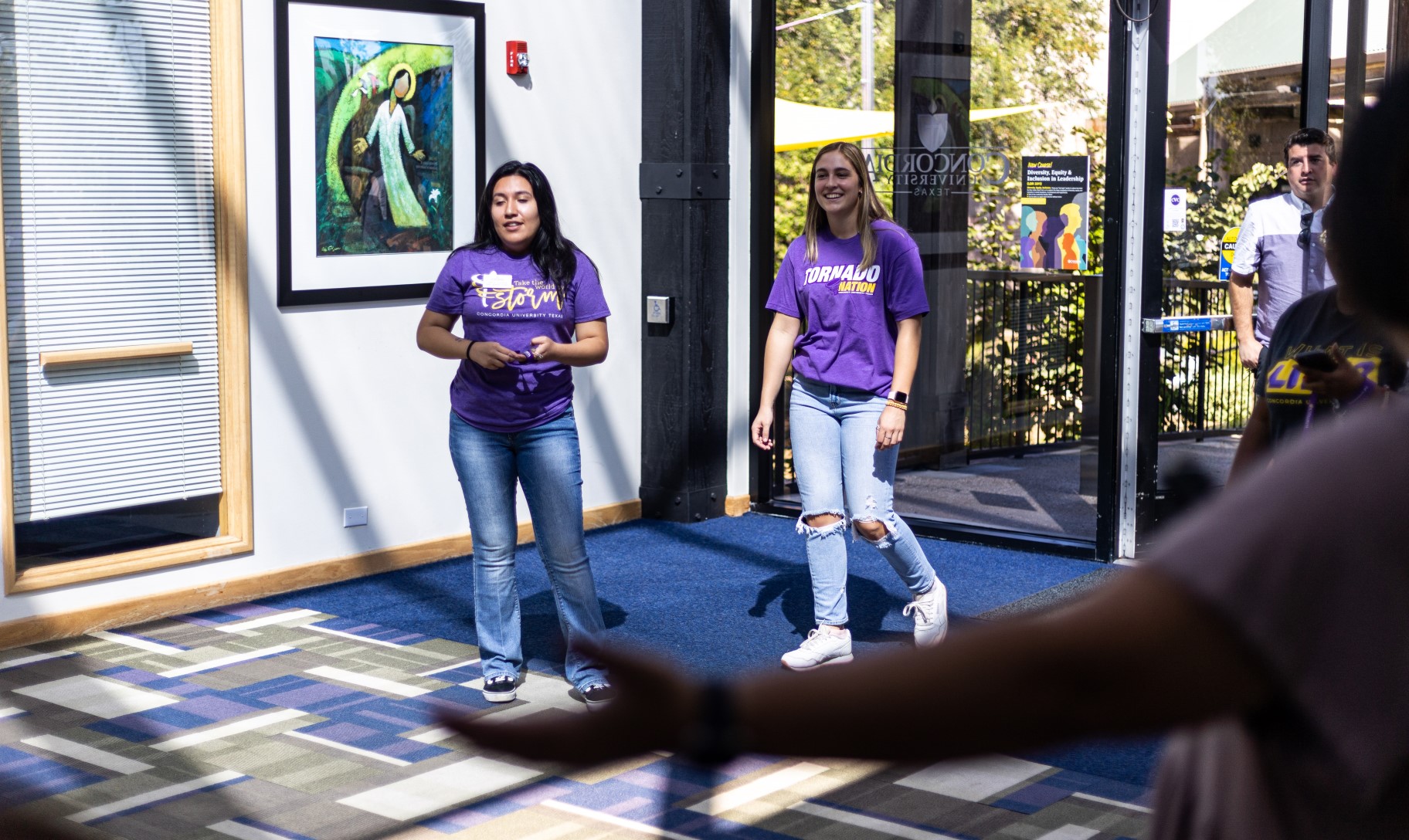 iGrad
Learning how to take control of your finances is easier thank you think... and a lot more fun! iGrad uses interactive tools to guide you through lessons on:
Money Management
Paying for School
Saving for emergencies & goals
iGrad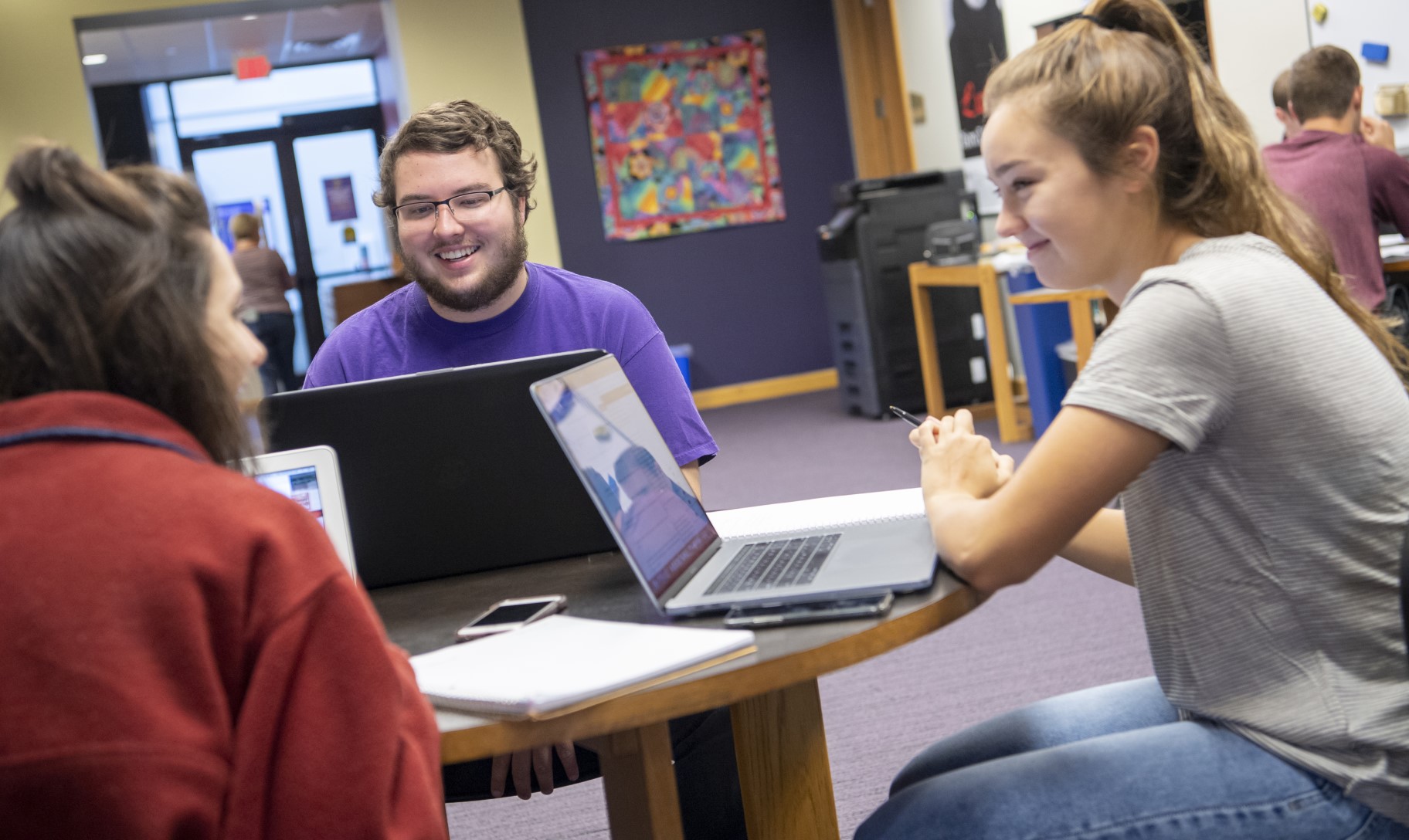 Payment Plan
Make college more affordable by paying for tuition and fees over time. Tuition payment plans break down your tuition balance into affordable monthly payments. There's no interest, payment options are flexible, setup fees are affordable, and it's easy to enroll!
Payment Plan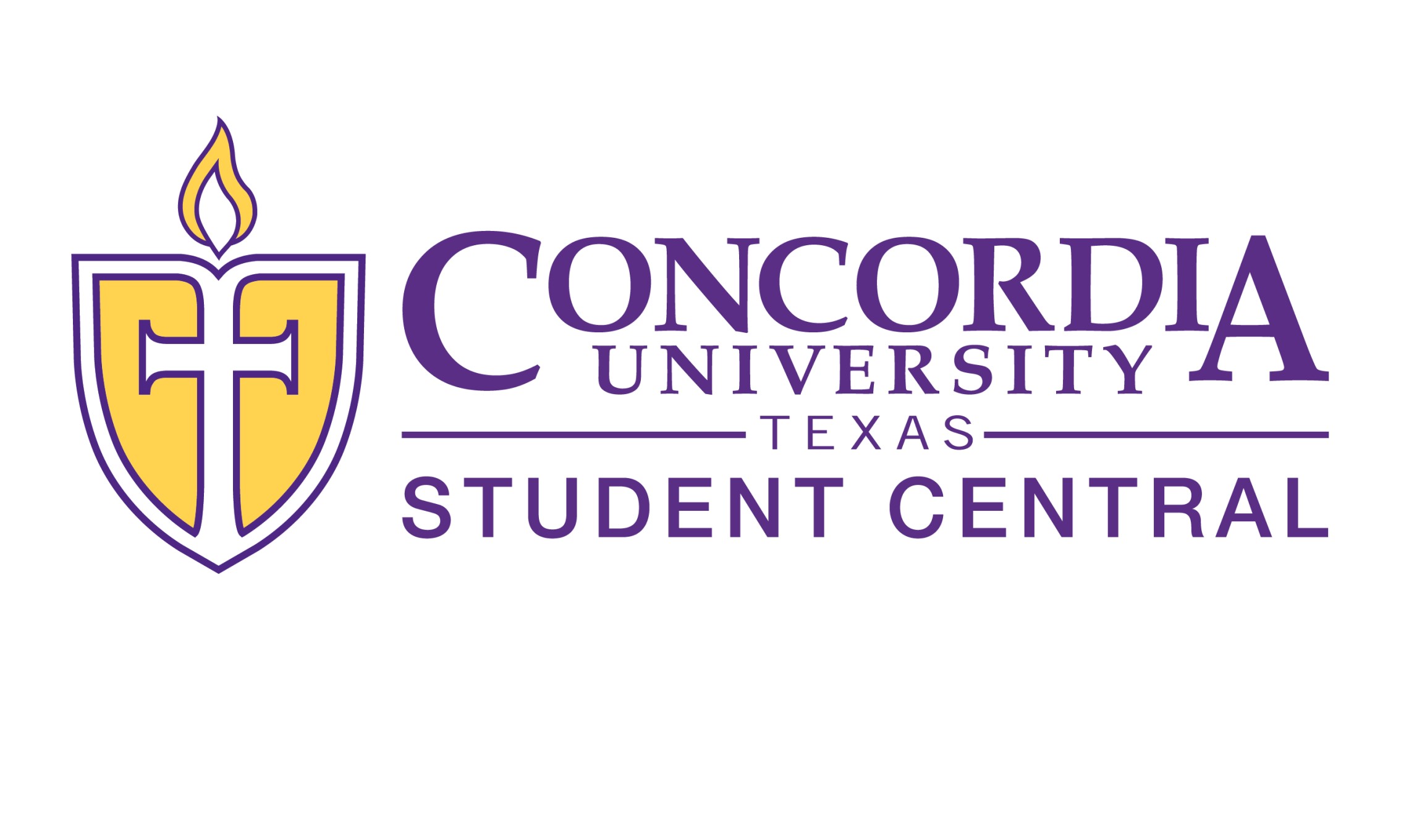 Veteran Students
Trellis Company

Trellis Company is a nonprofit organization and trusted partner that works with Concordia University Texas to help our students to be successful. Trellis contacts students on our behalf about important deadlines, announcements, financial resources, and other information. To protect your information, Trellis may ask you to confirm your identity using personally identifiable information. Trellis may remind you about forms or payments that are due to Concordia University Texas, but they will not request or accept anything from you directly.