The Counseling Center Staff is here to serve the Concordia University Texas Community.
Contact one of the Counseling Center staff members to find out more about the services the center offers.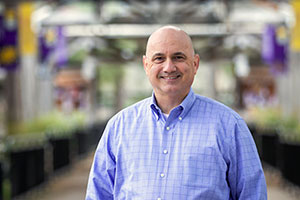 Scott Davis, LCSW-S, LCDC
Phone: 512-313-5032
Email: scott.davis@concordia.edu
Office: F-112
Scott graduated from The University of Texas at Austin with a Master's of Science in Social Work. He has a Bachelor's of Business Administration from Texas Christian University and an Associate's of Applied Science in Culinary Arts from Johnson and Wales University. Scott's experience includes providing community based mental healthcare with Integral Care, substance use care at Travis County and the City of Austin. He previously counseled college students at UT Austin. Scott believes that the goal of counseling is understanding and with that understanding, change can occur. College can be a difficult transition with stressful adjustments which can impact your ability to be successful. Scott has helped clients address trauma, depression, relationships issues, substance use, LGBTQ concerns, and many other life challenges.
Scott Davis is a Licensed Clinical Social Worker and Supervisor. Additionally Scott is a Licensed Chemical Dependency Counselor.