Water to Thrive set out to bring change and provide clean water to those who need it most. CTX Service-Learning has partnered with Water to Thrive since they first began, and as a campus community, we have raised funds to build FOURTEEN wells! These wells are changing thousands of lives in rural Africa. Below are some highlights from some of our past well campaigns. Join us for our latest campaign!
During the 2013-2014 academic year, we raised money to fund three new wells through the Jubilee Well Campaign. Thank you to all of you who generously supported this campaign!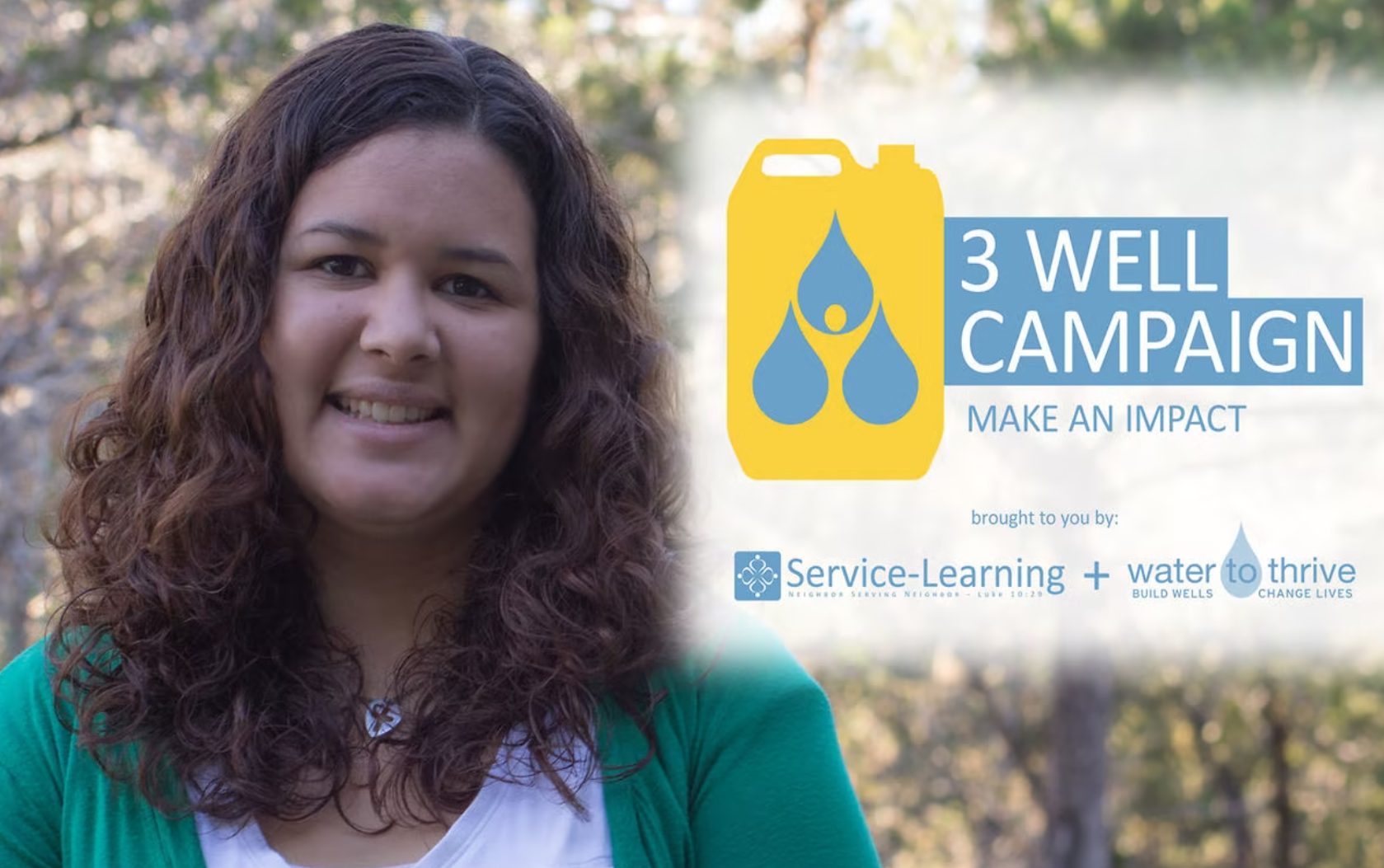 Students
This project is more than just emptying your pocket change into a jar. This project is about students helping students.
The children in Ethiopia are real people with very real needs. By providing clean drinking water in their community, you are increasing their health, making daily necessities more convenient, and allowing them to make education more of a priority.
Water To Thrive is about students helping students.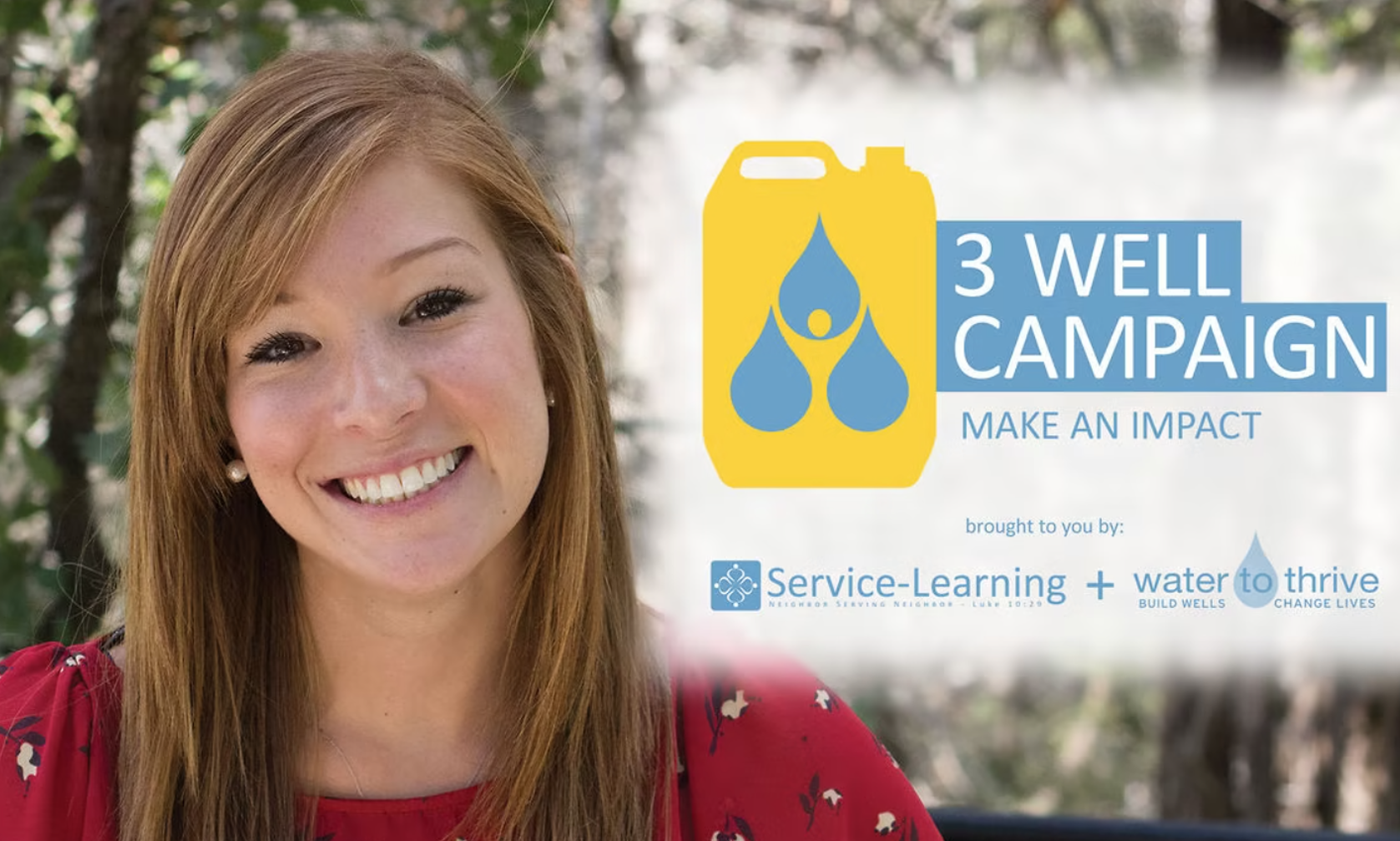 Alumni
This is a terrific way to get involved and to give a gift that keeps on giving. The gift of fresh drinking water is simple, yet life-changing!
Stay connected to Concordia University Texas by partnering with us to raise funds that will provide clean drinking water to children, families, and students in Ethiopia.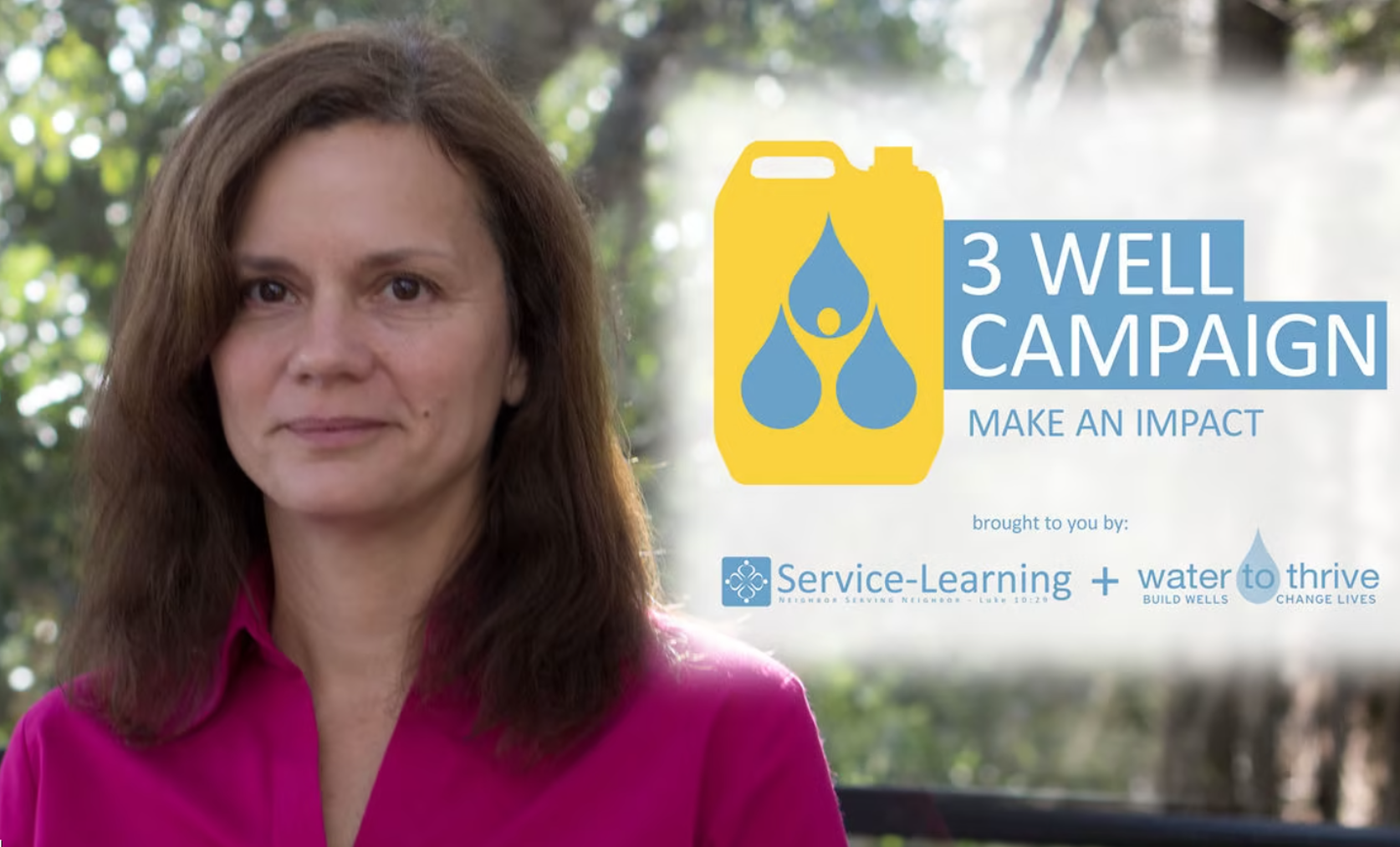 Faculty & Staff
By working at Concordia University Texas, it is clear that you care about the well being of students. Spending 40+ hours a week with college students is no easy task, but you help bring excellence to our campus.
Water To Thrive offers an additional way to serve students. This organization is more than just making a cash donation or simply writing a check. By providing communities with clean water, you are allowing children to spend more time in school and less time commuting for water.
An average Ethiopian child spends 5 hours each day collecting water. With your help, that child could spend up to five more hours a day in a classroom, increasing their education and learning valuable skills.
2009 Sudi School
In 2009, the first $3,500 raised by the Concordia community supported a hand-dug well for the Sudi primary school in Sudi, Ethiopia, a rural town of 2,164 people and 1,202 school-age children. These children are served by one school that formerly lacked adequate sanitation or drinking water for the students. We also raised funds to buy new desks and chairs for this school in the spring of 2011.