Lead On & Off the Field with a Coaching & Sports Administration Concentration
Students enrolled in Concordia's Master of Education program can select a concentration, including Coaching & Sports Administration. The Coaching & Sports Administration concentration develops game changers to lead sports program or enterprises with fairness, integrity, and competence. Whether you aspire to be a school district's athletics director, a university coach or a fitness manager, you will gain the skills necessary for such leadership positions.
The 16th- month online program focuses specifically on practical knowledge in the academic discipline of coaching and athletics administration.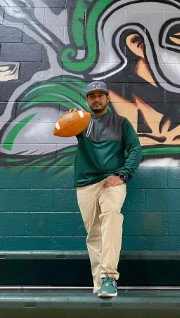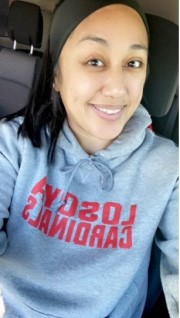 Career Outcomes
Athletics Director
Conference Commissioner
Fitness Center Manager/Owner
Recreational Sports Administrator
Sports Information Director
Sports Marketing Professional
University Coach
Program Highlights
Learn to lead sports programs and enterprises with integrity and fairness
Develop skills for analyzing and applying research in sports
Prepare for addressing the financial, human resources, and event planning challenges of sports administration
Become trained in federal, state, and local laws, policies and procedures as they apply to the sports arena
Develop the competencies to be an accomplished leader in the field of sports administration
Apply Now