Concordia University Texas Blog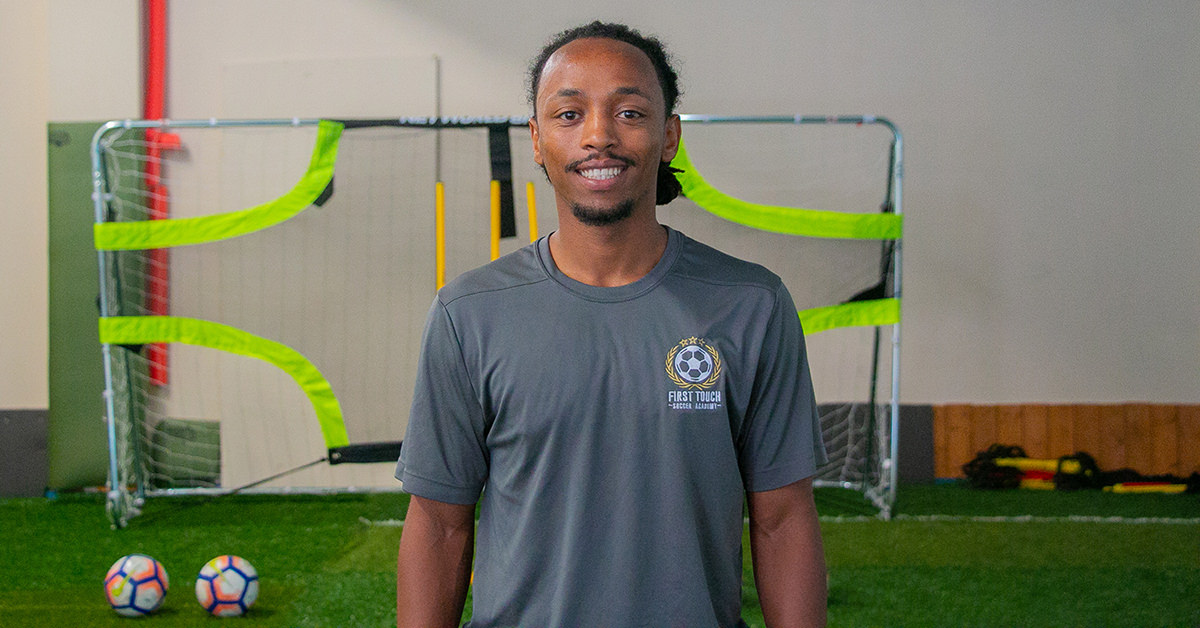 Teddy Vickers ('18) is taking the soccer world by storm. Learn about his amazing story that emphasizes the sovereignty of God.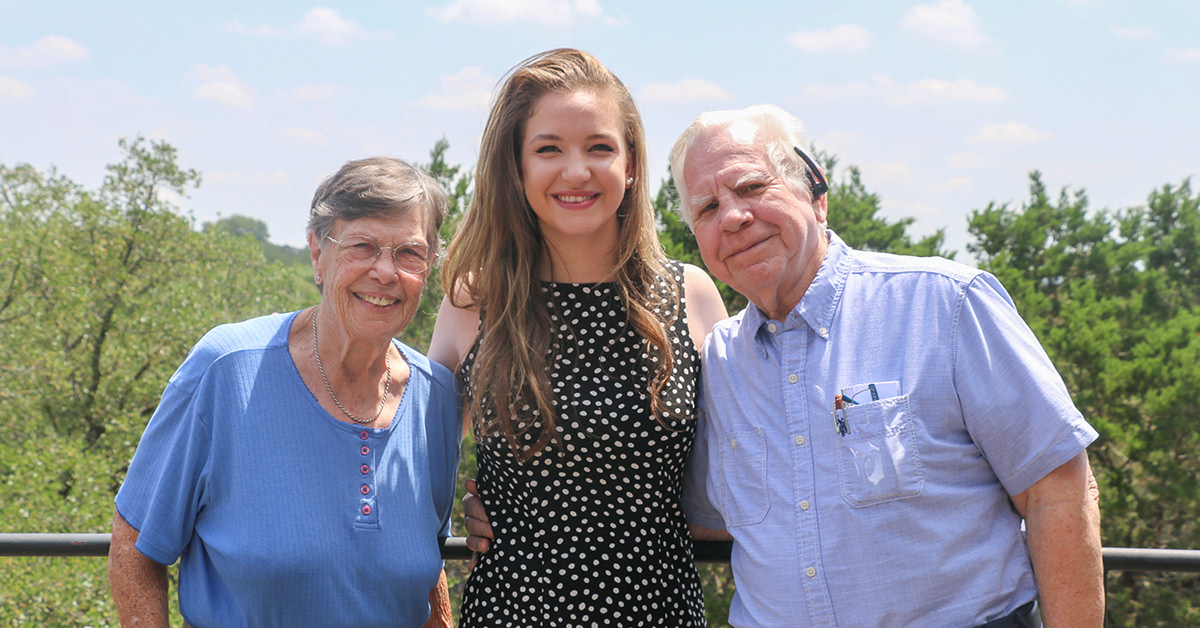 Meet a family with three generations of Concordia University Texas Tornados.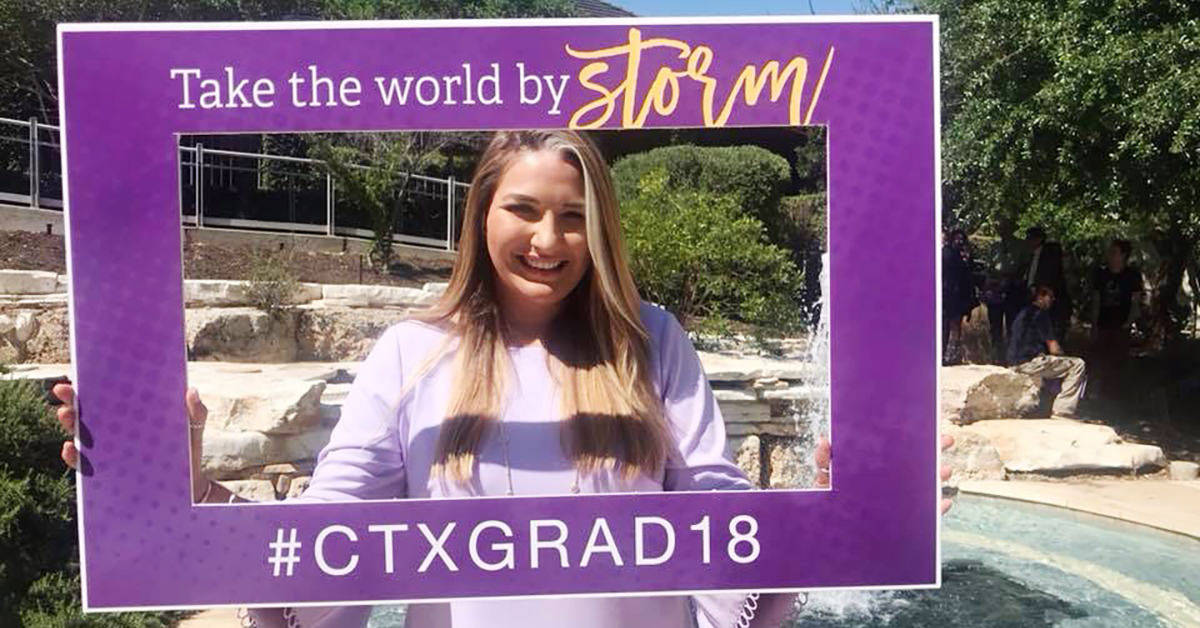 Learn how God worked through a Concordia mission trip to guide Jessi Sternat ('18) to an unexpected career path.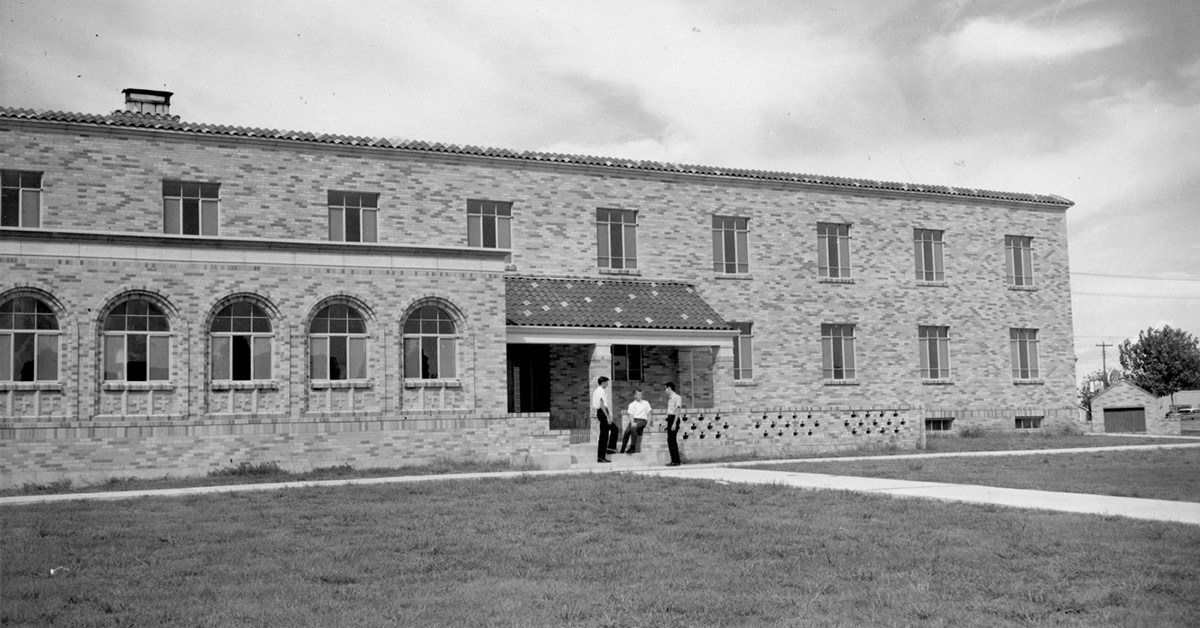 See the changes of CTX through the eyes of a family with 3 generations of CTX alumni.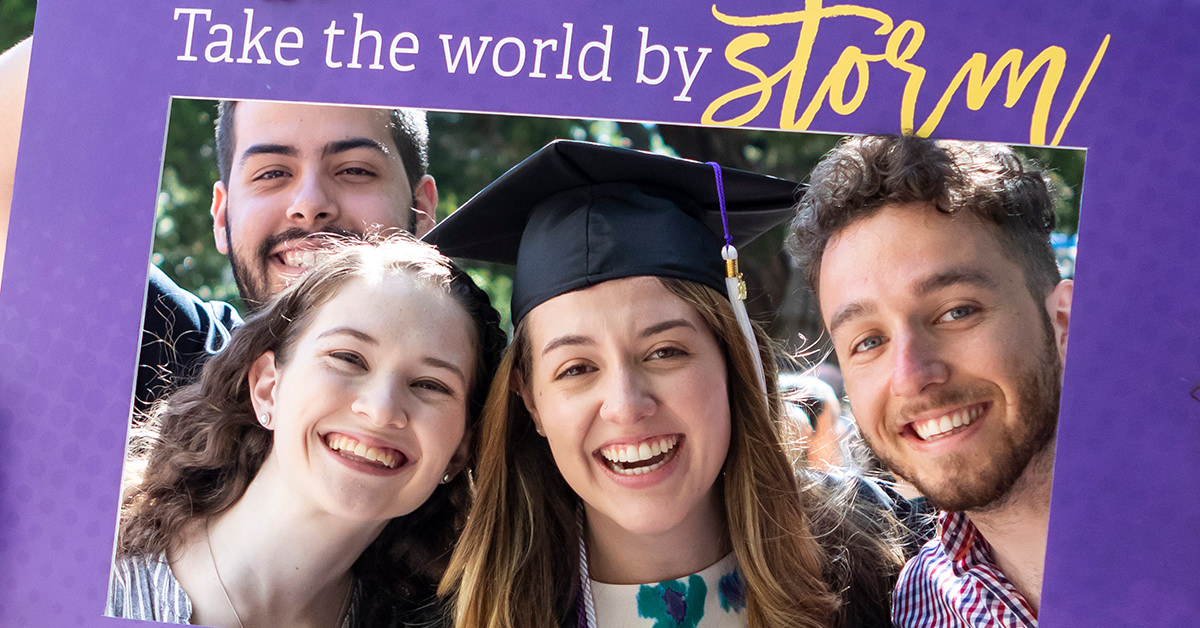 Discover the great benefits Concordia offers you as an alumni.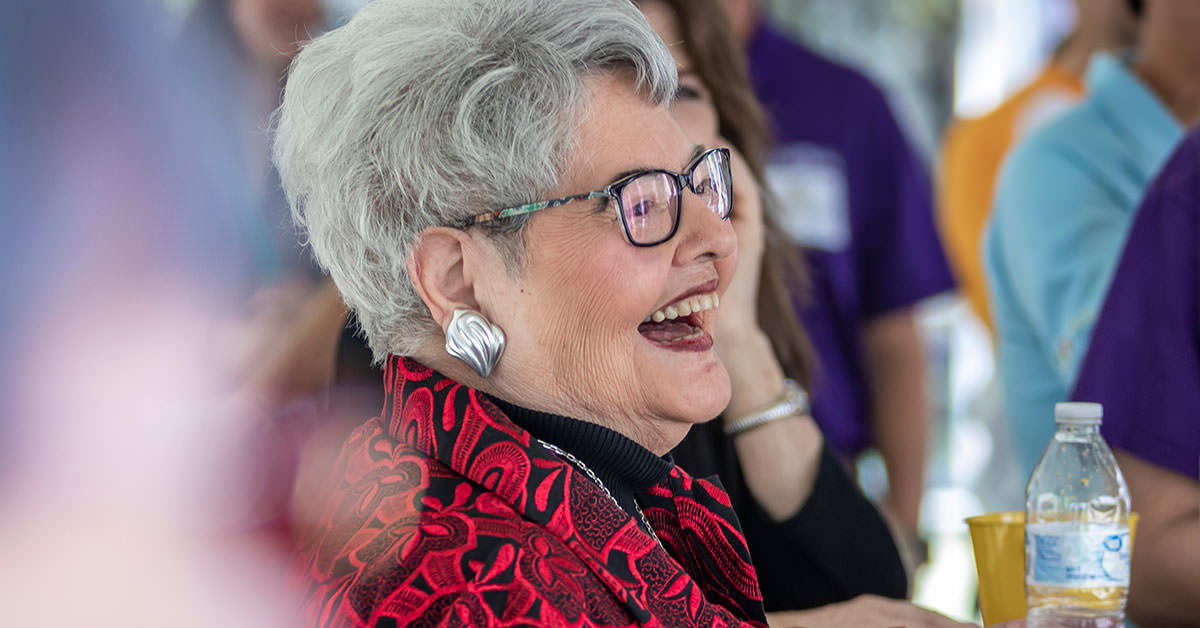 Meet Bettie Horn Bendewald, the Concordia alumnae who started the Alumni Association.