Concordia University Texas Blog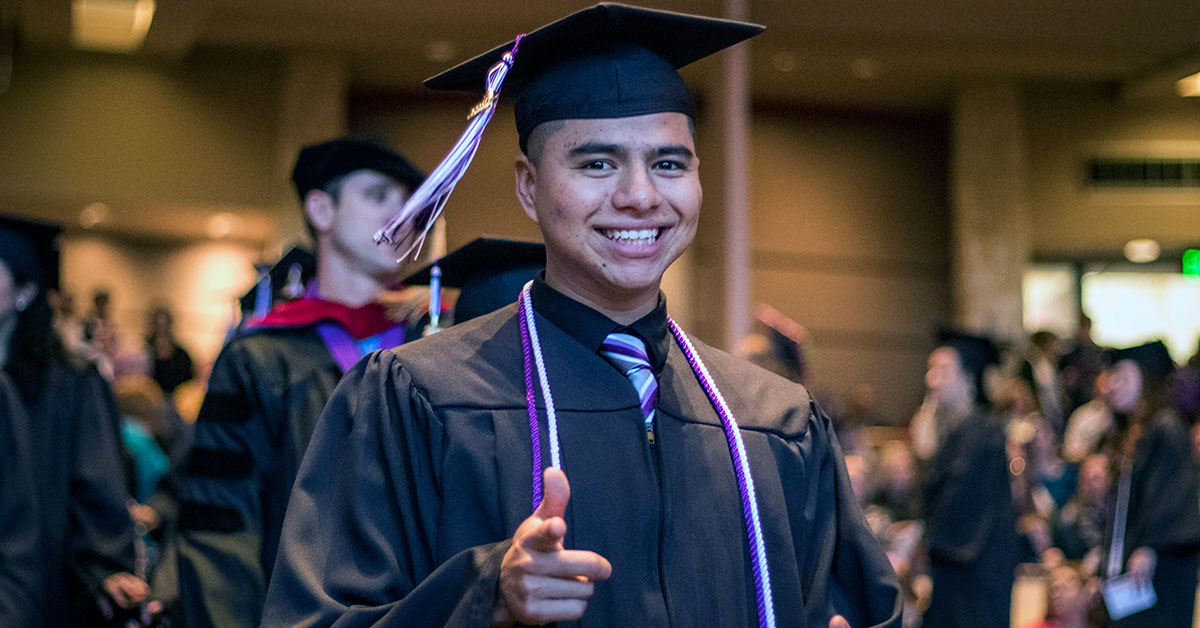 Learn more about the Latin honors graduates can earn at Concordia University Texas.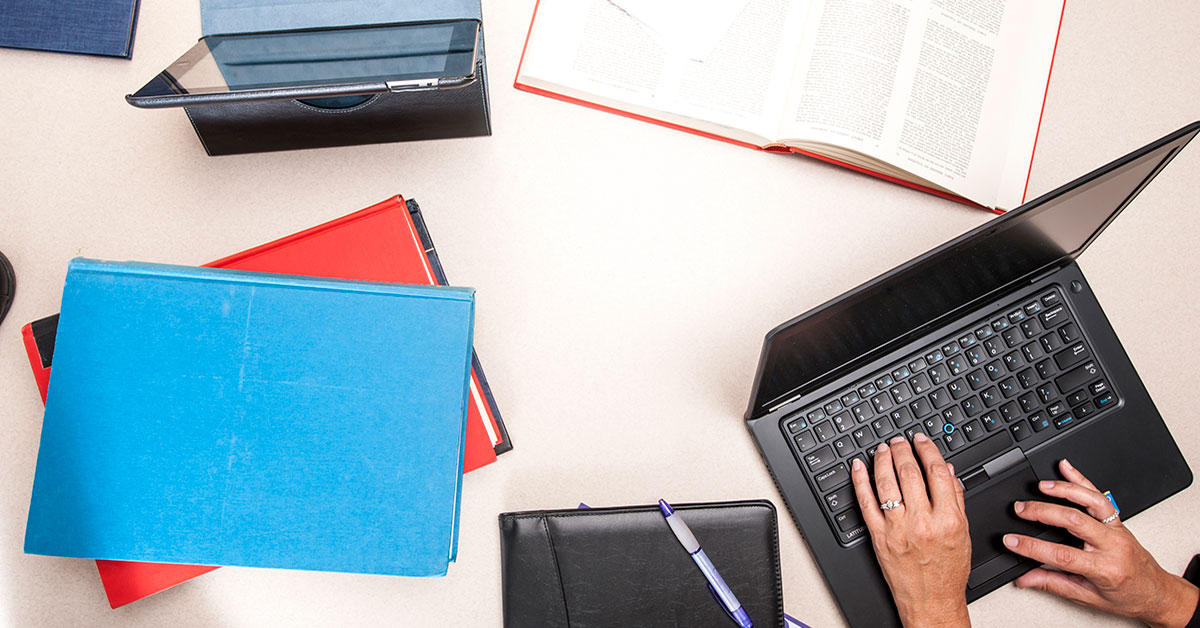 Learn more about the courses every Concordia undergraduate takes and how they help you stand apart.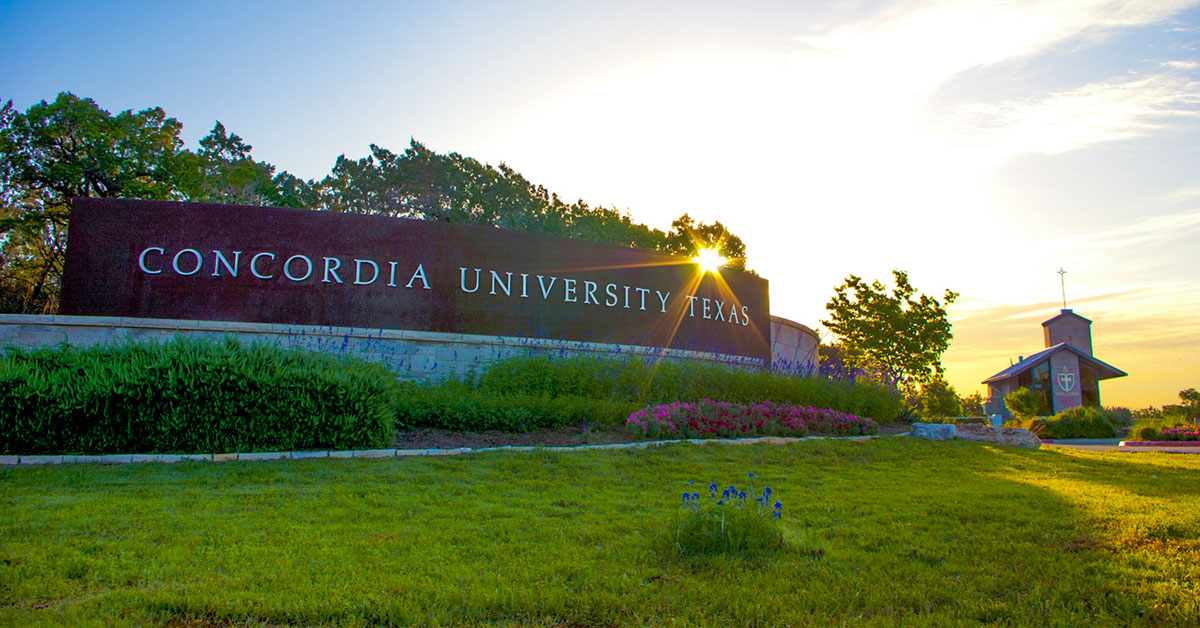 Learn why Concordia is designated as a university and what that means for your education.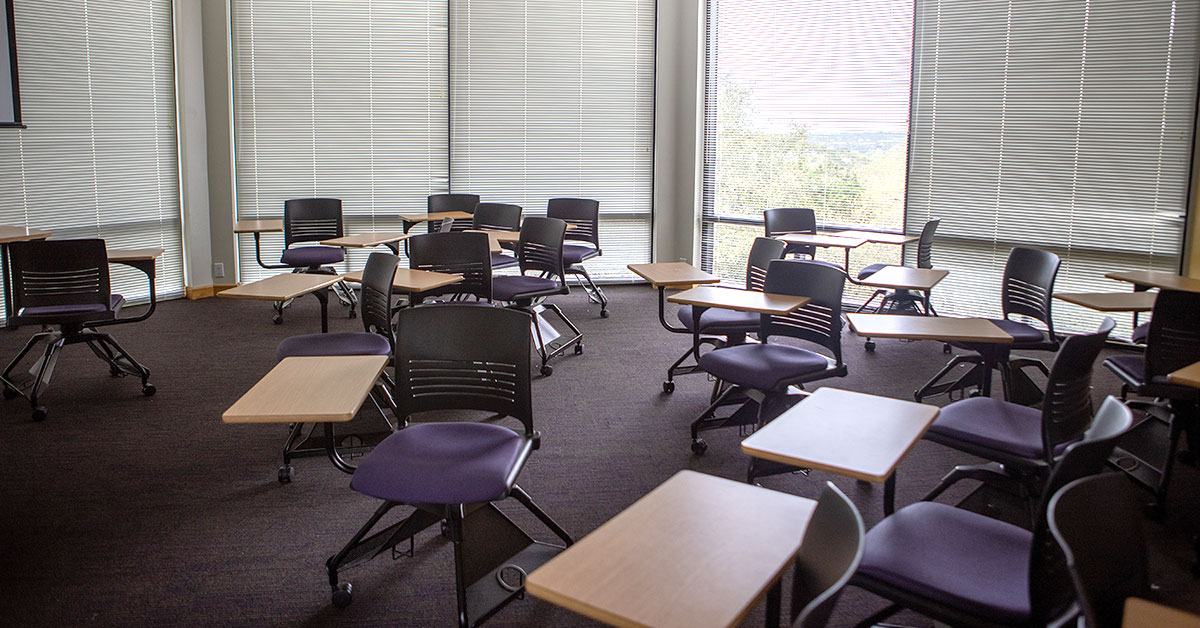 What are credit hours? How do they impact my degree? Here's what you need to know.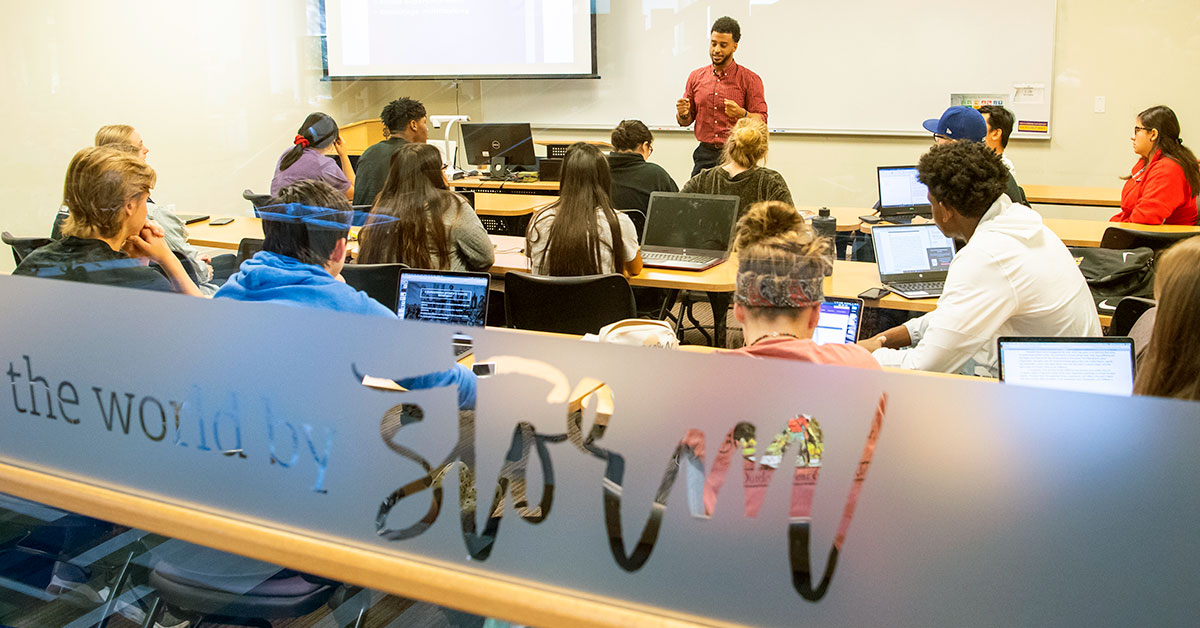 Did you know that a professor's official title can tell you a lot? Discover the differences between the different rankings of professorship.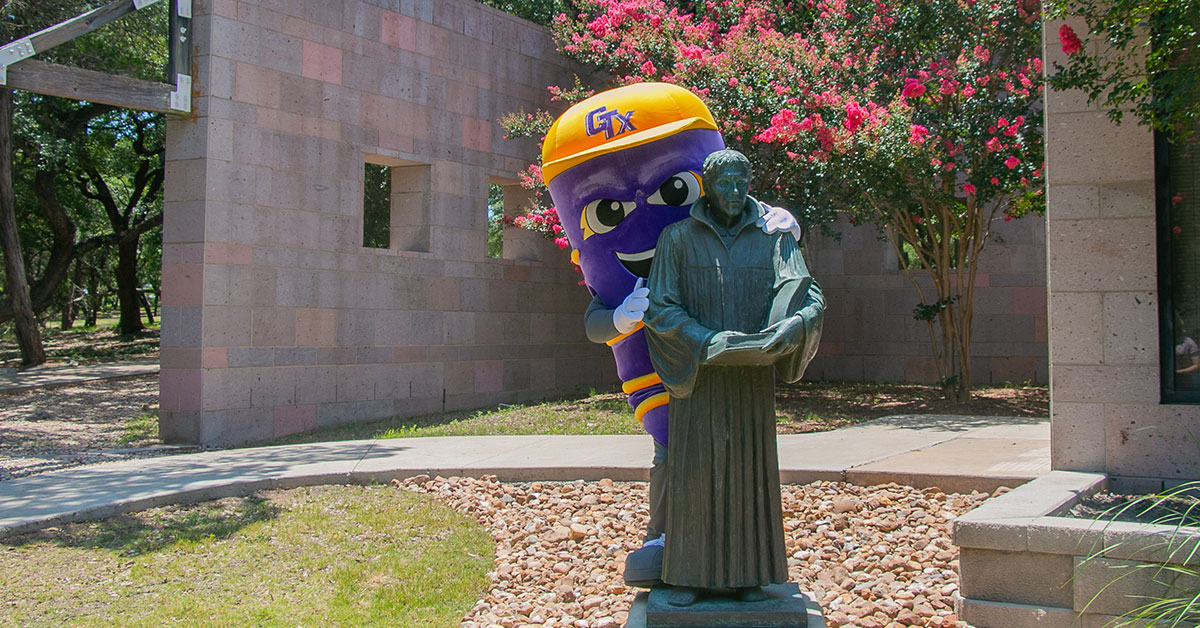 View the fascinating history of Concordia through the eyes of the University's mascots.