Concordia University Texas Blog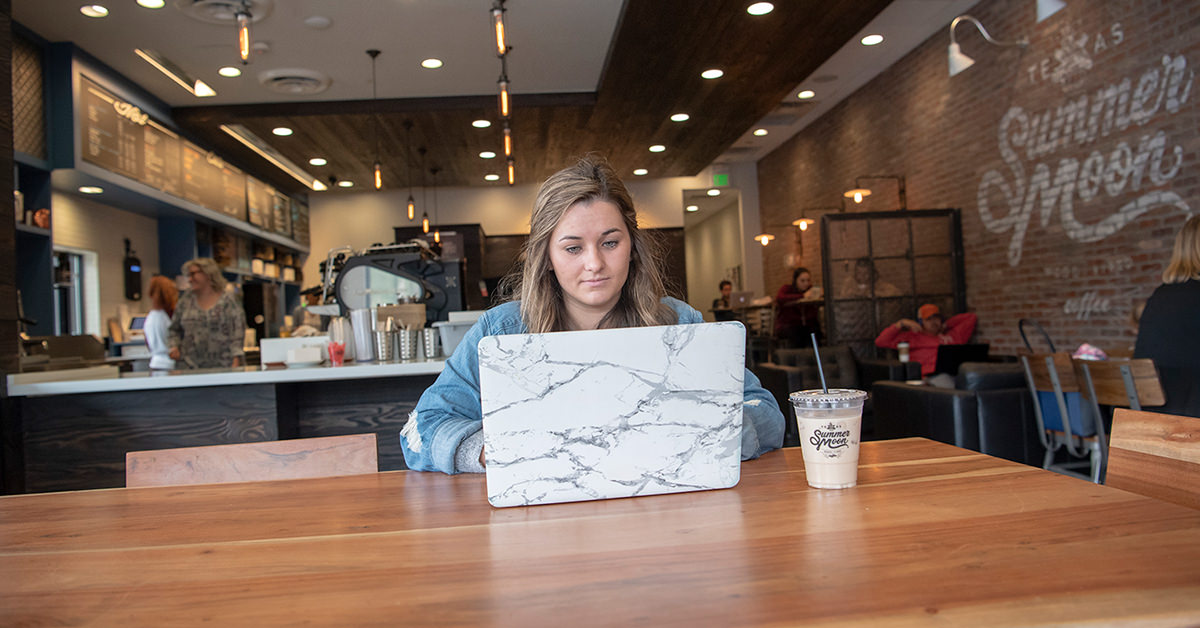 Concordia offers students many different ways to learn. Discover more!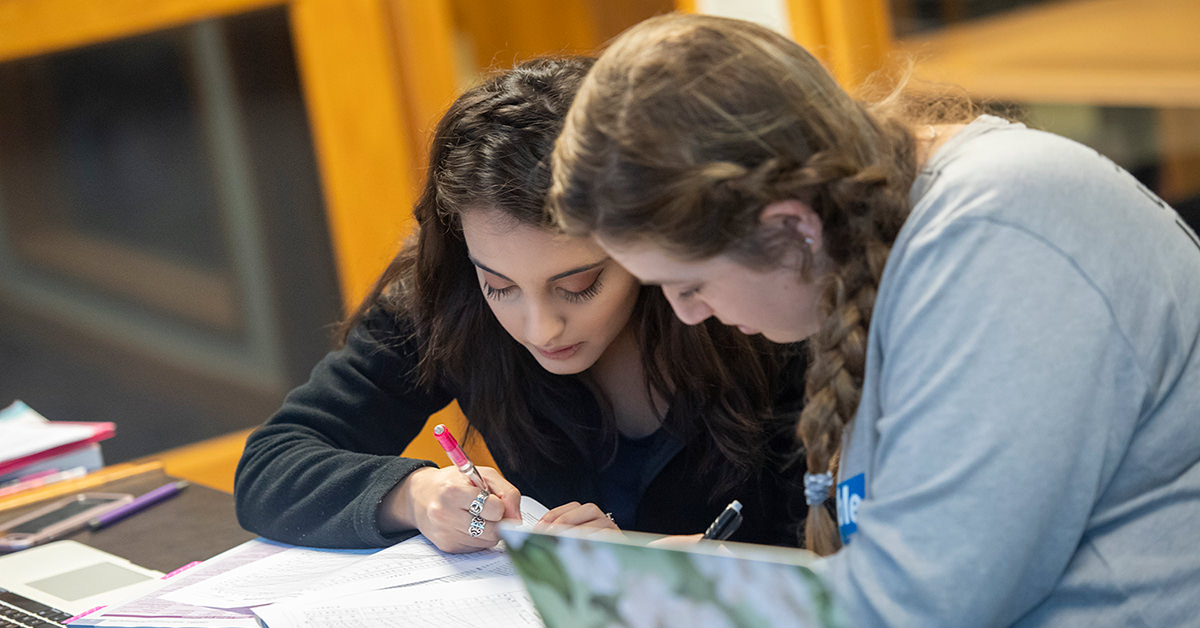 Did you know that CTX offers students a free tutoring service? Learn more!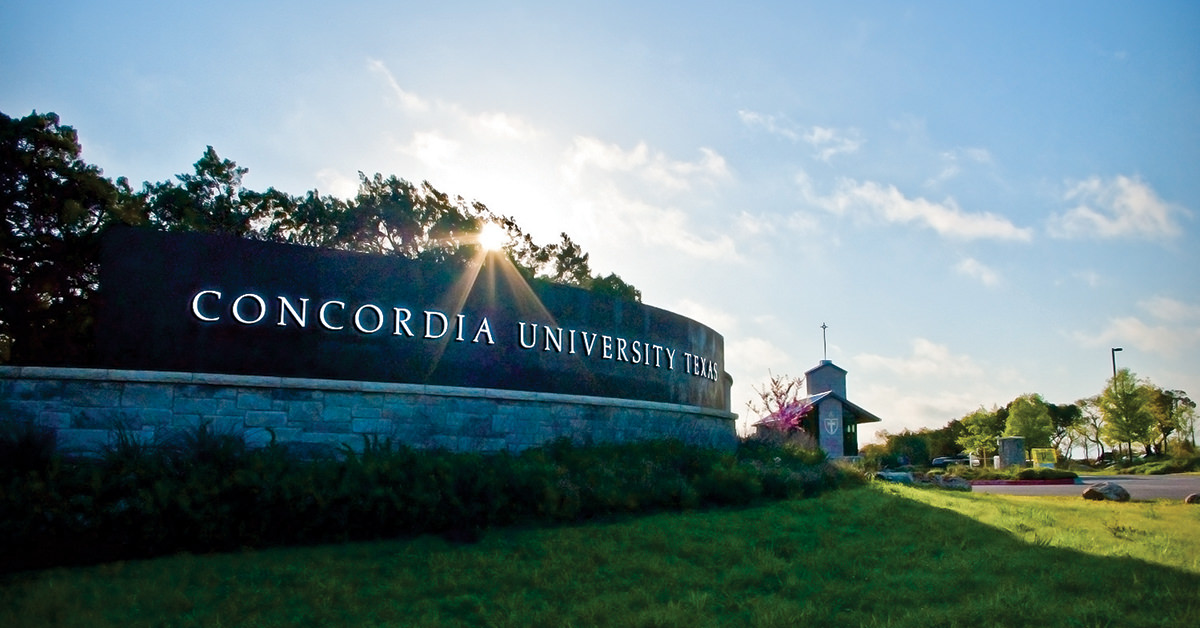 From Building A to the Field House, learn where everything is on Concordia's campus.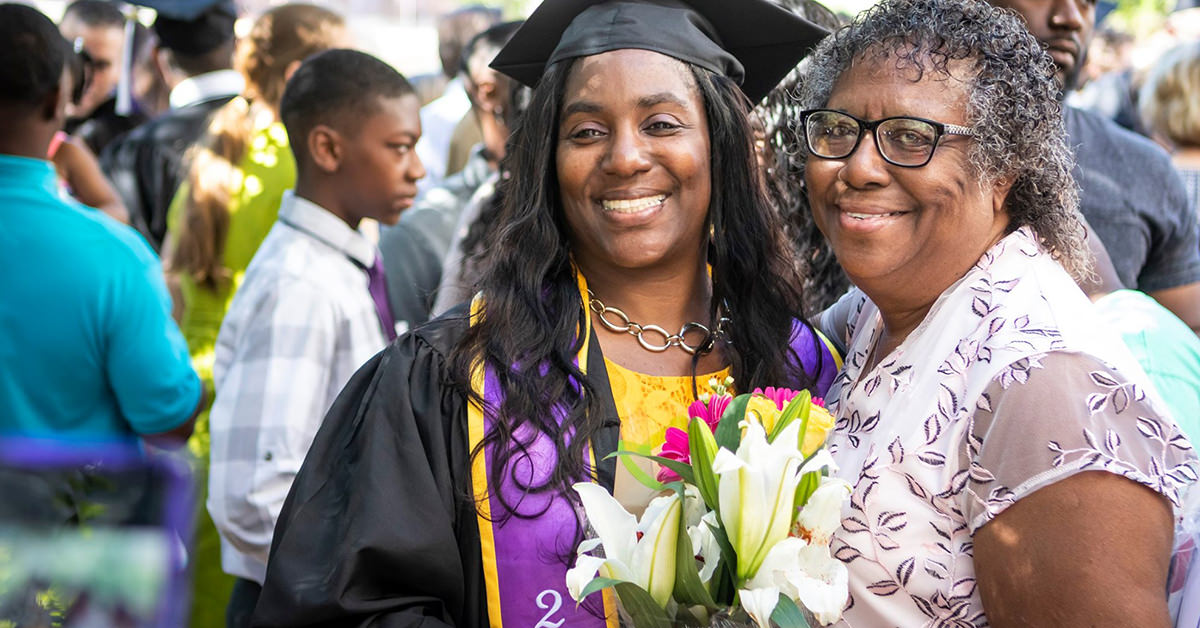 What's the difference between a bachelor's degree and a master's degree or a BA and a BS? Find out!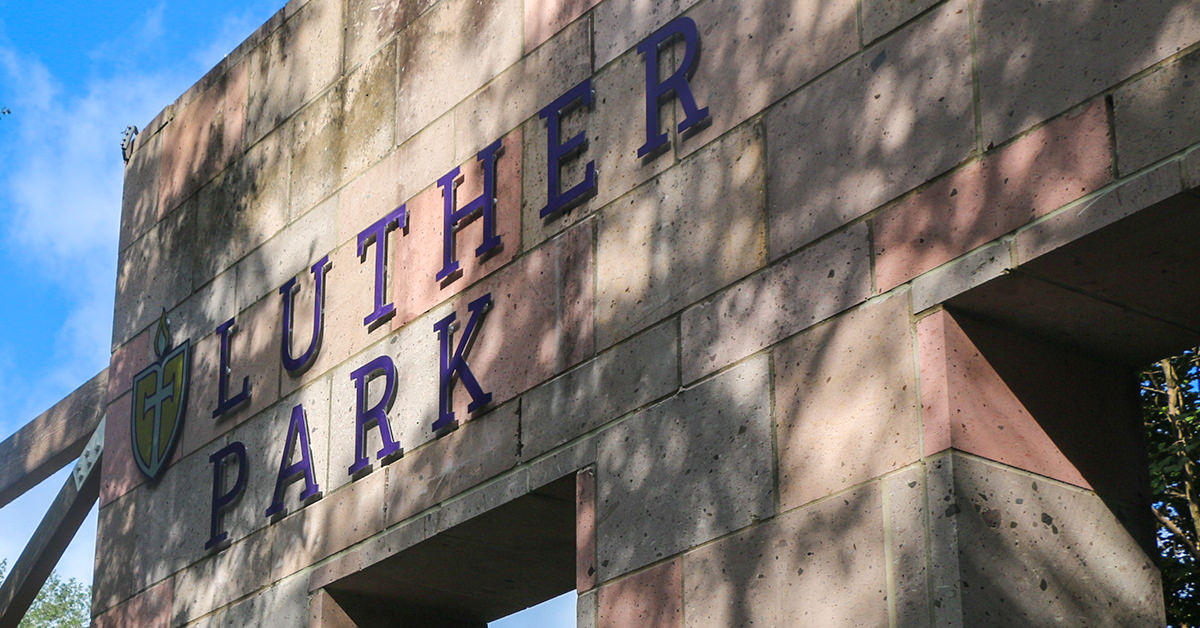 Welcome back, Tornados! You may notice a few changes. Here's what's new!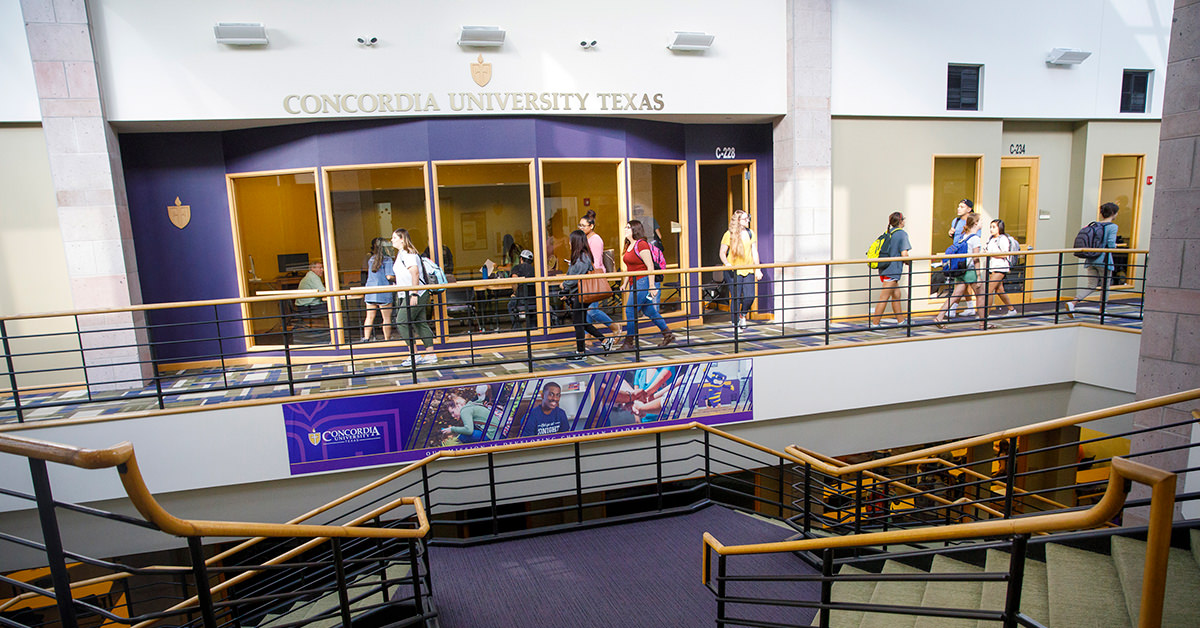 Learn more about our different colleges and schools to find the program that's right for you!