Concordia University Texas Blog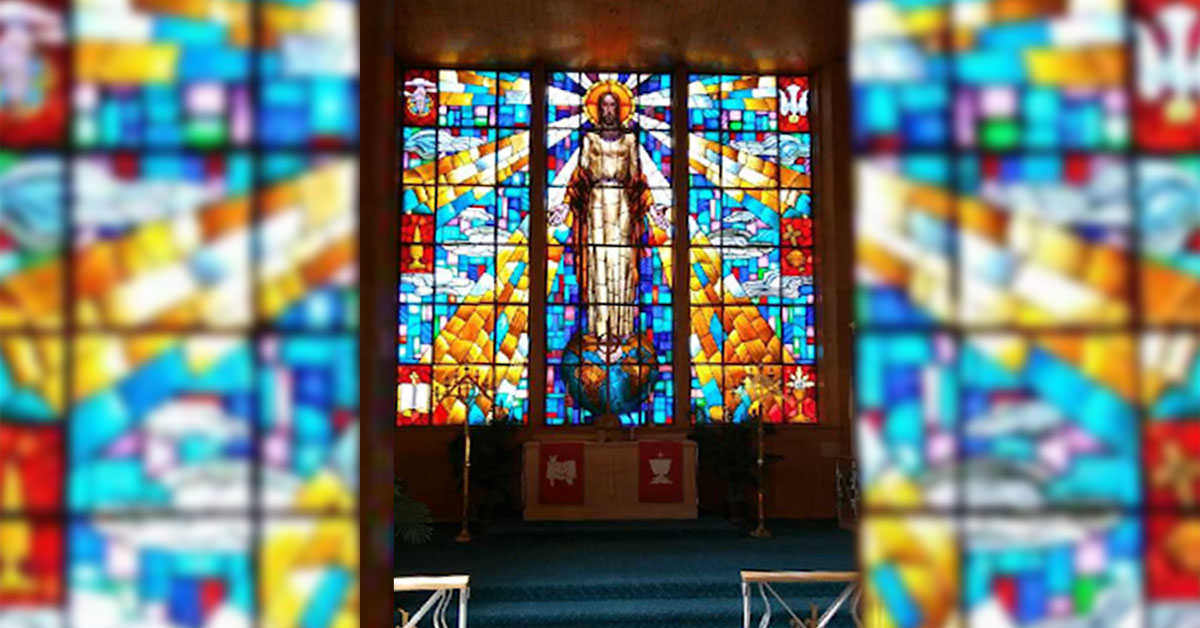 Dr. Anita Springer, CTX adjunct professor, shares how a beautiful stained-glass window of Christ has encouraged her during the Coronavirus pandemic.
See how one CTX professor is supporting students from home.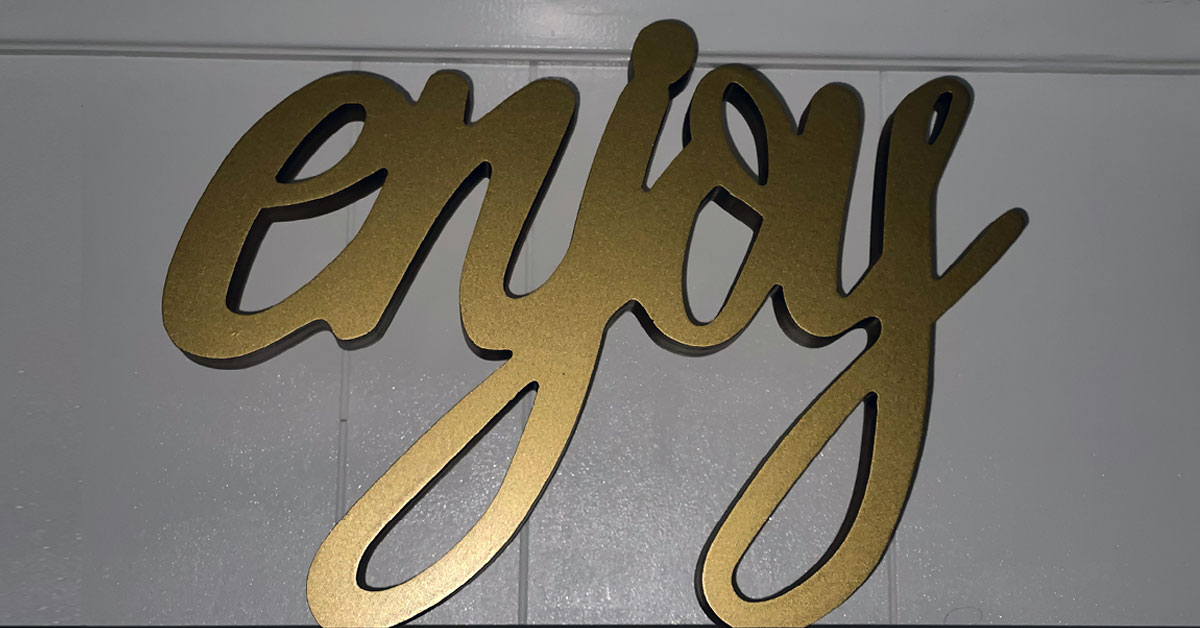 Discover the special meanings of the word "joy" for Concordia English instructor Jo McIntosh.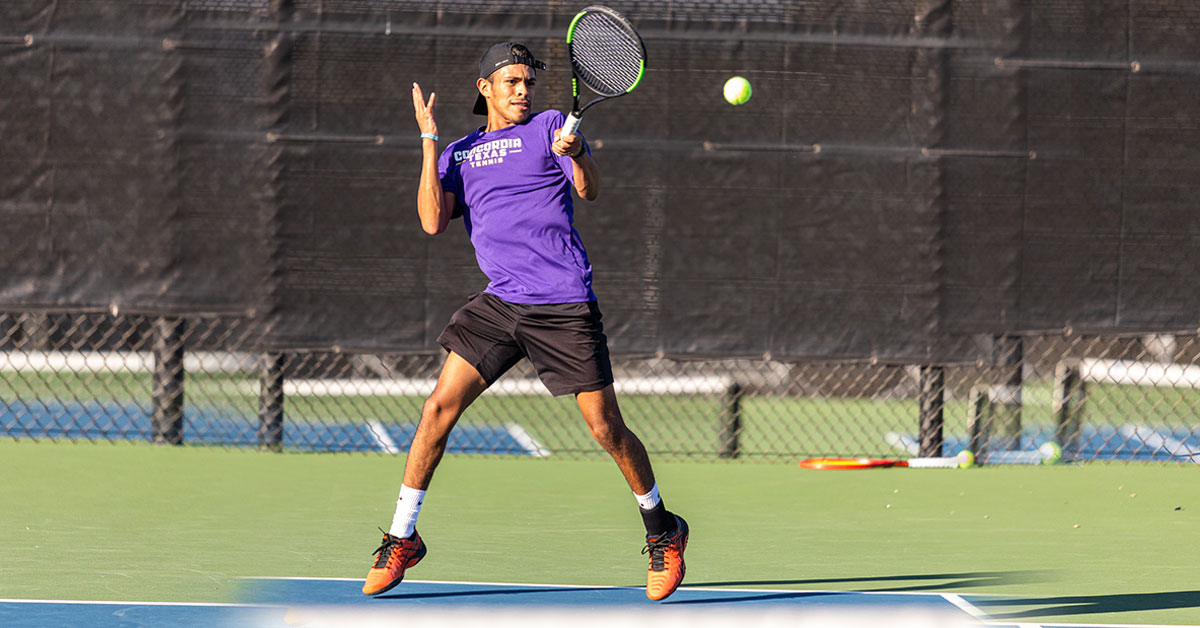 Luke Helms, Concordia's head men's and women's tennis coach, has a message for his players that's inspiring for everyone.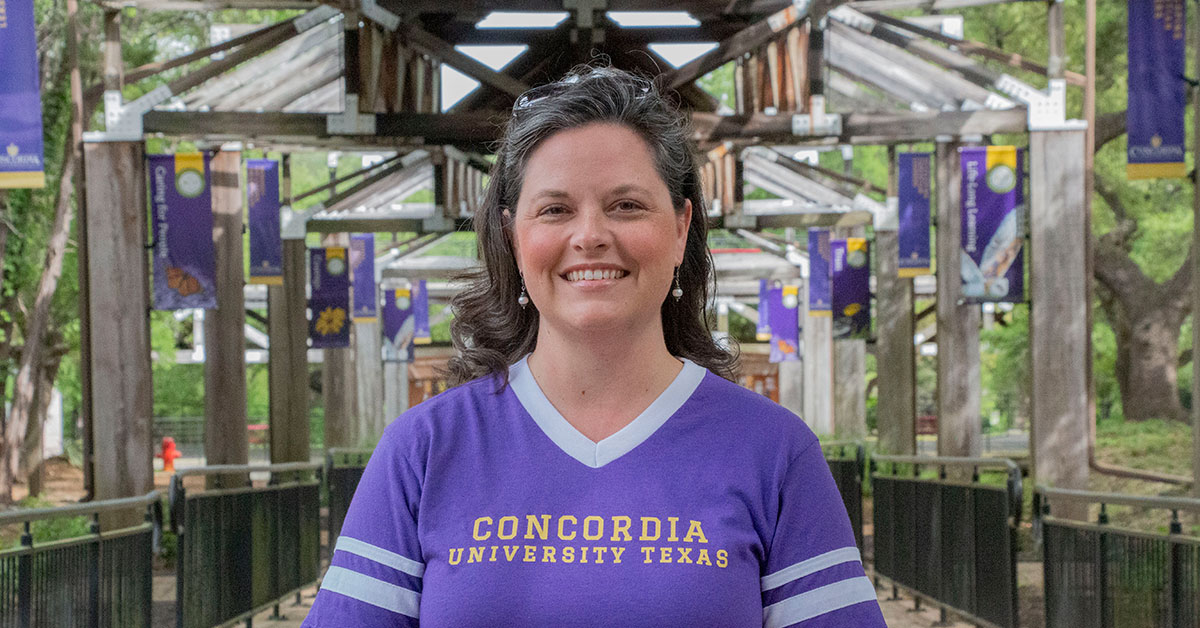 Discover how Professor Prairie Burgess is living out her purpose from home.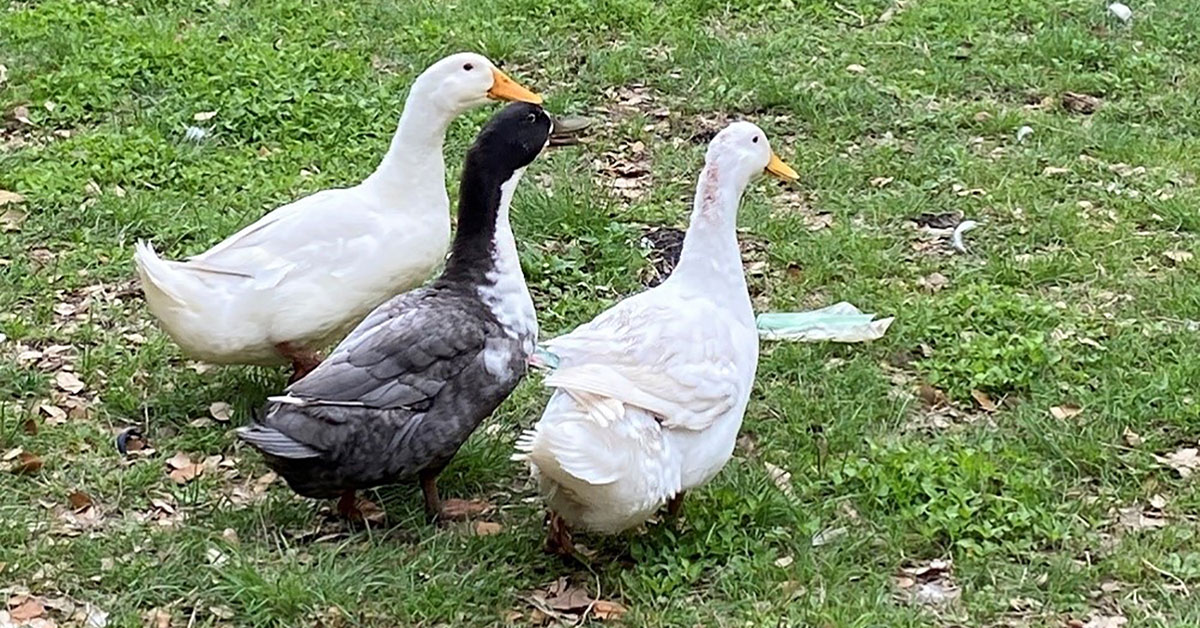 What do peacocks, video calls, a flock of ducks and CTX have in common? Working from home. Discover more!