Concordia University Texas Blog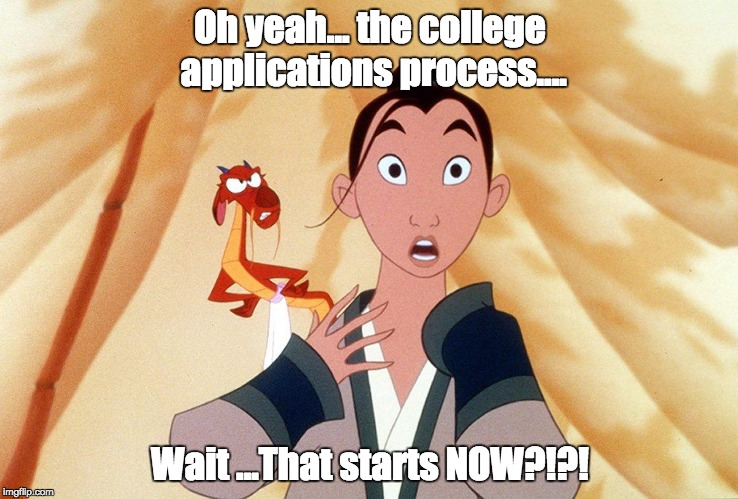 Thinking of applying to Concordia? Great! Stay away from these application flubs.
Going back to school in high school isn't nearly as exciting as going back to school as a college student, particularly at CTX. Here are five ways the anticipated back-to-school season is more fun as a Tornado.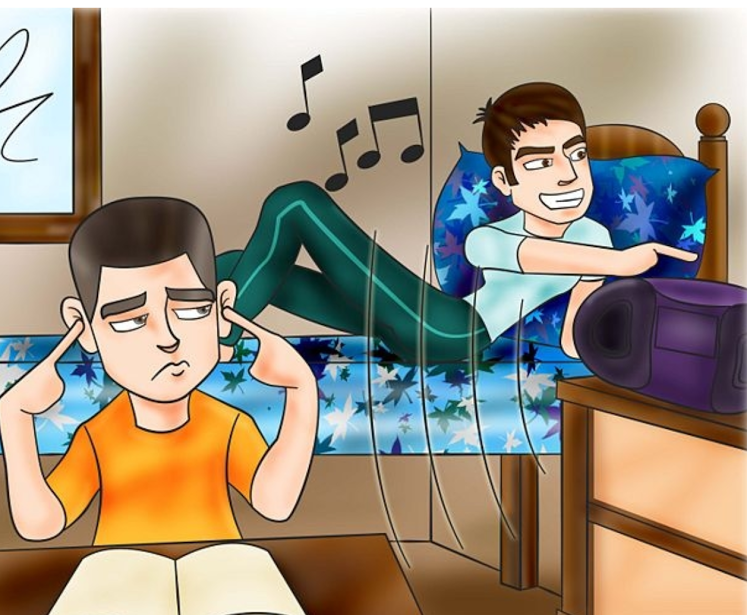 Are you going to be living with someone you don't know this semester? We can help!
Are you currently undecided? Does it feel like everyone else has declared a major but you? You are not alone! Here are some tips to help you discover what you should be studying.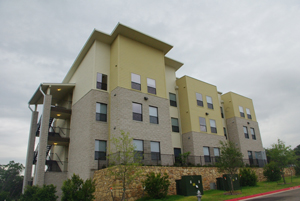 Move-in day is often stressful and chaotic for parents and students alike. Here are some tips to help you avoid a move-in disaster.