Concordia University Texas Blog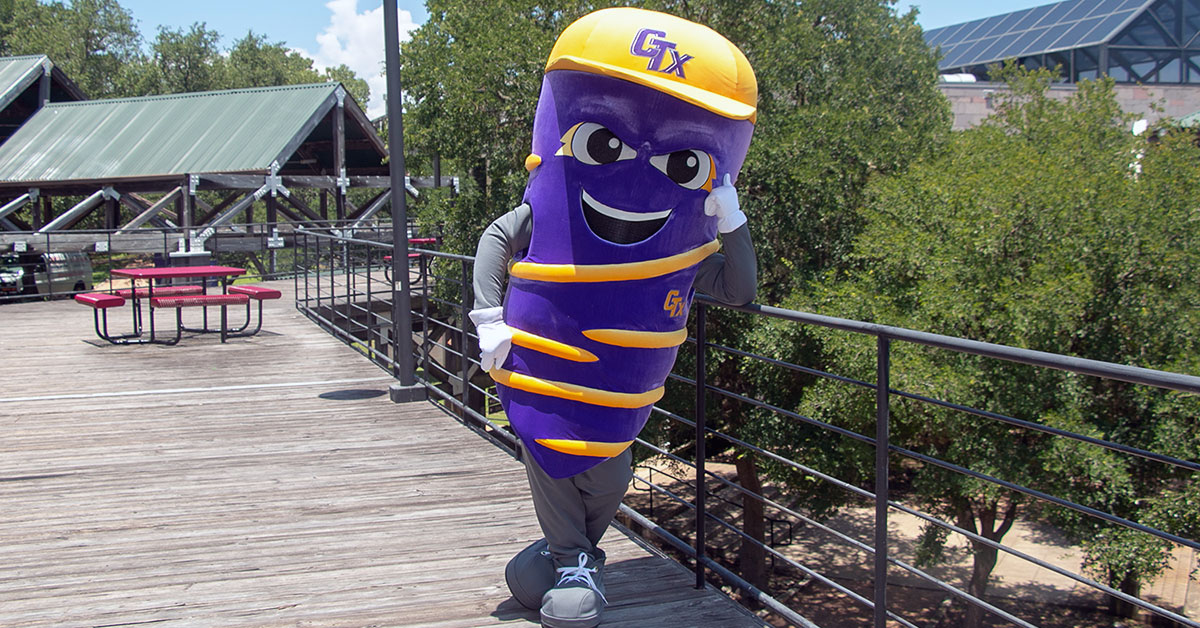 VorTex shares the top five reasons why you should become a Concordia University Texas Tornado. Woosh!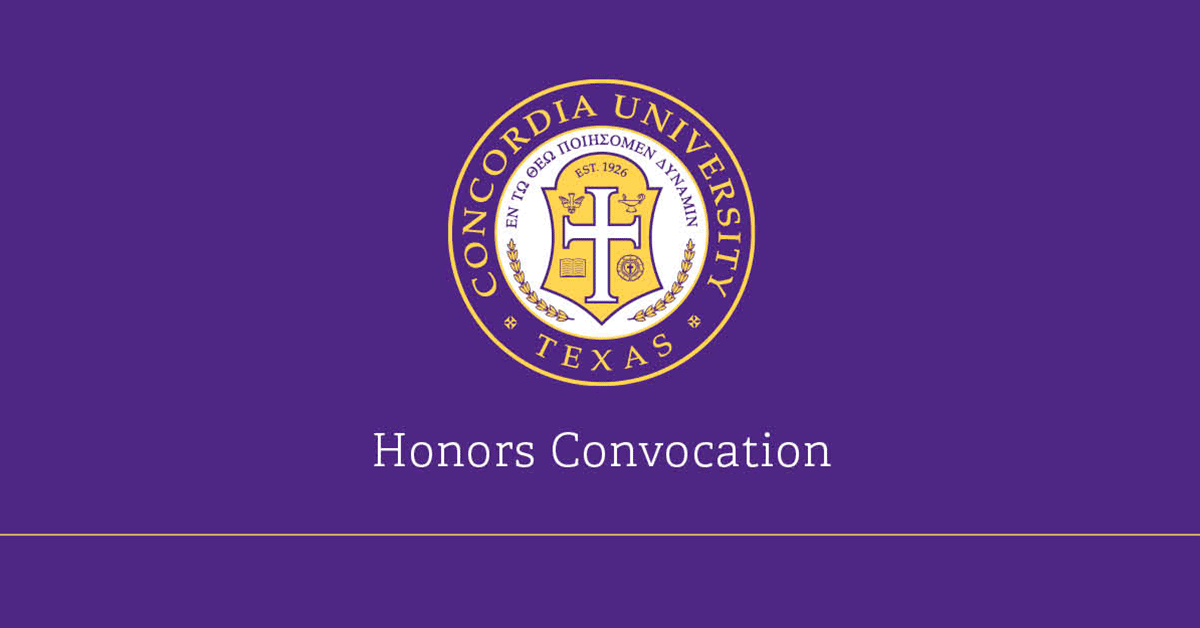 Meet the CTX students who have excelled in academics while displaying Concordia's values.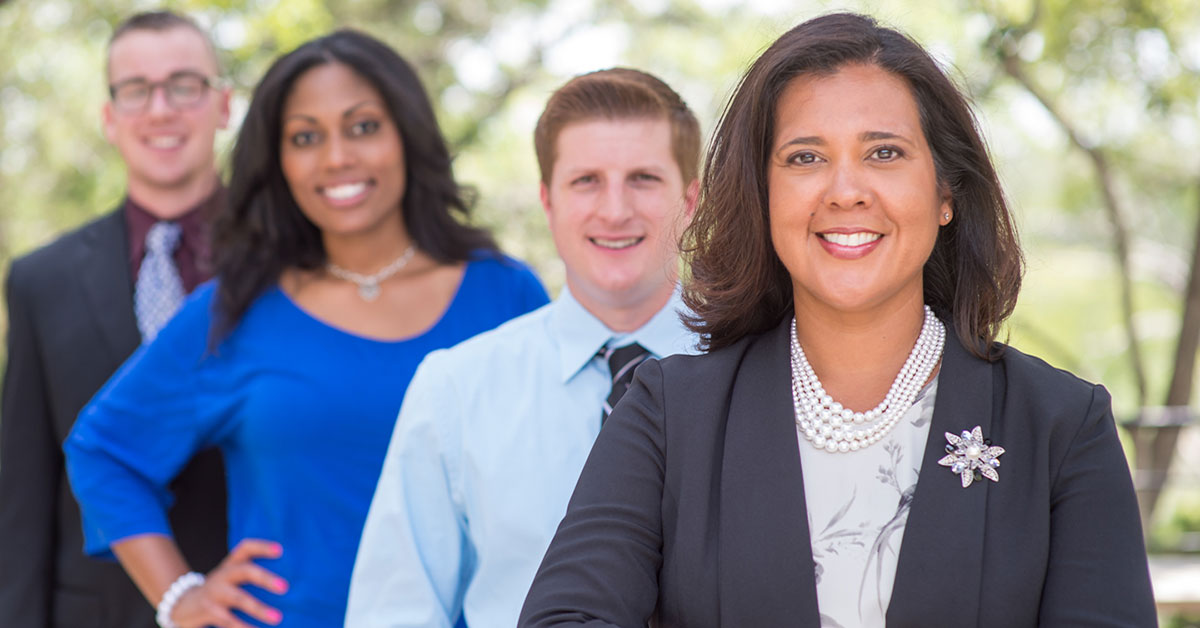 Check out these five exciting career paths for mathematics majors.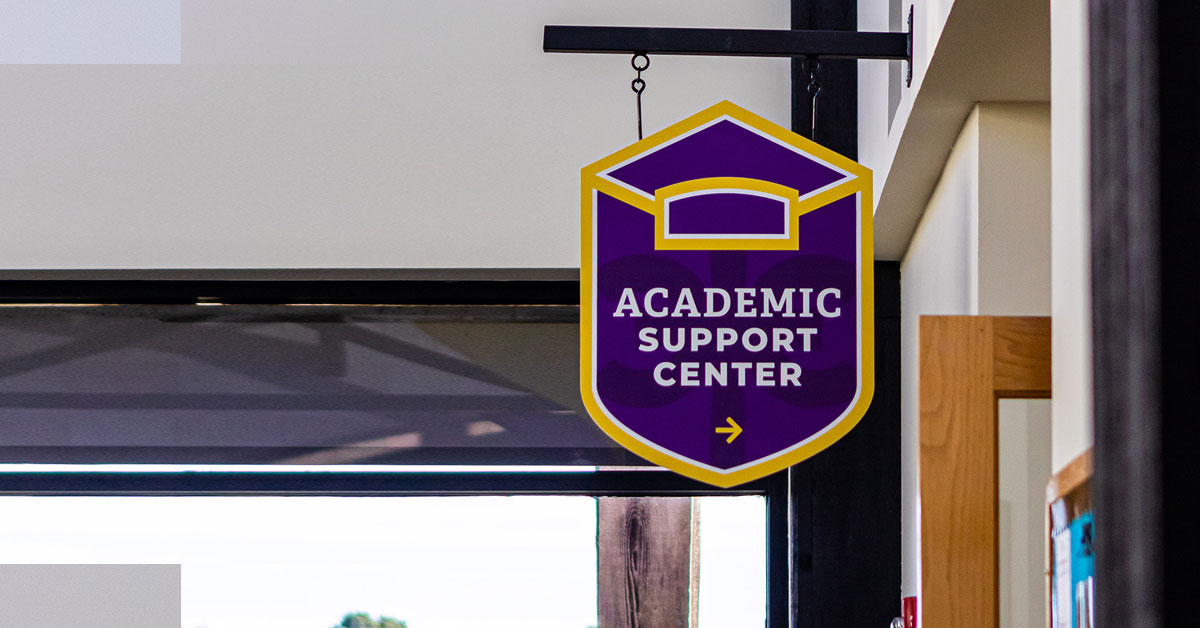 Check out these five free, helpful resources that all CTX students can leverage.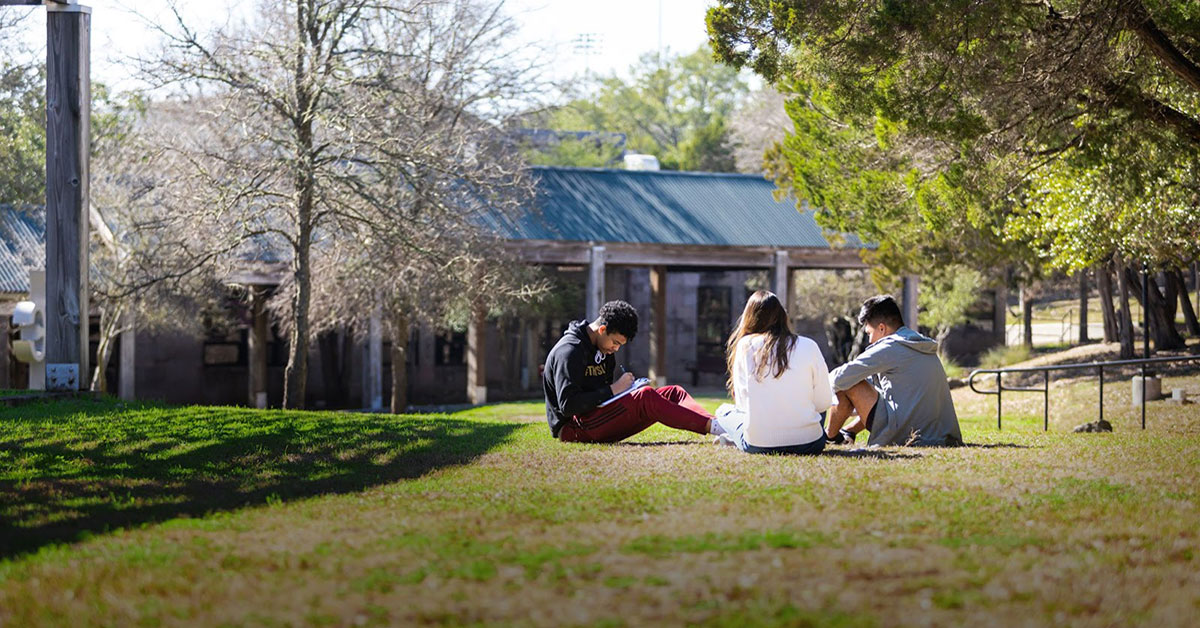 Discover 19 random tips to help you thrive as a college student.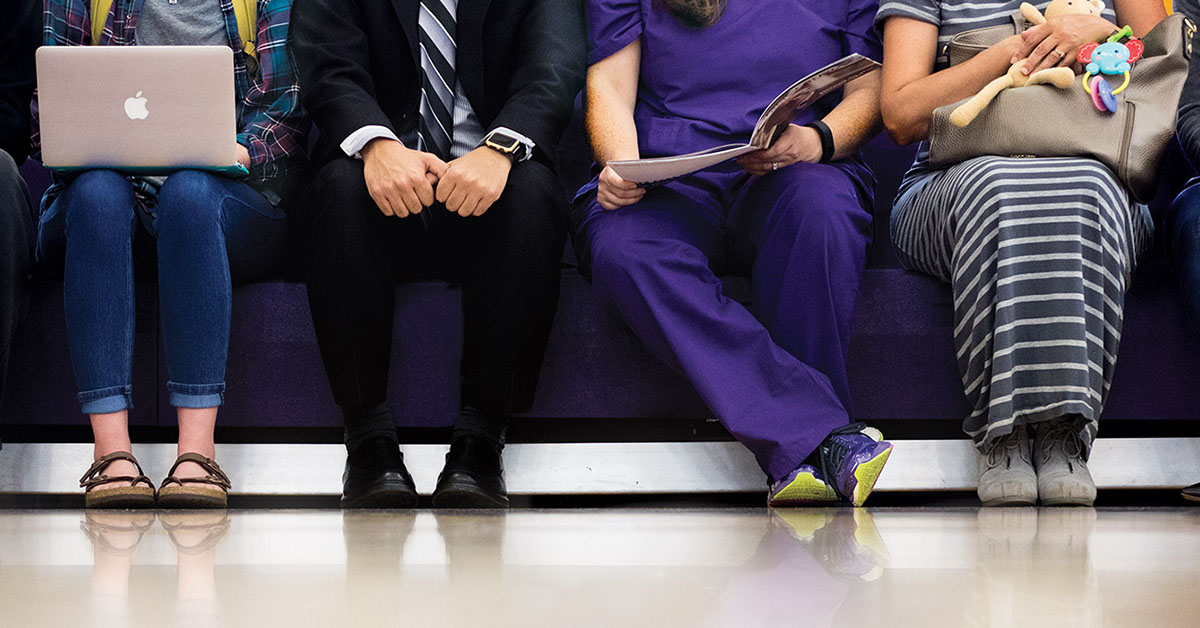 The financial aid process can be confusing and overwhelming. Use this guide to better understand the different ways you can fund your college education.