Concordia University Texas Blog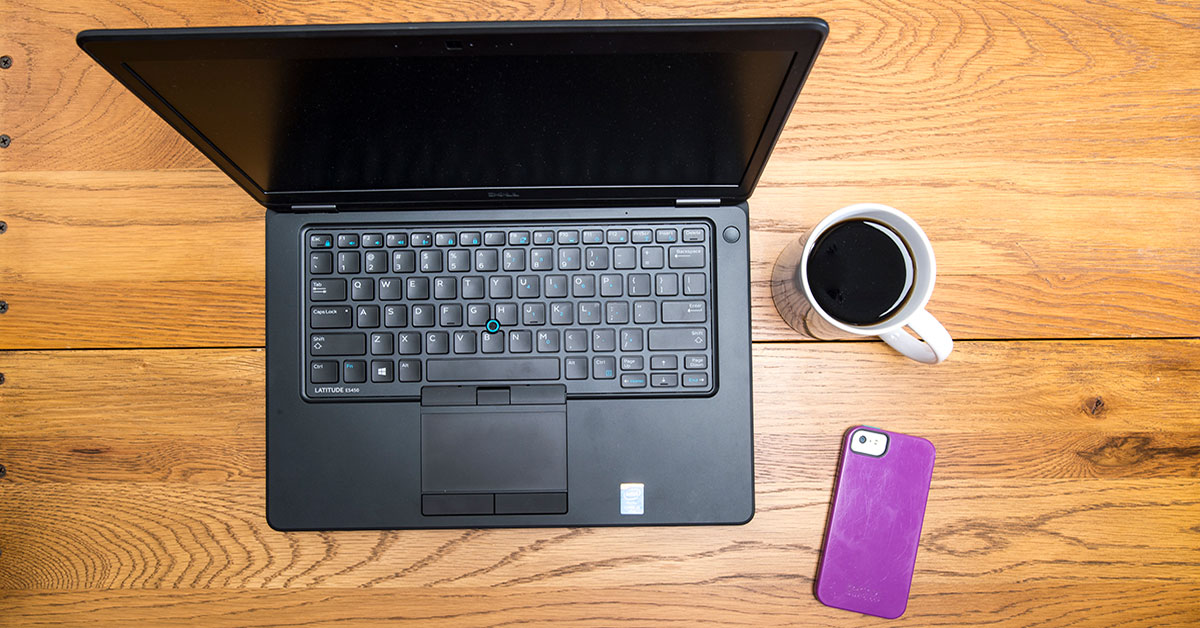 Join Concordia University Texas Master of Public Health director Dr. Glendene Lemard-Marlow for insightful discussions with community leaders regarding COVID-19.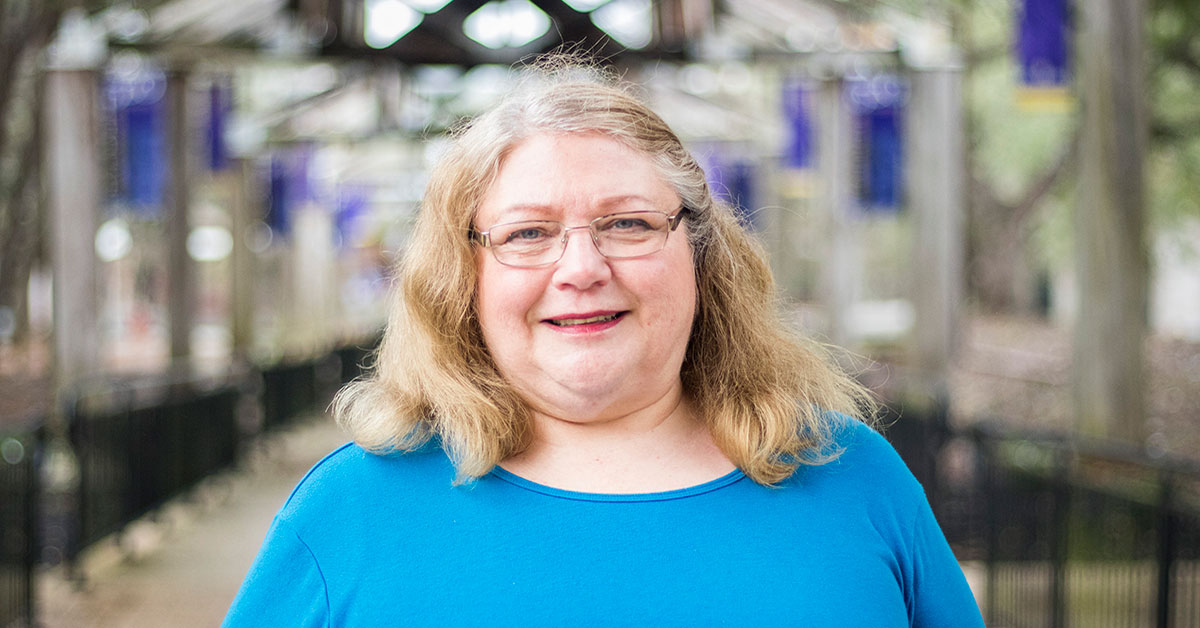 Dr. Lucina Kimpel, a Nursing professor, shares a great way to capture the lessons and memories during this time for future reflection.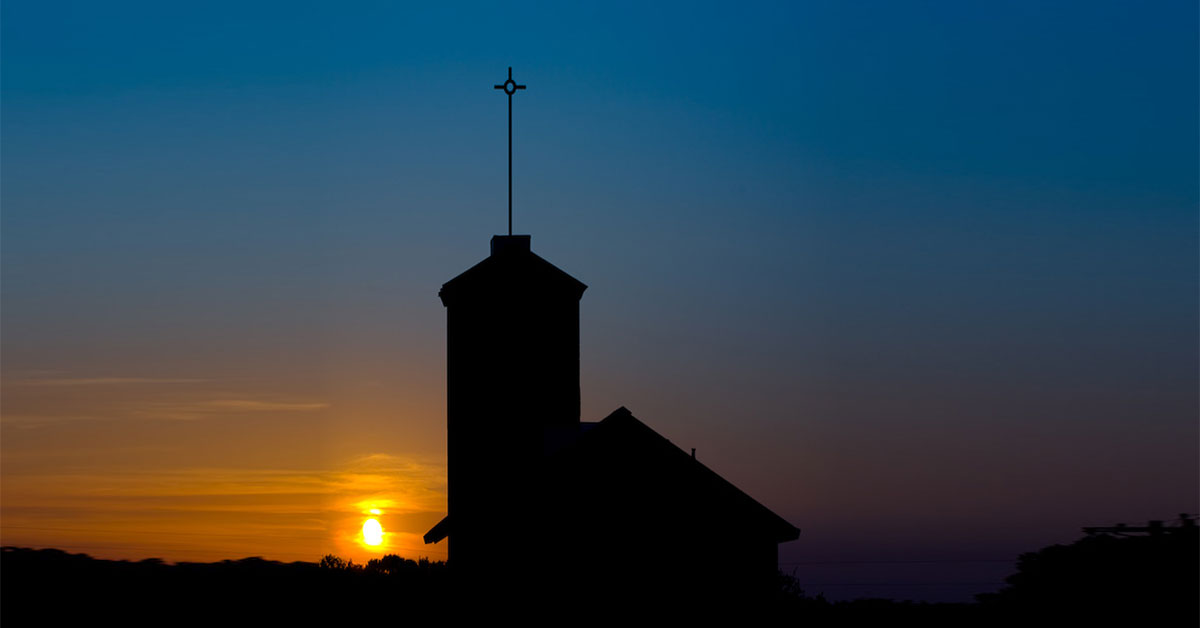 Concordia's academic scheduling specialist, Ricky Allen, explores what authentic God-intended rest looks like.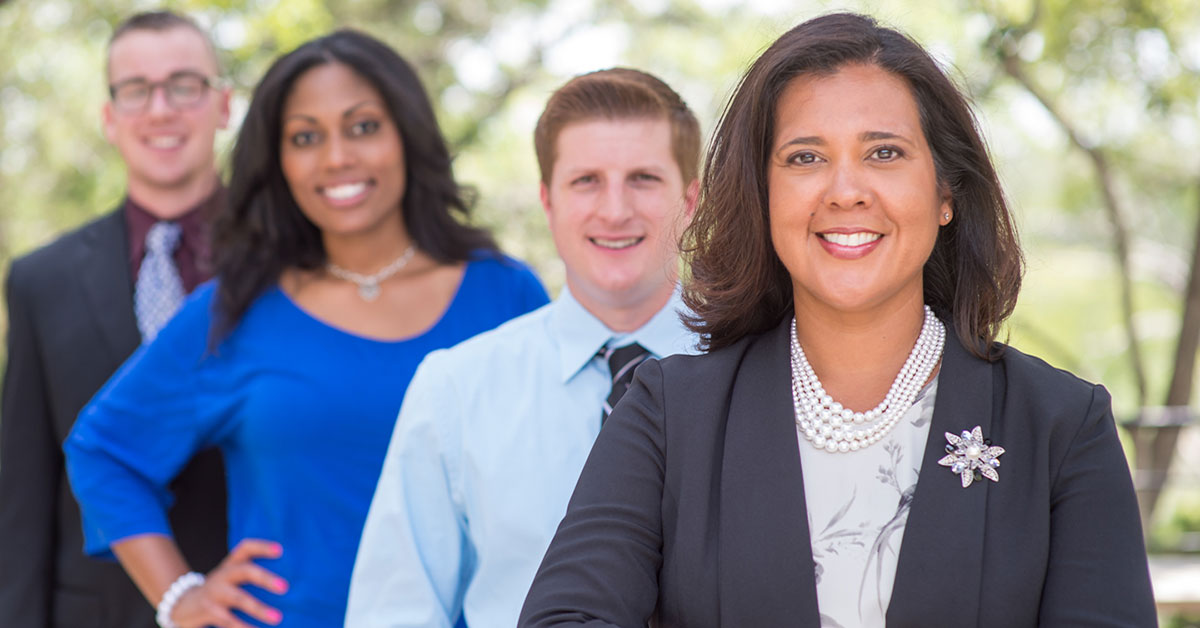 Discover how Concordia can equip you with nine of the top skills employers demand and so much more.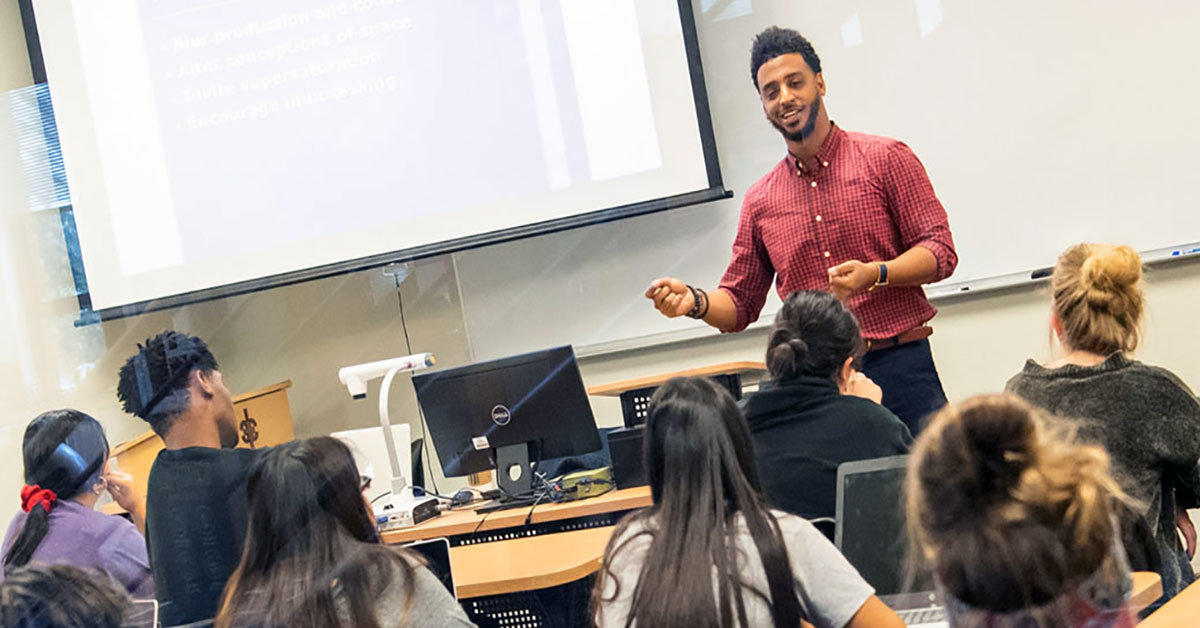 Concordia's College of Business & Communication offers robust programs that prepare students for meaningful work.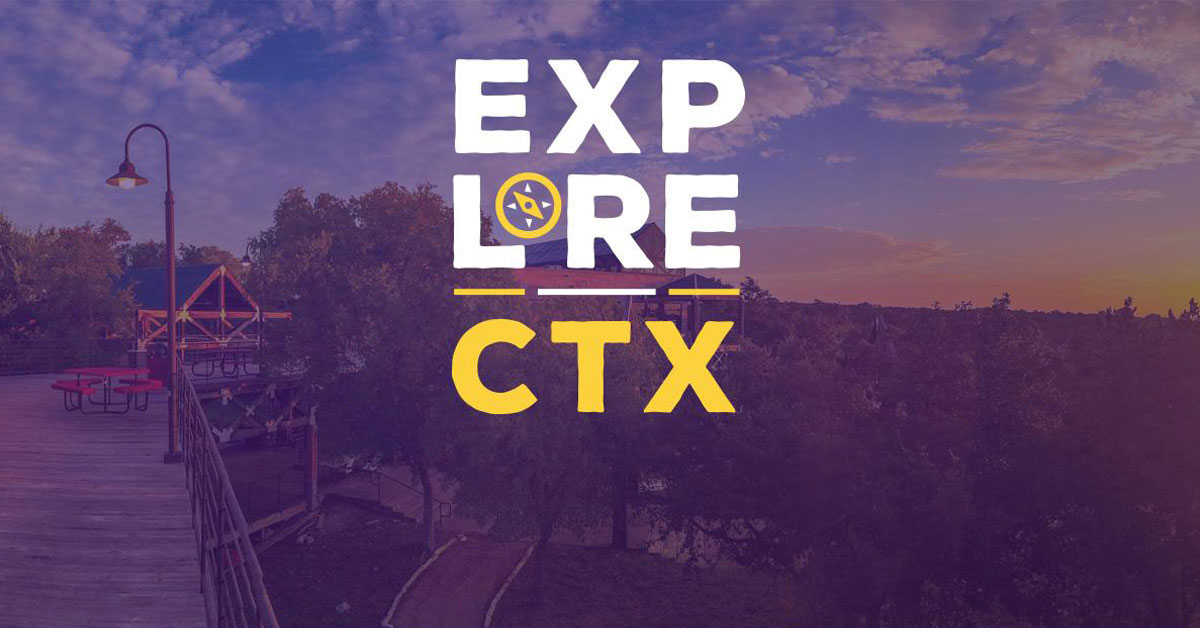 Future CTX students and their parents are invited to join us for the first-ever Explore CTX: Virtual Edition! Learn what it's like to be a Concordia Tornado and get all of your questions answered.