Concordia University Texas Blog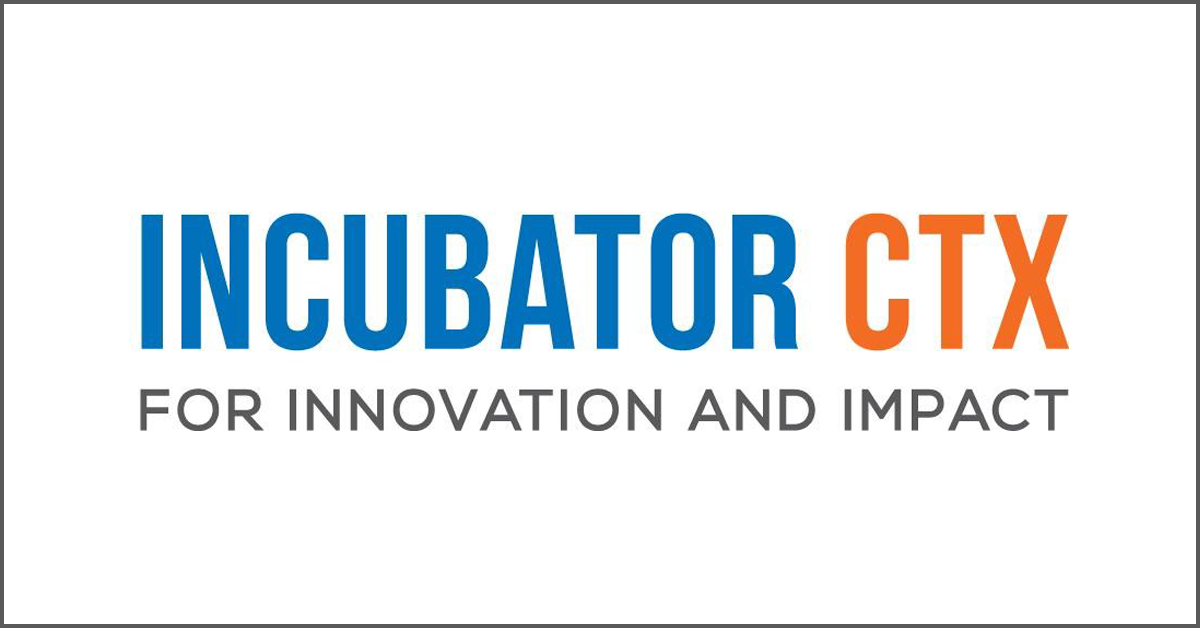 Join us for one of the many exciting upcoming events at IncubatorCTX.
Concordia University-Portland students are welcome to apply for transfer to Concordia University Texas.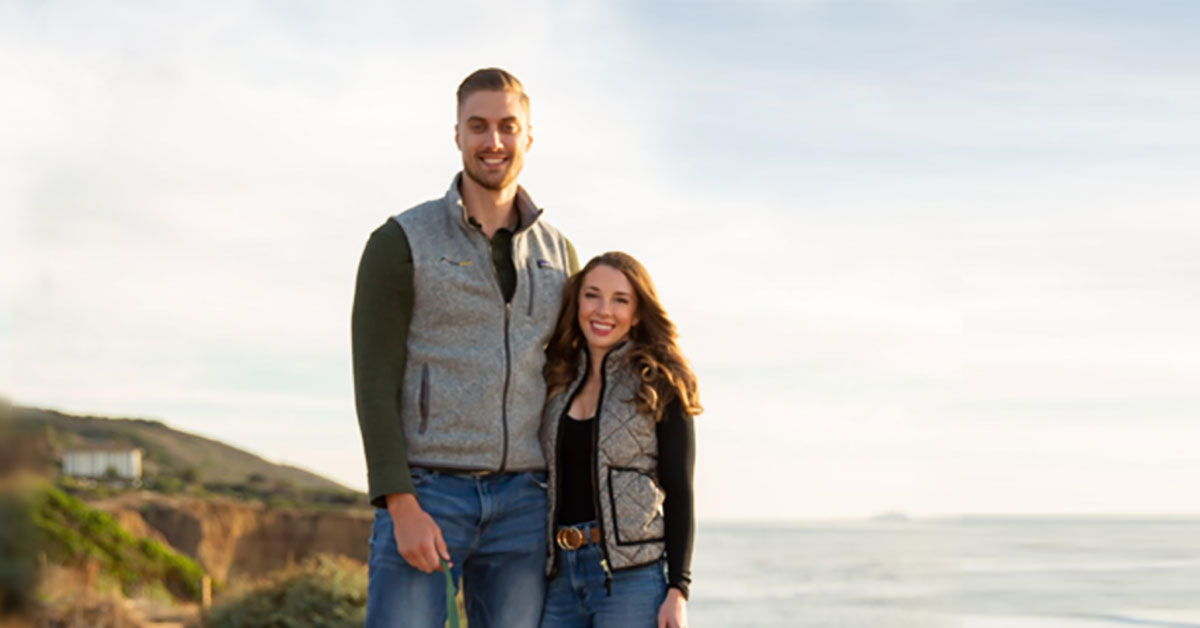 Two CTX alumni are taking their industries by storm. Learn more about their recent successes!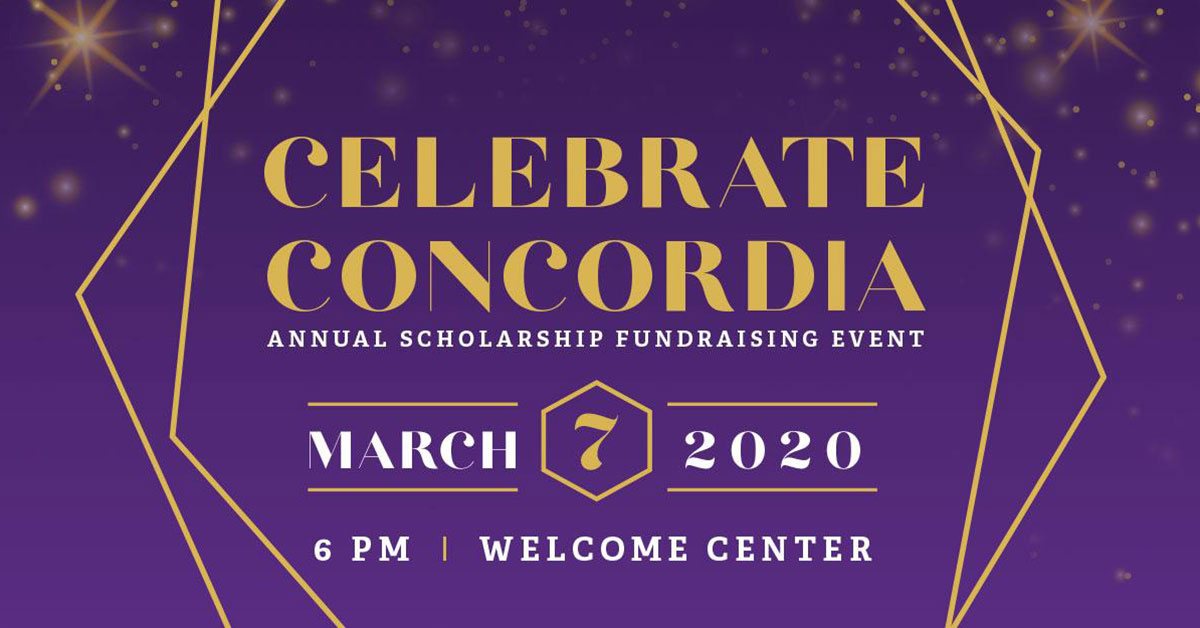 Celebrate Concordia is one of the University's most important events of the year, and you're invited to join us!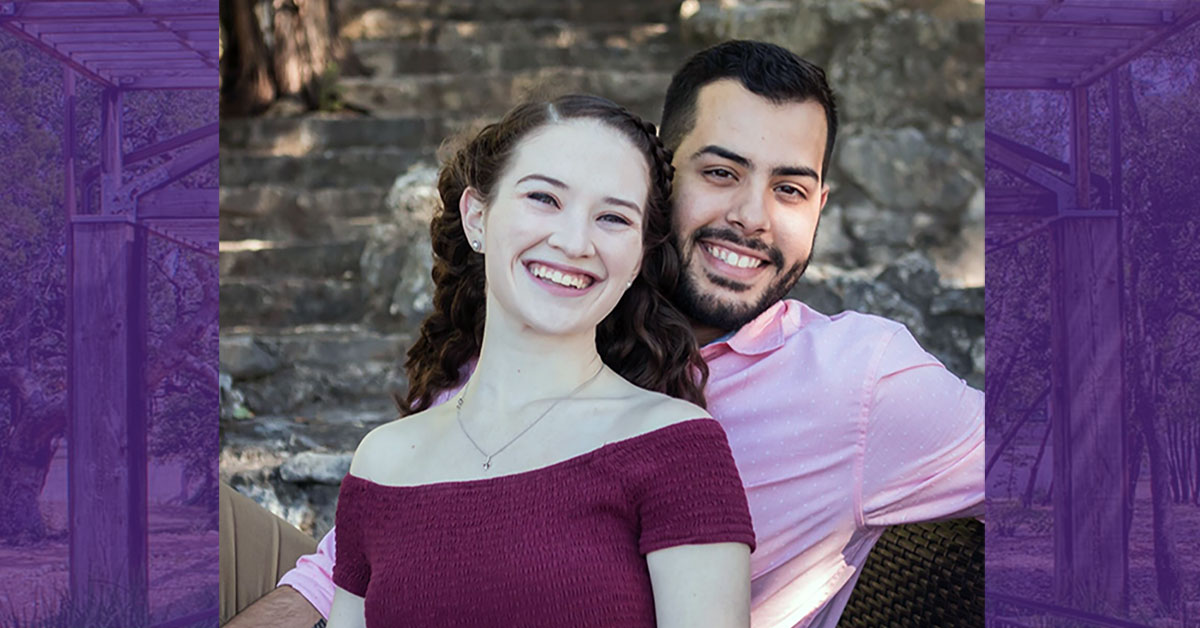 Learn how Concordia is a significant part of this CTX couple's story.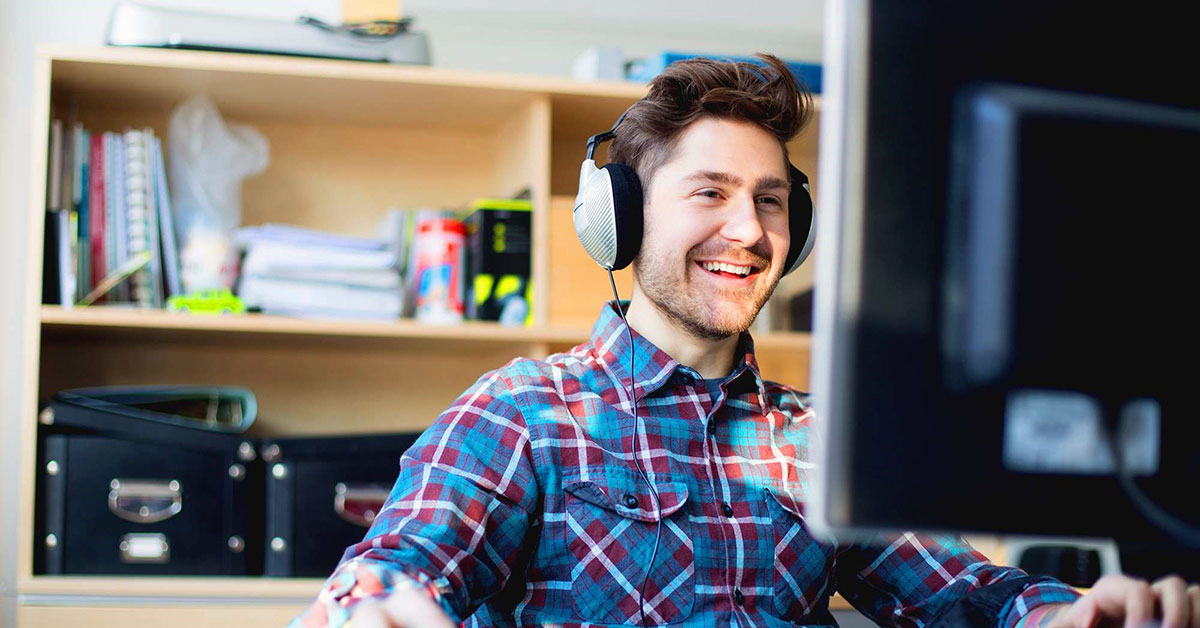 Discover nine of the fastest-growing careers that require a degree.