Concordia University Texas Blog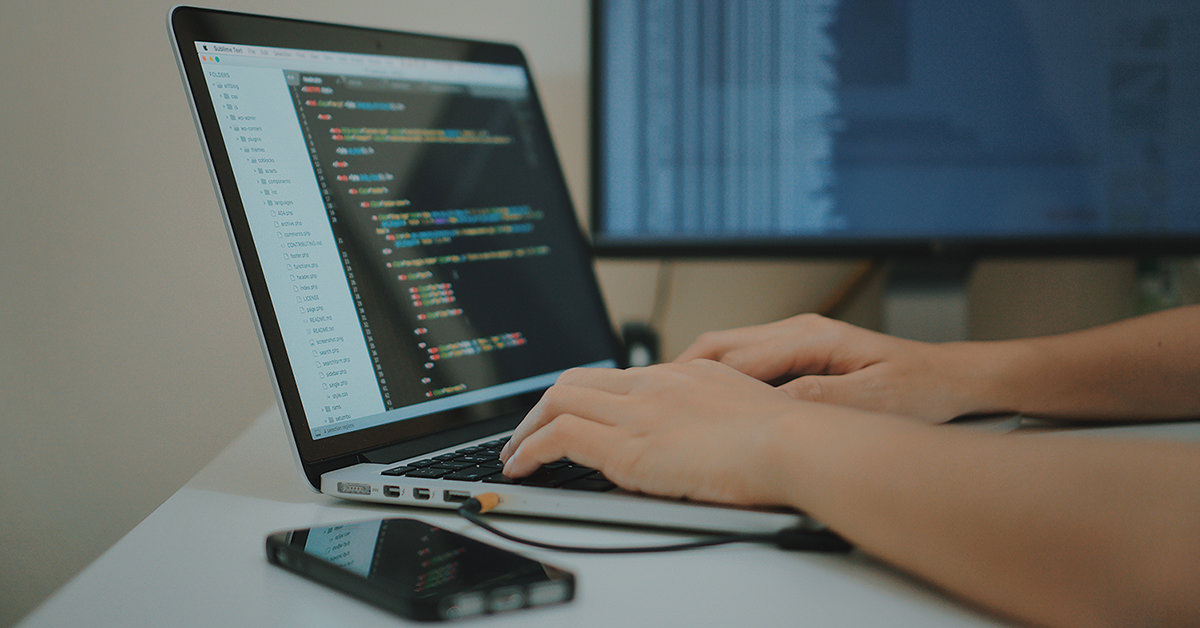 Professor Schielke and his team have been awarded a grant to develop an innovative computer science program. Learn all about it!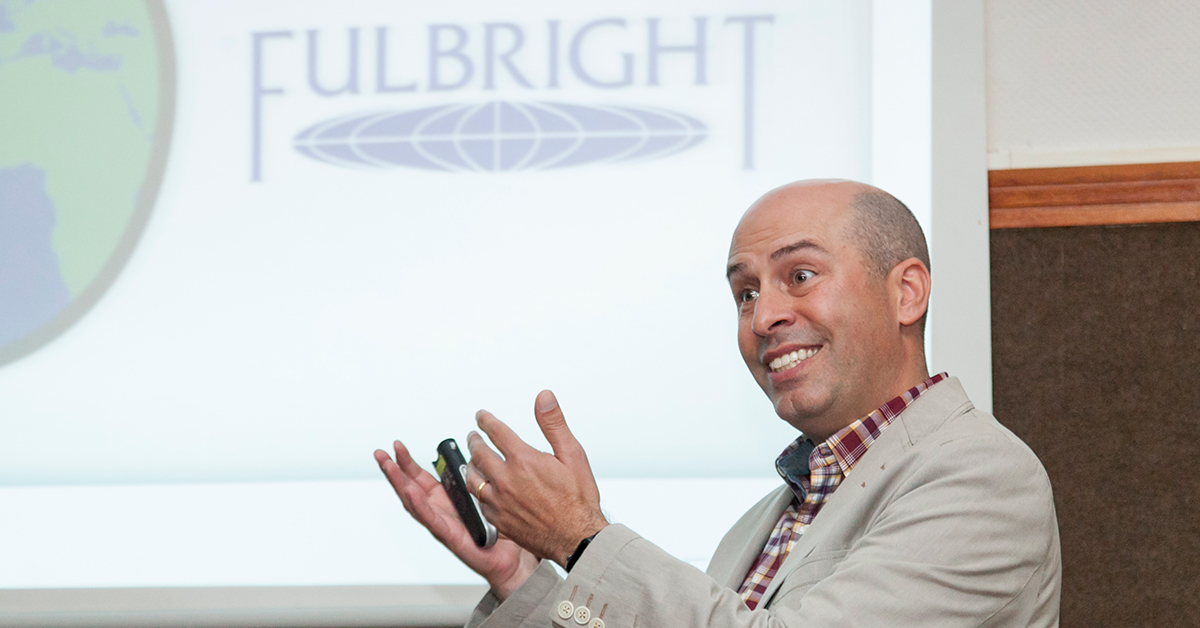 Learn about a recent leadership workshop Professor Shane Sokoll held in Spain.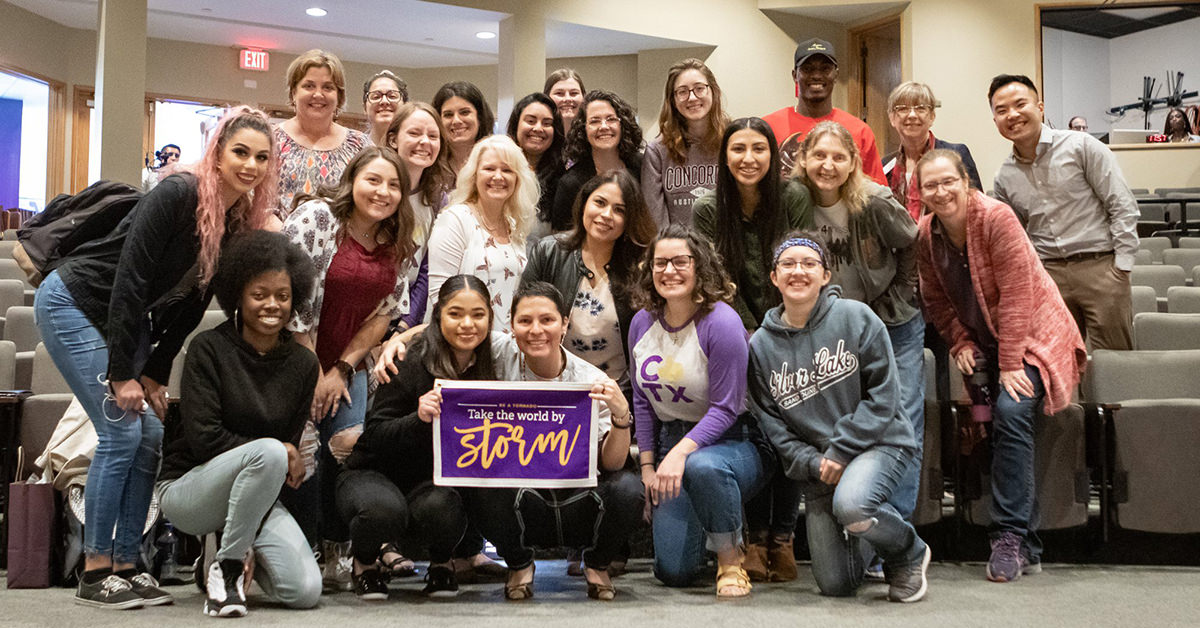 Read about Magie Cook's incredible story of going from an orphanage in Mexico to the owner of a multi-million dollar business.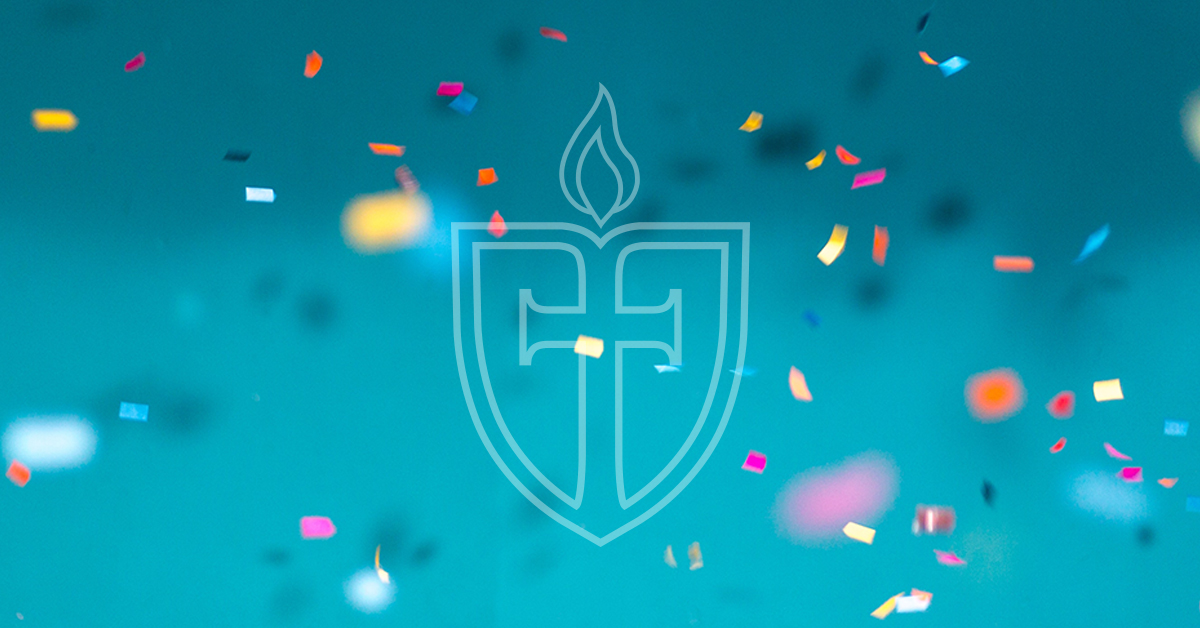 In May 2019, 36 faculty and staff members were awarded and recognized for their service and contributions to CTX.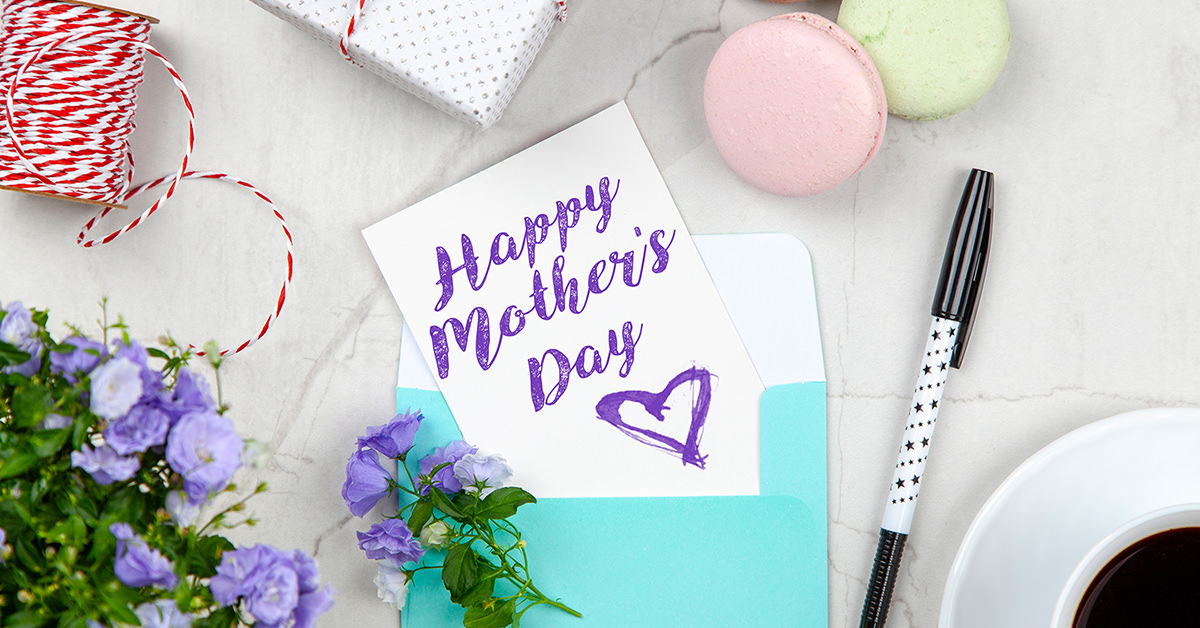 Can't think of what to get your mom for Mother's Day? Here are 7 unique gift ideas.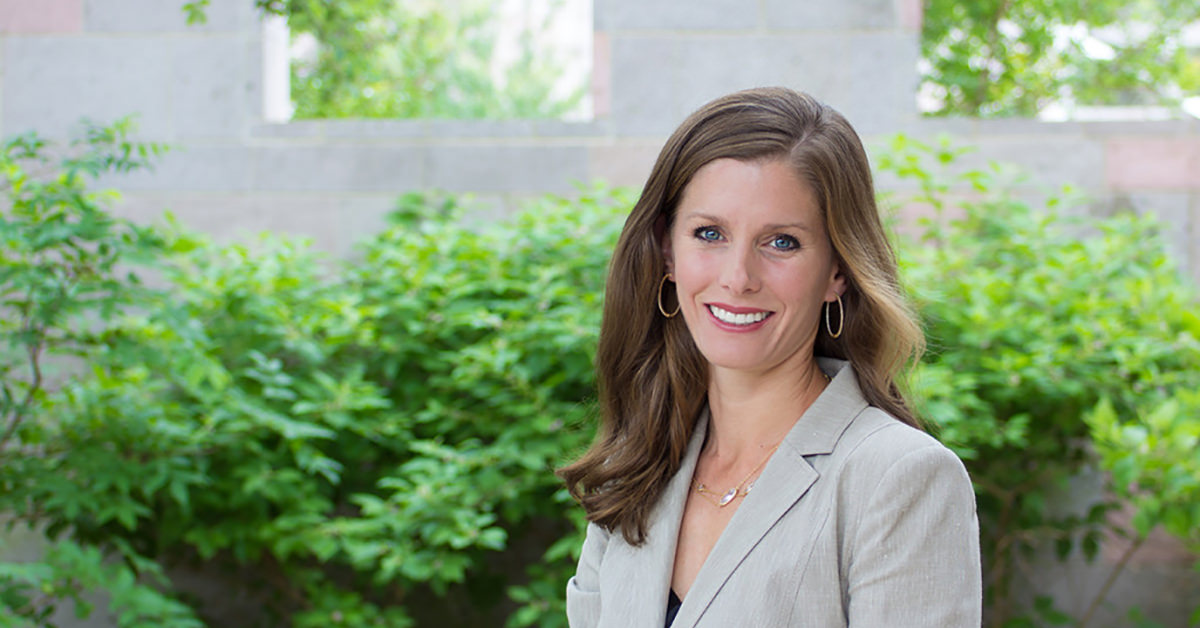 Dr. Gillis has a new book releasing tomorrow that's all about building successful teams. Learn more!