Concordia University Texas Blog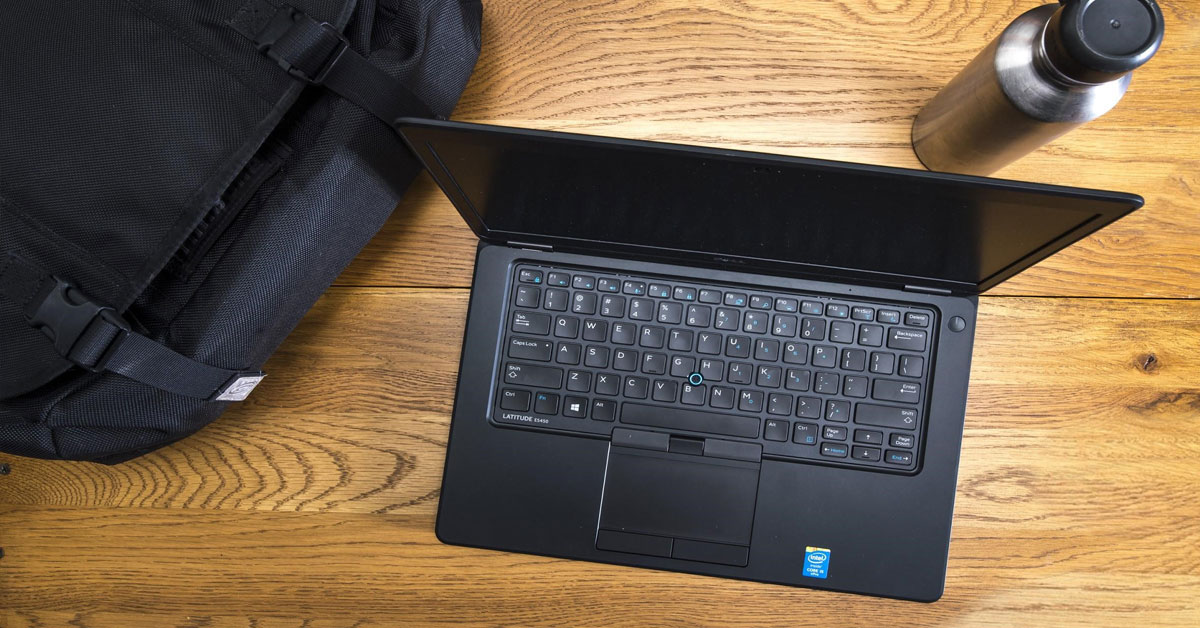 Learn more about the Personal Support Center, a valuable resource available to CTX students 24/7.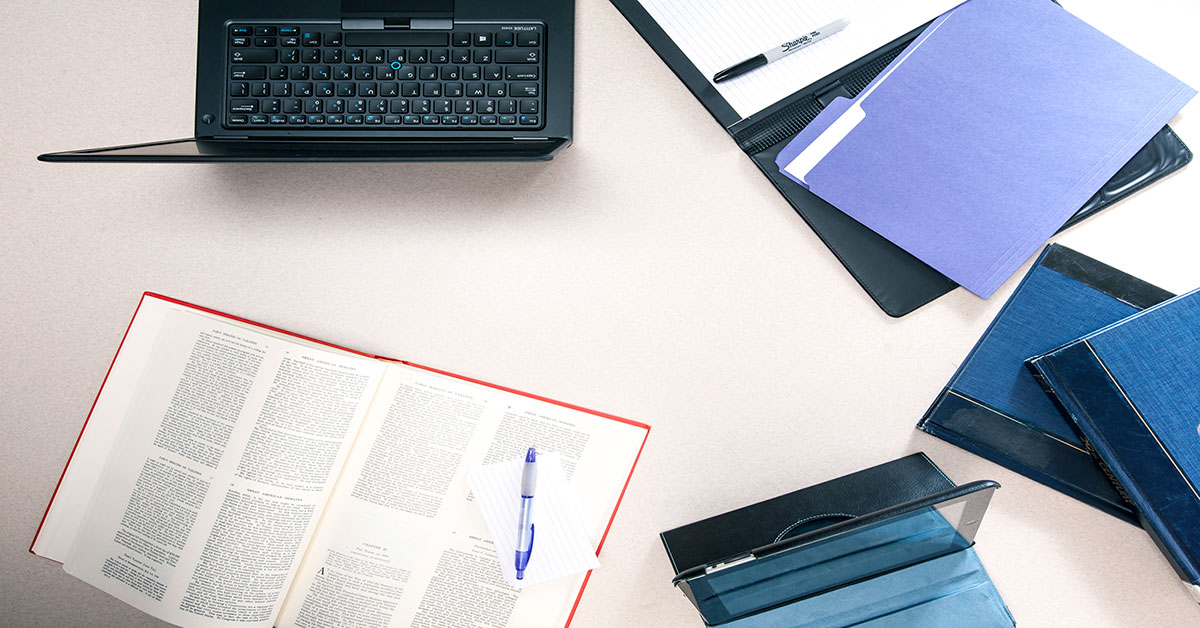 Learn more about the differences between synchronous and asynchronous classes and how they impact your learning.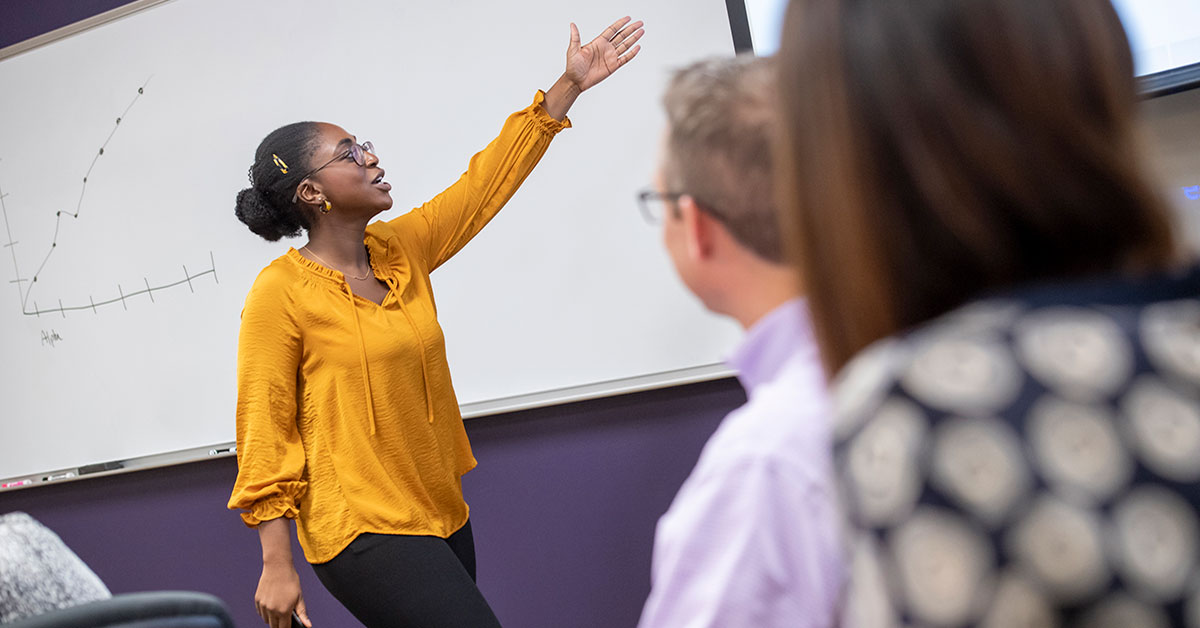 Learn more about the Project Management Professional Bootcamp for PMP certification and how it can help you advance your career.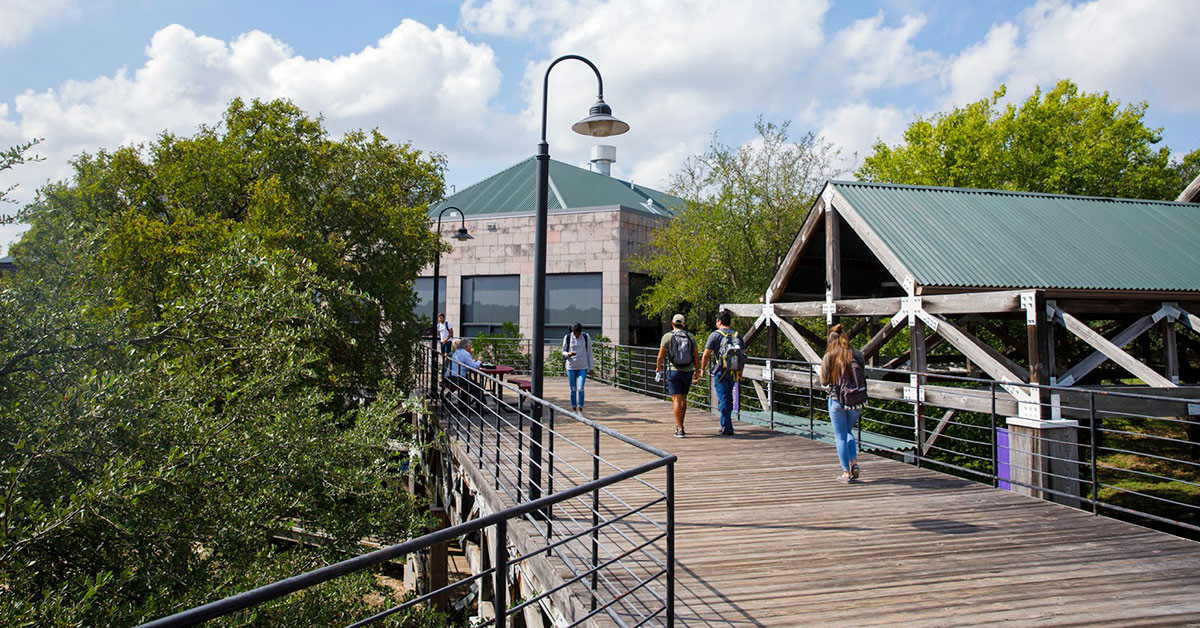 Interested in law school? Consider participating in Concordia's Pre-Law Program, featuring an individual advisor, an optional Legal Studies minor and more.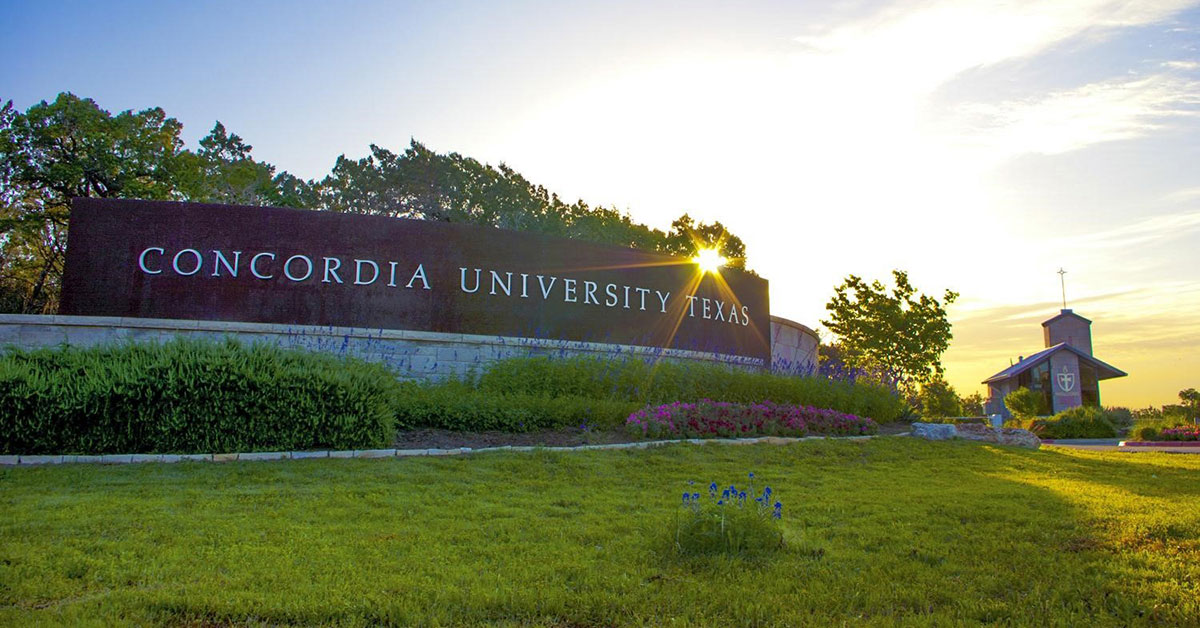 Discover more about Concordia's partnership with RaiseMe, which allows you to begin earning money toward college during high school.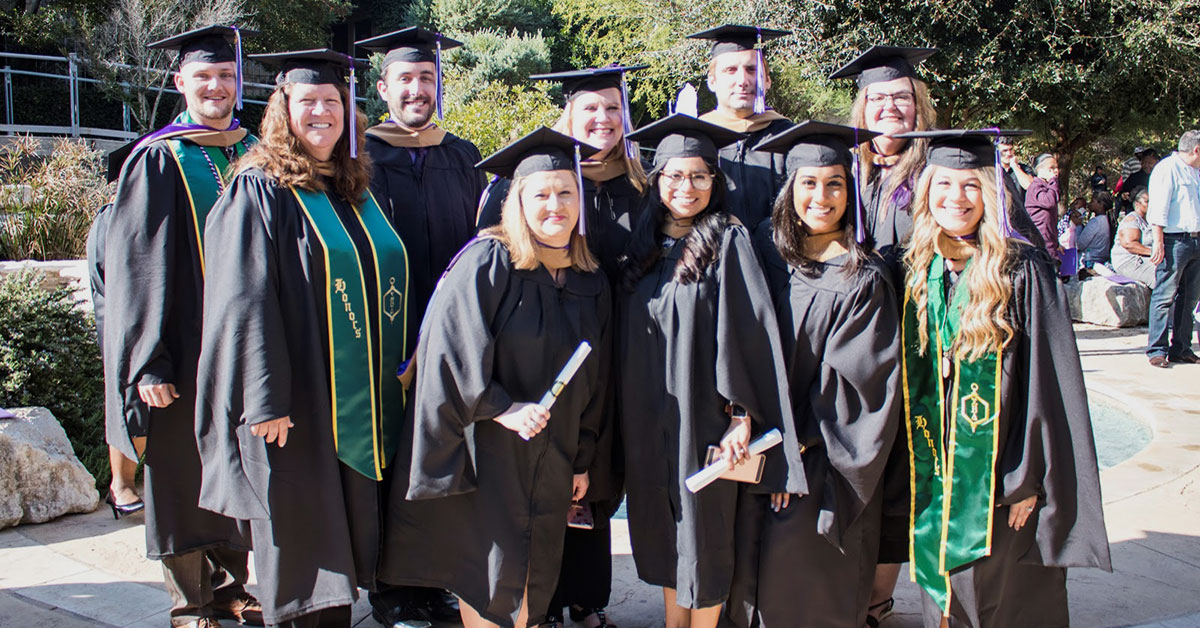 The Concordia MBA program is built on a set of values that set it apart from other programs.