Concordia University Texas Blog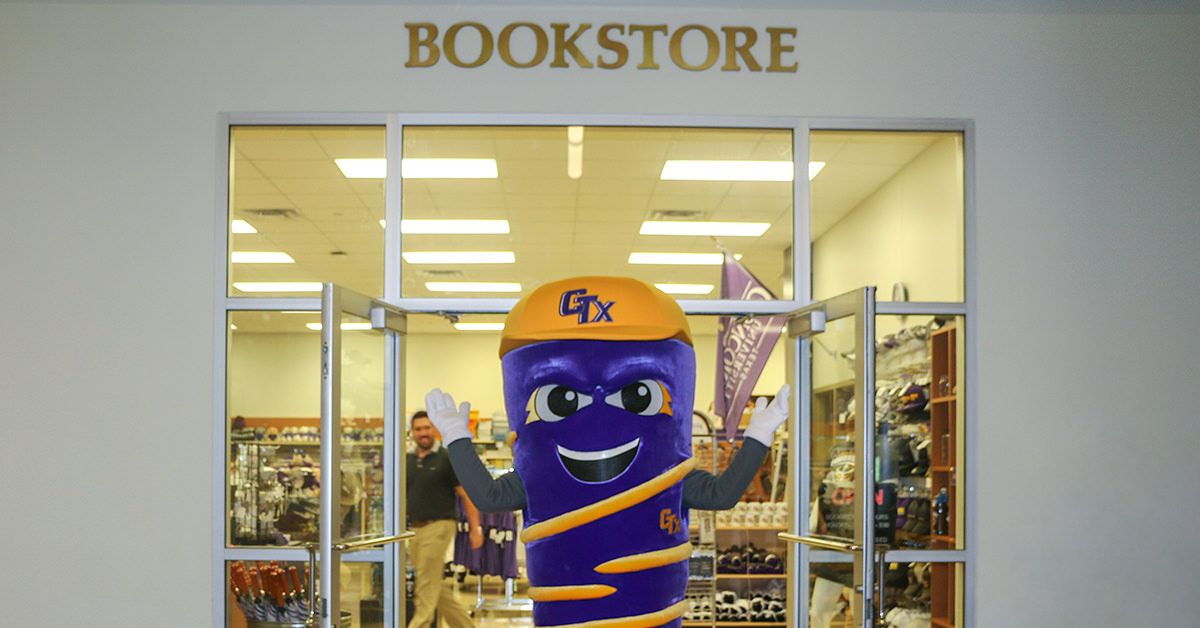 Discover VorTex's favorite study spots at CTX!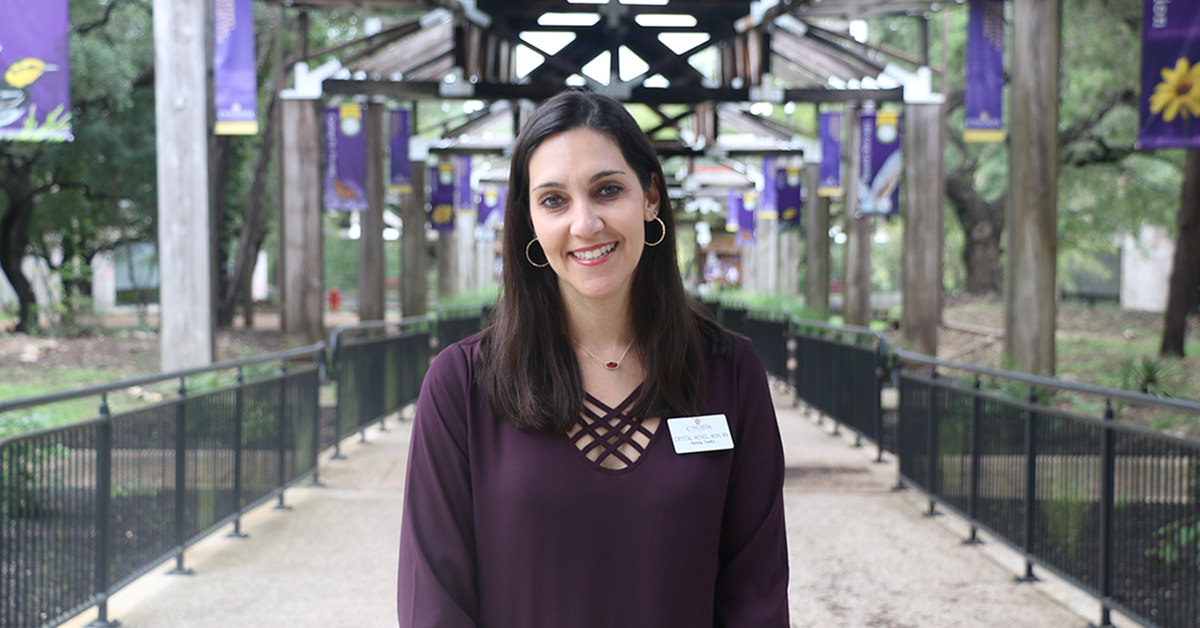 CTX Assistant Professor of Nursing Crystal Mendl shares delicious recipes and helpful tips for meal prep.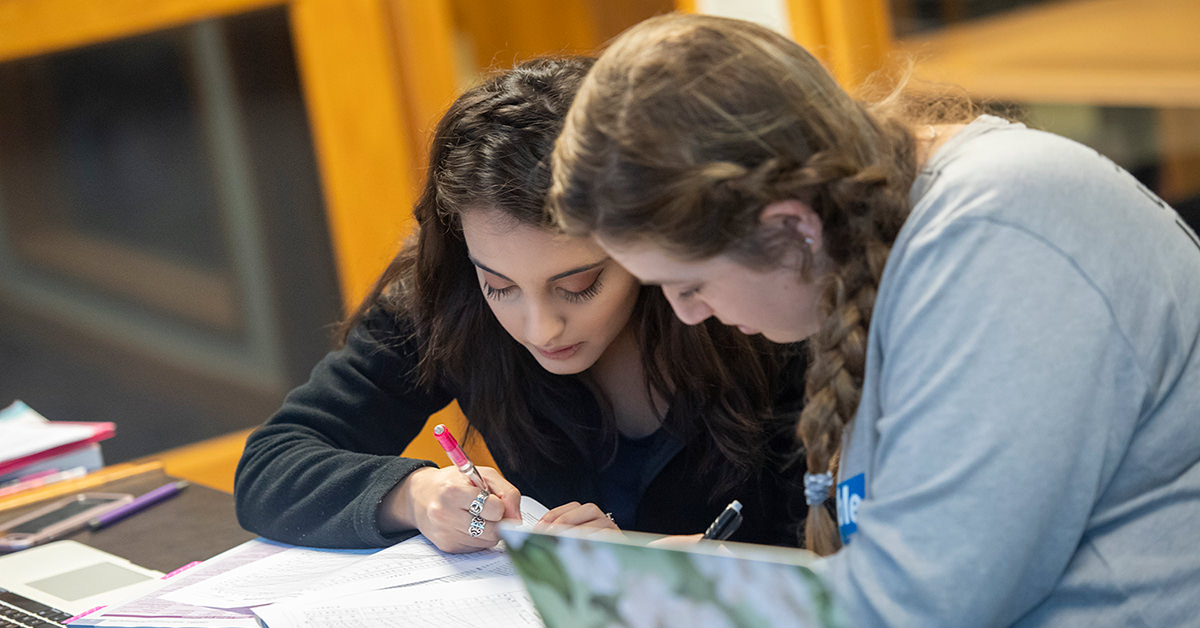 Did you know that CTX offers students a free tutoring service? Learn more!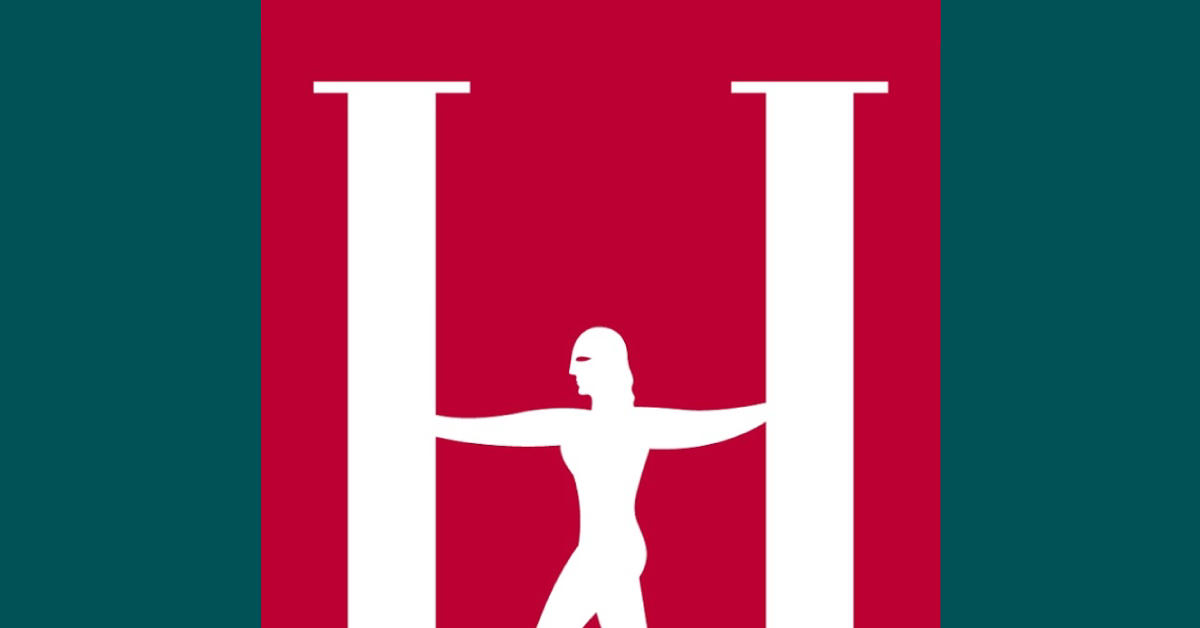 CTX is hosting HACU's Emerging Leaders Summit on September 17. You don't want to miss it!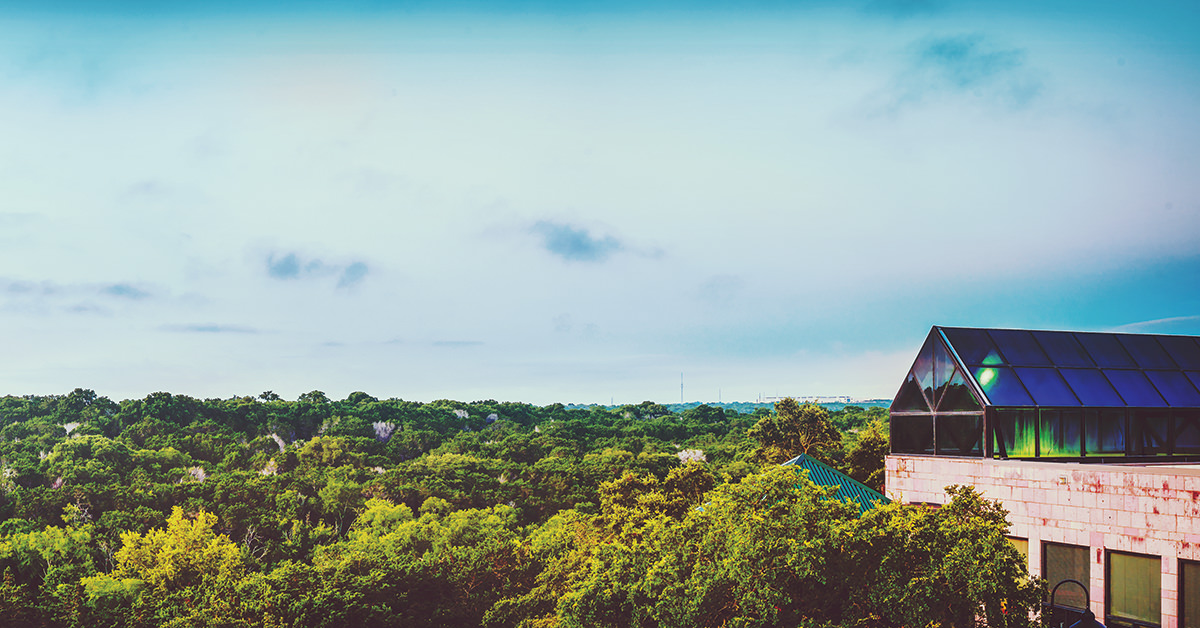 Did you know that the Concordia Preserve is home to endangered species? Learn more!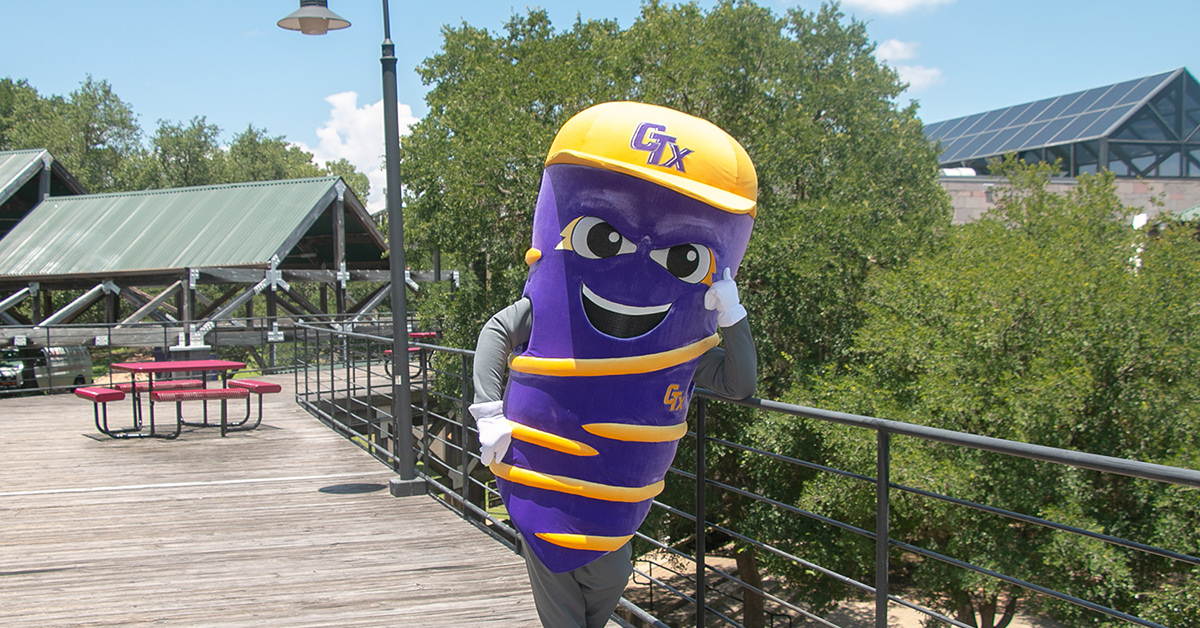 VorTex has exciting news to share with you!