Concordia University Texas Blog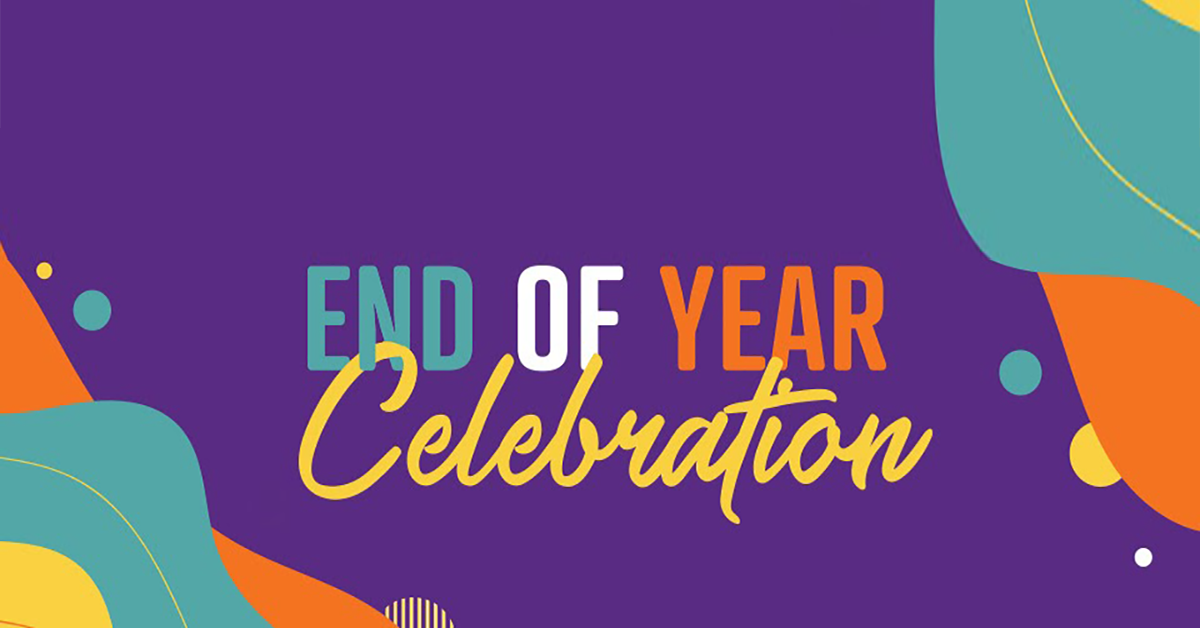 CTX students and their families are invited to join us for the End-of-Year Celebration!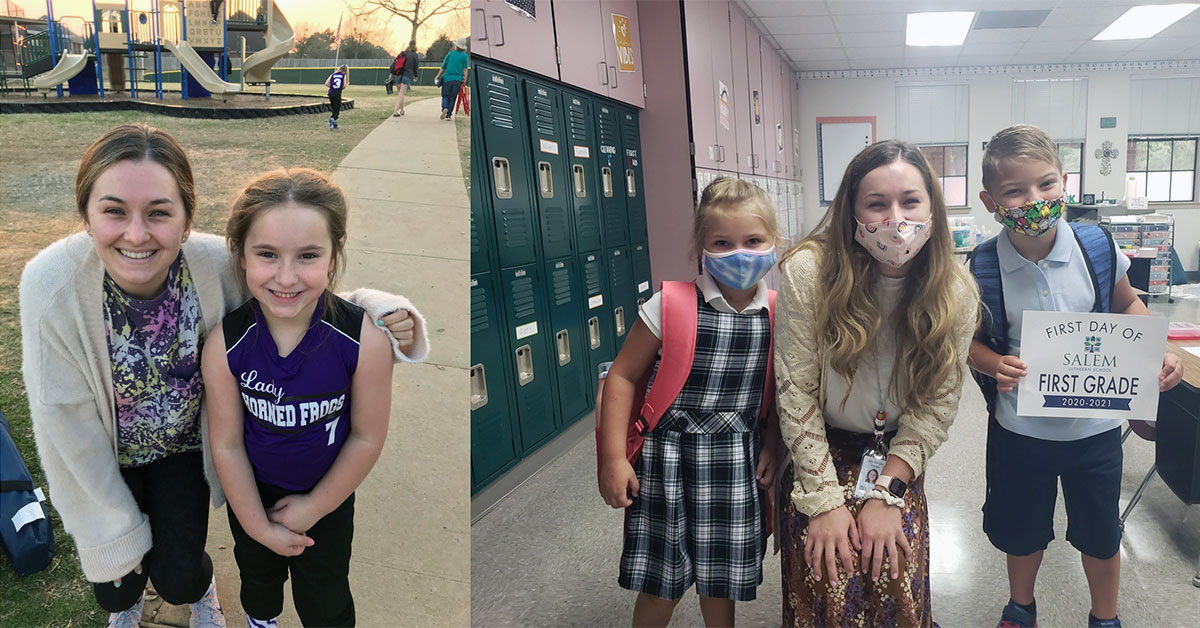 CTX alumna Hanah Singer ('20) was selected as the 2021 Outstanding New Lutheran Early Childhood Teacher. With a strong faith in God and a passion for teaching children, Singer is engaging in life-changing work.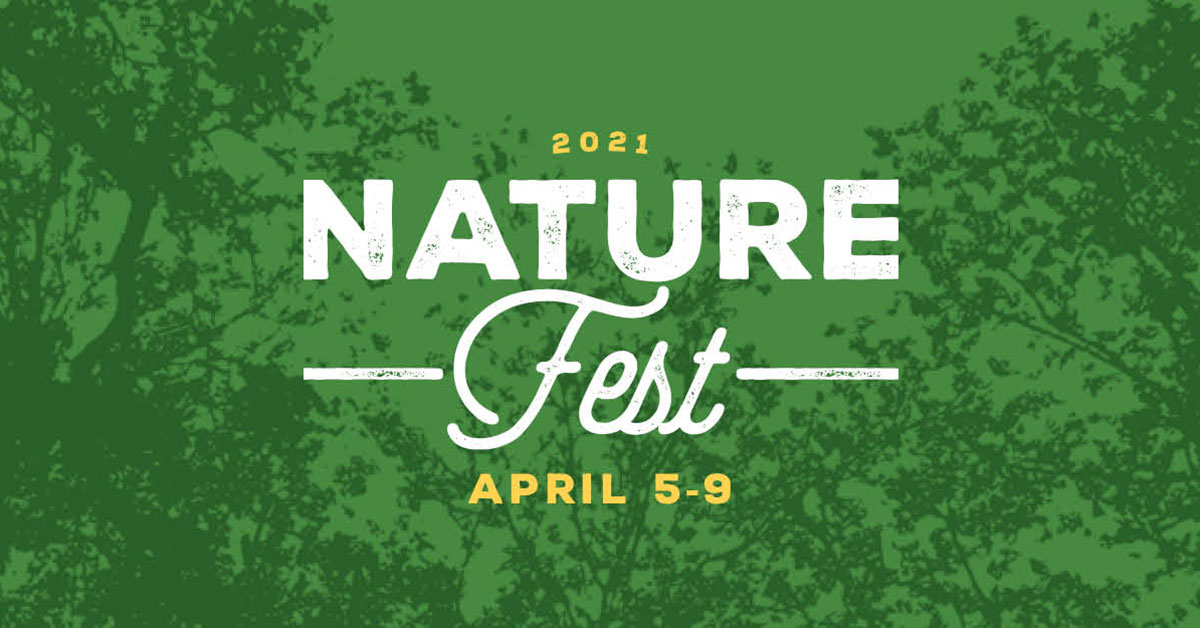 Join us for Nature Fest the week of April 5 at Concordia University Texas to admire and appreciate the beautiful God-given nature that envelopes the campus.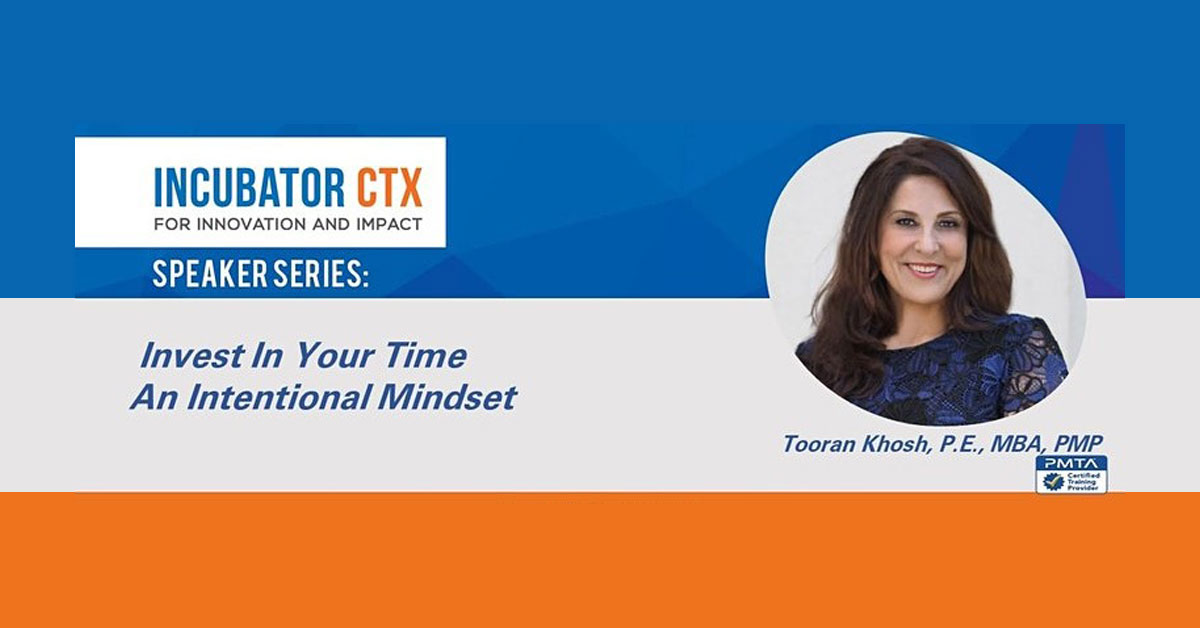 IncubatorCTX is hosting a virtual project management workshop. Purchase your tickets today!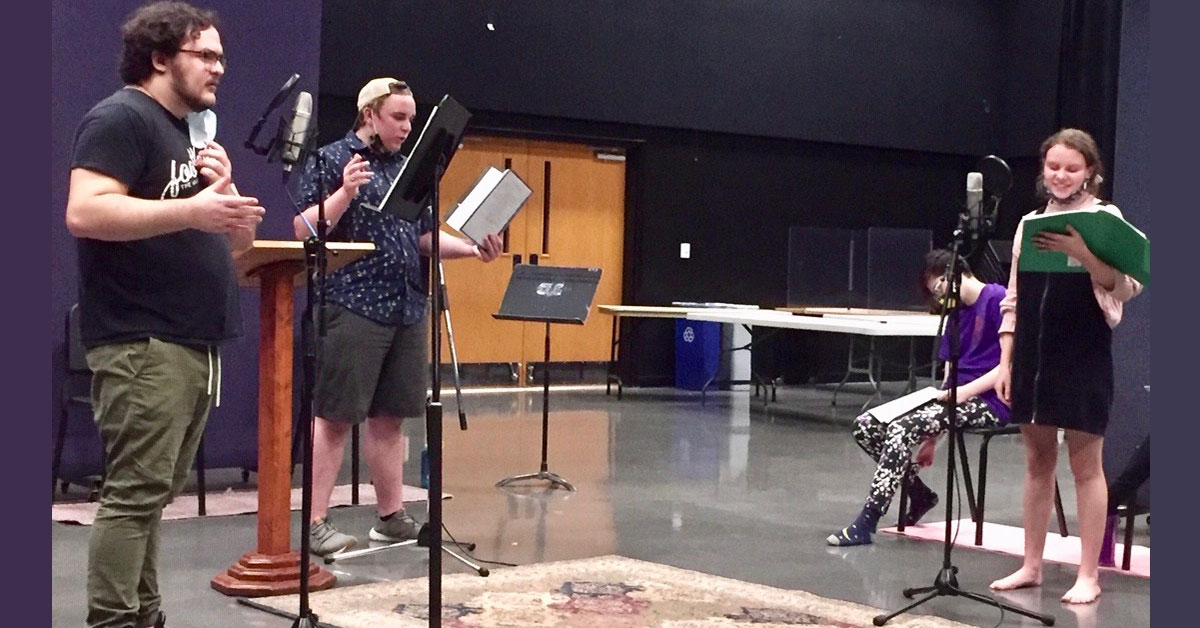 Learn more about CTX freshman Kendra Theimer's life-changing opportunity in theatre.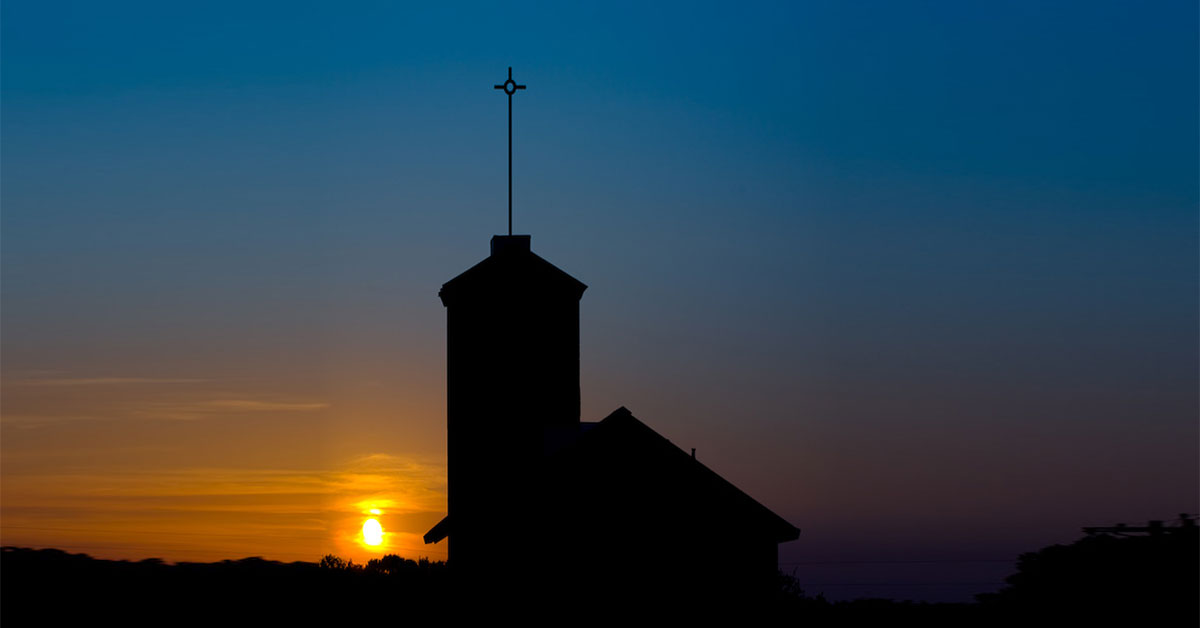 Discover how Rev. Tom Waynick's experience at Concordia helped him prepare for life-changing work.