Concordia University Texas Blog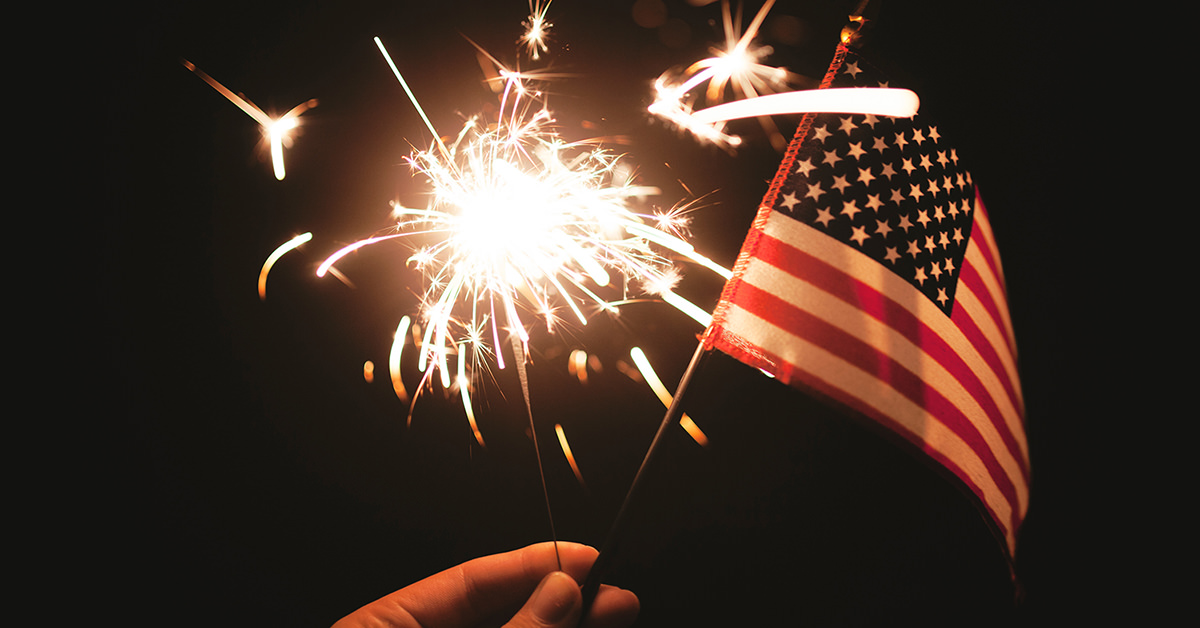 Discover the little quirks that make our Independence Day great!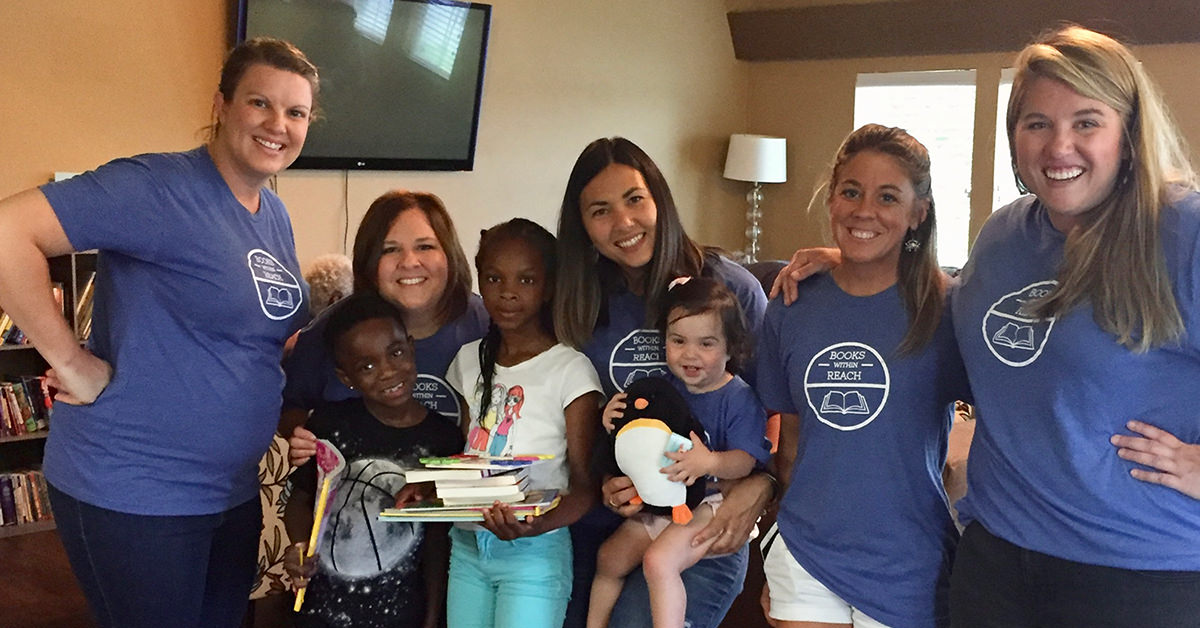 Learn how Sara Smart ('11) is transforming students' lives in Galveston, Texas through Books Within Reach.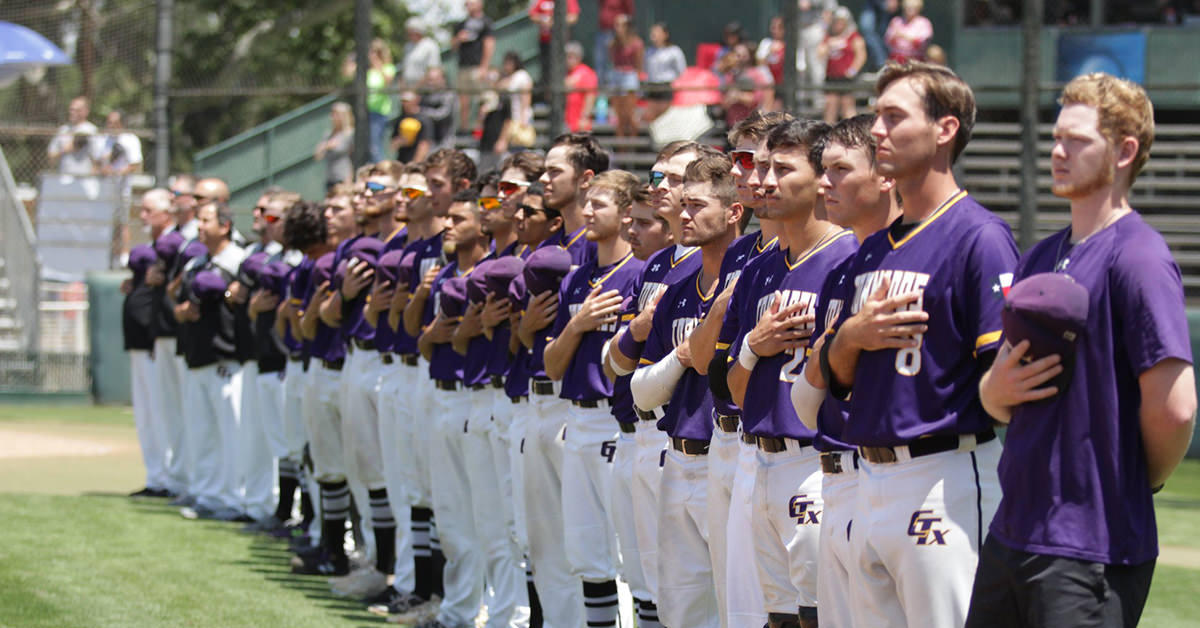 From ASC Champions to record-setting seasons, learn more about the successful season of our Concordia Tornados.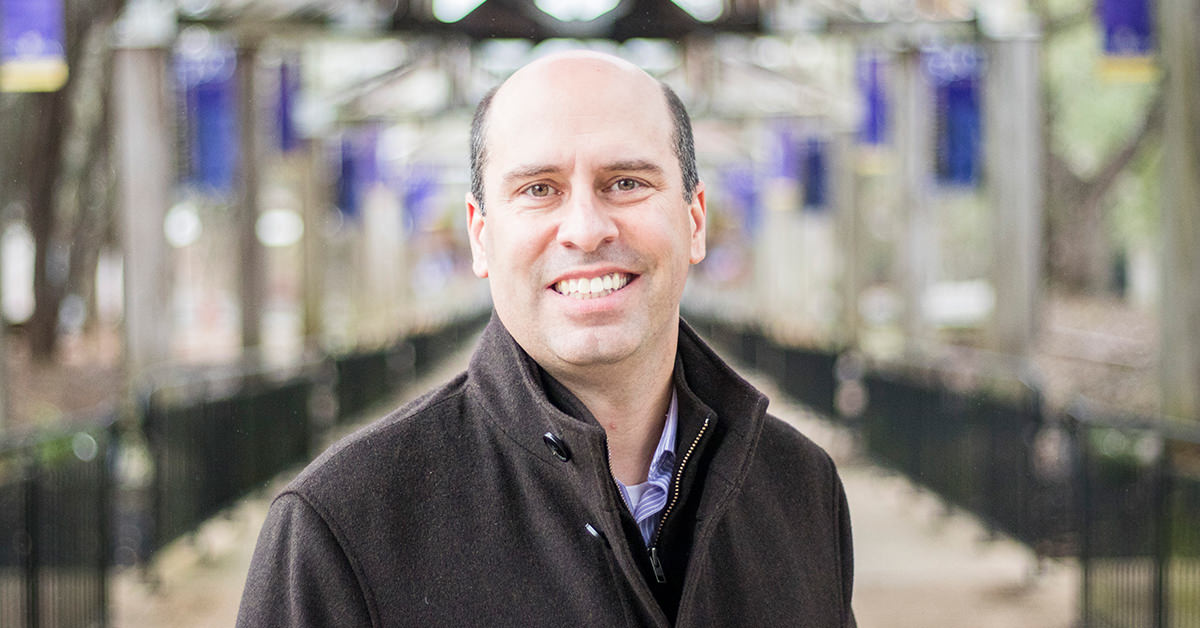 Earlier this month, our very own Dr. Shane Sokoll returned from a sabbatical in Spain, where he represented CTX as a Fulbright scholar. Learn more about his experience!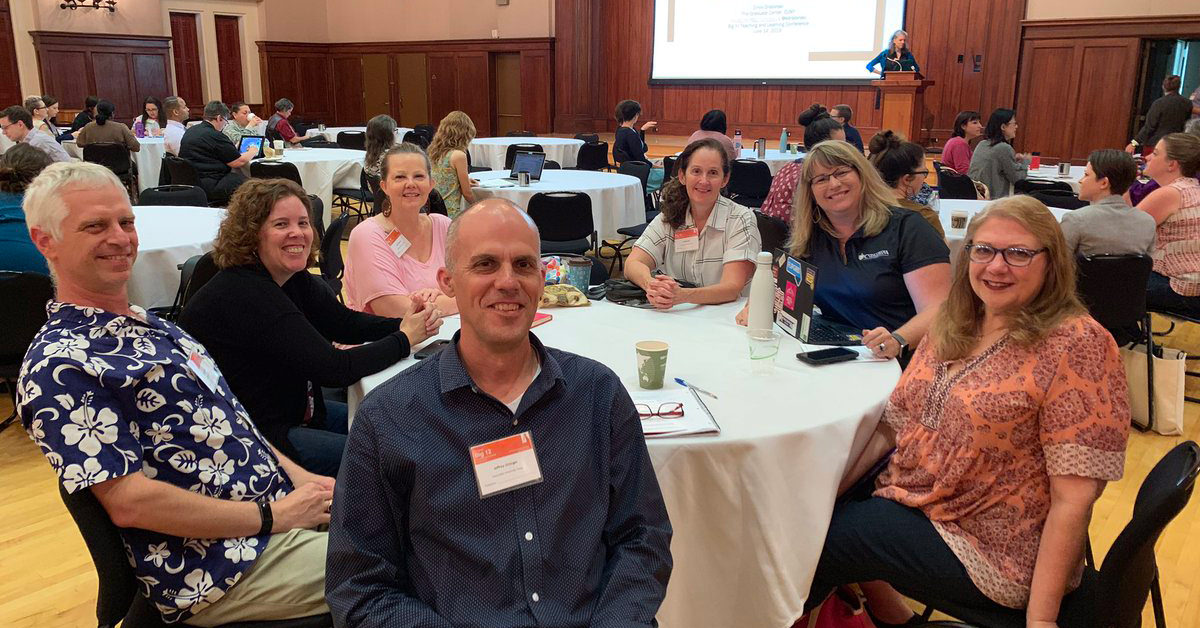 A View of Teaching and Learning at CTX from English Department faculty, Jo McIntosh.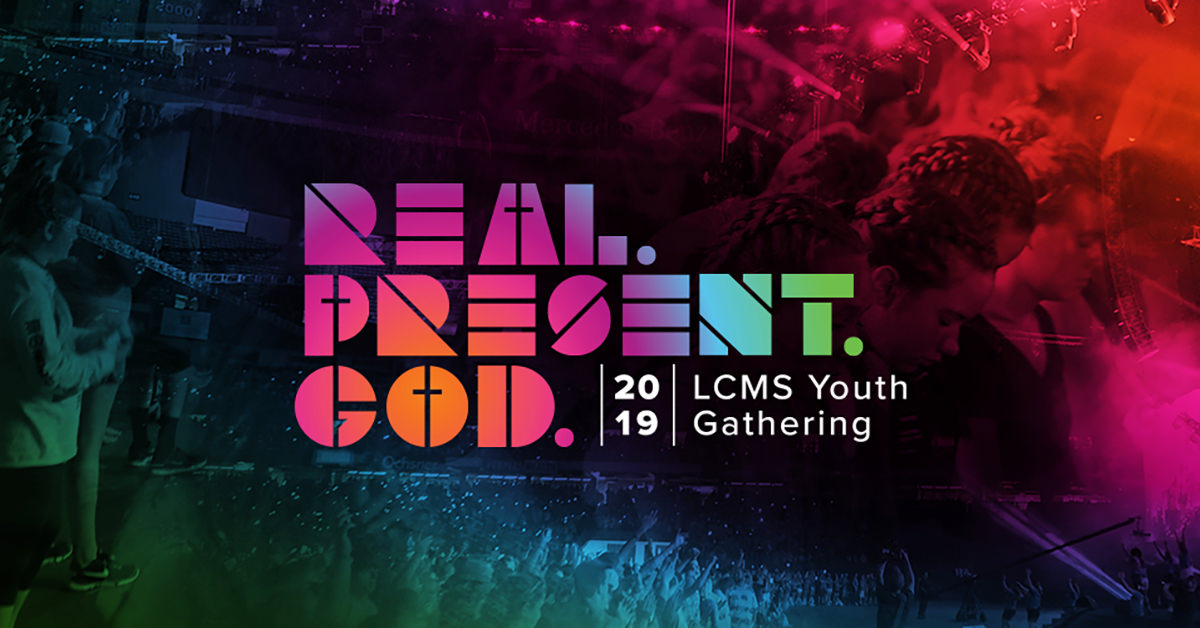 CTX will have a booth at NYG 2019. We'll see you there!