Concordia University Texas Blog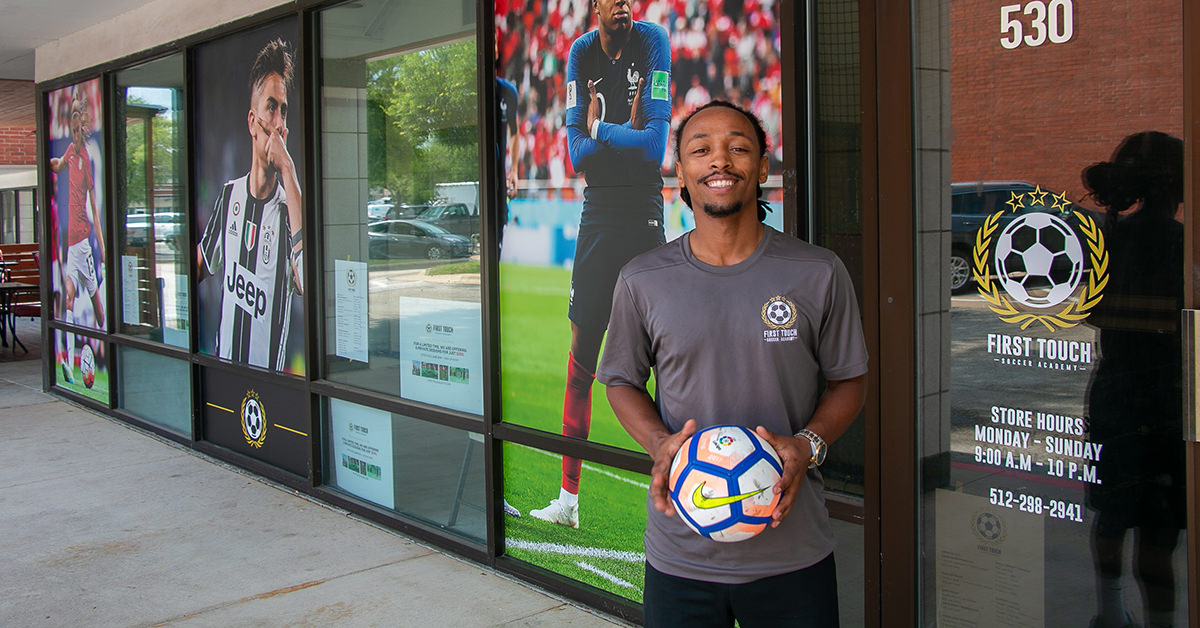 CTX Alumnus Teddy Vickers has opened First Touch Soccer Academy. Learn more about the facility and how you can get involved.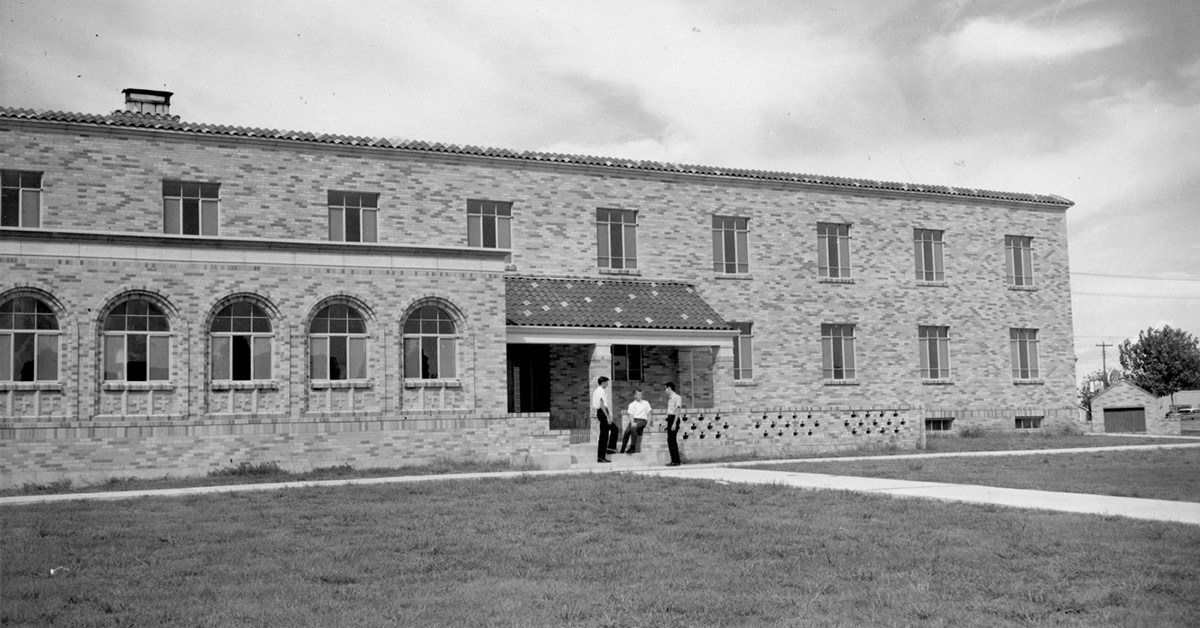 See the changes of CTX through the eyes of a family with 3 generations of CTX alumni.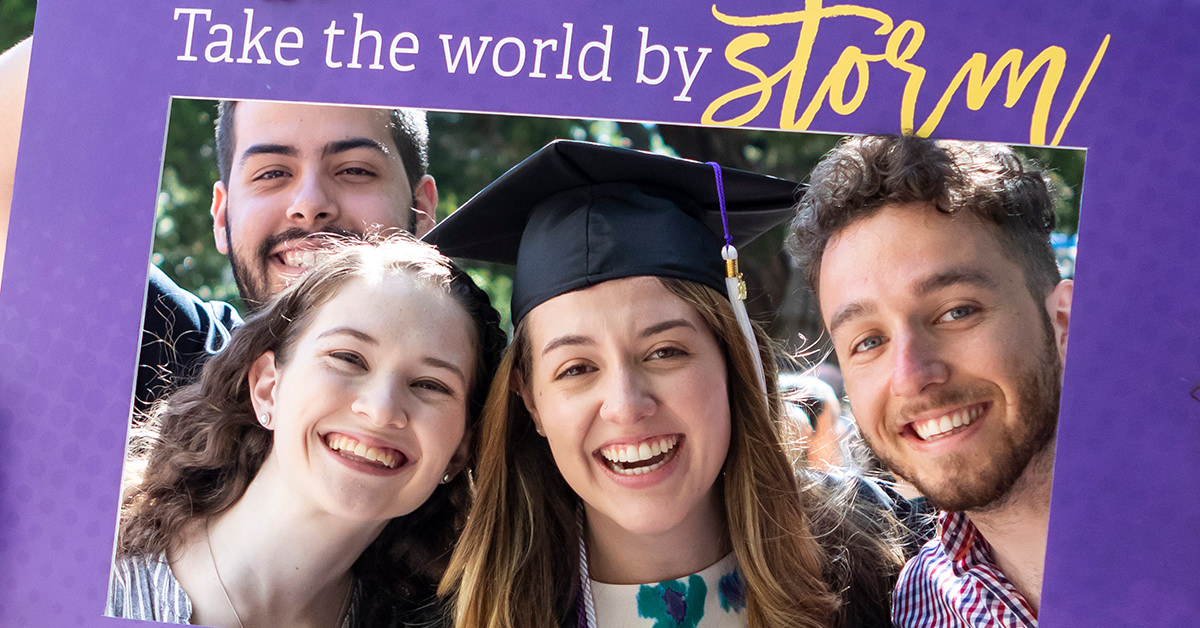 Discover the great benefits Concordia offers you as an alumni.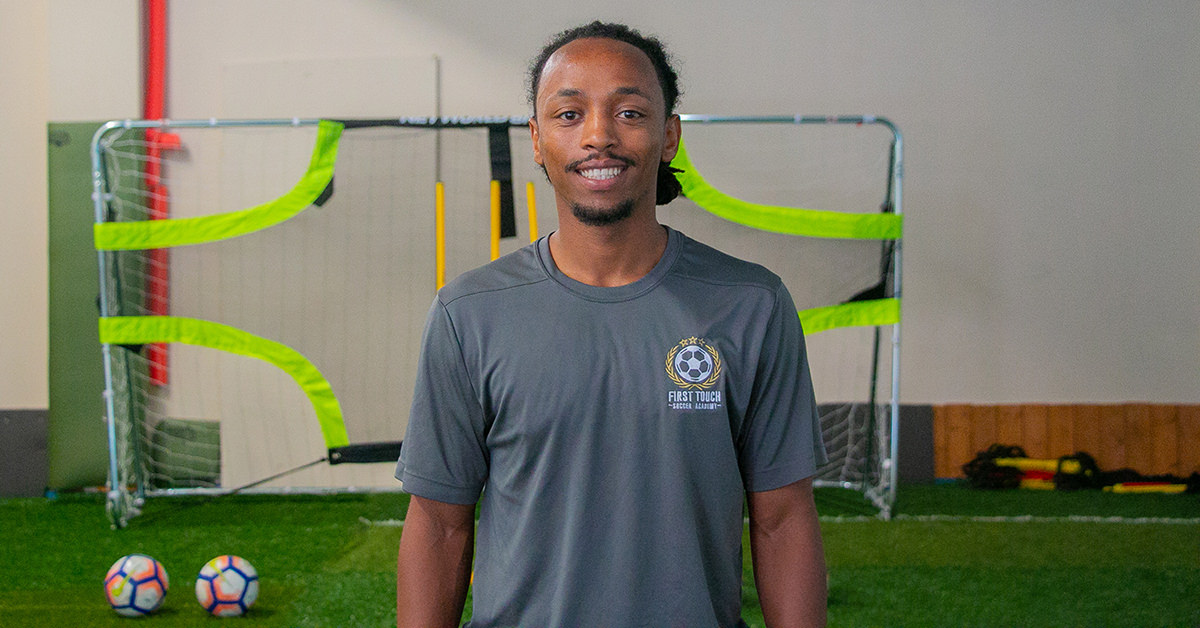 Teddy Vickers ('18) is taking the soccer world by storm. Learn about his amazing story that emphasizes the sovereignty of God.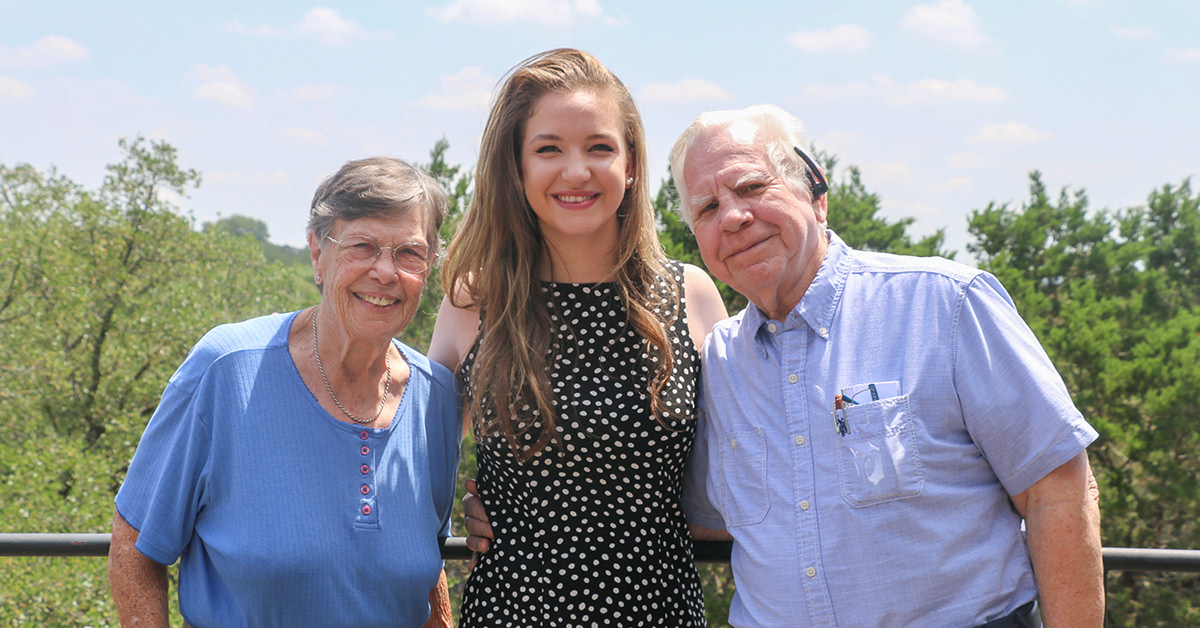 Meet a family with three generations of Concordia University Texas Tornados.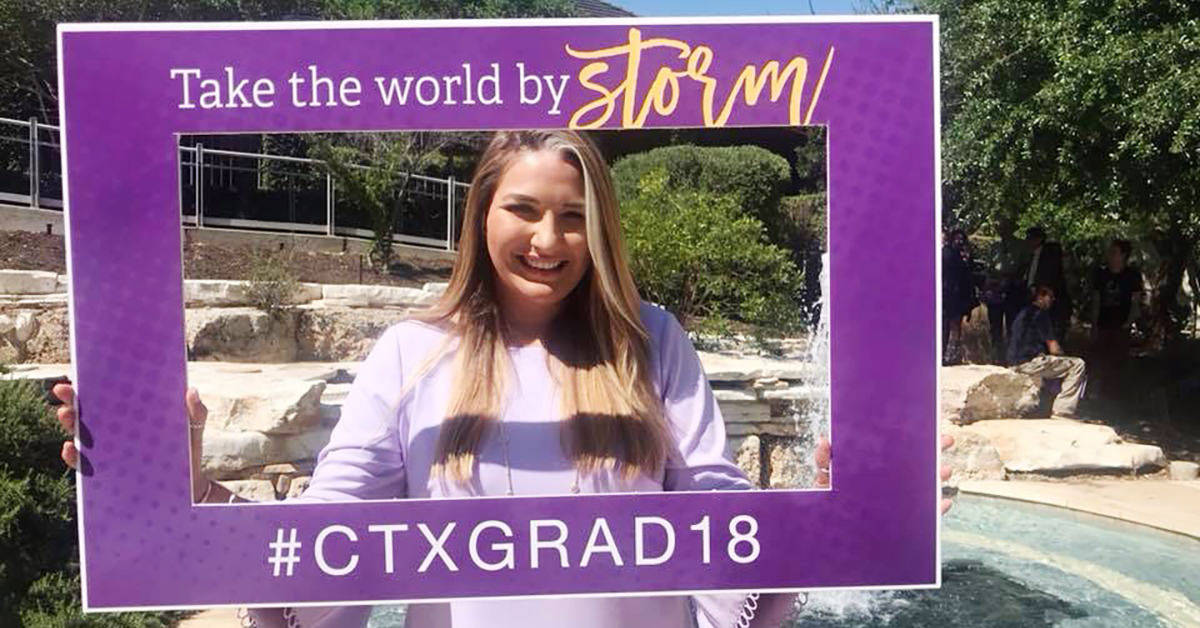 Learn how God worked through a Concordia mission trip to guide Jessi Sternat ('18) to an unexpected career path.