Concordia University Texas Blog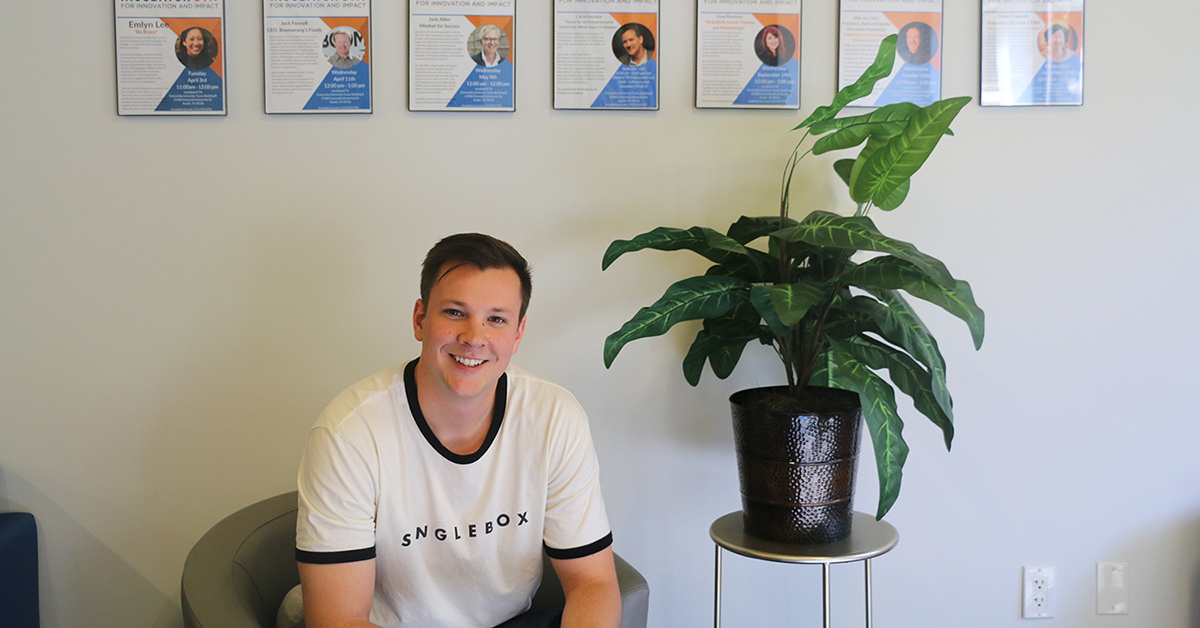 Singlebox, an Austin start-up that offers virtual closet services, eliminating hefty monthly storage bills and the dreaded trip to the storage unit, was launched July of 2018 by Concordia University graduate Tristan Tully.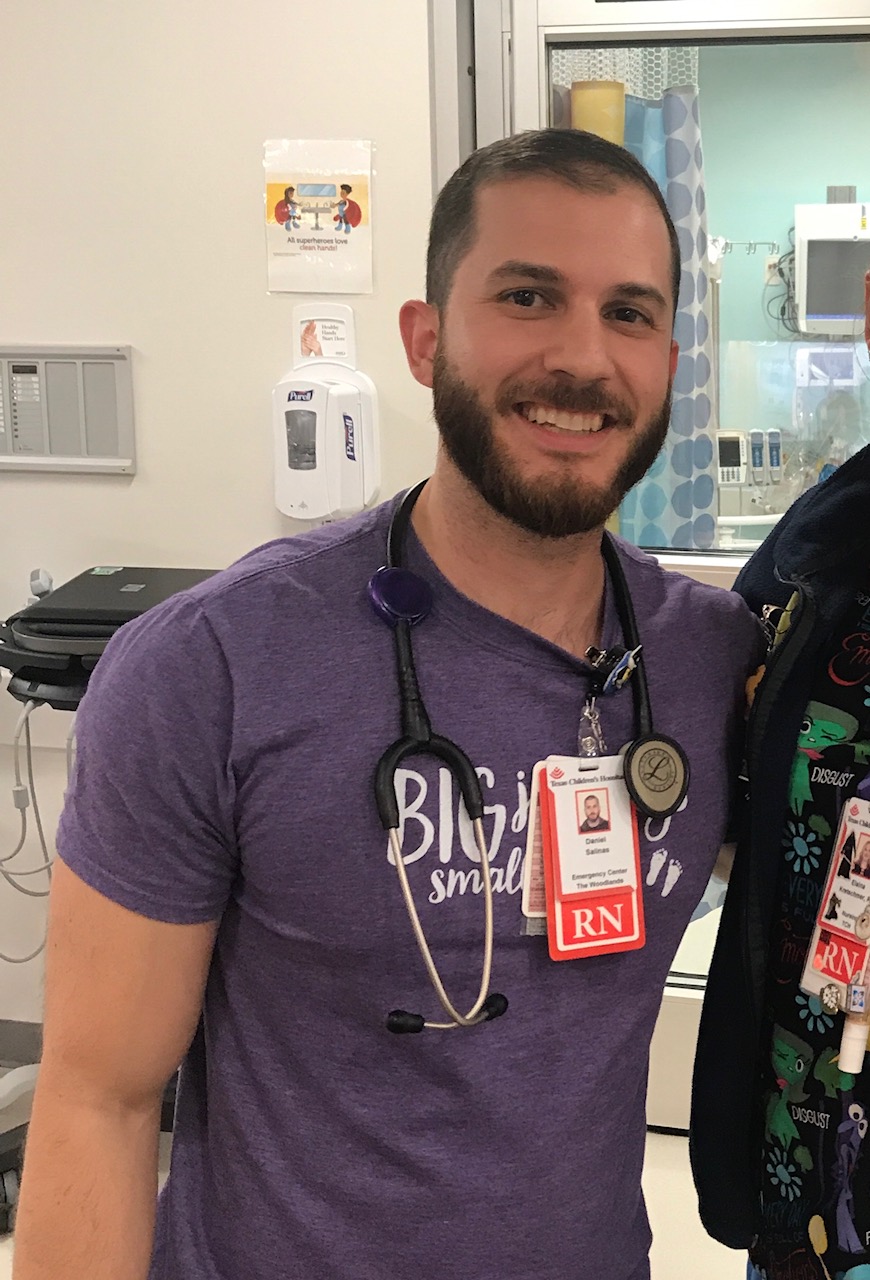 Daniel Salinas, a Concordia University Texas alumnus, is taking the world by storm as a Charge RN at Texas Children's Hospital The Woodlands.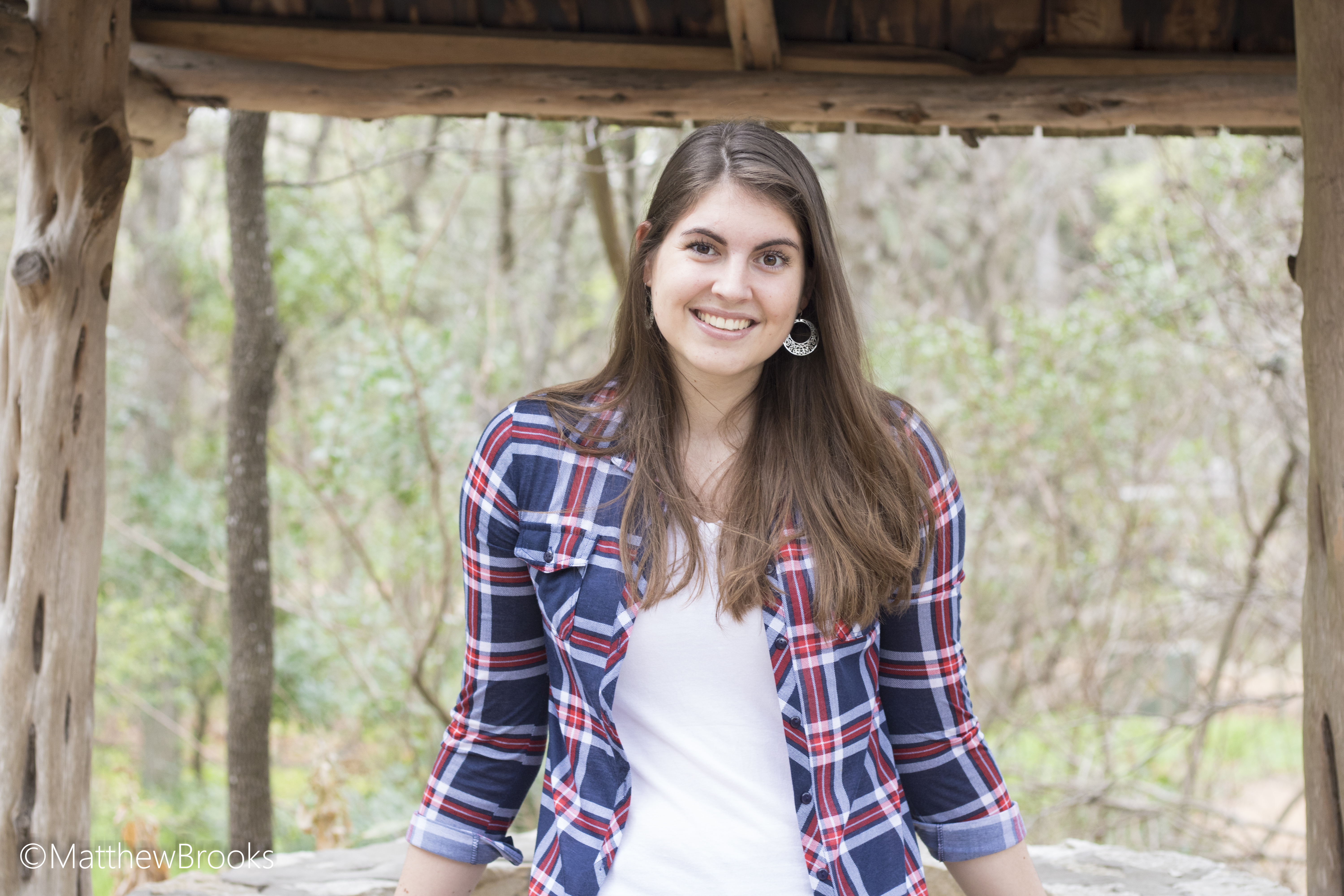 Rachel Foote, a CTX graduate, left Concordia in 2016 with a bachelor's degree in Behavioral Sciences and has taken that degree to serve one of the most vulnerable populations: children with autism.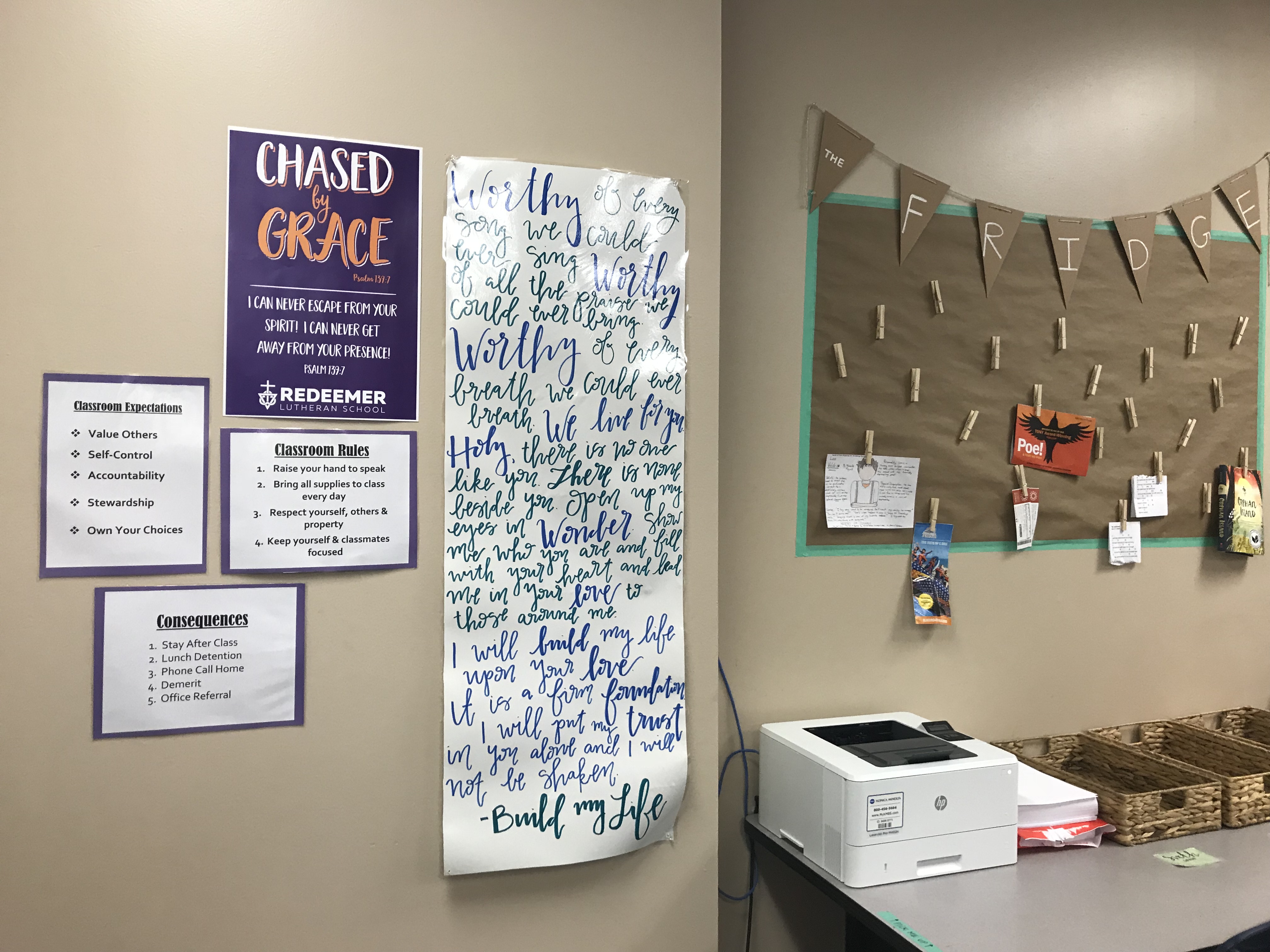 CTX alumna speaks on tackling the transition from student teacher to teacher.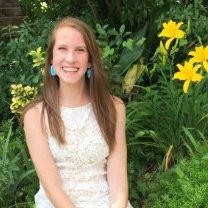 A recent College of Education graduate shares her thoughts on Concordia's clinical teaching model.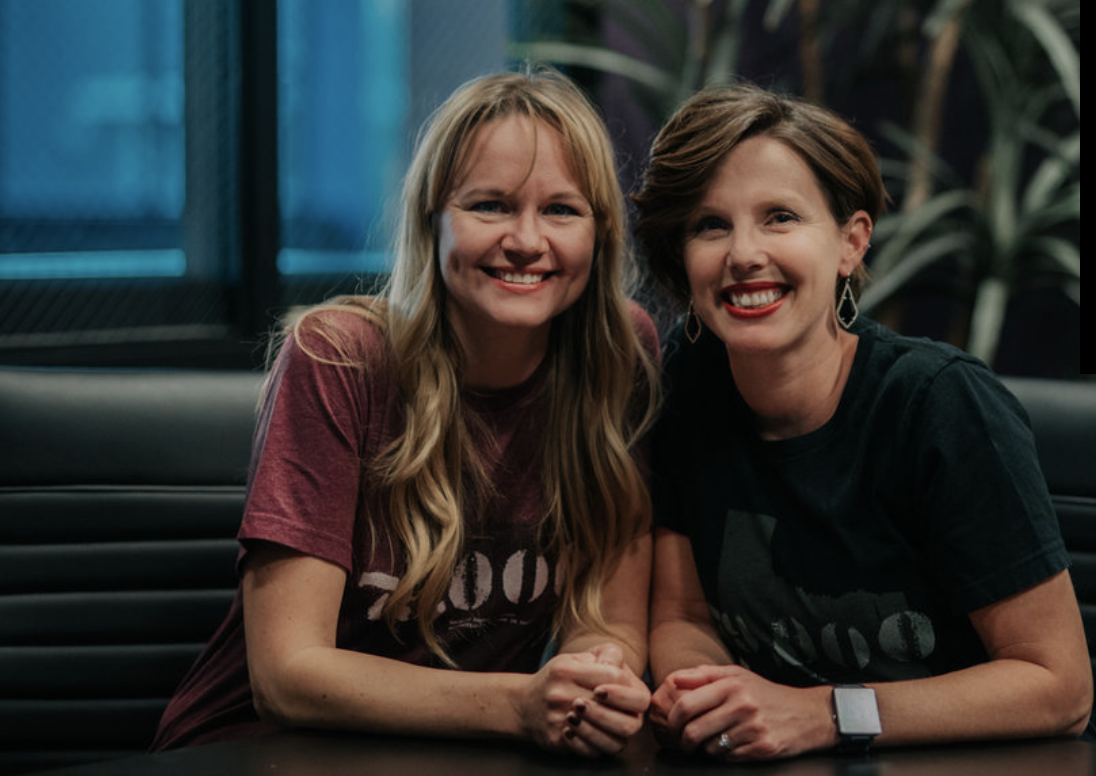 2001 Concordia alumna Angie Goeke, and her friend Alicia Maroney started Not In Our City, a Houston-based organization that strives to inform and educate people about sex trafficking, while also building a network of resources.