Concordia University Texas Blog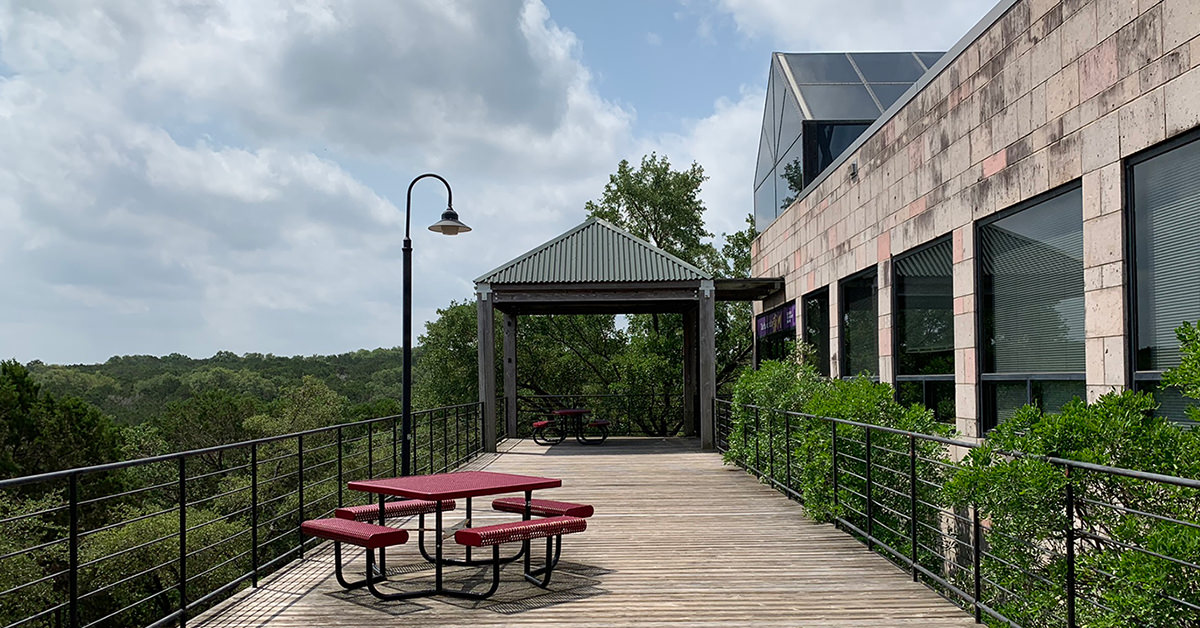 Studies have shown that an office with a window and view of the outdoors increases productivity. Learn more!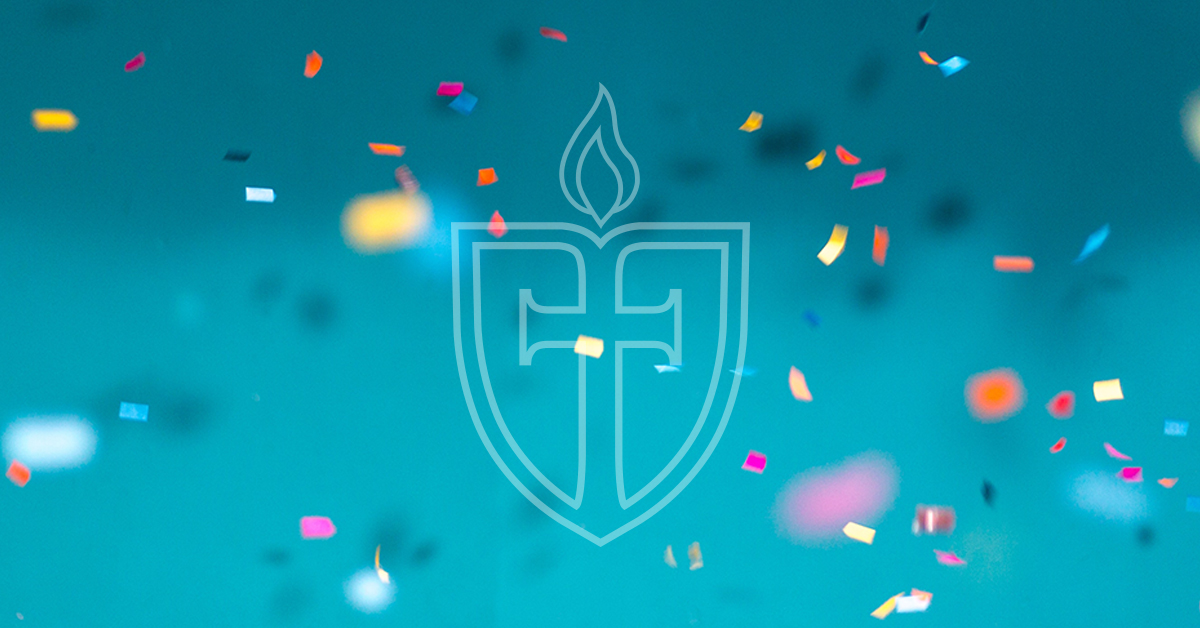 In May 2019, 36 faculty and staff members were awarded and recognized for their service and contributions to CTX.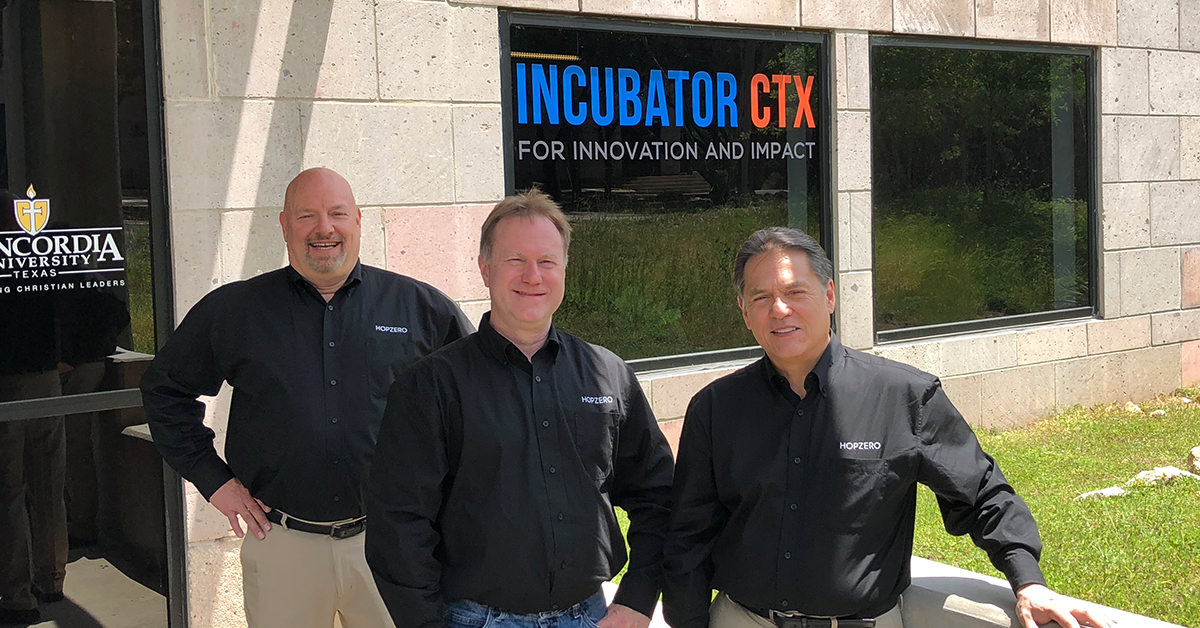 Discover how HOPZERO, co-founded by a CTX Alumnus, is taking the internet security world by storm with a revolutionary solution.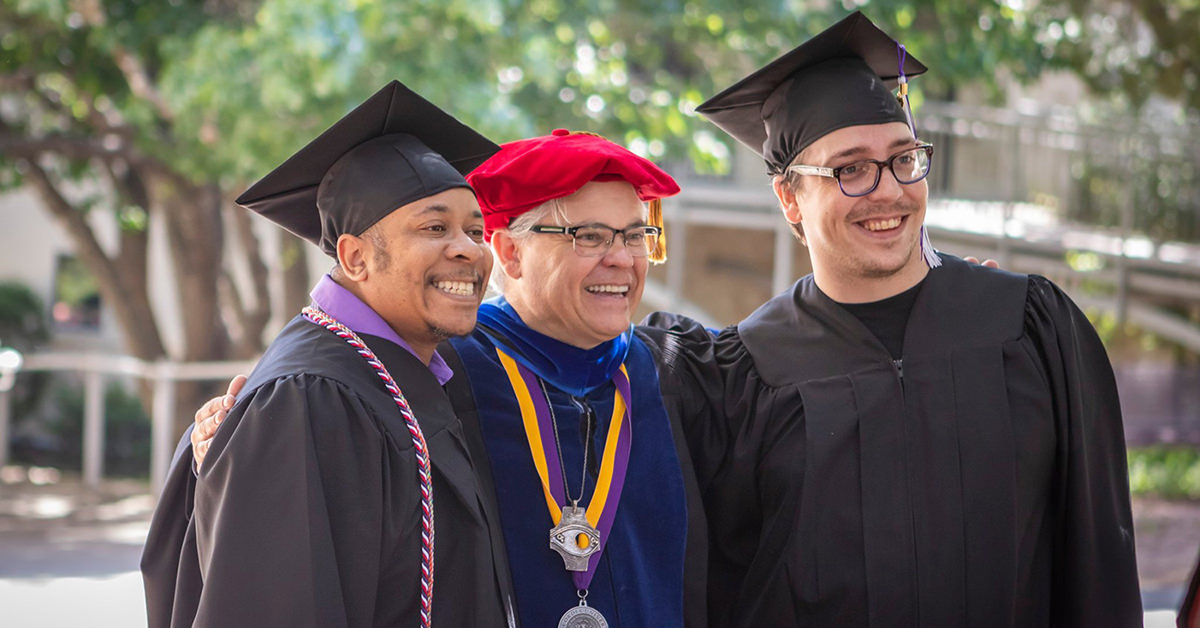 Missed commencement? Want to relive some of the best moments? Here's a recap for you!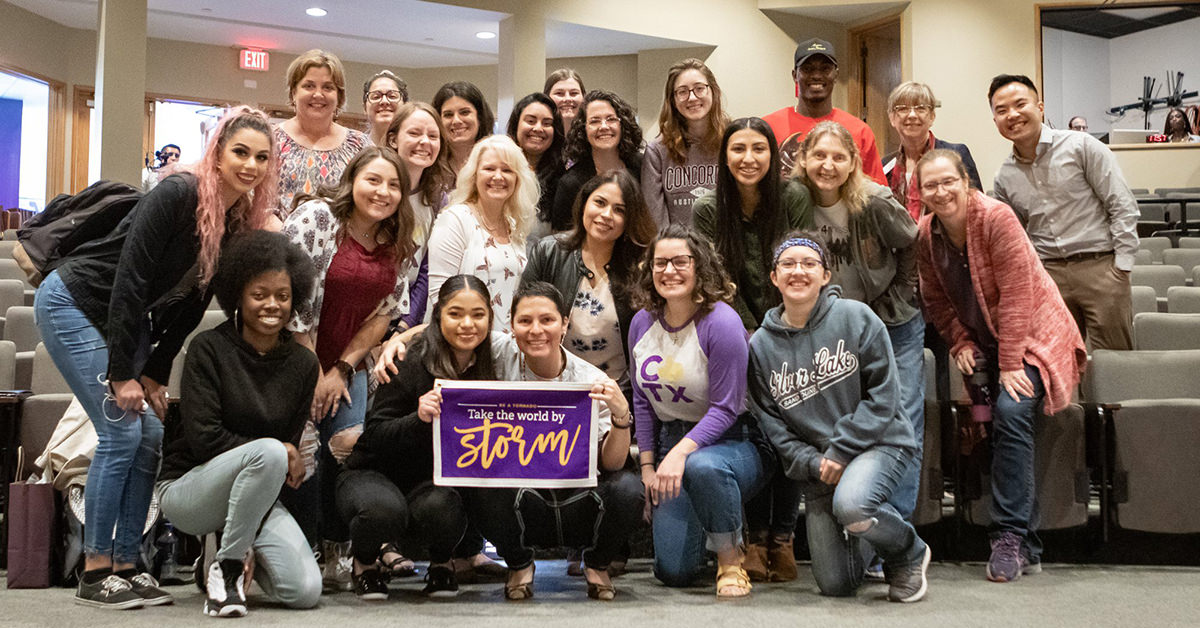 Read about Magie Cook's incredible story of going from an orphanage in Mexico to the owner of a multi-million dollar business.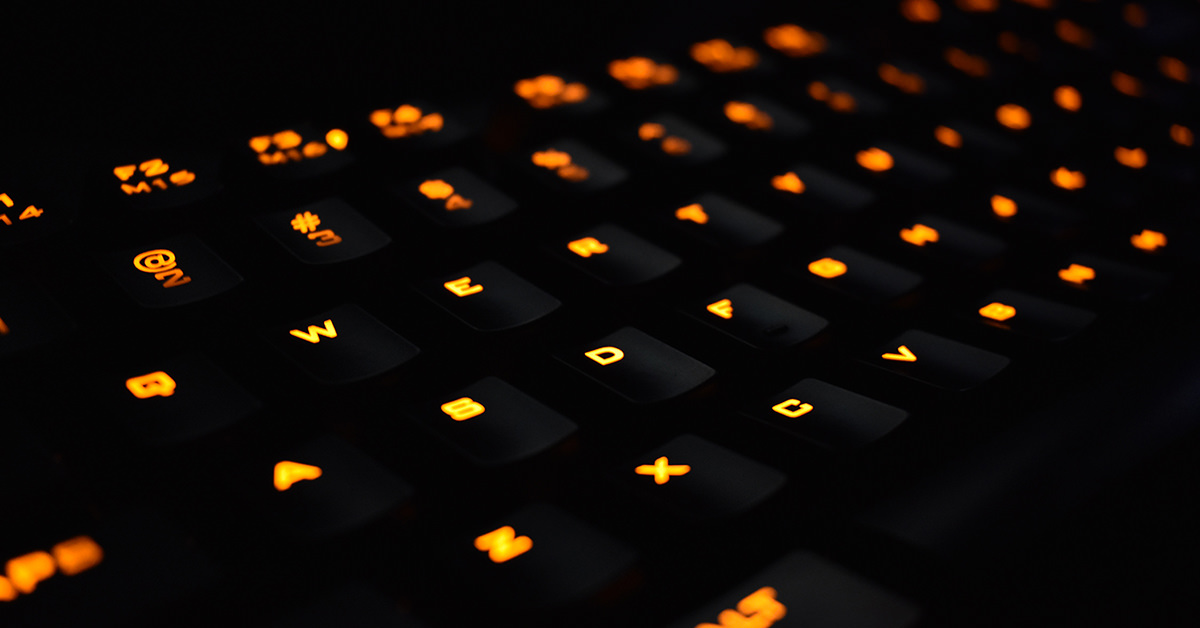 Watch the KVUE news story that featured Concordia Esports, a groundbreaking program set to launch this fall.