Concordia University Texas Blog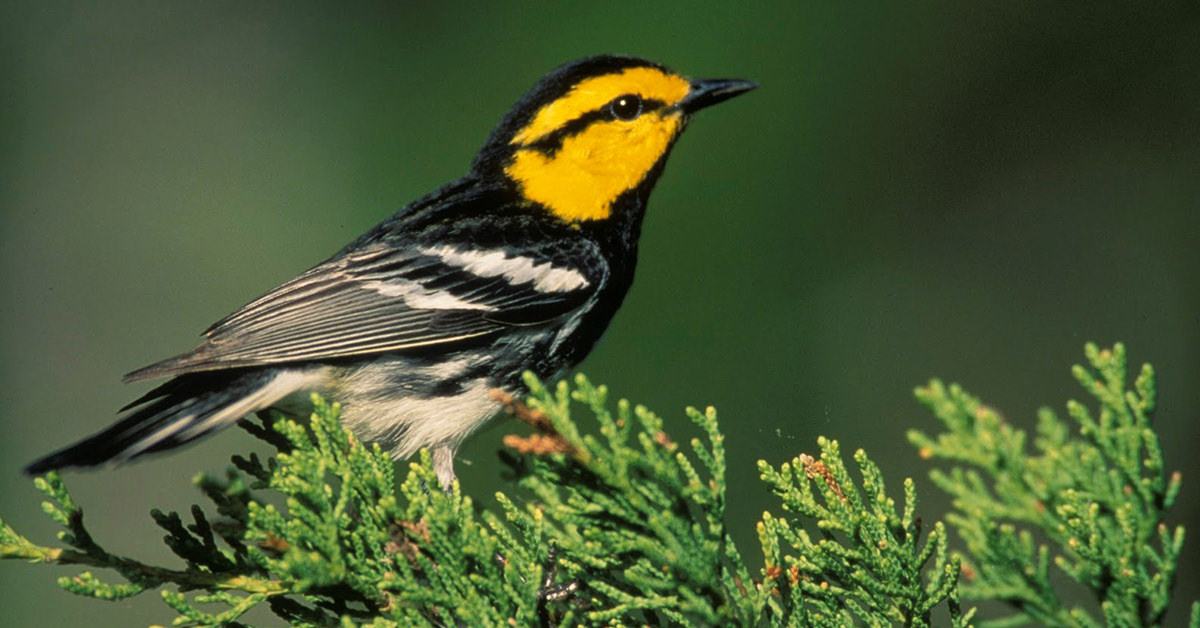 Explore Concordia's immersive nature preserve that offers shelter for both endangered and threatened species.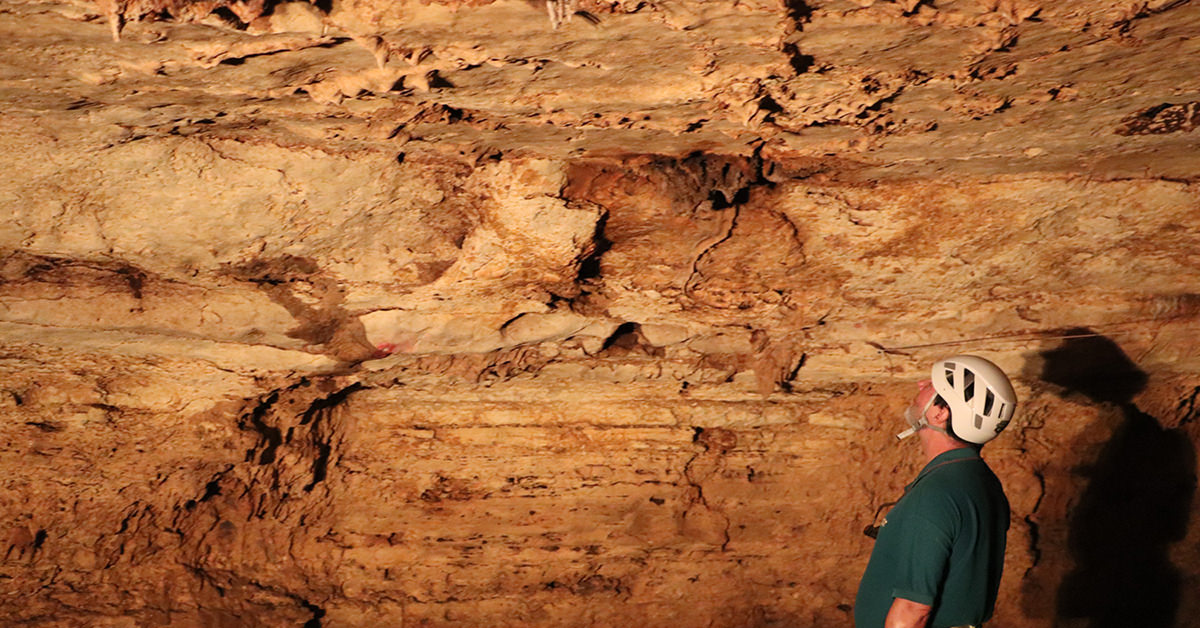 Learn all about Friesenhahn Cave, owned and maintained by Concordia University Texas.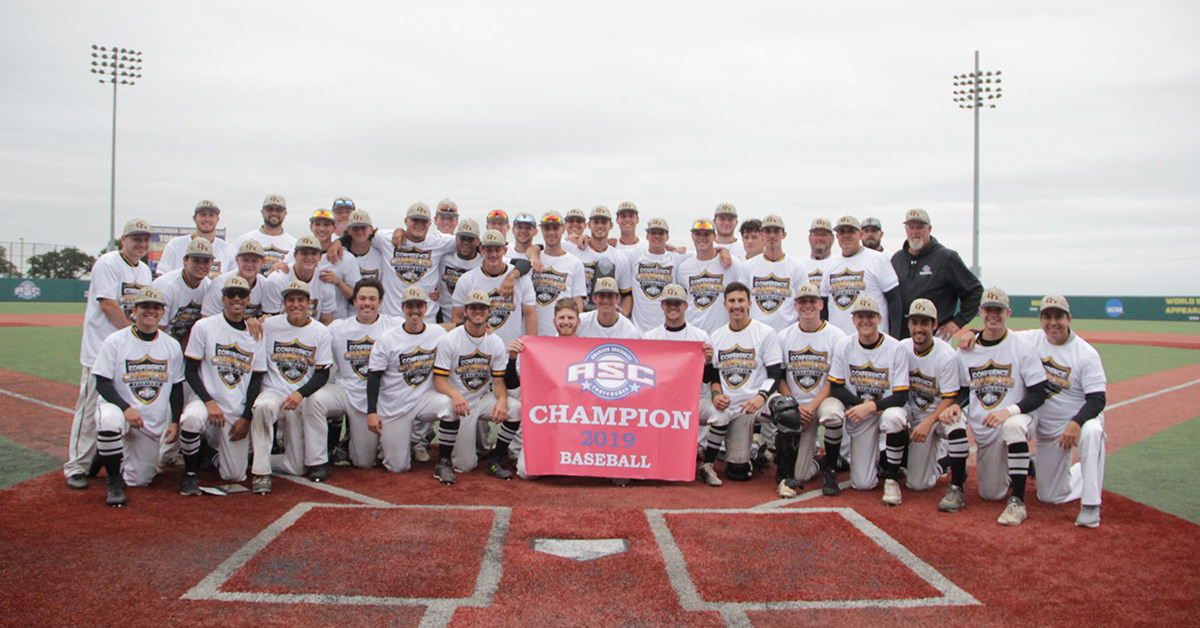 The CTX Tornados had a great 2019 season and set many records. Learn all about it!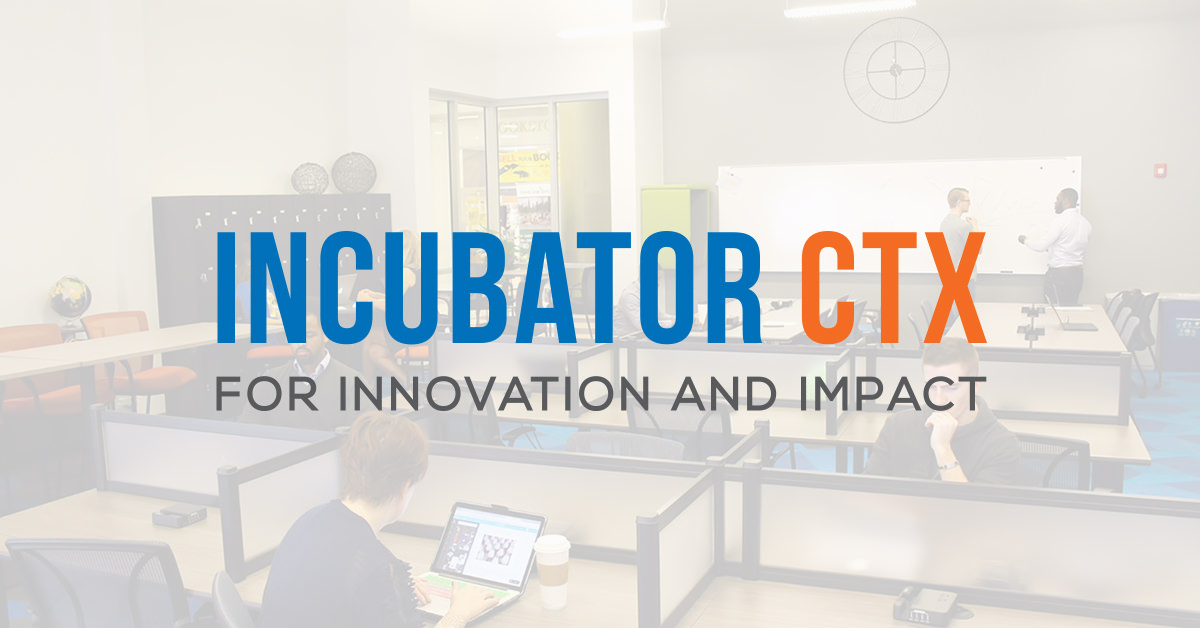 IncubatorCTX provides entrepreneurs with valuable resources on the beautiful campus of Concordia University Texas. Discover how it can help you!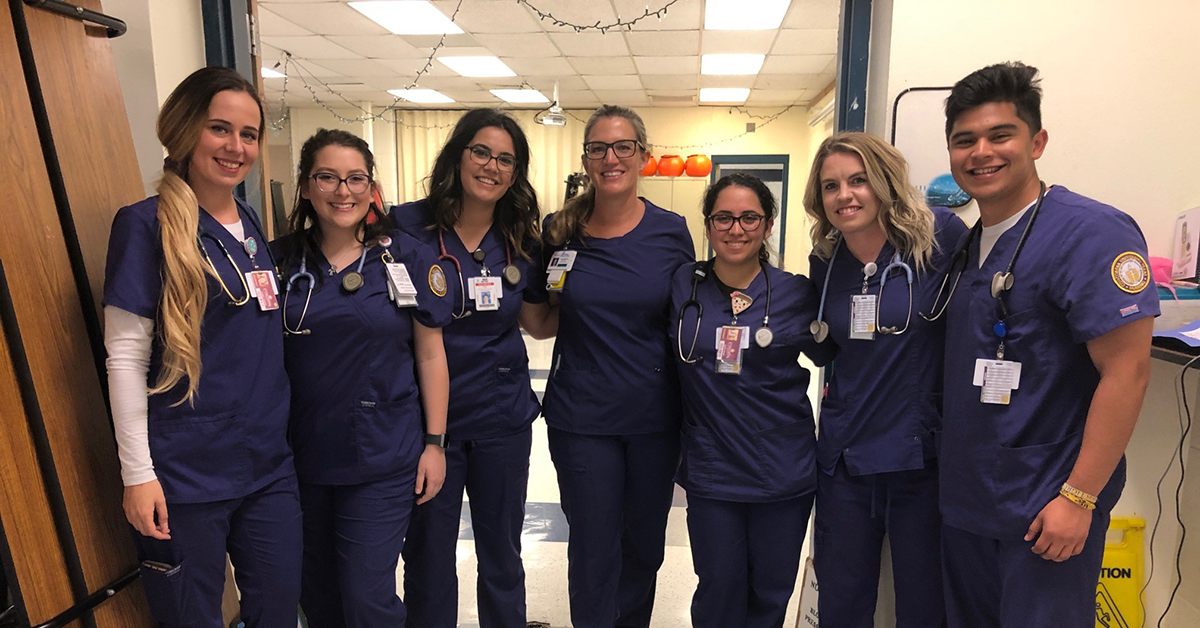 Learn how CTX nursing students are impacting the local community.
RecognizeGood hosted the 17th annual Ethics in Business awards luncheon. Discover how CTX students played an important role!