Concordia University Texas Blog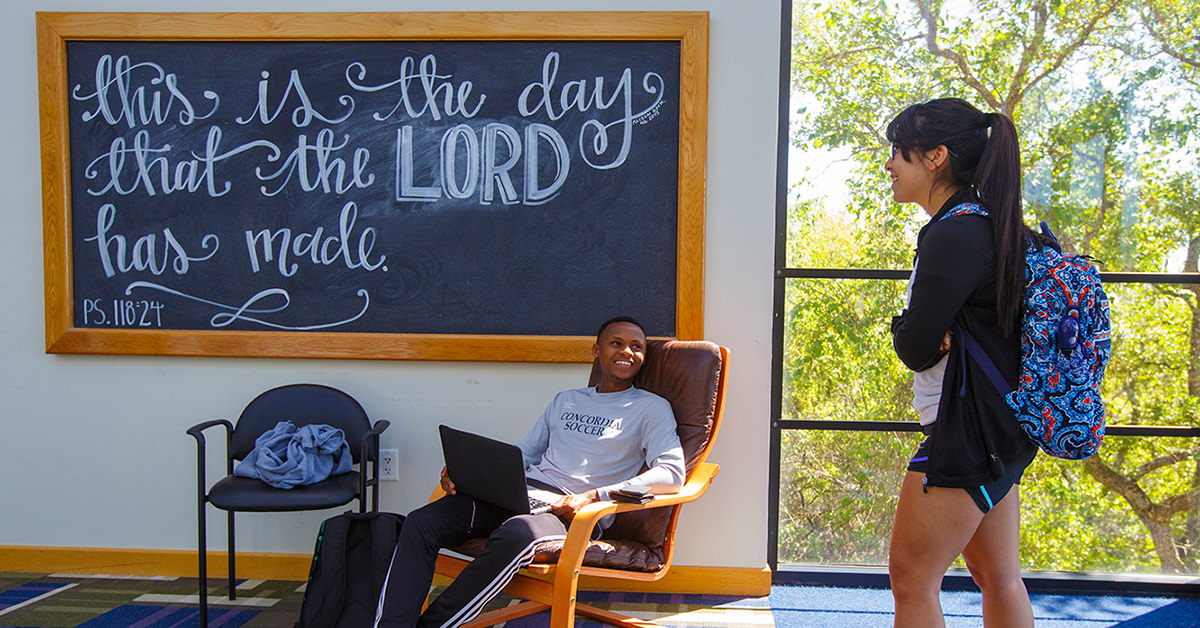 The fall semester is quickly approaching! Are you ready? Discover some tips for a smoother transition back to school.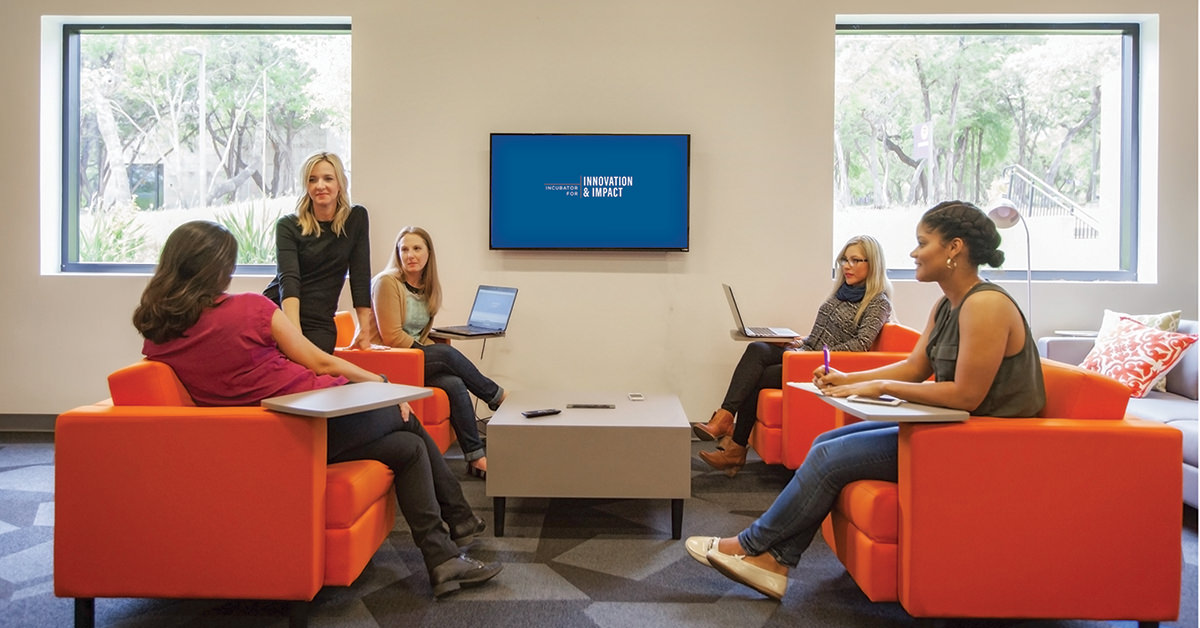 Have you heard about the entrepreneurial center at Concordia University Texas, but you don't exactly know what it is? Here are the top 5 FAQs about IncubatorCTX.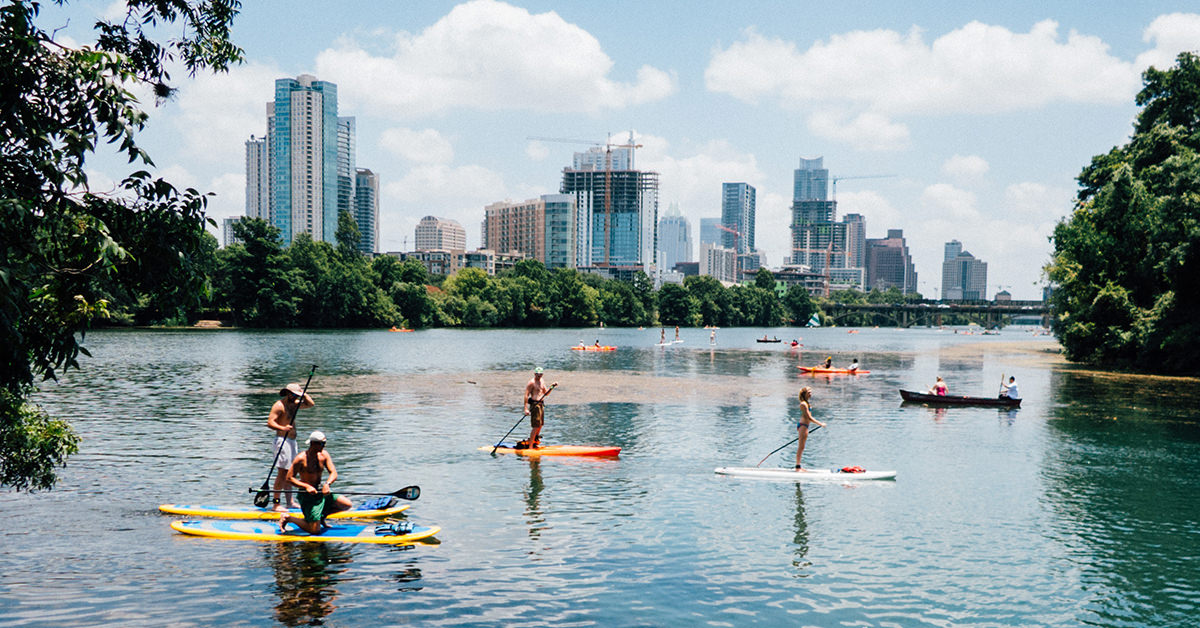 Consider these 5 ways to keep learning during the summer to make your transition into the fall semester smooth.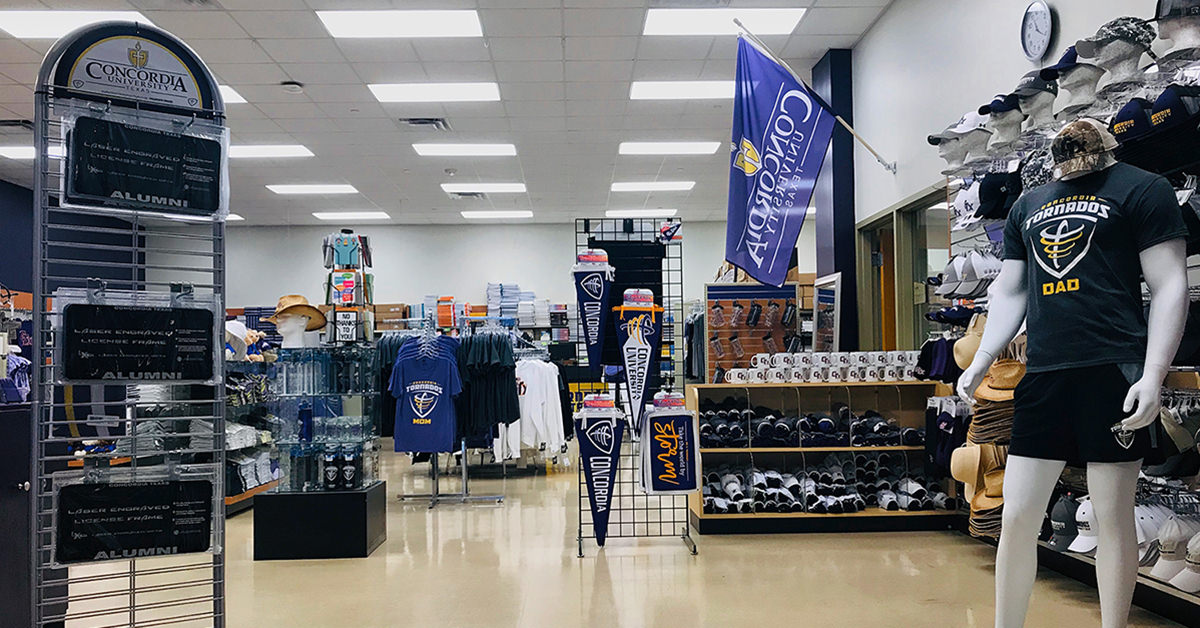 As a CTX student, you're automatically enrolled in an awesome program called Tornado Textbooks. Discover more!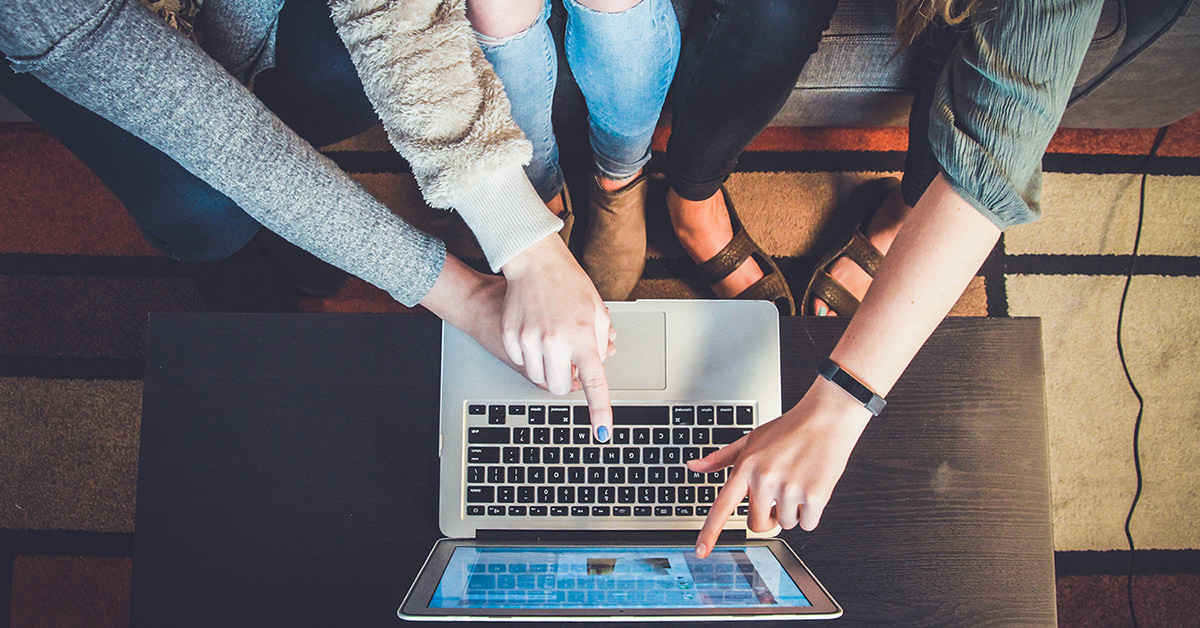 If you're new to college or have been away from school for a while, you'll likely hear some unfamiliar words and phrases. Here's a guide to help you!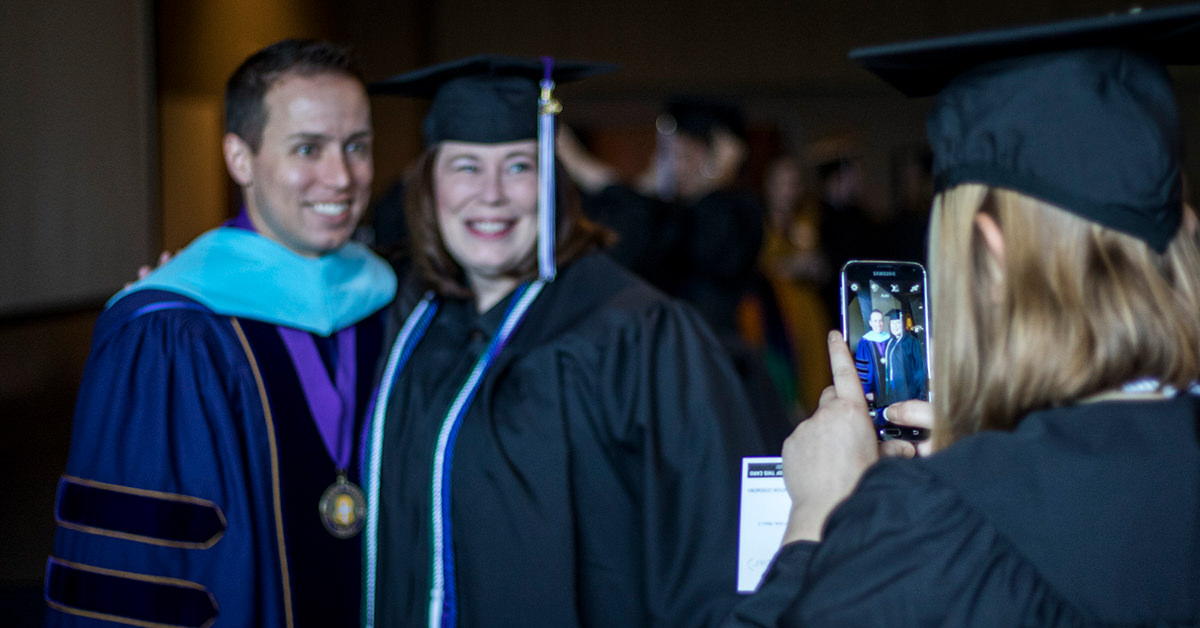 Here's a guide to help you decipher the different styles of gowns you'll see at commencement and what each one means.