Concordia University Texas Blog
LinkedIn is an important networking tool. Here are 5 ways to improve your profile.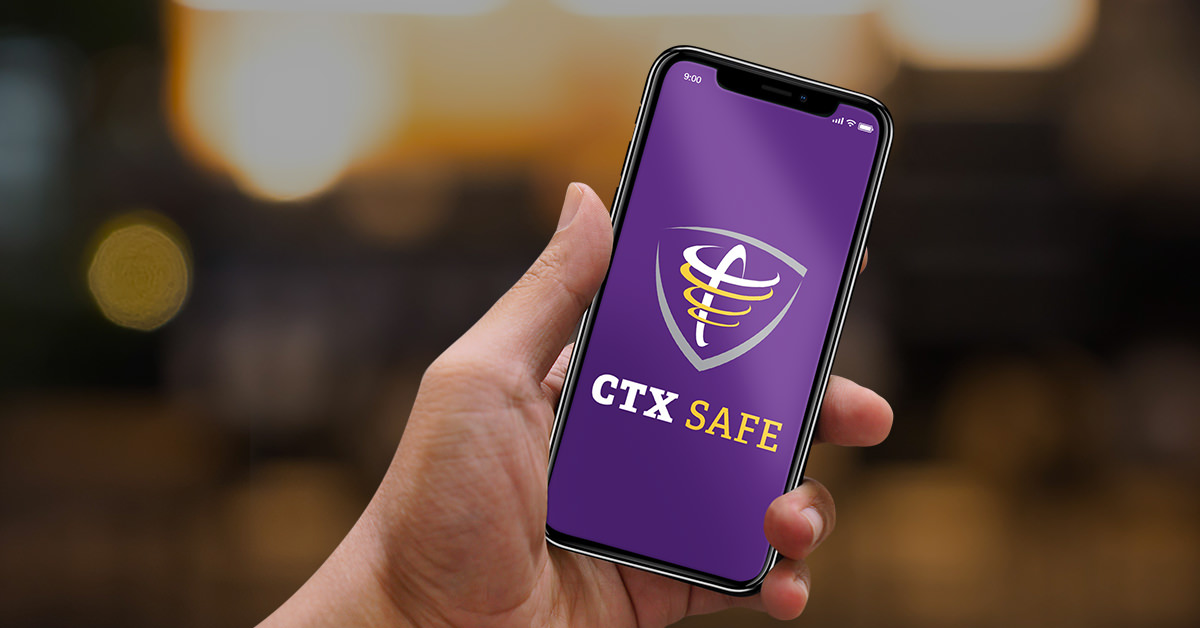 Have you heard about our free app, CTX Safe? Learn more about this great tool.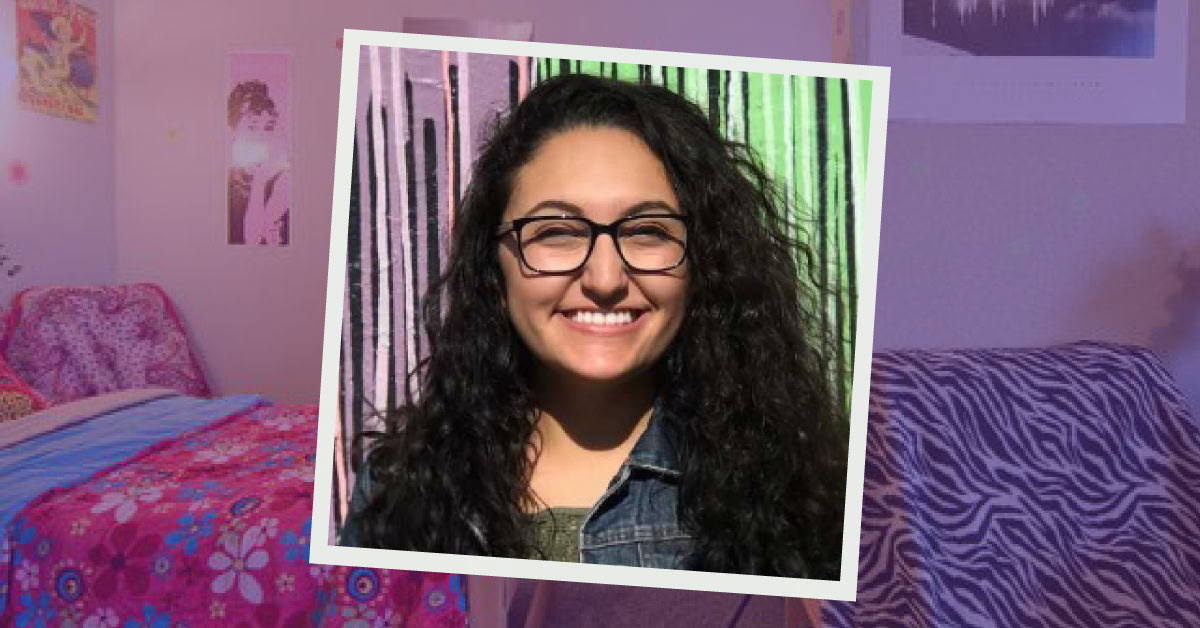 Haga un recorrido por nuestros dormitorios con RA Annette Mata.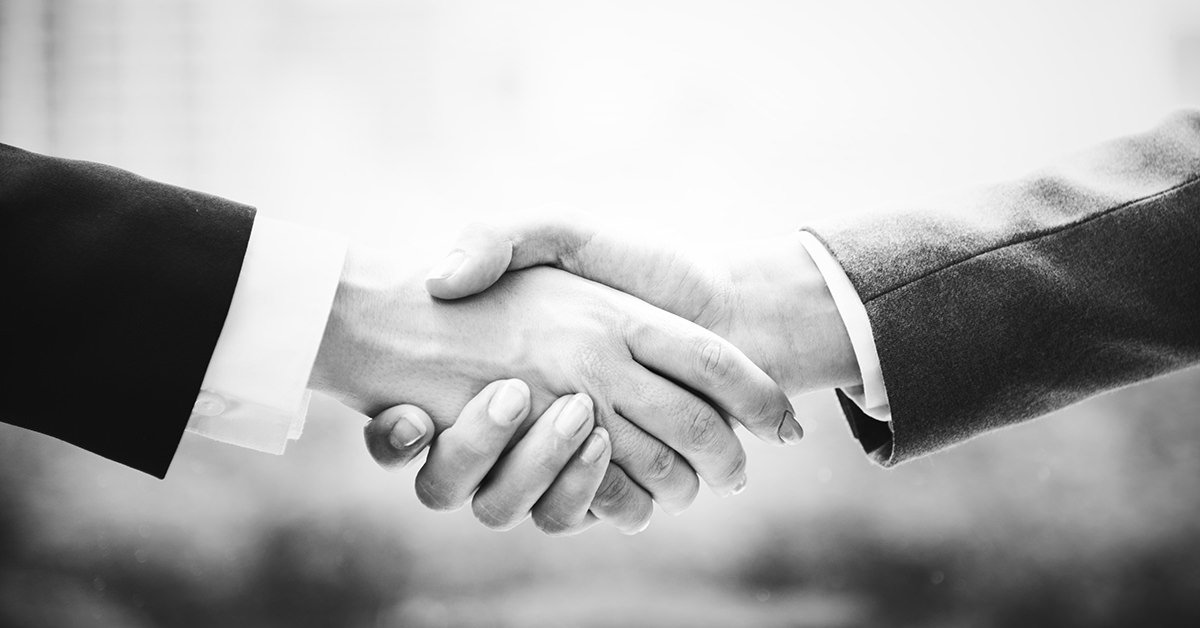 Are you prepared for the CTX Part-Time Job Fair? Here are some great tips!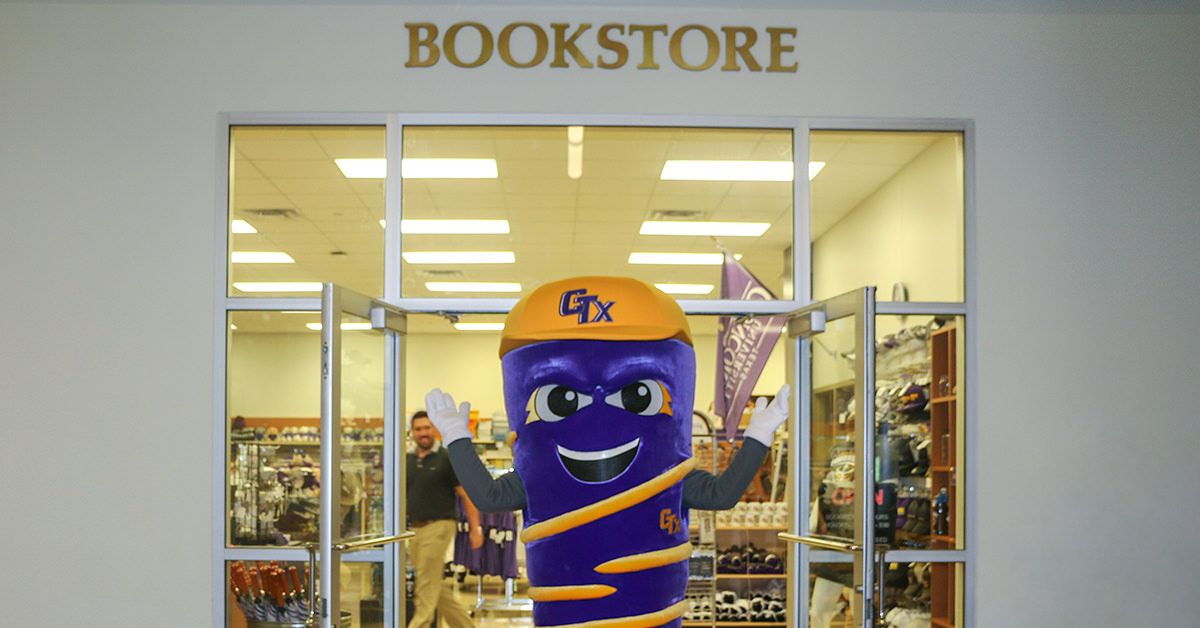 Discover VorTex's favorite study spots at CTX!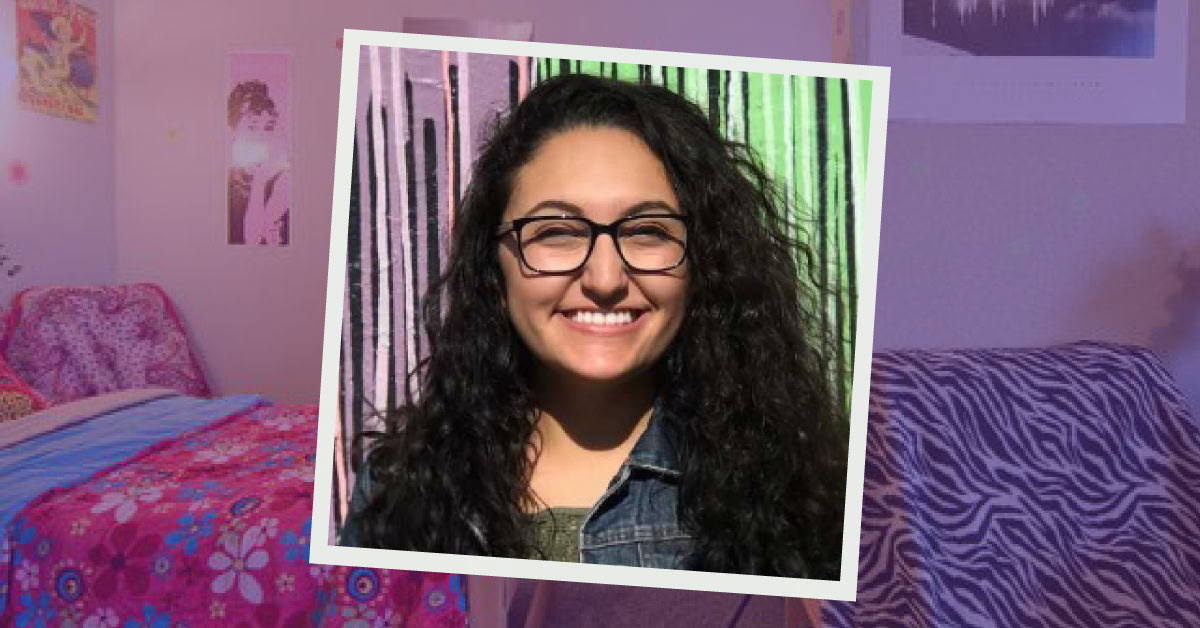 Take a tour of our dorms with RA Annette Mata.