Concordia University Texas Blog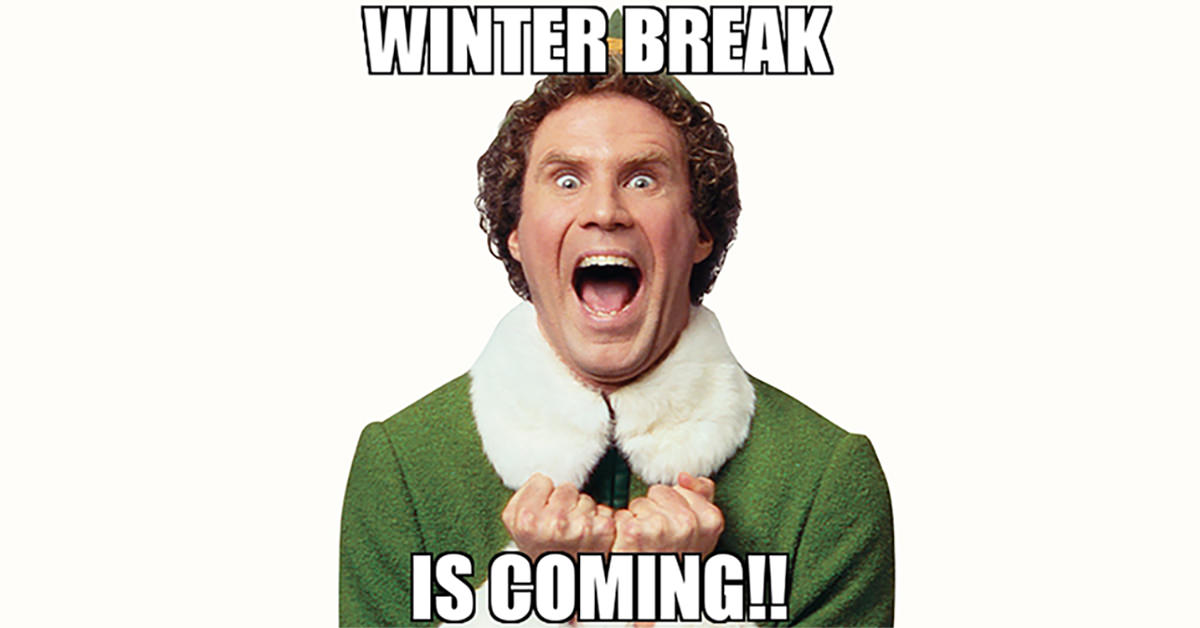 Finals are overwhelming and you still have lots to do. But these next three weeks are time to relax, have fun and enjoy the time off!! Here are a couple of things you can do in ATX while you're here on break.
Sometimes, you can't make it home for Thanksgiving. Maybe it's too far of a journey and plane tickets are not in your budget. Maybe you are too busy catching up on your classwork. Maybe your boss really needed you and couldn't afford to let you leave for a week...
Think you're too old for Halloween? Let us talk you into celebrating Halloween as a college student with these ideas.
It's not too late to get on Santa's nice list. Here are five ways you can help better the lives of others during the season of giving.
With holidays approaching, it's super easy to get overwhelmed during this time of year. I have a few tips to keep you calm, cool and collected....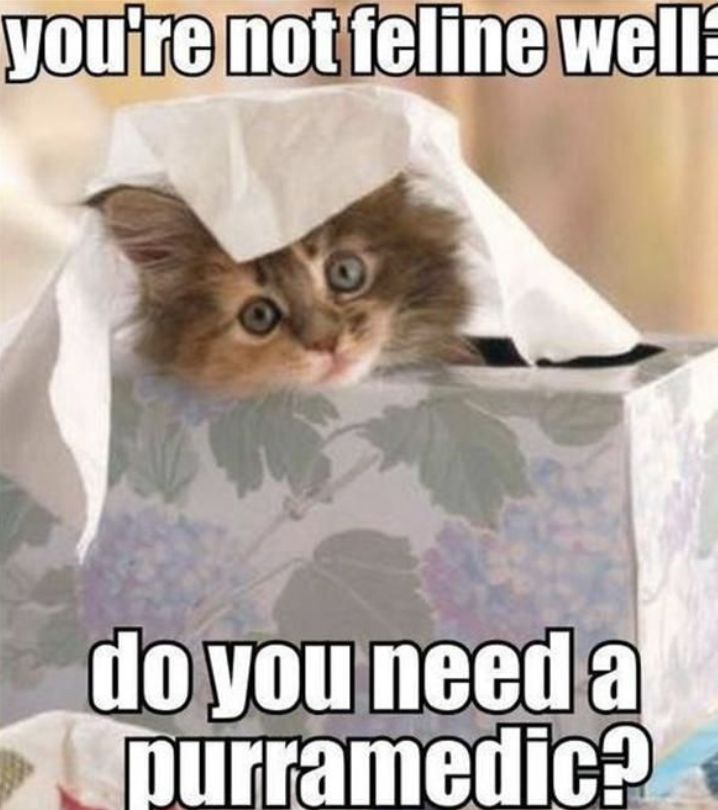 Have you been hearing your classmates sniffling? Are you starting to feel a little under the weather? At this time of year, staying healthy is essential. Find out how, here!