Concordia University Texas Blog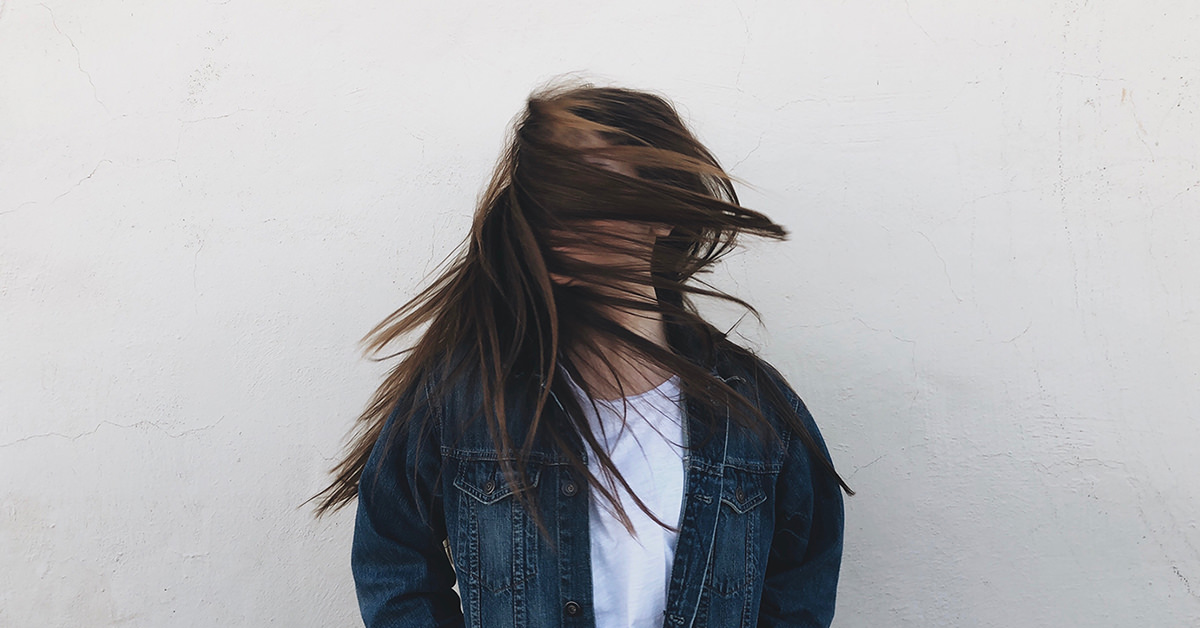 Whether you are a first-gen student, a freshman, a senior, a transfer student or something in between, anxiety can strike at any moment. Here are 5 ways to beat anxiety!
It's a new year and a new semester! We want to help you unleash the best student in you. Here are some ways to win over your professors, excel in the classroom and conquer 2019!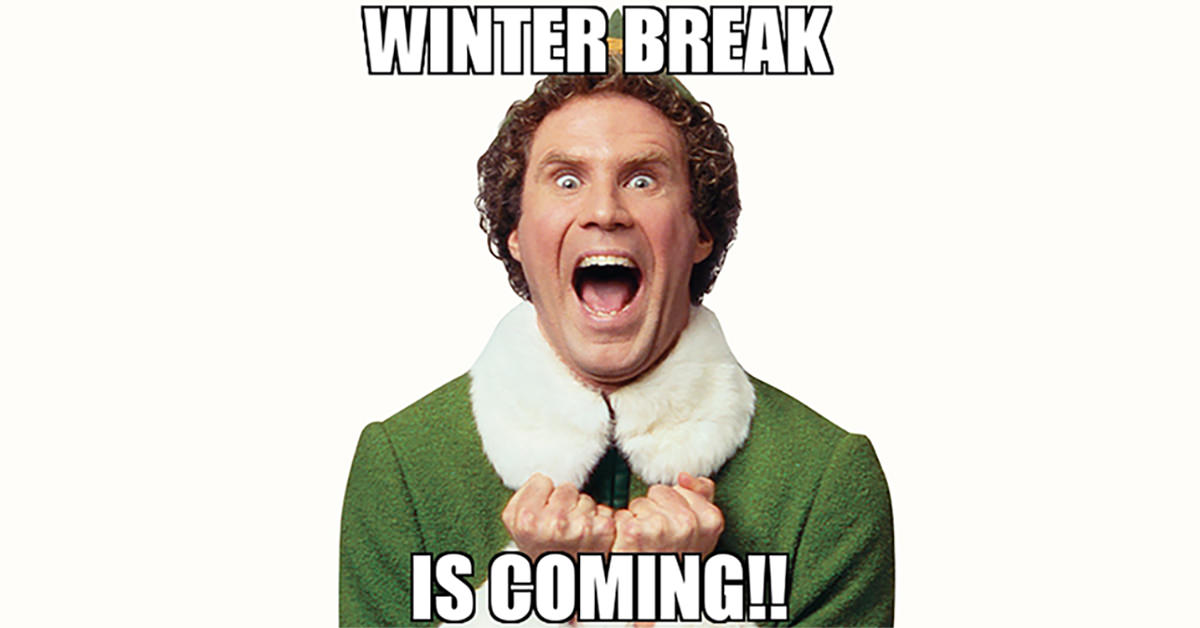 Finals are overwhelming and you still have lots to do. But these next three weeks are time to relax, have fun and enjoy the time off!! Here are a couple of things you can do in ATX while you're here on break.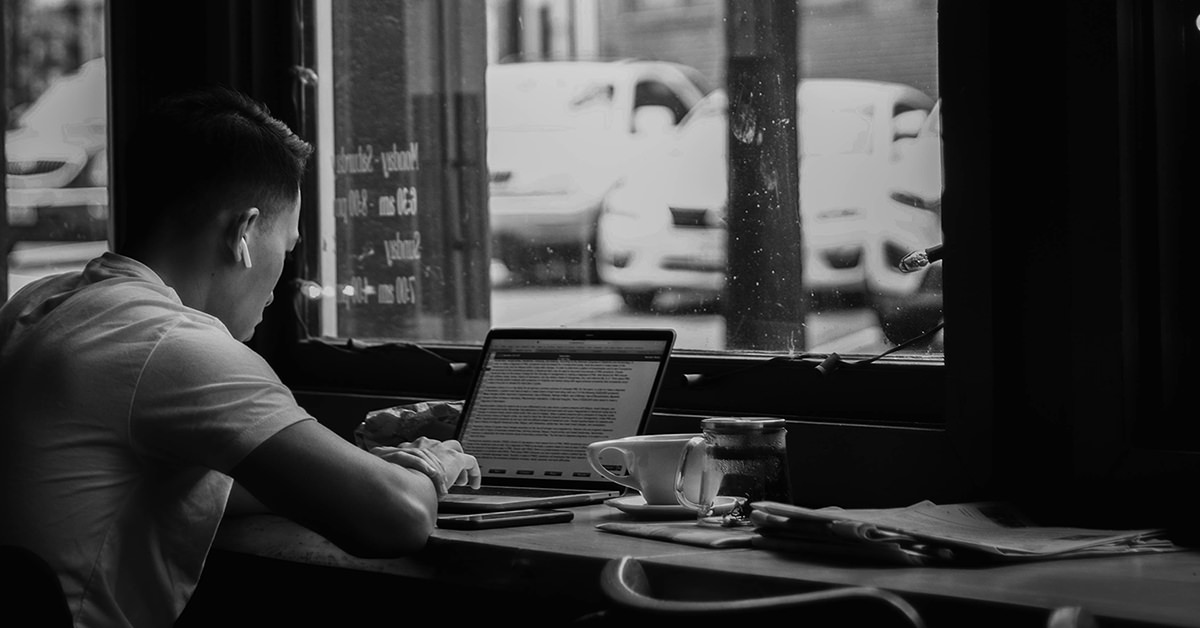 We all know how grueling studying for an upcoming exam can be. As a college student, you will never forget the long, never-ending hours filled with an infinite amount of caffeine and teary-eyes from pure exhaustion...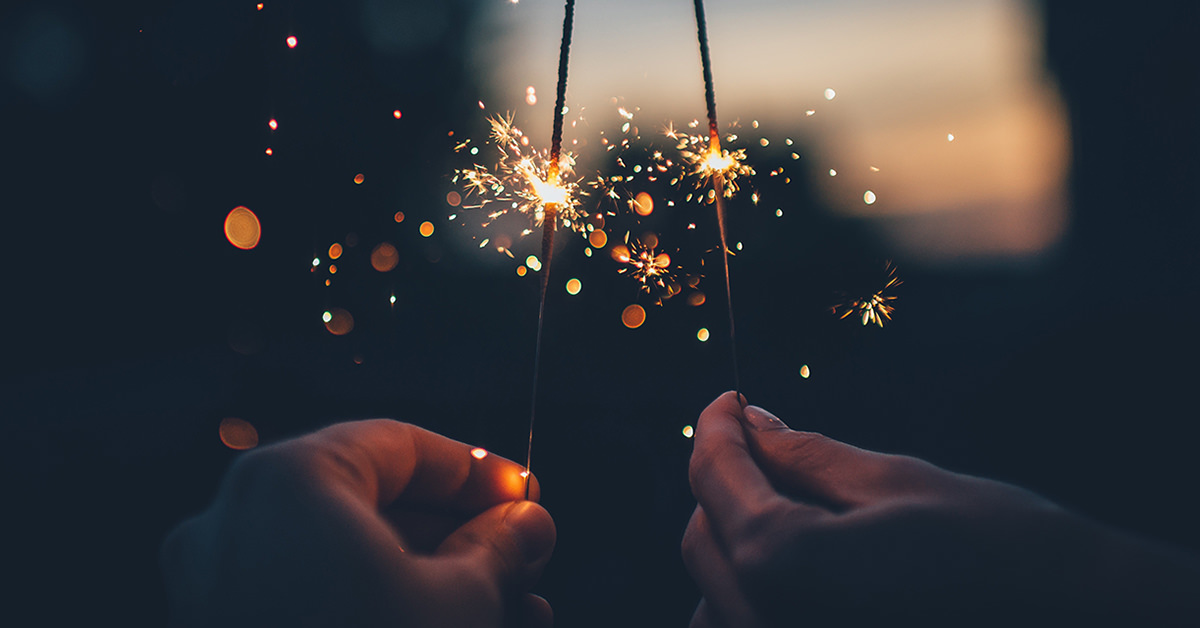 We aren't here to tell you to join a gym, eat healthier or to spend less money. Check out these less typical resolutions.
It's not too late to get on Santa's nice list. Here are five ways you can help better the lives of others during the season of giving.