Concordia University Texas Blog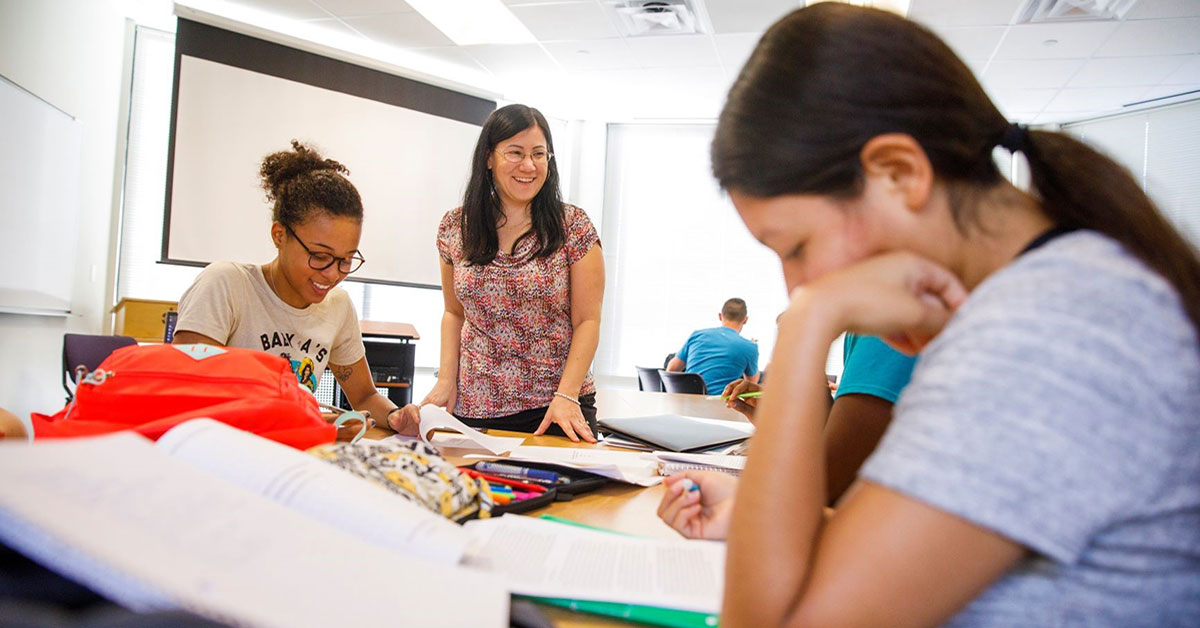 Here are five things to consider when determining which school supplies you need for college.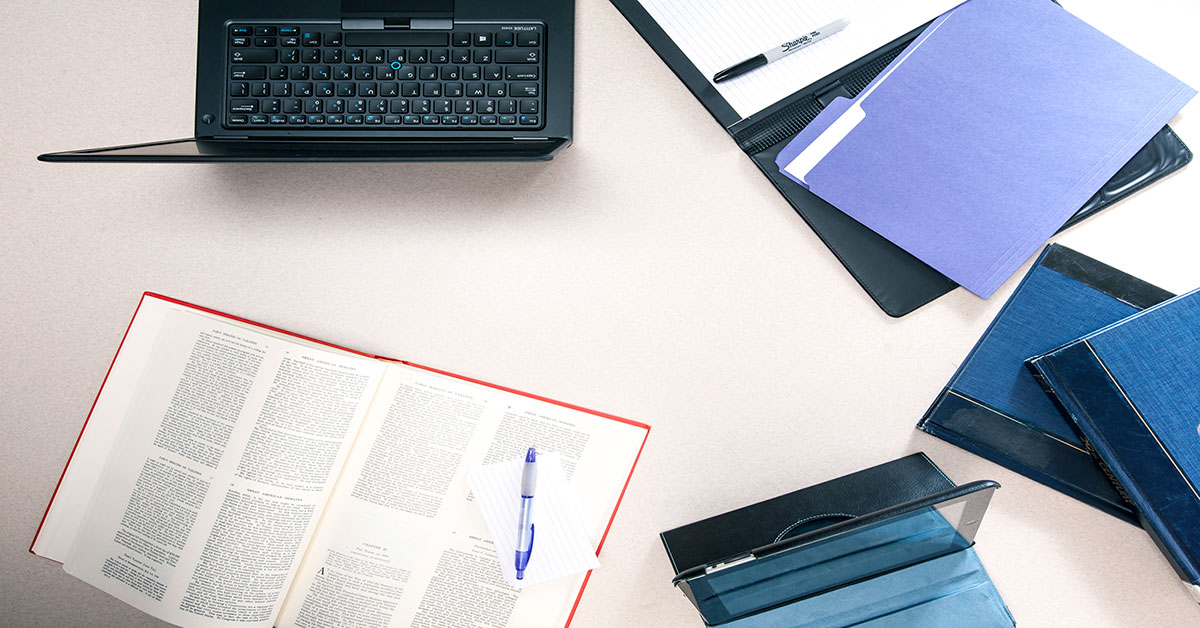 Learn the fascinating history behind some of the most popular idioms we use today.
Improve your writing skills and learn the proper use of 10 commonly confused words.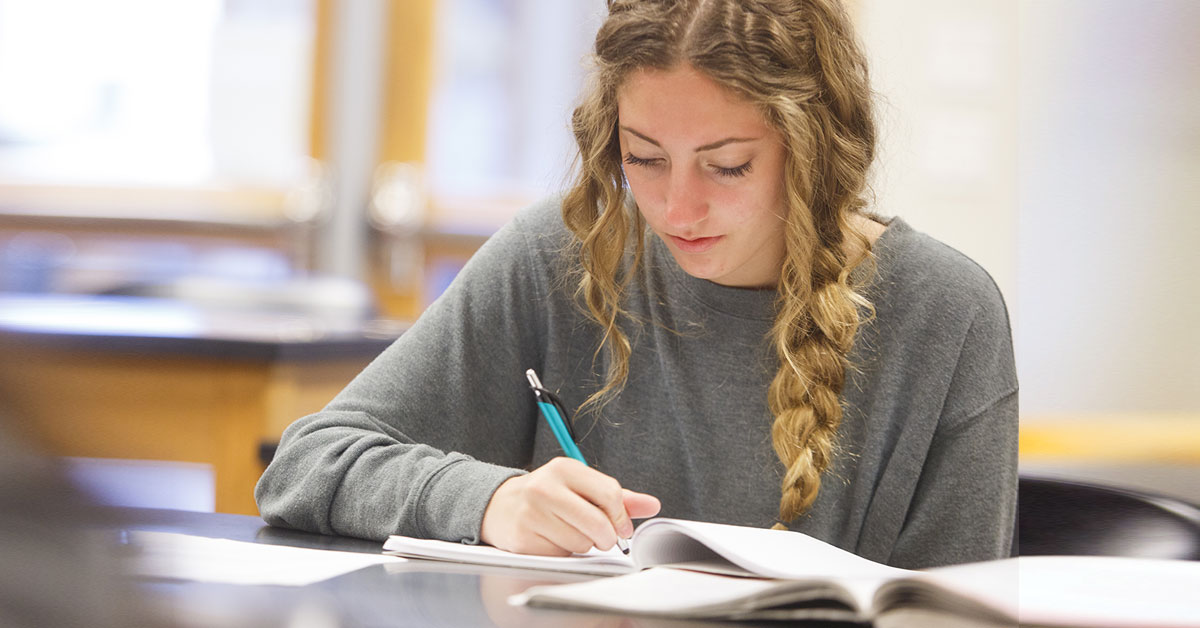 Explore the pros and cons of taking notes on your computer versus writing them by hand.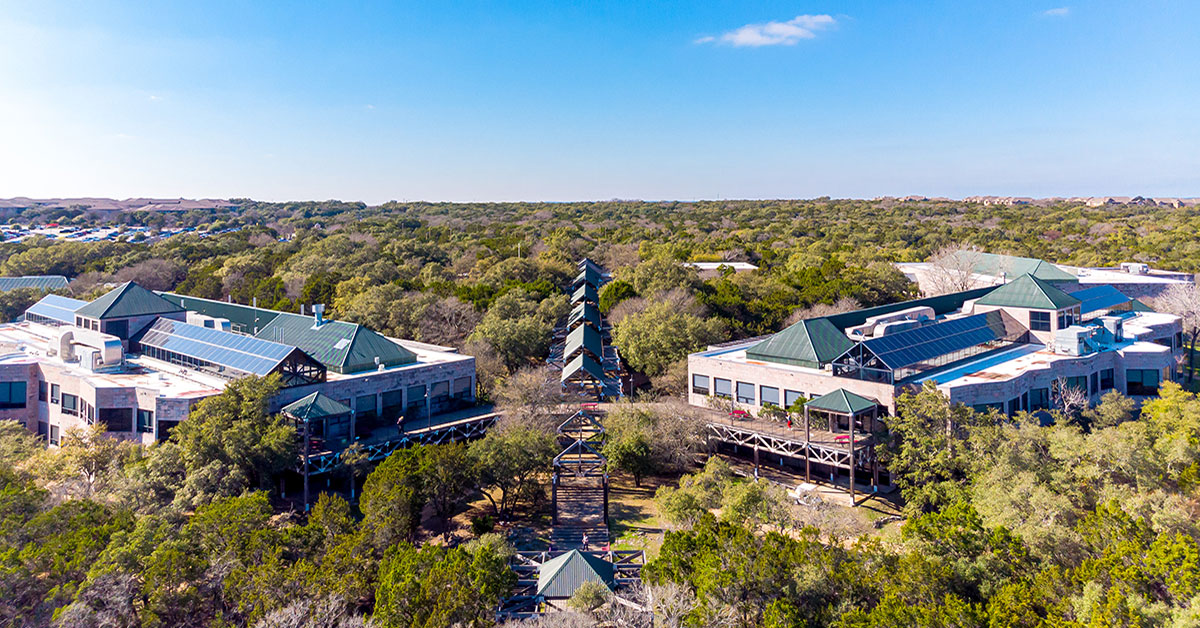 Concordia University Texas is on AmazonSmile, which makes it incredibly easy for you to support the University with no added cost to you!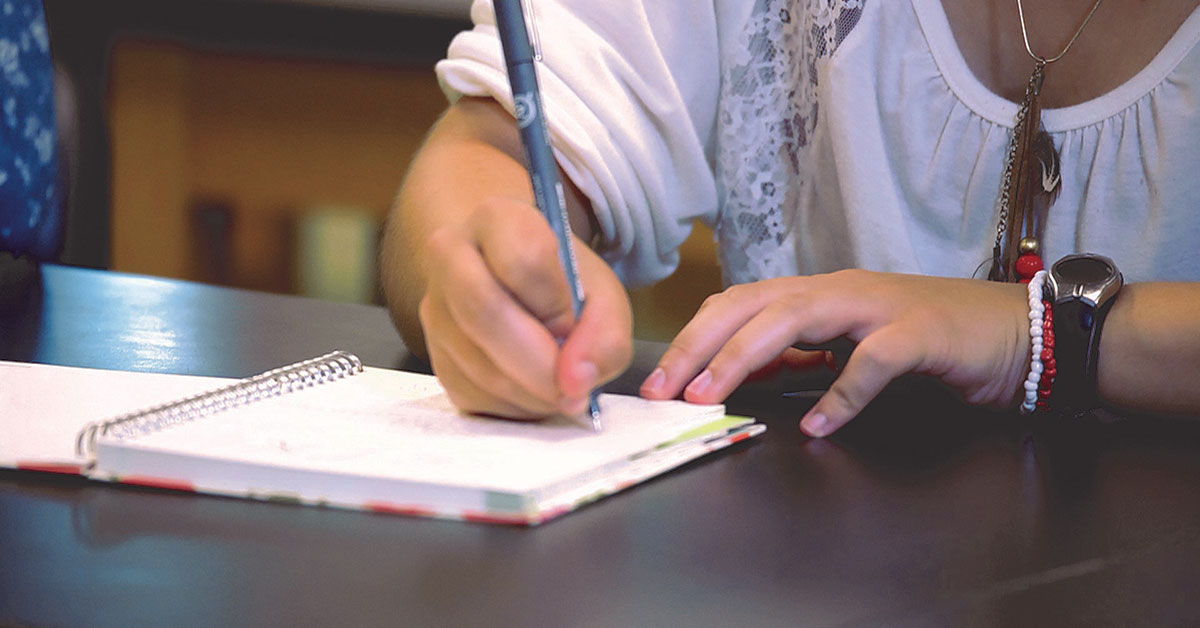 Did you know that hyphens and dashes mean different things? Here's a guide to help you use hyphens and dashes properly.