Concordia University Texas Blog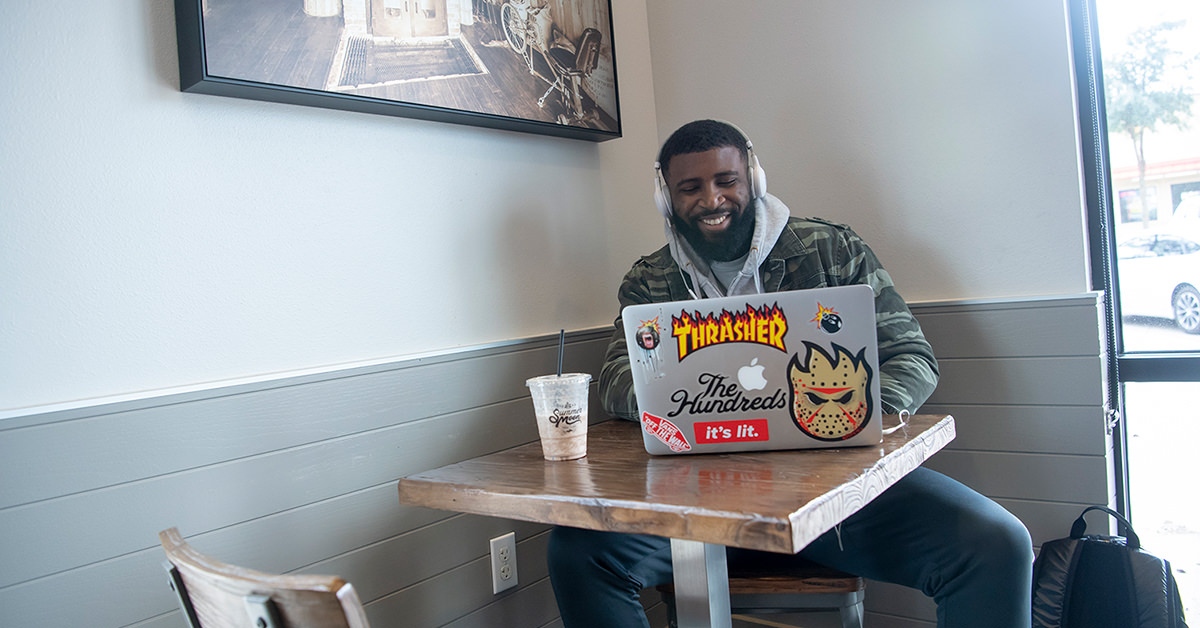 Here are five songs that perfectly sum up each day of finals week!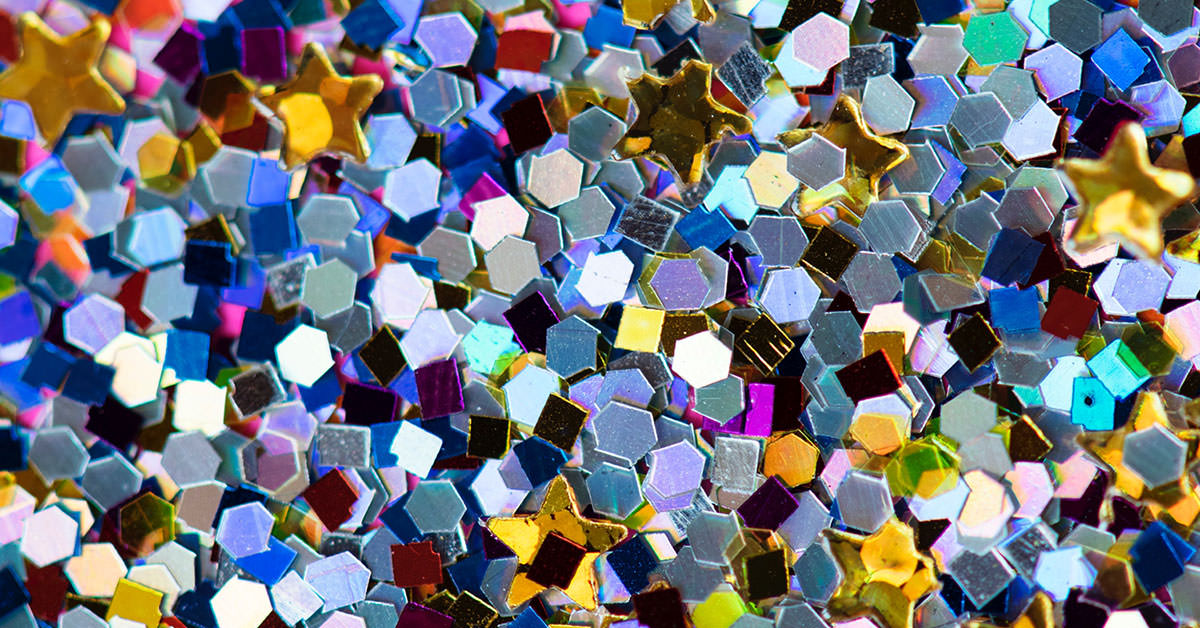 As commencement quickly approaches, many of you will be taking graduation photos. Here are five alternatives to using confetti.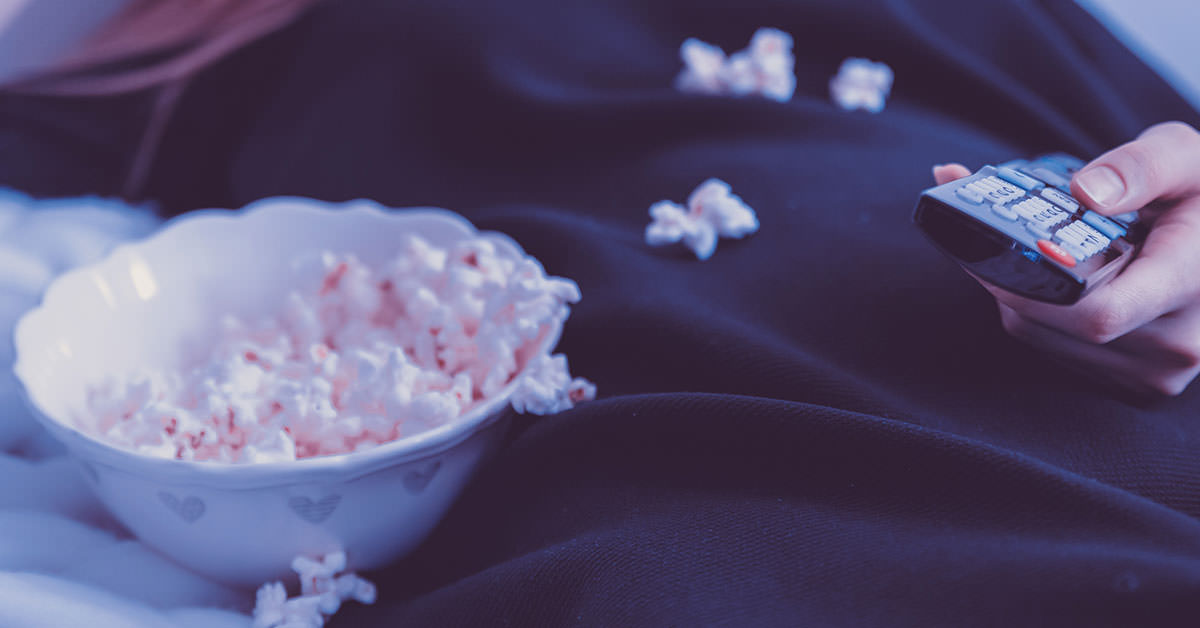 Too rainy or too cold outside? Here are a few suggestions of activities that college students can enjoy, even when the weather outside is far from enjoyable!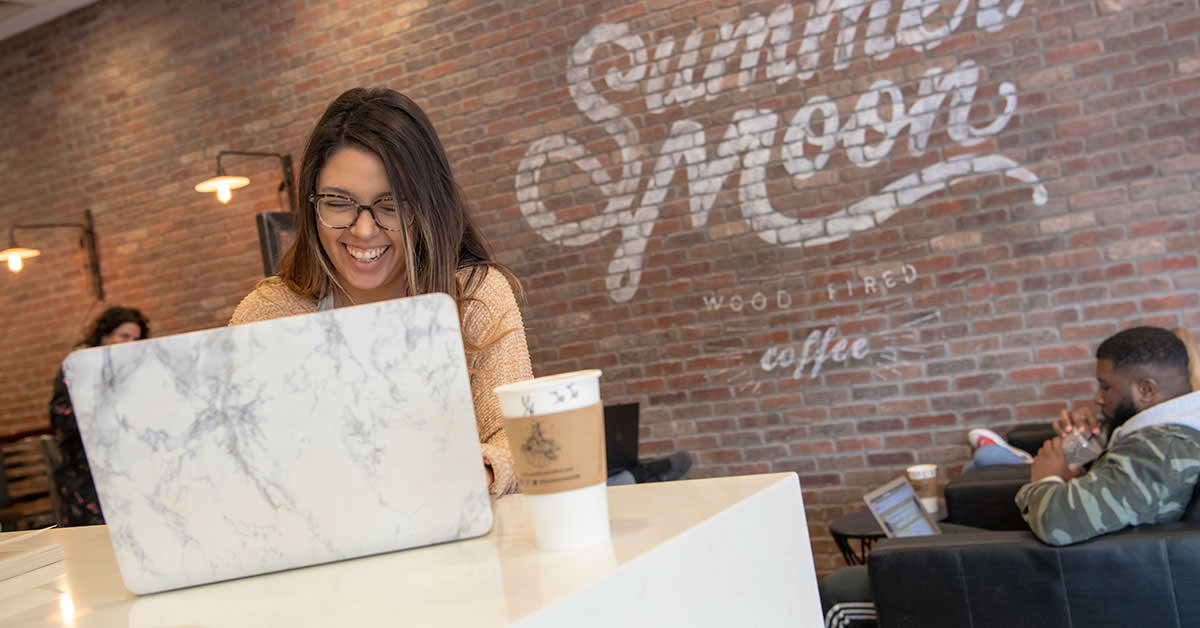 Discover seven odd study hacks that are supposed to help improve your memory.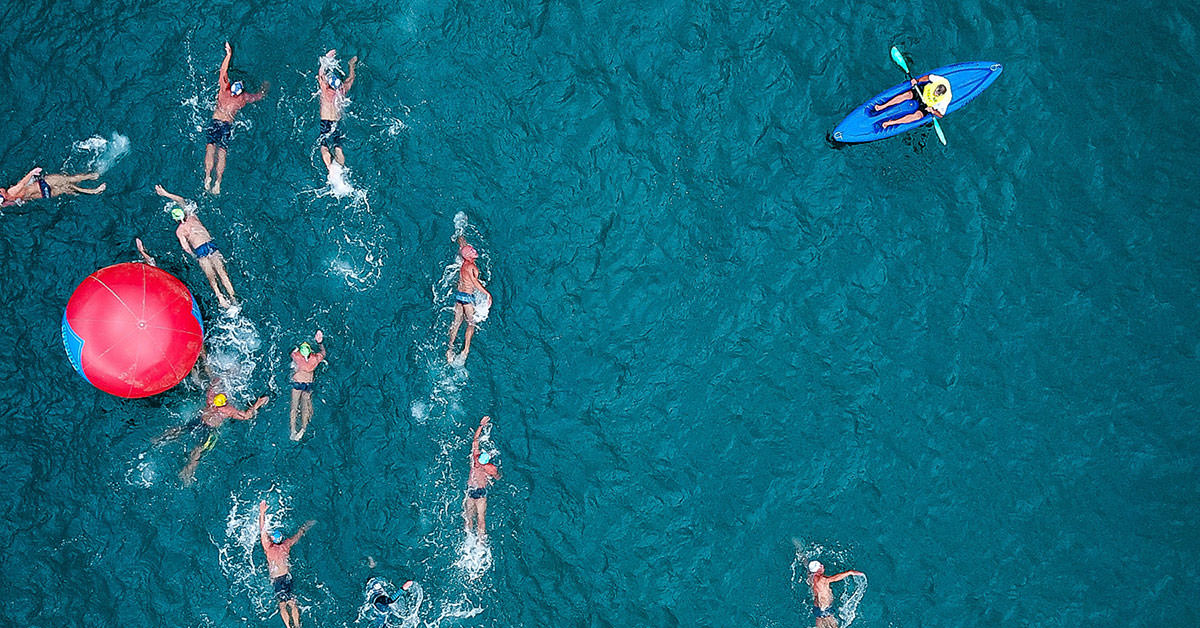 Summer is quickly approaching! Here is a quick checklist you should reference before you unwind and binge watch all the mindless, but necessary, shows on Netflix.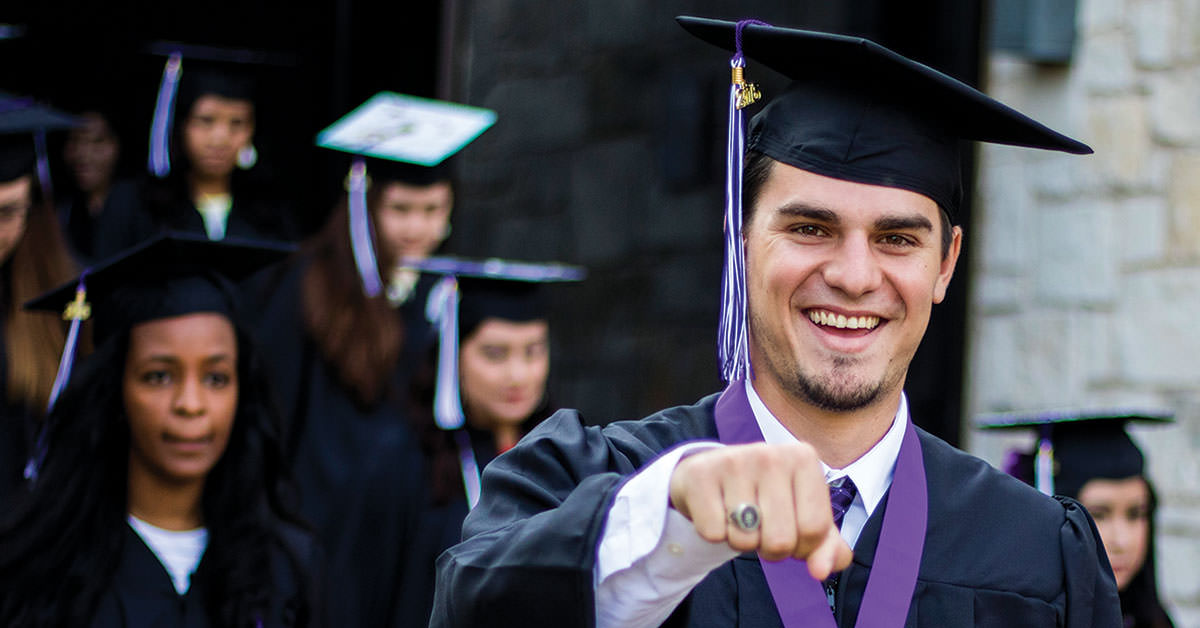 Here are 5 of the best graduation gift ideas for your favorite college graduate!