Concordia University Texas Blog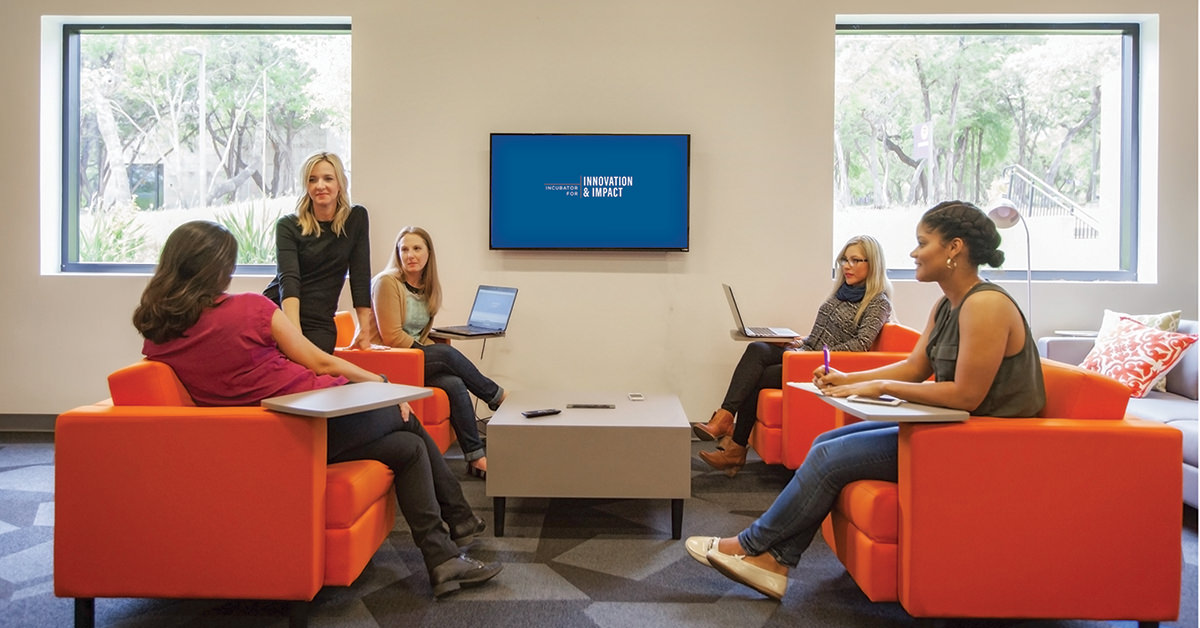 Have you heard about the entrepreneurial center at Concordia University Texas, but you don't exactly know what it is? Here are the top 5 FAQs about IncubatorCTX.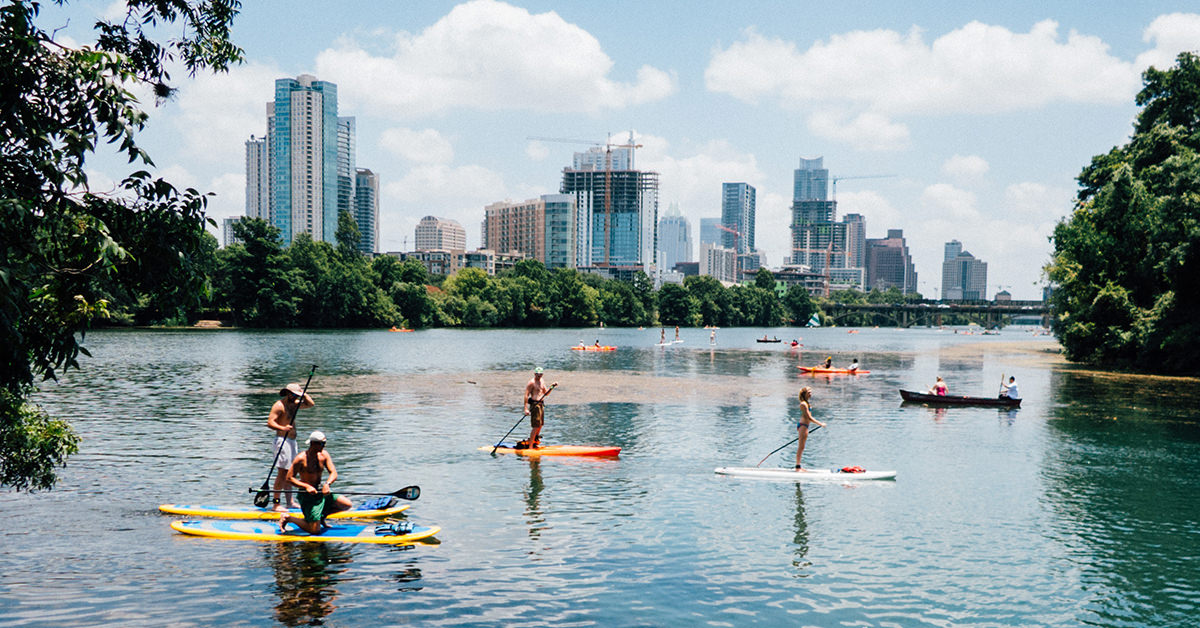 Consider these 5 ways to keep learning during the summer to make your transition into the fall semester smooth.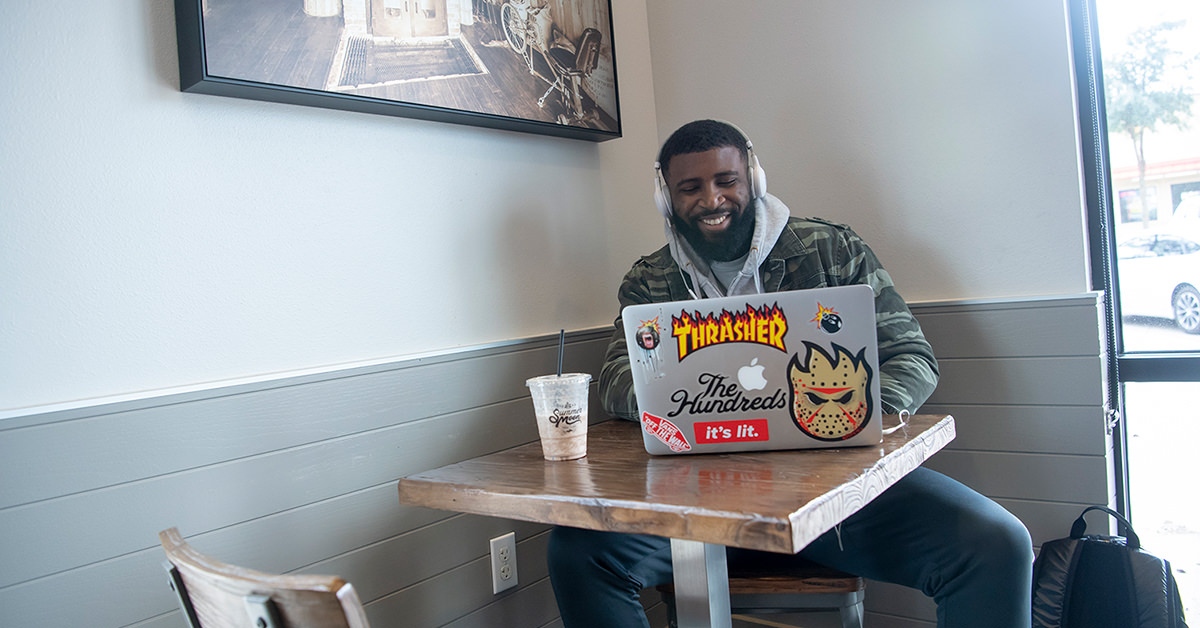 Here are five songs that perfectly sum up each day of finals week!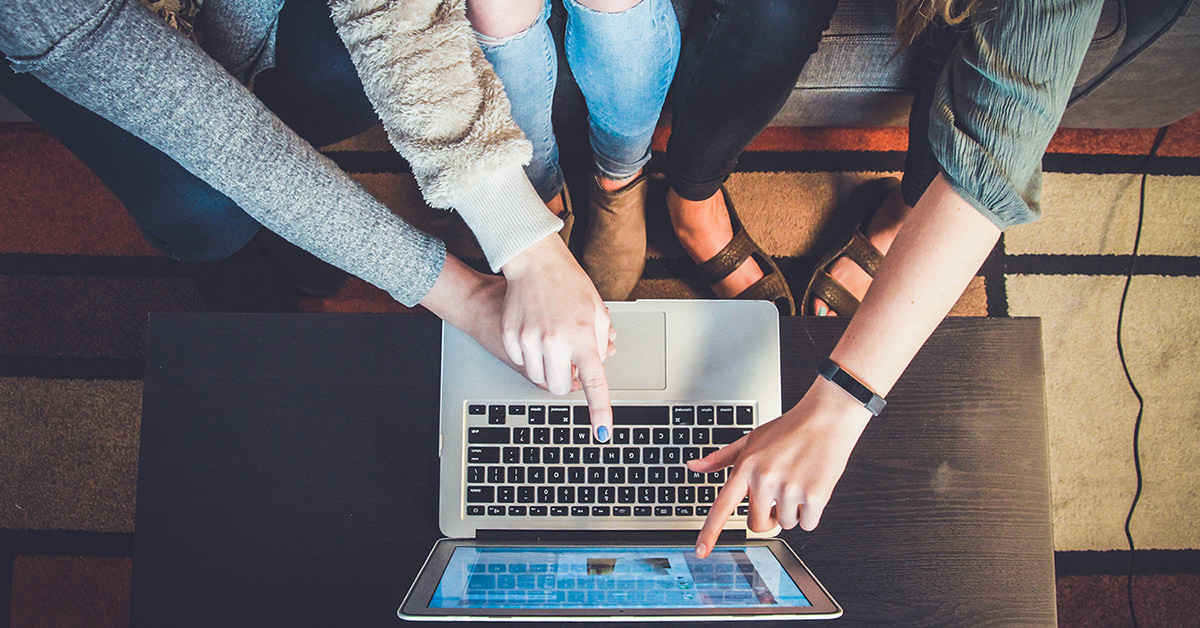 If you're new to college or have been away from school for a while, you'll likely hear some unfamiliar words and phrases. Here's a guide to help you!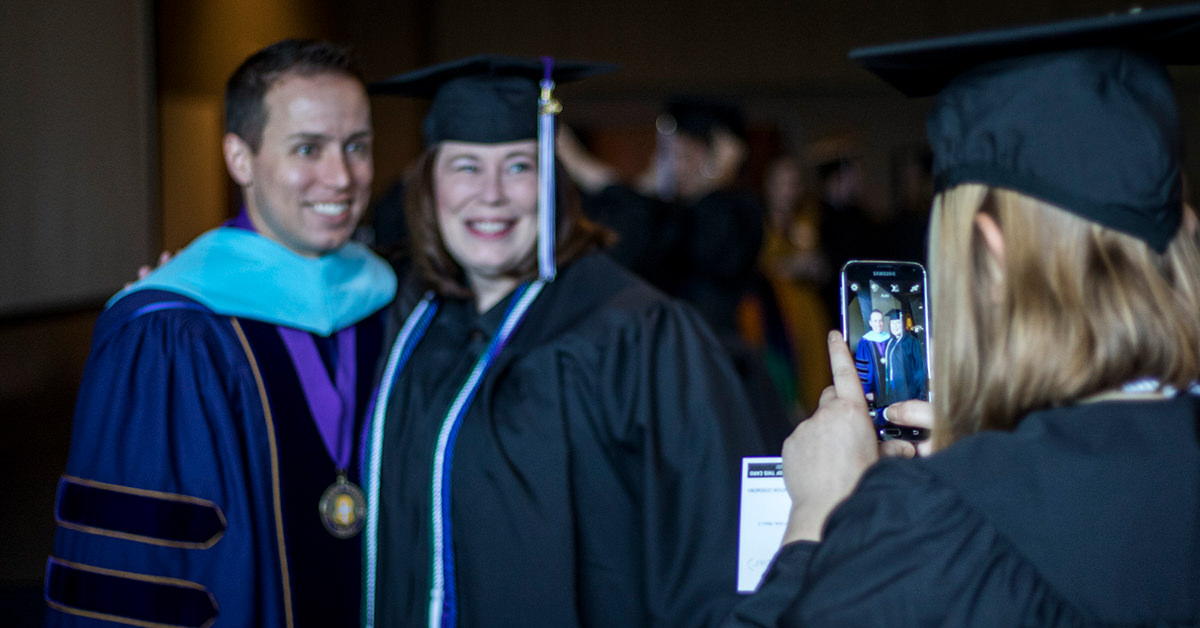 Here's a guide to help you decipher the different styles of gowns you'll see at commencement and what each one means.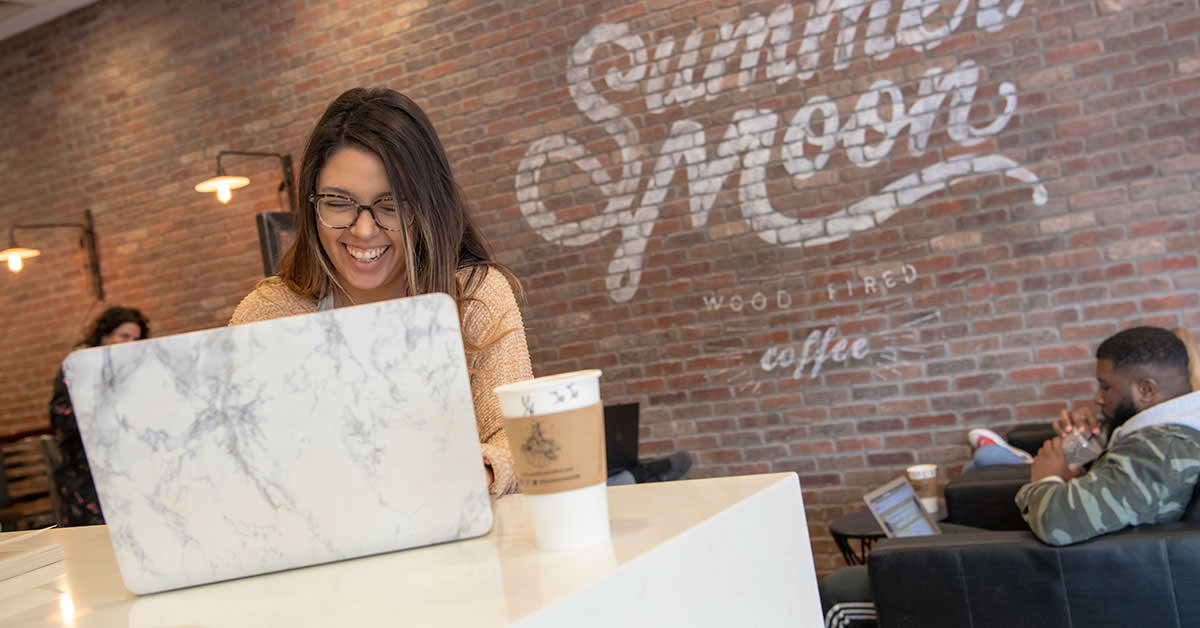 Discover seven odd study hacks that are supposed to help improve your memory.