Concordia University Texas Blog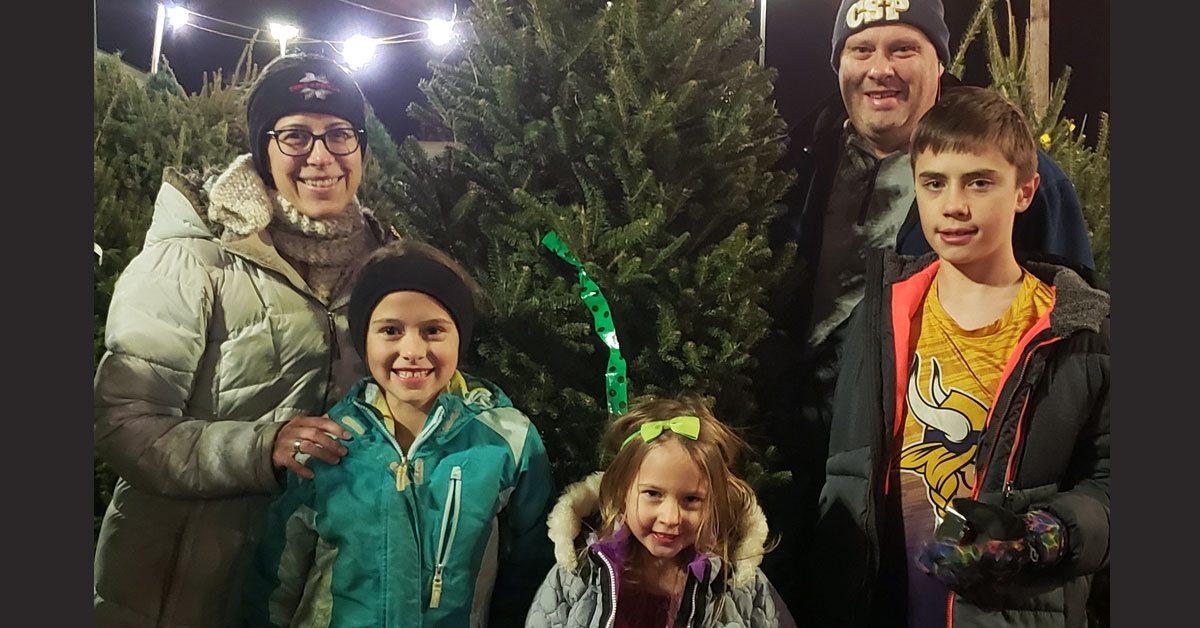 Discover how CTX alumna Heidi Breitbarth glorifies God in her vocation as a wife and stay-at-home mother.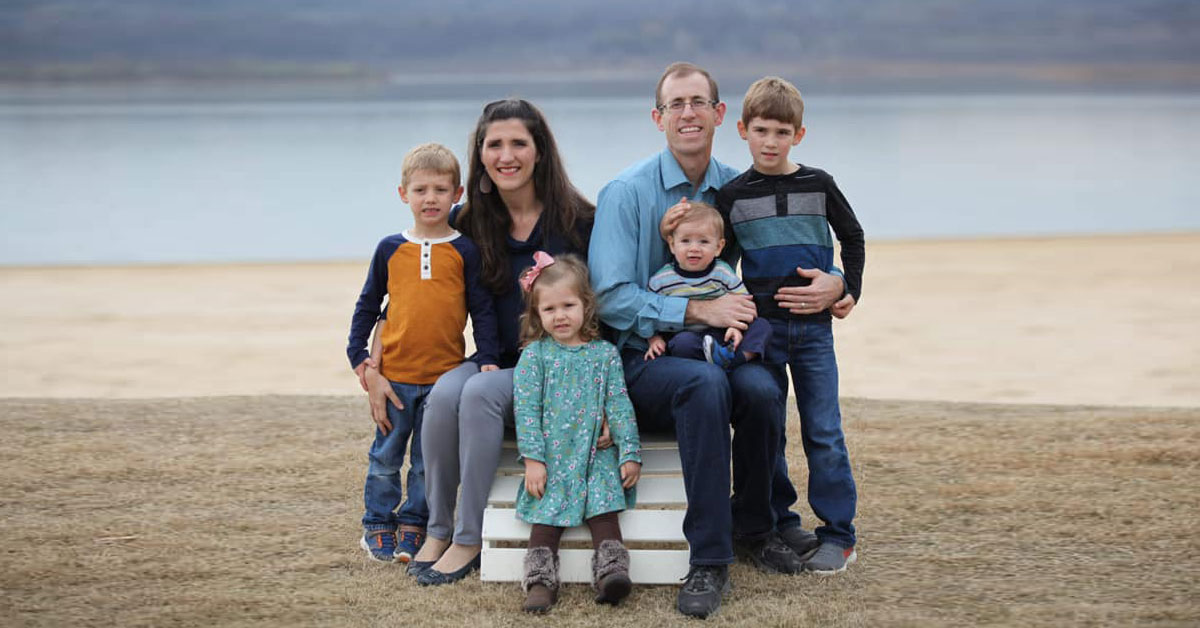 Learn more about Rev. Dr. Chris Kennedy's new book and how his time at Concordia University Texas helped prepare him for pastoral ministry.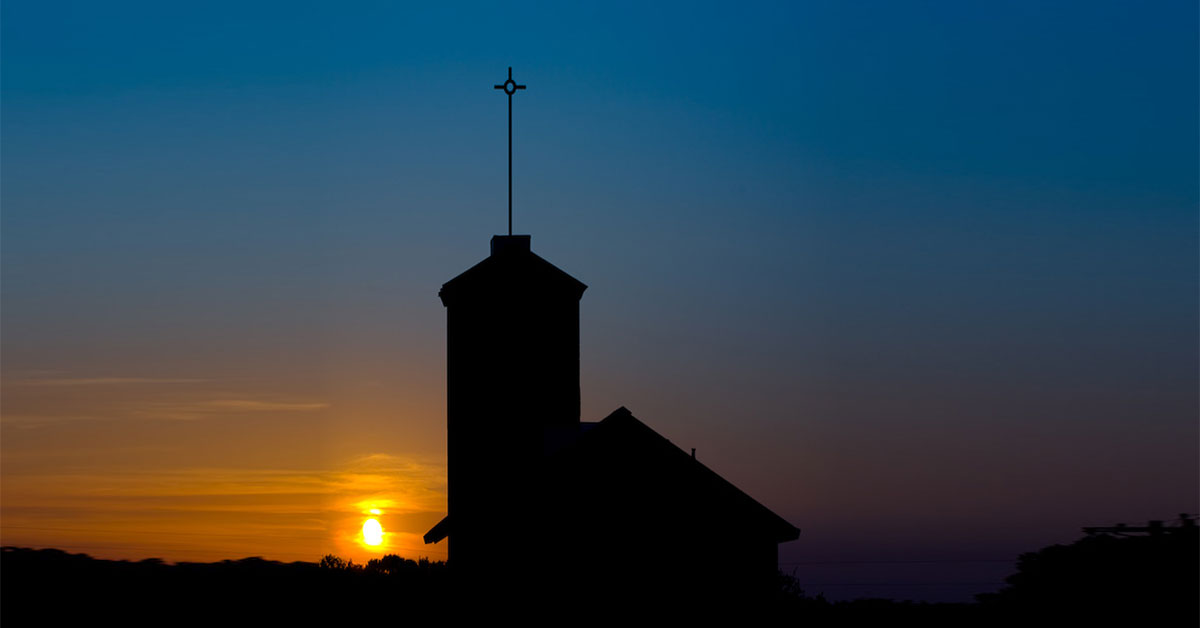 Discover how Rev. Tom Waynick's experience at Concordia helped him prepare for life-changing work.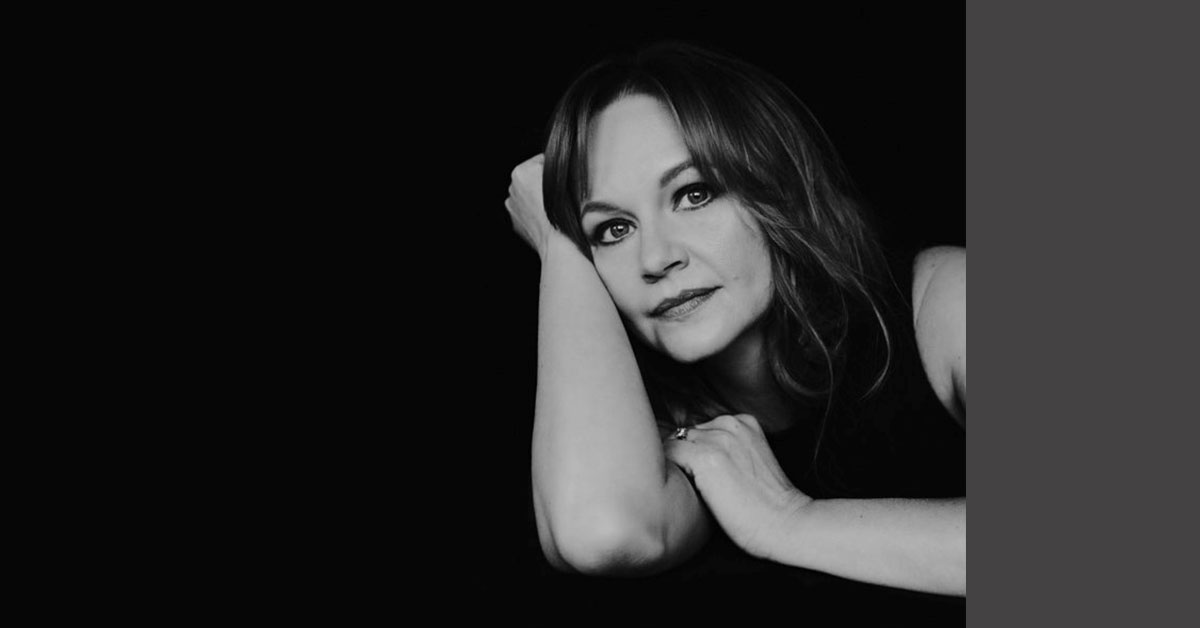 Discover Concordia's impact on Angie Goeke's ('01) journey to releasing her first full-length album,"If I Were Honest."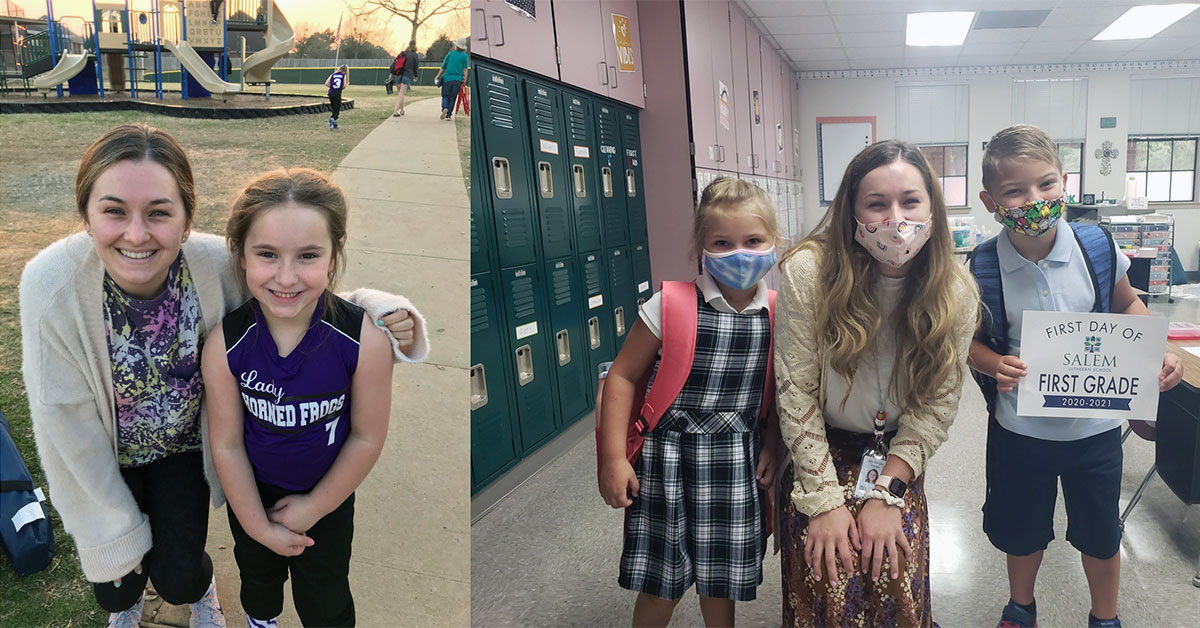 CTX alumna Hanah Singer ('20) was selected as the 2021 Outstanding New Lutheran Early Childhood Teacher. With a strong faith in God and a passion for teaching children, Singer is engaging in life-changing work.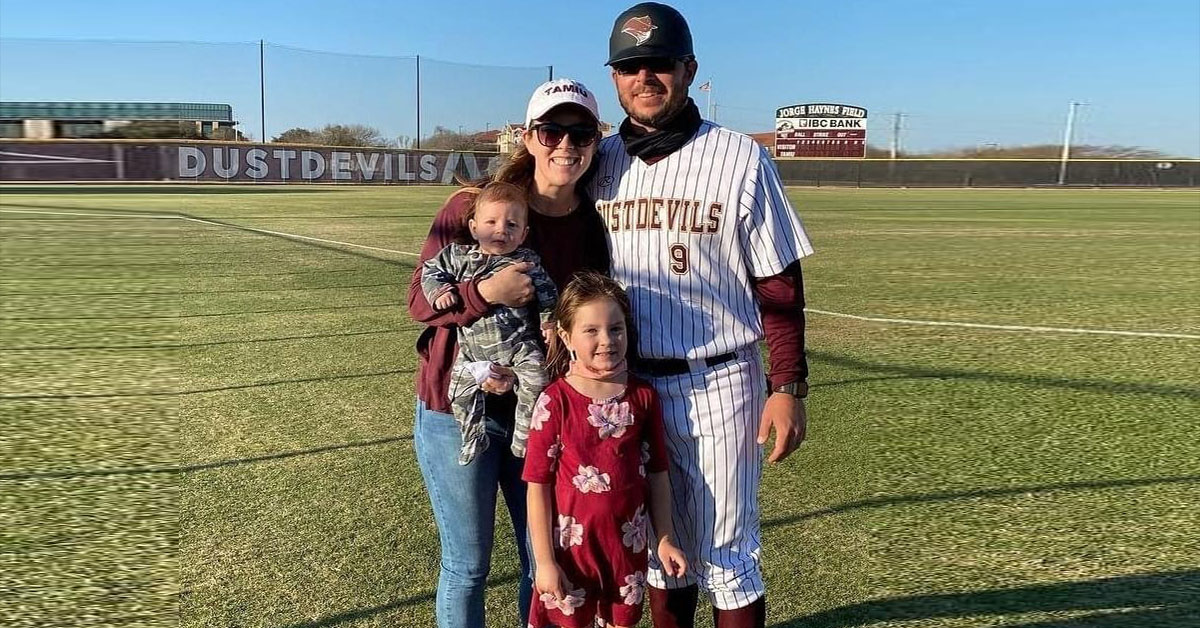 Philip and Sarah Middleton have begun a new life-changing adventure in Laredo for Philip's head baseball coach position at TAMIU.