Concordia University Texas Blog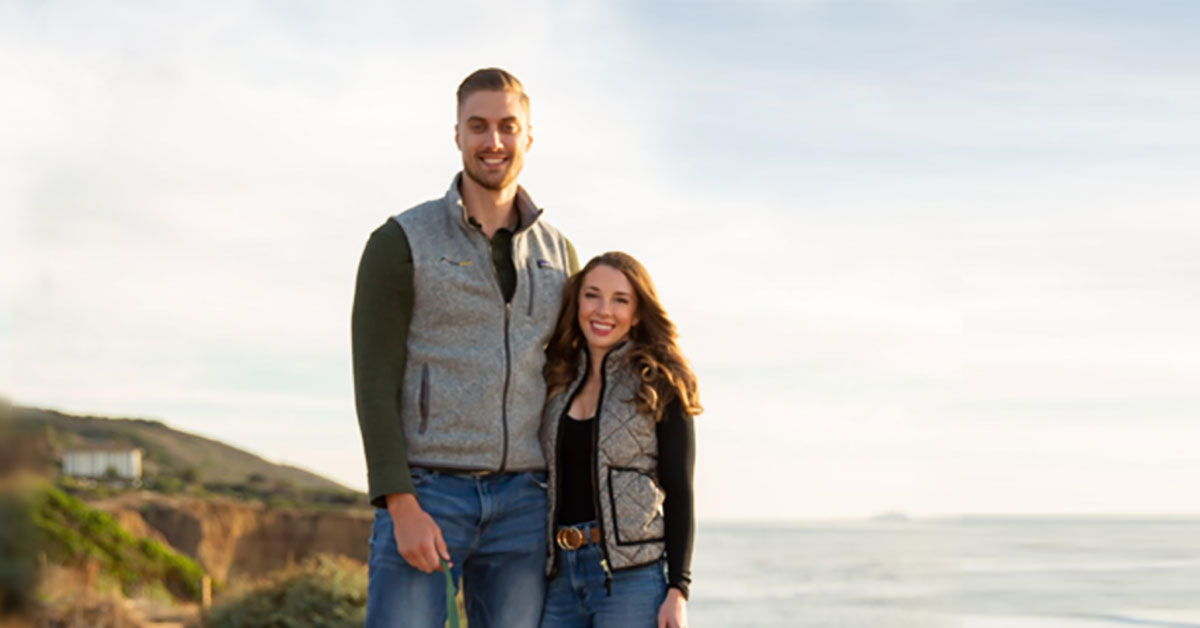 Two CTX alumni are taking their industries by storm. Learn more about their recent successes!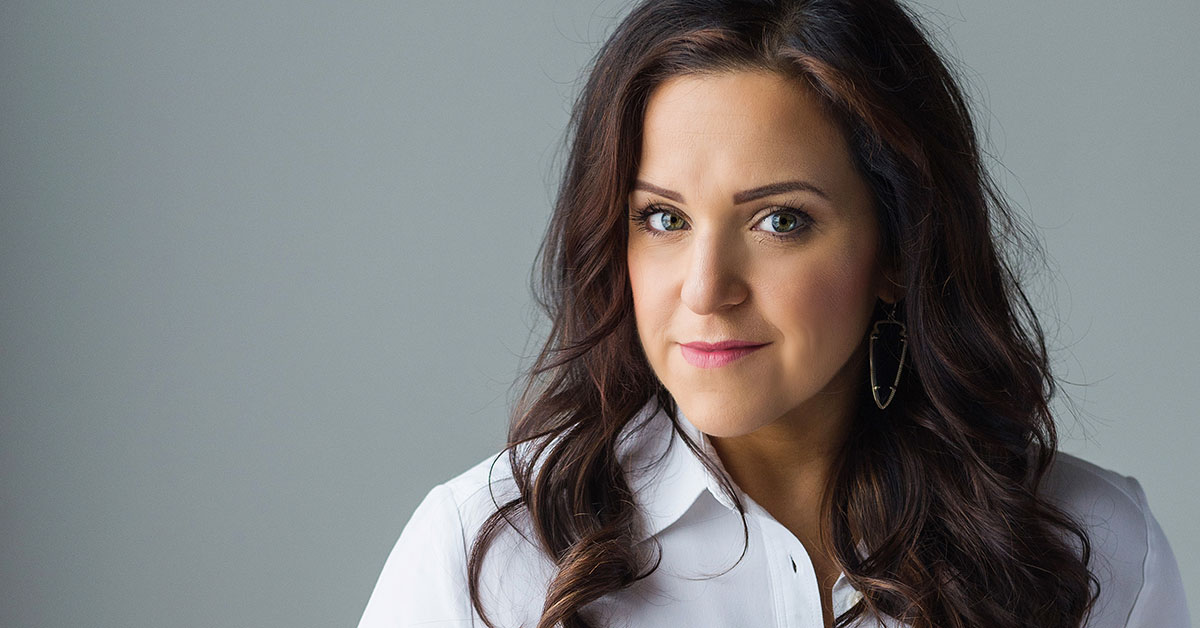 Discover how Katie Astoria's education at Concordia prepared her to become a business owner.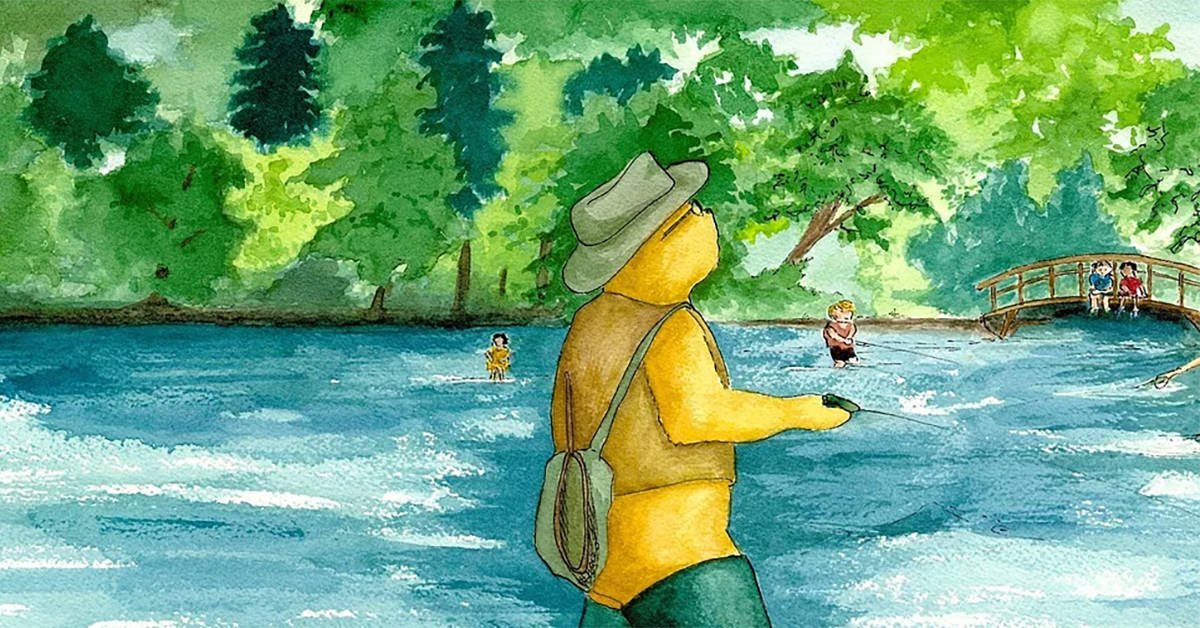 Learn all about MEd alumna Annette Parkhurst's new book, officially released today!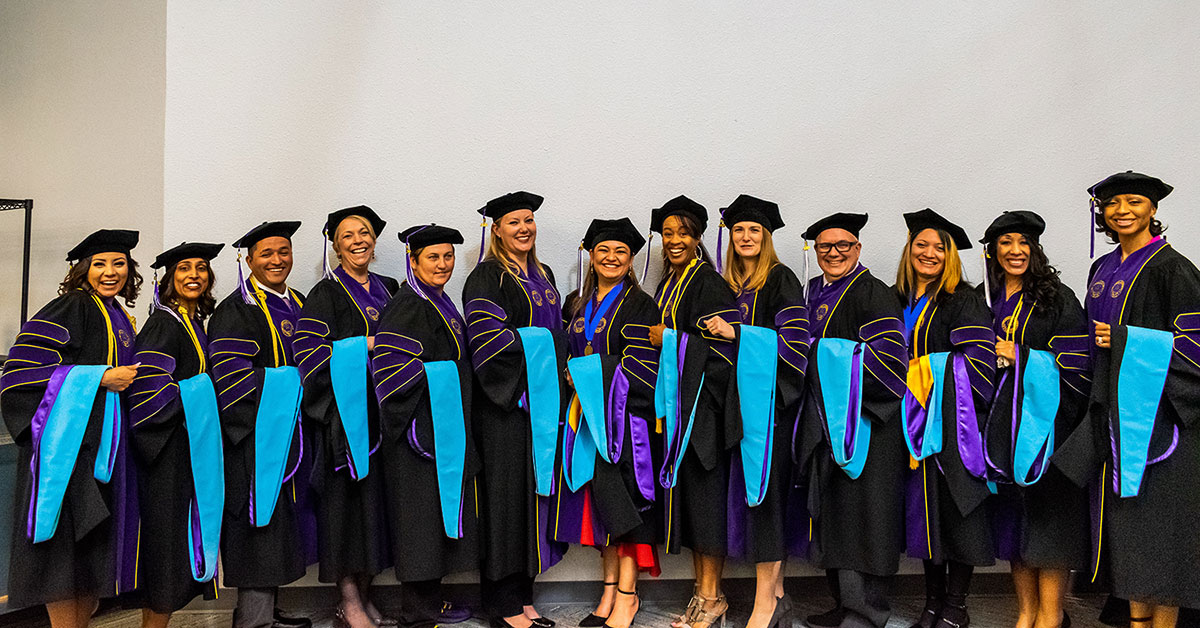 Dr. Marianne Rader is a three-time graduate of Concordia and part of the University's first graduating EdD class. Learn more about her story and why she chose Concordia.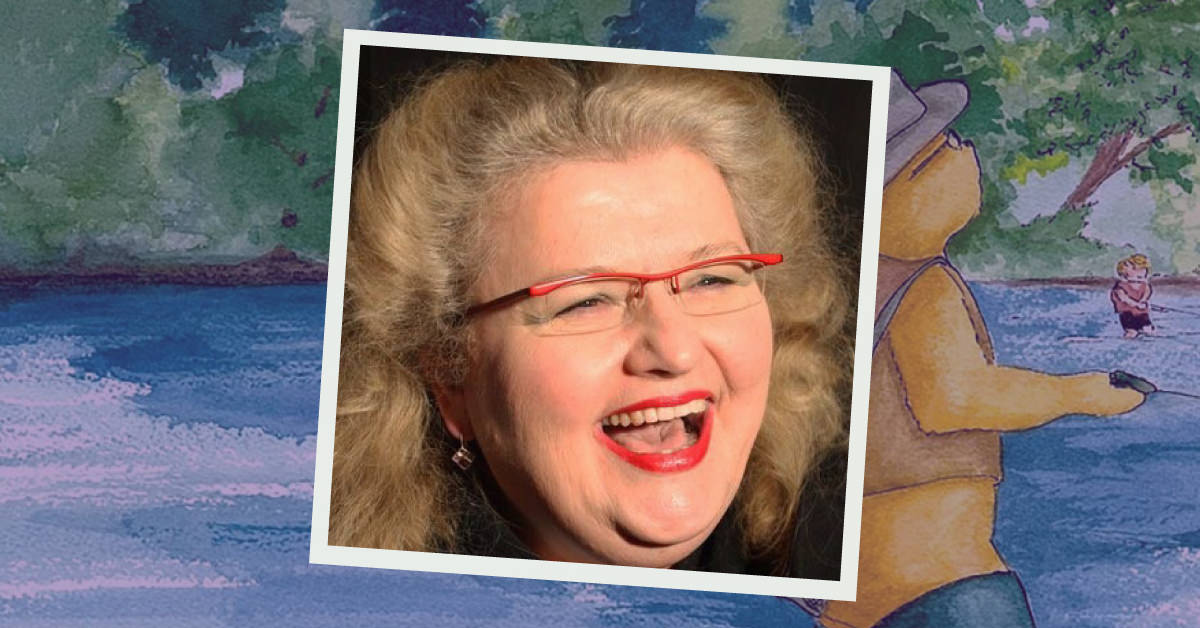 Meet Annette Parkhurst, CTX alumna and published author.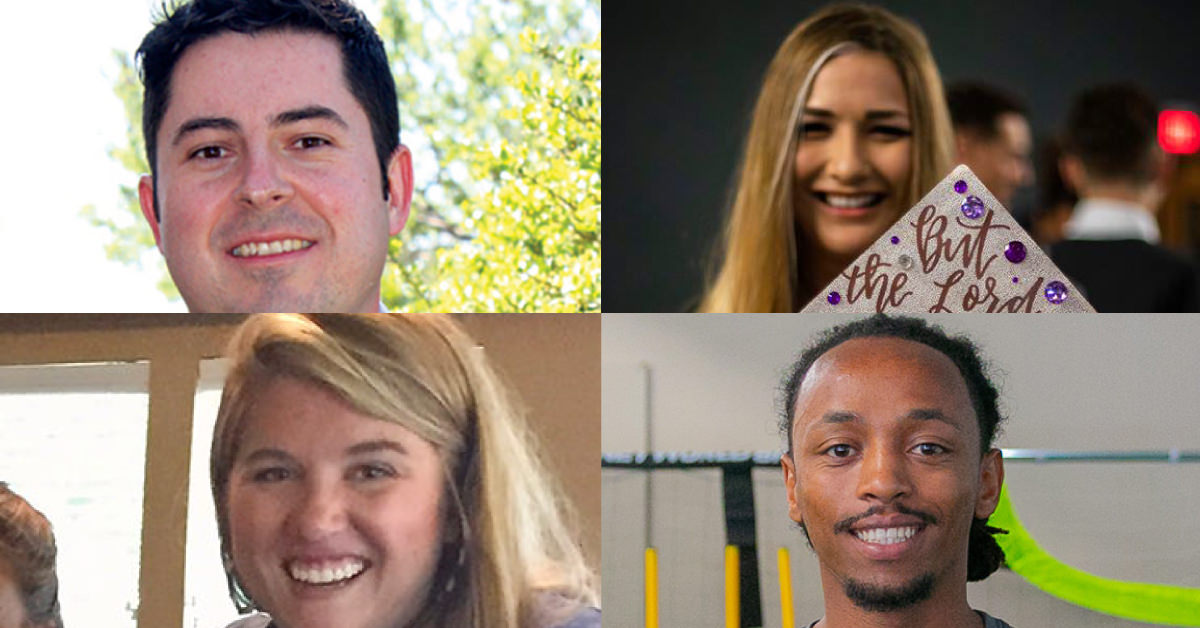 Our CTX alumni are doing meaningful work all over Texas. Learn about their stories!