Concordia University Texas Blog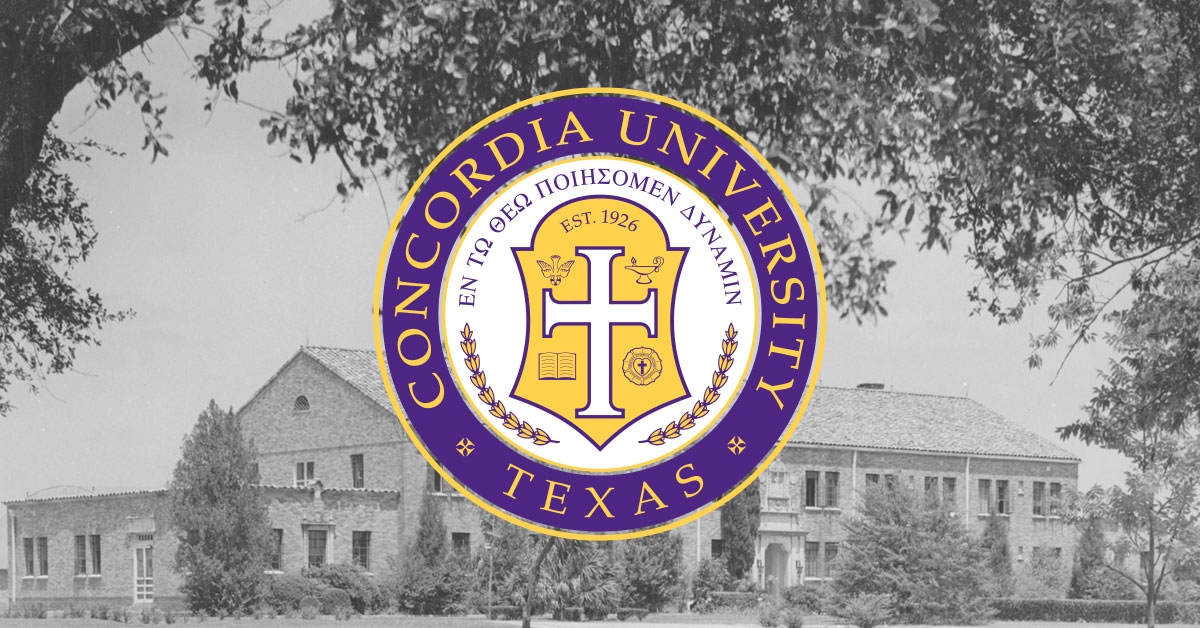 Do you know all of the meanings behind the Concordia seal? Find out!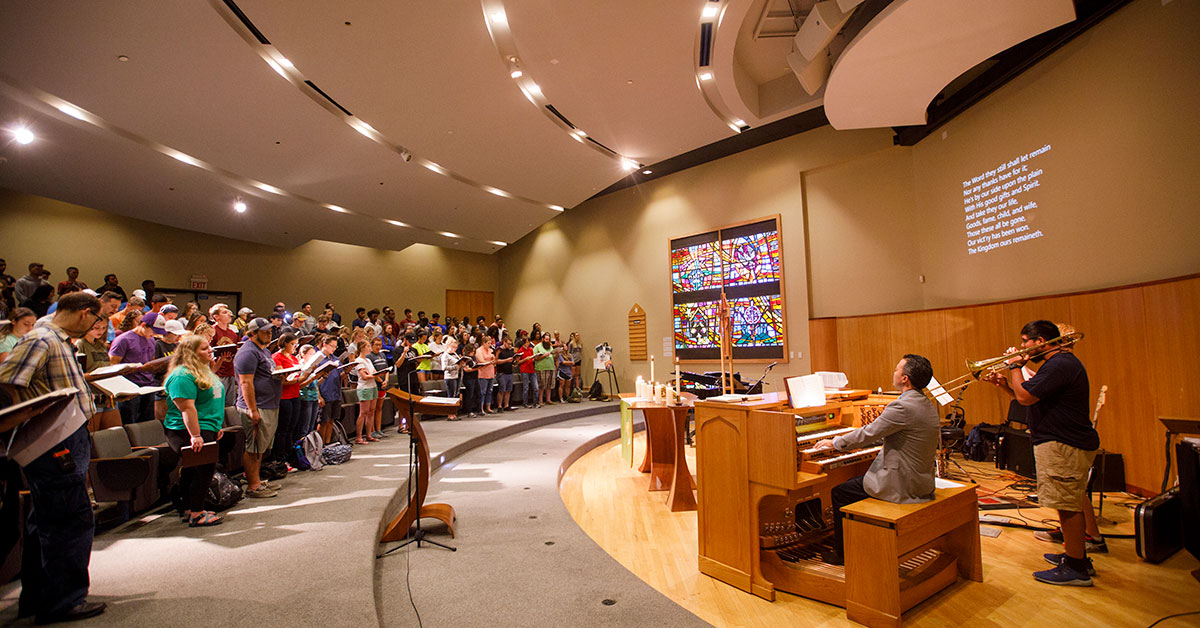 Never been to an LCMS chapel service before? Don't worry! Here's what to expect.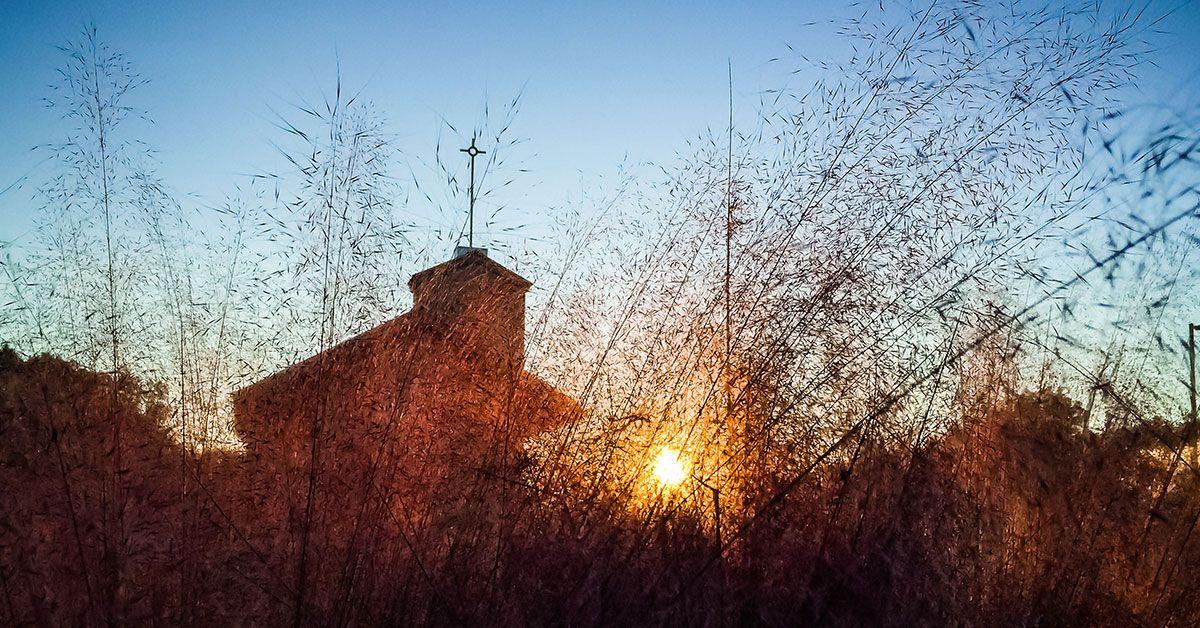 Did you know that Concordia is one of 8 LCMS universities in the U.S.? Learn more.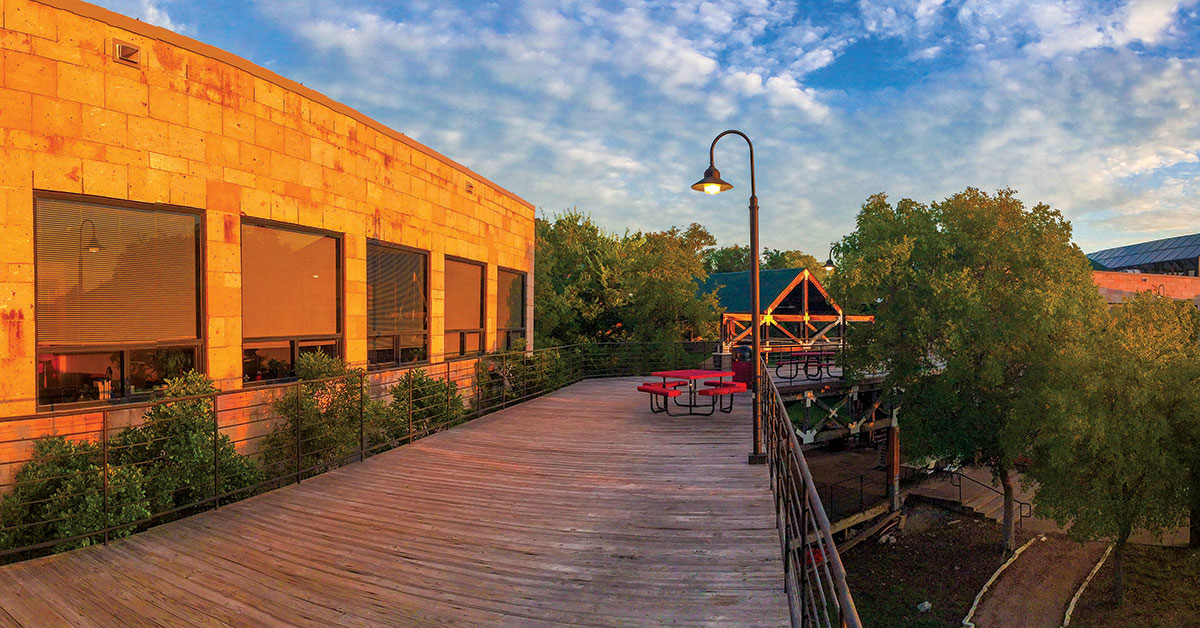 Do you know how many students were in Concordia's first class? Discover the answer and learn more about the Austin university.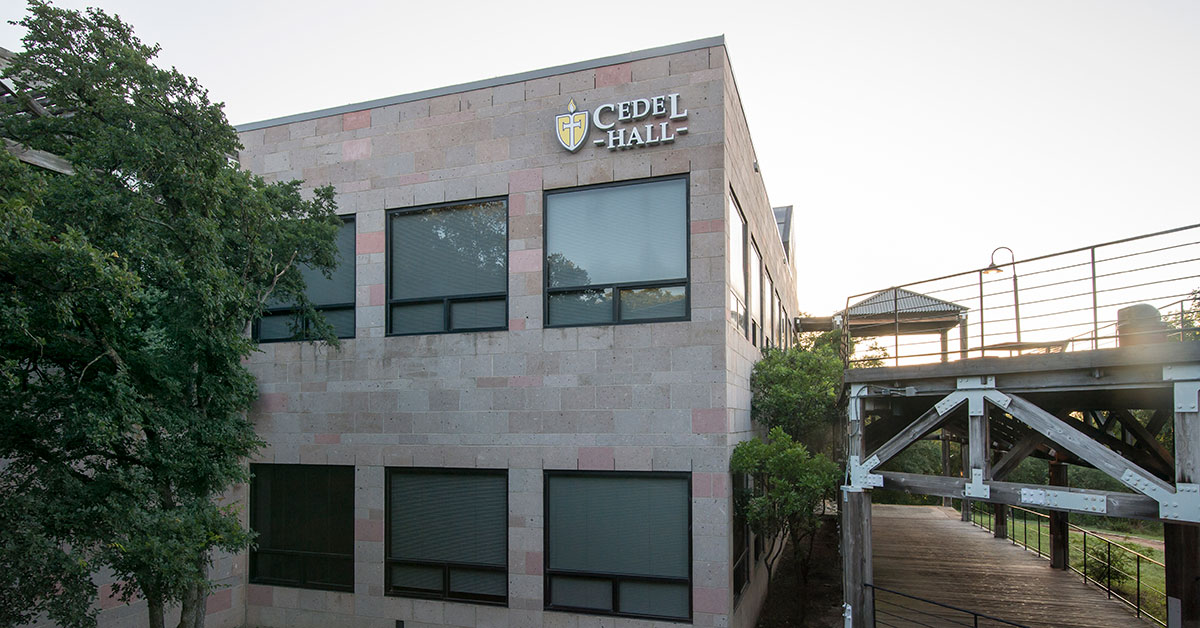 Meet the namesake of Concordia's Cedel Hall.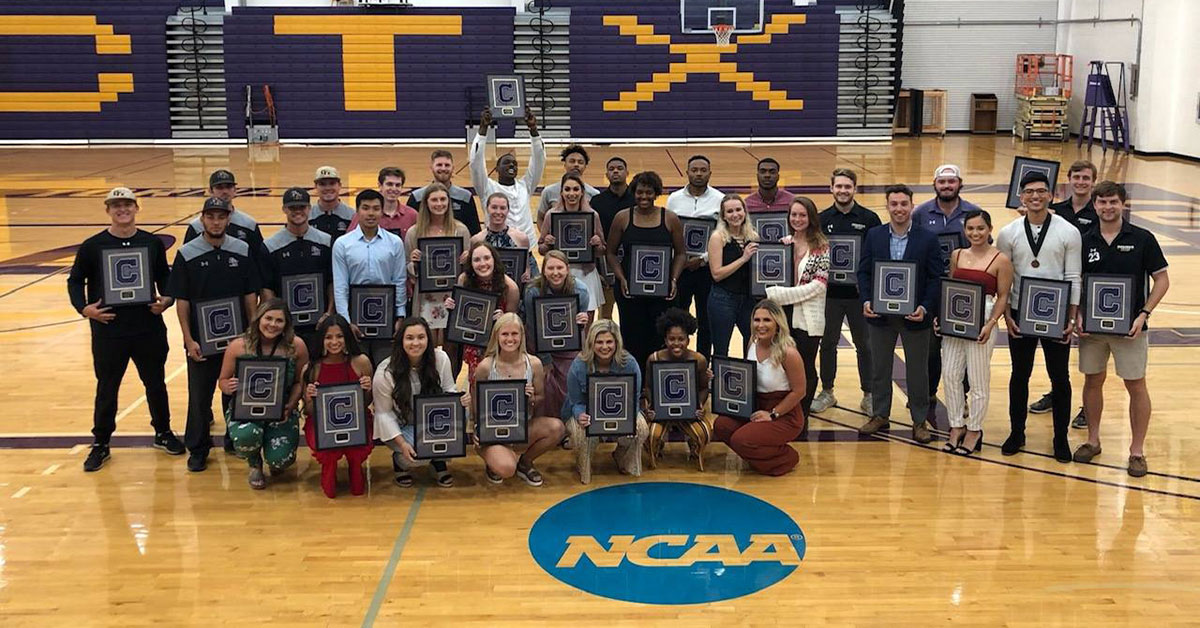 CTX competes in NCAA DIII. Discover what that means for our student-athletes.