Concordia University Texas Blog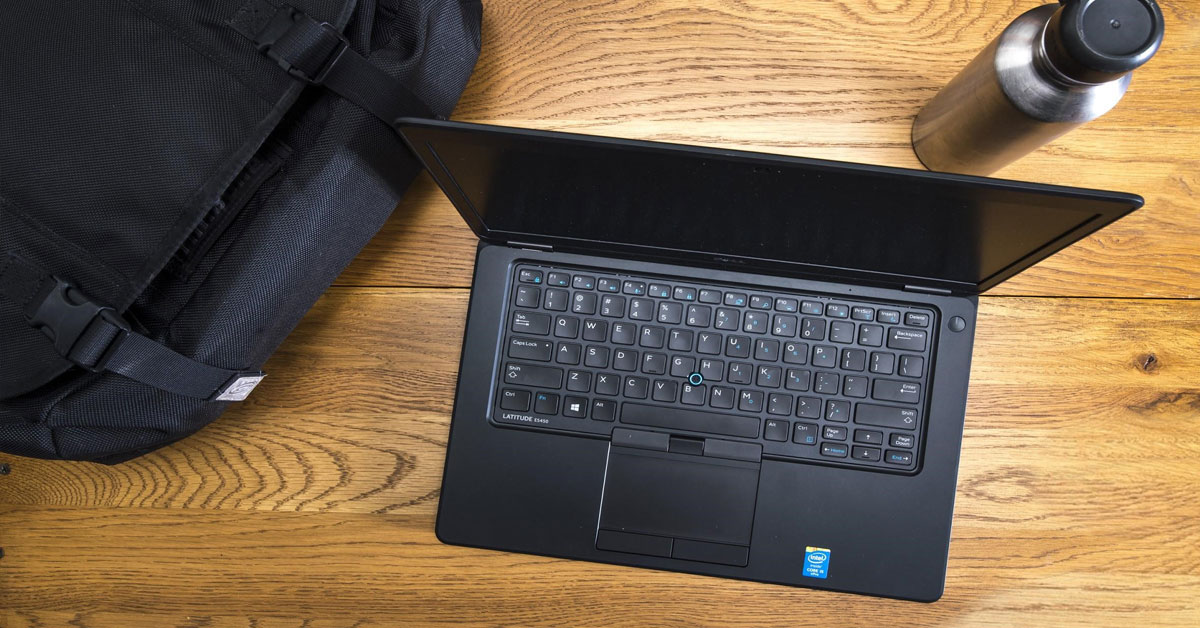 Learn more about the Personal Support Center, a valuable resource available to CTX students 24/7.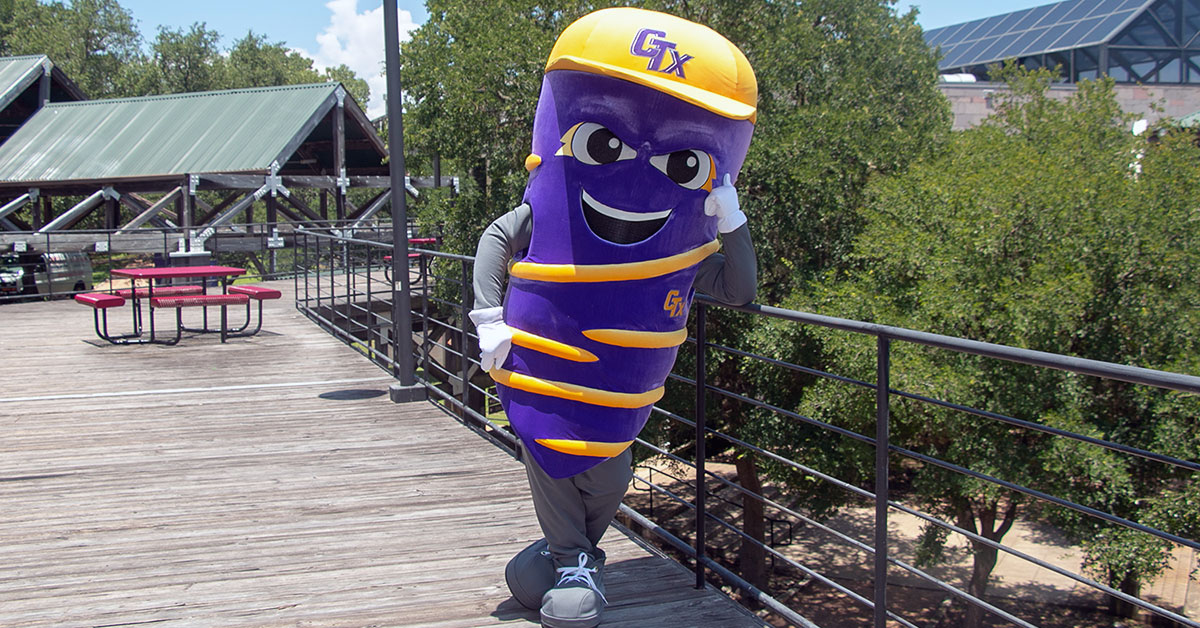 Do you know how to woosh? Discover what the Concordia University Texas woosh is all about, and read a poem by Dr. Woosh.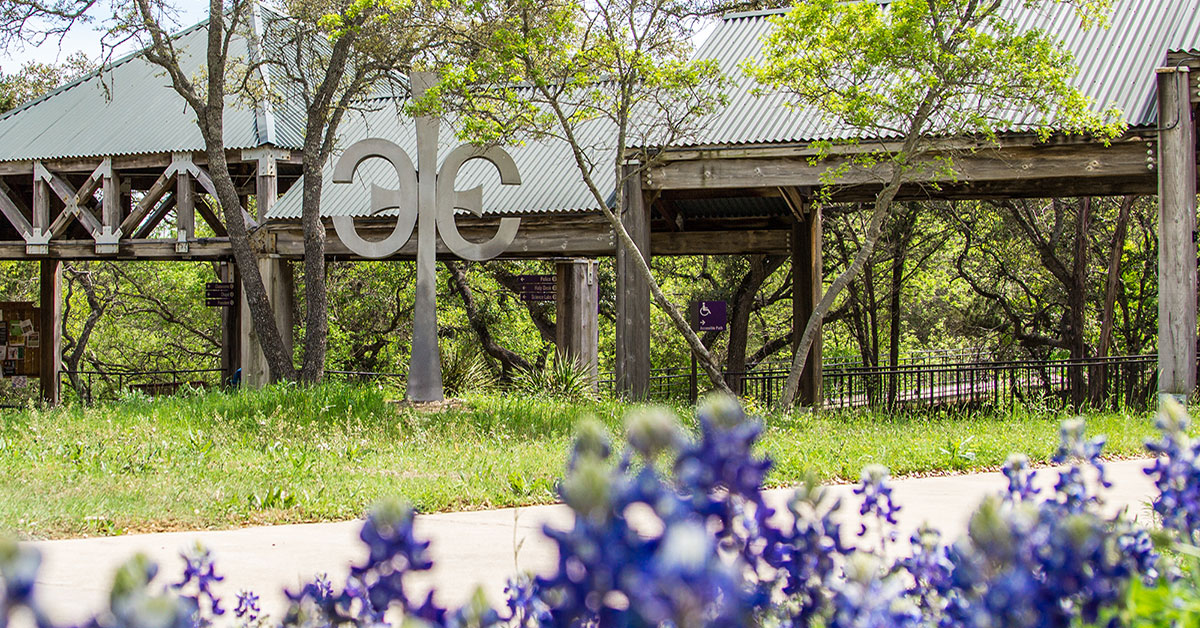 Here's a helpful guide to Concordia's seven honor societies.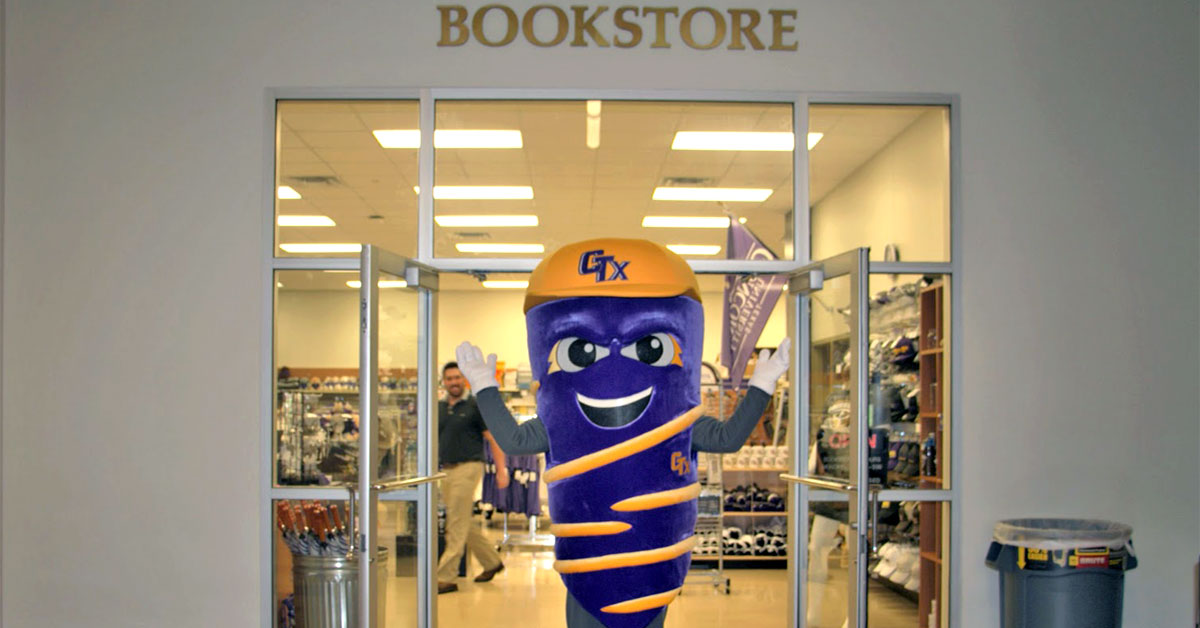 Stock up on books, shirts, hats, tumblers and more at the Concordia Bookstore.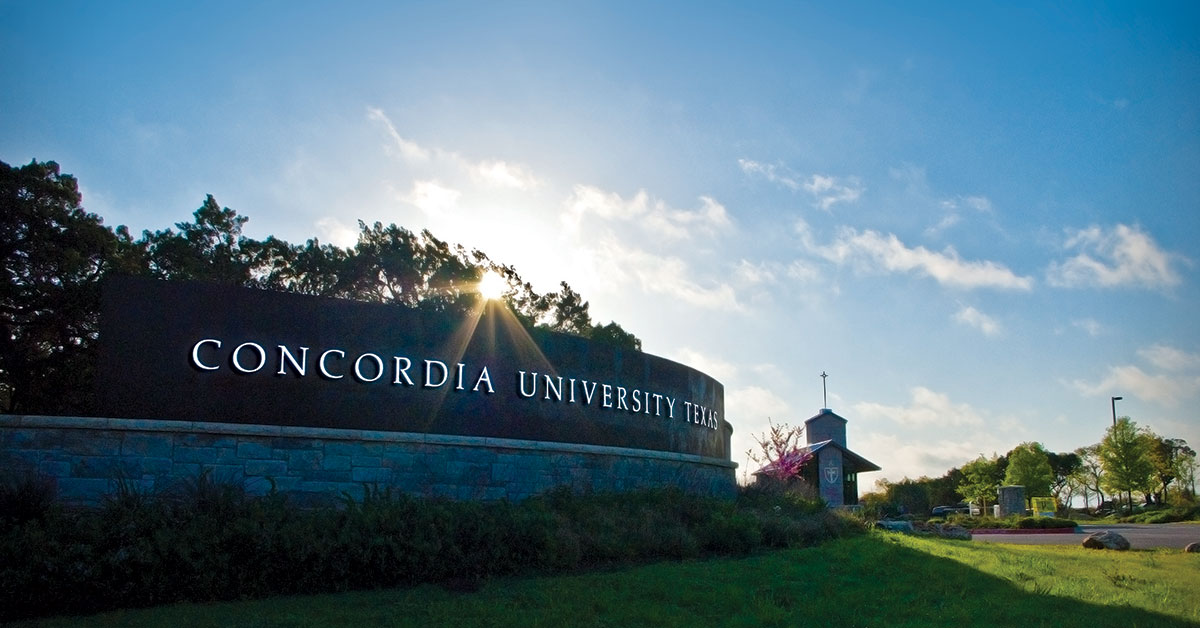 Do you need to order a transcript from Concordia University Texas? Here's how!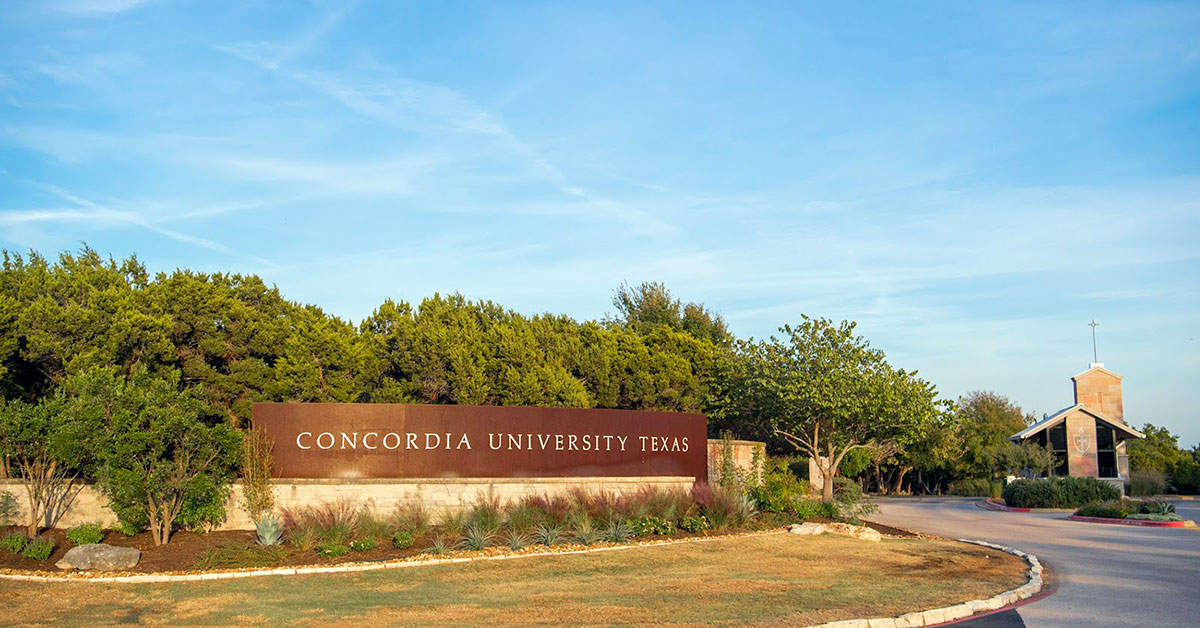 Ever wondered how to interpret Roman numerals? Here's a helpful guide.