Concordia University Texas Blog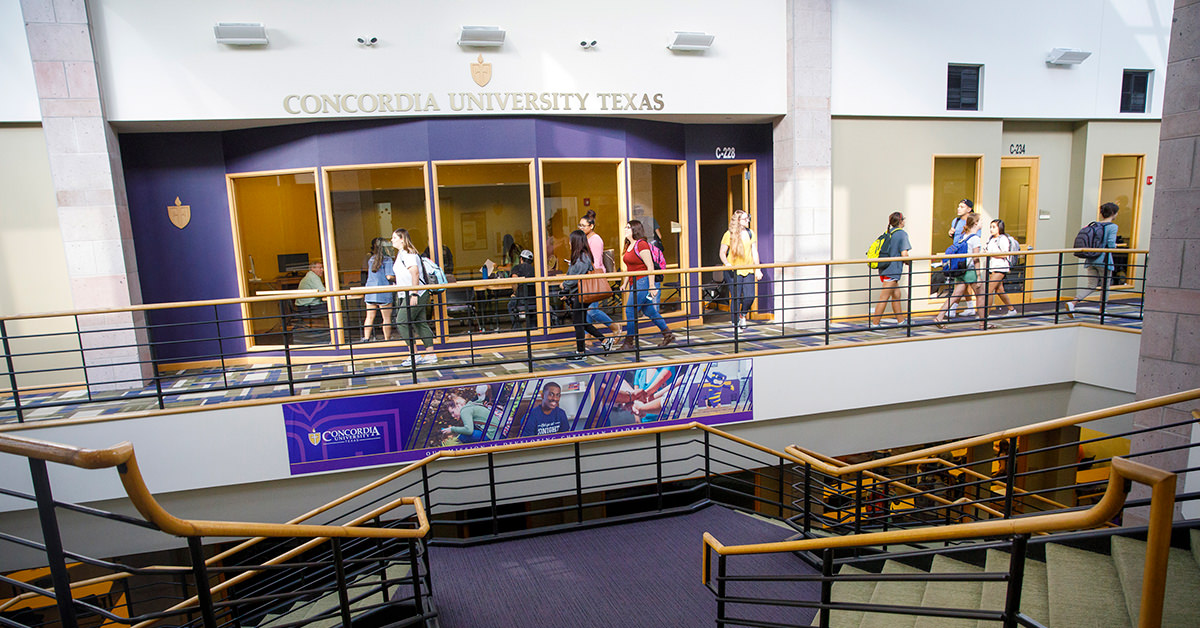 Learn more about our different colleges and schools to find the program that's right for you!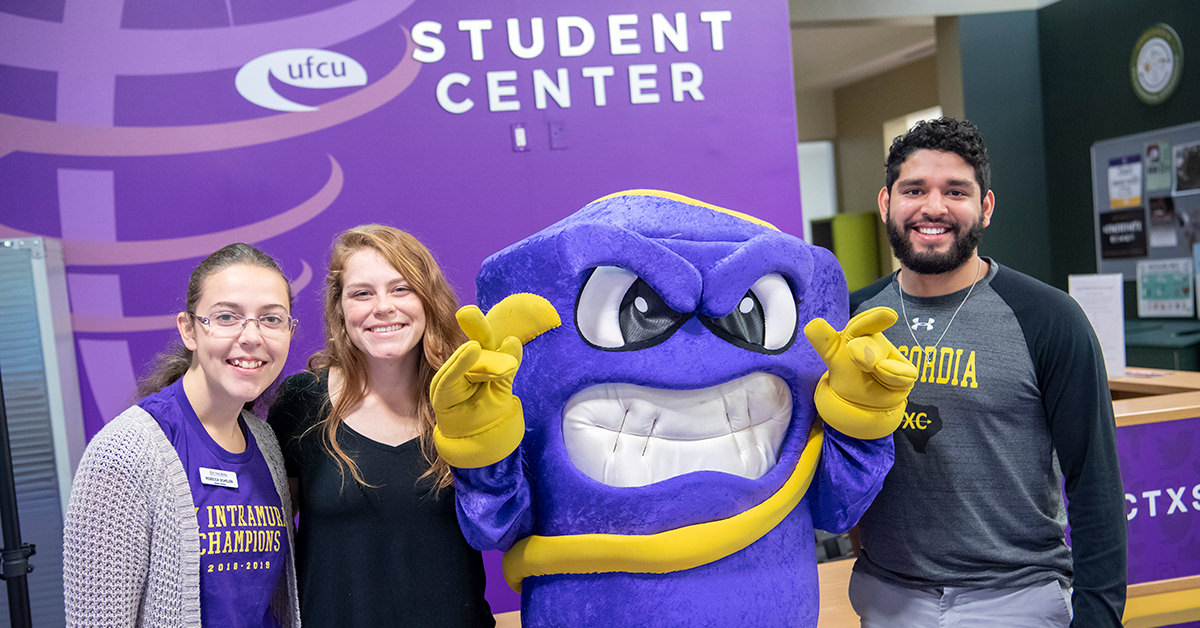 Learn about our new blog series, CTX 101, and how it can help you!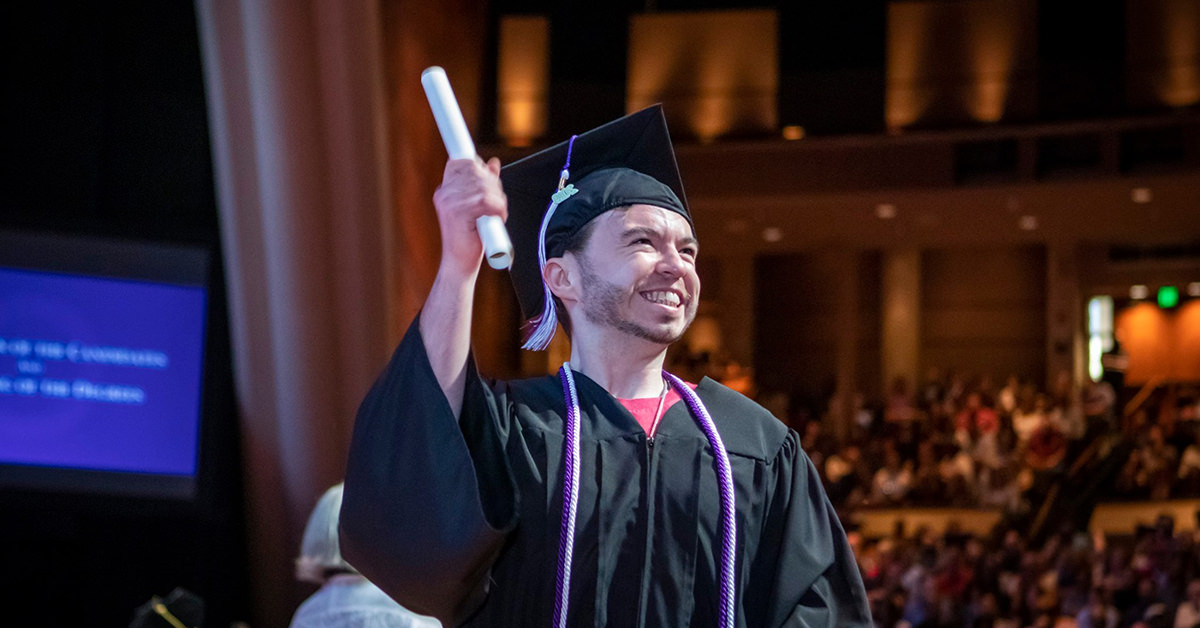 There are 7 types of degrees at CTX, and it's important to know what each type of degree means.