CTX 101: Athletics Program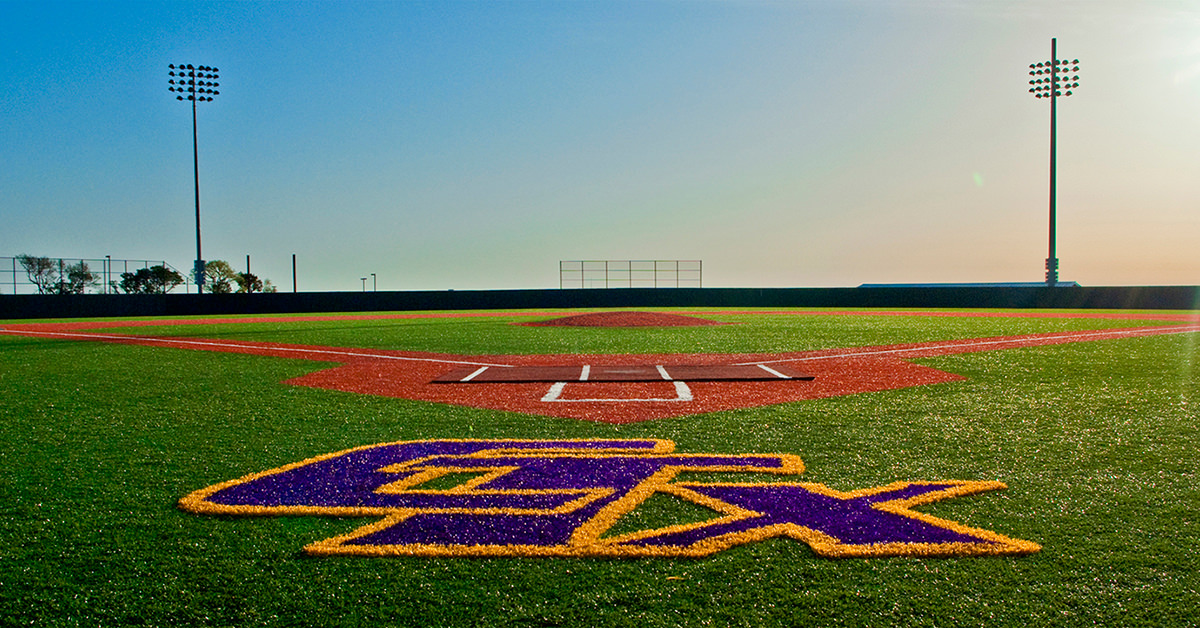 Concordia University Texas has an excellent athletics program. From baseball to volleyball, we offer a variety of sports.
NCAA DIII Teams
The Concordia Tornados compete in the NCAA Division III (DIII). Concordia is a member of the American Southwest Conference (ASC), which is associated with the NCAA. Because CTX is a DIII school, our student-athletes cannot receive athletic scholarships, which means that our student-athletes play for the love of the sport.
The Concordia Tornados compete in the following DIII sports:
Baseball
Basketball (men's and women's)
Cross Country (men's and women's)
Golf (men's and women's)
Soccer (men's and women's)
Softball
Tennis (men's and women's)
Track & Field (men's and women's)
Volleyball
Our student-athletes have achieved impressive results, clenching a total of 10 ASC Championships.
Baseball (2002, 2011, 2012, 2019)
Men's Basketball (2013)
Women's Basketball (2012)
Women's Cross Country (2011)
Men's Golf (2016, 2019)
Volleyball (1999)
Interested in learning more about CTX Athletics? Check out the Spring 2019 CTX Athletics Recap!
Concordia Esports

Concordia Esports, the newest addition to varsity athletics, is a competitive gaming team. As a member of the National Association of Collegiate Esports (NACE), Concordia Esports competes against other colleges in specific games, two of which include Fortnite and League of Legends.
Because Concordia Esports isn't affiliated with NCAA DIII, players have the opportunity to earn esports scholarships.
If you're interested in gaming but not competitive play, consider joining the Esports Club. Members will have access to the new Concordia Esports arena in Cedel Hall, which has top-of-the-line equipment.
Outstanding Athletic Facilities
The CTX Fieldhouse is home to a fully equipped gym, basketball court, classrooms and administrative offices. Behind the Fieldhouse is our baseball field, Tornado Field, and softball field.
Intramural Sports
If you just want to play a few games per month just for fun, consider joining one of our intramural sports teams. Any current CTX student who isn't a student-athlete is welcome to join.