CTX Theatre Announces 2019-2020 Season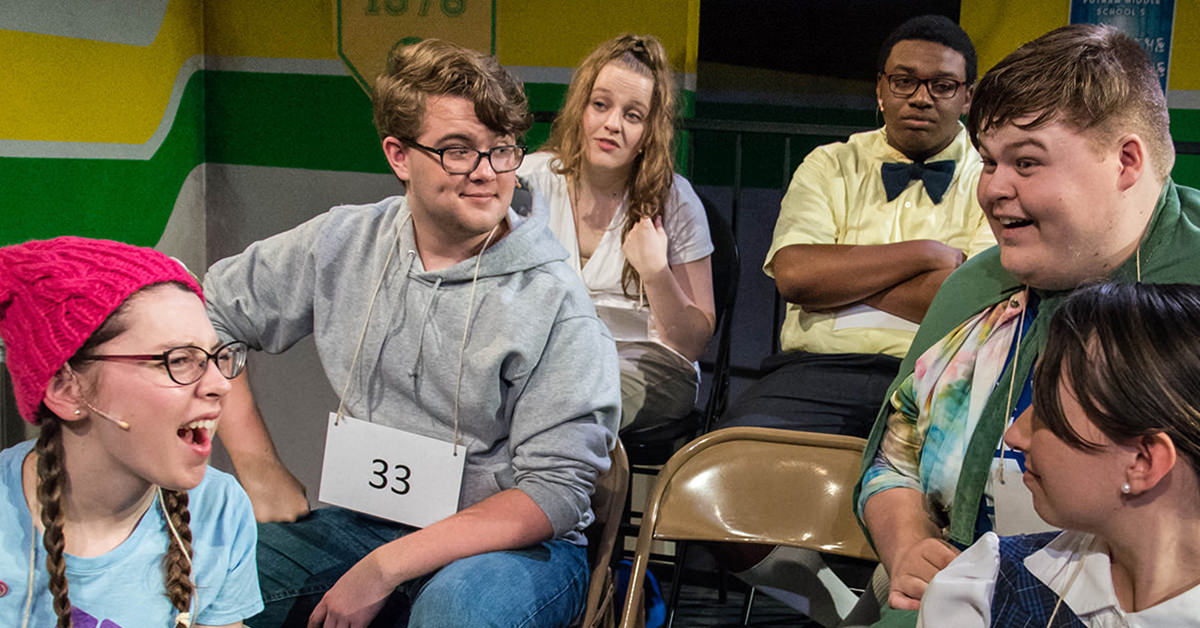 The Concordia University Texas Theatre program has announced its 2019-2020 season. They will perform one play in the fall and one play in the spring.
This year's CTX theme is "Where Are You Going… With Whom?" Based on Luke 24, where Jesus walks with two disciples to Emmaus after His resurrection, the theme reminds us that life is a journey. The two plays focus on the journey of two underdogs.
Fall 2019 Performance
CTX Theatre will perform Goodnight Desdemona (Good Morning Juliet) this fall. Centered around Constance Ledbelly, a "spinster" academic at Canada's Queen's University, the play unites two of Shakespeare's tragedies, Othello and Romeo and Juliet. She lands in the middle of the tragic turning point of each play. She attempts to save Desdemona and Juliet from their respective fates in this comedic near-tragedy.
When: November 7-10, 2019
Where: Black Box Theater
Tickets go on sale in October
Spring 2020 Performance
For the spring, CTX Theatre will perform Little Shop of Horrors. In this sci-fi musical, meek floral assistant Seymour Krelborn finds a new breed of plant and names it "Audrey II" after his coworker crush. The plant turns out to be a foul-mouthed, R&B-singing carnivore that promises Seymour fame and fortune as long as he keeps feeding it blood. Over time, Seymour discovers Audrey II's origins and plan for global domination.
When: March 5-8, 2020
Where: Black Box Theatre
Tickets go on sale in February
Auditions
All CTX students are welcome to audition for a part in the play, regardless of major or class standing (freshman, sophomore, junior, senior). If acting isn't your passion, consider joining the behind-the-scenes crew. For more information about auditions, please contact kelly.gordon@concordia.edu.
Theatre Major
Did you know that CTX now offers a Theatre major? This is the first year for the new program, and there are two tracks - design/technology and performance.