Dr. Sokoll Hosts Leadership Session in Spain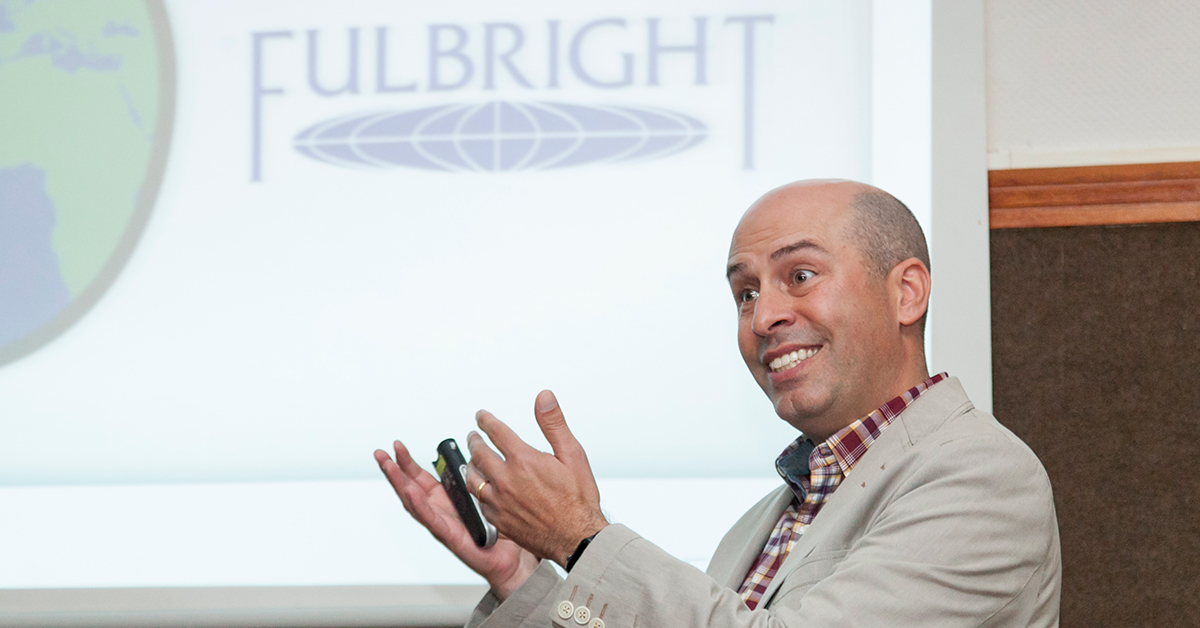 Dr. Shane Sokoll, Concordia's Chief Strategy Officer and associate professor of business/HRM, has been in Santa Cruz de Tenerife since January, working at La Universidad de La Laguna (ULL) as a Fulbright Senior Scholar to conduct research seminars and teach a few theoretical sessions.
He recently participated in a leadership workshop where he spoke with students and pharmaceutical professionals about "The Practice and Science of Leadership." Watch the video here: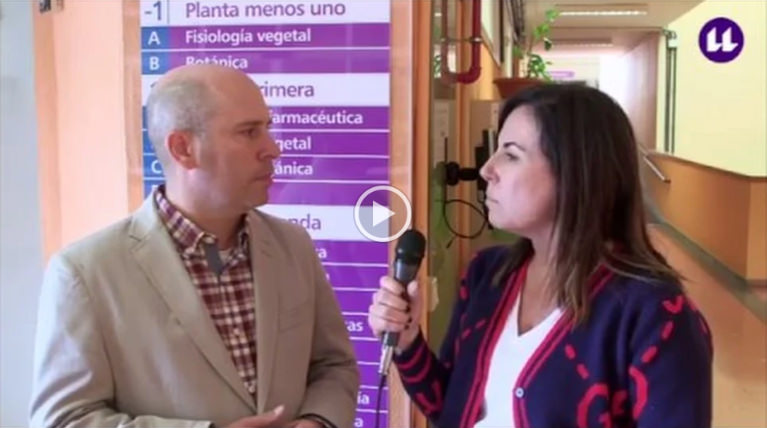 Using the Word Cloud technique, Sokoll had participants discuss the characteristics of effective leaders. He then discussed with them the relevance of the transformational leadership theory.
The transformational leadership theory is built around leaders creating a vision to address needed change and motivating the team members to execute the vision. In contrast, a transactional leader uses the distribution and withholding of rewards to make team members comply.
There are four essential factors a transformational leader possesses: consideration for each individual member of the team, the commitment to involve each member in intellectual conversation, the ability to inspire team members and the ability to demonstrate how team members should act.
As Sokoll said in the video, leadership applies to all disciplines across all industries. Read more about Sokoll's adventures in Spain here: Part 1 and Part 2.
Follow To Lead or Not and you'll receive Sokoll's new blog posts through email. Congratulations to the Sokolls as they take Spain by storm!