English Department's Initiative: More Humanities for Everyone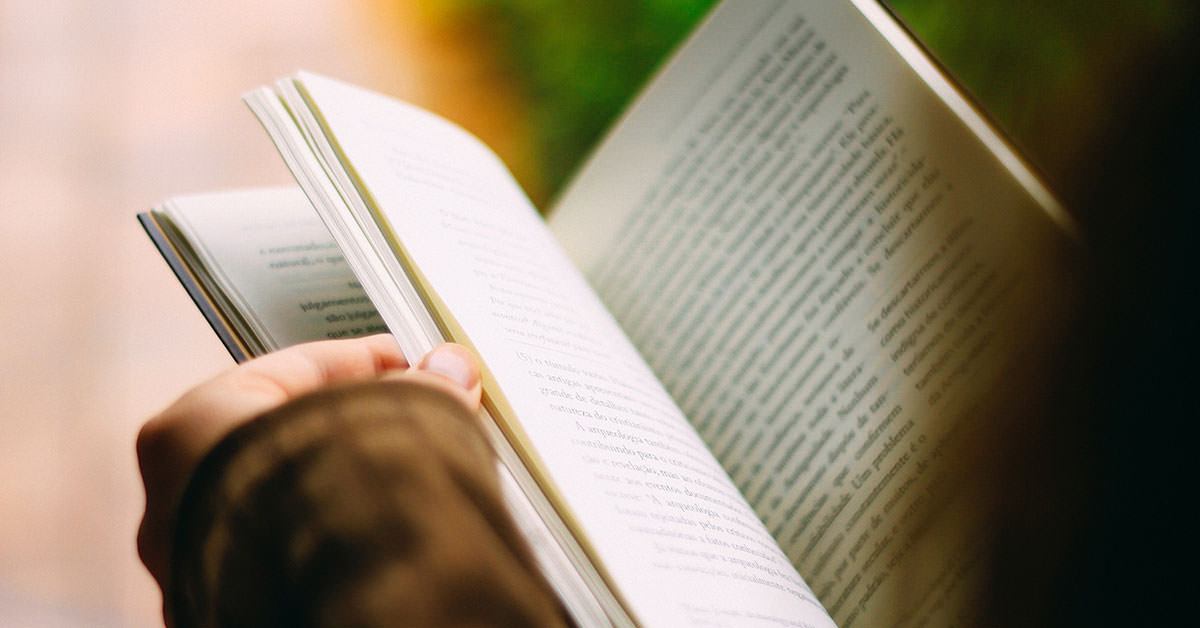 Professor Jo McIntosh presented a series of three information sessions to explain an emerging trend that concerns business and STEM (science, technology, engineering and mathematics) majors.
If you were unable to make a session, don't worry - here's a recap.
What We're Talking About
In response to a growing trend, the English Department is working to incorporate more humanities into the programs of business and STEM students. People in business and STEM programs work to develop hard skills at the risk of neglecting soft skills.
Hard skills refer to business and technical knowledge, like the ability to use Microsoft Office Suite. On the other hand, soft skills refer to the skills that enable you to effectively interact and communicate with other people.
The humanities, like English and history, work to develop these skills in students. They equip you with the tools to communicate your ways of thinking into business and STEM areas.
The Trend
Google launched a research project in 2008, called Project Oxygen, to determine the qualities common among the most effective managers at Google.
Among the eight most important qualities Google identified for their top employees, soft skills were most important. In fact, Google found that the most important and productive new ideas came from people with more soft skills, not the scientists or engineers.
Google's results are not unique. Multiple studies, including ones conducted by Chevron and IBM, produced the same results.
How's This Relevant to Me?
If you're a student majoring in a business or STEM program, it's important to take courses to help you develop and refine your soft skills.
Because these specific programs focus a majority of their attention on helping you develop needed hard skills (from composing income statements to writing code), students aren't developing the soft skills demanded by employers. To produce meaningful work, you need the tools to help you articulate and communicate your ideas with others.
The importance of incorporating soft-skill courses into your degree program is twofold. First, it's important to develop these skills so you can interact well with others.
Second, it's a great way to differentiate yourself when competing for a position at work. Research has shown that more productive employees possess soft skills. You will be seen as a better-qualified candidate than others who have the same experience without the soft skills you possess.
The Initiative
To address this trend, the English Department has developed a plan to integrate humanities into the degree plans of business, STEM and medical majors.
The department offers English electives at the 2000, 3000 and 4000 course levels, along with a writing minor, a Hispanic studies minor, and an English concentration. Students are also encouraged to join humanities honor societies like Sigma Tau Delta, an international English honor society.
Upcoming humanities electives for all majors include:
Fall 2019
Poetry
American Novel
Hispanic Writers: U.S.
American Lit.
Advanced Writing
Writing with Adol Lit.
Spring 2020
Business & Technical Writing
Shakespeare
Short Story
Writing for Pub.
To find out more about how you can integrate the humanities into your degree plan, contact Professor Jo McIntosh.