An investment in college today, is an investment in your future. And, we'll be with you every step of the way.
Understanding the cost of college can sometimes feel confusing. At Concordia University Texas, we want you help you understand the cost and value of your college education. Our admissions counselors will walk you through the financial aid process and help you identify scholarship and aid opportunities. Schedule an appointment with you counselor to discuss financial aid today.
Meet with a Counselor
100% 1st year freshmen
receive at least $12,500
---
100% on-campus transfers
receive at least $7,500
---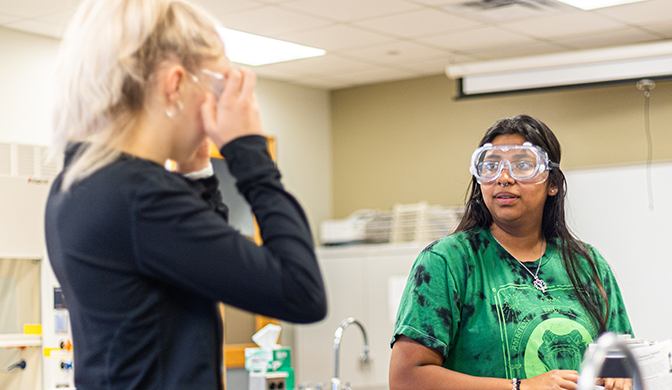 Tuition and Fees
Concordia offers a simplified cost structure. Review a detailed table of program costs.
Tuition and Fees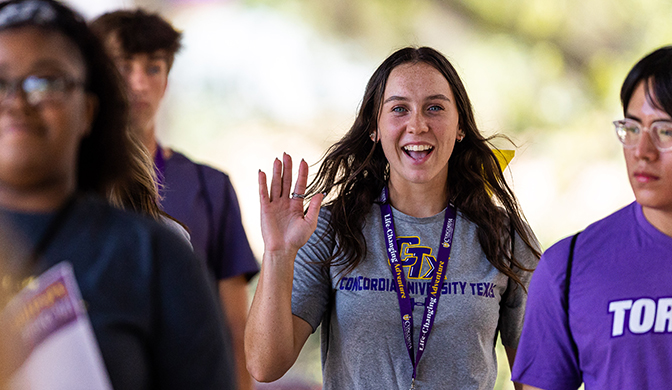 Scholarships and Aid
Scholarships can help you cover the cost of attending CTX. Find out if your qualify for additional scholarship or aid.
Scholarships and Aid
Net Price Calculator
Most students with the help of grants and scholarships, as well as federal and state aid, do not pay the full cost of attending Concordia. Please take a few moments to complete our simple Net Price Calculator and learn the financial aid options available to you.
Other Resources: