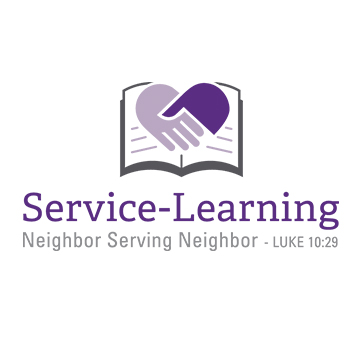 Students selected for this program have an important leadership role in encouraging Concordia students to be engaged in serving their community and reflecting on those service activities. The Service-Learning Leaders are vital in promoting a more service-oriented campus culture. They work closely with students, faculty, staff, and community organizations.
Want to be a leader? Apply now!
We are still looking for one more Service-Learning Leader for our 2022-2023 leadership team–our Stewardship Service Leader. You can access a copy of the application here. If you are interested, please apply!
A description of the position can be found in the application. If you have questions, email servicelearning@concordia.edu
Meet this year's Service-Learning Leaders!
Anthony Rodriguez
Jacqueline Leicher
Mercedes Sotelo
Mara Mayland
Cristina Vizcaino