Become a Leader in Instructional Design & Technology
The Educational Technology & Innovation concentration within Concordia's Master of Education program prepares students to become leaders in instructional design and technology within education and organizational development.
Educational Technology & Innovation courses are in partnership with the Texas Computer Education Association (TCEA). Classes focus on innovation, equipping students with the skills to identify current and emerging technologies, including artificial intelligence, machine learning, and virtual reality. Concordia Ed Tech students take the concepts learned in class directly to their own classrooms or organizations, applying real world skills to their current workplace.
This is a 16-month fully online program. The curriculum interweaves the International Society for Technology in Education (ISTE) Standards throughout the program.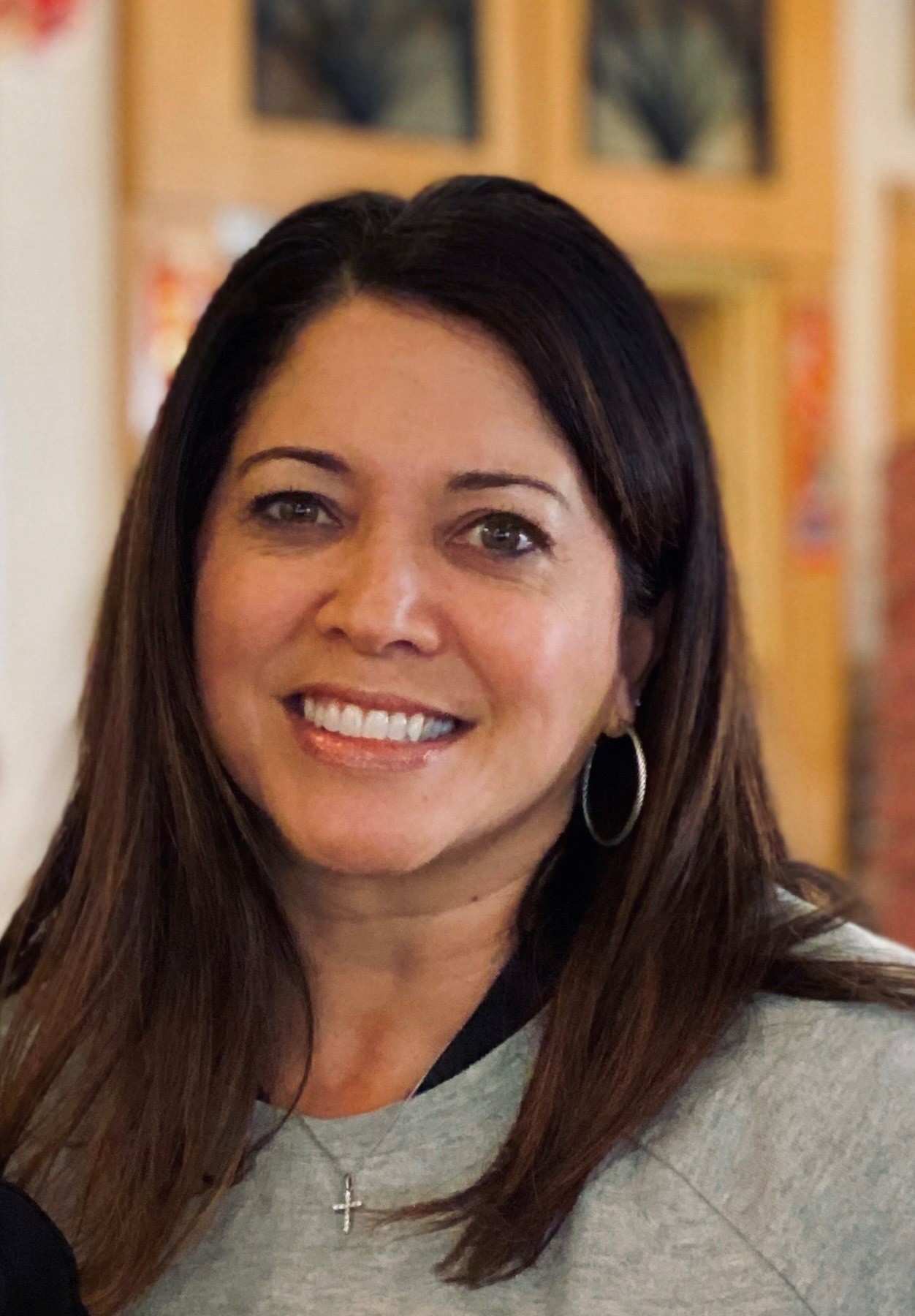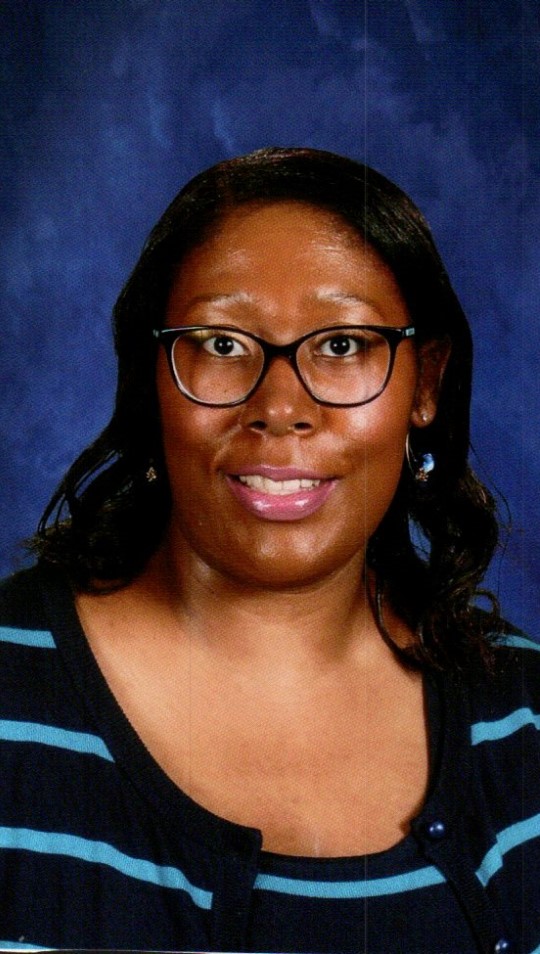 Program Highlights
Identify and understand current and emerging technologies
Enhance teaching and student engagement with innovative technologies
Consider ethnical implications of technology and its appropriate use and need for security
Serve as visionary planners, empowered leaders, systems designers, and connected leaders
Apply Now