7 Ways to Prepare for the Fall 2019 Semester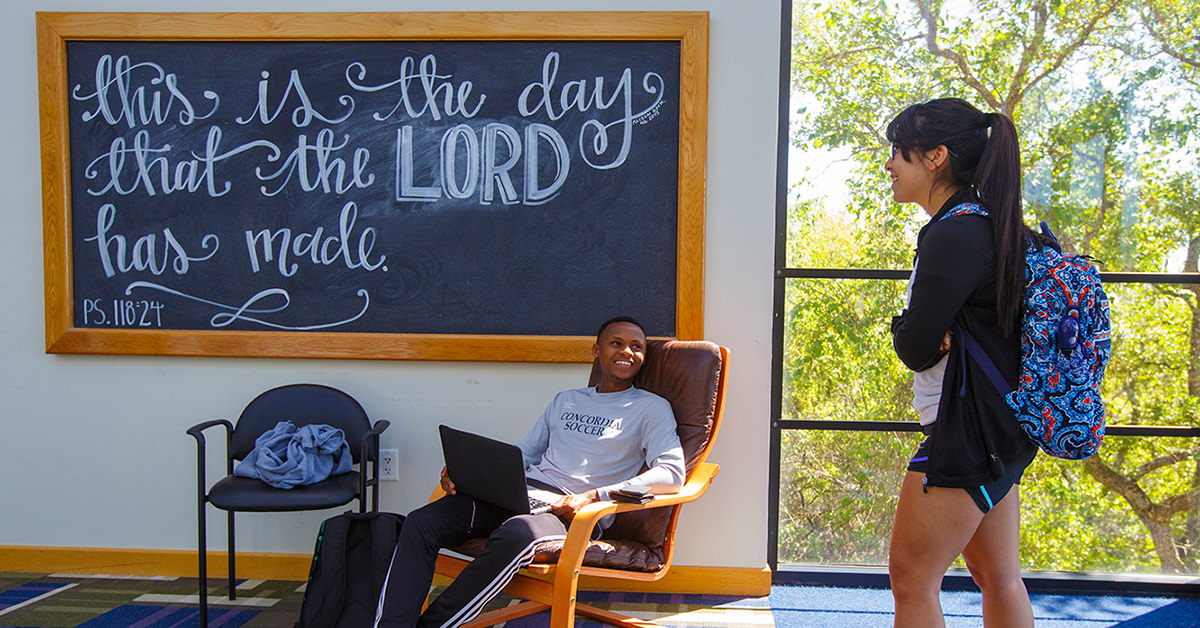 Summer is nearly over, and fall classes are quickly approaching. It can be difficult to get back into "student mode" without some preparation.
Here are 7 tips to help your transition back to school.
1. Get Back into a Routine
During the summer, it's easy to get caught up in the spontaneity of it all, deciding what you want to do the very same day. Going back onto a strict class schedule can be difficult. Create and follow a daily schedule to help yourself get back into the practice of a routine.
2. Choose an Interesting Read
With school comes reading and sometimes lots of it. Find a book to read that interests you to get back into the habit of reading.
3. Get Your Textbooks Ahead of Time
Make sure to get your textbooks before the first day of class. Many professors will require you to read ahead of time.
If you use Tornado Textbooks, you'll get your books delivered a week before class. If you're ordering them yourself, make sure to consider shipping time.
4. Write Your Professor
A great way to begin the semester is to write an email to your professor. You should be able to find the name and email address of your professor on your schedule in MyInfo.
You can simply introduce yourself, or you can even share what you want to get out of the course.
5. Read Your Syllabus
We understand how difficult it can be to take the time out of your last summer moments to read through a syllabus. However, reading through it ahead of time will better prepare you for the first day of class. It tells you everything you need to know and typically includes a schedule of due dates.
6. Regulate Your Sleep
During the summer, it's so easy to get on an irregular sleep schedule, going to sleep at 3 a.m. and waking up at noon. Try to get back to normal sleeping hours.
Also, start waking up with an alarm to get yourself used to it again.
7. Celebrate!
While it's always difficult to say goodbye to summer, it's exciting to return to school because you'll be one semester closer to graduation. Celebrate the new semester! Enjoy a nice dinner with family and friends, lounge by the lake or take a memorable trip.
We hope these tips will help you prepare for the upcoming semester. Enjoy the rest of your summer, Tornados!