Concordia University Texas Blog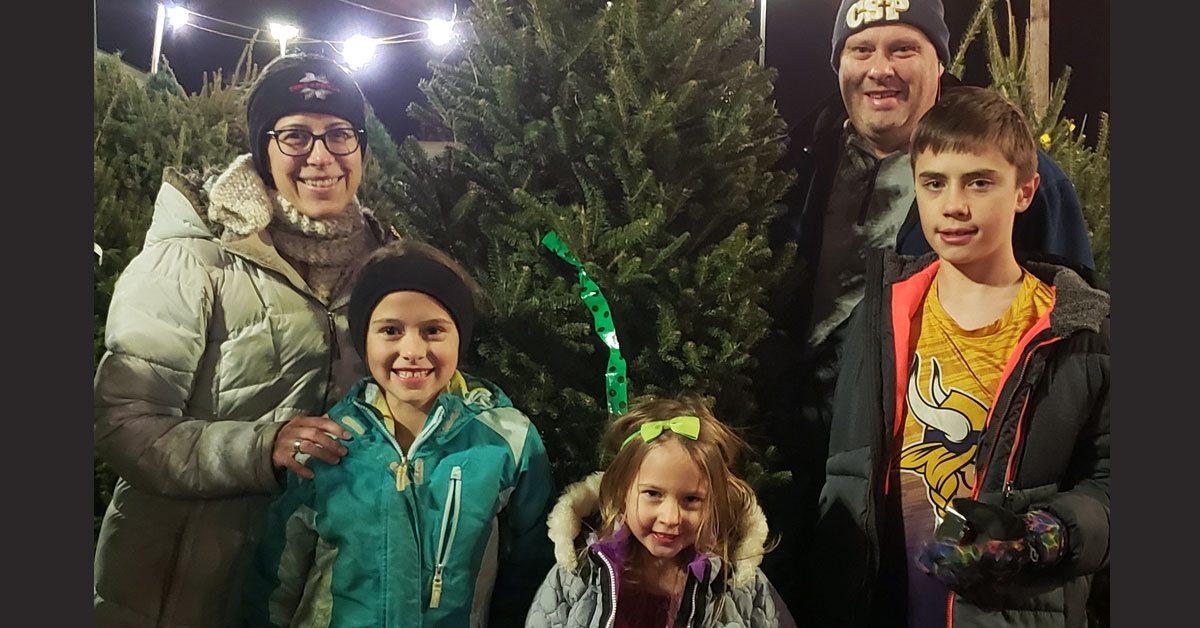 CTX alumna Heidi Breitbarth provides valuable insight about the vocation of being a godly wife, mother and homemaker.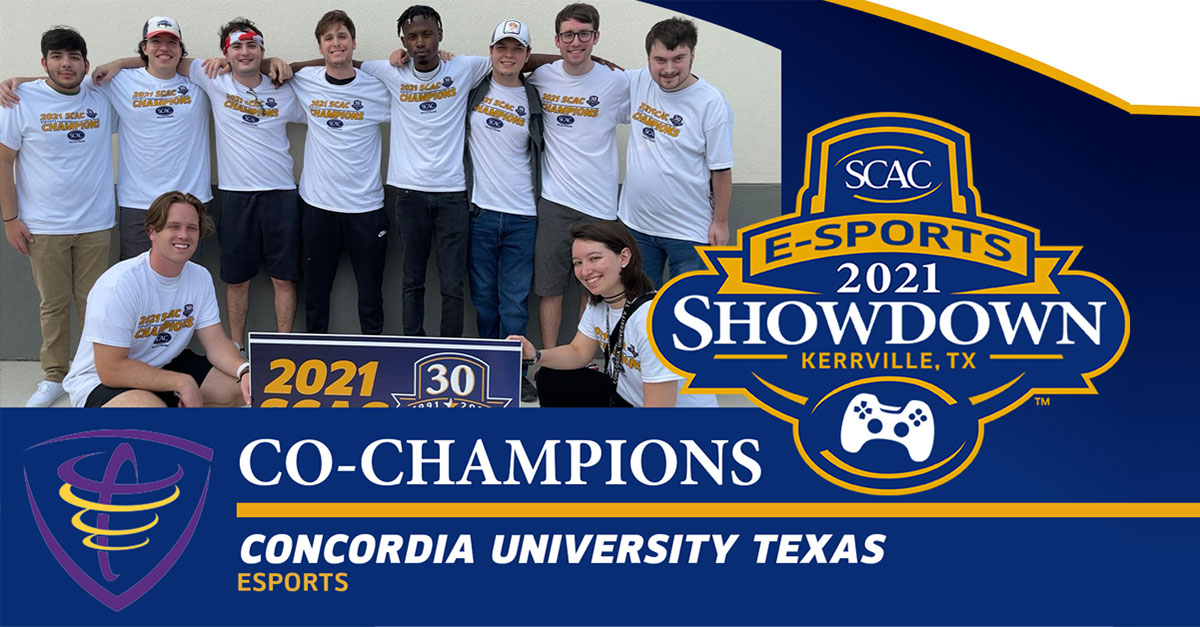 Concordia Esports, the University's newest addition to varsity athletics, are co-champions of the 2021 Southern Collegiate Athletic Conference Esports Title.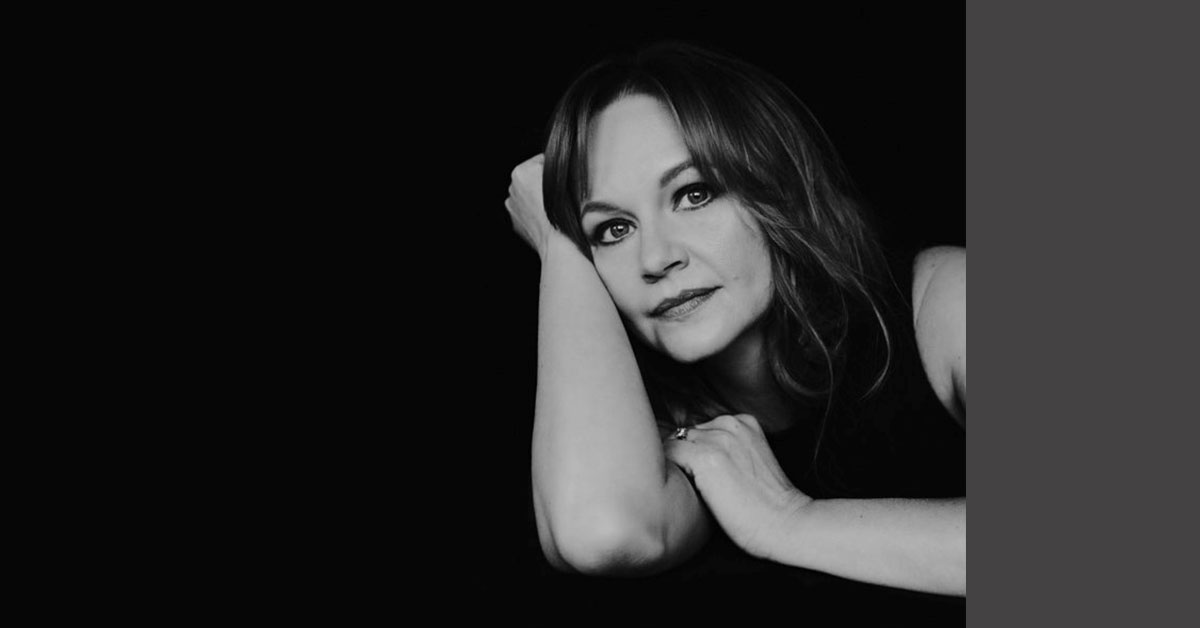 Discover Concordia's impact on Angie Goeke's ('01) journey to releasing her first full-length album,"If I Were Honest."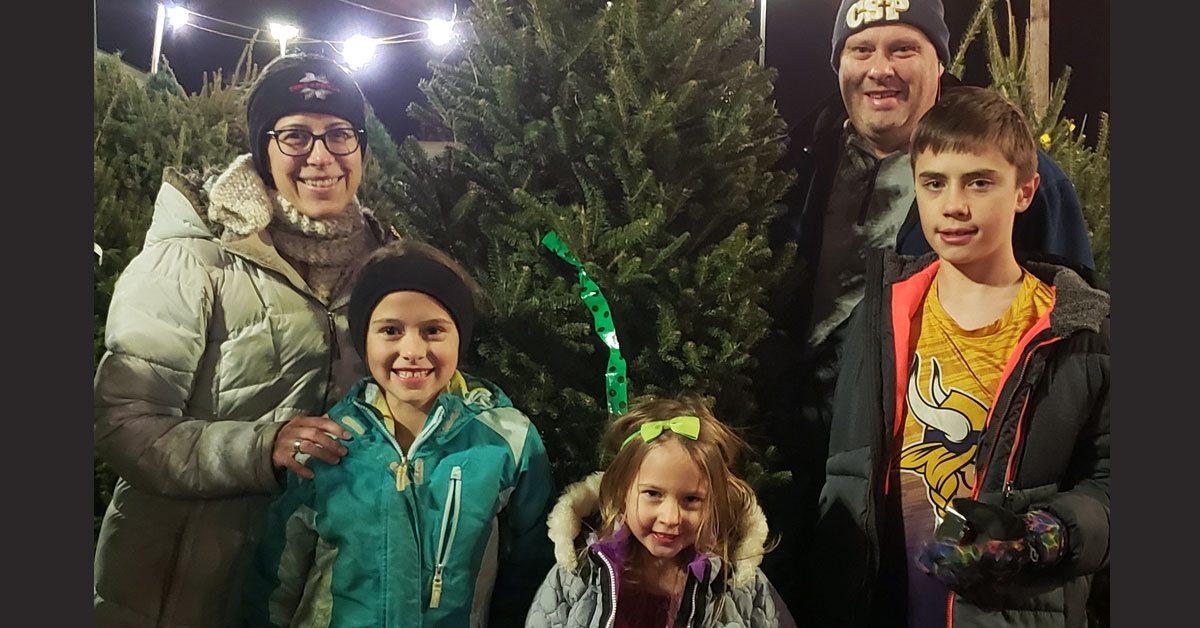 Discover how CTX alumna Heidi Breitbarth glorifies God in her vocation as a wife and stay-at-home mother.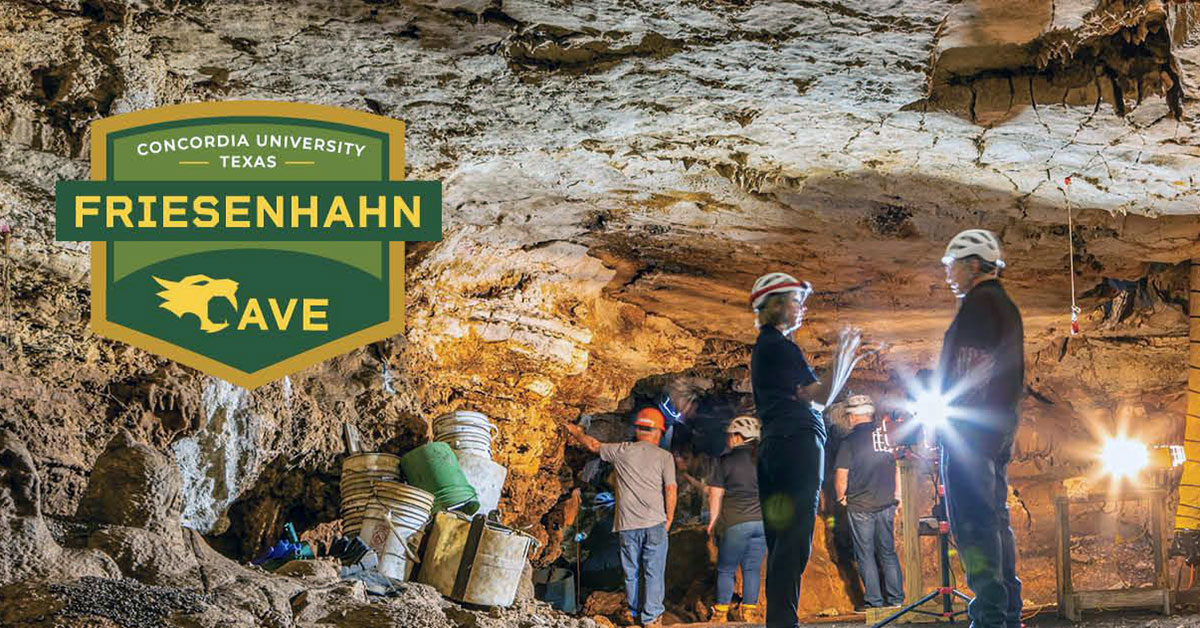 A recent paper provides exciting new evidence to support a long-held theory about two animals discovered in Concordia University Texas' Friesenhahn Cave.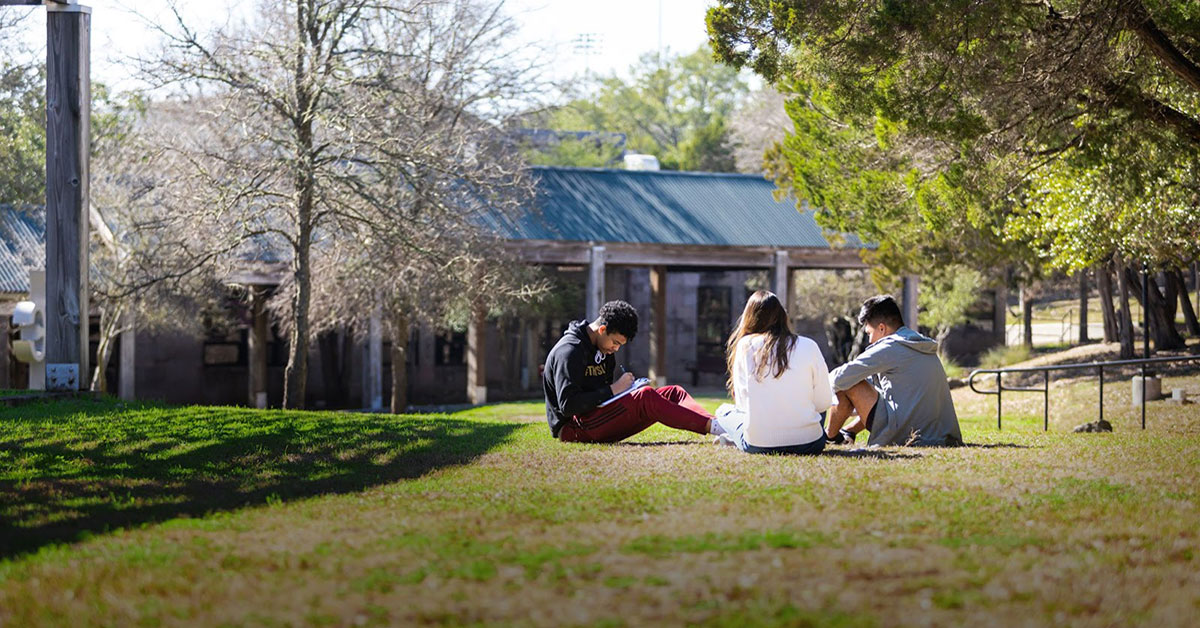 Completing her first year as a professor of Mathematics at Concordia, Christina Hamilton shares her innovative teaching approach.