Concordia University Texas Blog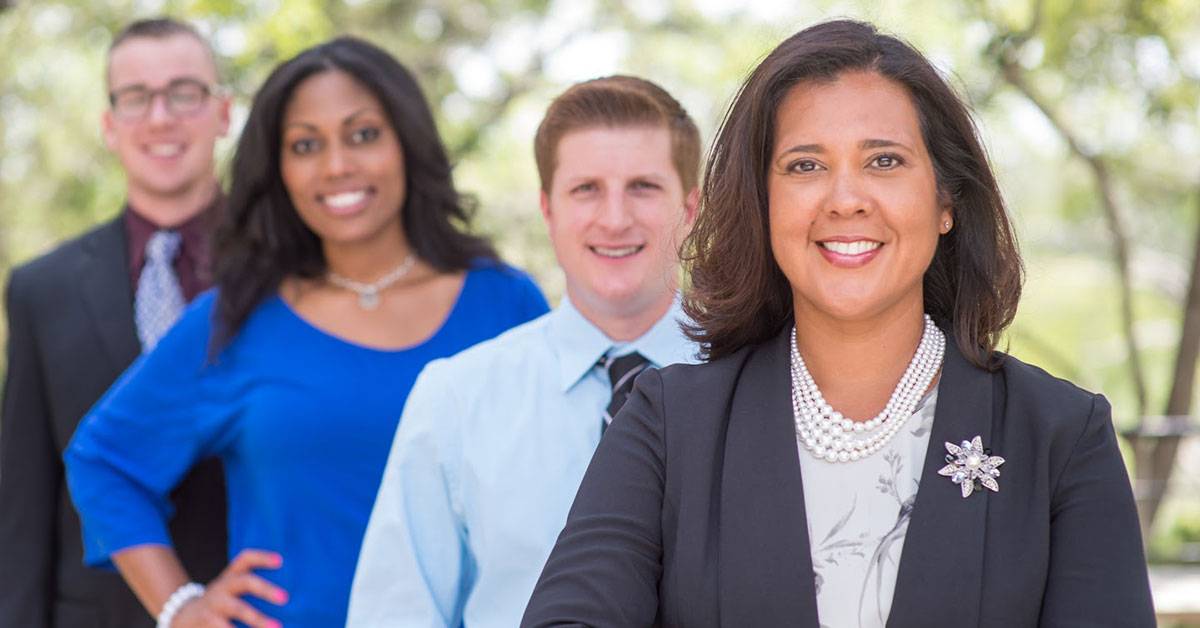 A master's degree helps you advance your career. Learn more about the 10 fastest-growing jobs that require a master's degree.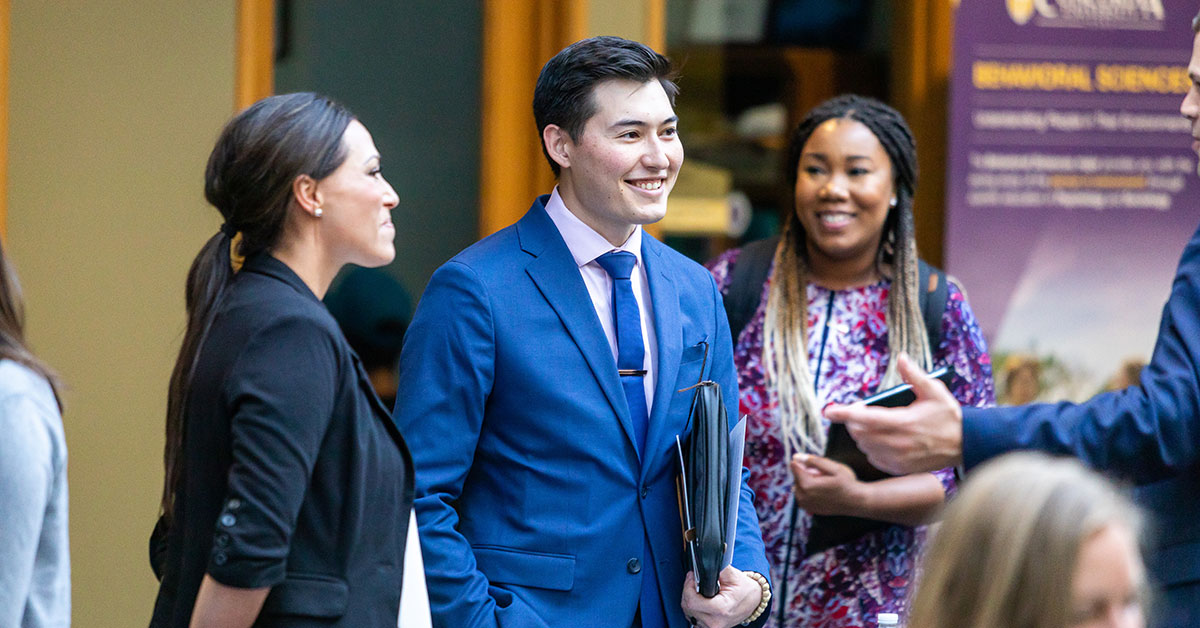 Networking in college might seem premature, but it's wise to start early. Find out how you can begin building professional relationships while in school.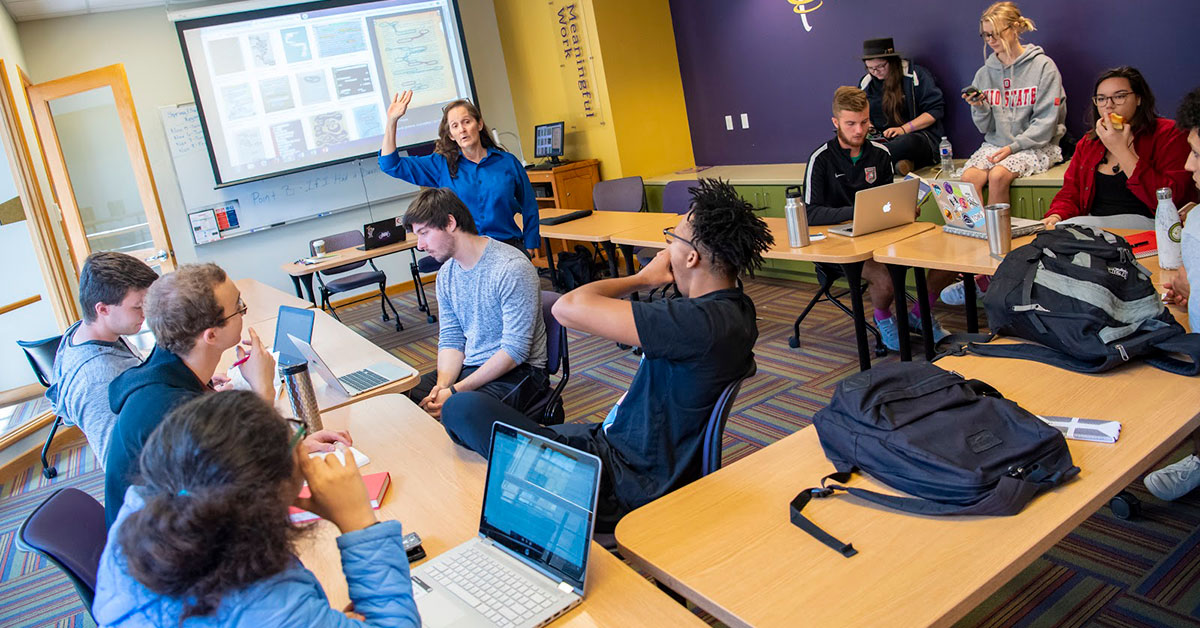 Check out these seven tips to help you prepare for college in high school.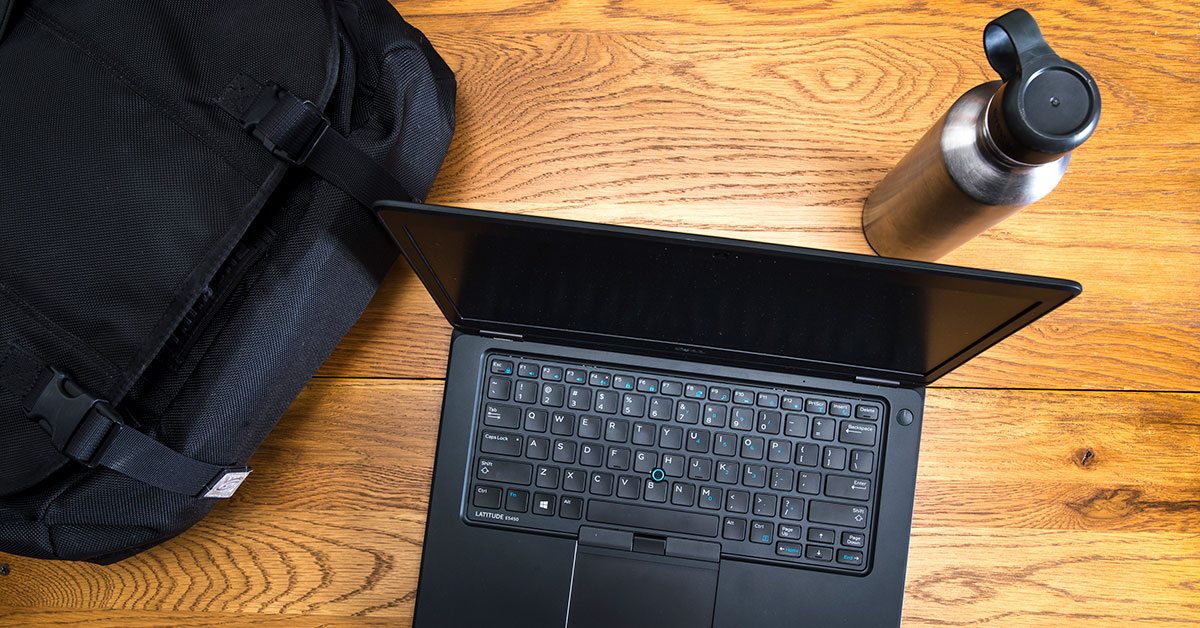 Discover how Concordia's professors use online learning tools to deliver an even better learning experience for all students.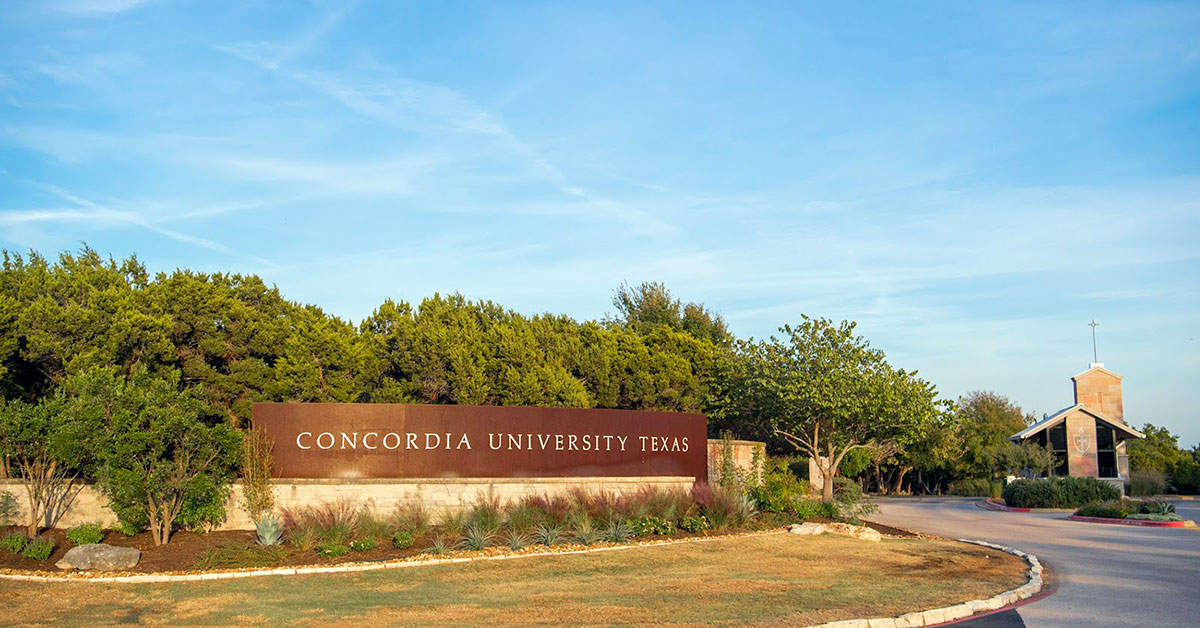 Meet Victor Davila, the new director of Sponsored Programs at Concordia University Texas.
What's Concordia's Week of Welcome? It's the weeklong celebration across campus to usher in the new academic year. Learn more!