Concordia University Texas Blog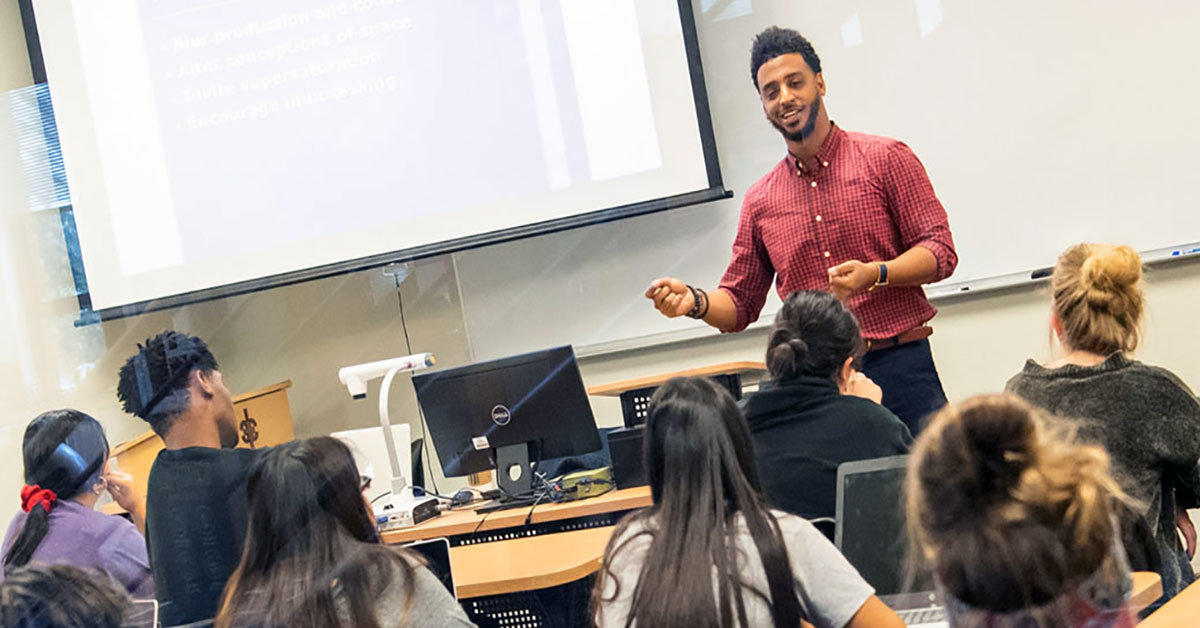 Concordia's College of Business & Communication offers robust programs that prepare students for meaningful work.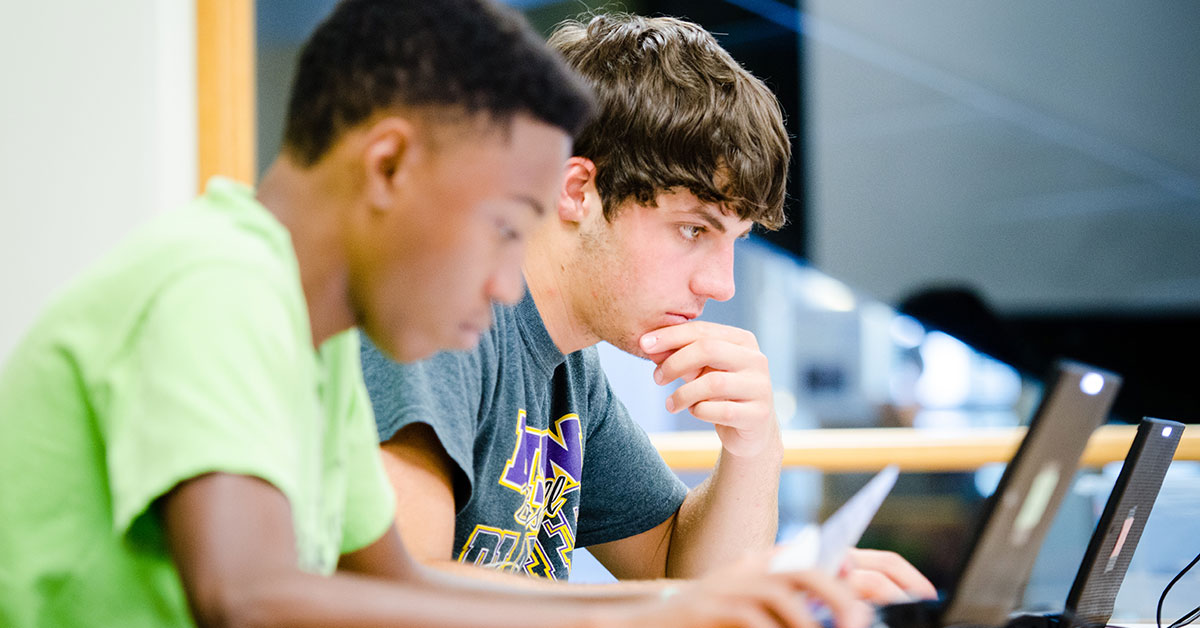 Discover more about what makes Concordia's revamped Computer Science program so unique.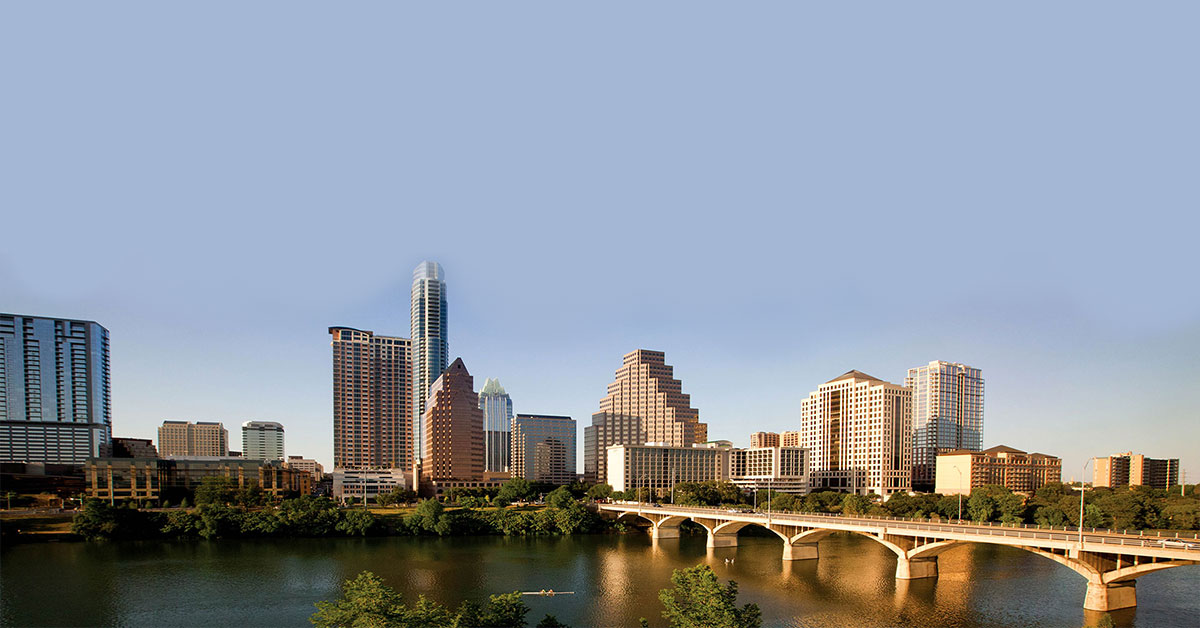 Learn about this exciting degree and how Concordia's MPH program can help you advance your career in the field of population health.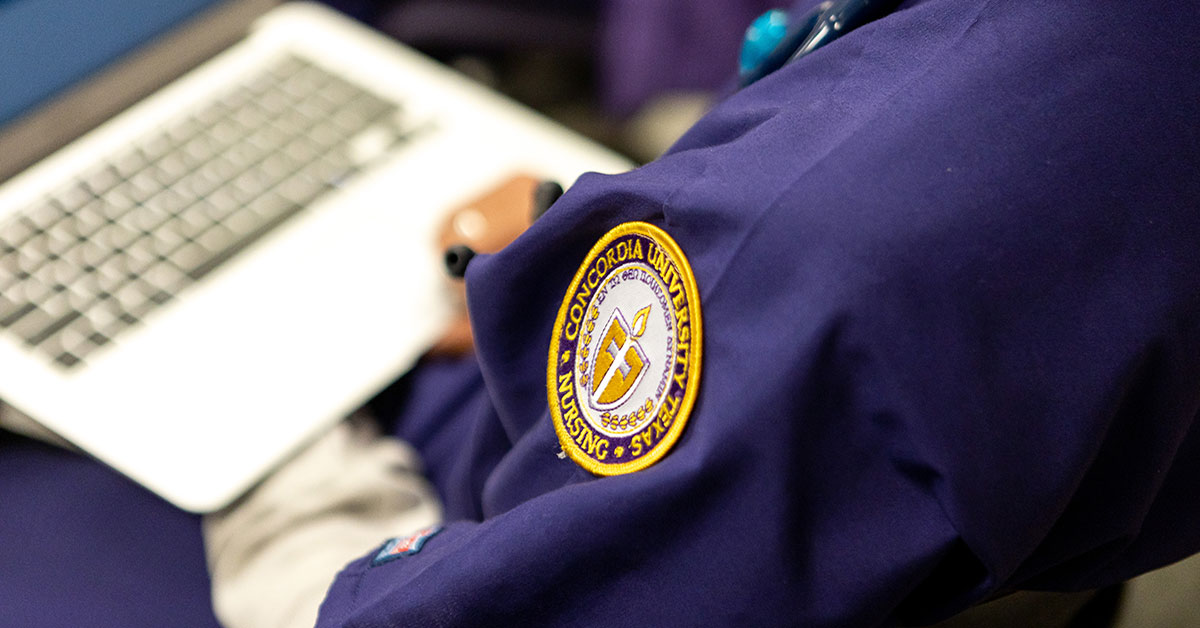 The Nursing program at Concordia University Texas is a premier program that continues to earn local, statewide and national recognition.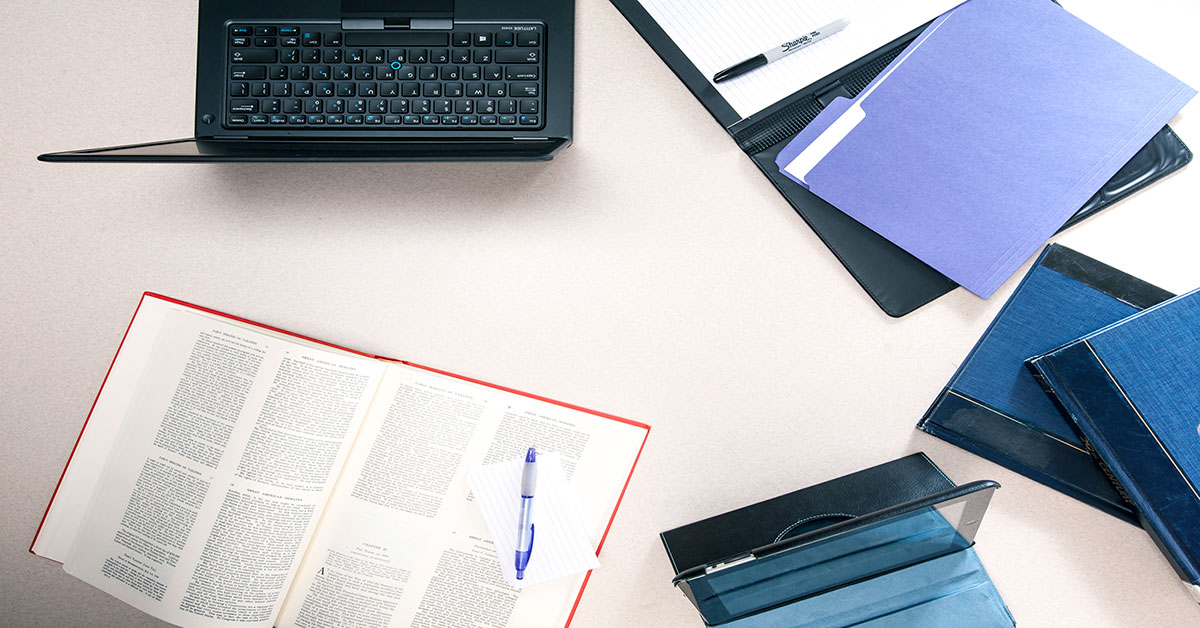 Concordia is here to support you in your academics. Here are the virtual resources CTX offers.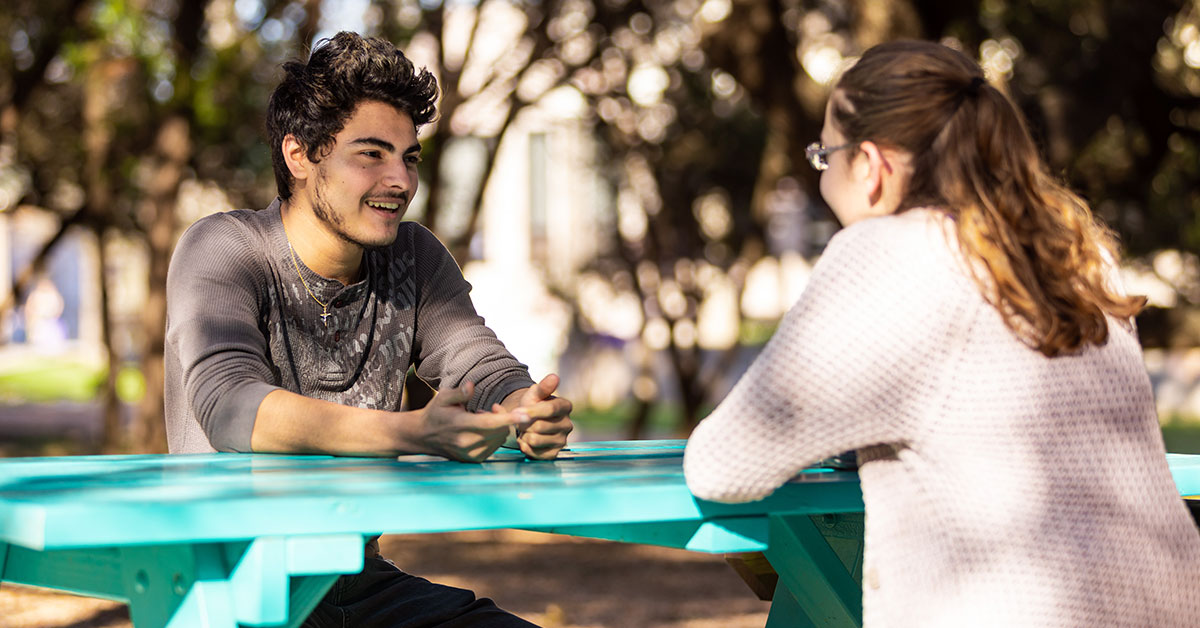 Concordia students can now pursue a degree in Sociology. Here's what you need to know about the new program.