Concordia University Texas Blog
Would you like to make $67,000 a year? Would you like the flexibility of working from home? Would you like to be the voice of an organization? Then a career in Public Relations might be the perfect job for you!
Are you worried about others taking your online degree seriously? For the past 14 years, the amount of students involved in web-based learning has steadily climbed...and hiring managers are taking notice.
Next time someone doubts the importance of your B.A., hit them with these hard facts.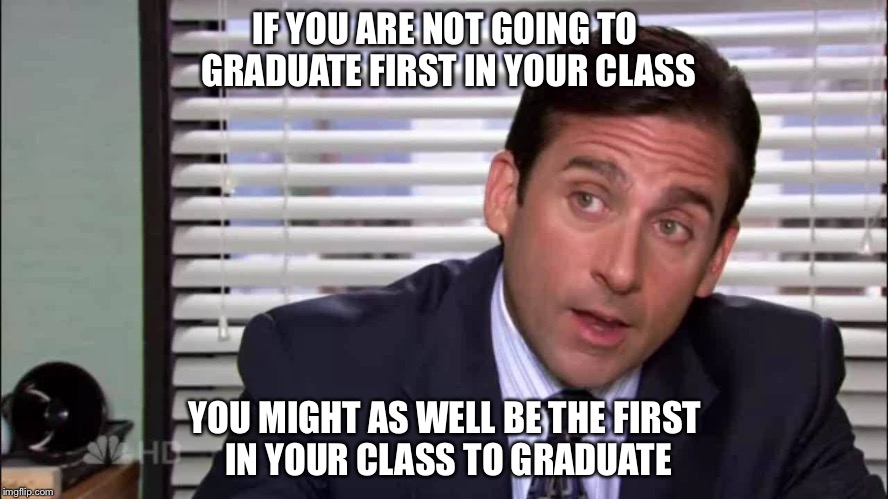 Are you more of an online student, or a traditional on-ground type? To get a better idea what works for your habits and personality, check out this post!

Concordia's College of Nursing's traditional nursing program is ranked fourth in the State of Texas out of 114 nursing programs by the Registered Nursing Organization.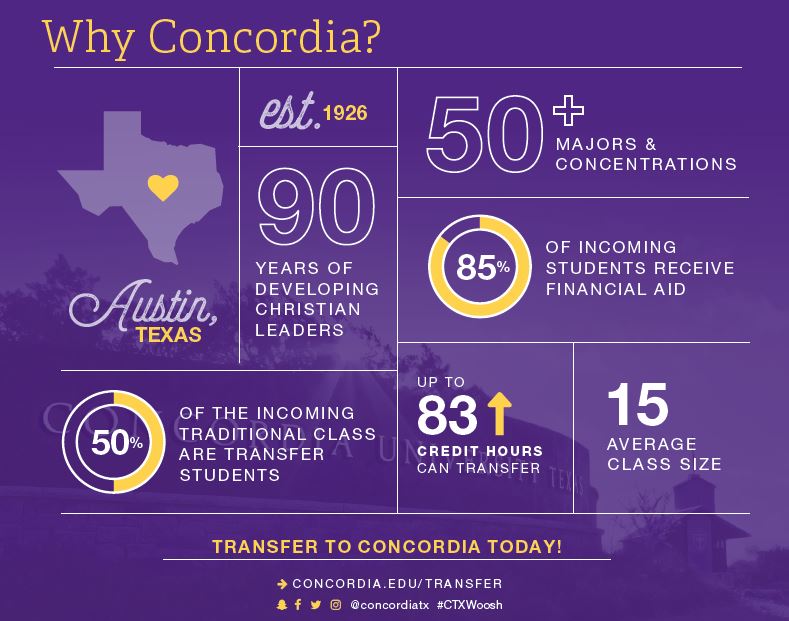 Thinking about transferring to CTX from a community college or another four-year institution? You're not alone! Here are some reasons to go for it.