Concordia University Texas Blog

Concordia's College of Nursing's traditional nursing program is ranked fourth in the State of Texas out of 114 nursing programs by the Registered Nursing Organization.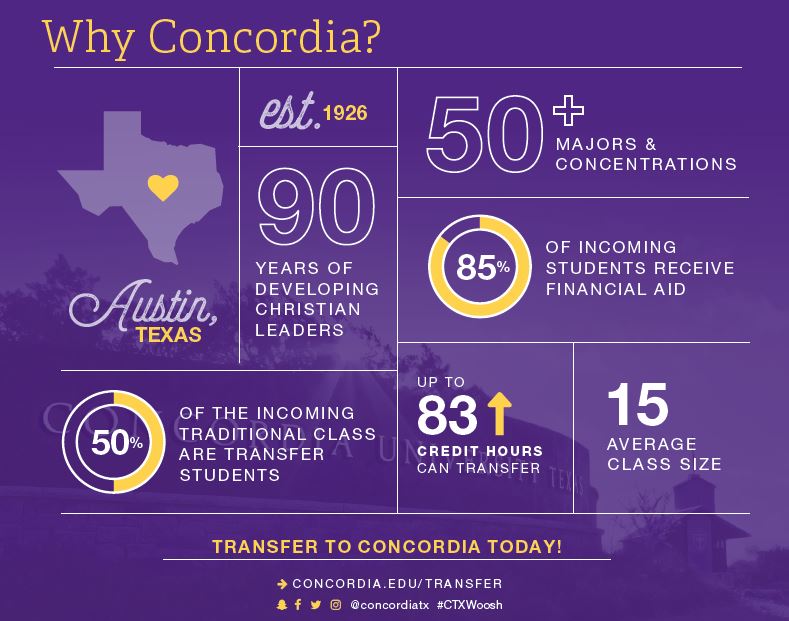 Thinking about transferring to CTX from a community college or another four-year institution? You're not alone! Here are some reasons to go for it.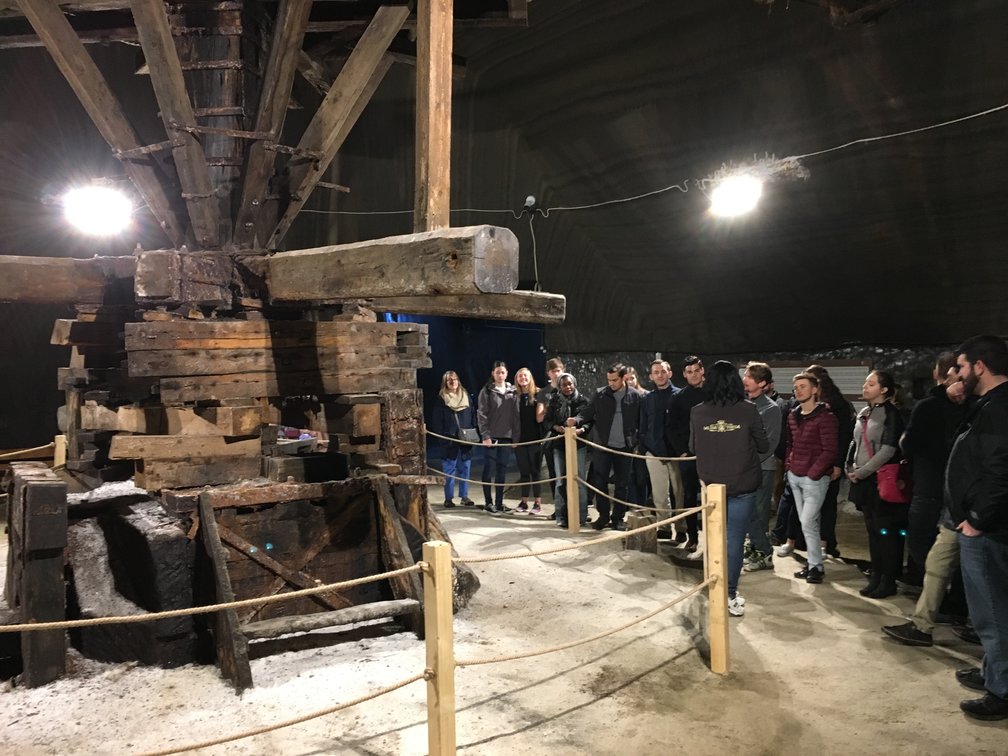 Professor Randolph Wilt, Human Resources Management Program Director and Program Director of International Business, accompanied 21 Business students to Eastern Europe this past May.
Next time someone doubts the importance of your B.A., hit them with these hard facts.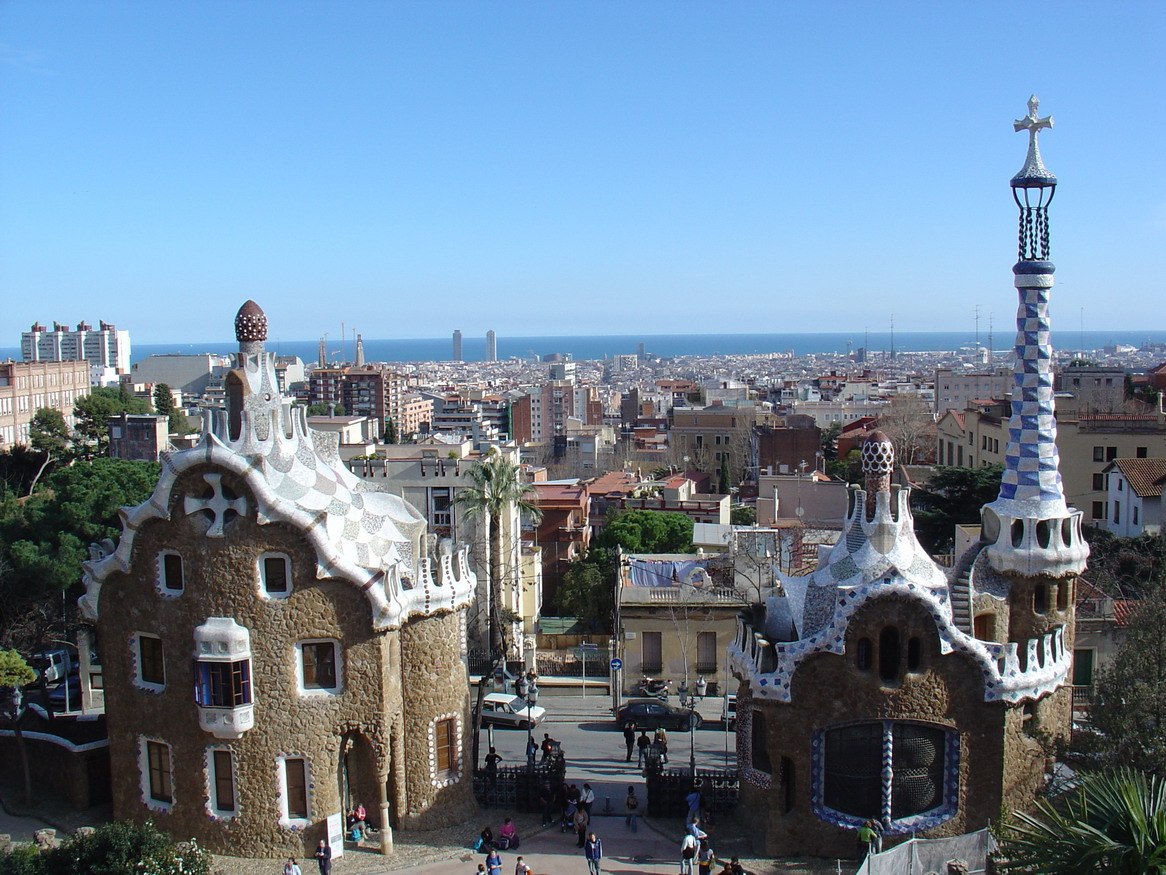 10 reasons why Tornados should take the world by storm by studying abroad.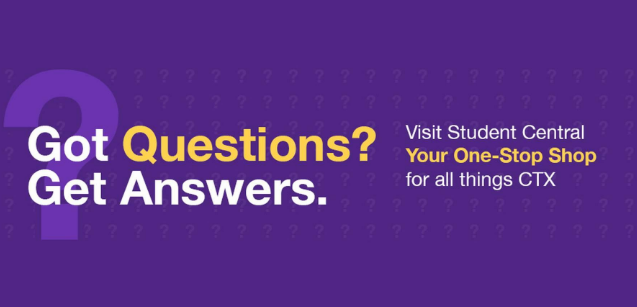 Student Central is central to student success.