Concordia University Texas Blog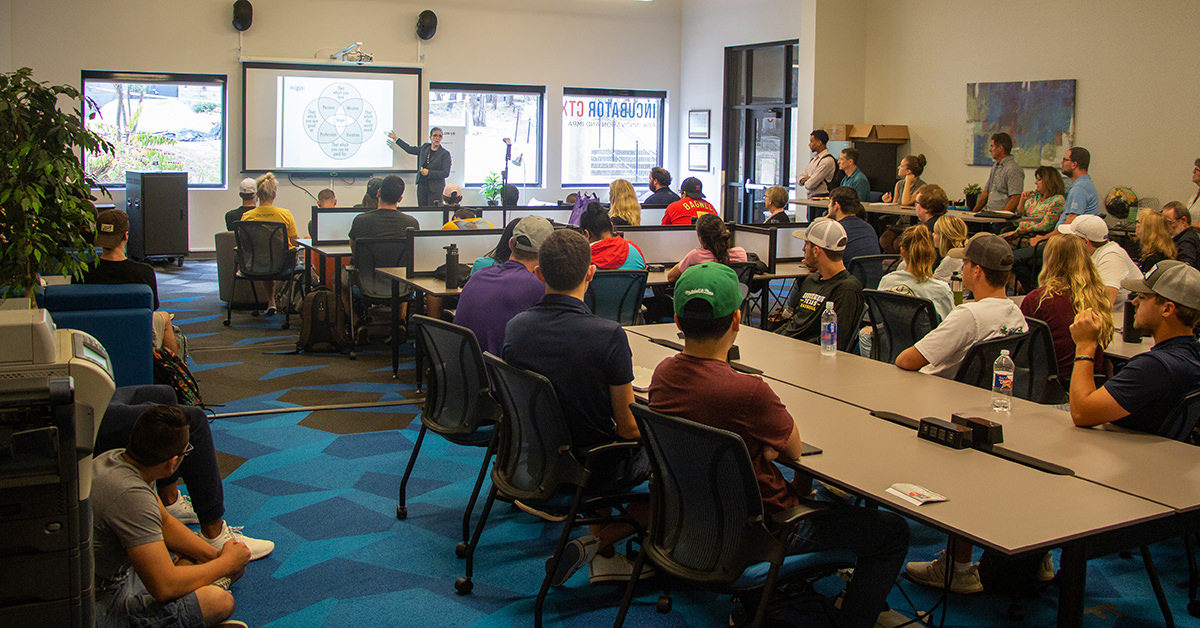 Learn how nonprofit work can help you grow personally and professionally.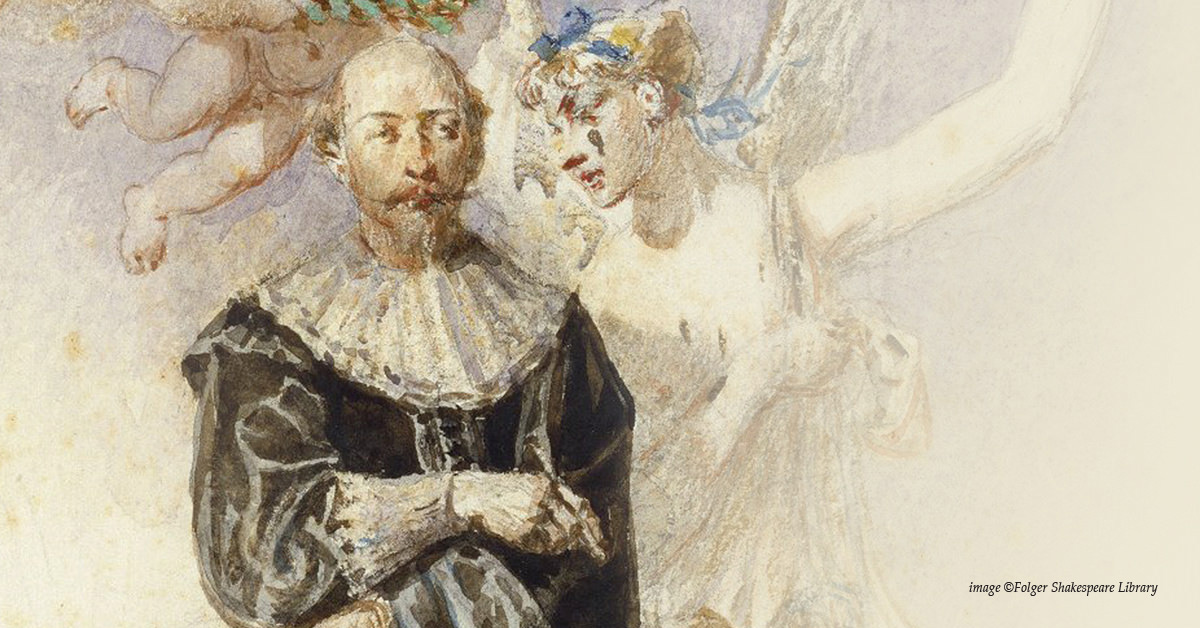 Join us in October to hear leading literature scholar Dr. Mary Ellen Lamb.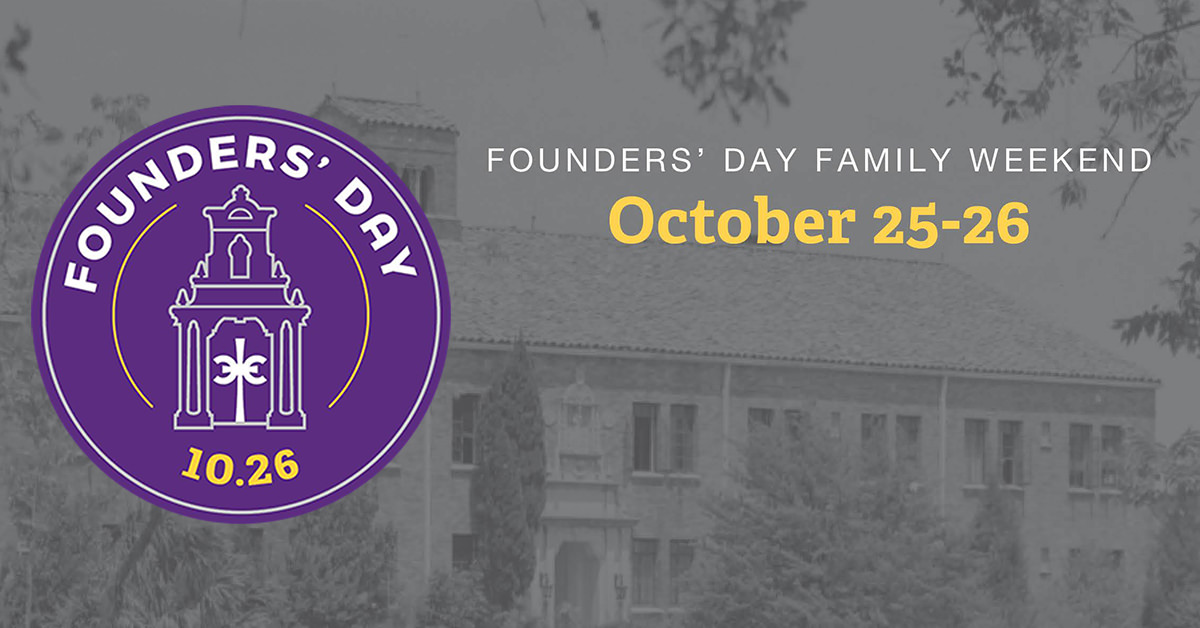 Celebrate all things Concordia at Founders' Day Family Weekend!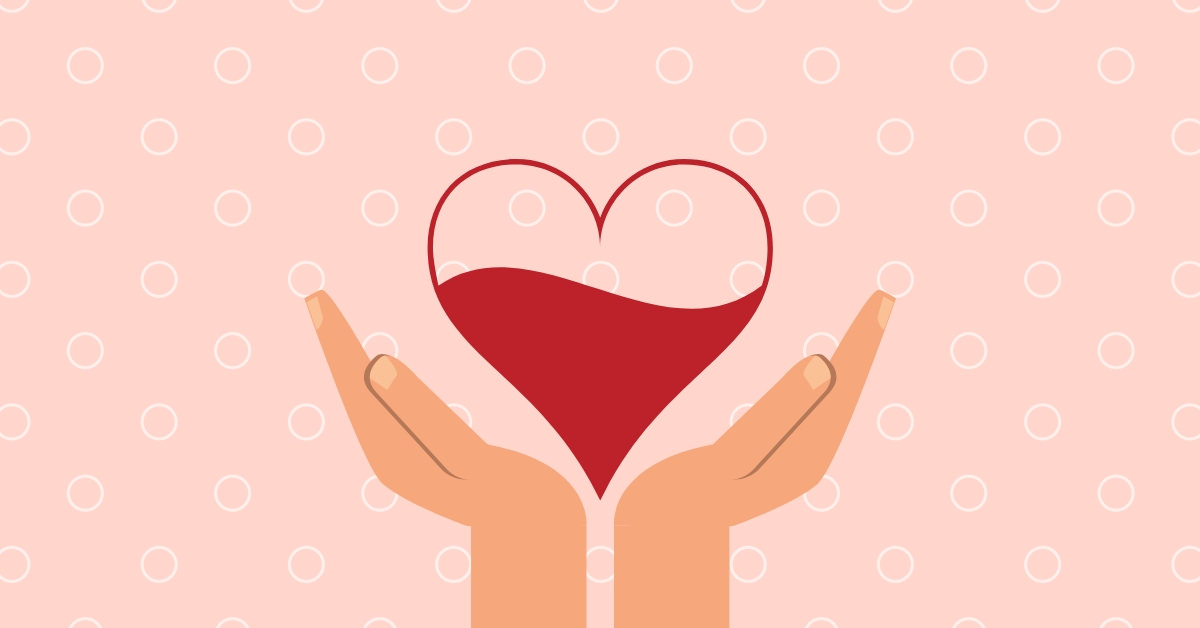 Concordia is hosting a We Are Blood blood drive next Wednesday. Here are five things you may not know about giving blood.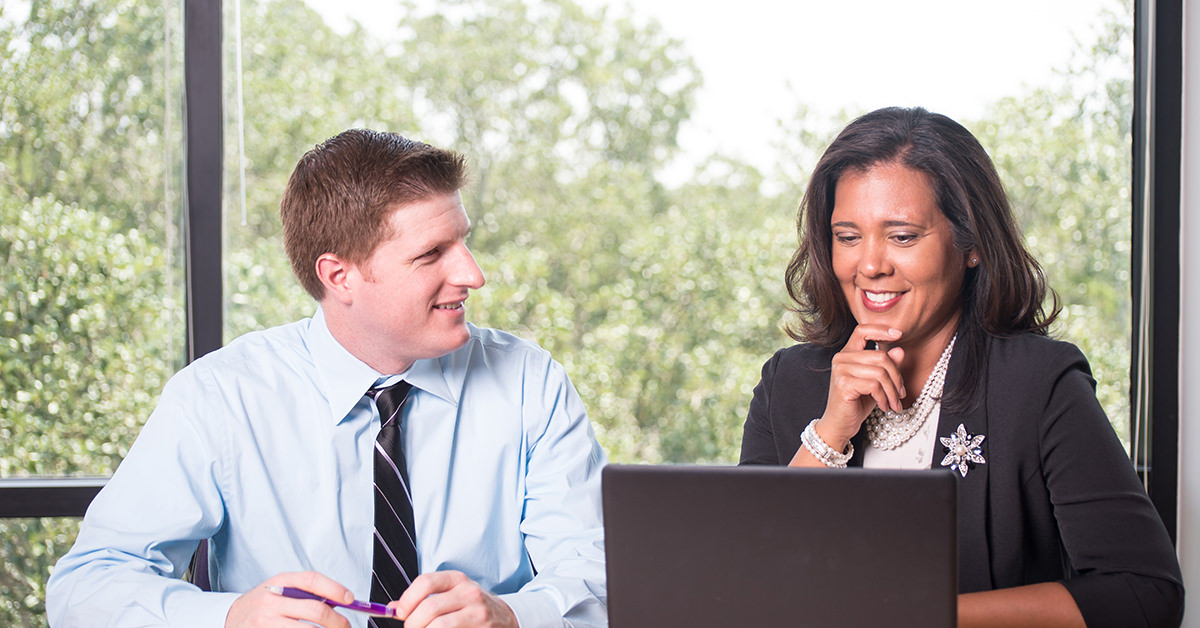 Are you ready to finish your degree? Hear all about Concordia at ADP Apps & Applications.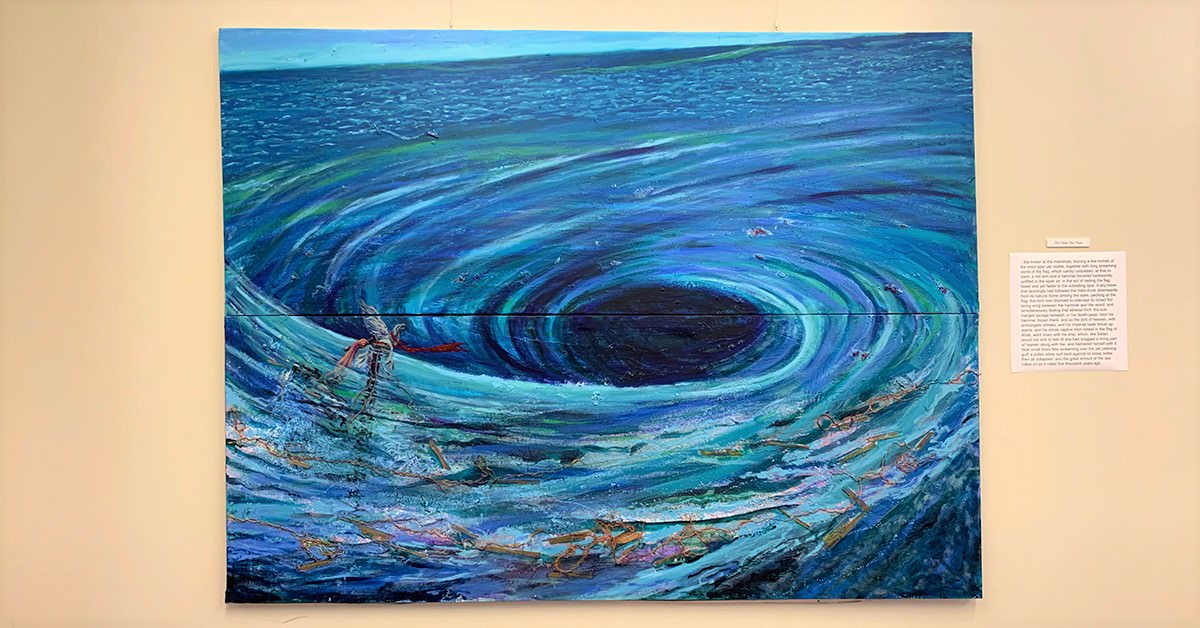 Discover more about Concordia's Fall 2019 art exhibition, A Moby Dick Experience.