Concordia University Texas Blog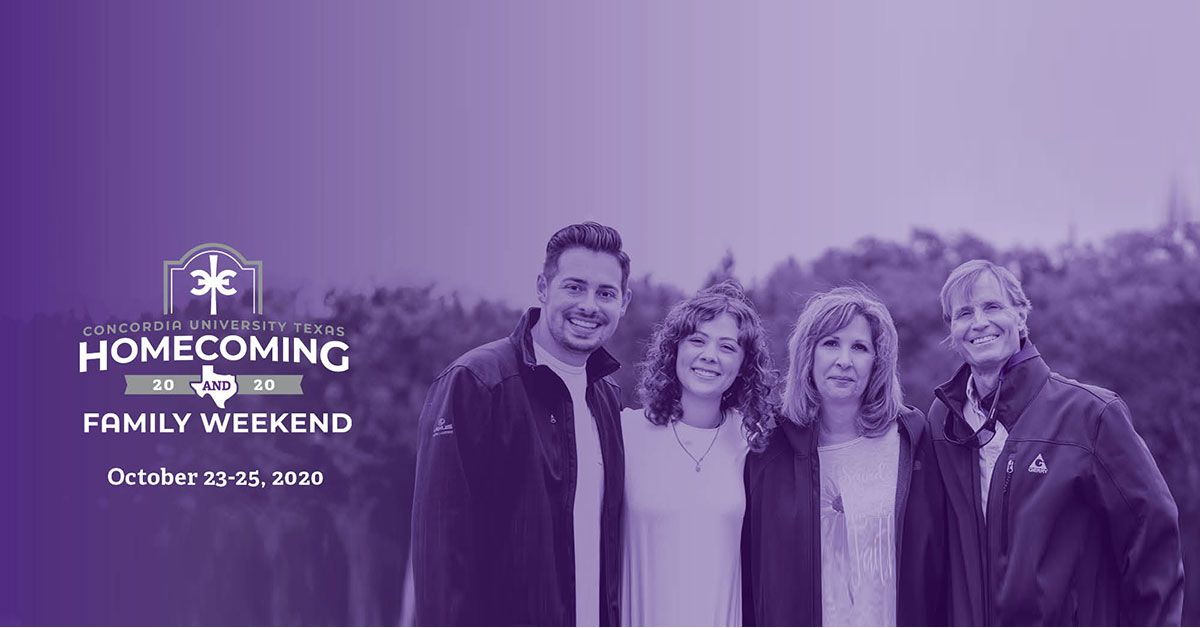 Discover the activities you can participate in virtually during Homecoming & Family Weekend.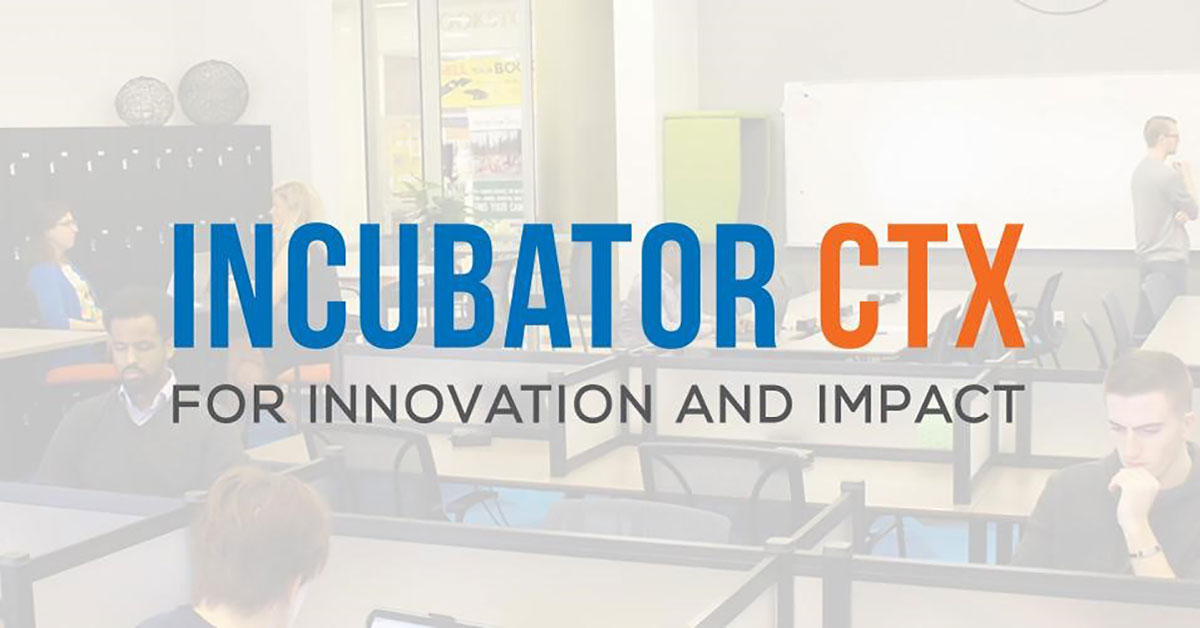 During the most recent IncubatorCTX Speaker Series, Austin Coding Academy provided an introduction to WordPress.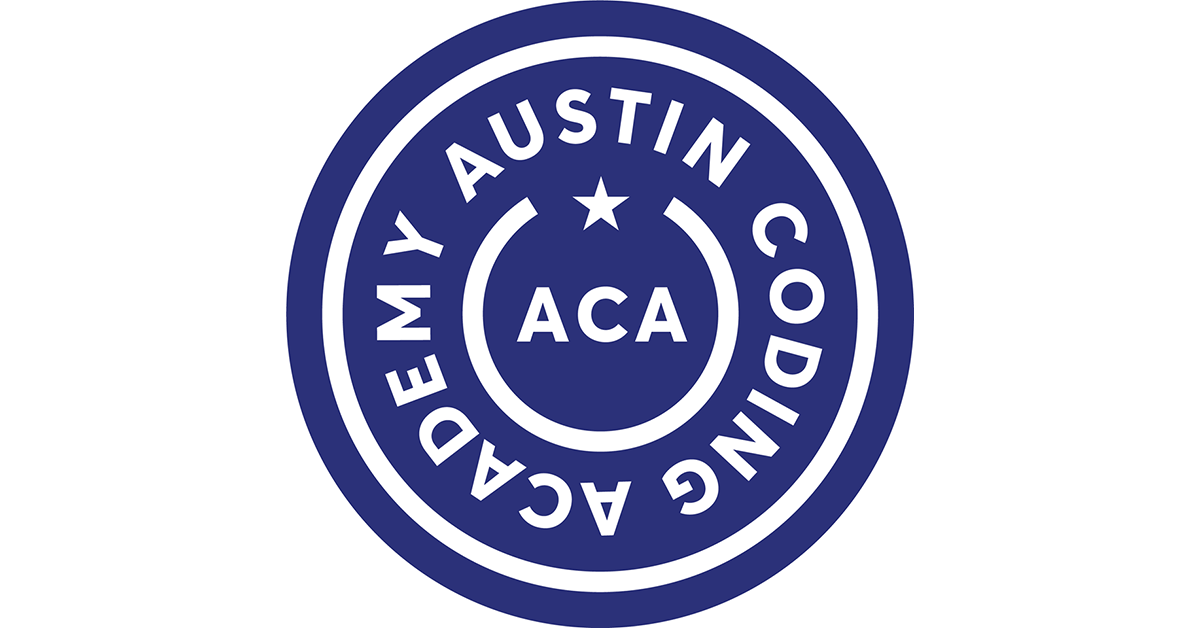 Learn basic skills for building a WordPress website in one hour with Austin Coding Academy.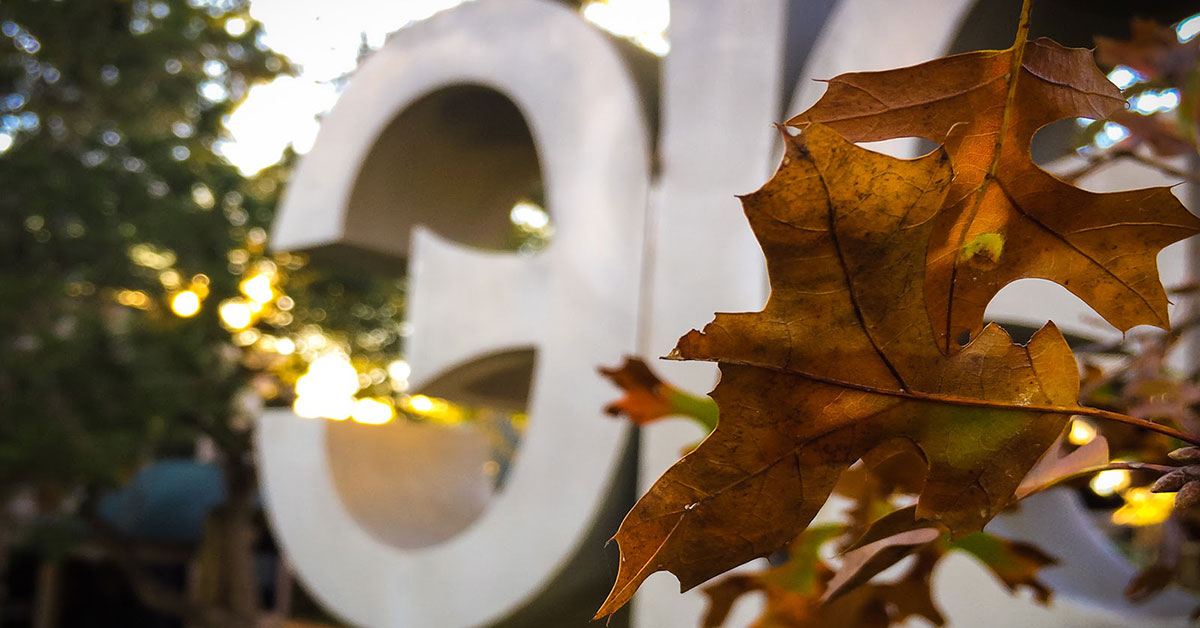 Here are important dates from the academic calendar that you need to know for the Fall 2020 semester.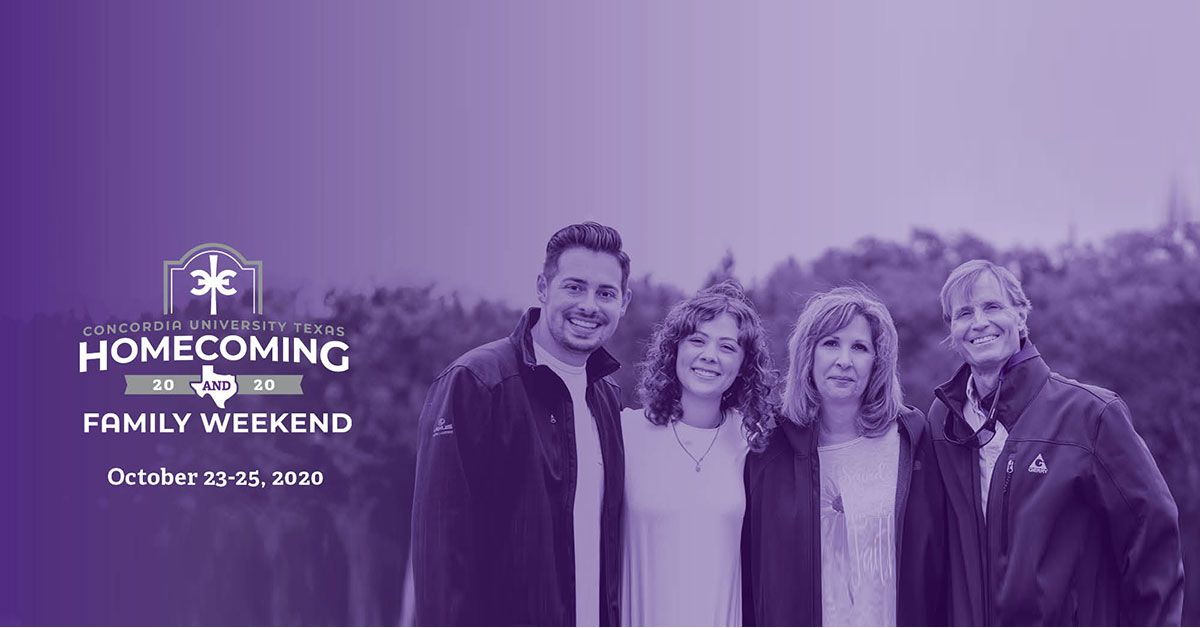 Join us for Walk & Woosh during Homecoming and Family Weekend at Concordia University Texas.