Concordia University Texas Blog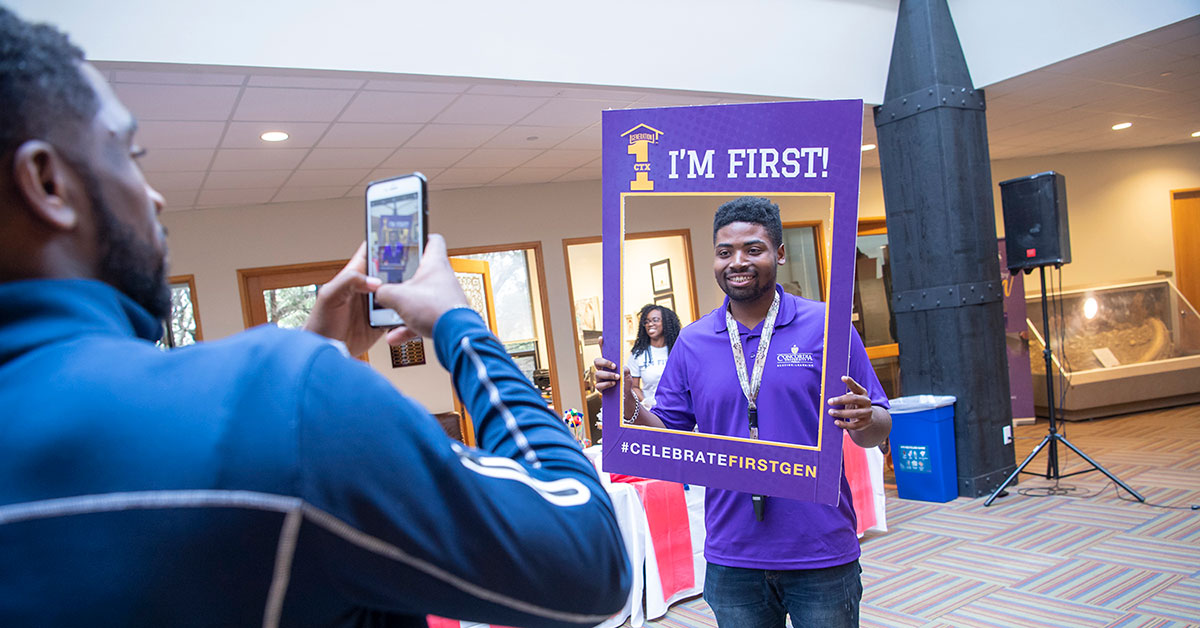 Gen1 Day is on November 8, and it's a celebration you don't want to miss, complete with free food, games and more!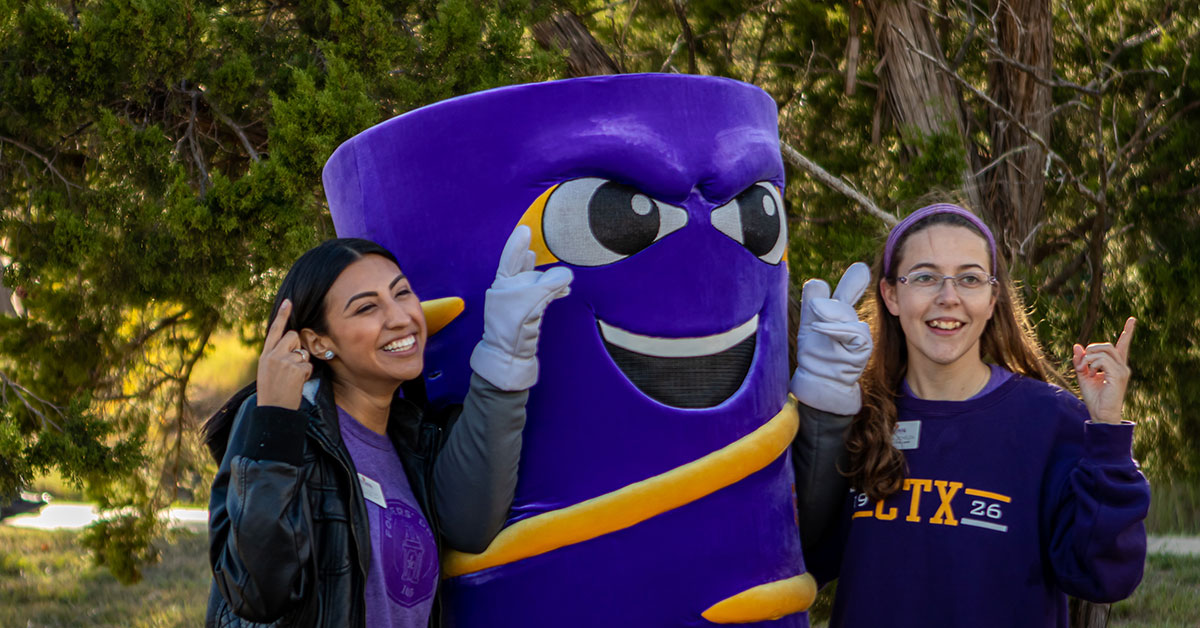 Enjoy this recap of the 2019 Founders' Day Family Weekend!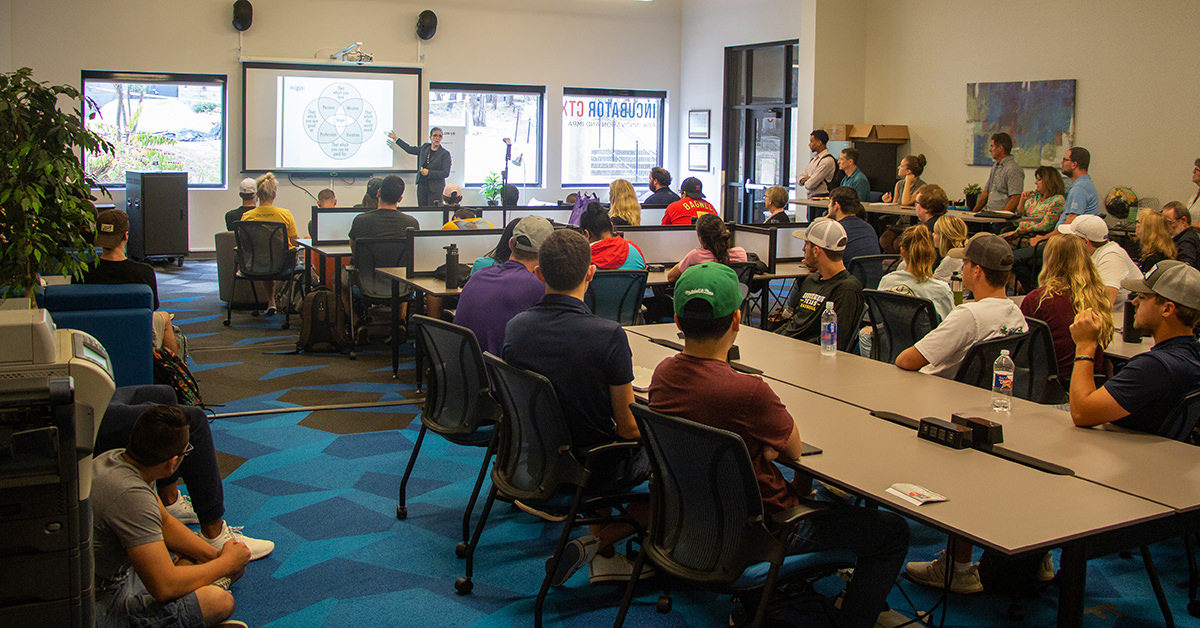 Learn how nonprofit work can help you grow personally and professionally.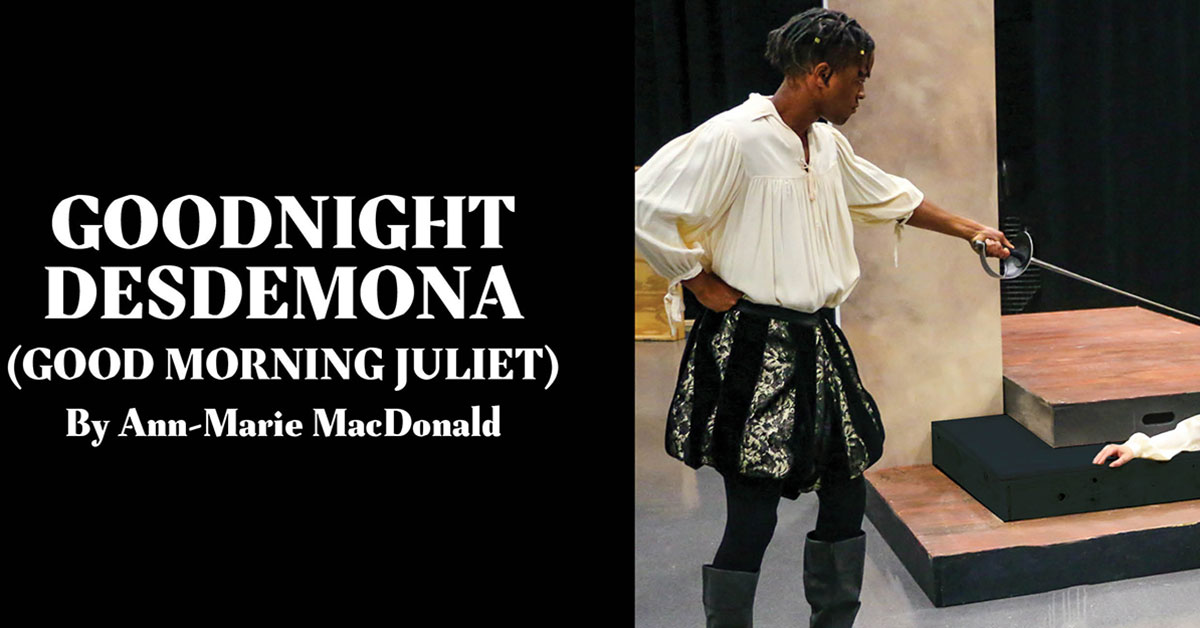 CTX Theatre is performing Goodnight Desdemona (Good Morning Juliet) for the Fall 2019 performance. You don't want to miss it!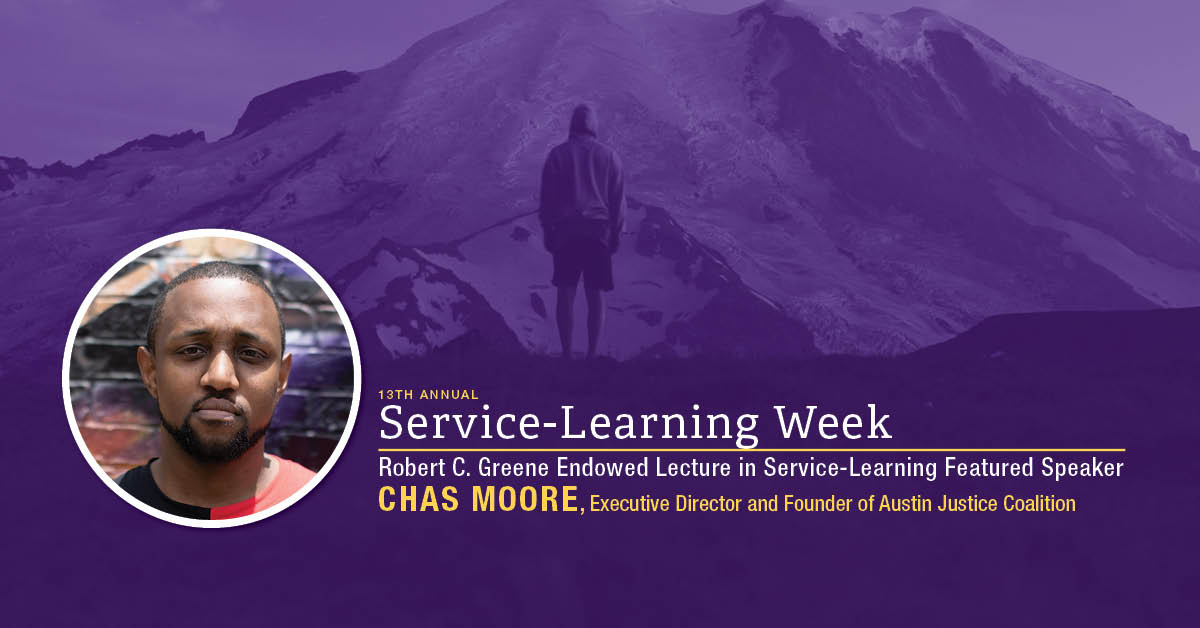 Concordia is hosting its 13th Annual Service-Learning Week. Learn more about the exciting events!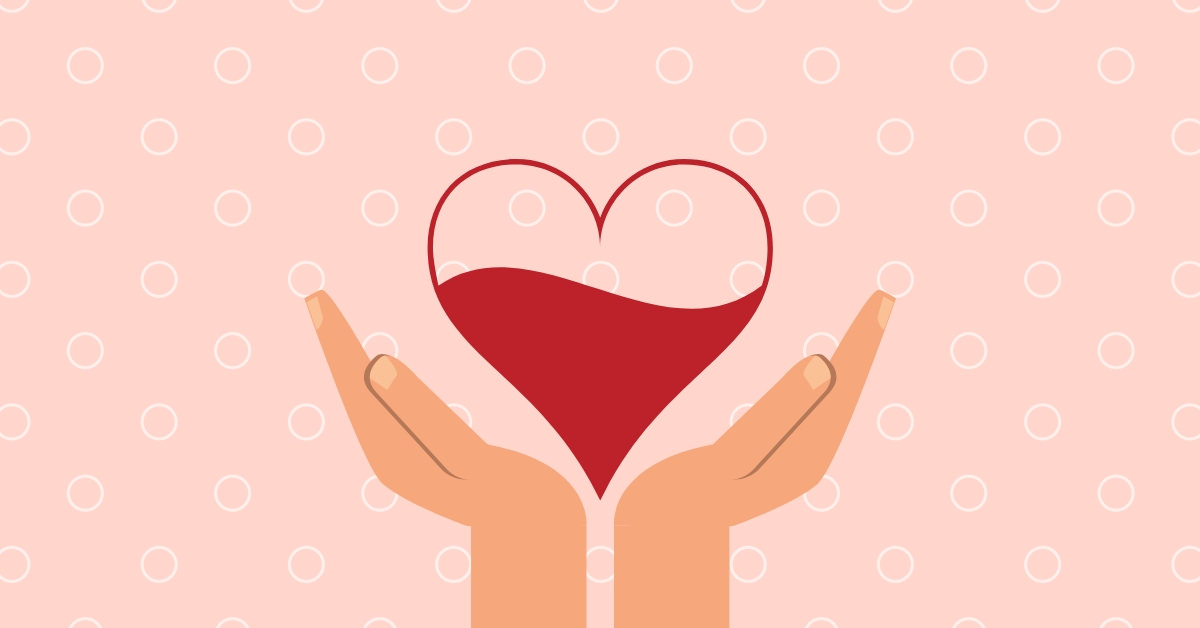 Concordia is hosting a We Are Blood blood drive next Wednesday. Here are five things you may not know about giving blood.