Concordia University Texas Blog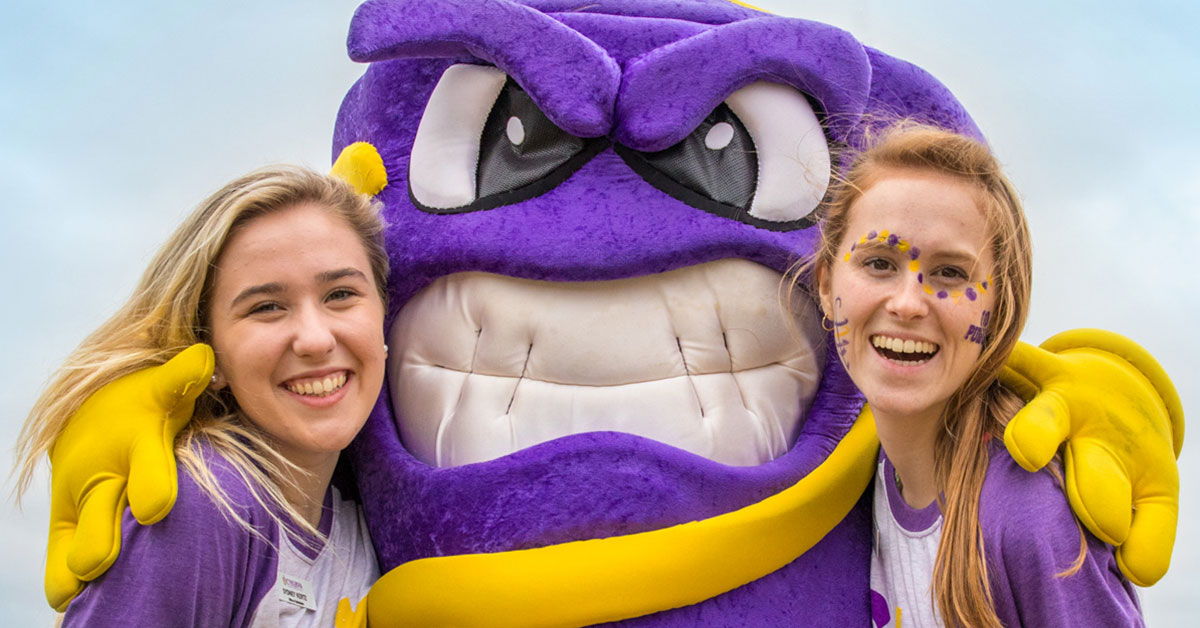 Ready to take the world by storm? Attend Be A Tornado Day! Receive your same-day admission decision and discover what it's like to be a CTX Tornado.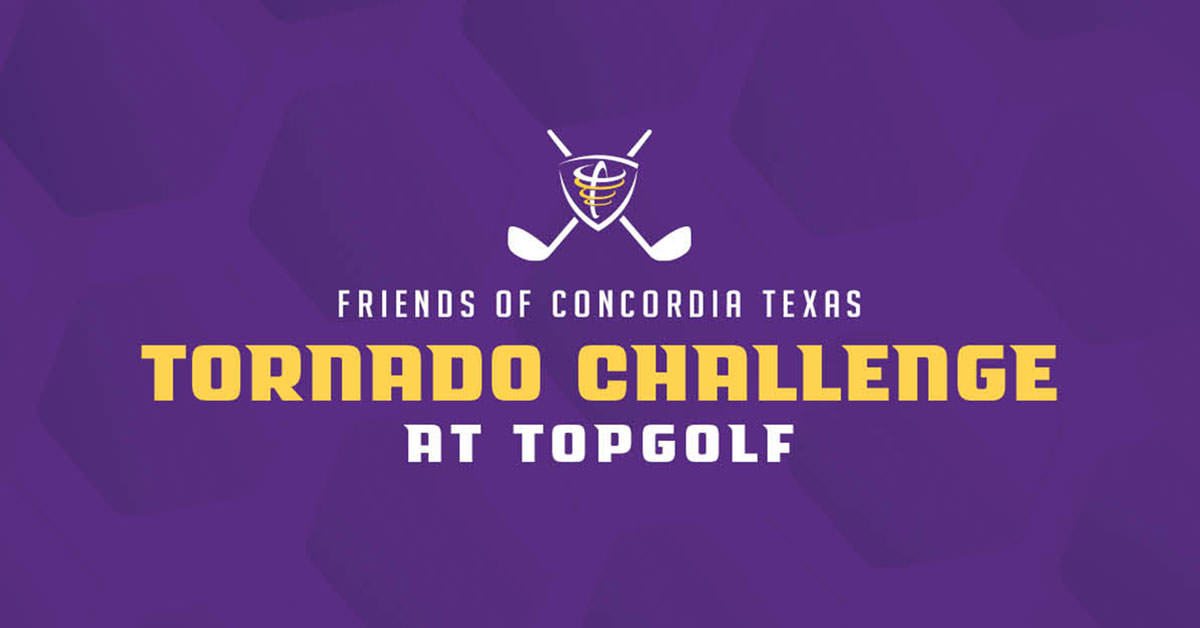 Join the Concordia community for an afternoon of fun at TopGolf to help raise money for CTX Athletics.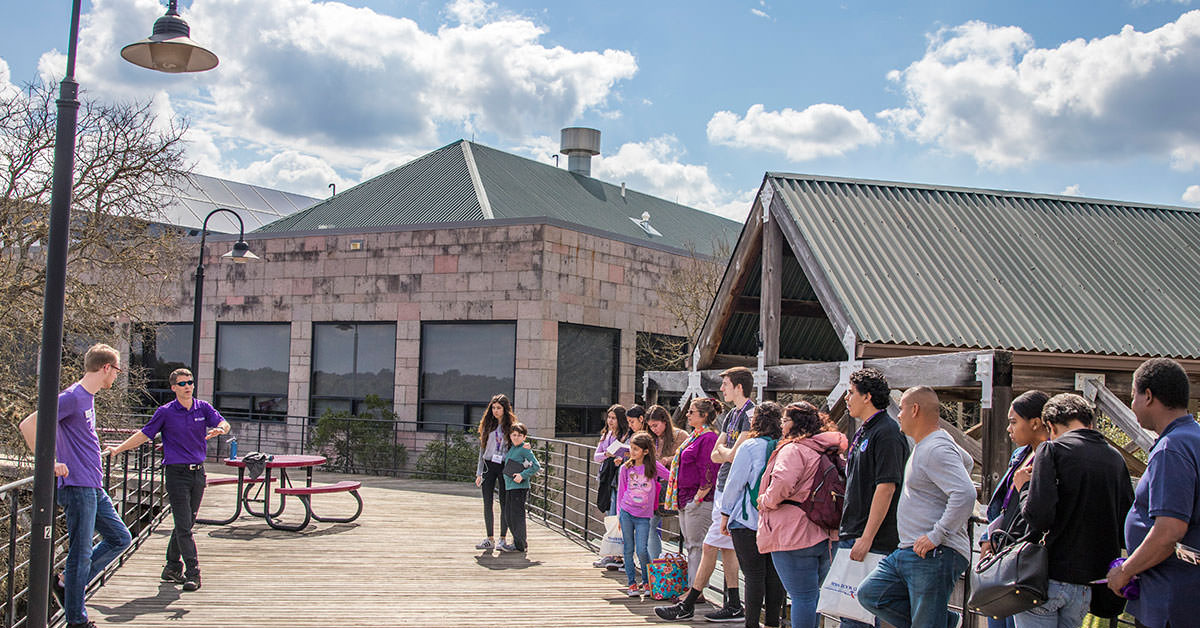 We are honored to welcome all parents to Concordia Crossing. Here's a run-down of all the important events you can attend with your CTX student.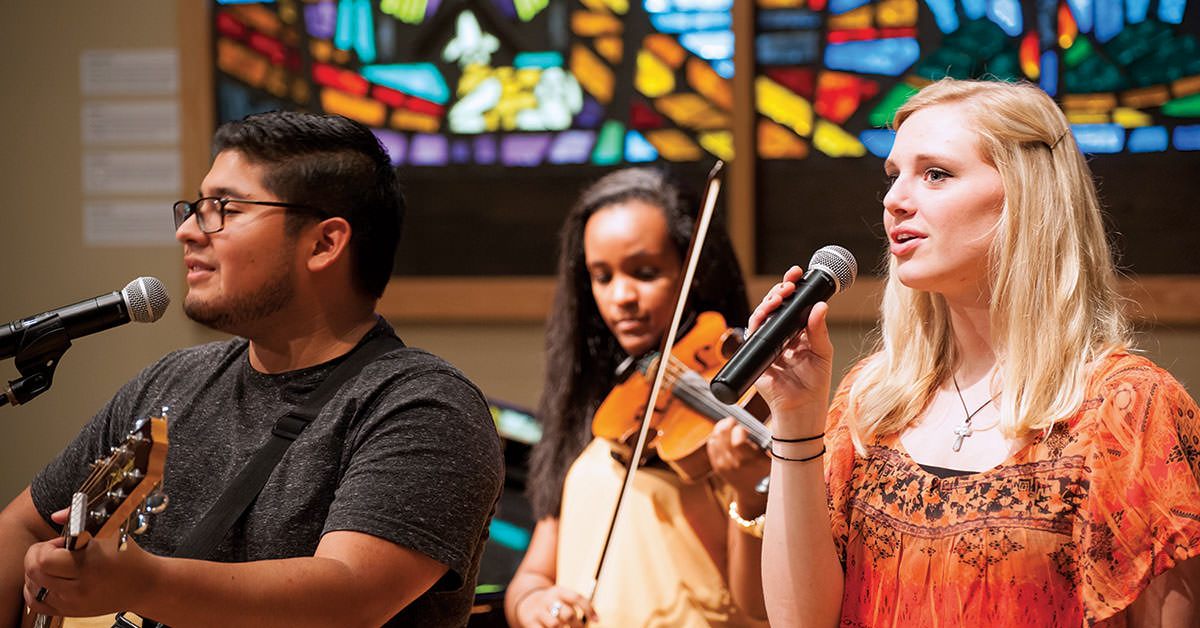 Learn more about the upcoming performances of Concordia's musicians!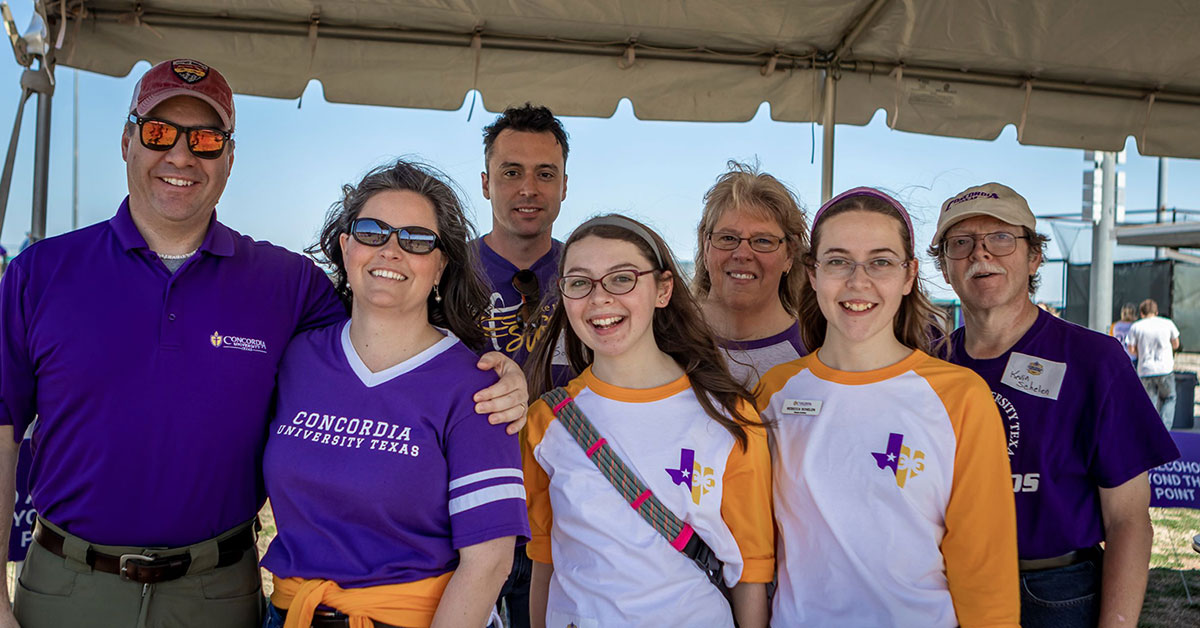 Concordia hosted another successful homecoming week. Here is the recap of Concordia Crossing 2019.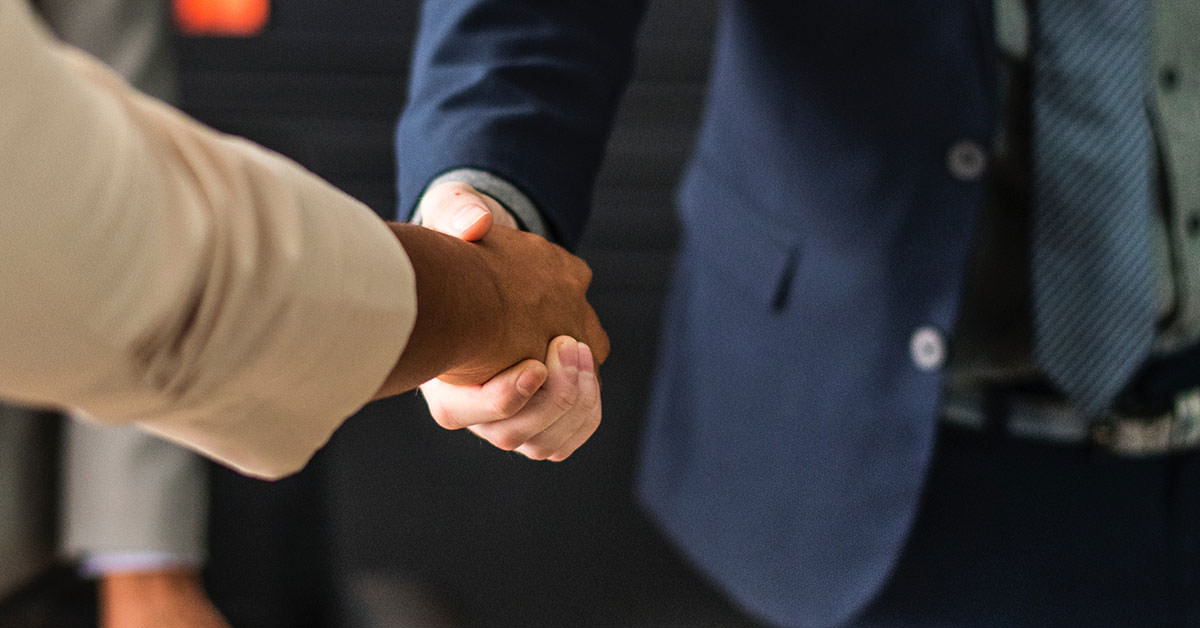 The annual Concordia career fair is on March 7th, and we've got some helpful tips for you!