Concordia University Texas Blog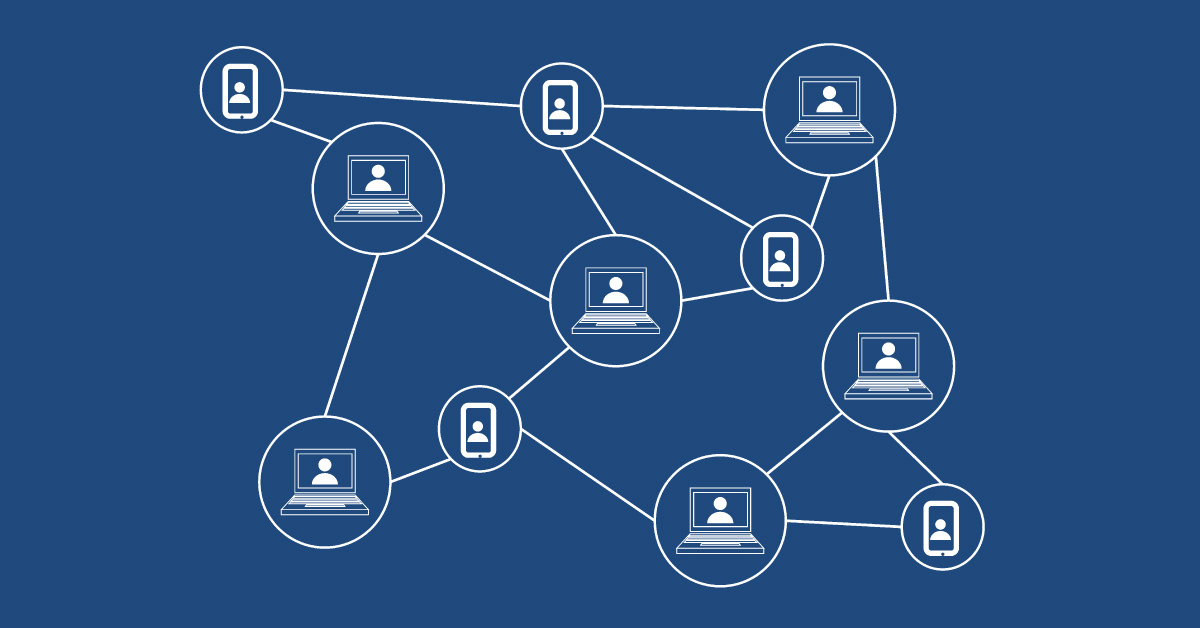 Concordia University Texas MBA students discuss how to use blockchain technology for gun regulation. Learn more!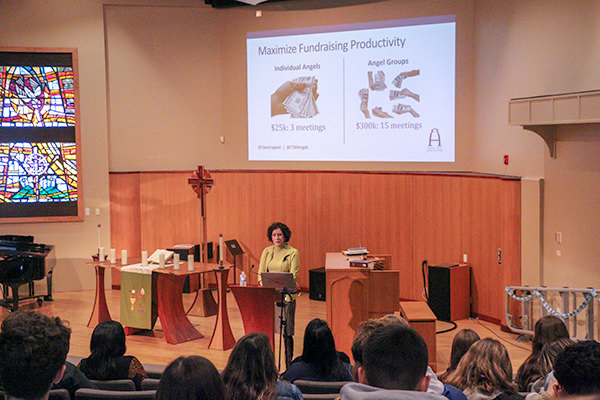 The Central Texas Angel Network (CTAN) is one of the largest, most active angel investing groups in North America. Read some of our investing tips here.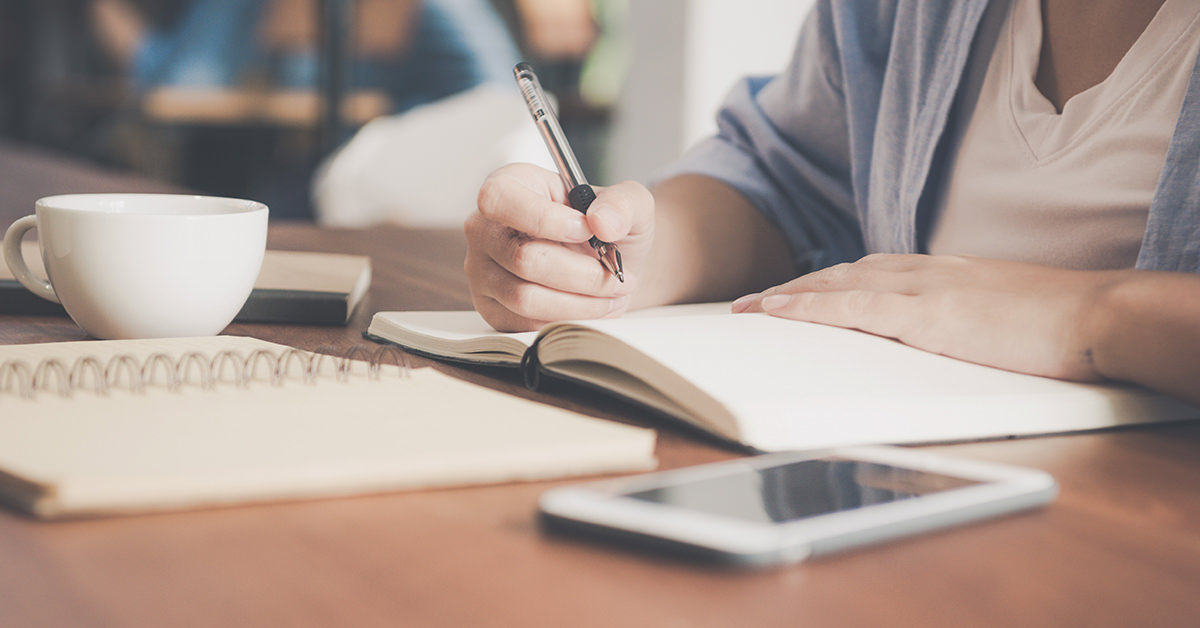 According to a 2006 survey conducted by the Chronicle of Higher Education, only 39 percent of American high school teachers have ever required their students to write a paper longer than five pages. With all the focus on the virtues of STEM-education, it is not surprising, perhaps, that this vital component of students' high school education is left unaddressed.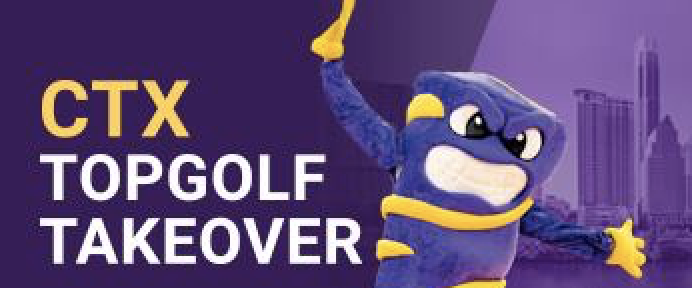 Last Tuesday, Oct. 23, Concordia University sponsored the 2018 CTX TopGolf Takeover. Spearheaded by the Graduate Admissions office, the event was a platform to bring prospective and current Concordia students together for an evening of networking and entertainment...