Concordia University Texas Blog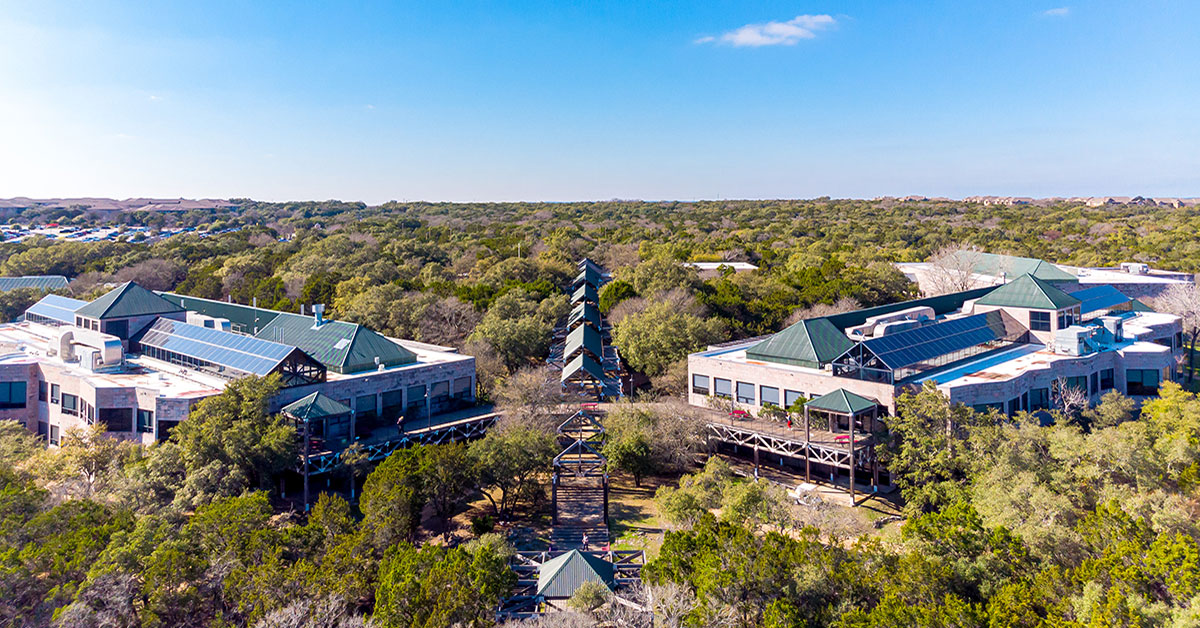 Experience Concordia University Texas with a virtual campus tour and other online resources.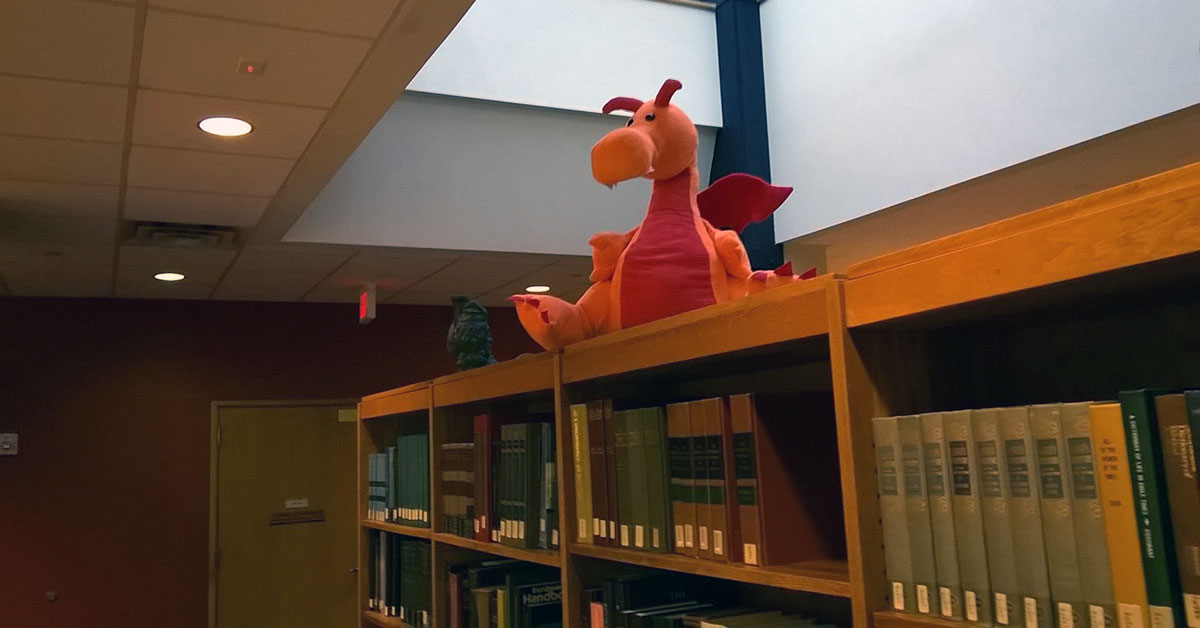 While the actual CTX Library is closed, you still have access to its valuable resources. Learn more.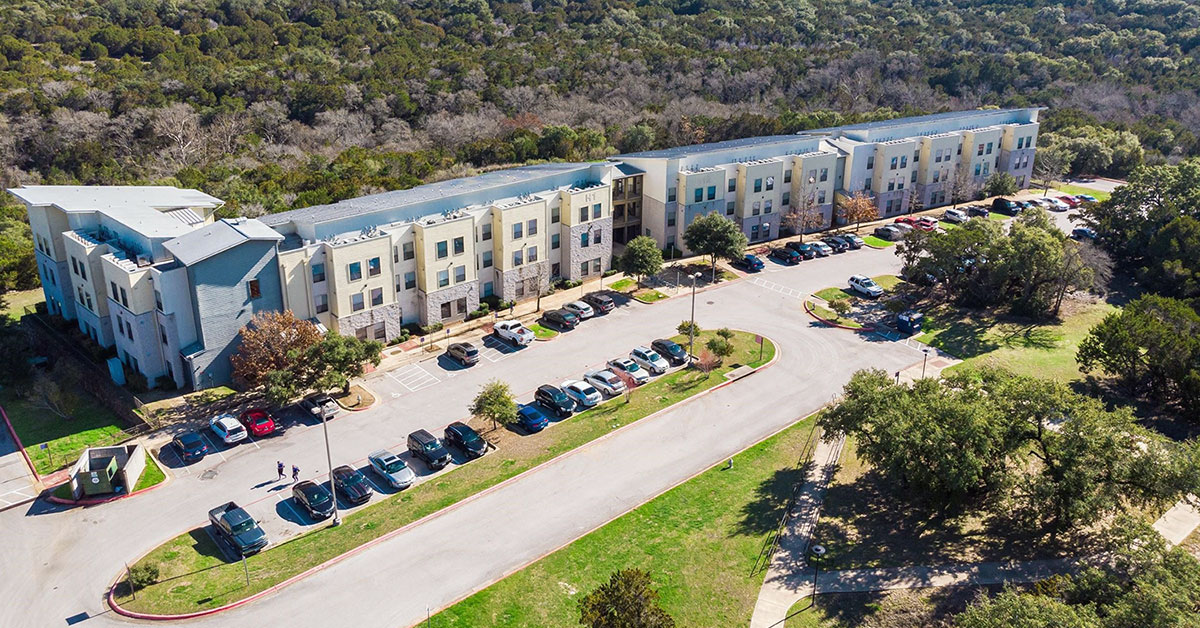 As a Christ-centered university that holds the care of students as our primary concern, we have decided to close our residence halls for the remainder of the semester and issue refunds.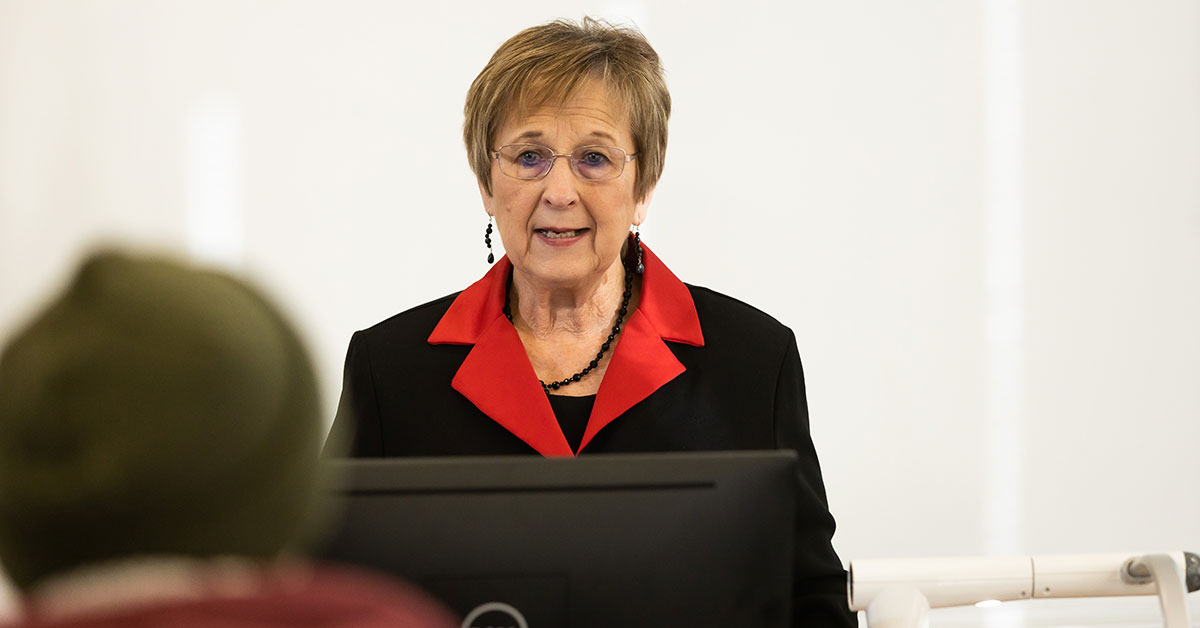 Learn more about Dr. Rhynard's impact on education and the new meaningful work she will pursue in retirement.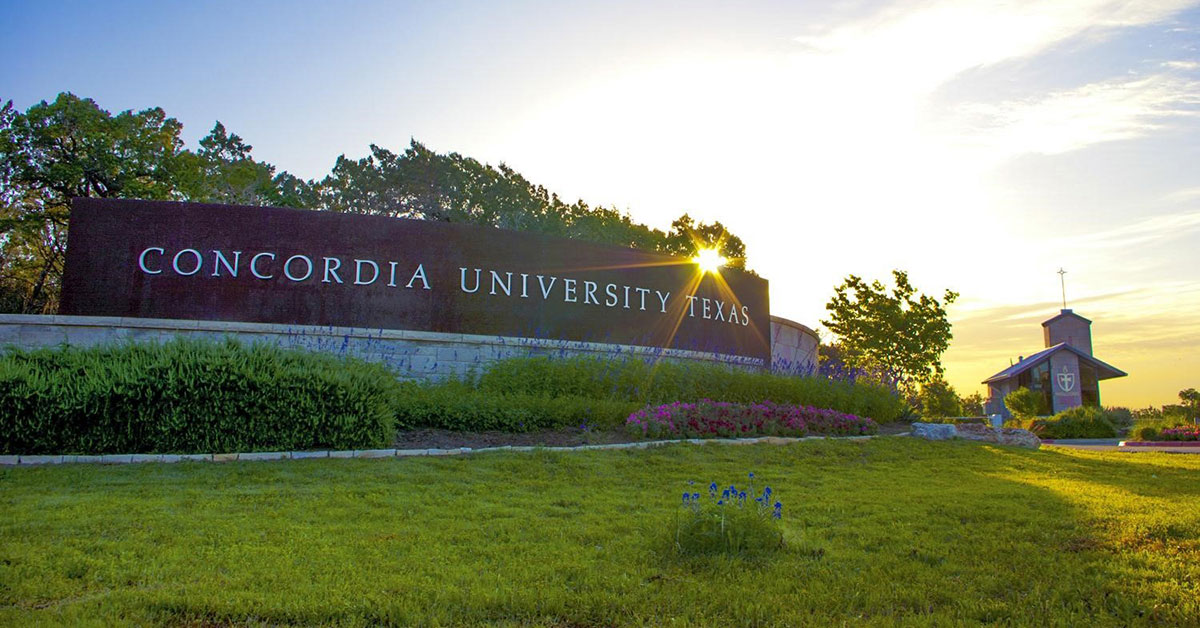 Concordia has made the decision to temporarily become test-optional, waiving the requirement for ACT and SAT scores. Here's what you need to know.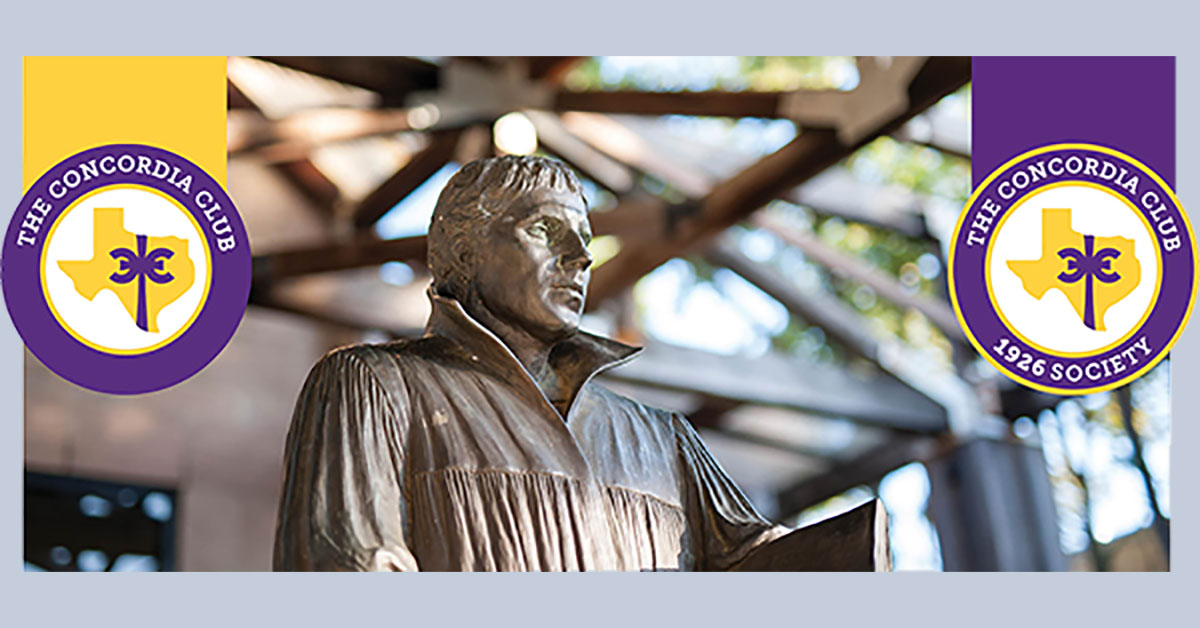 The Concordia Club recognizes individuals who support Concordia through generous donations of all sizes. Discover more!