Concordia University Texas Blog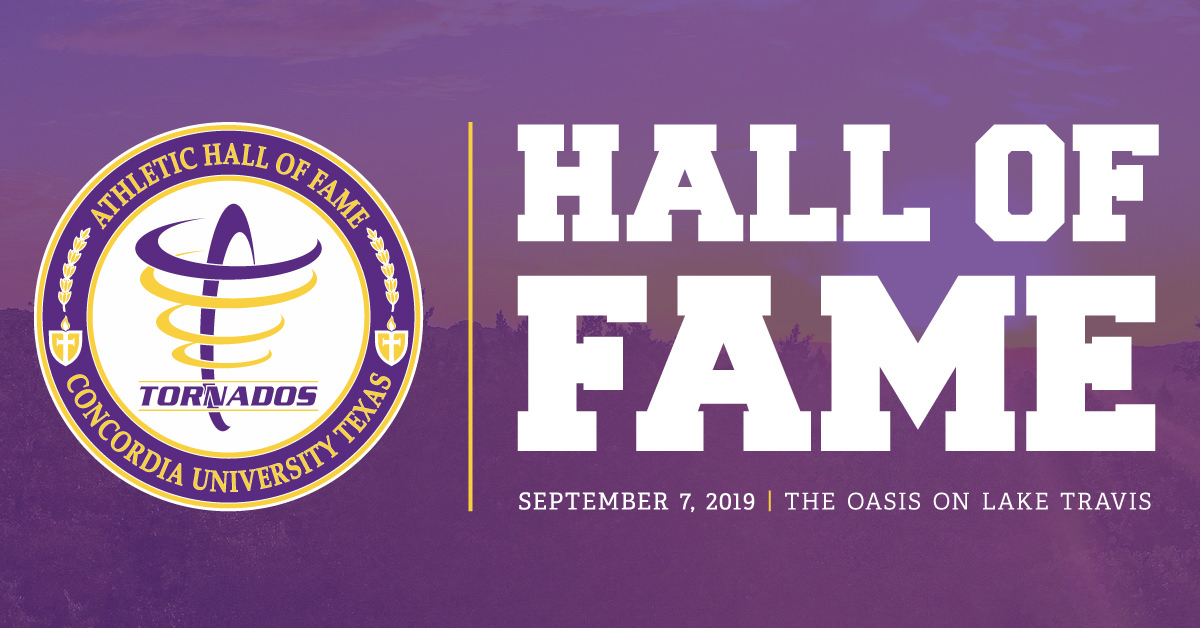 Five new members will be inducted into the Concordia University Texas Athletics Hall of Fame.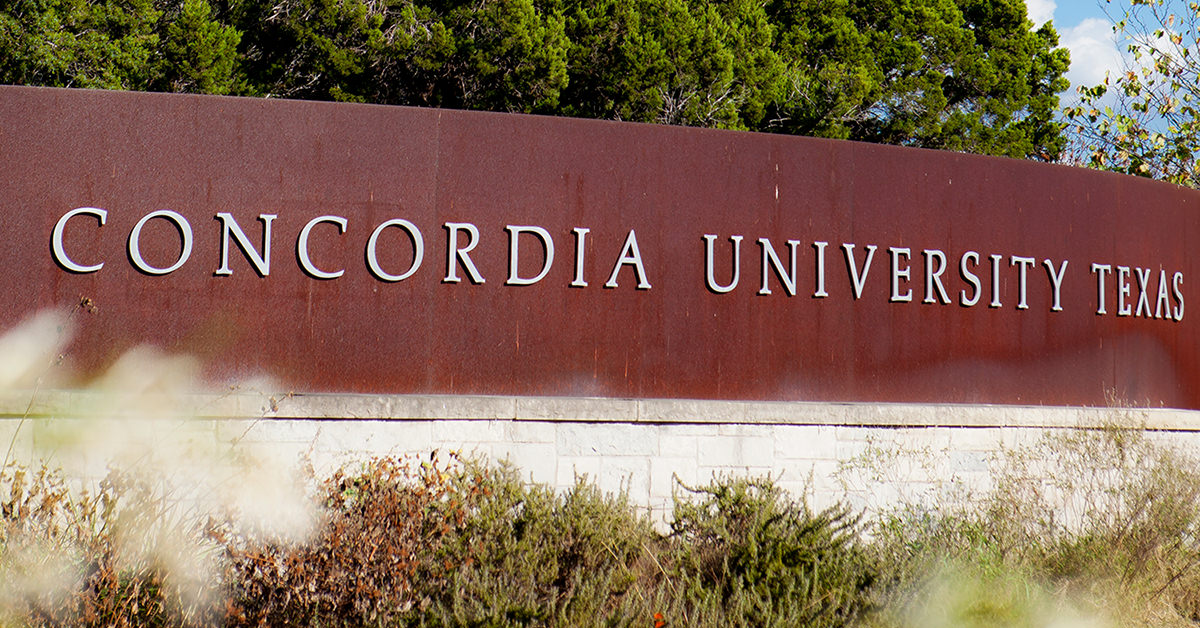 Did you know that Concordia has a new mission statement? Learn more!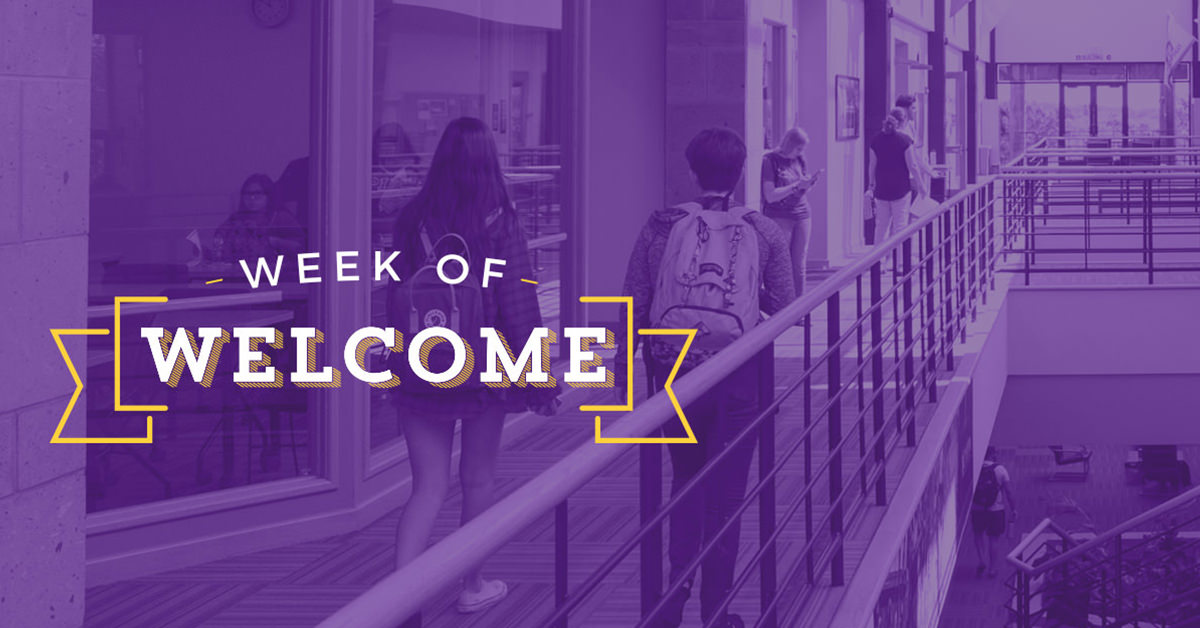 Our annual Week of Welcome is quickly approaching, and you won't want to miss it!
What does this year's theme mean to you? Share your insights with us!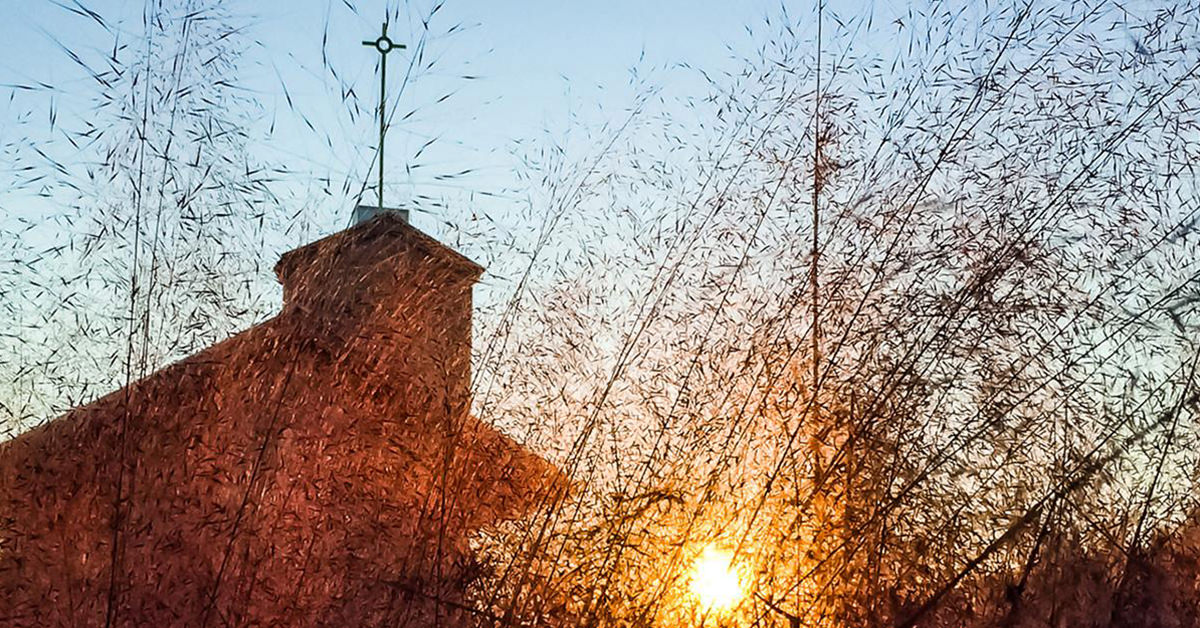 Learn more about this year's theme, "Where Are You Going… With Whom?"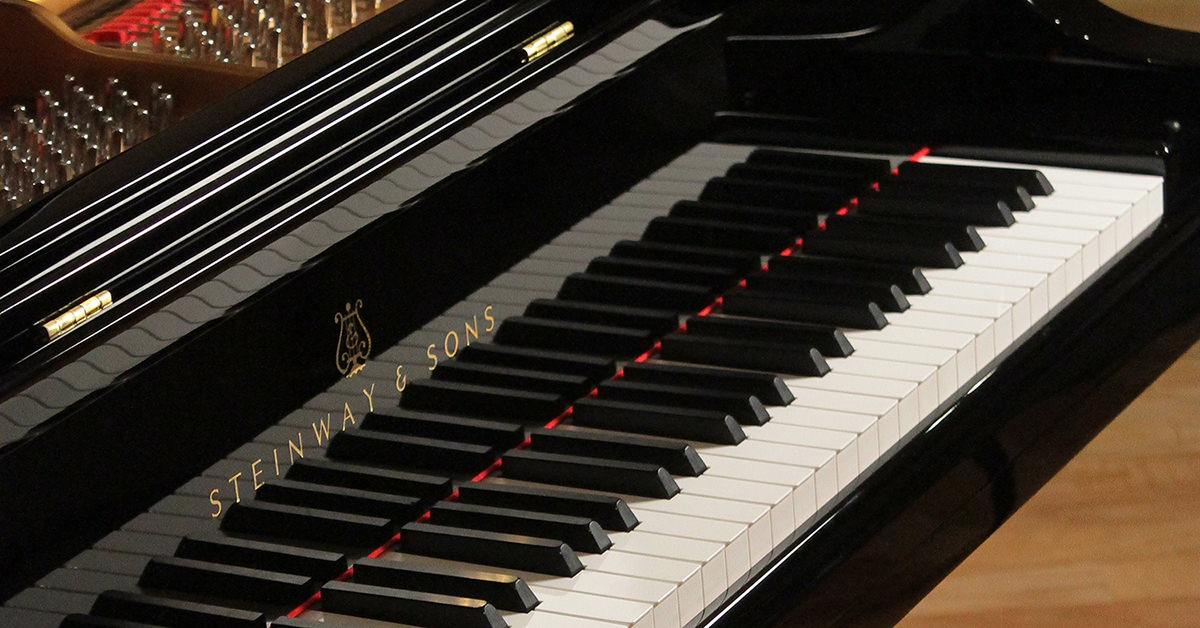 Don't miss this wonderful opportunity to purchase excellent musical instruments and support of the CTX Department of Music.