Concordia University Texas Blog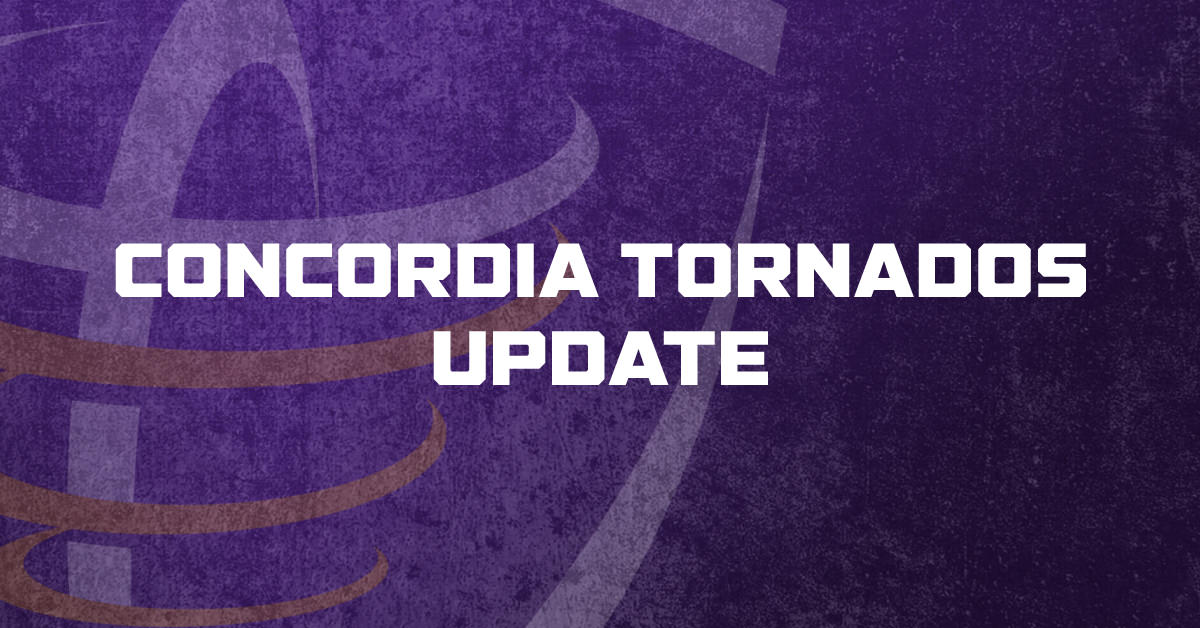 Catch up with your Concordia Tornados, and see how they're taking the fall season by storm!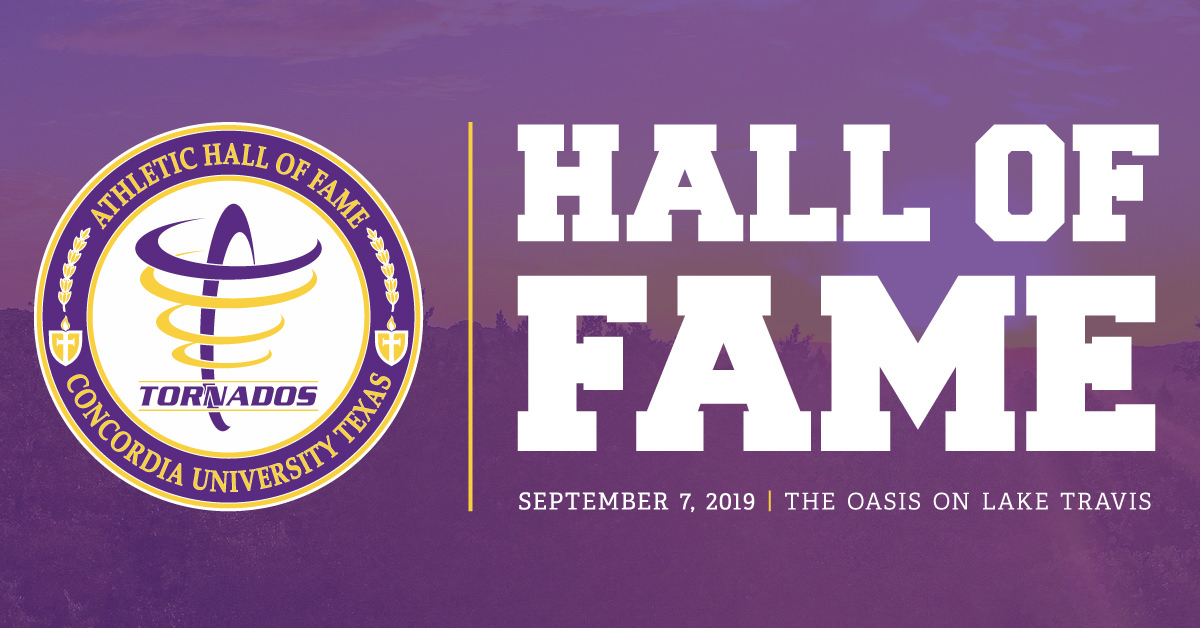 Five new members will be inducted into the Concordia University Texas Athletics Hall of Fame.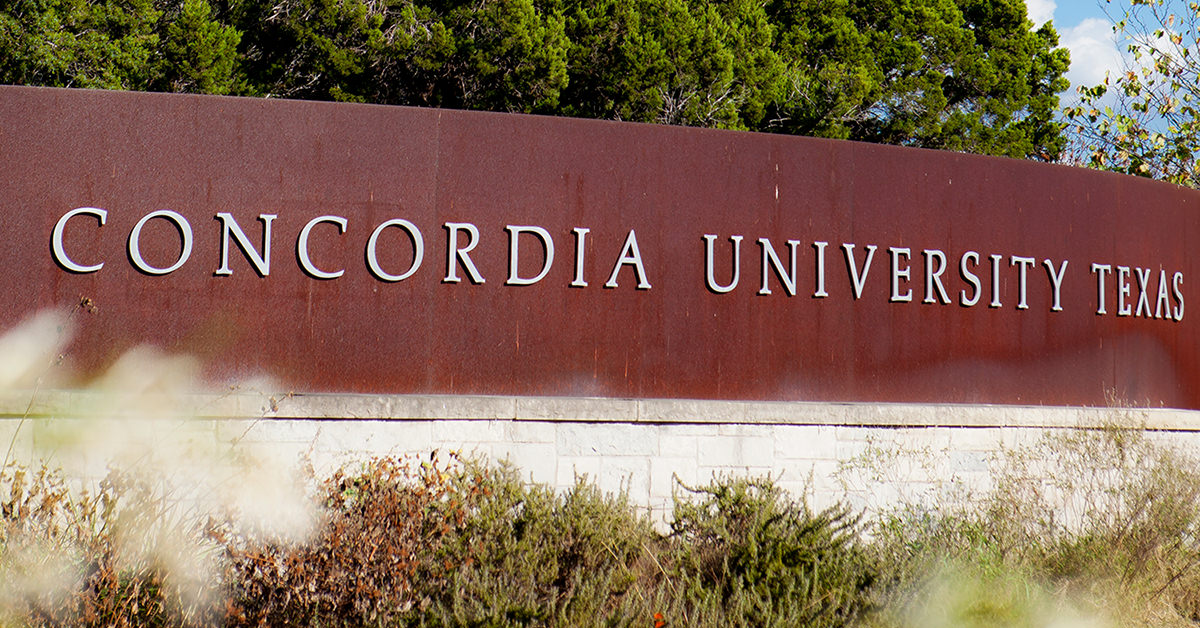 Did you know that Concordia has a new mission statement? Learn more!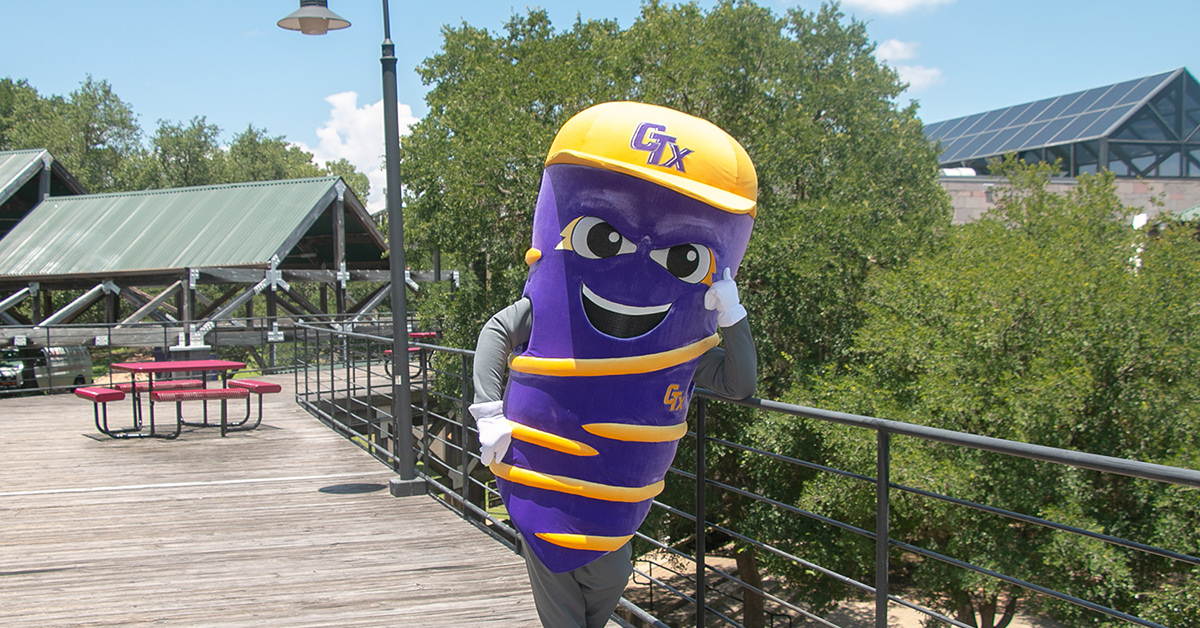 VorTex has exciting news to share with you!
What does this year's theme mean to you? Share your insights with us!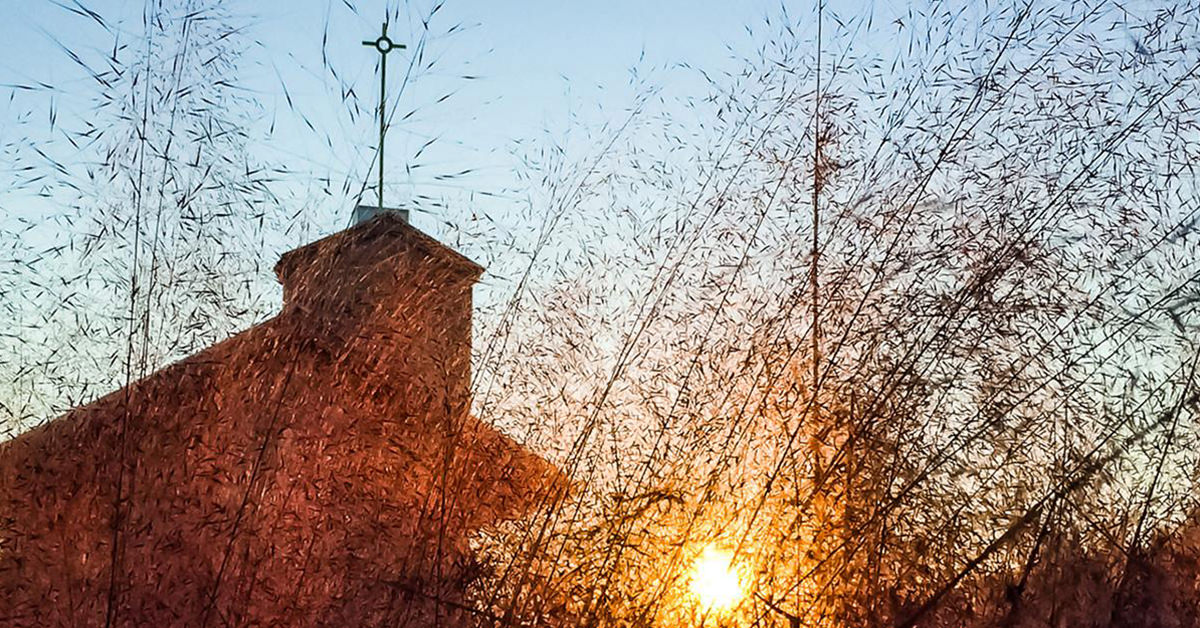 Learn more about this year's theme, "Where Are You Going… With Whom?"