Concordia University Texas Blog
On February 10, 2020, Concordia University Texas was made aware that our Lutheran Church-Missouri Synod (LCMS) sister institution, Concordia University - Portland, has announced that it will cease operations at the end of April 2020.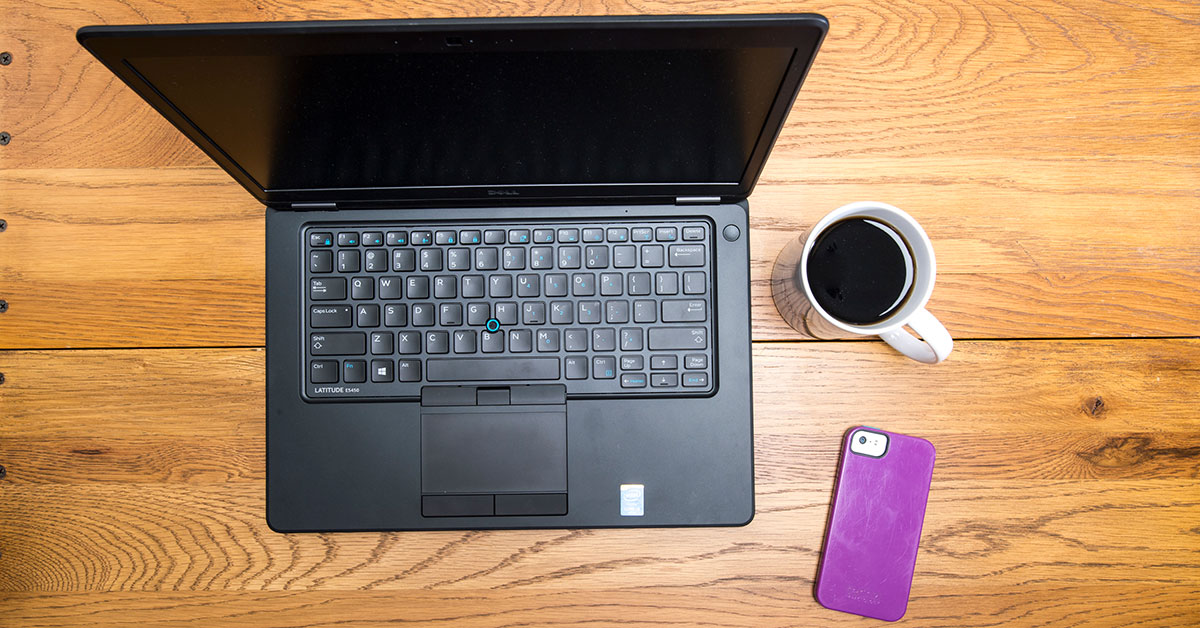 There is a long-standing debate about the Oxford Comma. Discover Concordia's stance and learn how this little punctuation mark impacted a $5 million lawsuit settlement.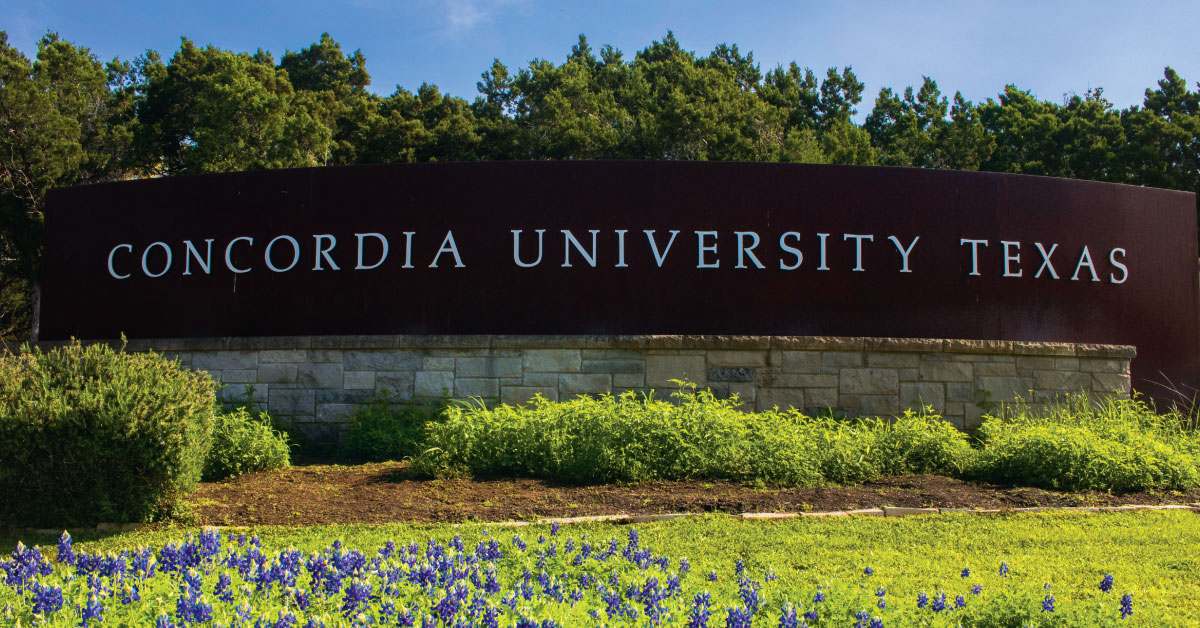 Concordia is a partner of AISD's GEAR UP program, which supports students in their academic pursuits. Discover more!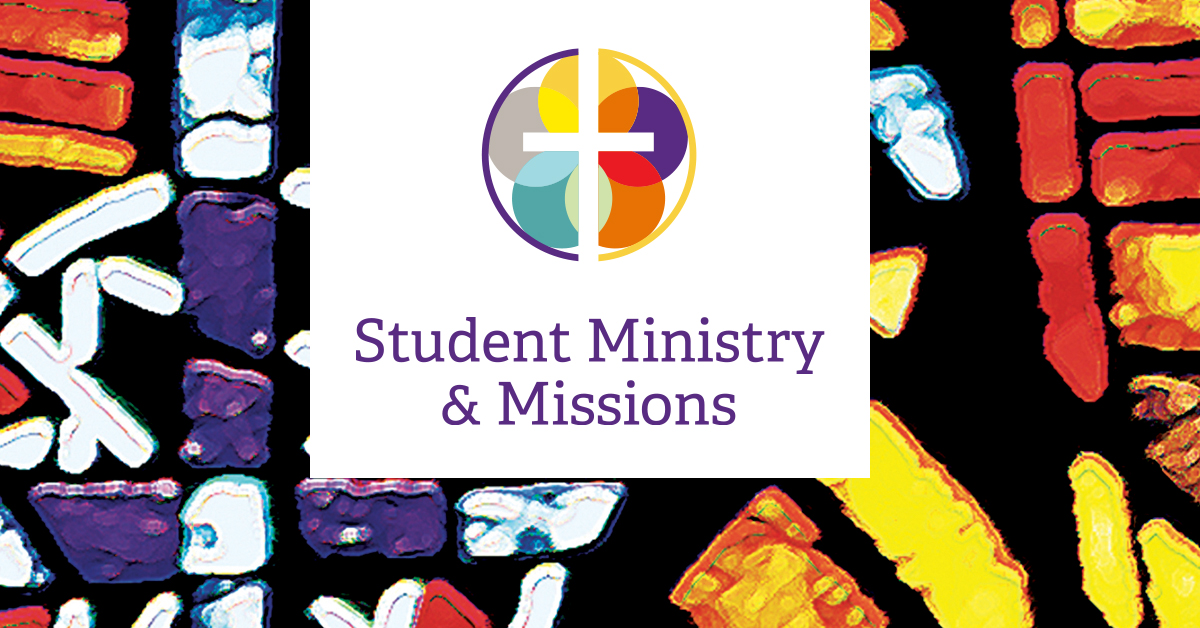 CAN-DO Missions has been fully adopted by CTX! Learn more about the changes.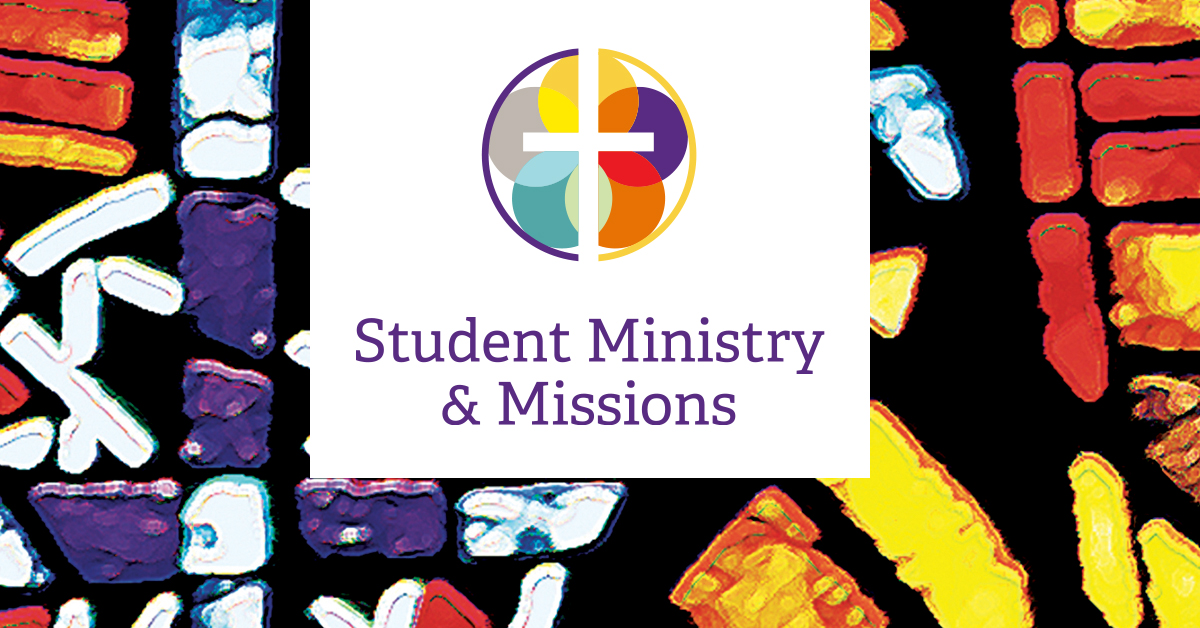 Student Ministry & Missions offers CTX students exciting opportunities to grow in their Christian faith and serve others.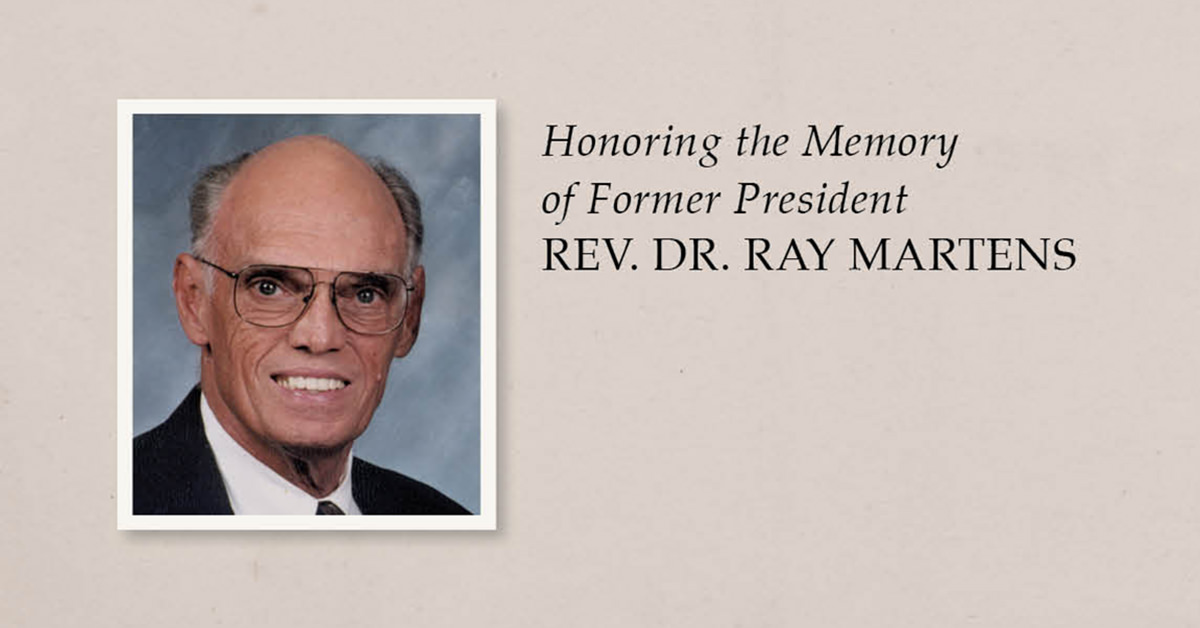 Rev. Dr. Ray Martens, former Concordia president, went home to be with the Lord on October 5, 2019. Learn about his impact on the University and the details of his memorial service.