Concordia University Texas Blog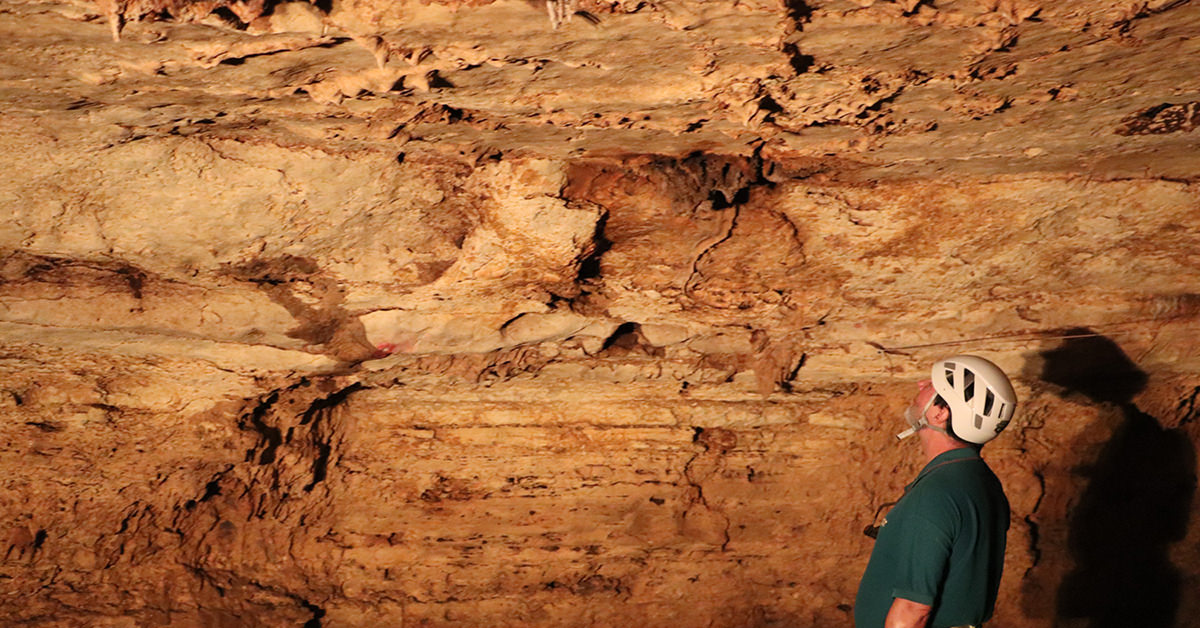 Learn all about Friesenhahn Cave, owned and maintained by Concordia University Texas.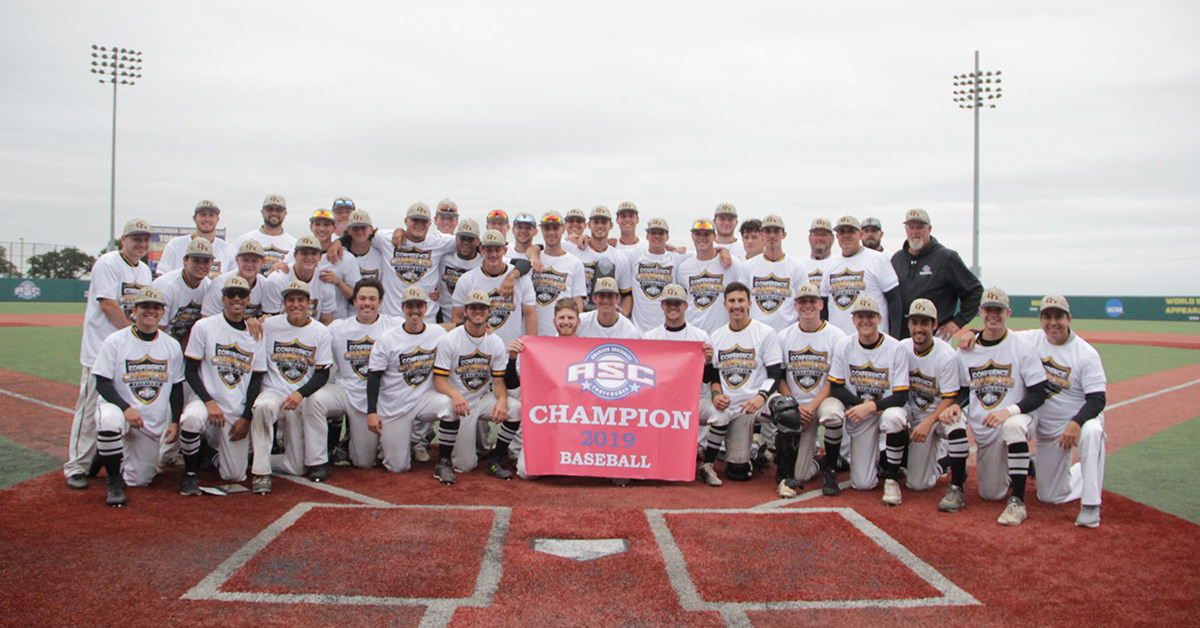 The CTX Tornados had a great 2019 season and set many records. Learn all about it!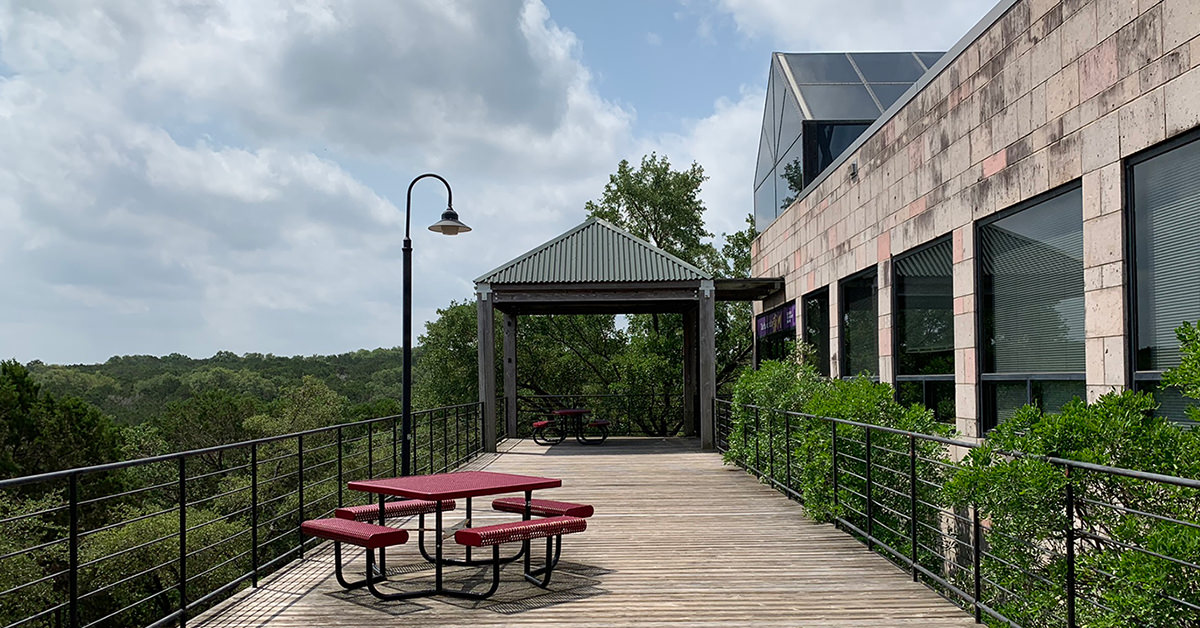 Studies have shown that an office with a window and view of the outdoors increases productivity. Learn more!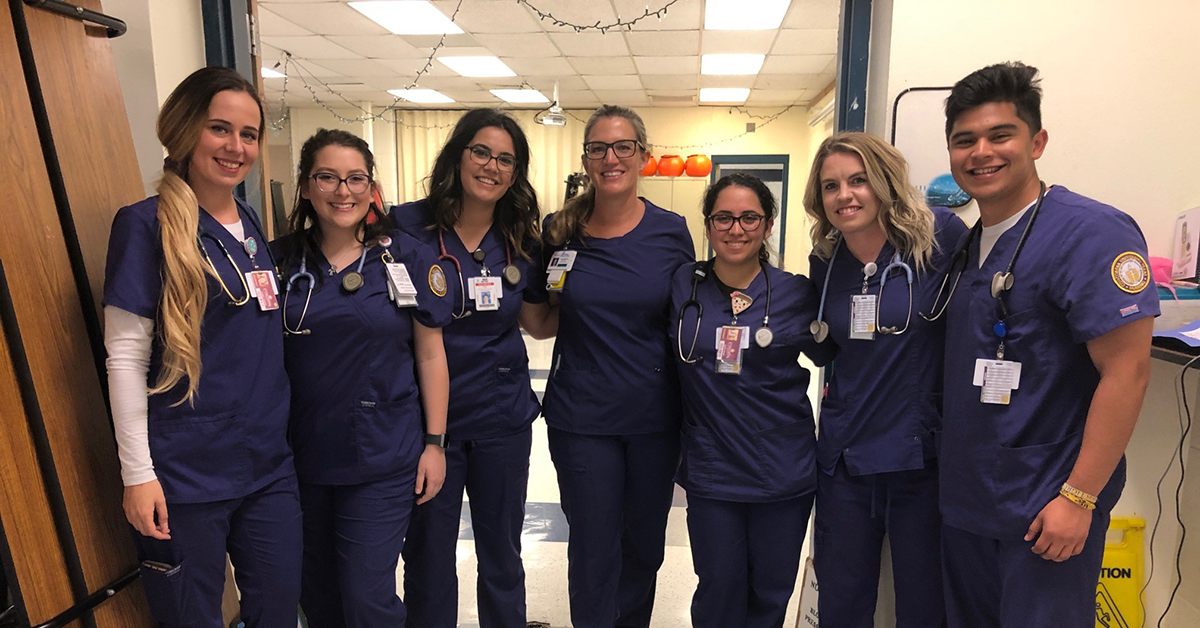 Learn how CTX nursing students are impacting the local community.
RecognizeGood hosted the 17th annual Ethics in Business awards luncheon. Discover how CTX students played an important role!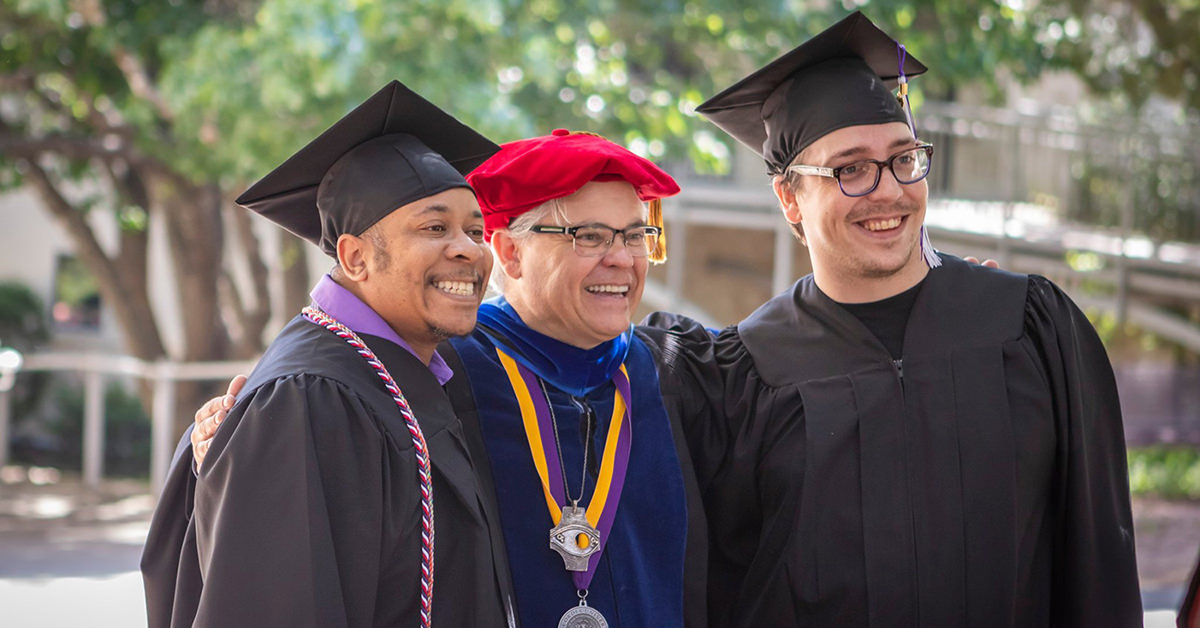 Missed commencement? Want to relive some of the best moments? Here's a recap for you!