Concordia University Texas Blog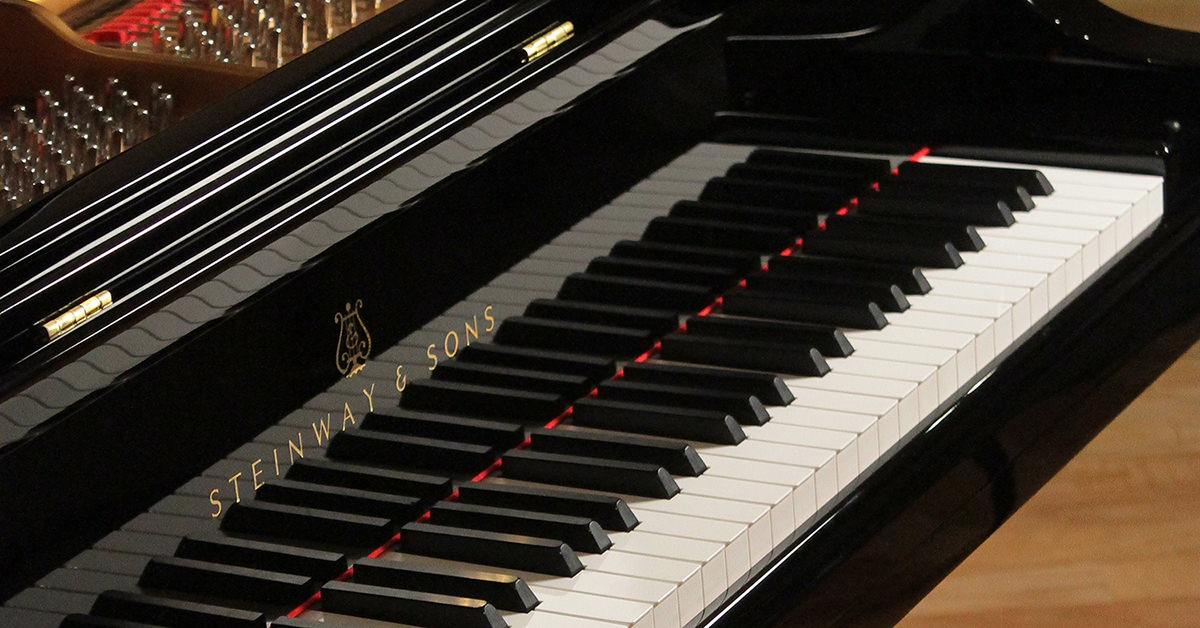 Don't miss this wonderful opportunity to purchase excellent musical instruments and support of the CTX Department of Music.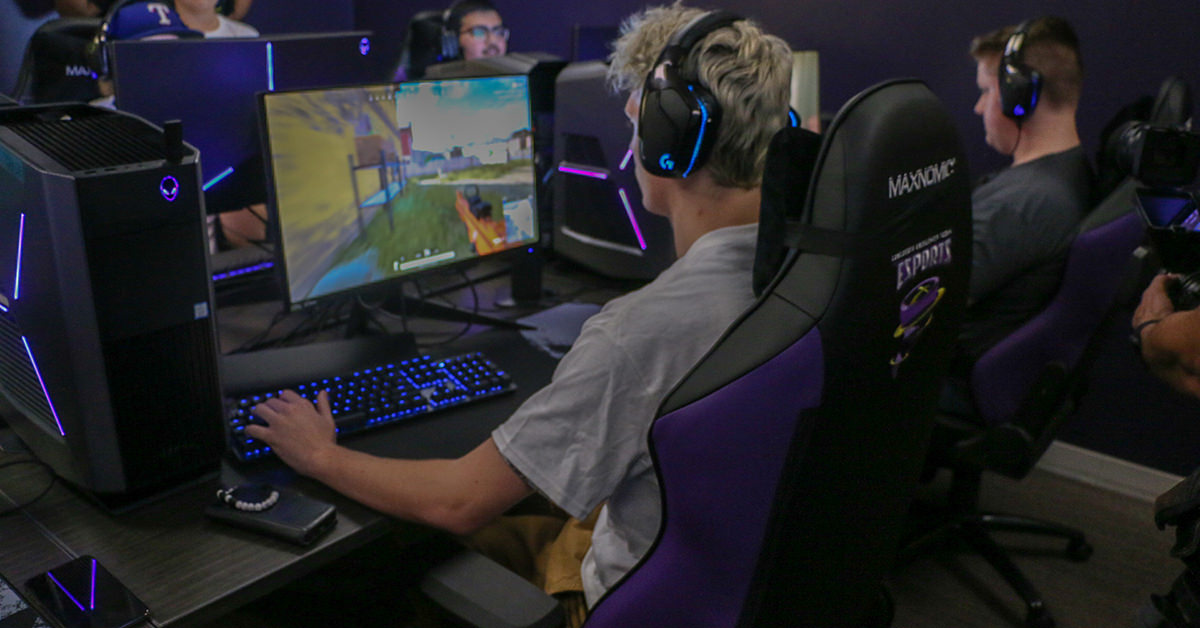 Concordia University Texas unveiled its new Esports arena, and it's amazing!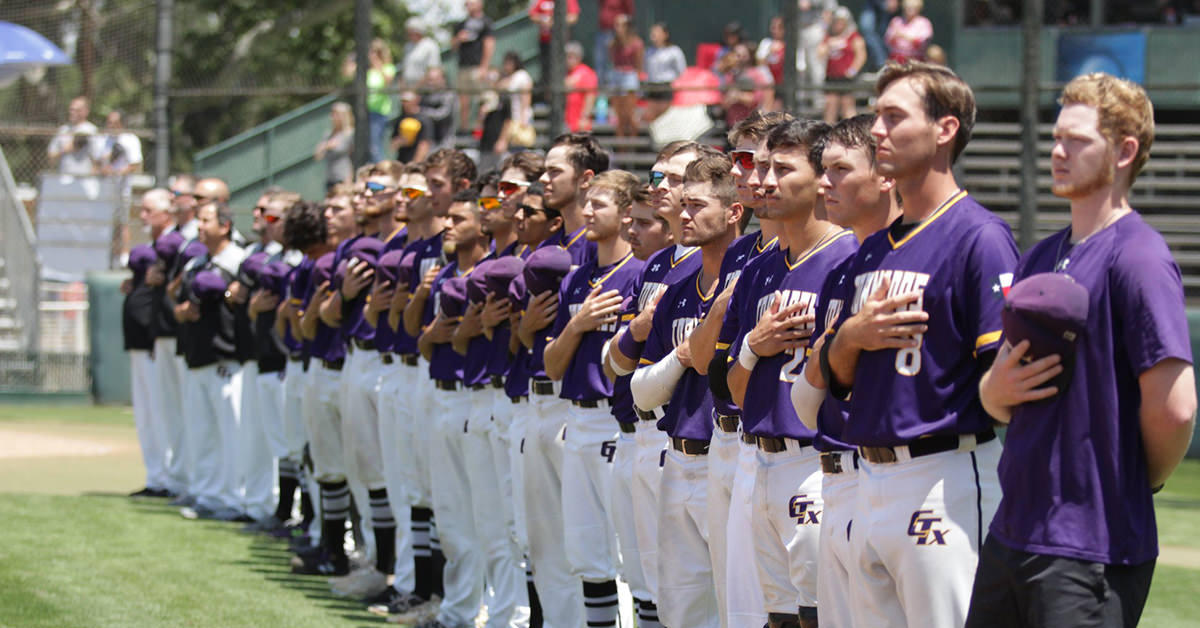 From ASC Champions to record-setting seasons, learn more about the successful season of our Concordia Tornados.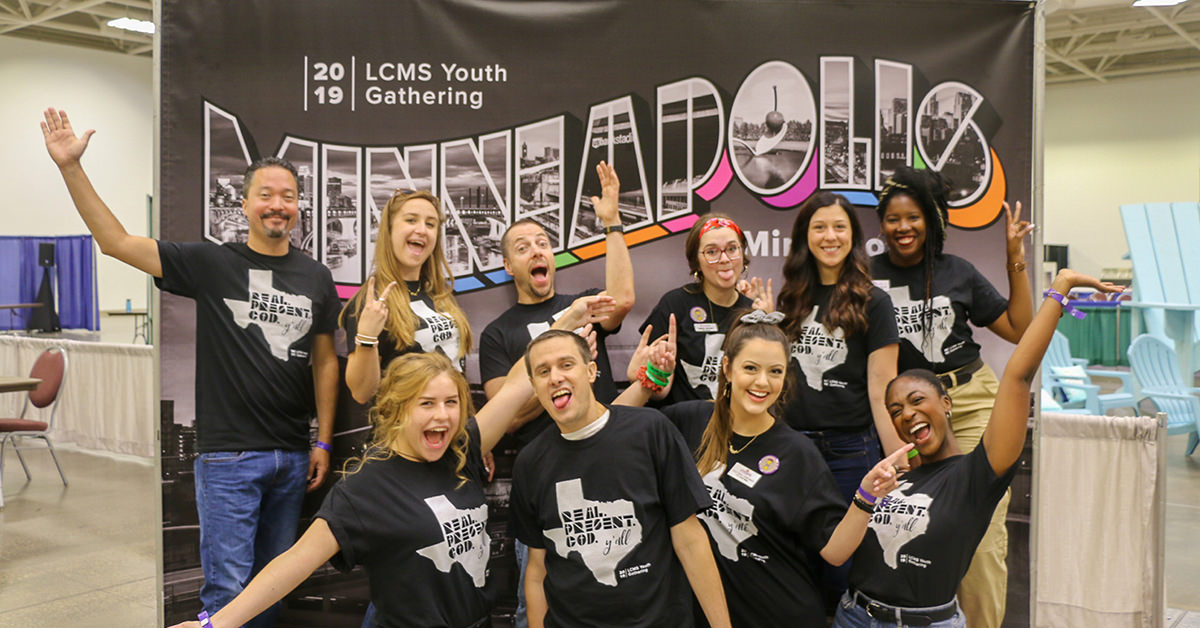 Get a behind-the-scenes view of CTX at NYG!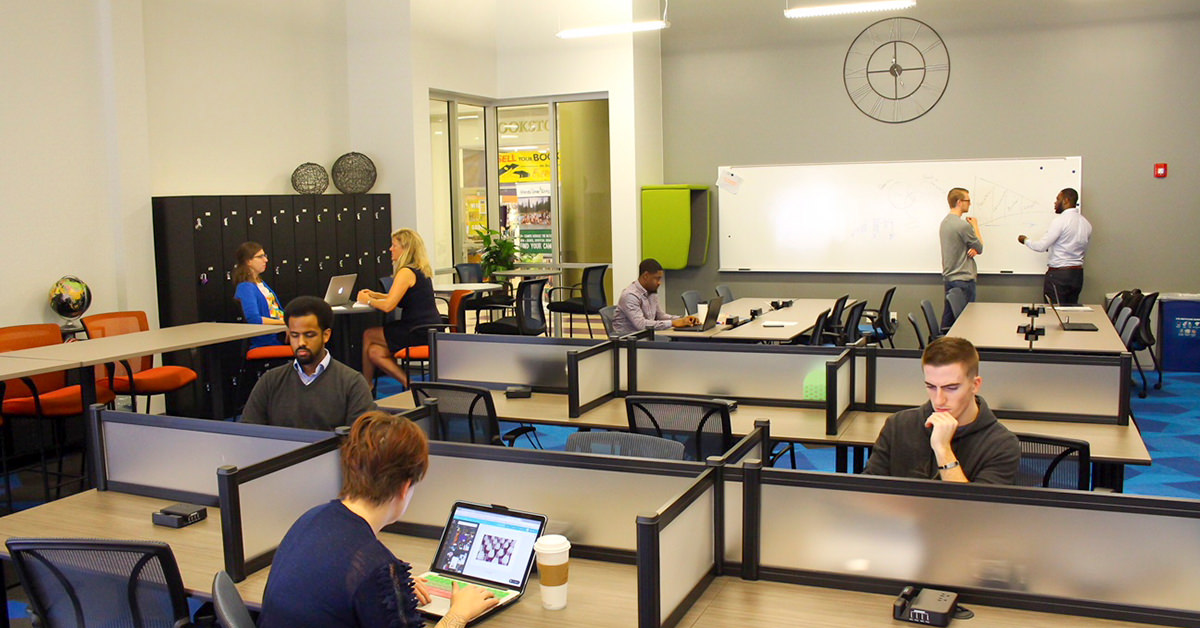 Explore IncubatorCTX and the ways it can benefit you!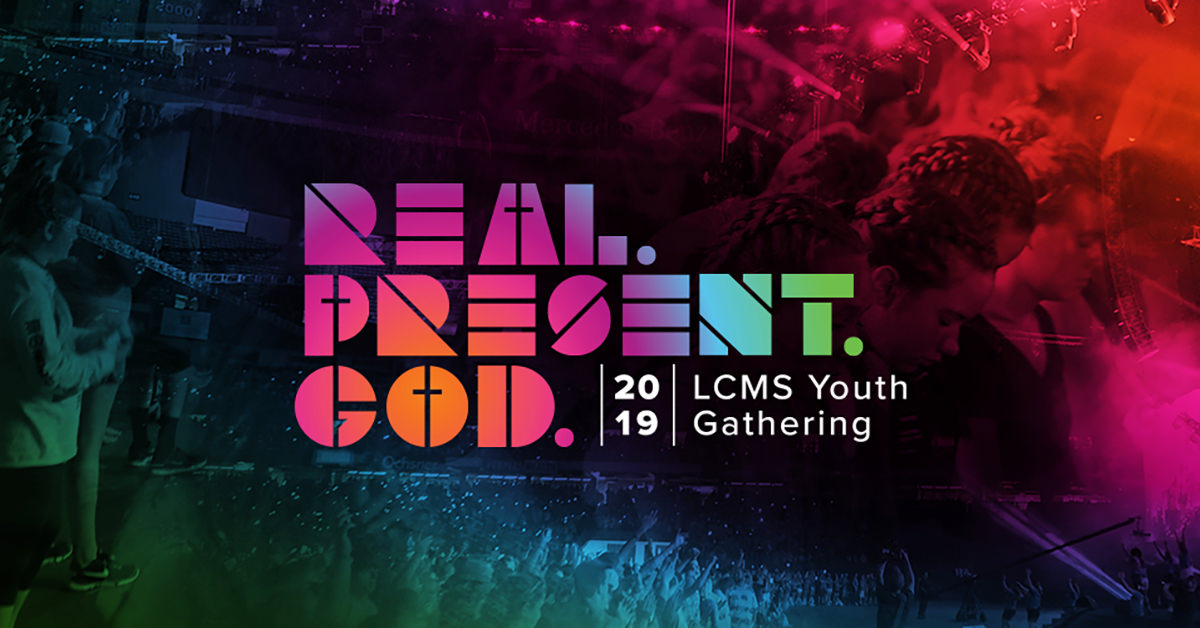 CTX will have a booth at NYG 2019. We'll see you there!