Concordia University Texas Blog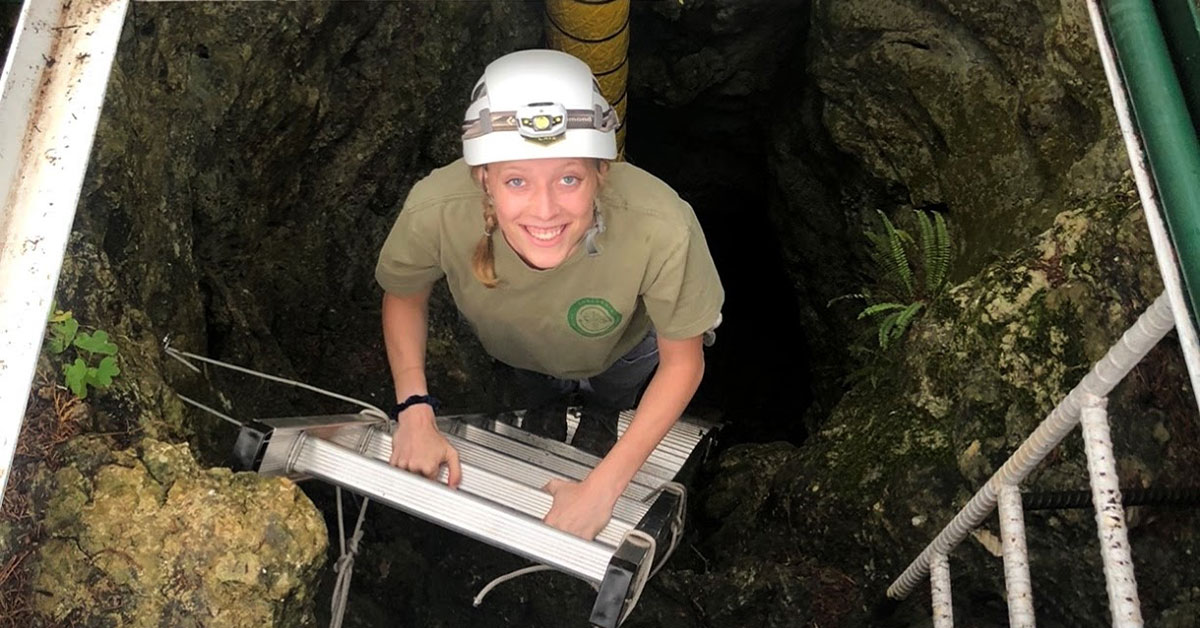 Discover the life-changing opportunities the Concordia Rangers program has provided for CTX student Alden Suttle.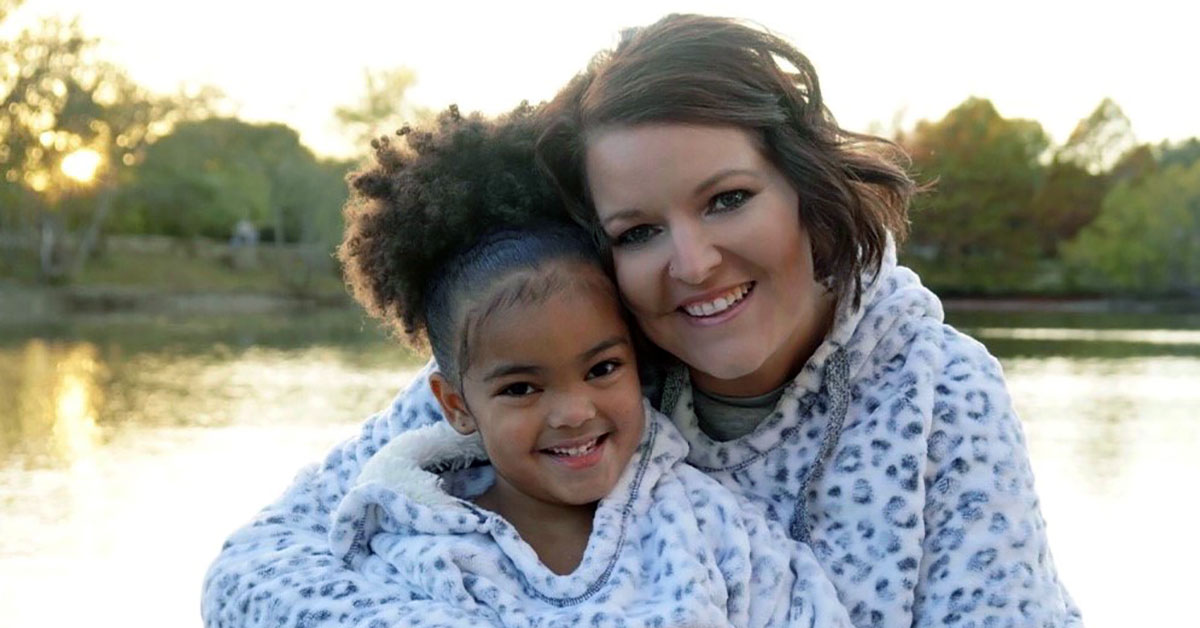 Discover how the nonprofit We Are Not Broken eventually led Jennifer Glass to Concordia.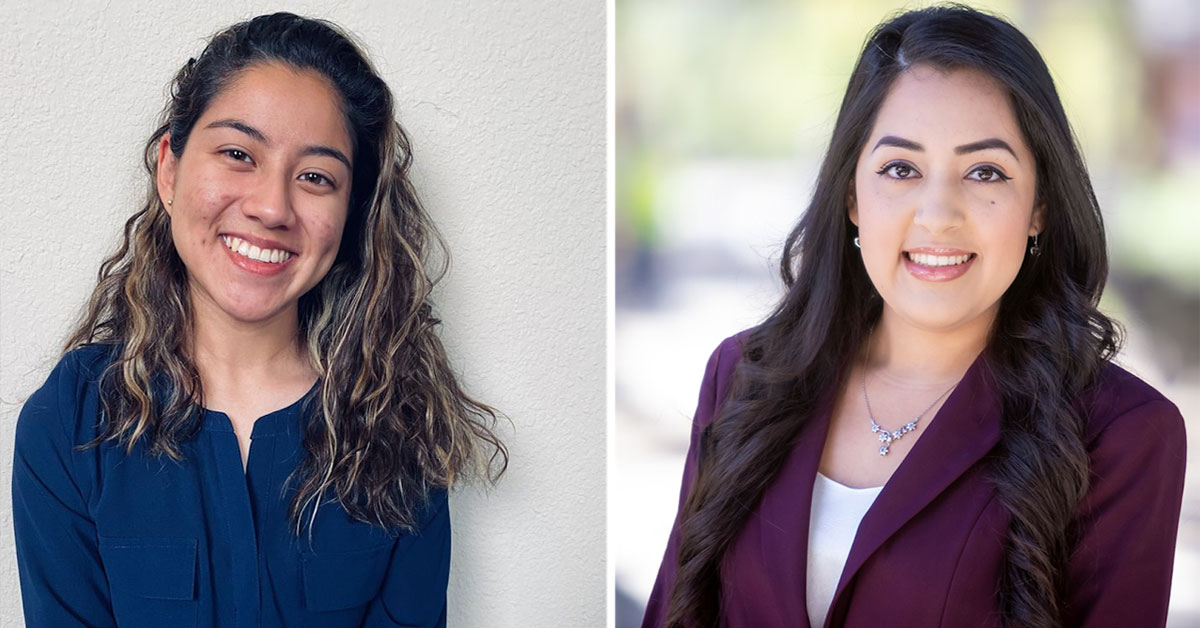 Three CTX students share how their Hispanic heritage enriches their lives.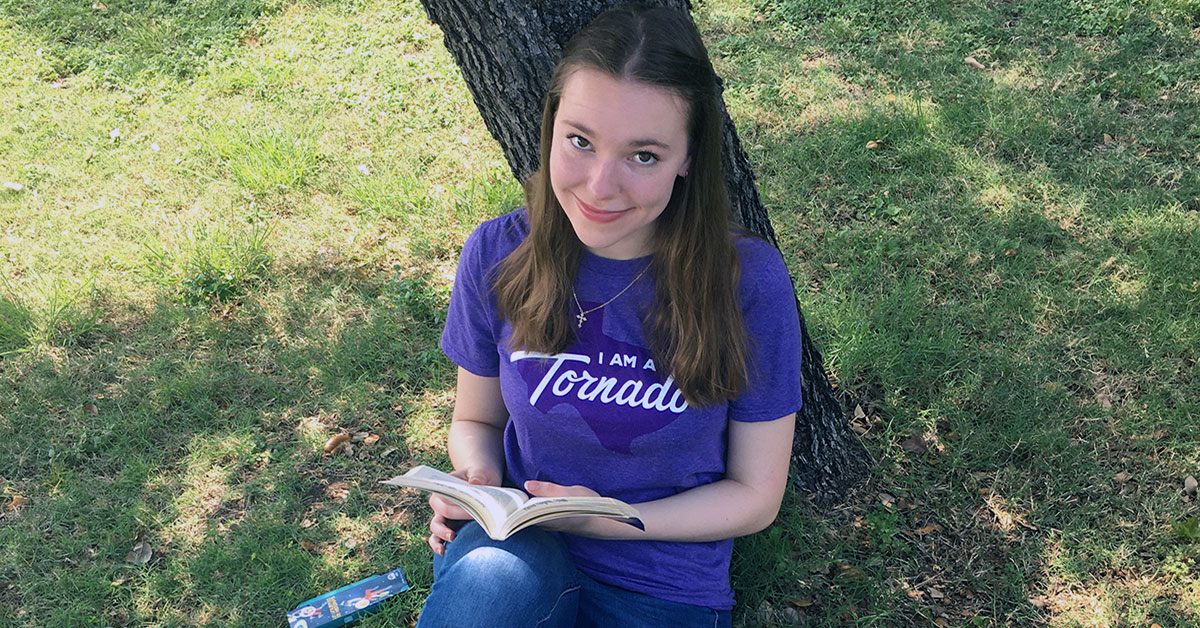 Learn more about the Brookdale Read-to-a-Resident program, which was recently launched by CTX English major Victoria Leffers.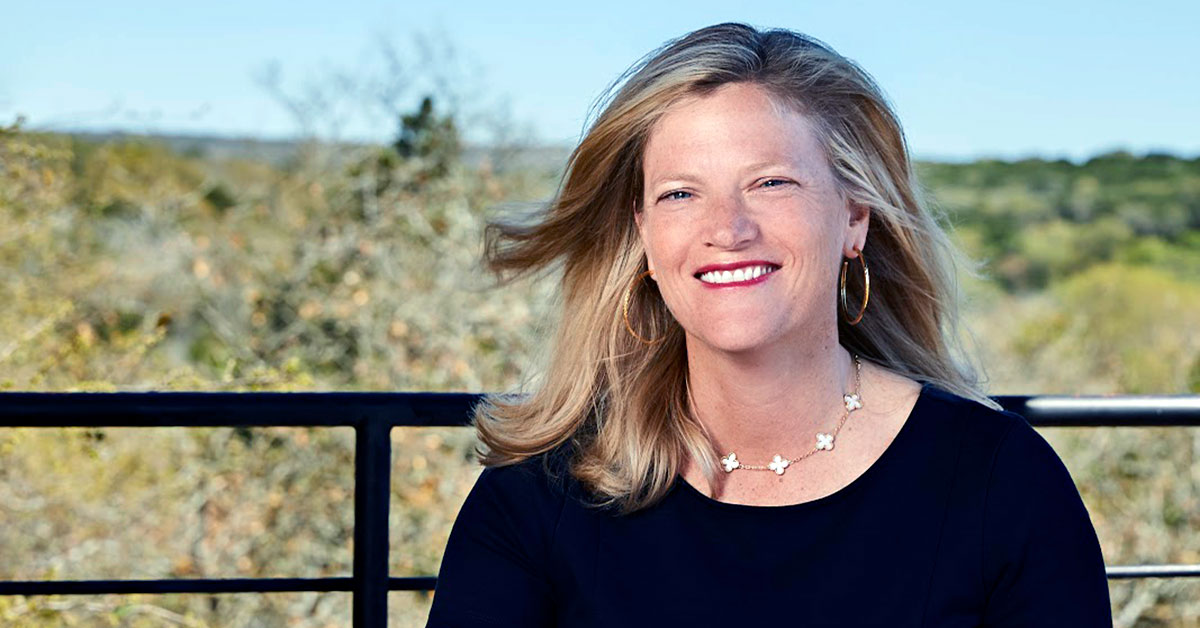 Kristin Spindler leverages her years of entrepreneurial experience to teach students in the innovative Entrepreneurship Capstone.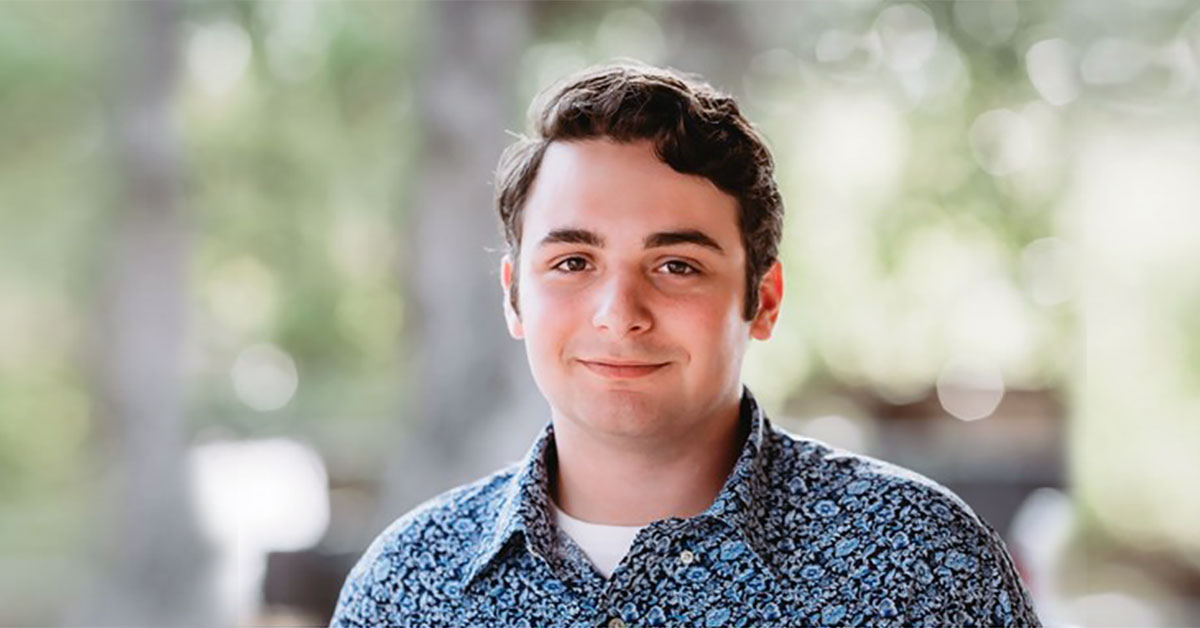 Read about an incoming Concordia student's experience gaming with three NFL football players and his excitement about the CTX Esports program.