Concordia University Texas Blog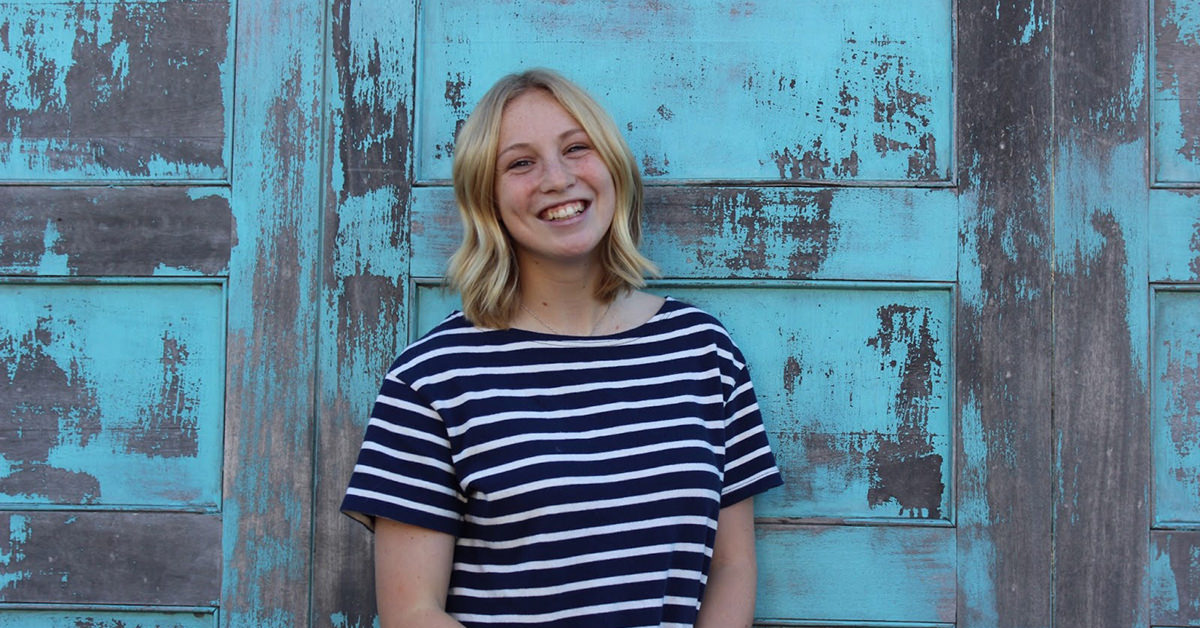 Read about my experience as a high school intern here at Concordia University Texas!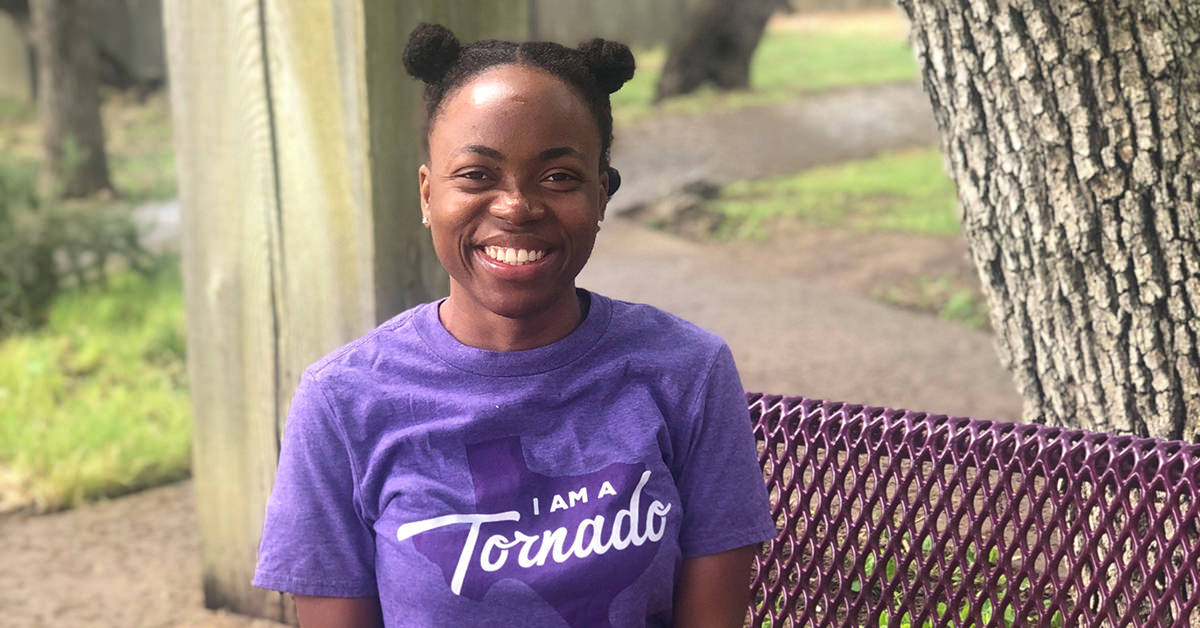 Discover how Grace went from a refugee camp to CTX nursing school.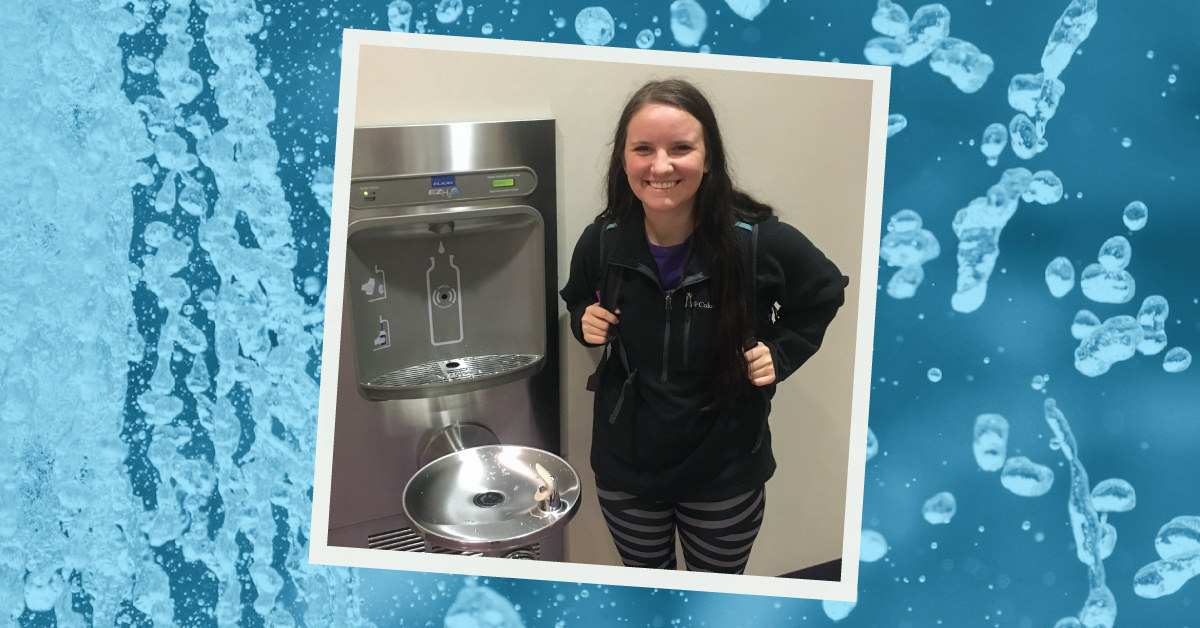 Kinsley Fisher, a senior English major and Writing minor at CTX, pushed through a resolution to get more bottled water refill stations installed throughout campus. Fisher, a very involved Tornado, is President of the Sigma Tau Delta-Alpha Psi Mu Chapter, CTX Student Government Senator for Humanities and Social Sciences and Incubator CTX's Social Media and Content Associate.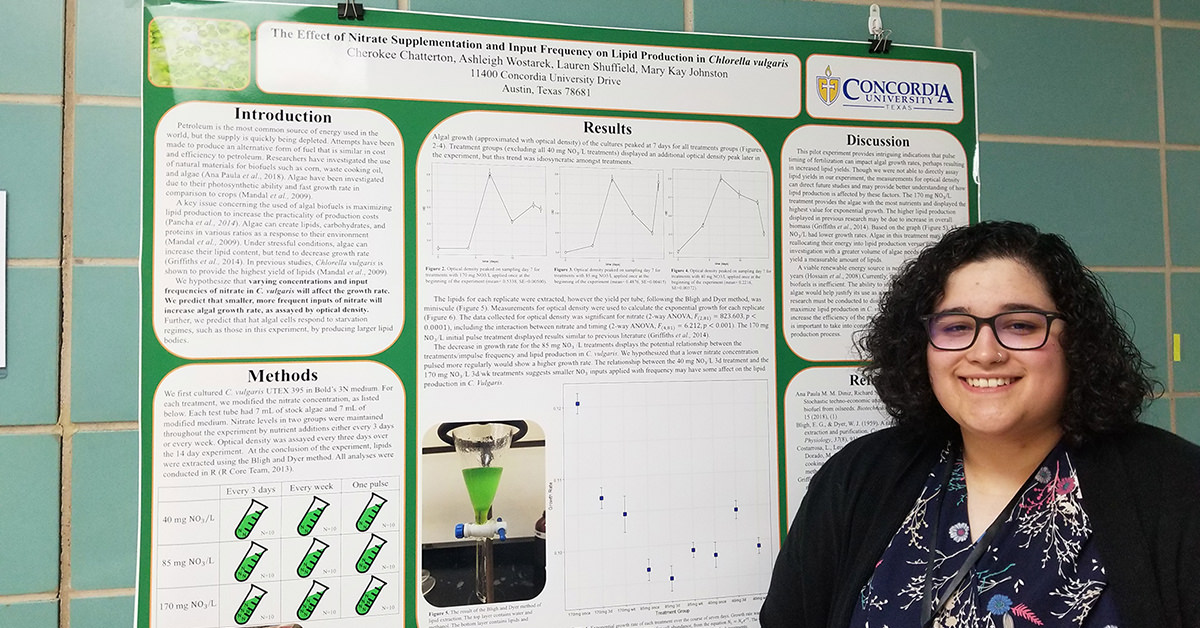 CTX students recently presented their scientific findings at two events in April, one of which was located in the Texas State Capitol.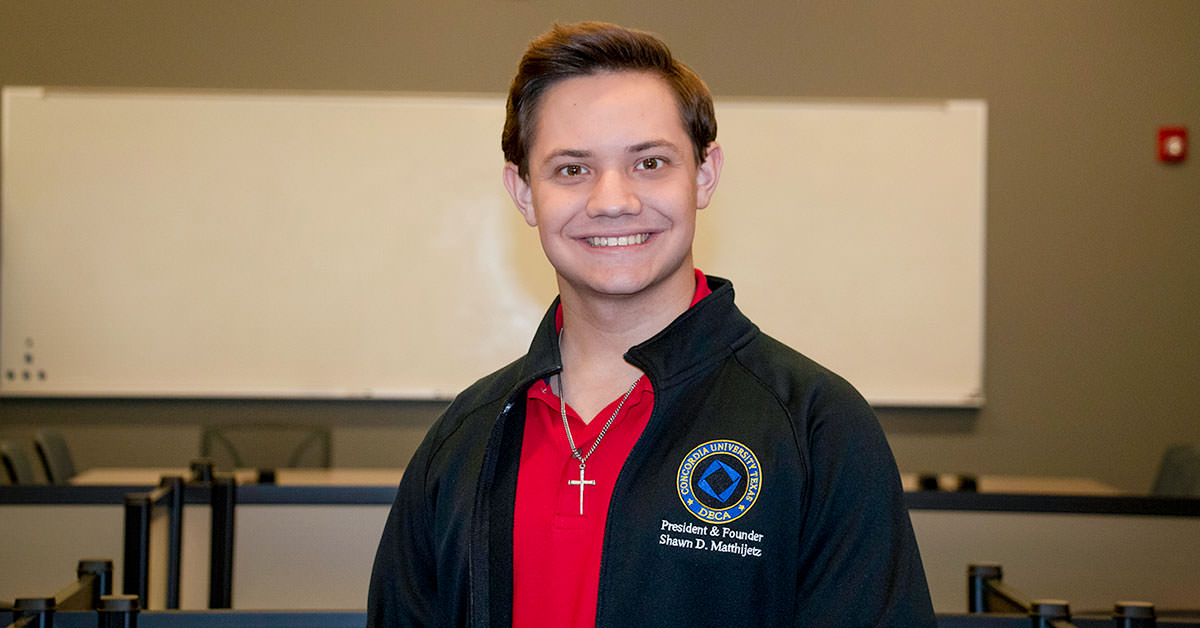 Meet the new state president of Collegiate DECA, Shawn Matthijetz, and learn how his leadership skills have helped Concordia.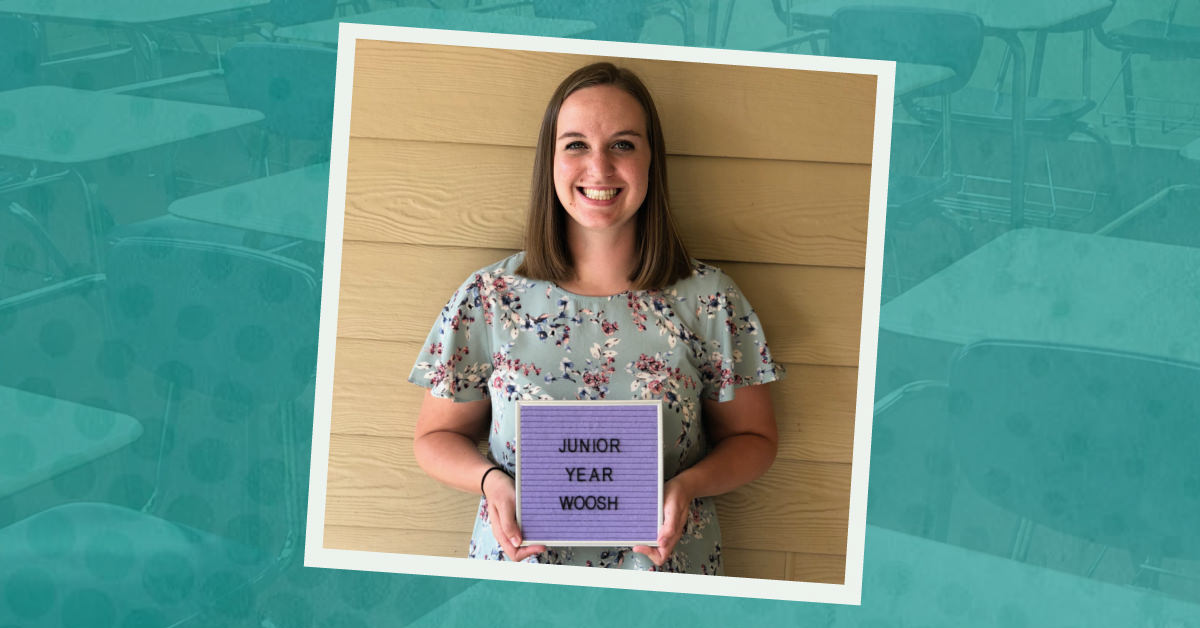 The more I learn about education and the more education classes I take, the more I realize how much goes into teaching. In the past year especially, I have gained a much greater appreciation for all of the teachers that I have had and all teachers in general...