Concordia University Texas Blog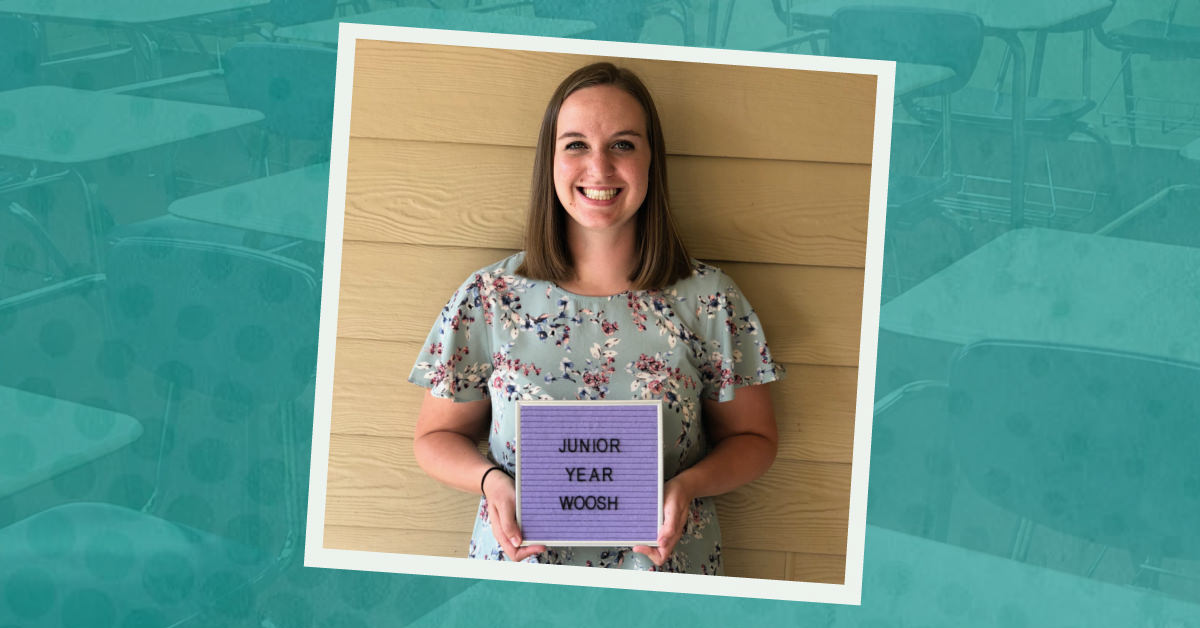 The more I learn about education and the more education classes I take, the more I realize how much goes into teaching. In the past year especially, I have gained a much greater appreciation for all of the teachers that I have had and all teachers in general...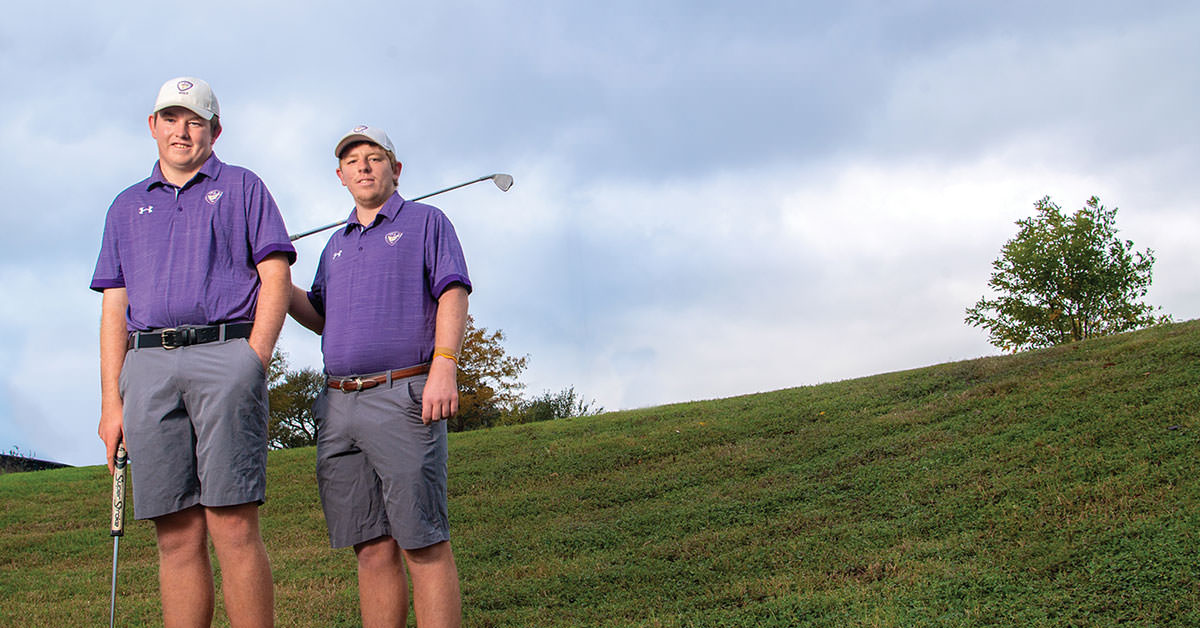 Justin and Travis Skorheim are fierce competitors, even with each other. The freshmen twin brothers came to Concordia University Texas together from Houston, and play together on the men's golf team.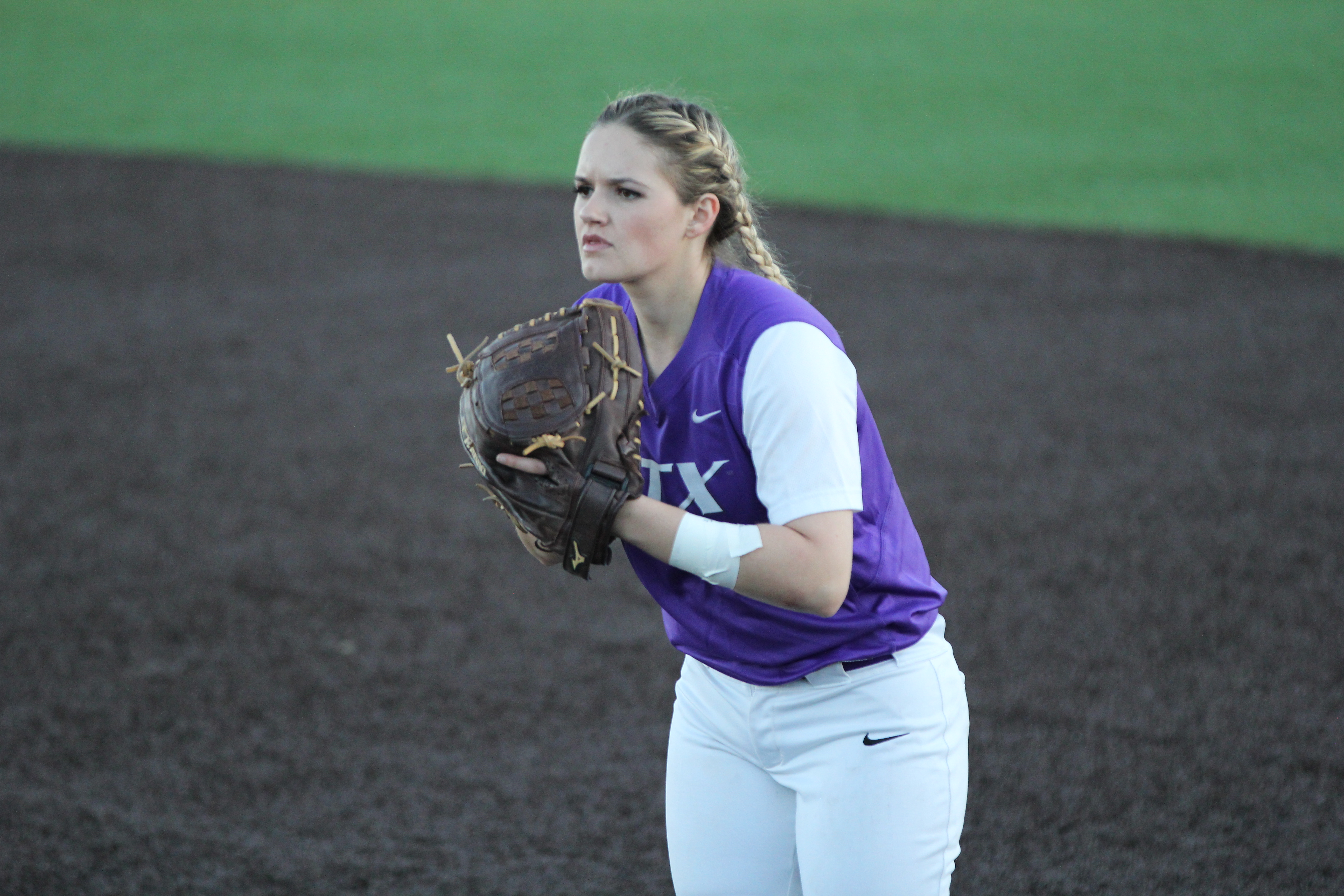 What do you do when the thing you love most hurts you? If you're anything like Concordia University Texas softball player Katie Daniel, you don't give up.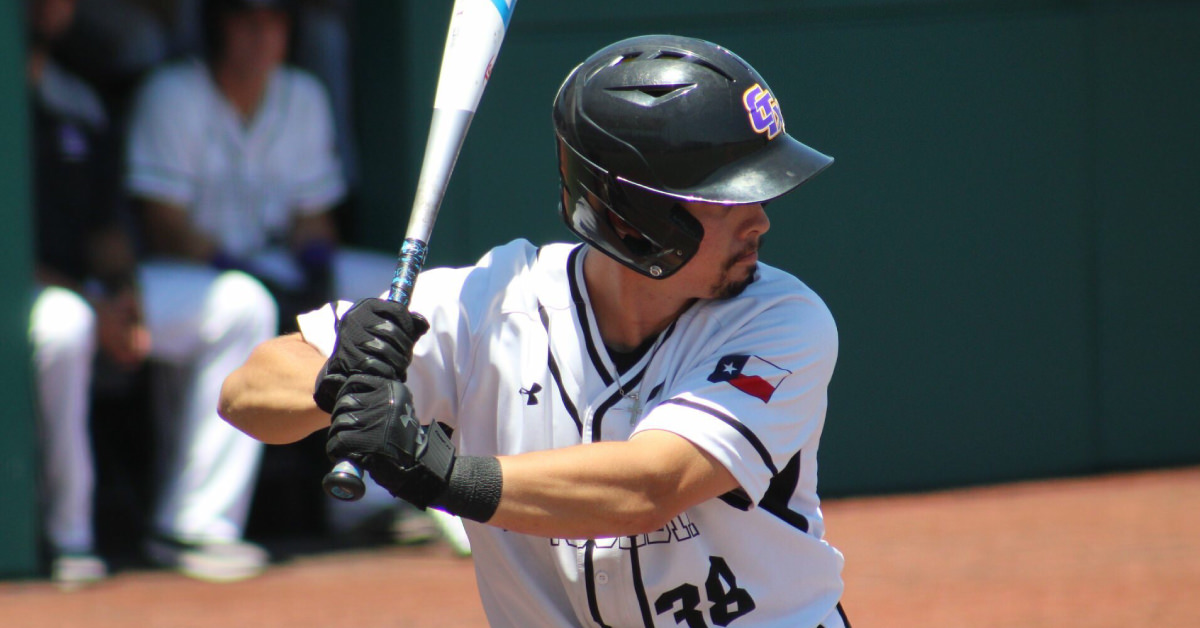 Jacob Gwynne, a junior infielder on Concordia's baseball team, didn't know if he'd ever play sports again after facing a severe injury in 2015....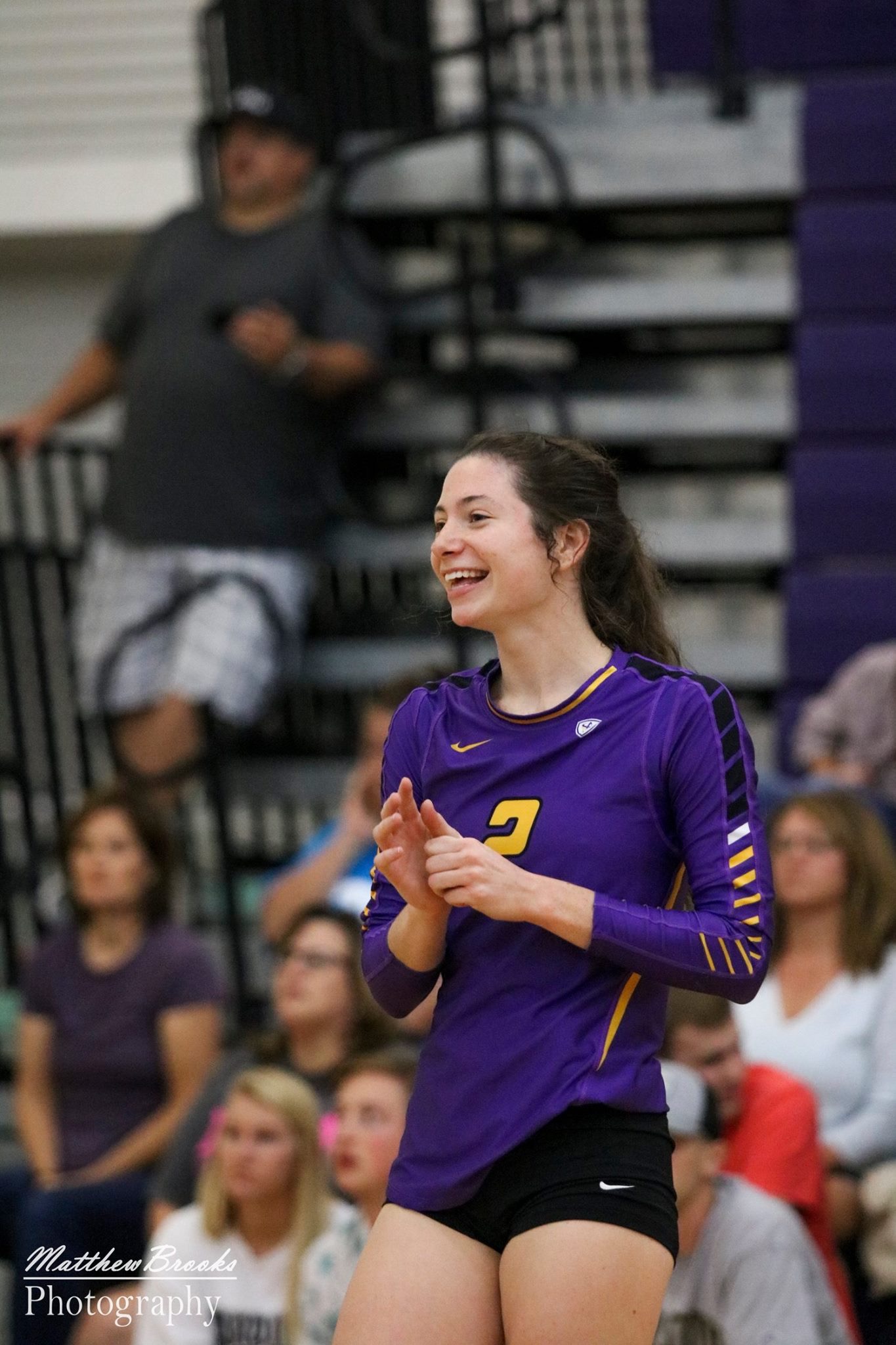 Congratulations to Carly Custer for graduating from CTX and for her commitment to our volleyball team!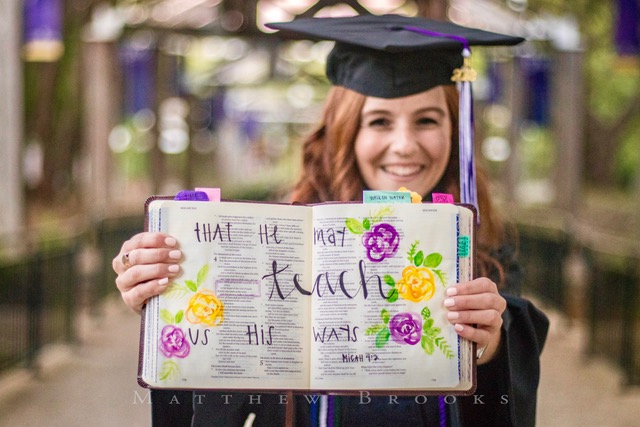 Teaching is tough, but this CTX soon-to-be graduate already has some things figured out.