Concordia University Texas Blog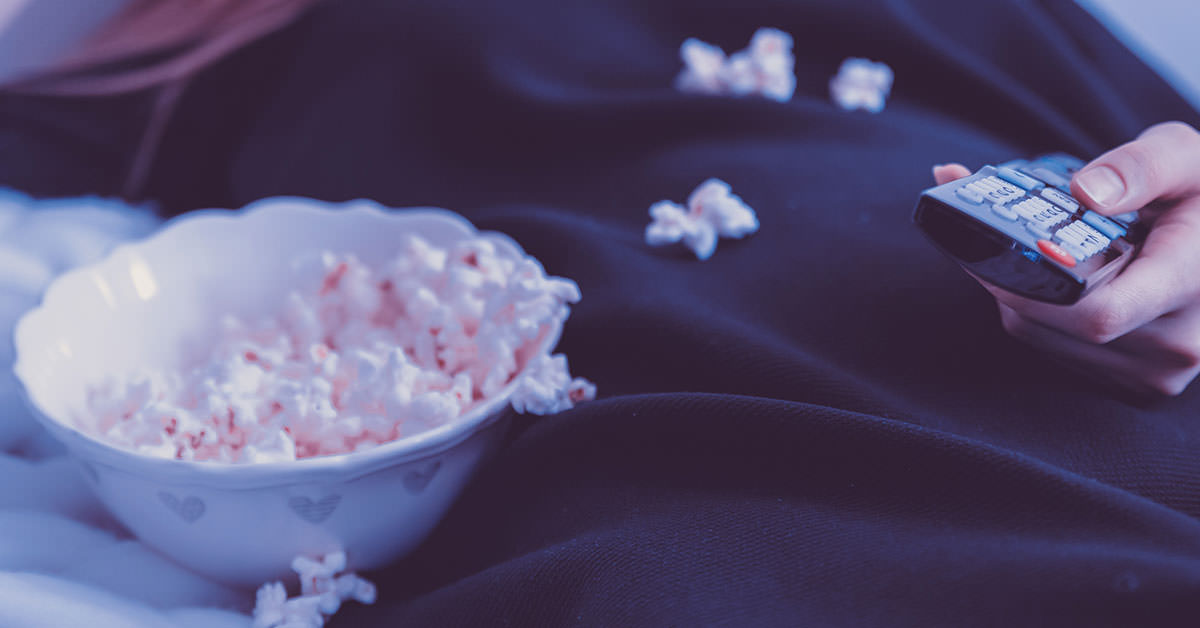 Too rainy or too cold outside? Here are a few suggestions of activities that college students can enjoy, even when the weather outside is far from enjoyable!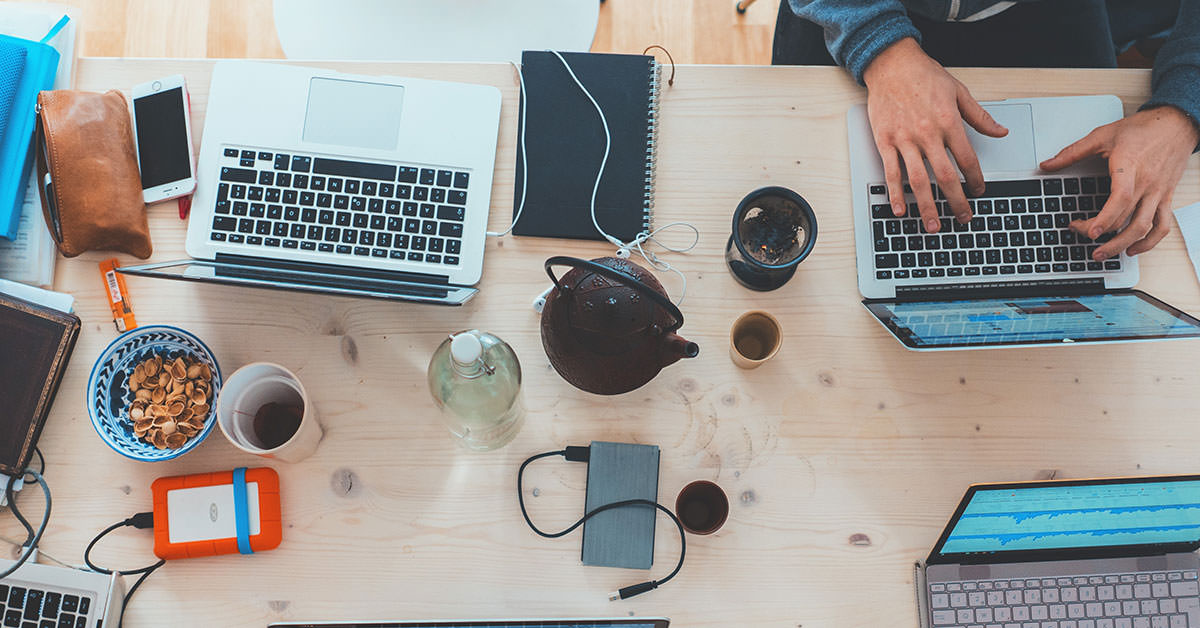 Do you have trouble focusing on your homework? Are you procrastinating studying for that test? Here are five ways to keep your studying productivity at its peak!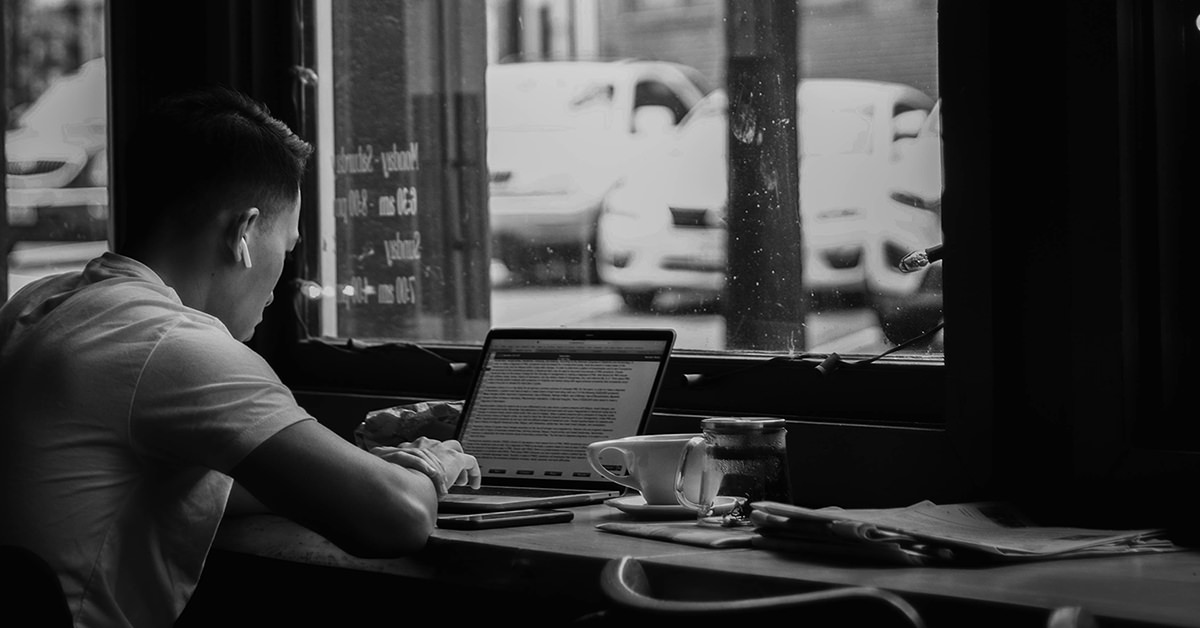 We all know how grueling studying for an upcoming exam can be. As a college student, you will never forget the long, never-ending hours filled with an infinite amount of caffeine and teary-eyes from pure exhaustion...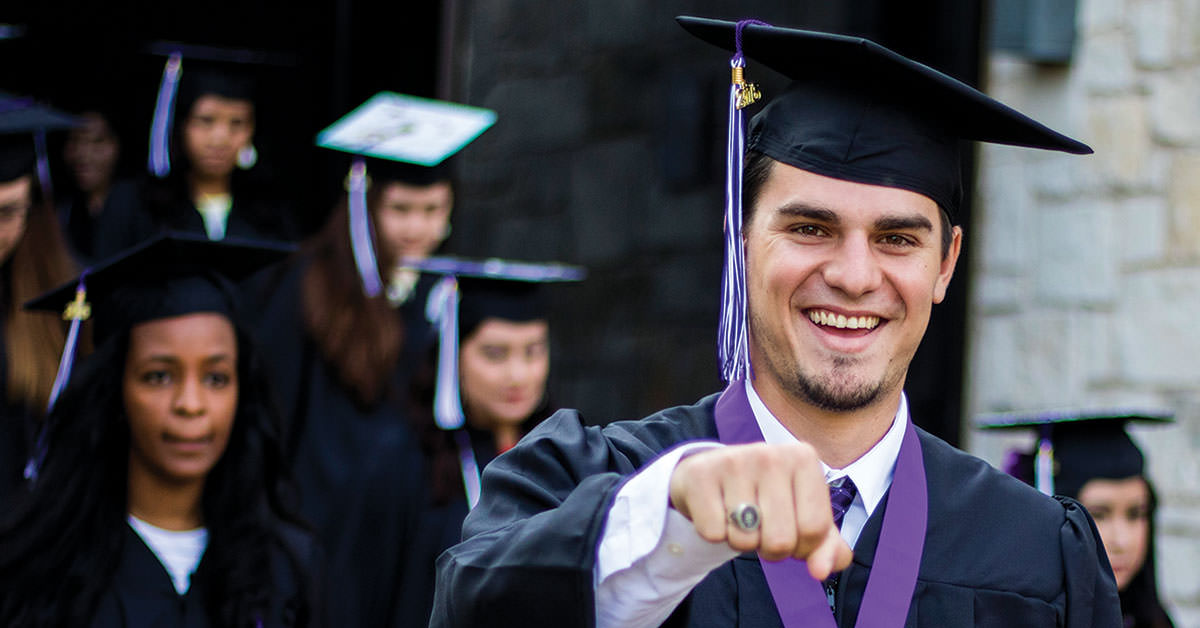 Here are 5 of the best graduation gift ideas for your favorite college graduate!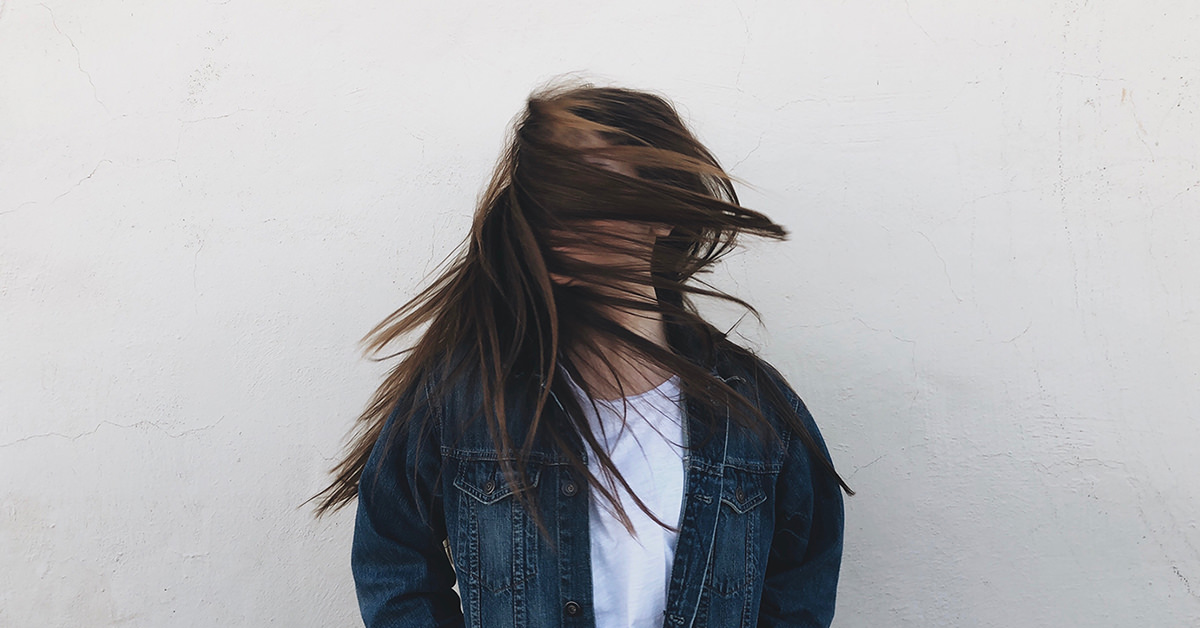 Whether you are a first-gen student, a freshman, a senior, a transfer student or something in between, anxiety can strike at any moment. Here are 5 ways to beat anxiety!
It's a new year and a new semester! We want to help you unleash the best student in you. Here are some ways to win over your professors, excel in the classroom and conquer 2019!