Concordia University Texas Blog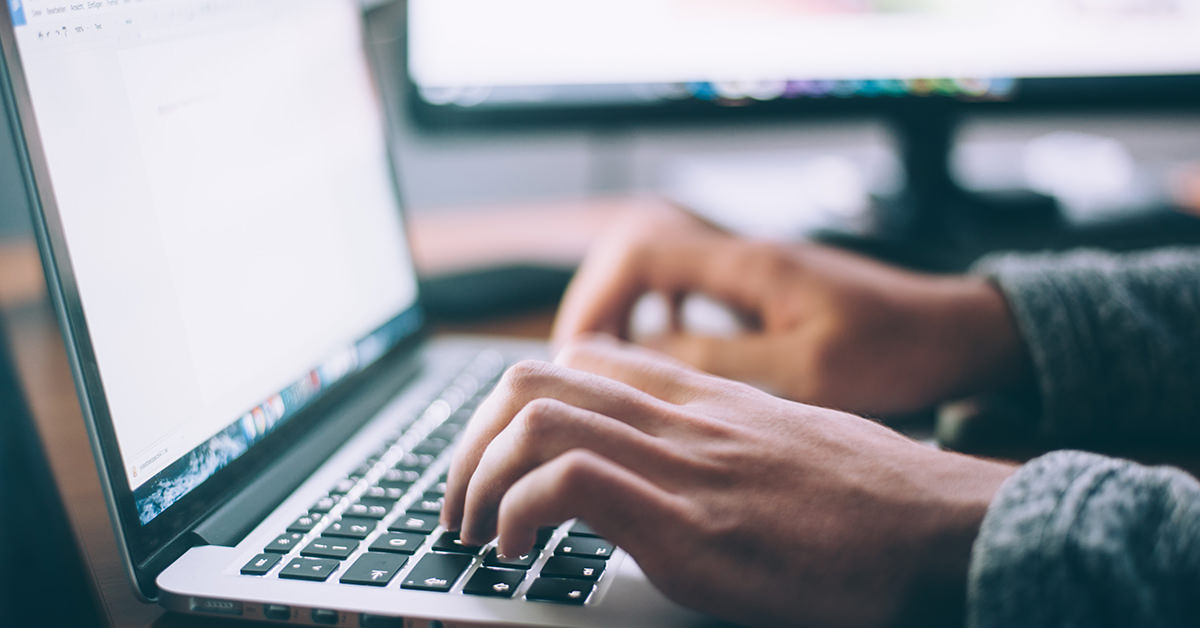 From run-on sentences to the correct use of words, here are five common grammar mistakes you need to avoid.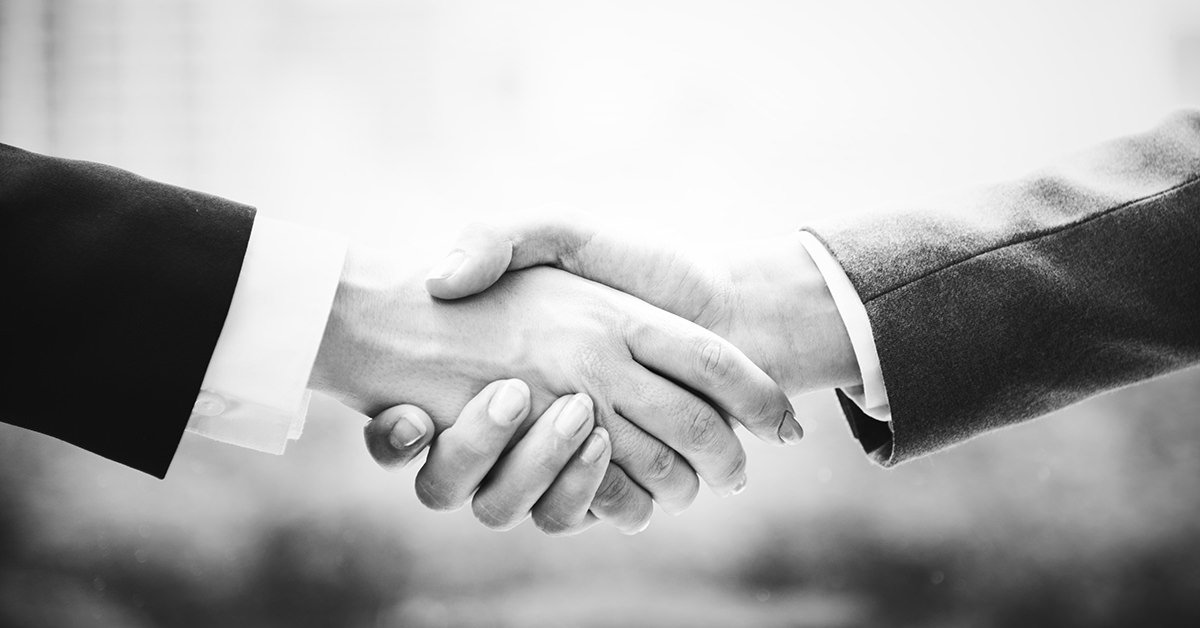 Are you prepared for the CTX Part-Time Job Fair? Here are some great tips!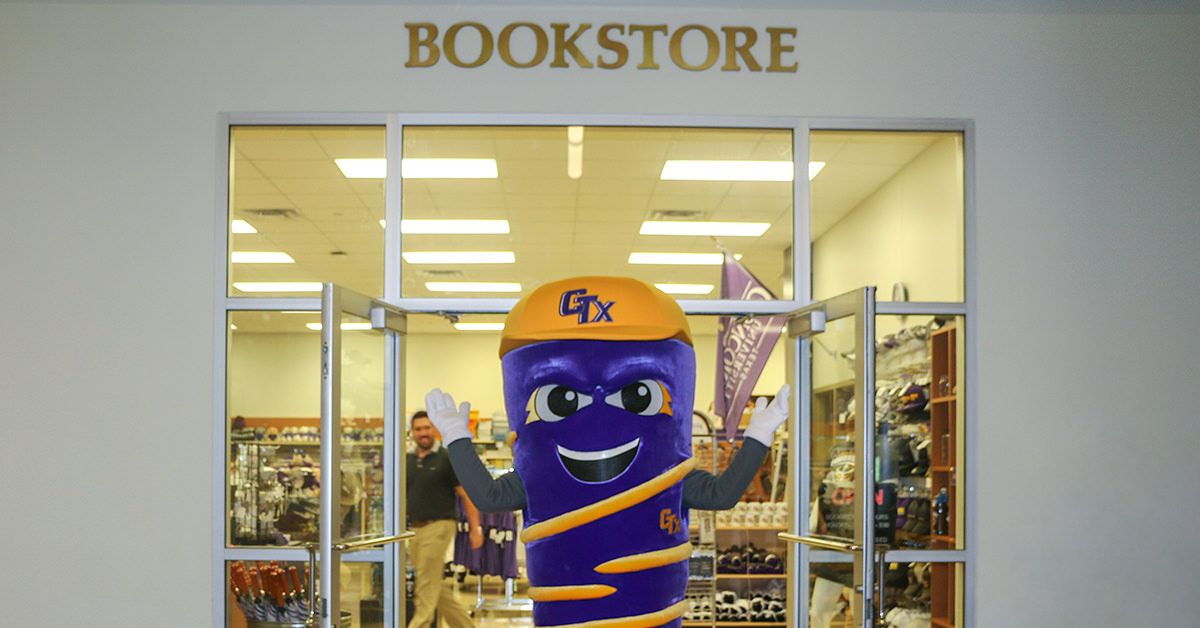 Discover VorTex's favorite study spots at CTX!
LinkedIn is an important networking tool. Here are 5 ways to improve your profile.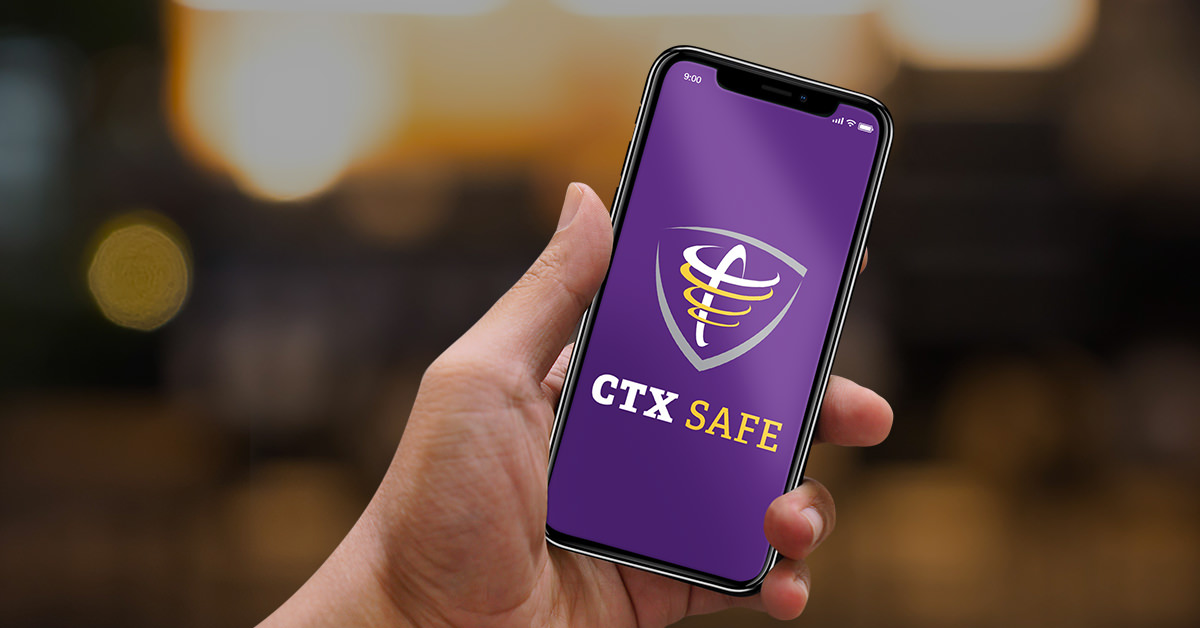 Have you heard about our free app, CTX Safe? Learn more about this great tool.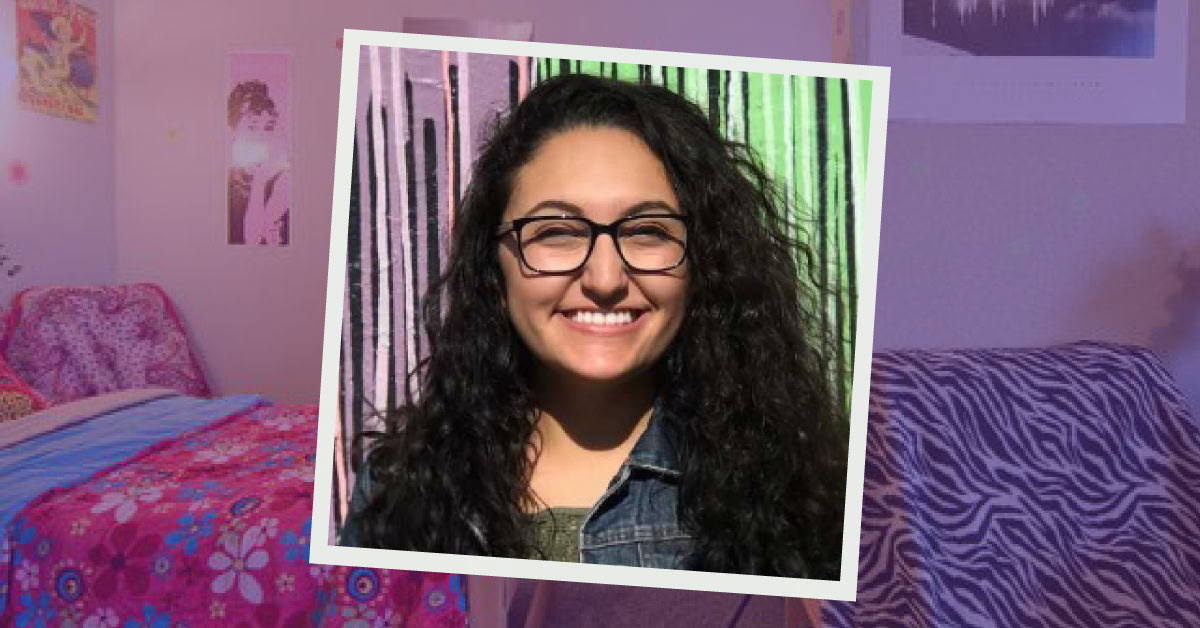 Haga un recorrido por nuestros dormitorios con RA Annette Mata.