Concordia University Texas Blog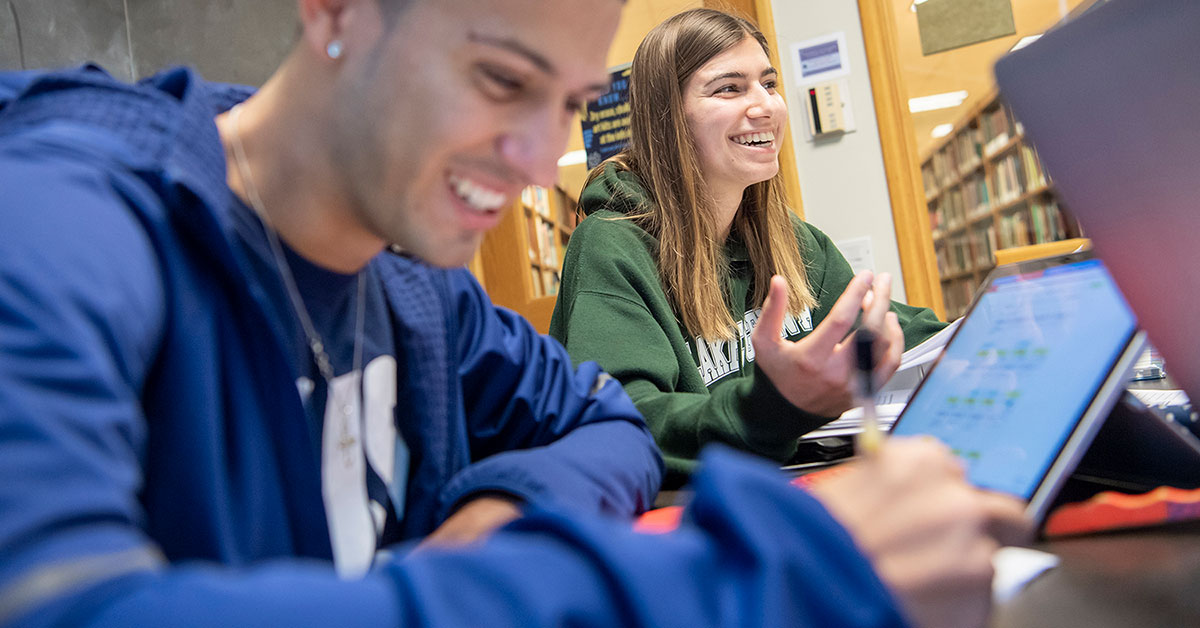 Do you take notes but still struggle when you study? Here are 10 tips to help you improve how you take notes.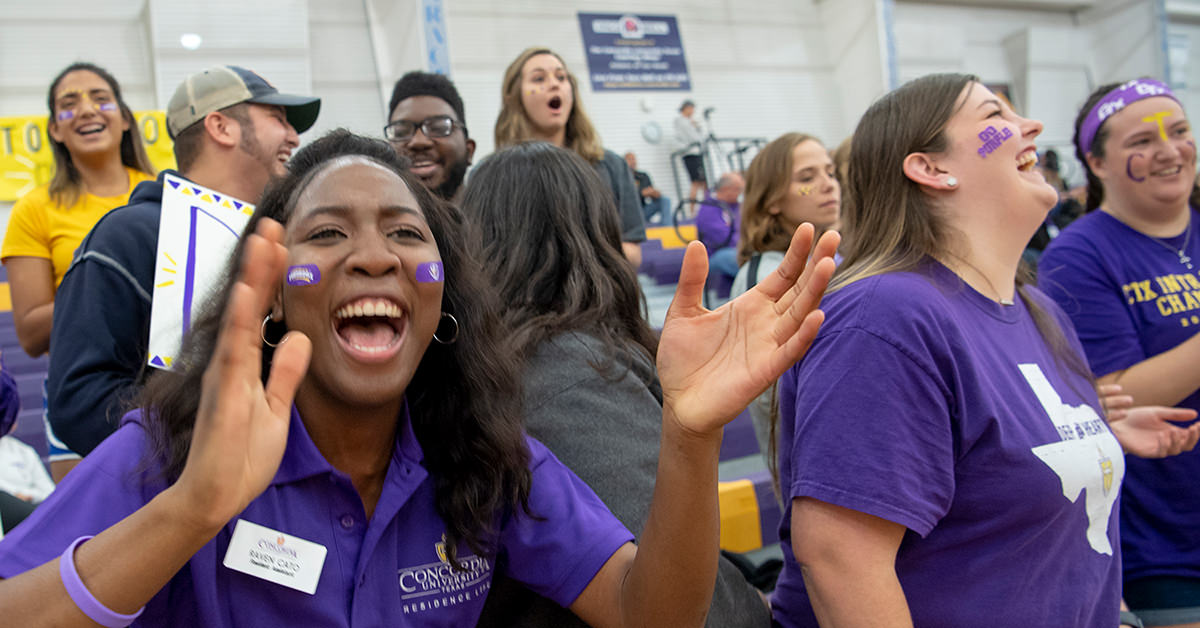 Here's all you need to know about showing your Concordia Tornado spirit!
LinkedIn is an important networking tool. Here are 5 ways to improve your profile.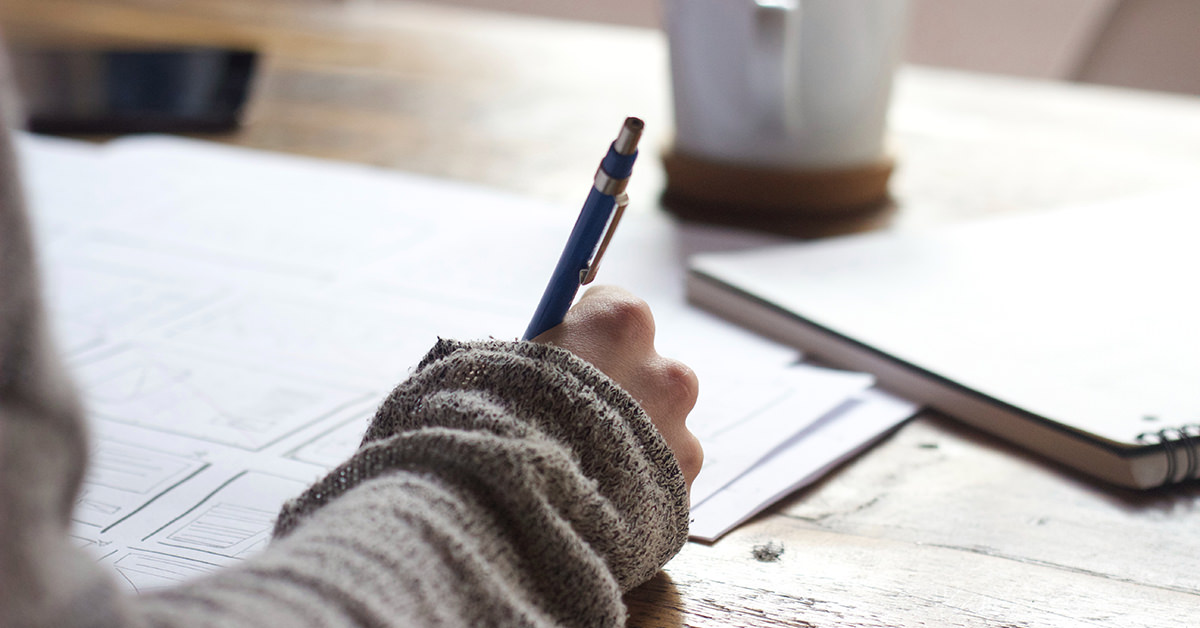 There are many words used today that aren't actual words. Here are 7 commonly misused words you should avoid.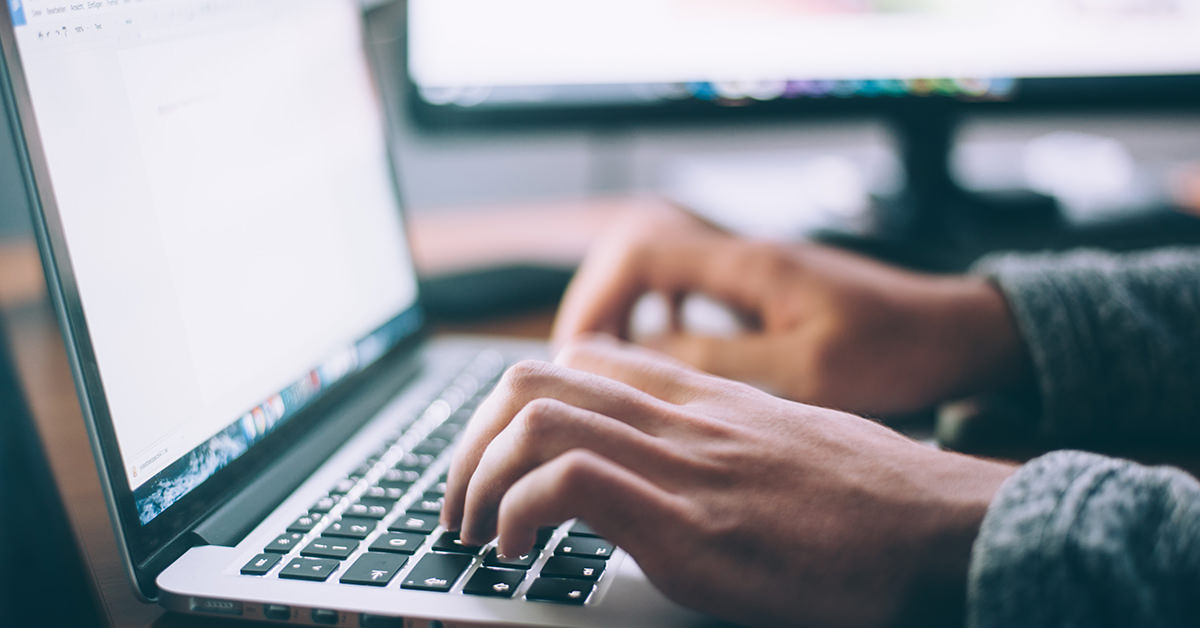 From run-on sentences to the correct use of words, here are five common grammar mistakes you need to avoid.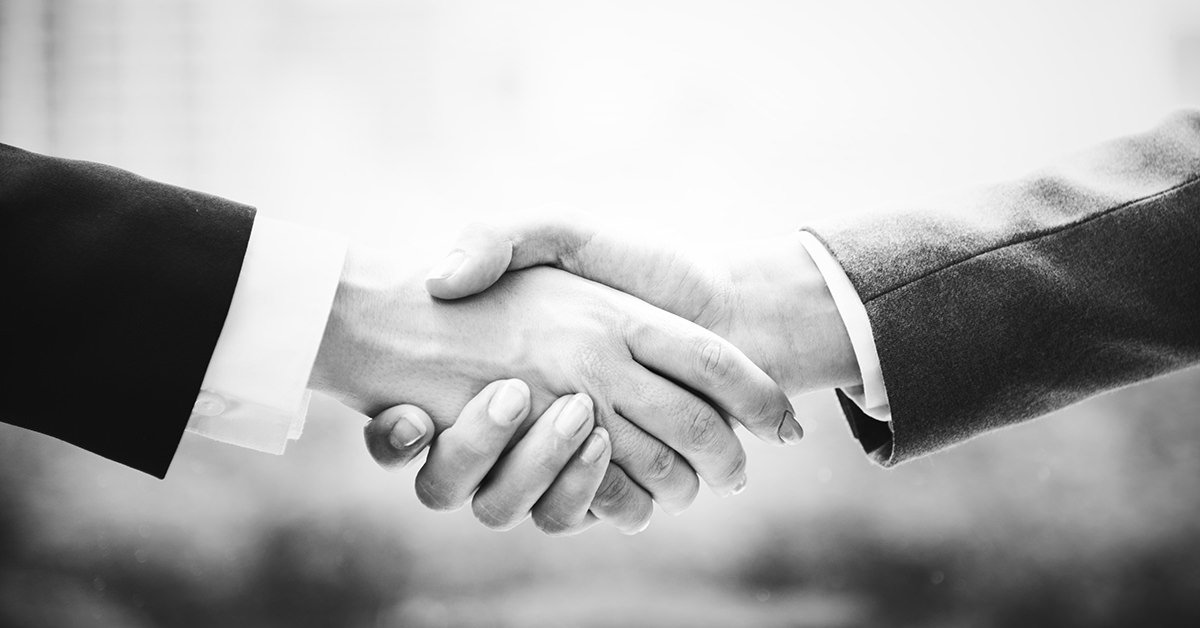 Are you prepared for the CTX Part-Time Job Fair? Here are some great tips!