Concordia University Texas Blog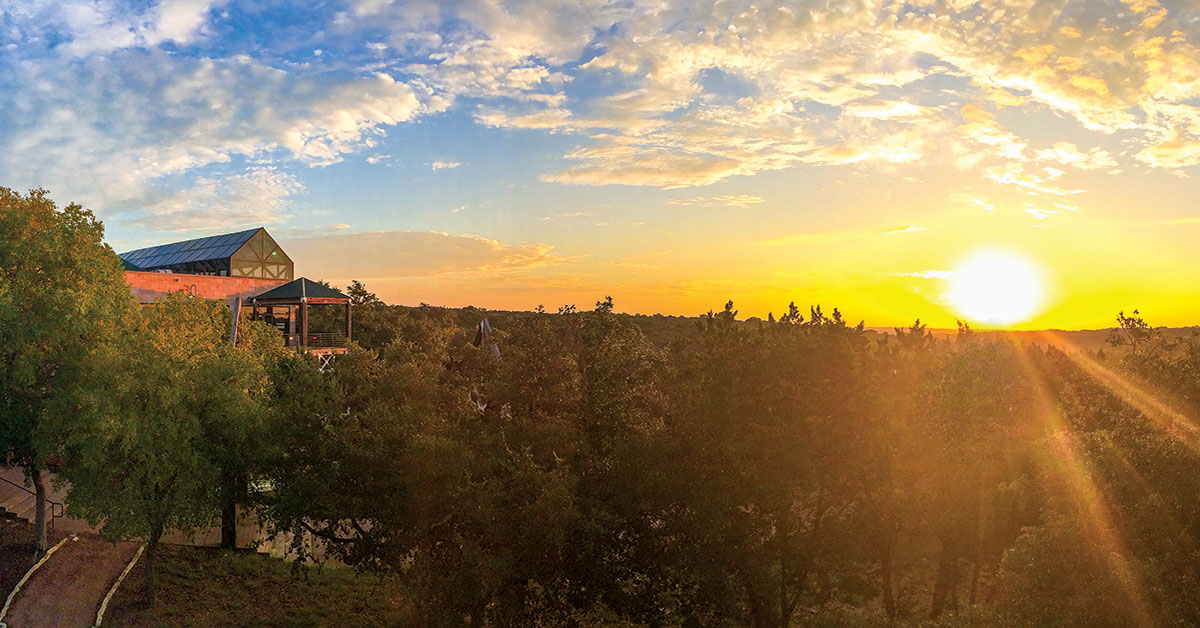 Concordia's counselor gives tips to help you reduce concern and anxiety you may be experiencing.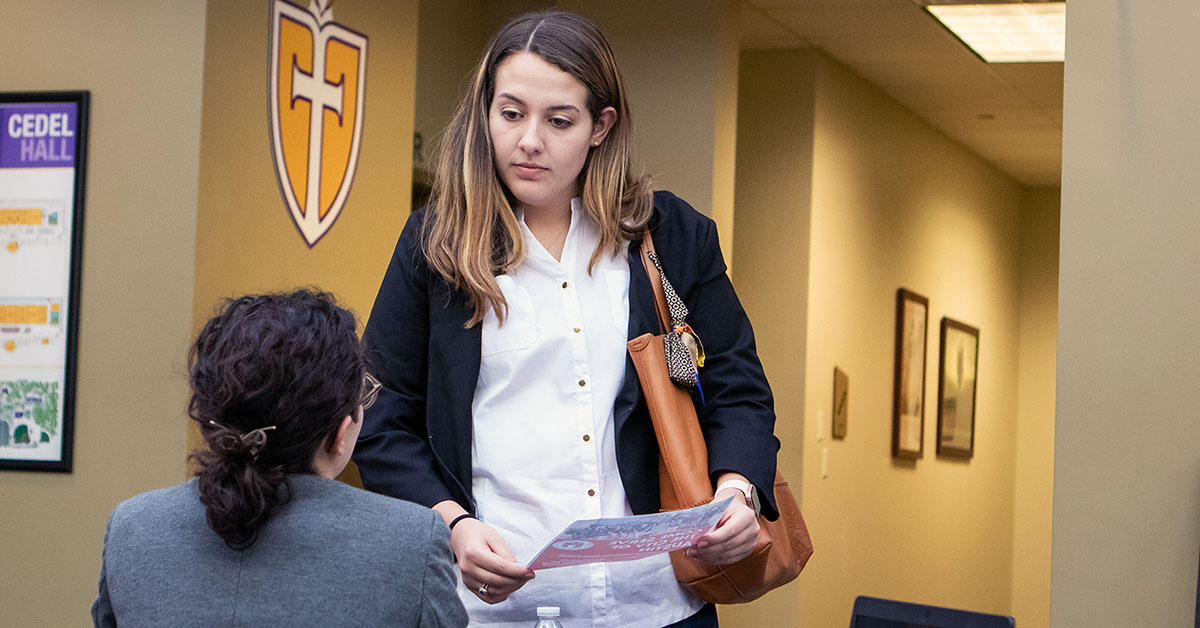 Here are four tips to help you rock the career fair at Concordia Crossing 2020.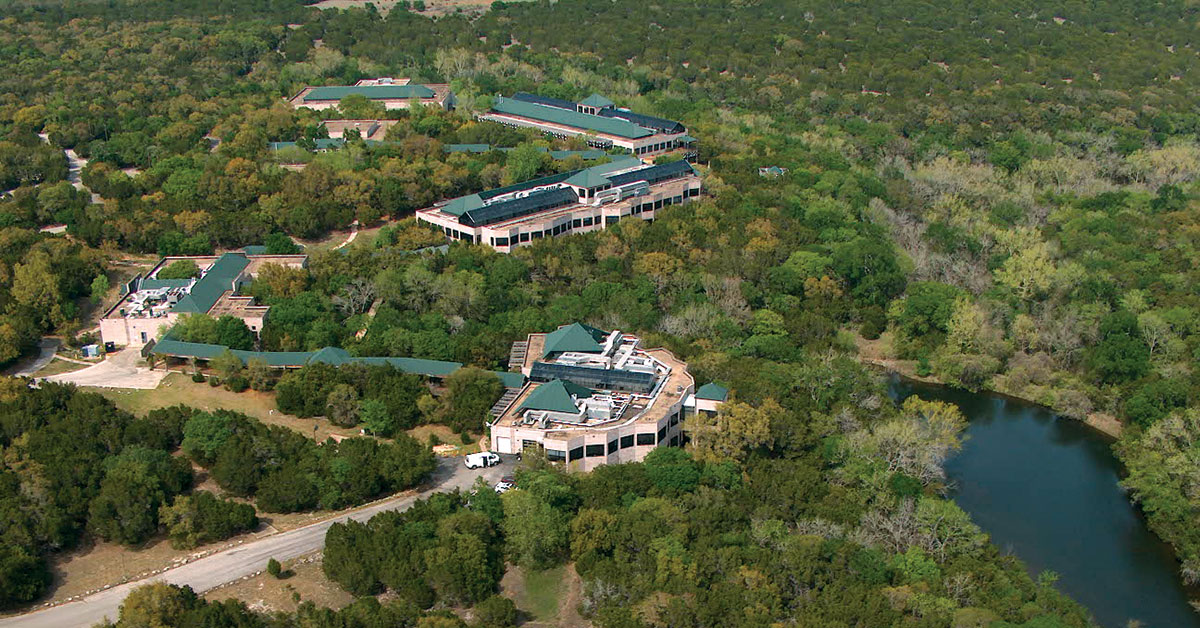 The Concordia community is steward of a beautiful nature preserve. It's our responsibility to protect it. Here are 7 simple ways you can help.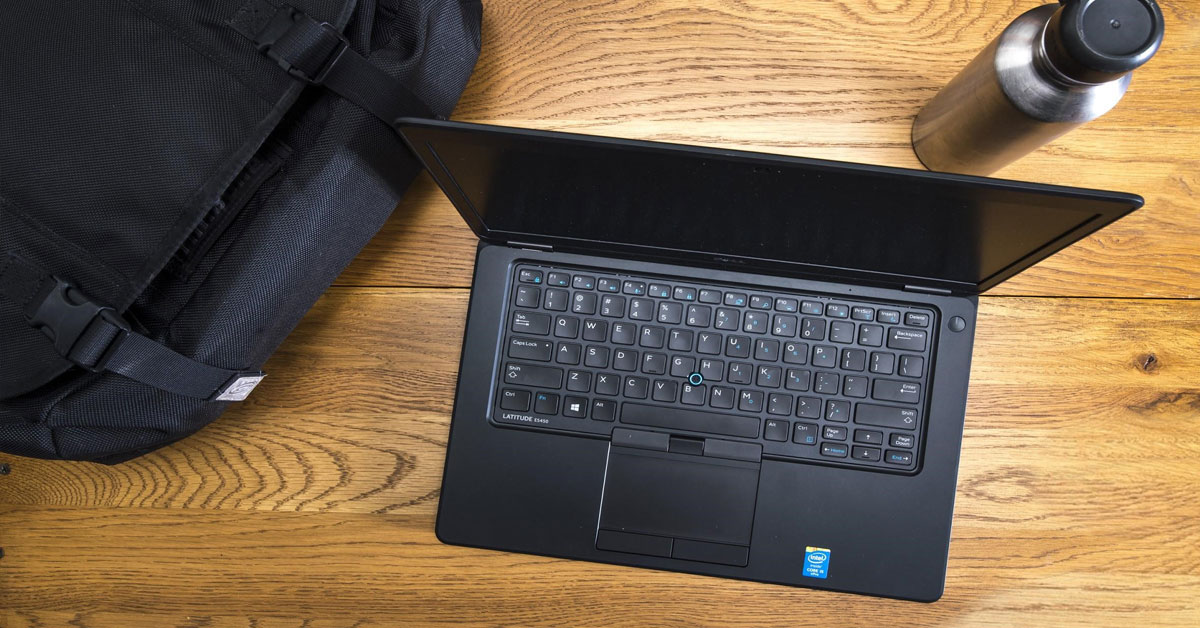 Whether you're an online course veteran or taking your very first online class, here are nine tips to help.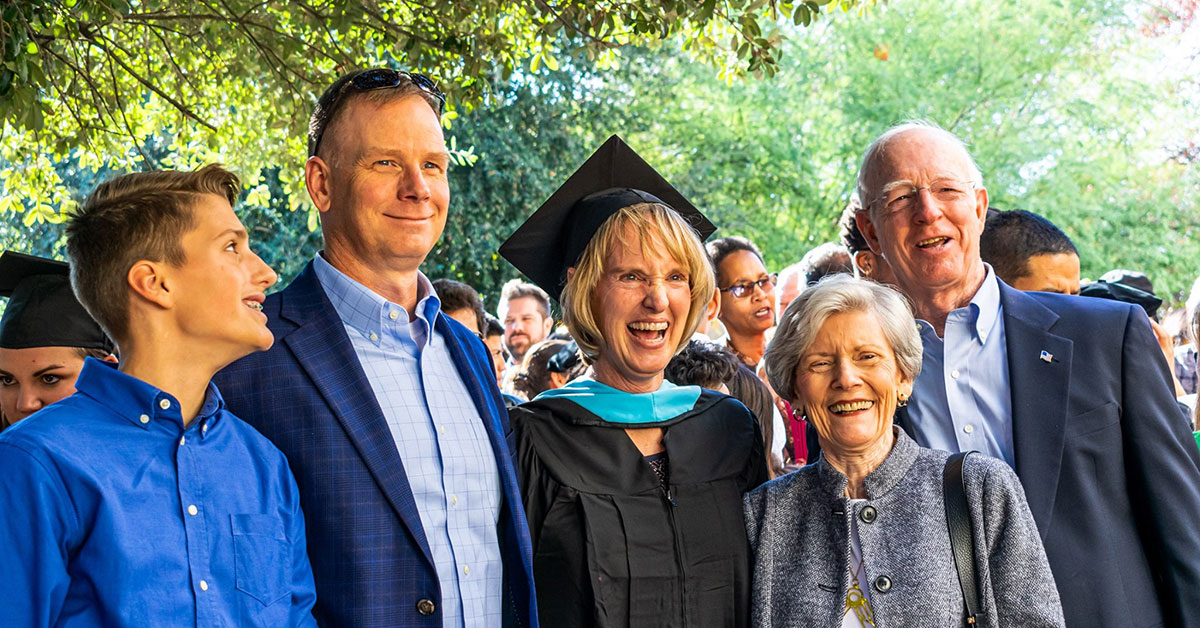 We value our adult learner population at Concordia University Texas. Here are 9 tips to help you go back to school.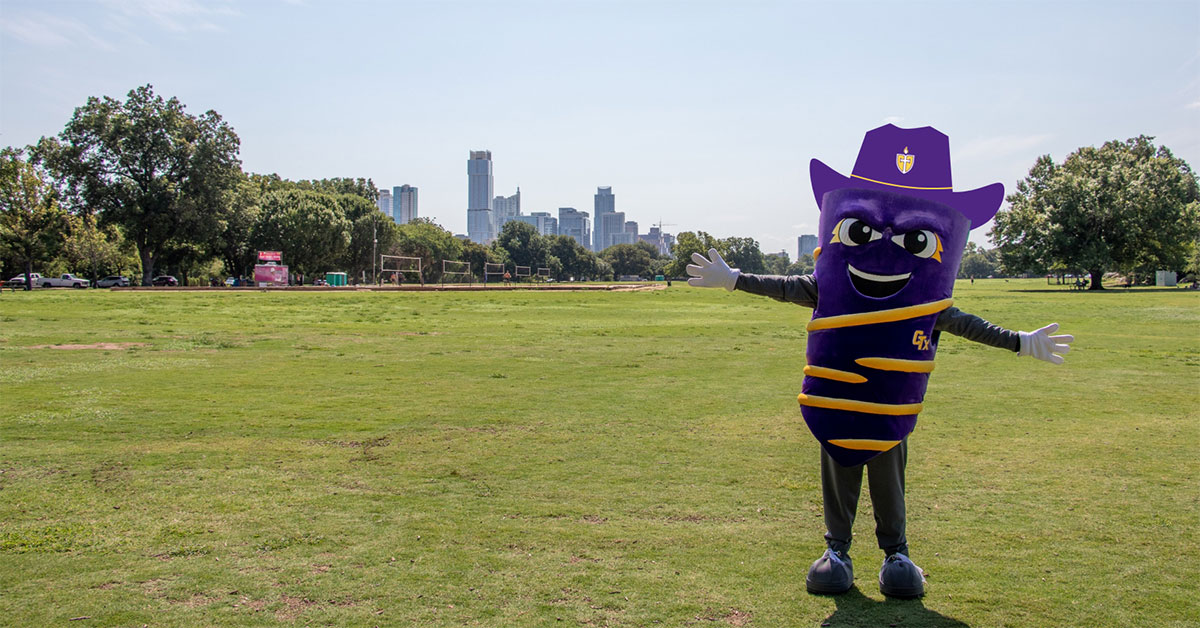 Whether you're brand new to Texas or a seasoned native who just loves reading about the Lone Star State, here's what y'all need to know.