Concordia University Texas Blog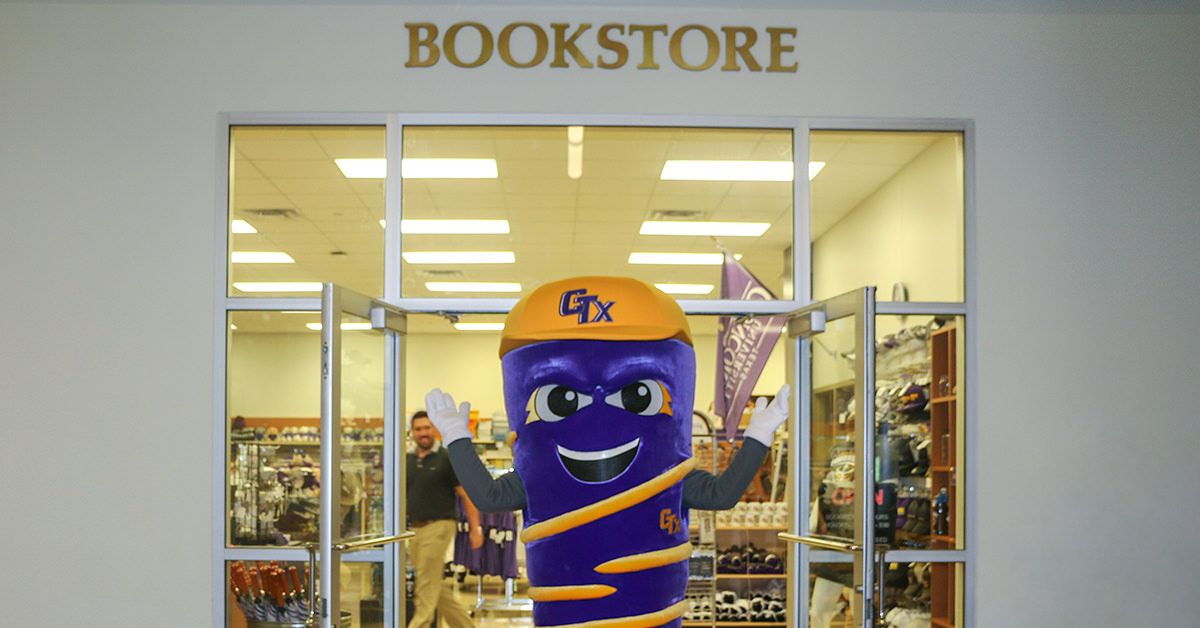 Discover VorTex's favorite study spots at CTX!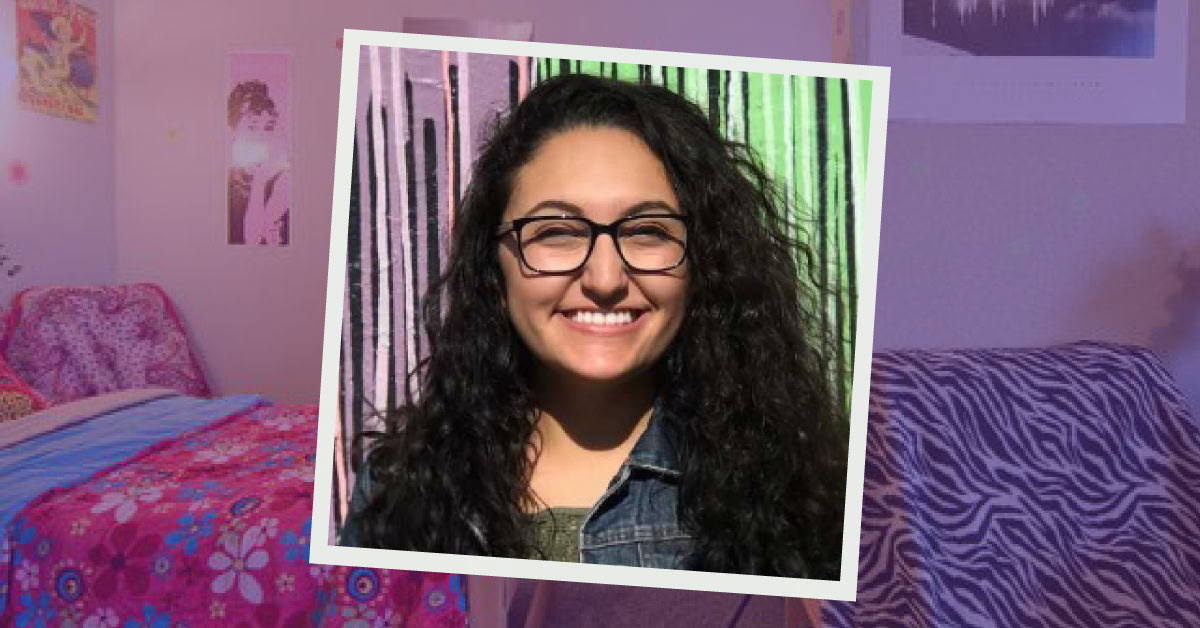 Take a tour of our dorms with RA Annette Mata.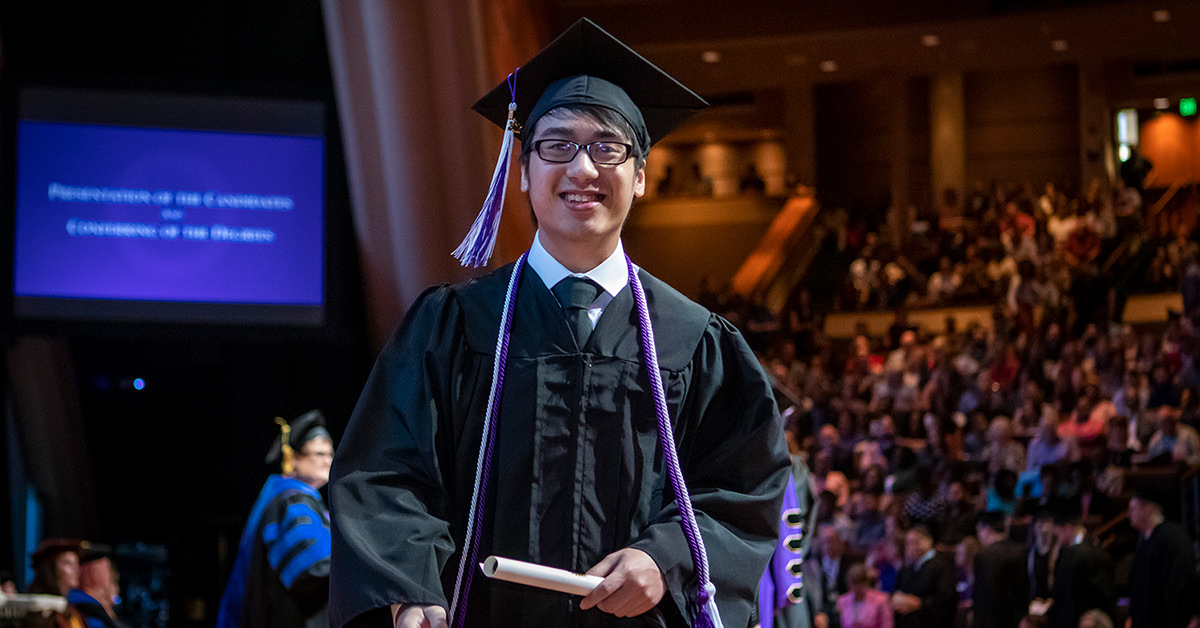 From alumni to alumnae, this is your guide to the proper Latin names of graduates!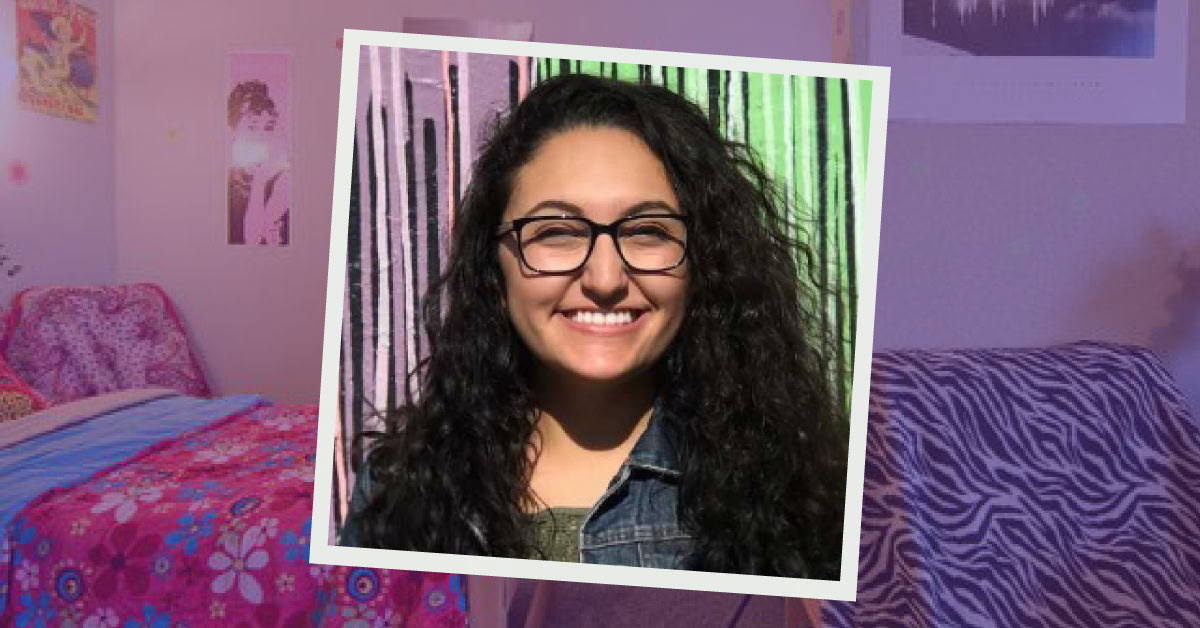 Haga un recorrido por nuestros dormitorios con RA Annette Mata.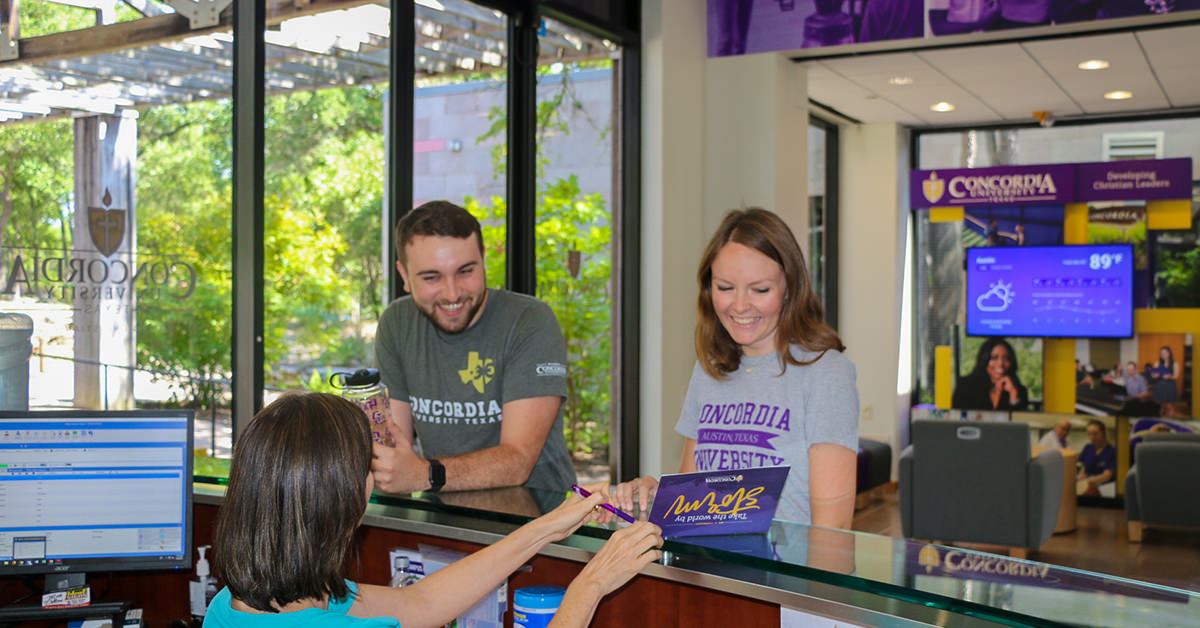 It's the first day of classes, and we're excited to welcome you back to CTX! Here are 7 things you need to know.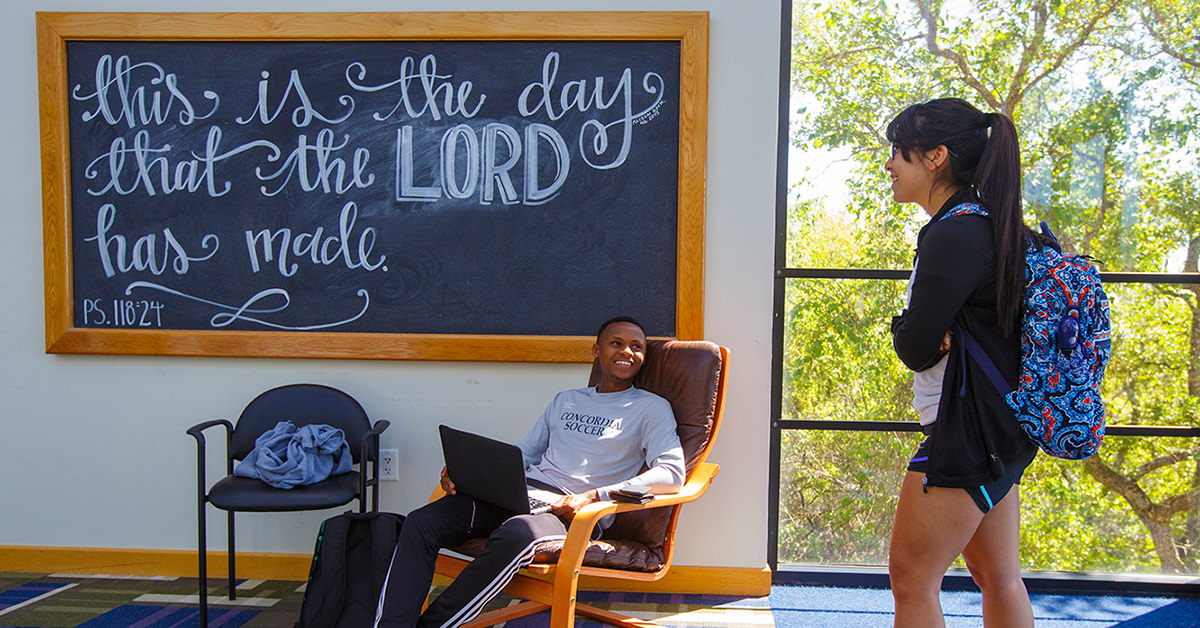 The fall semester is quickly approaching! Are you ready? Discover some tips for a smoother transition back to school.