Concordia University Texas Blog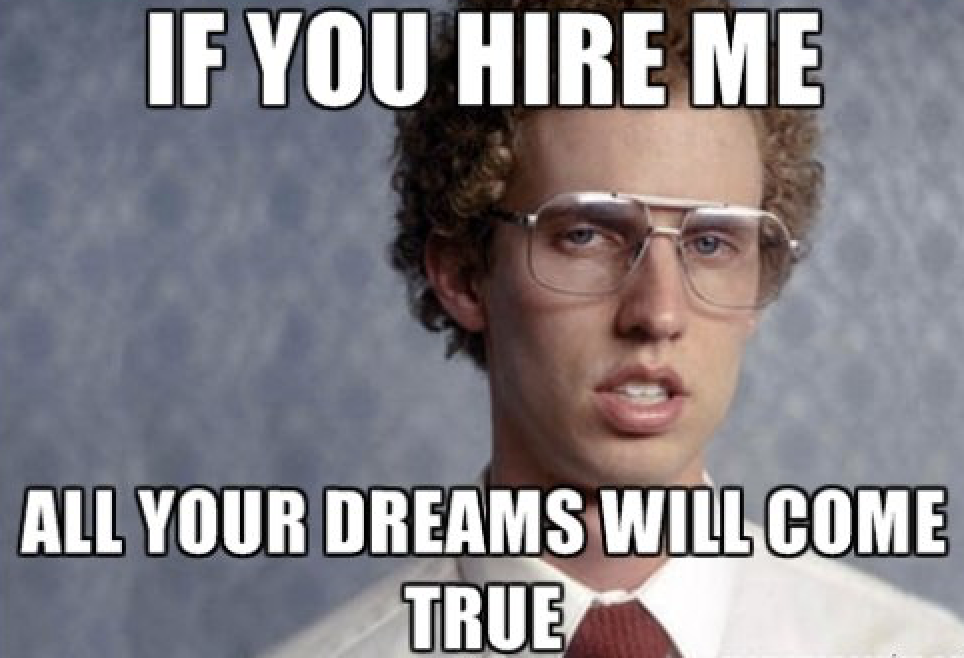 Tornado Seniors! Congratulations! You're walking across the stage in less than a month. Before you throw your caps in the air, we want to make sure you're ready for that bright future with these senior year to-dos.
Although graduating at the end of this semester might not have had the pomp and circumstance of the more popular May/June graduations, you are probably facing a friendlier job market. Read on for some advice on how to make the most of this!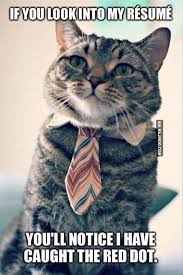 You don't want your CV to end up in a hiring manager's wastebasket, or more likely these days, the trash folder on his or her computer. Use our advice to make sure your resume is dressed to impress.