Concordia University Texas Blog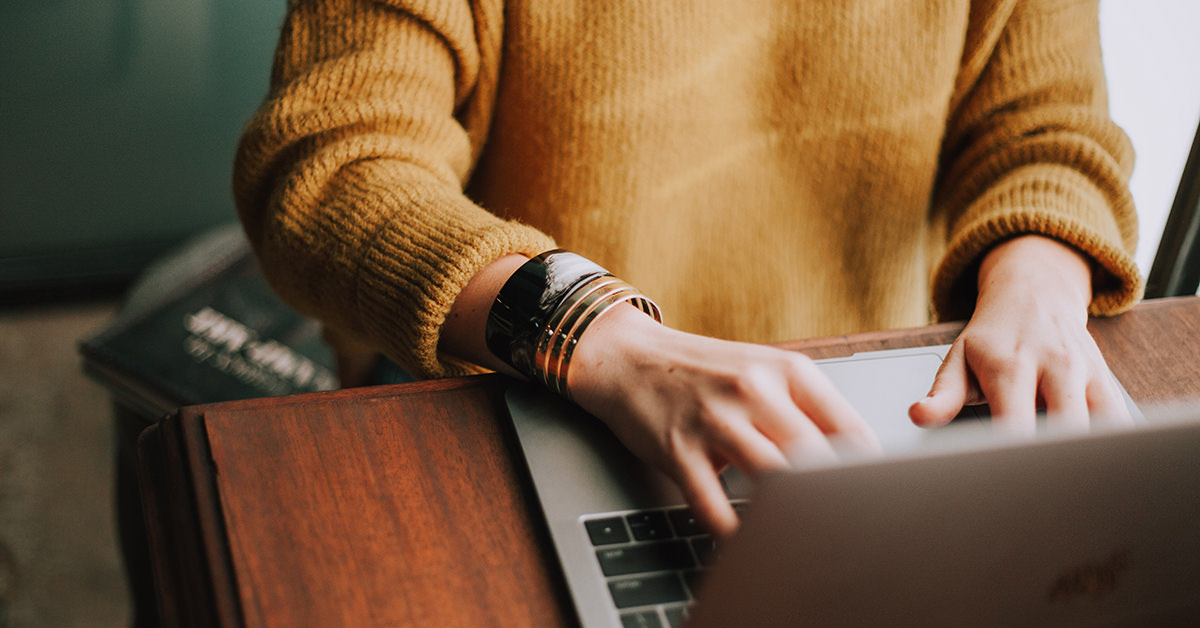 Internships are important to your time at CTX and for your future. Discover the top 5 reasons you should take an internship.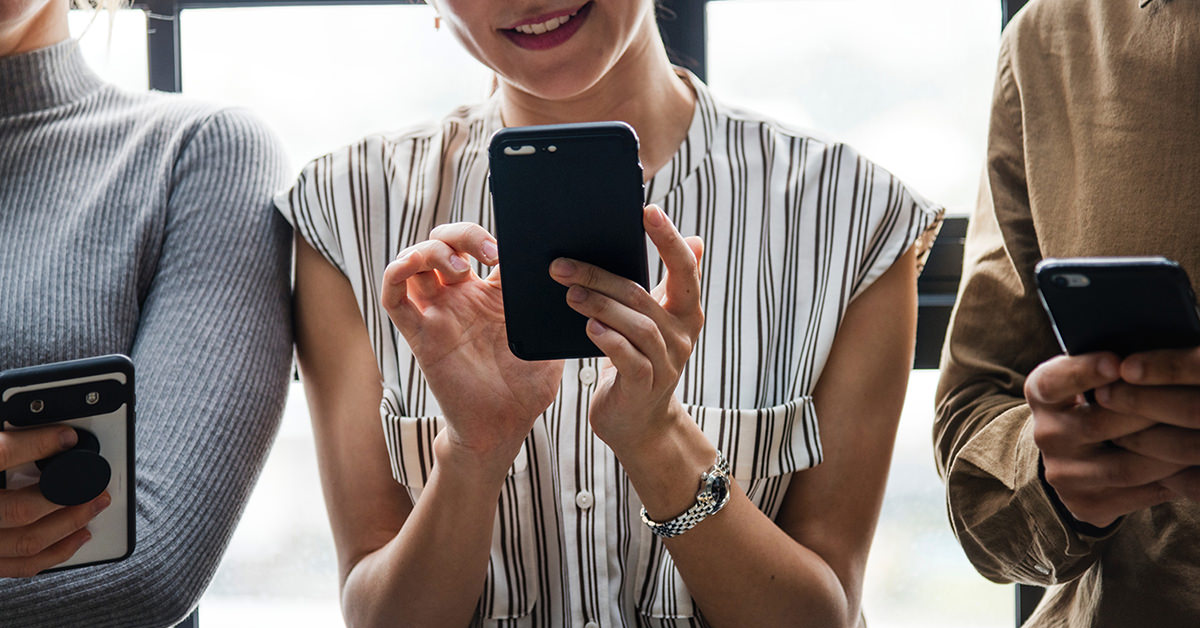 Looking for a job? Learn how a good working knowledge of social media networks can help you land a job!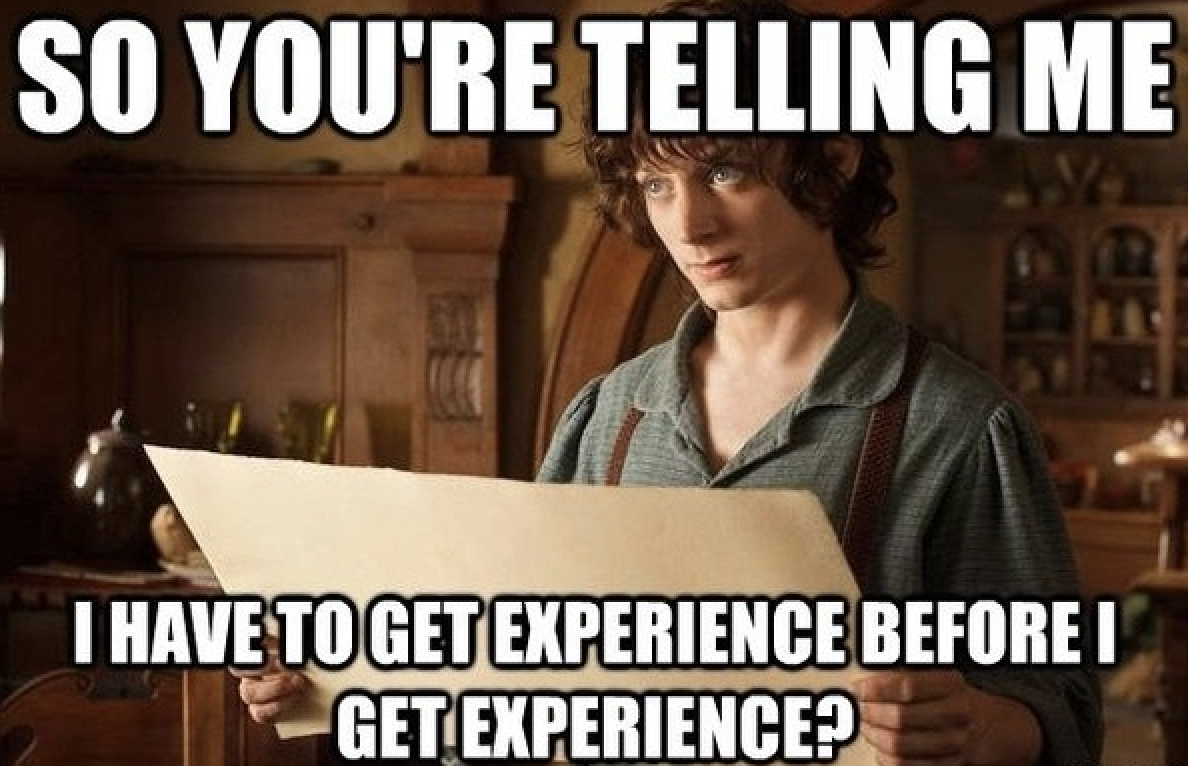 Not convinced taking on an internship for college credit is for you? Let us talk you into it with these five reasons.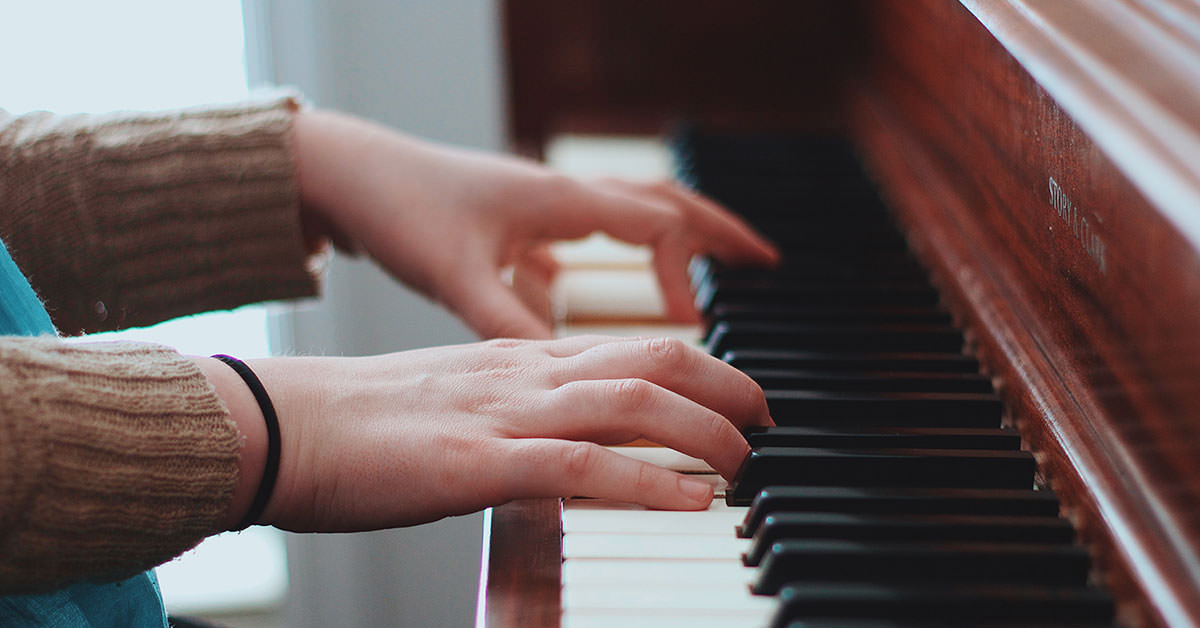 Interested in becoming a music major? Or, graduating with a music degree? Here are five great jobs for music majors!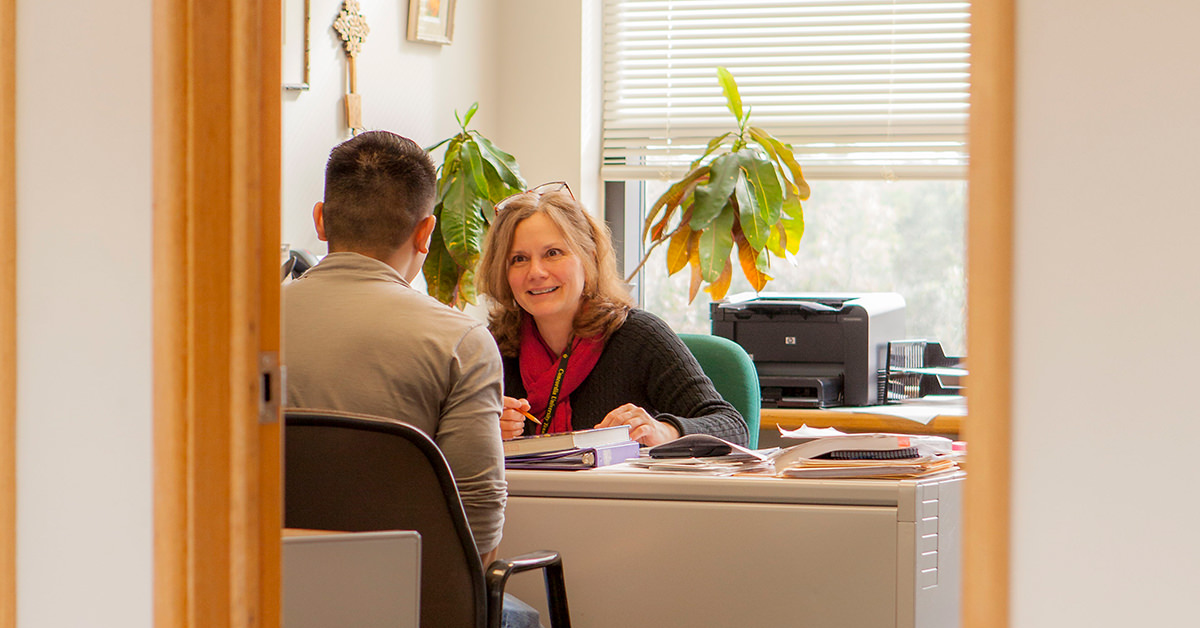 Having a general letter of recommendation from a professor who thinks highly of you is something that you definitely want to keep for your credential files. If you still have plenty of time left before you graduate and start applying for jobs, you might think that you don't need to request these letters yet. You are wrong!
So you're just a student now, or maybe you're joining the Tornado family this coming fall. You still should have a resume ready to go! Here are some tips to building that resume.