Concordia University Texas Blog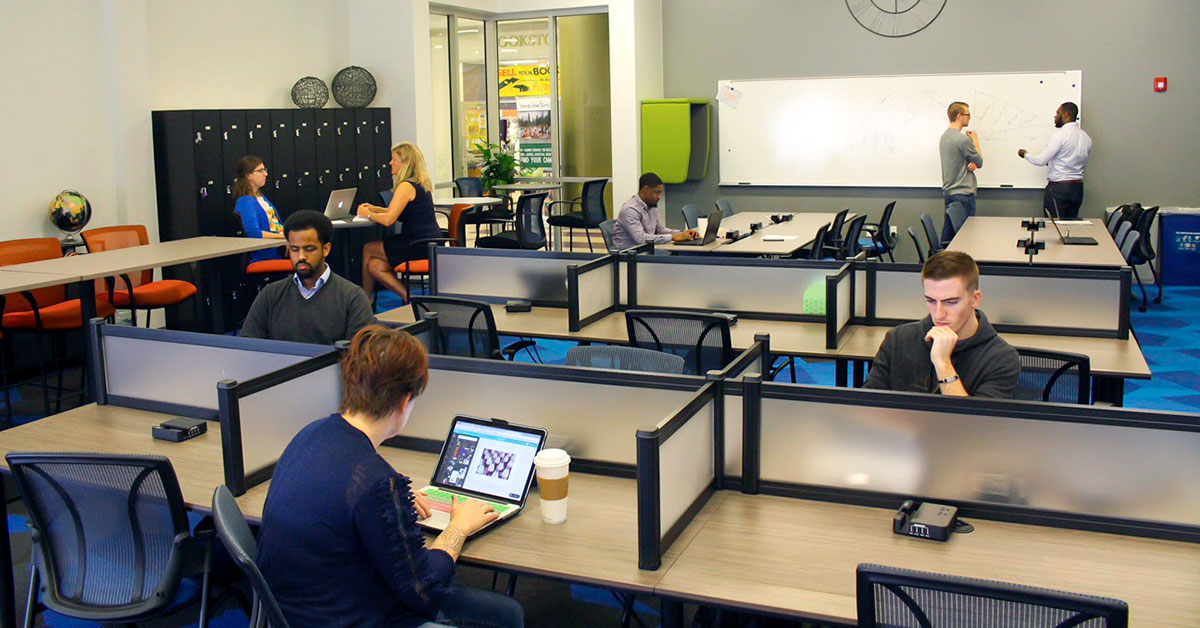 Are you interested in becoming an entrepreneur? Here are six tips you need to know.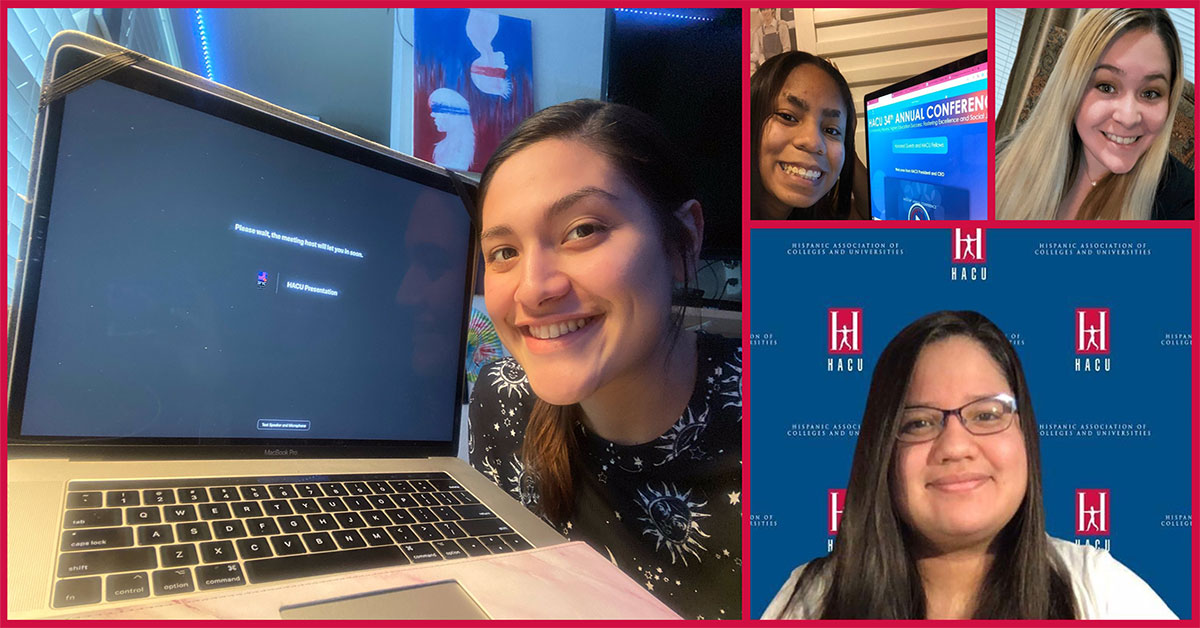 Learn about HACU Annual Conference ¡Adelante! Leadership Institute and get a first-hand account from one of the attendees, CTX student Veronica De La Fuente.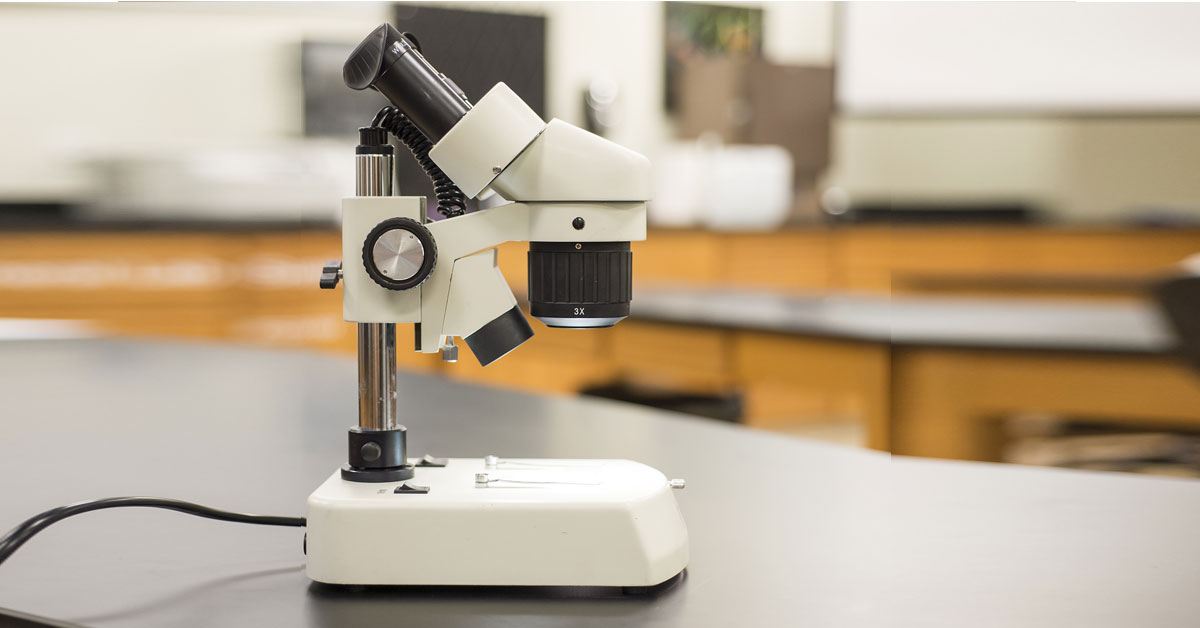 Concordia University Texas is located in a city that offers abundant job opportunities in STEM. Learn more!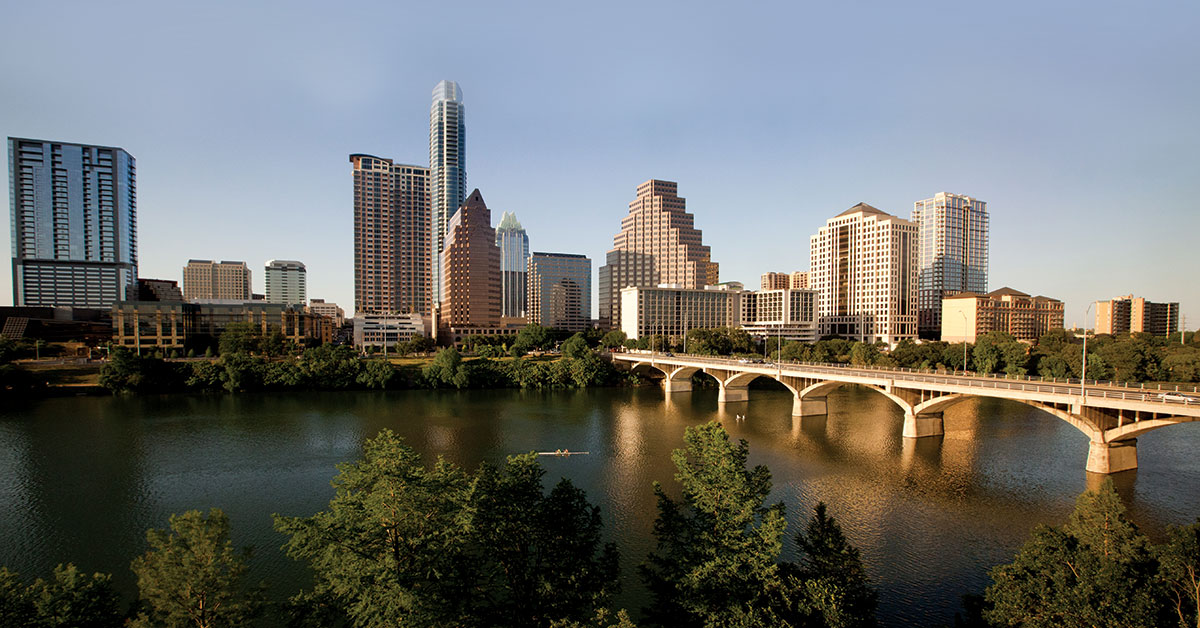 Learn more about the job market and the career opportunities in Austin, Texas.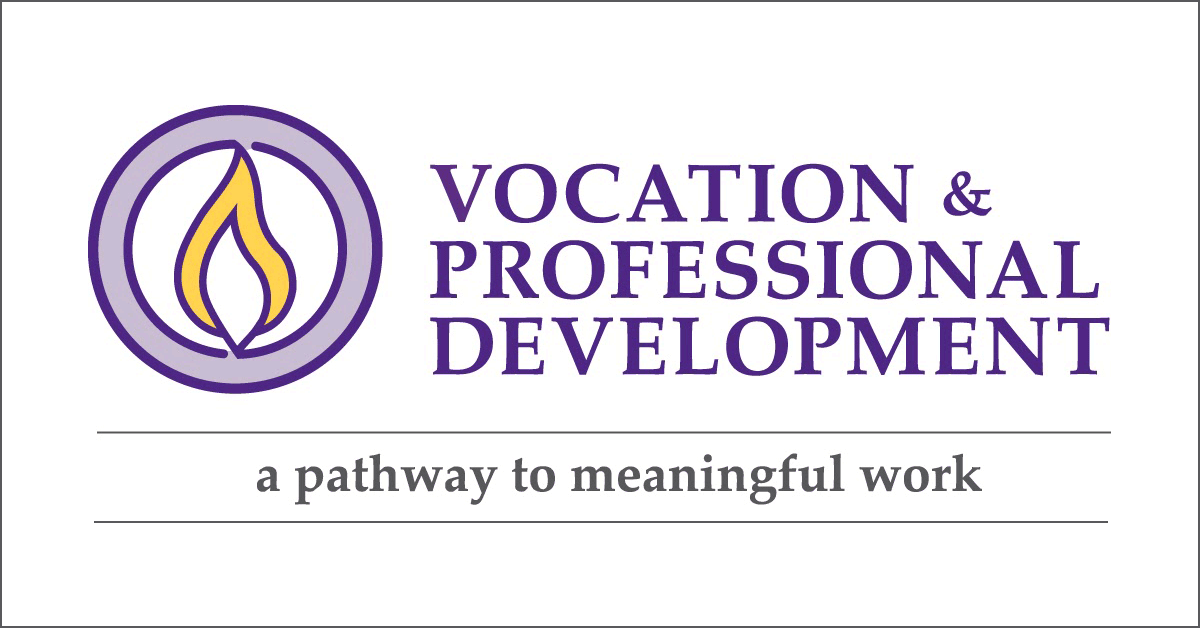 Join us for these free virtual events in November, presented by Concordia's career center, Vocation & Professional Development.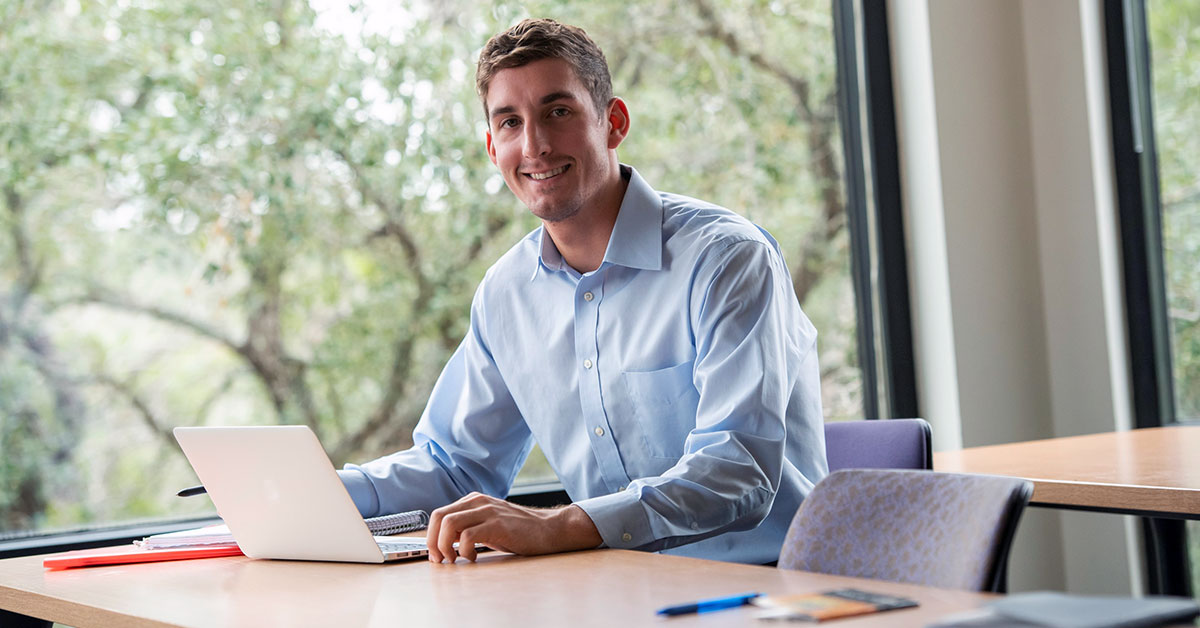 These tips from the Concordia community will help you conduct a more effective job search.