Concordia University Texas Blog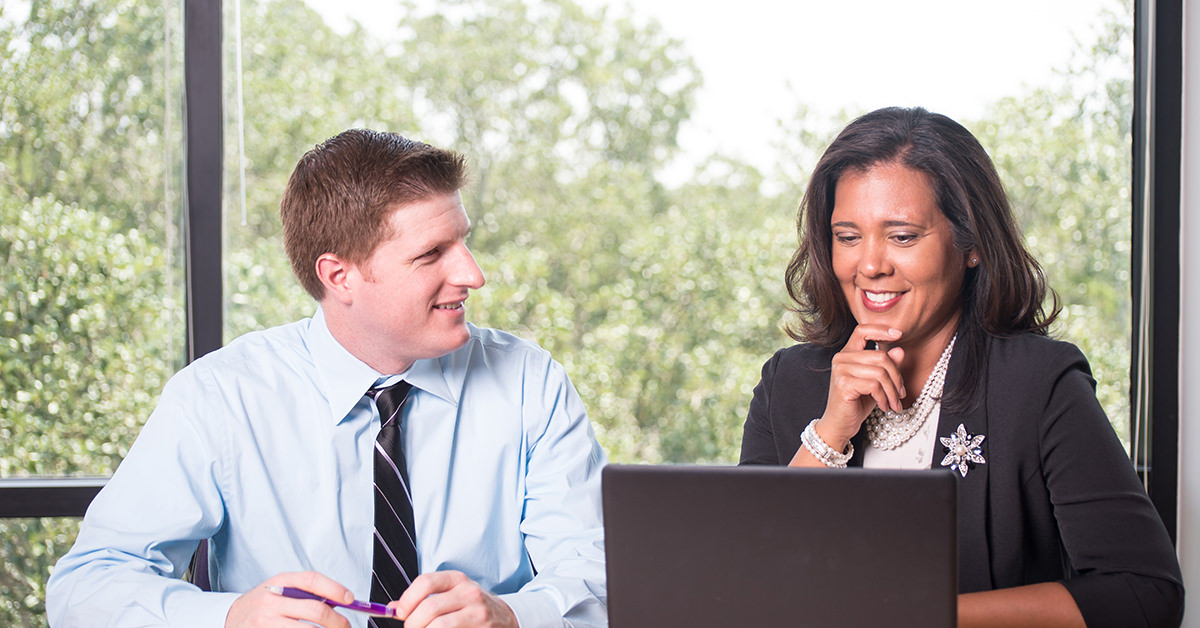 Are you ready to finish your degree? Hear all about Concordia at ADP Apps & Applications.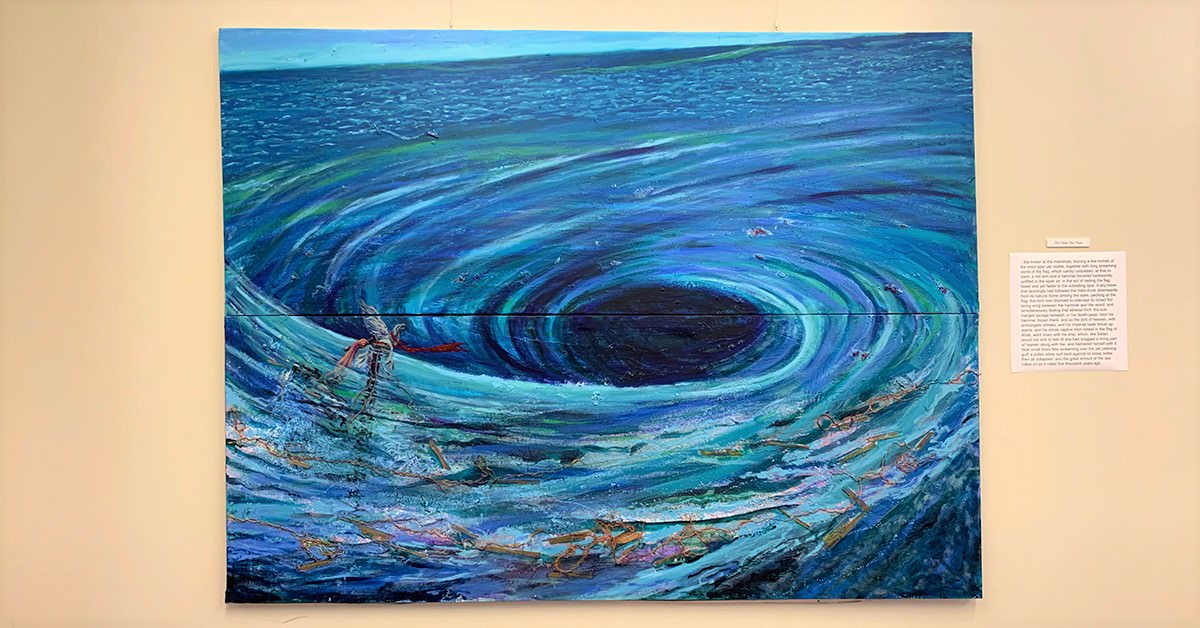 Discover more about Concordia's Fall 2019 art exhibition, A Moby Dick Experience.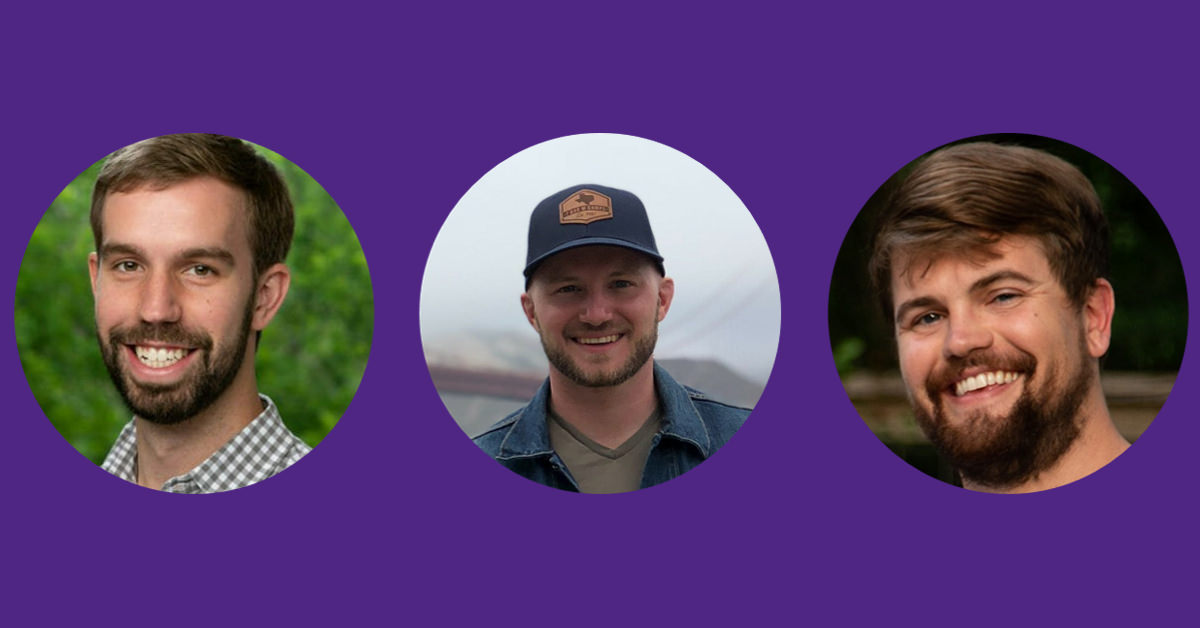 The Buzzer is recording a live podcast at CTX on Founders' Day Family Weekend! Meet the CTX alumni who produce and host it.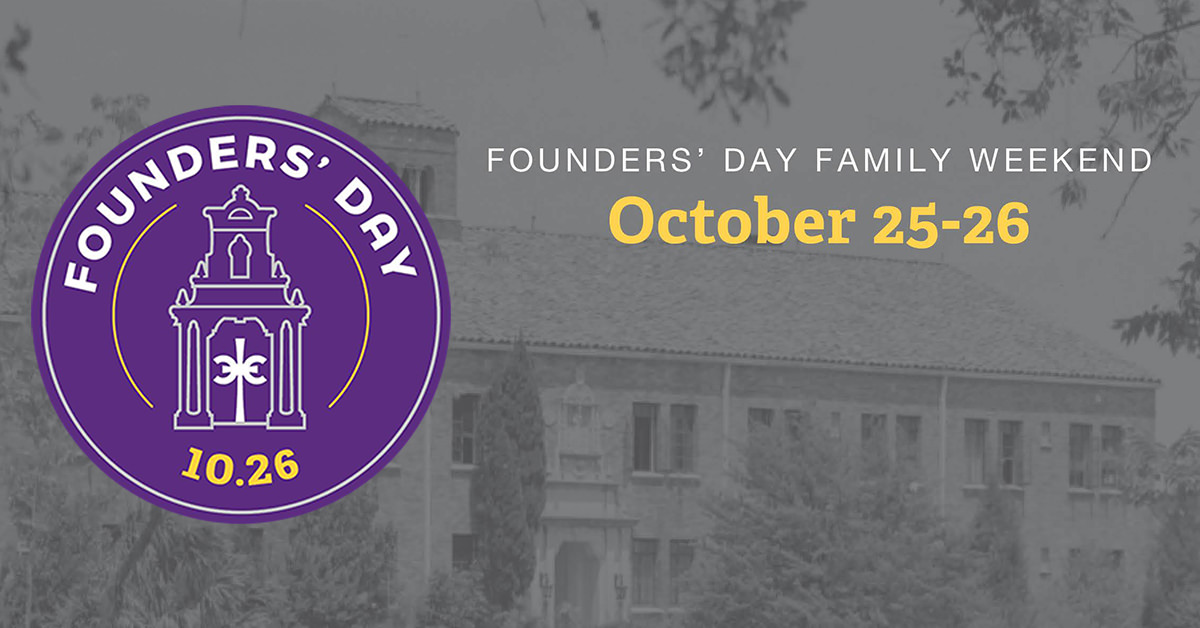 Celebrate all things Concordia at Founders' Day Family Weekend!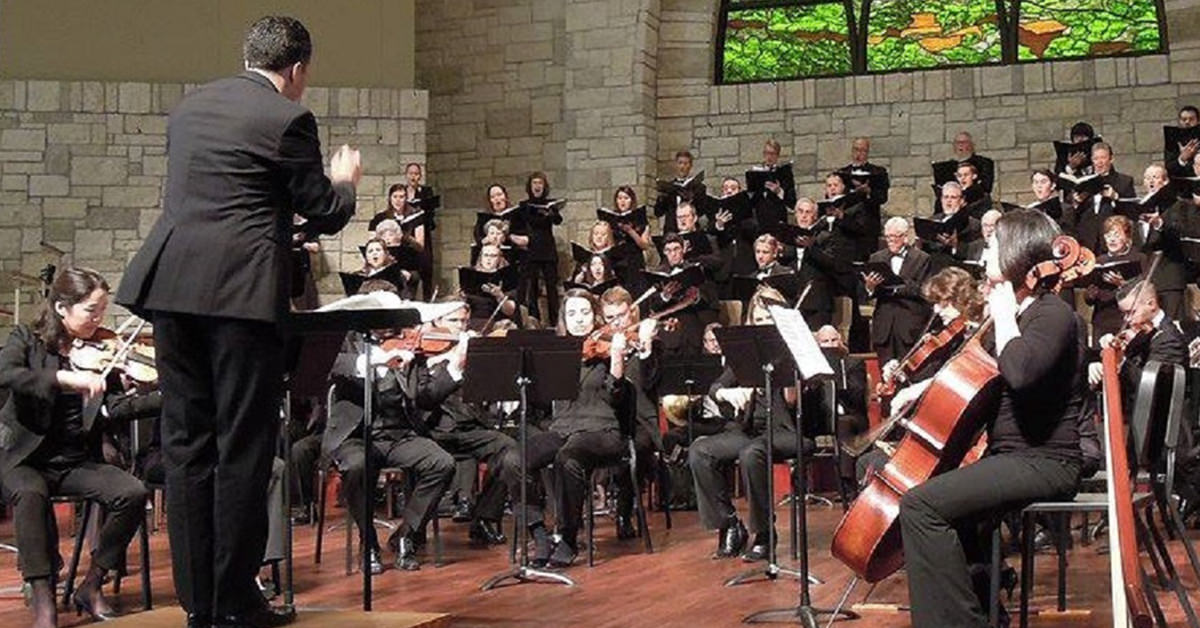 The Concordia Music program has some exciting upcoming performances. Learn more!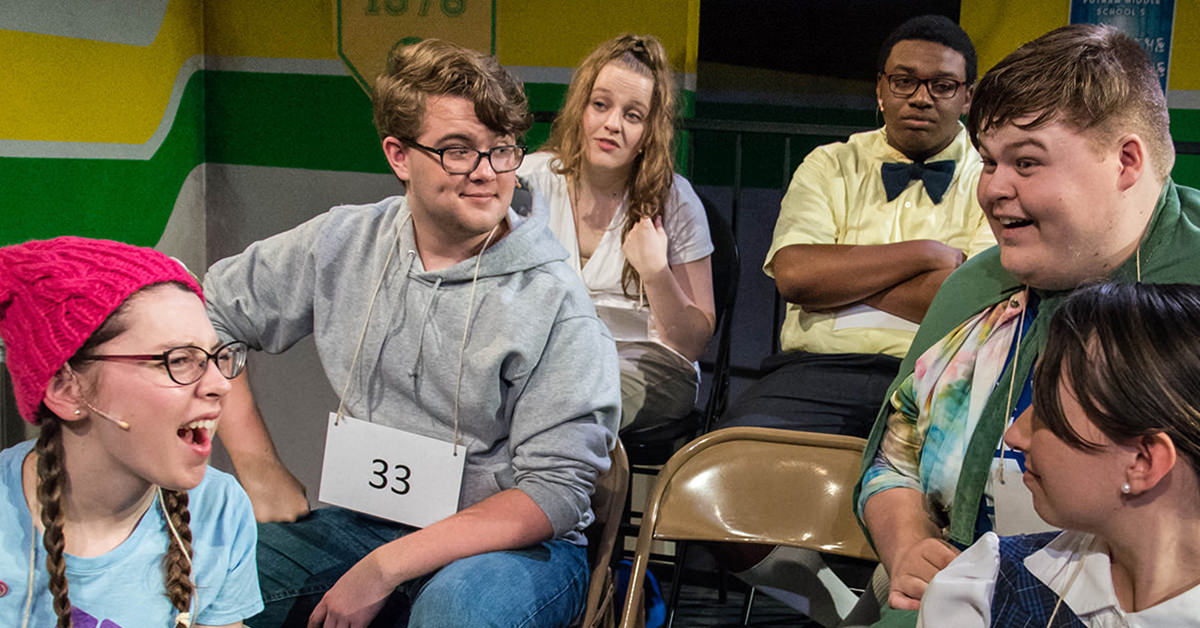 CTX Theatre has announced this year's performances that you don't want to miss.