Concordia University Texas Blog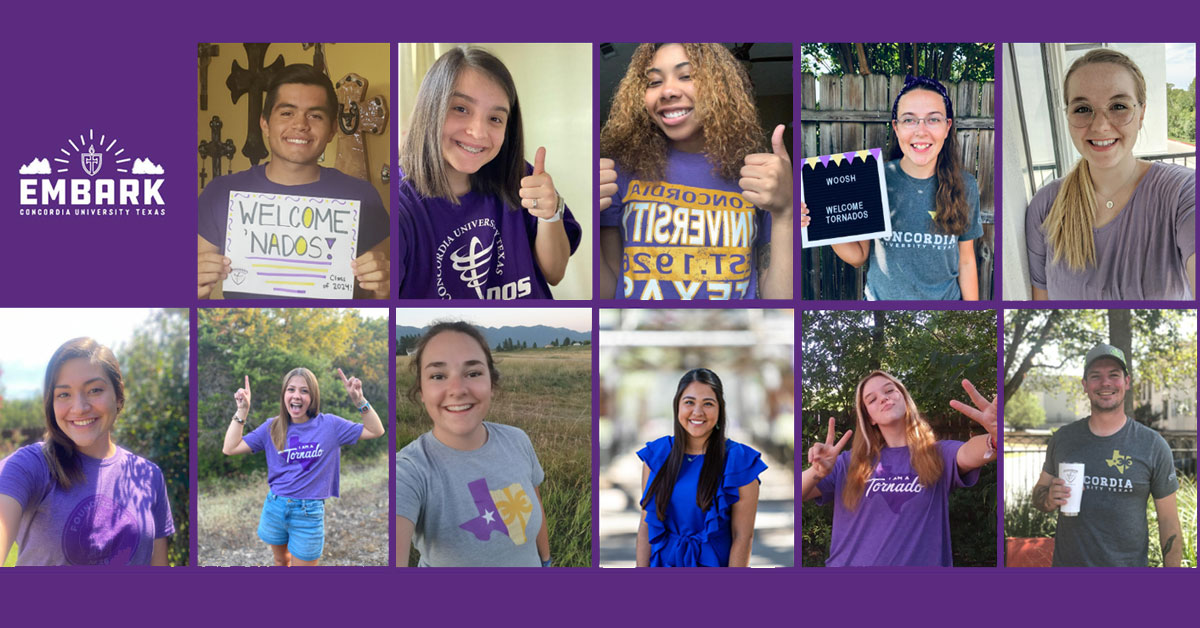 Meet the CTX students who will help guide you through Embark!, Concordia's incoming freshman orientation.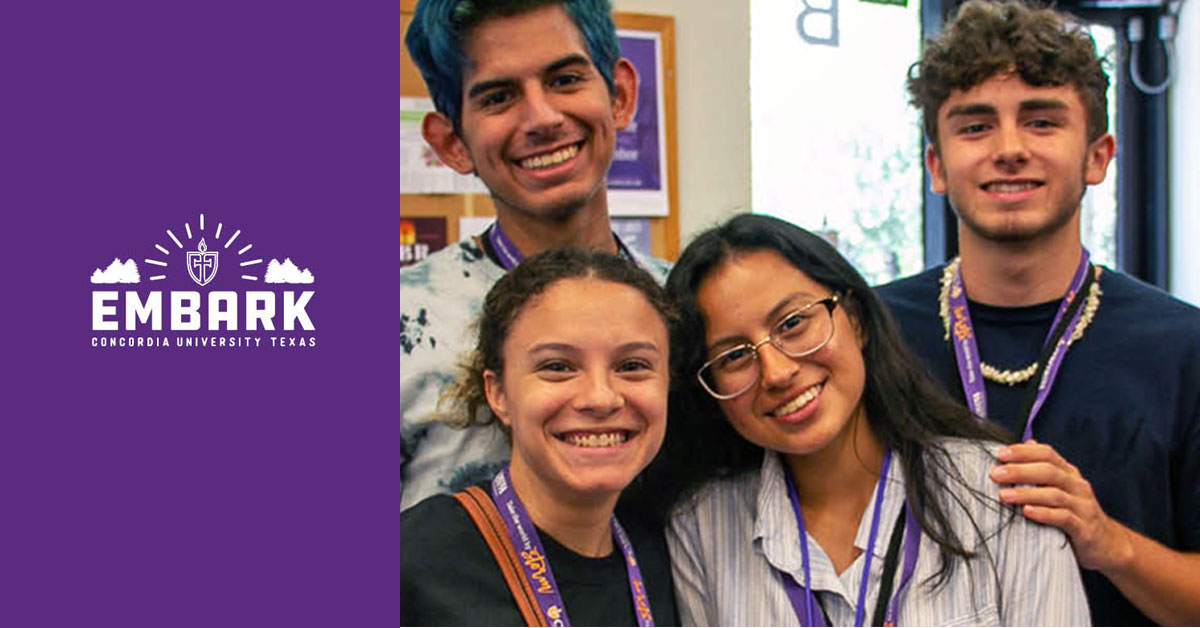 All first-year students at CTX and their families are required to attend Virtual Embark for new student orientation. Here's what you need to know.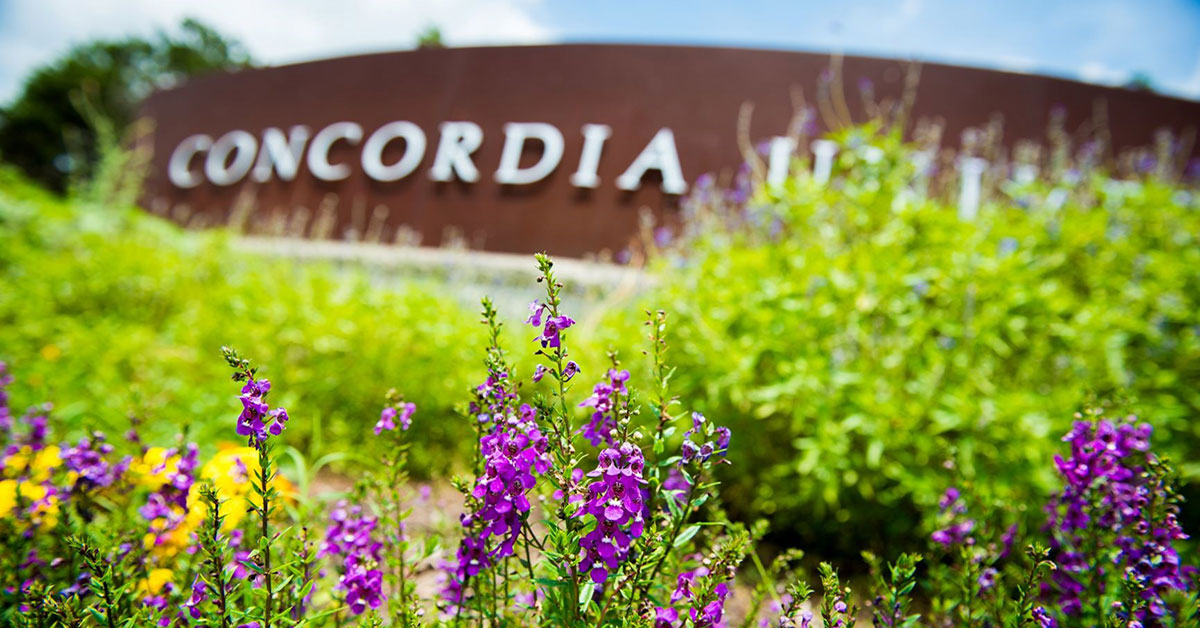 All incoming freshmen and transfer students are invited to join us online for the Life & Leadership Welcome sessions.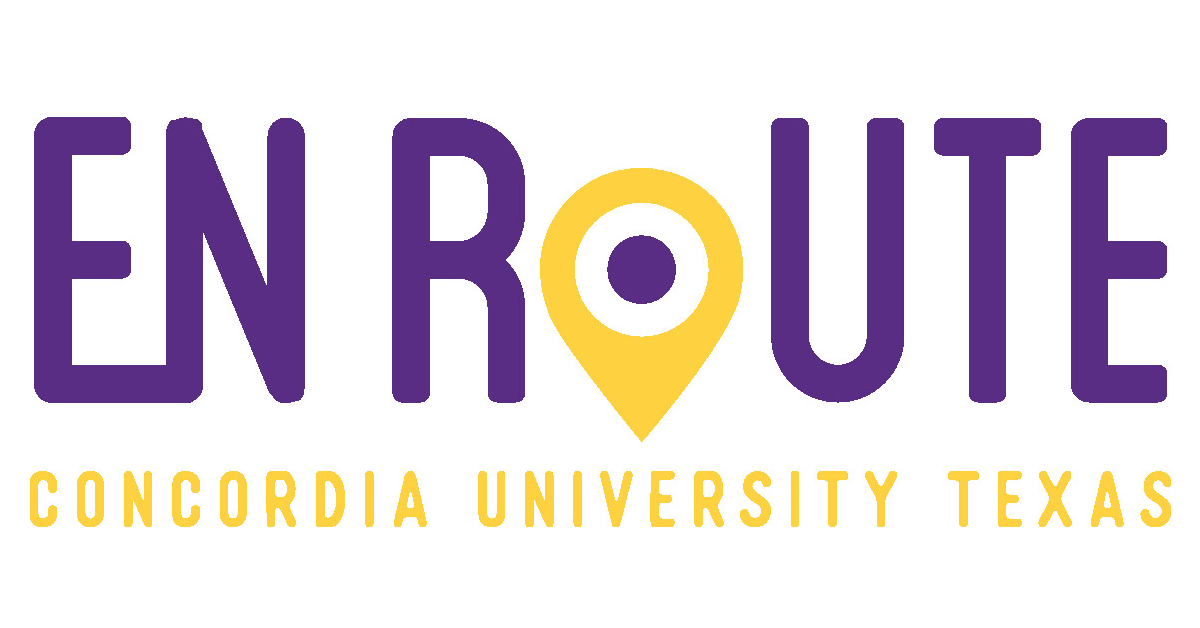 All incoming transfer students are required to attend Concordia's En Route Transfer Orientation. Learn more!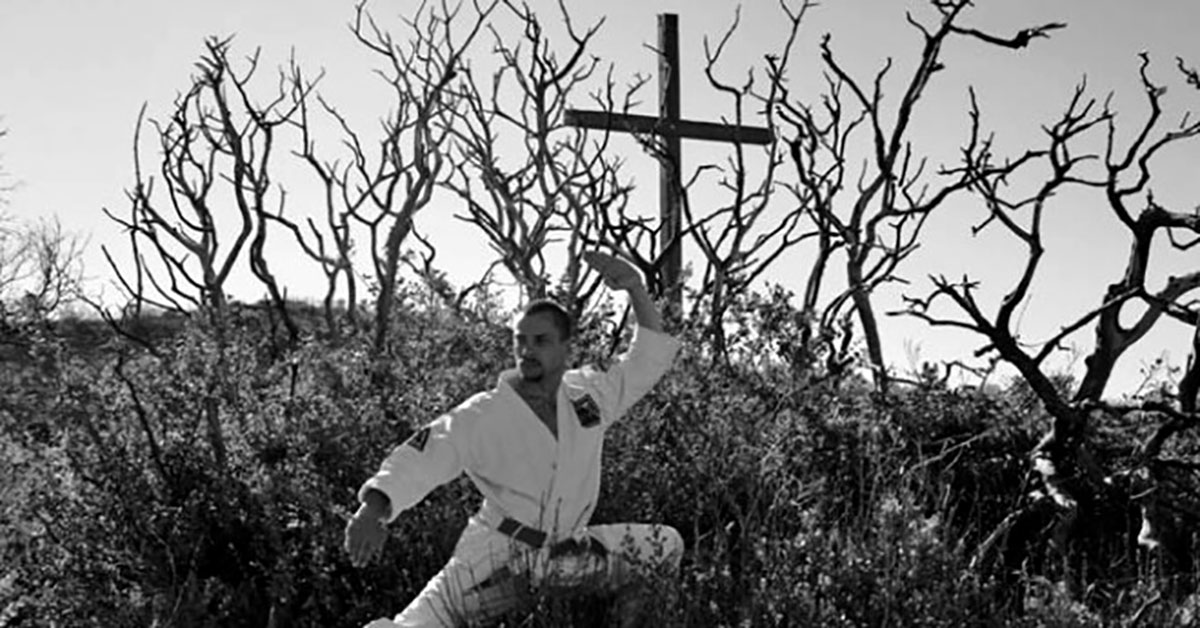 Rev. Brown, director of Concordia's Church Relations, is hosting an upcoming spiritual retreat, Warrior Weekend.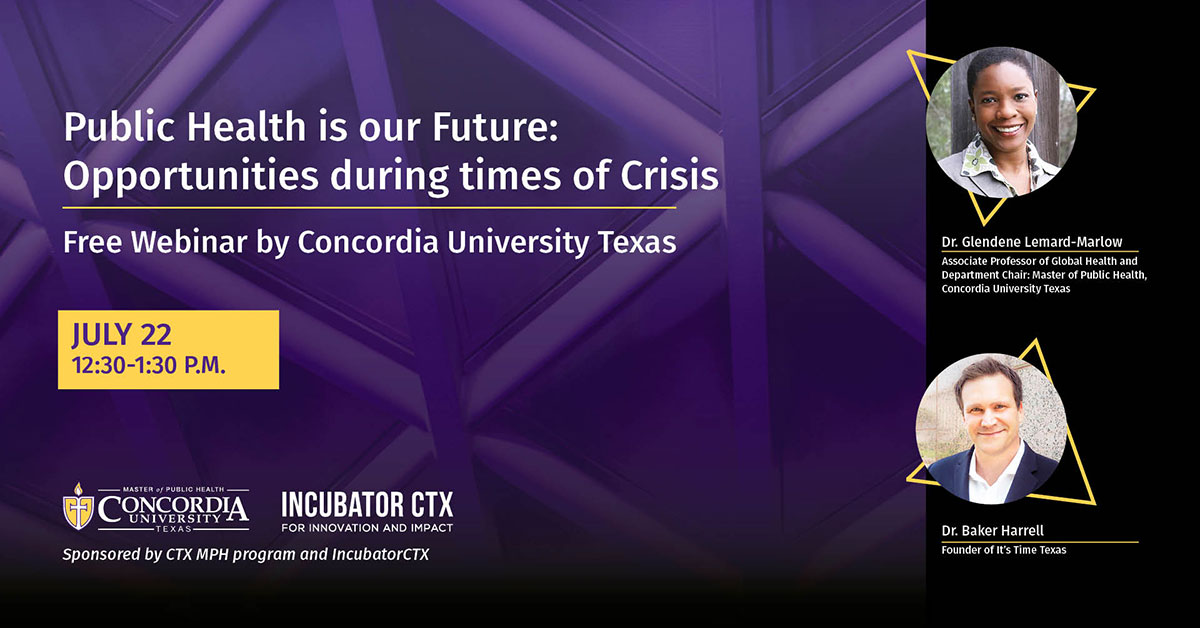 Join Concordia University Texas Master of Public Health director Dr. Glendene Lemard-Marlow for insightful discussions with entrepreneur Dr. Baker Harrell about the value of public health for every vocation and the opportunities the COVID-19 pandemic presents.