Concordia University Texas Blog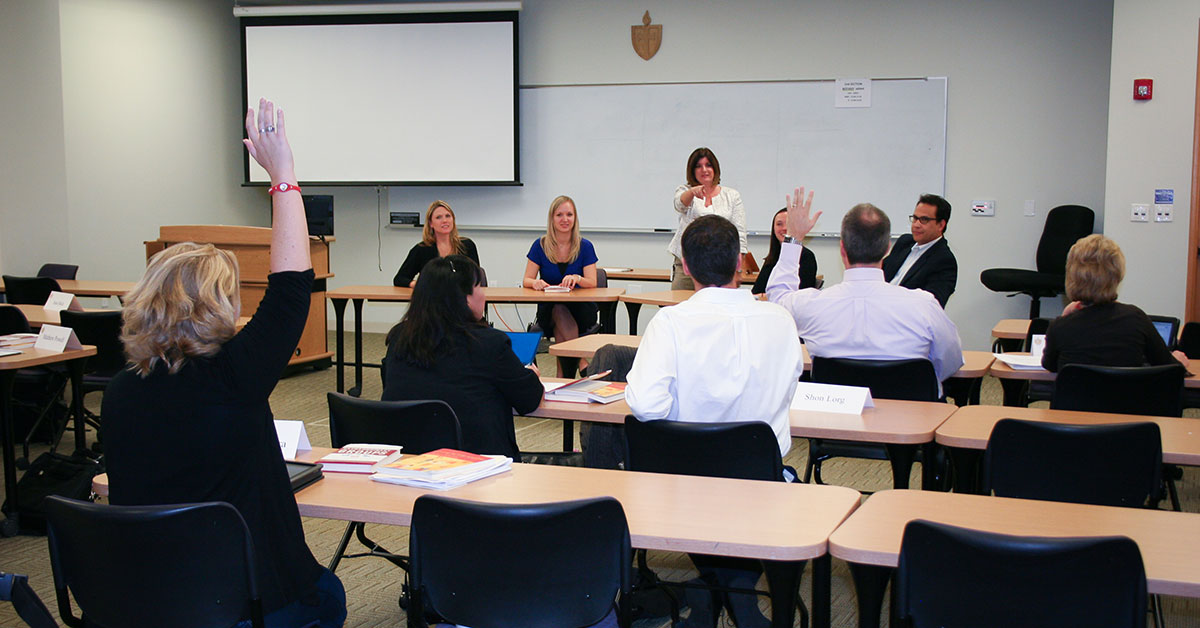 Did you know that CTX offers the most affordable MBA in Austin? Learn more about our quality MBA program!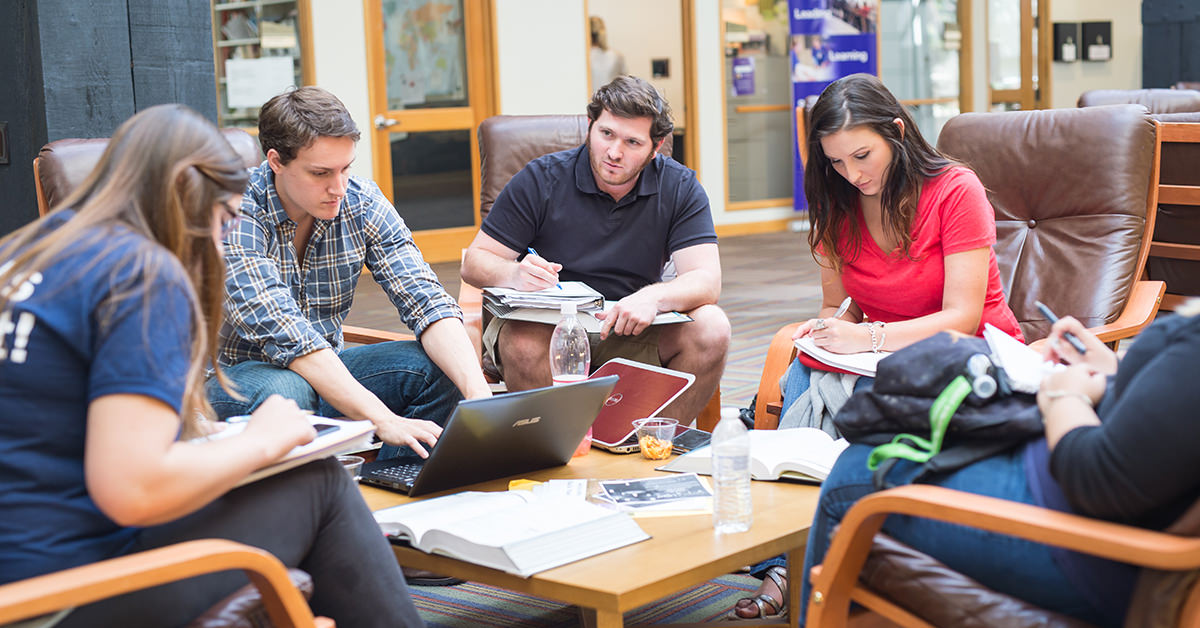 New programs are rolling out this Fall 2019 semester. Discover more!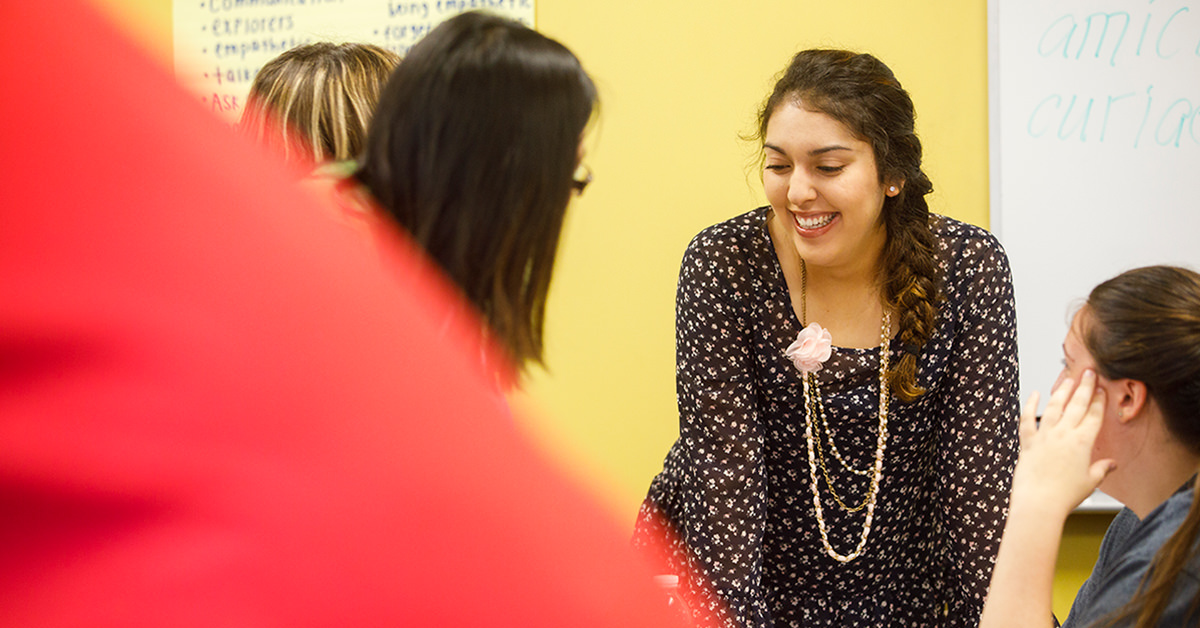 The Instructional Leadership specialization for the MEd has been revamped! Learn more.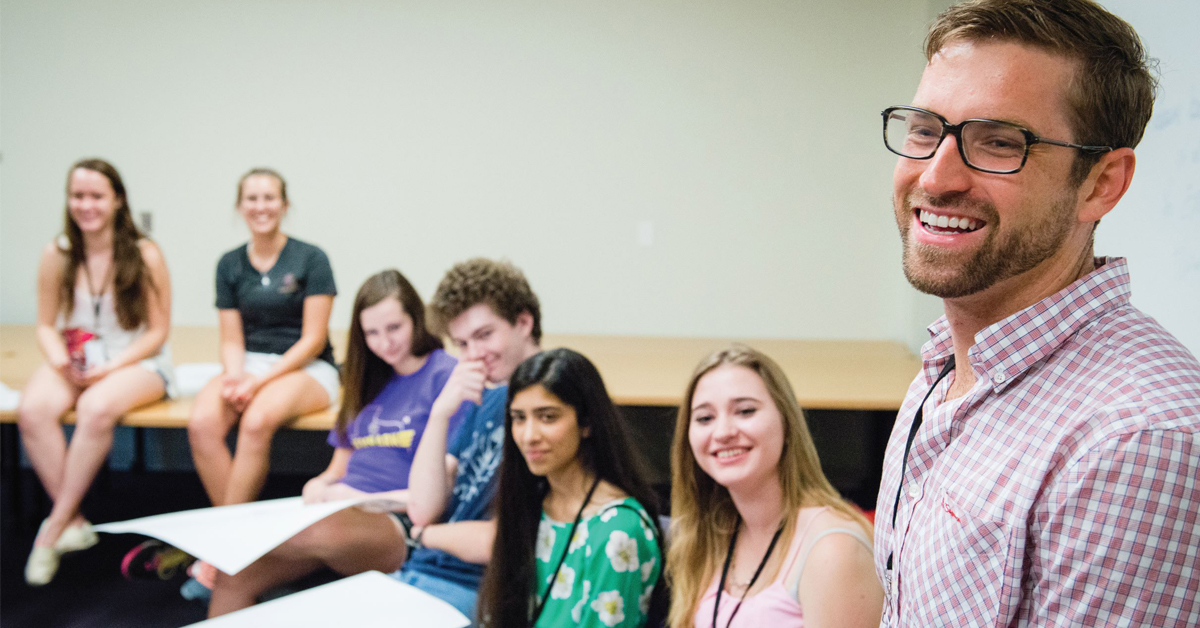 Wondering how you can use a behavioral sciences degree? Discover 7 potential career paths.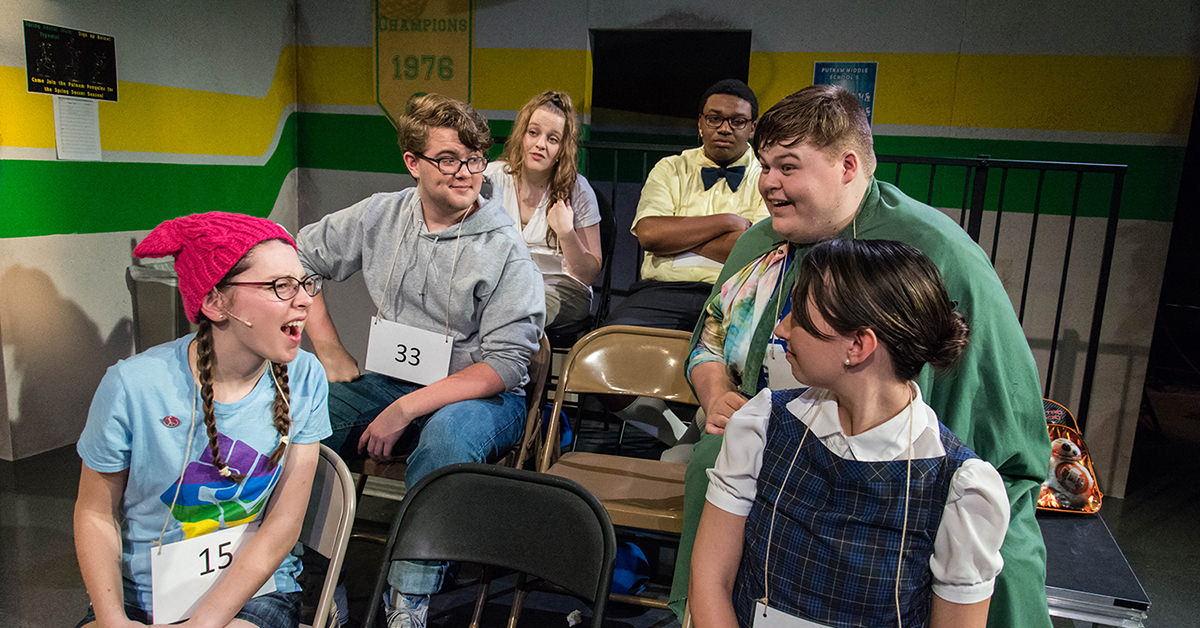 Concordia's new Theatre major is launching this fall. Discover more!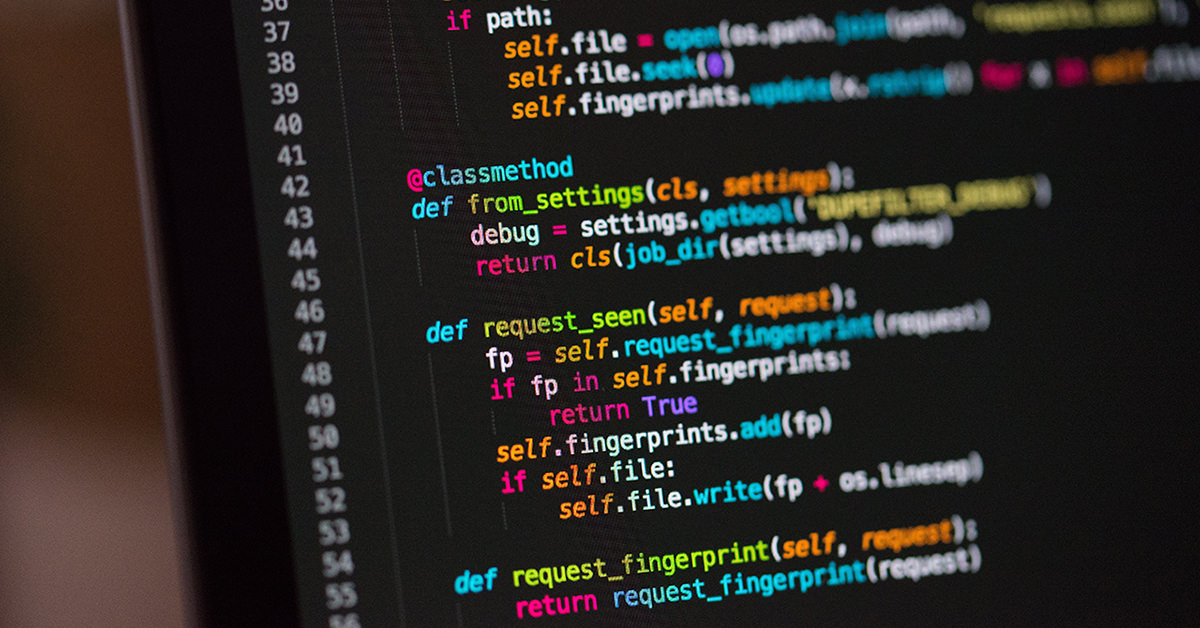 CTX is launching a new software engineering concentration for the computer science program this fall 2019. Learn more!