Concordia University Texas Blog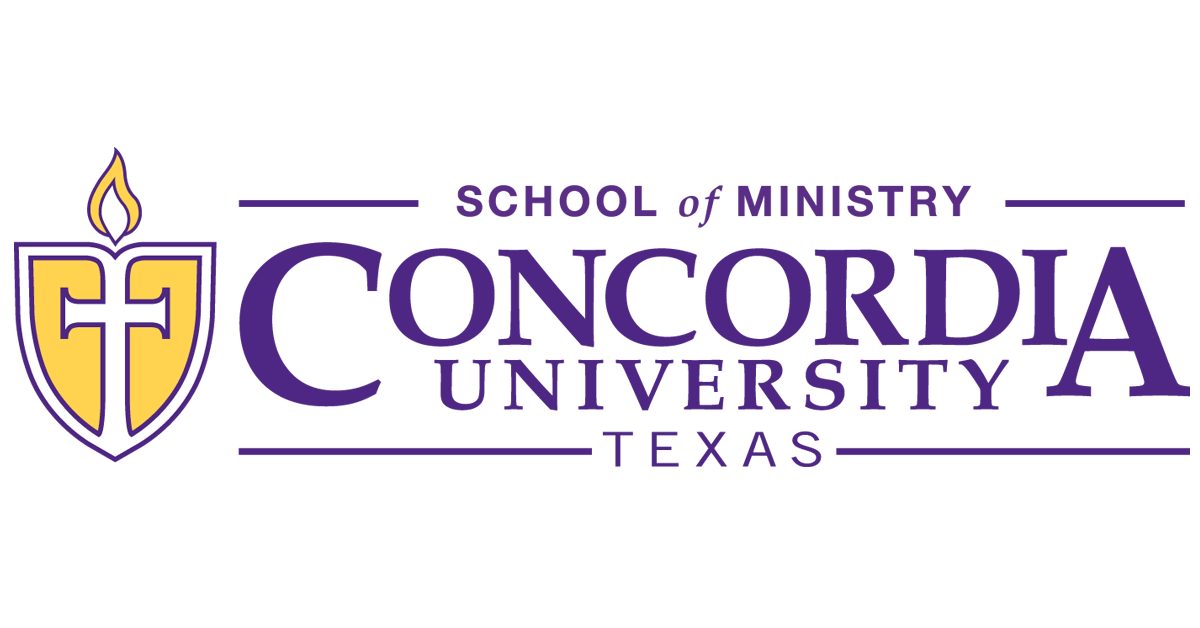 Discover how Concordia's new School of Ministry will better prepare students for vocations in church work.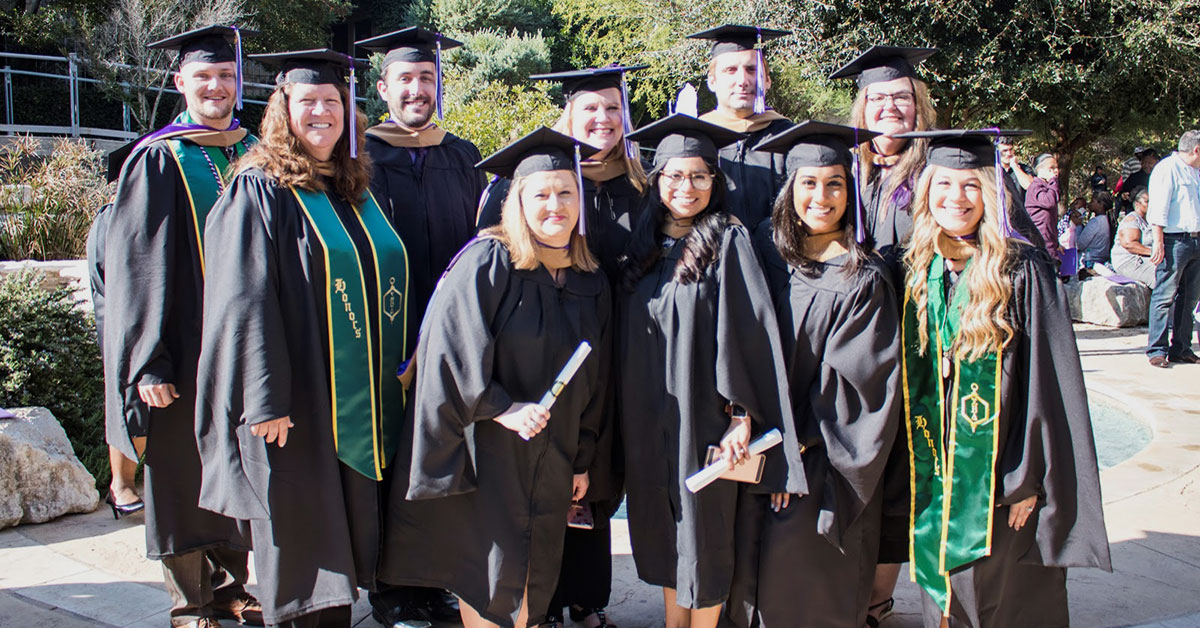 Discover more about Concordia's pre-professional programs for undergraduate students.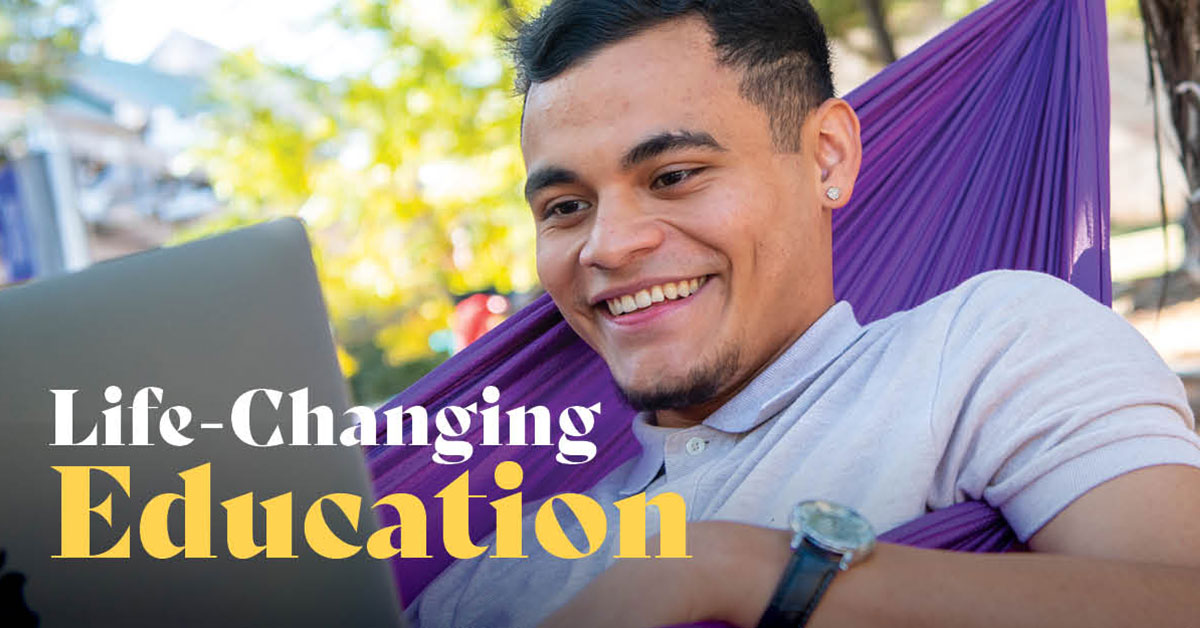 With the Multidisciplinary Studies major at Concordia University Texas, you can design an undergraduate degree that's perfect for you.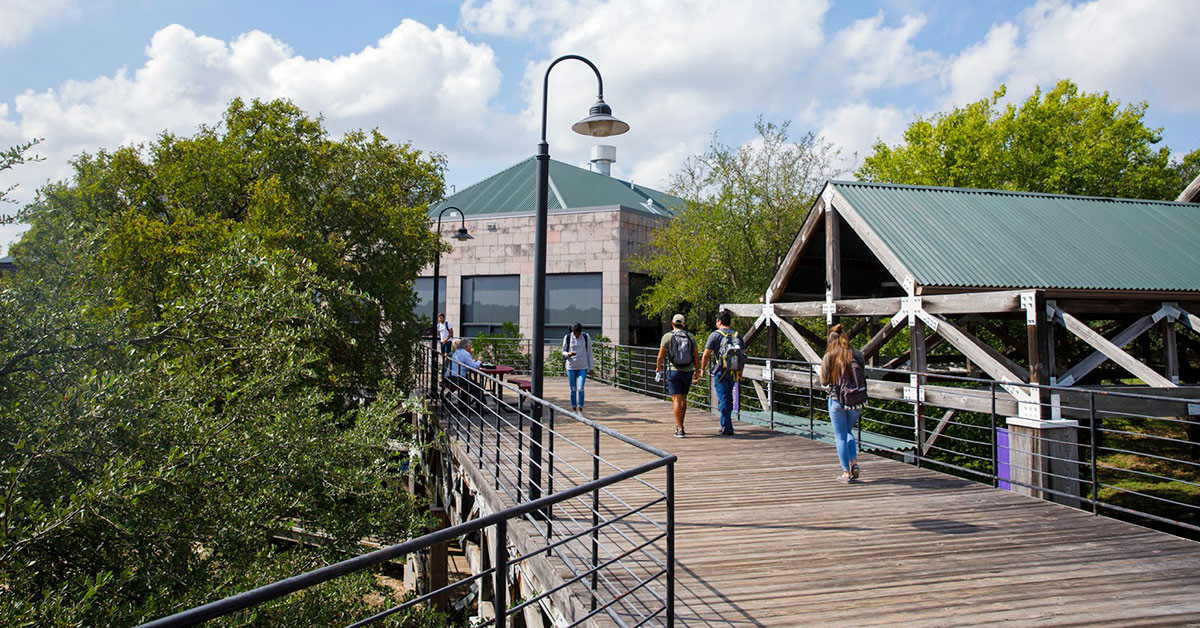 Are you ready to go back to school? Complete your college degree with the Concordia Adult Degree Program, designed for busy adults like you.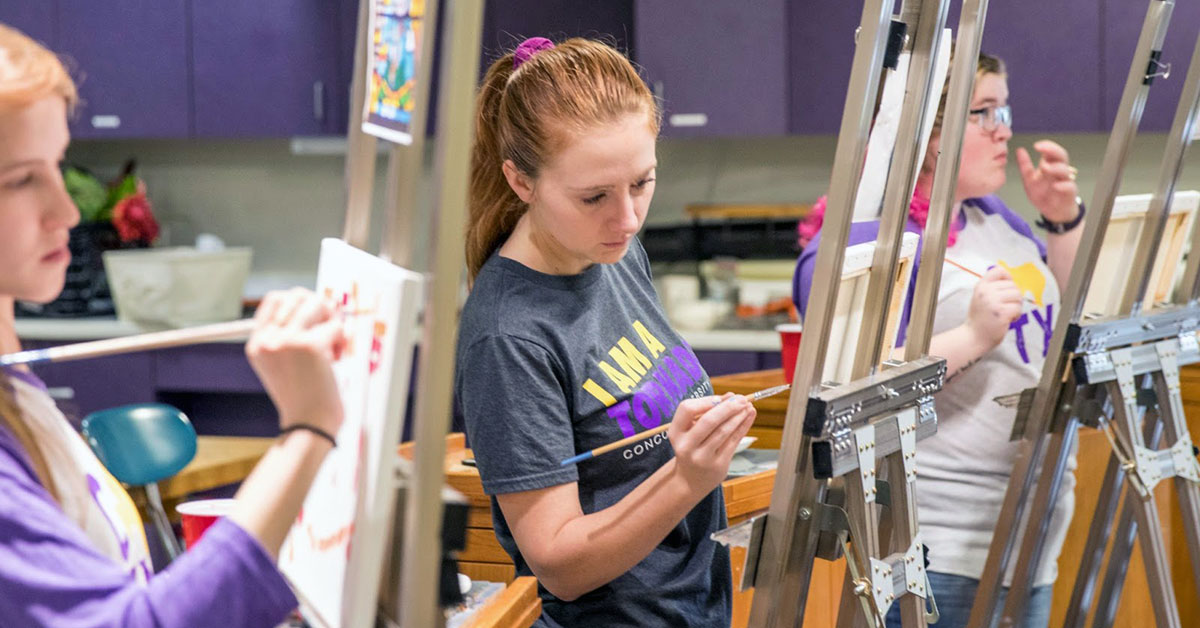 Discover five careers where you can leverage a minor in Art.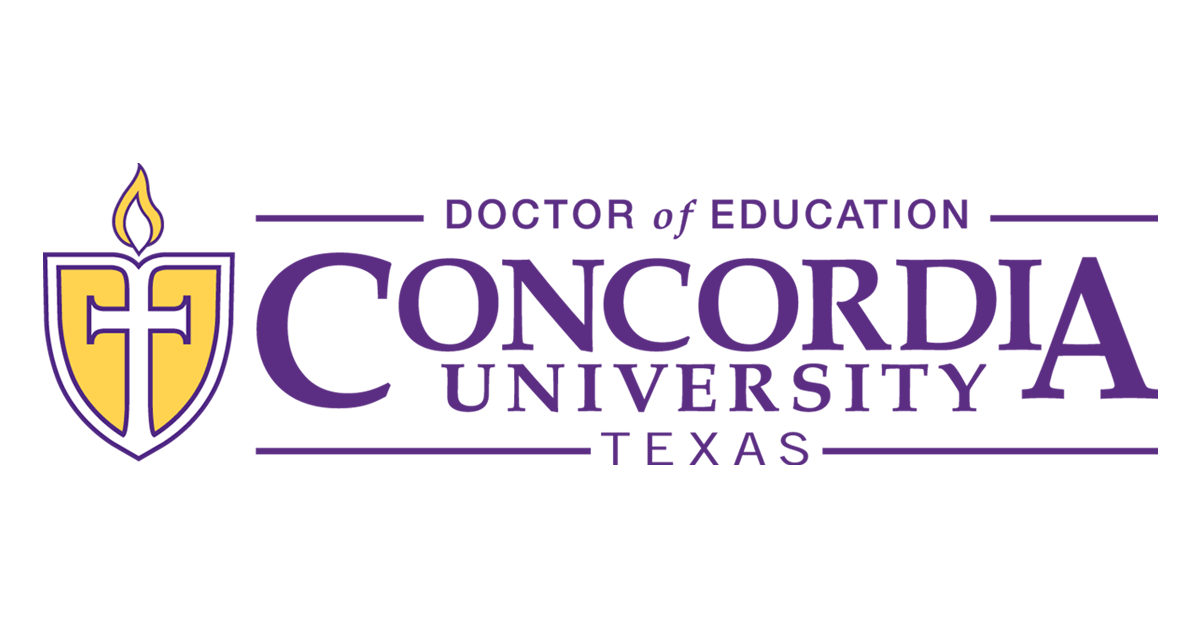 Learn more about the exciting alternative to the dissertation for Concordia's three-year EdD program.