Concordia University Texas Blog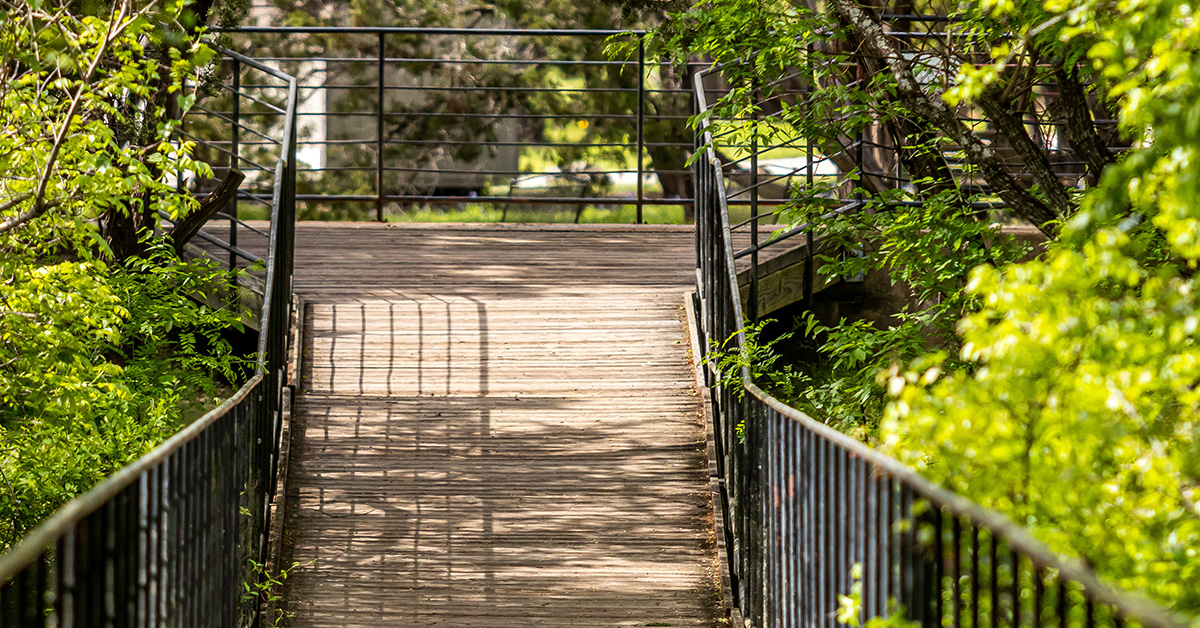 Spring 2021 registration begins soon. Here's what you need to know.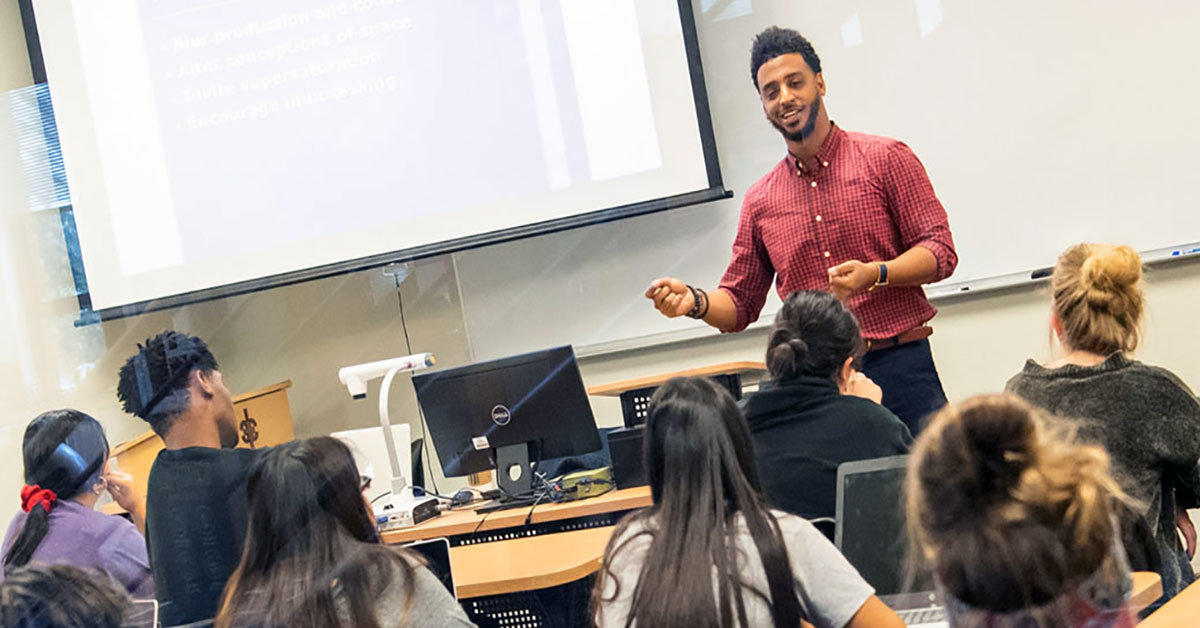 The new College of Health Sciences at Concordia University Texas contains five programs, including our highly ranked Bachelor of Science in Nursing.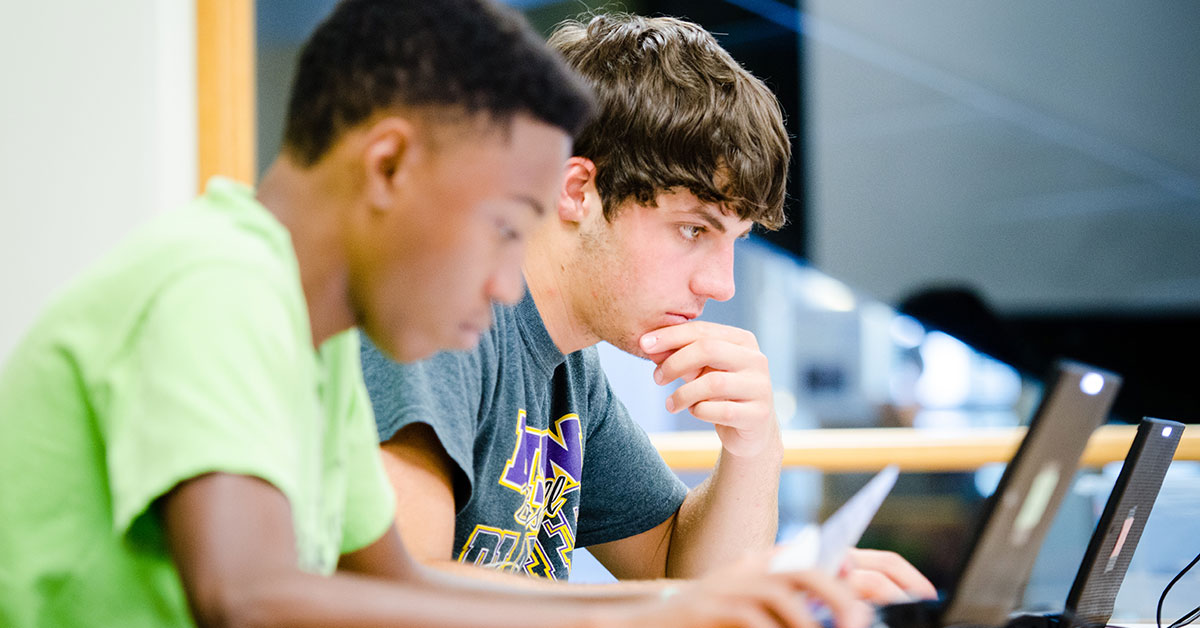 Discover how the innovative Computer Science program at Concordia better prepares graduates to succeed.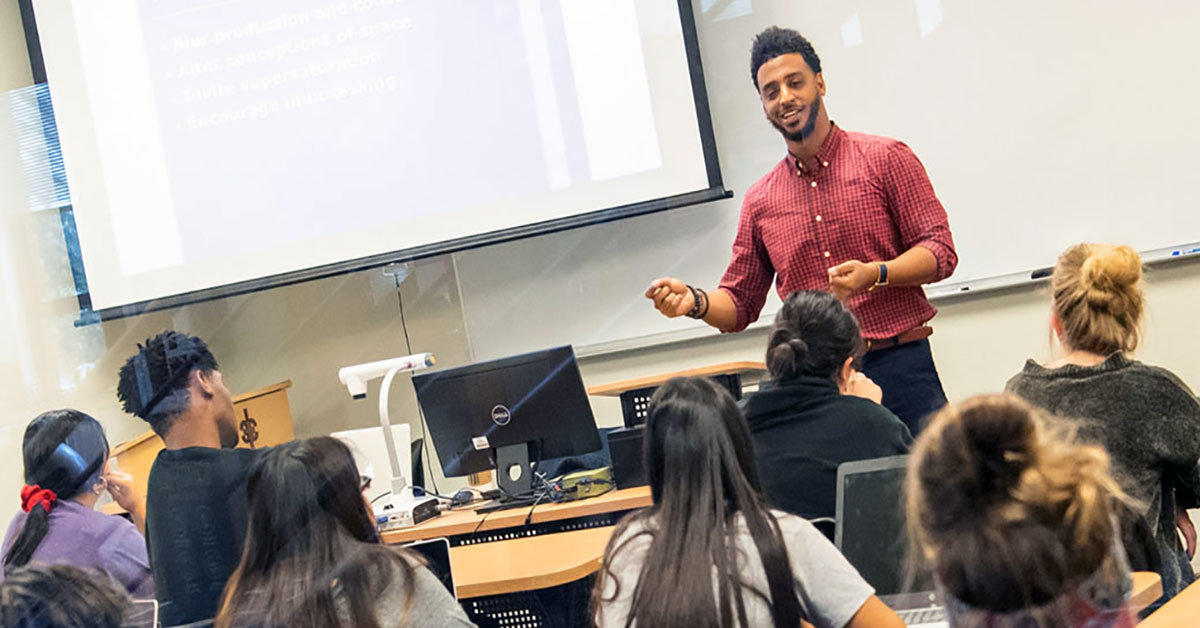 Prepare for an exciting career in the sciences at Concordia University Texas. Whether you're in a lab, in the field or in a department, you'll be ready for meaningful work.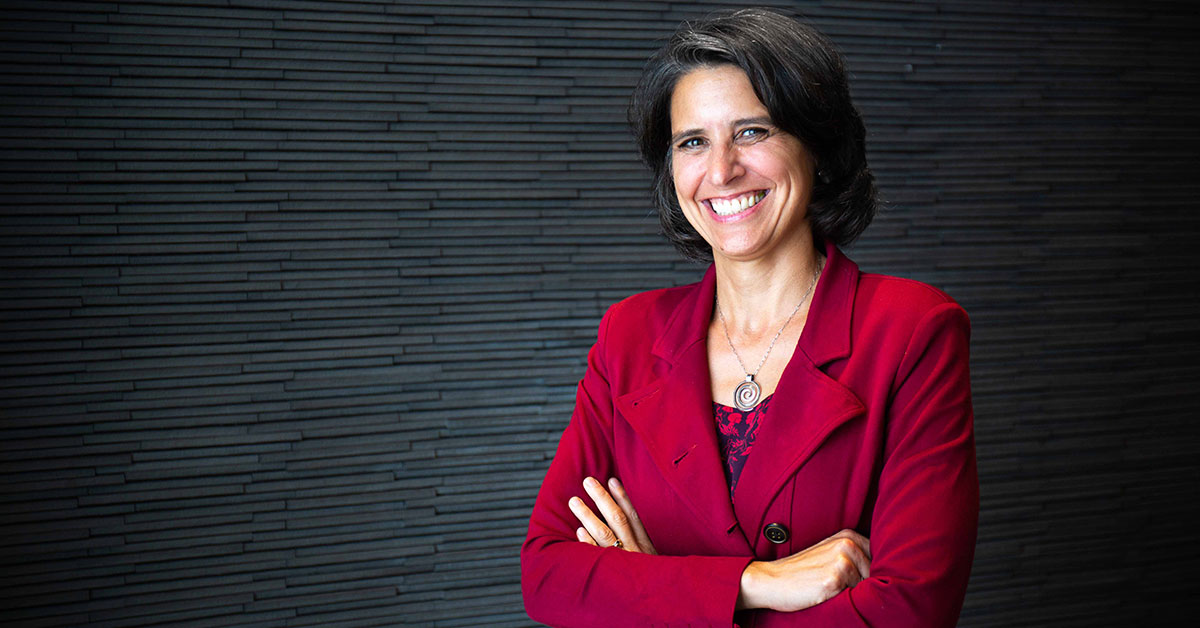 Meet the instructor of the interdisciplinary Business of Software Development course, and learn more about her passion for improving STEM education.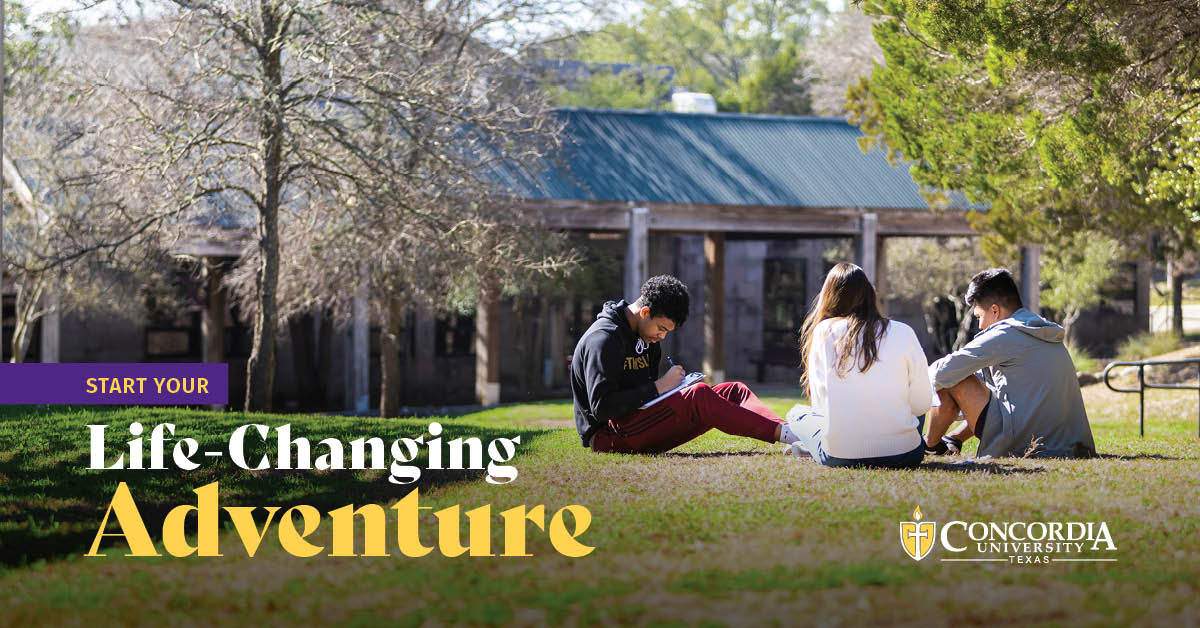 Students receive a personalized life-changing education at Concordia University Texas.