Concordia University Texas Blog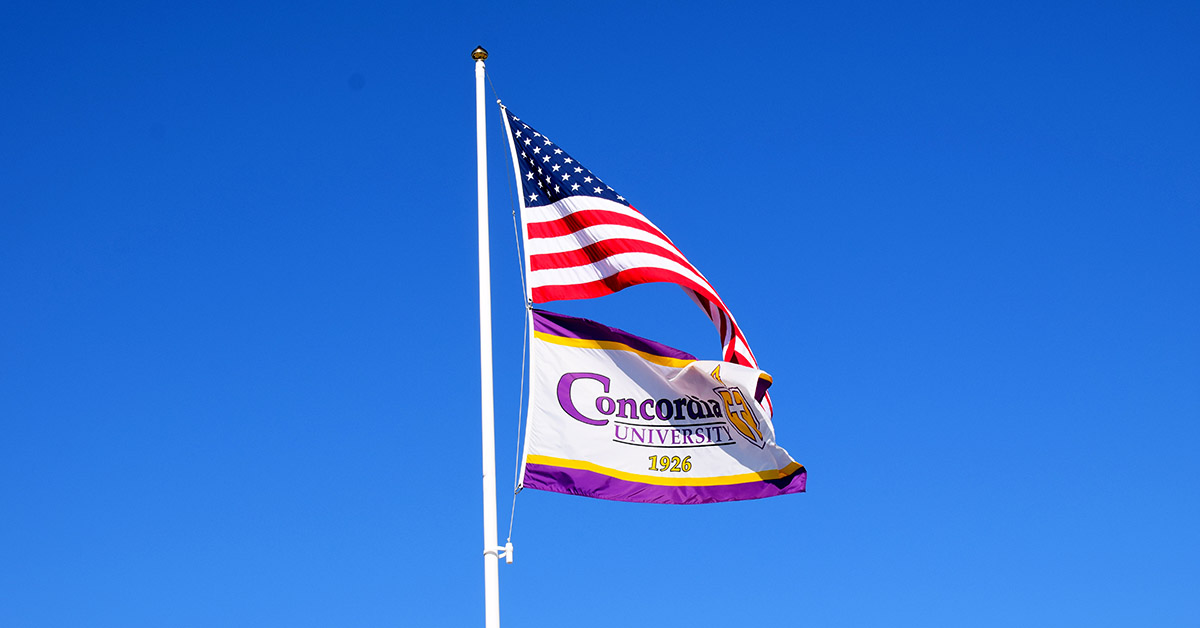 Discover the fascinating history and events that led to the Declaration of Independence of the United States of America.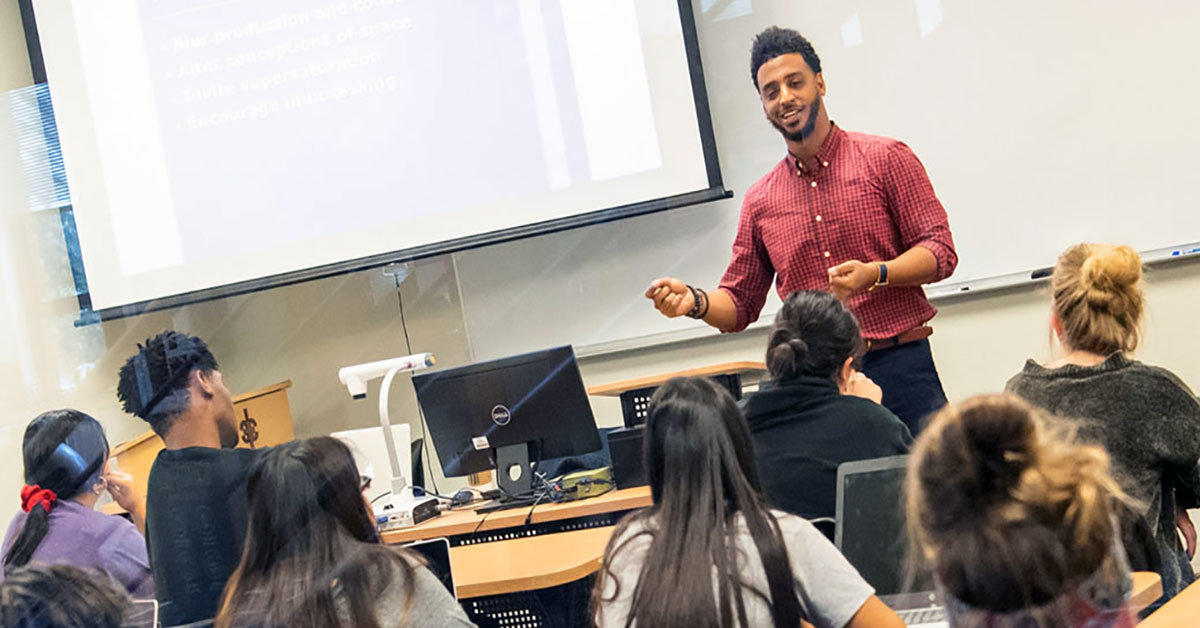 What do political science, criminal justice and English have in common? Concordia's School of Humanities & Social Sciences.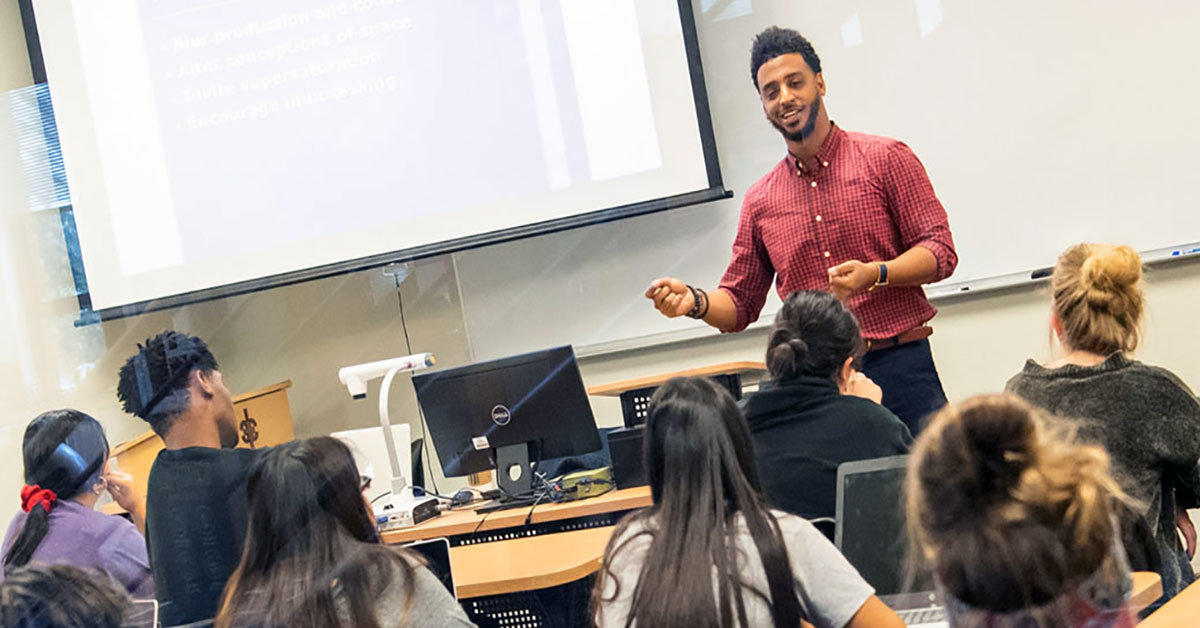 Learn more about the life-changing education Concordia offers to students who aspire to become educators.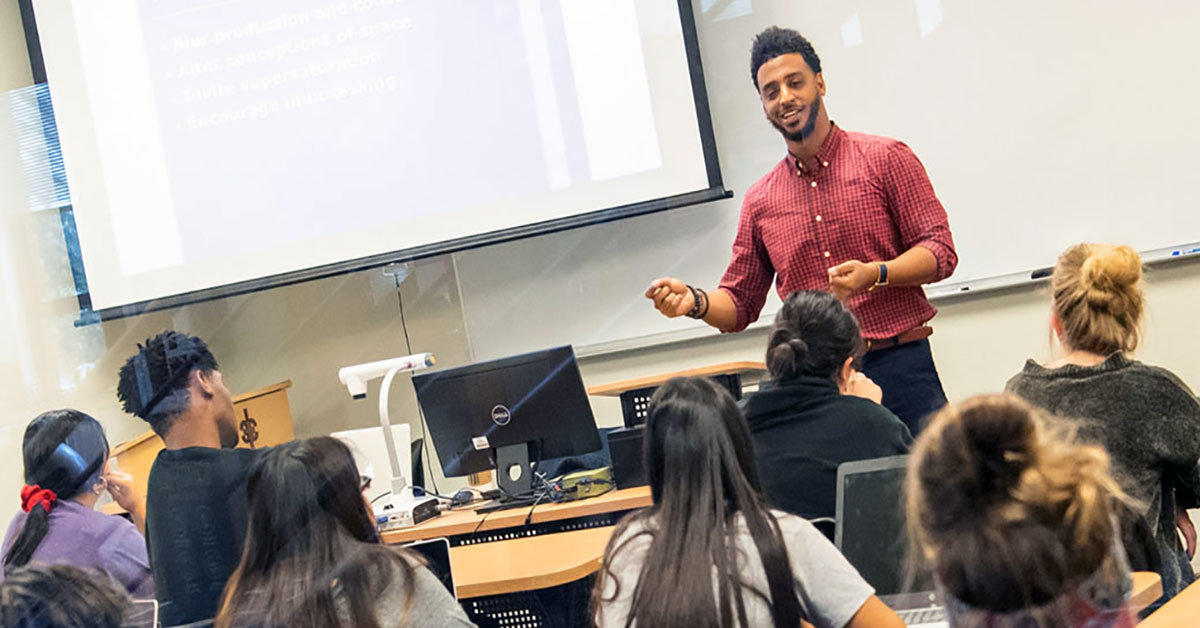 Set the stage for your career in art, music or theatre at Concordia University Texas.
Discover why Concordia's EdD program is not for you but for those whom you instruct and lead.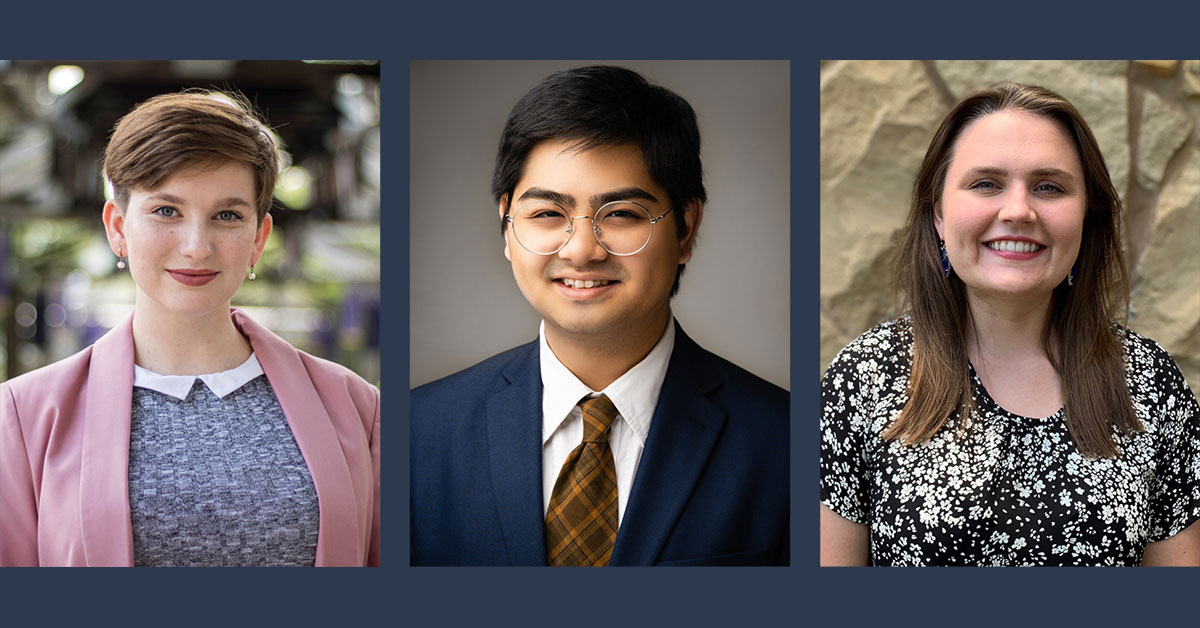 Learn how CTX English majors are supporting the meaningful work of Texas Mamma Jamma Ride.