Concordia University Texas Blog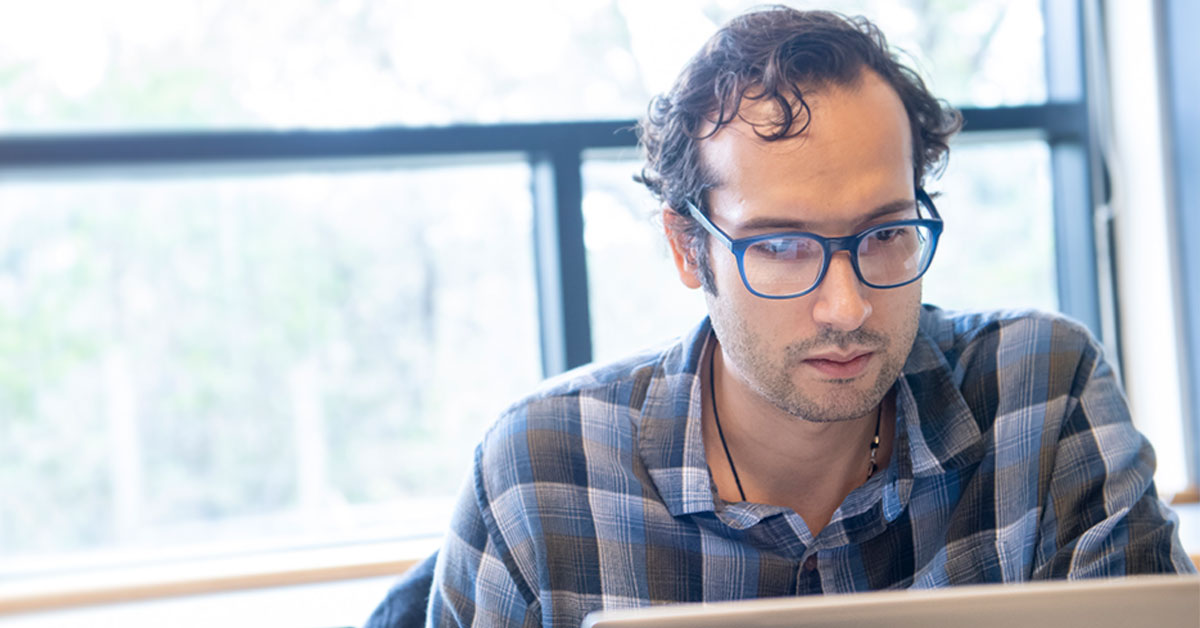 Earning a master's degree in public health can open doors to several rewarding jobs in the health field. Learn about five common MPH careers.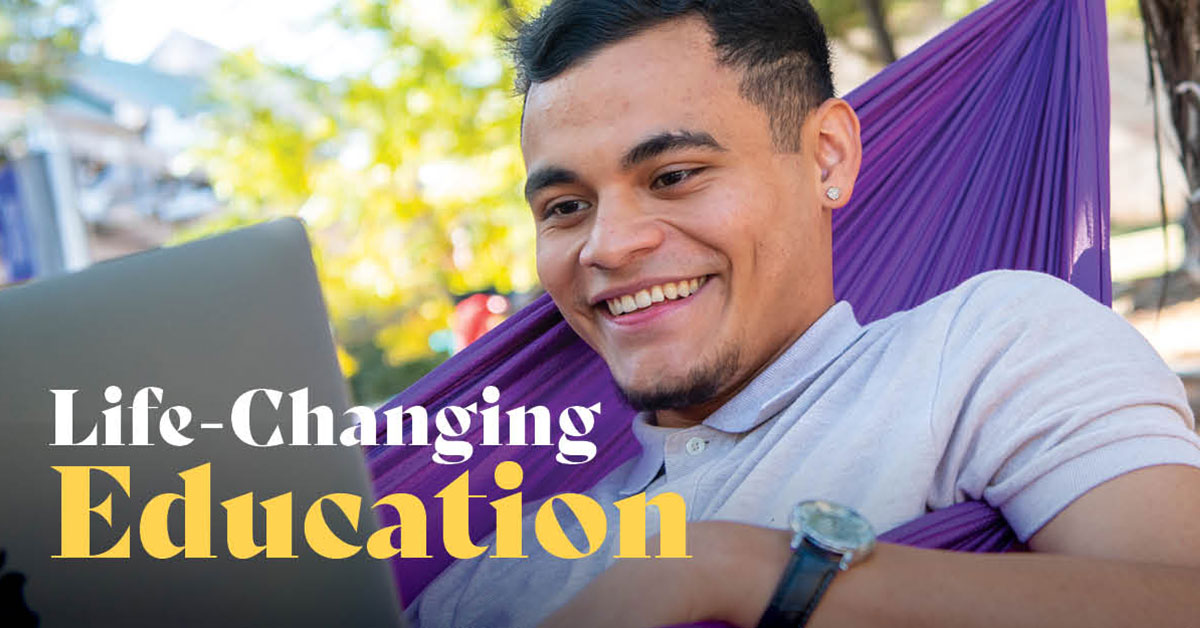 Discover the top industries that hire graduates of Concordia's online bachelor's degree programs.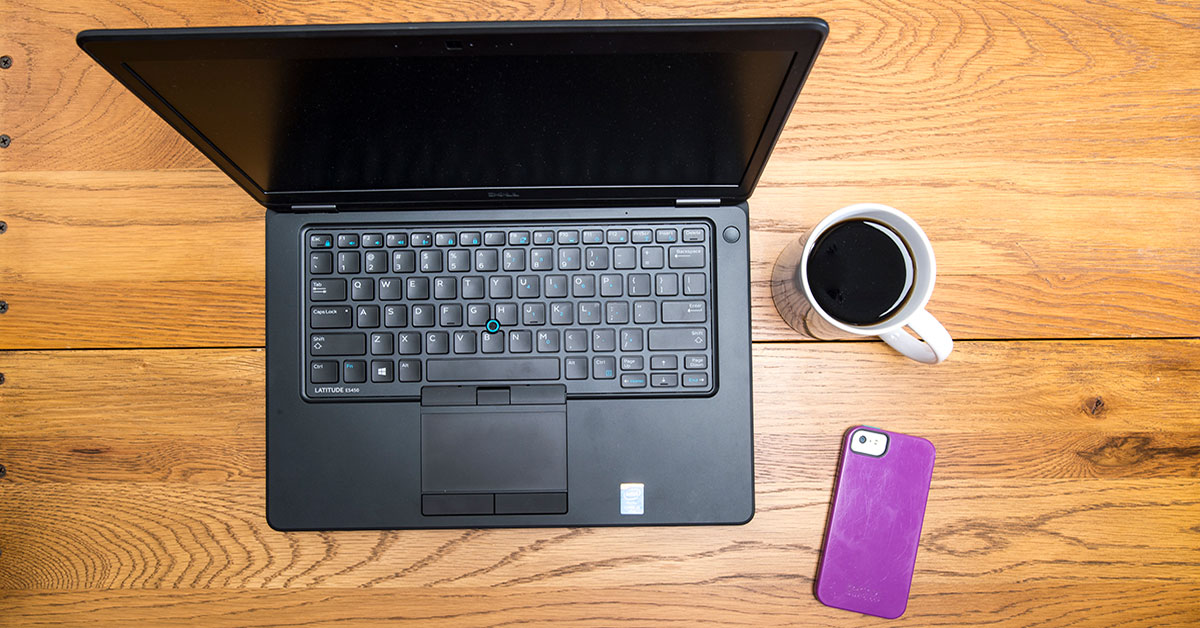 Considering an online college program? Review these pros and cons of online learning to determine if the virtual classroom is right for you.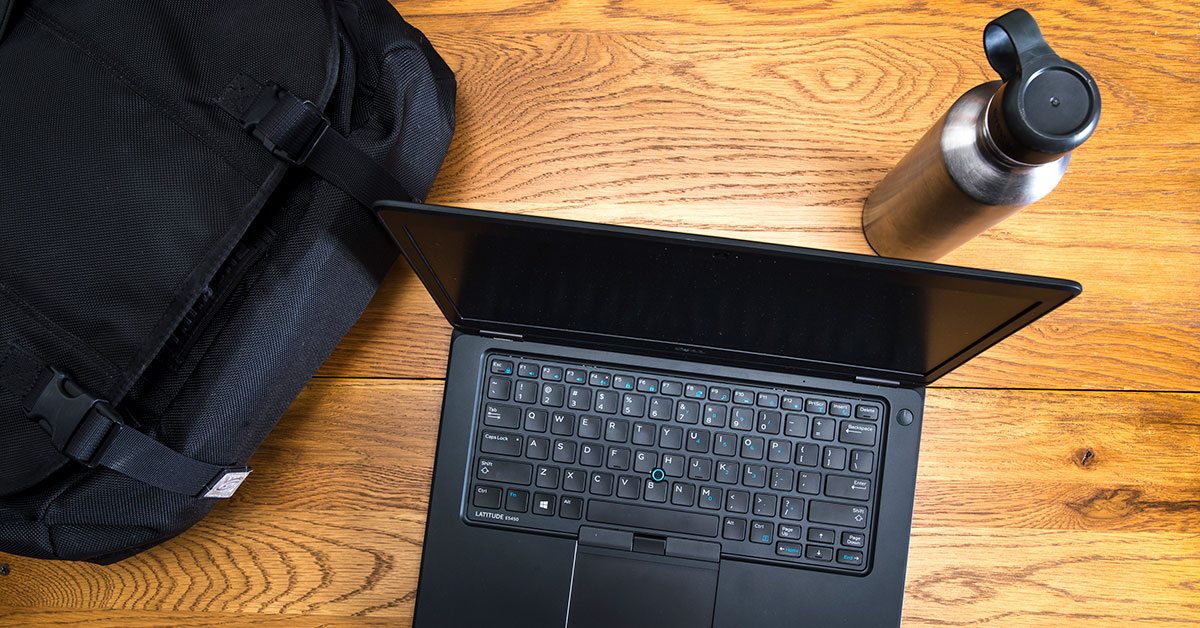 Discover how Concordia's professors use online learning tools to deliver an even better learning experience for all students.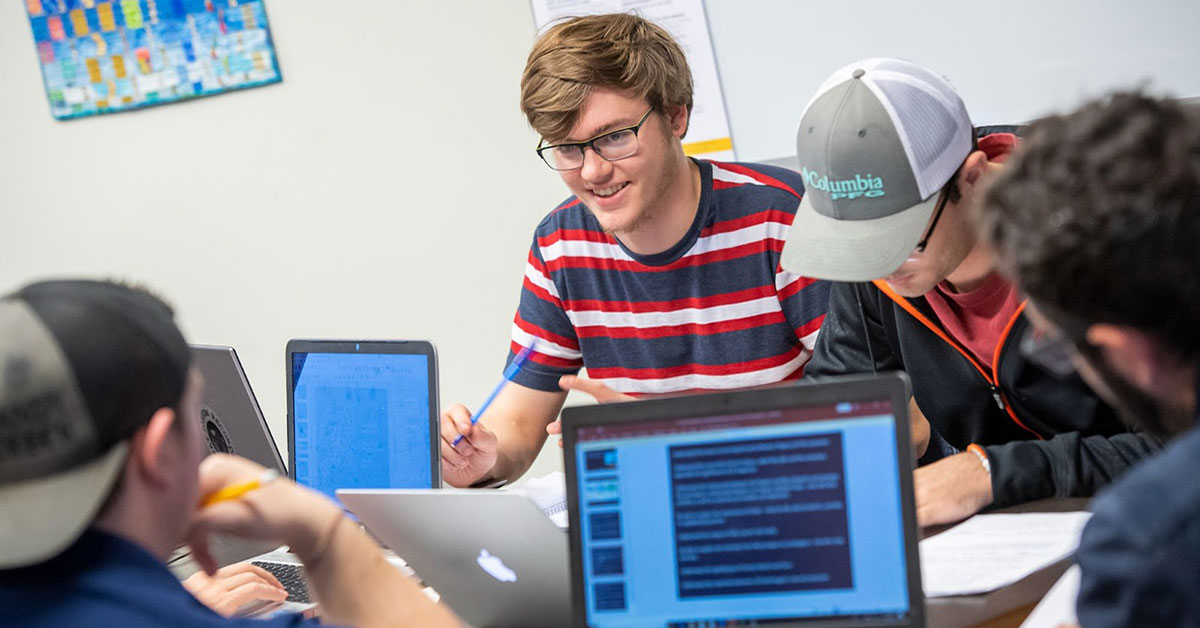 Technology provides educators with many advantages. Discover the top three reasons teachers should use technology in the classroom.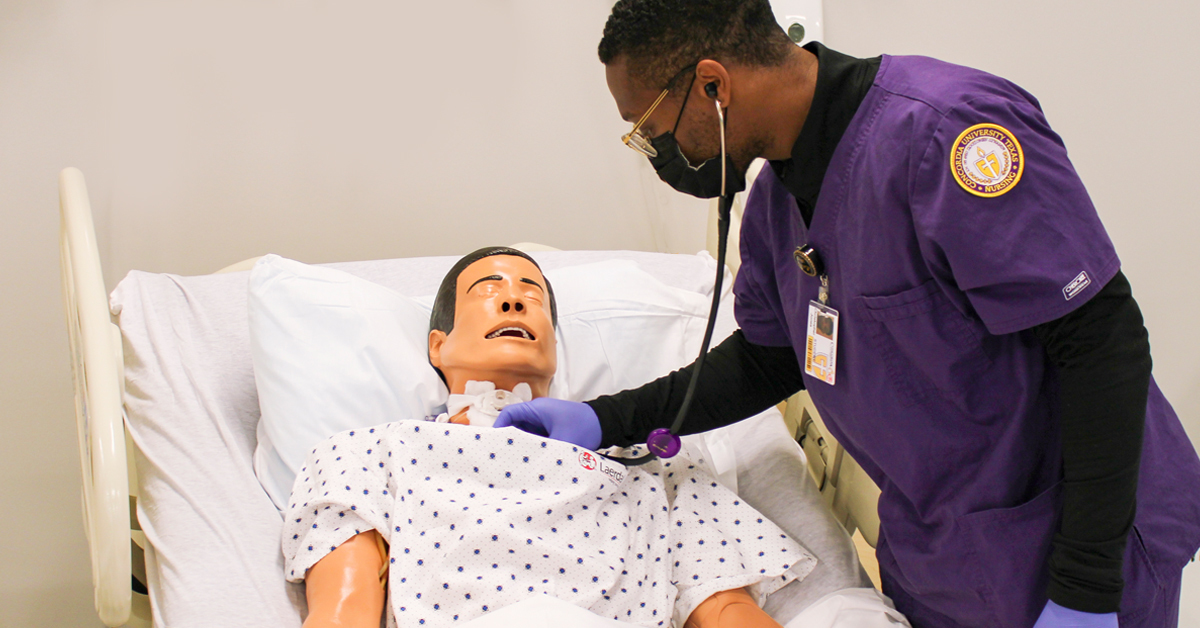 Discover how Concordia's expansion of its accelerated nursing program track into Dallas helps address the national nursing shortage.