Concordia University Texas Blog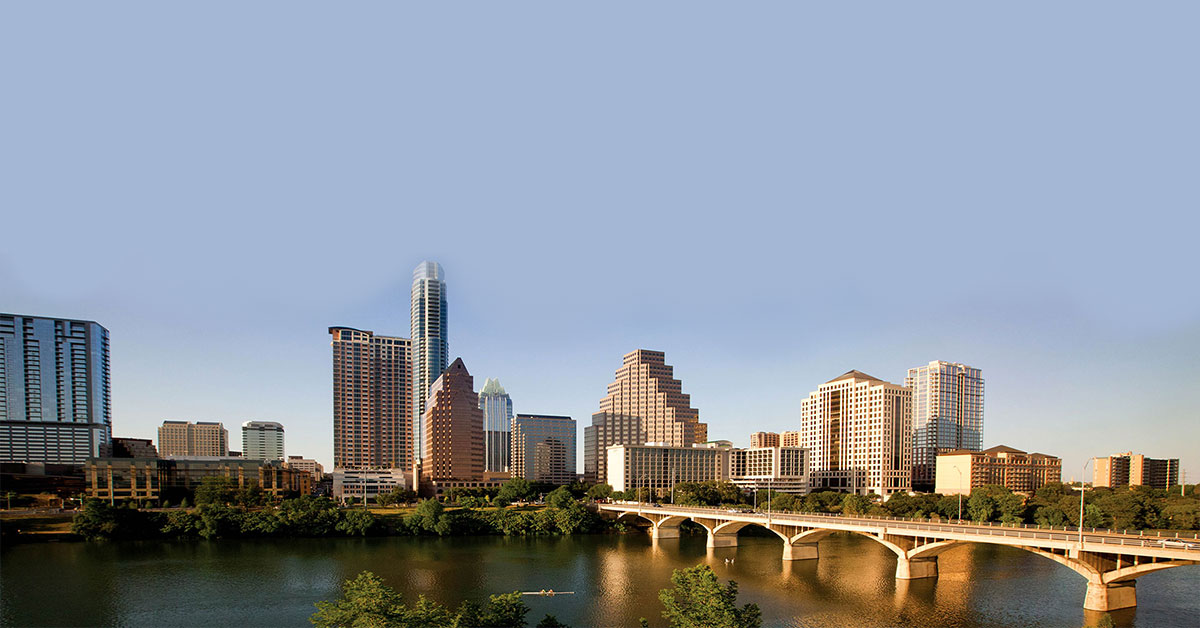 Learn about this exciting degree and how Concordia's MPH program can help you advance your career in the field of population health.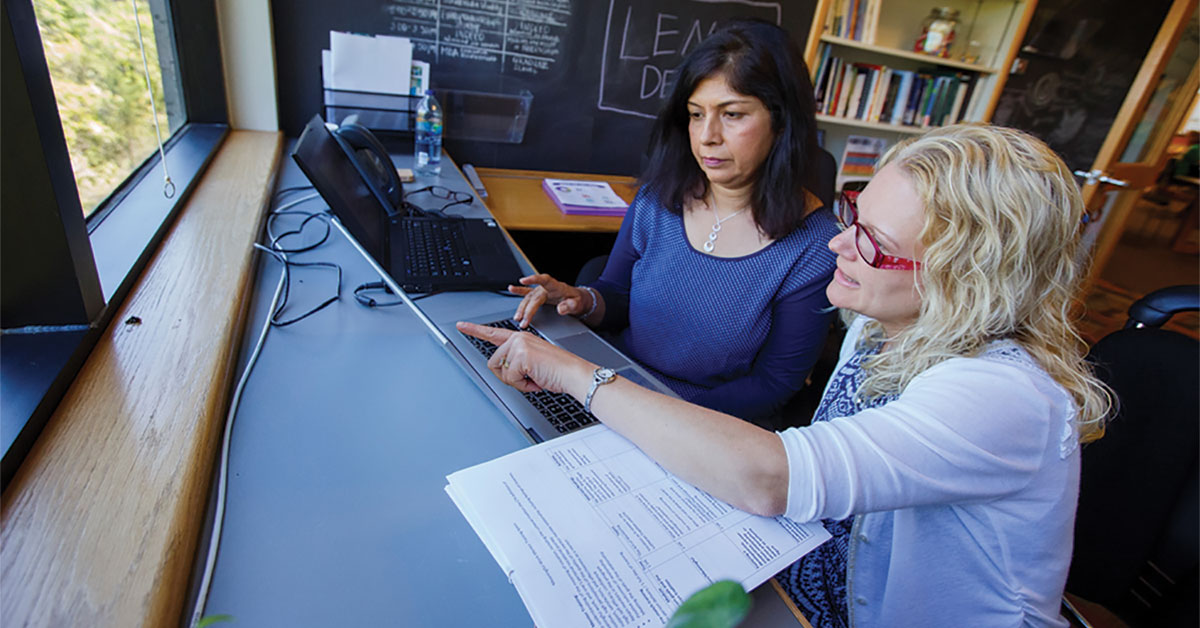 New Concordia MEd in Educational Technology & Innovation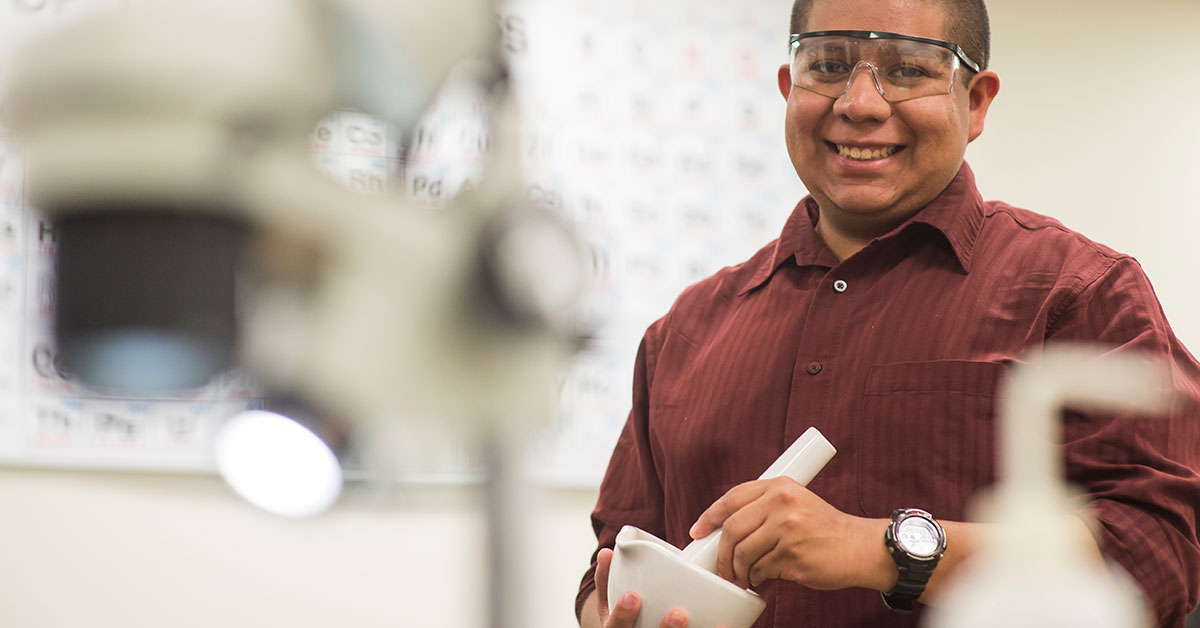 Explore five unique jobs that are perfect for a biology major.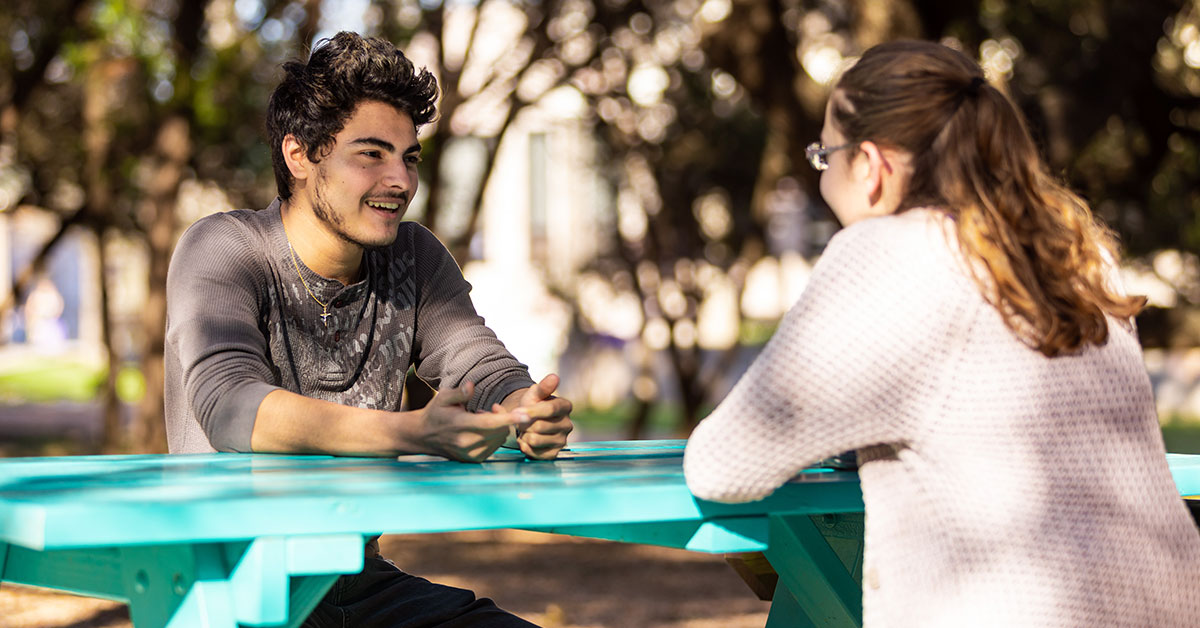 Concordia students can now pursue a degree in Sociology. Here's what you need to know about the new program.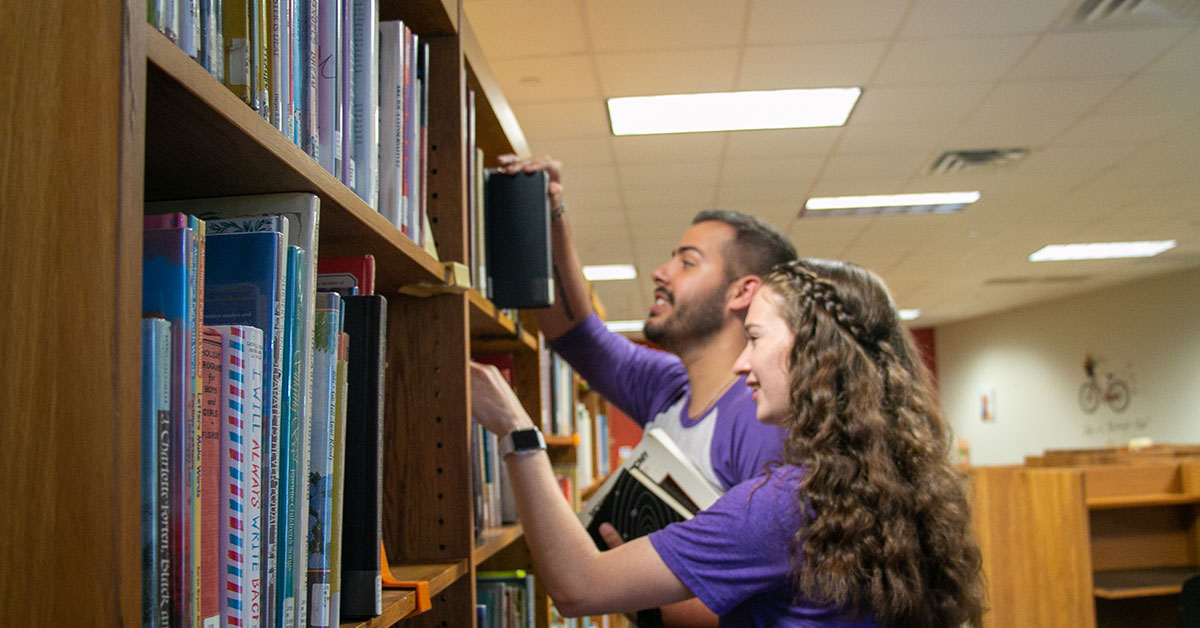 Learn more about nine surprising career paths that are ideal for English majors.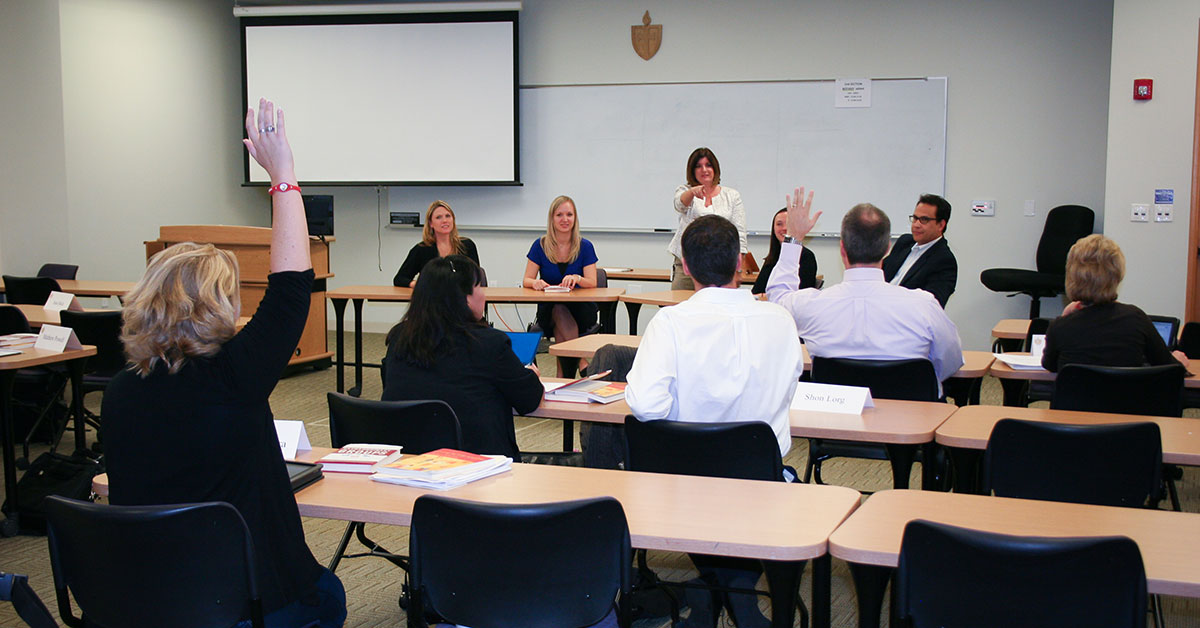 Did you know that CTX offers the most affordable MBA in Austin? Learn more about our quality MBA program!