Concordia University Texas Blog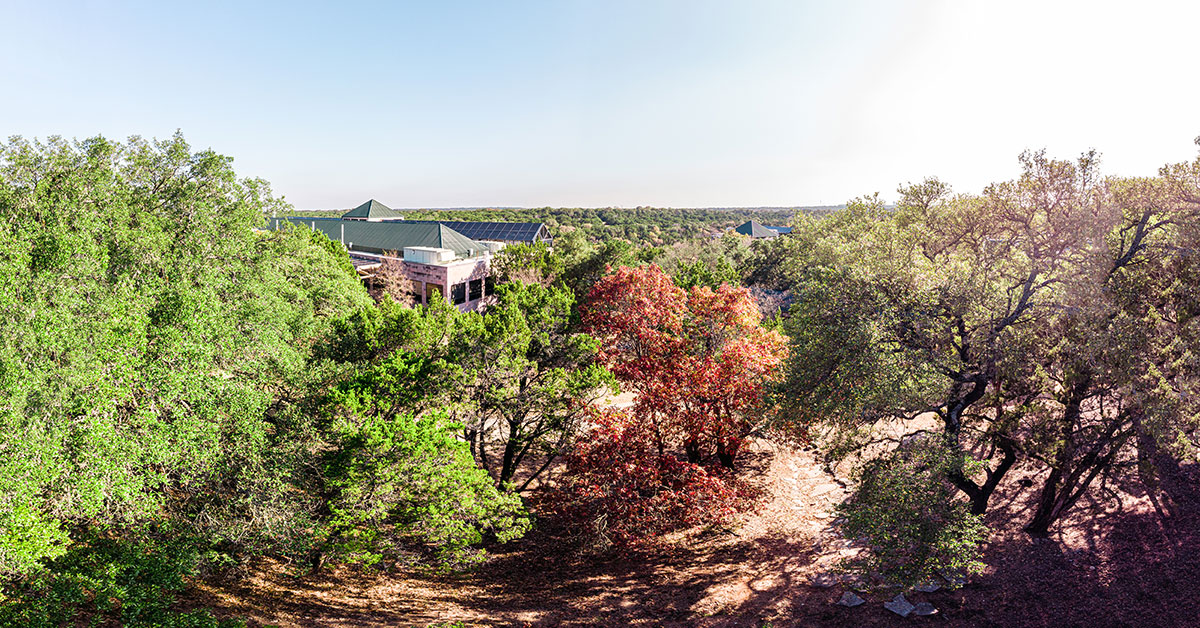 Here are three fascinating History courses you can take this Fall 2021 semester.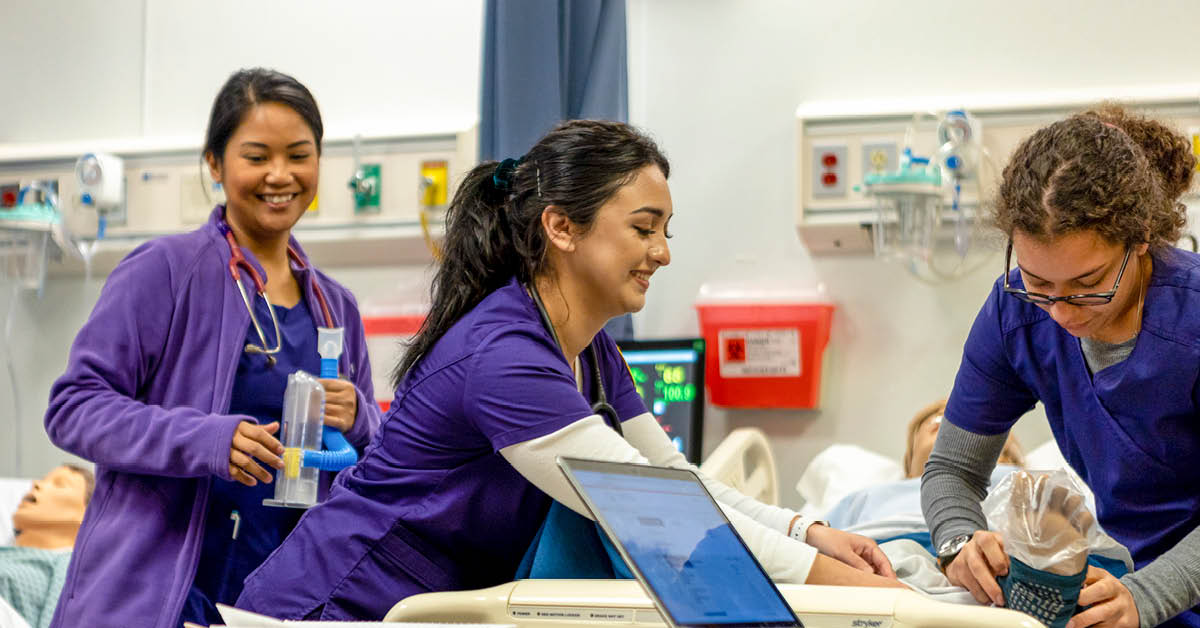 Concordia's Direct Entry Track allows freshmen to reserve their spots in the University's high-ranking Bachelor of Science in Nursing program.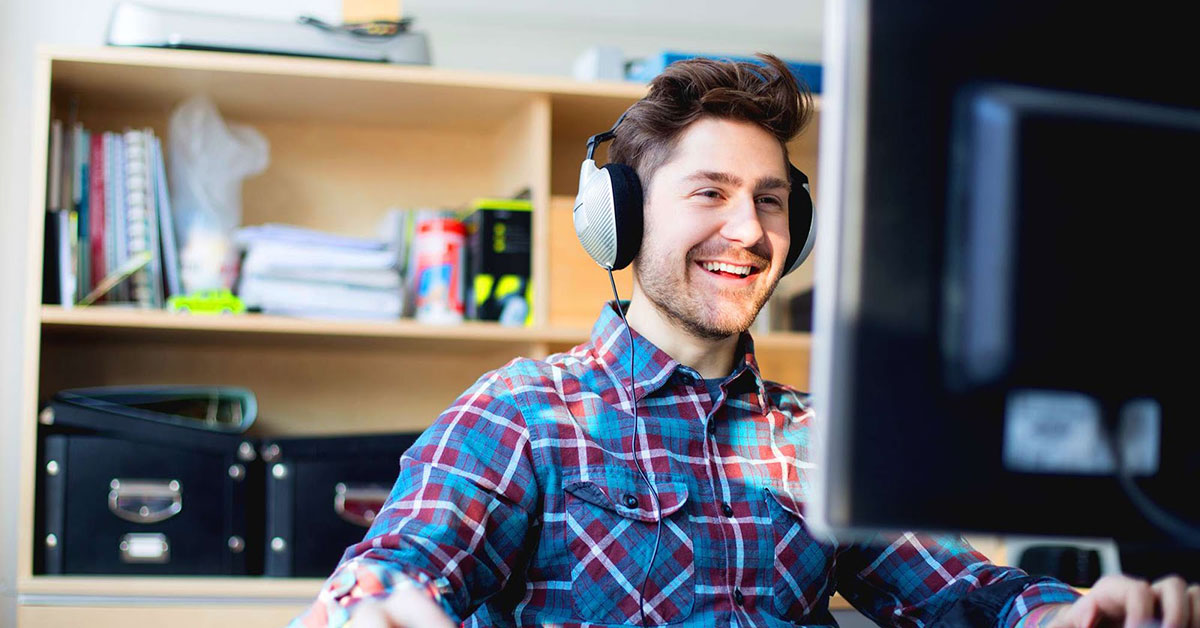 Concordia University Texas has a select opportunity for Austin tech companies to partner with the Computer Science program and provide Computer Science students with real-world experience while gaining valuable solutions for their organizations.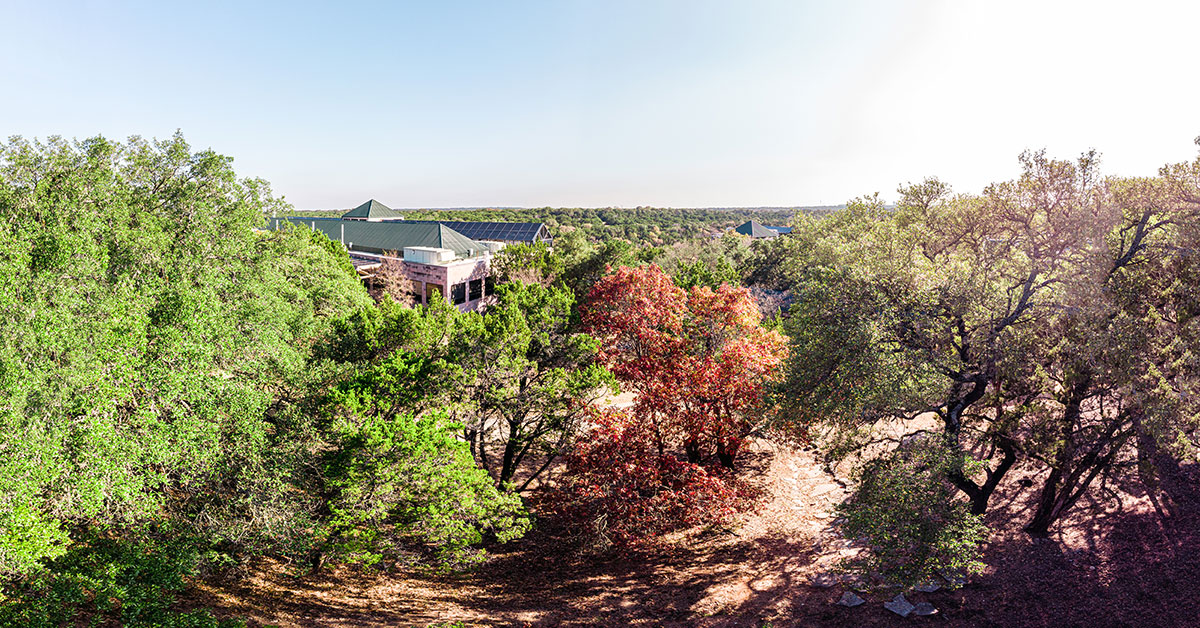 Check out these exciting new courses you can take in Concordia's College of Business & Communication.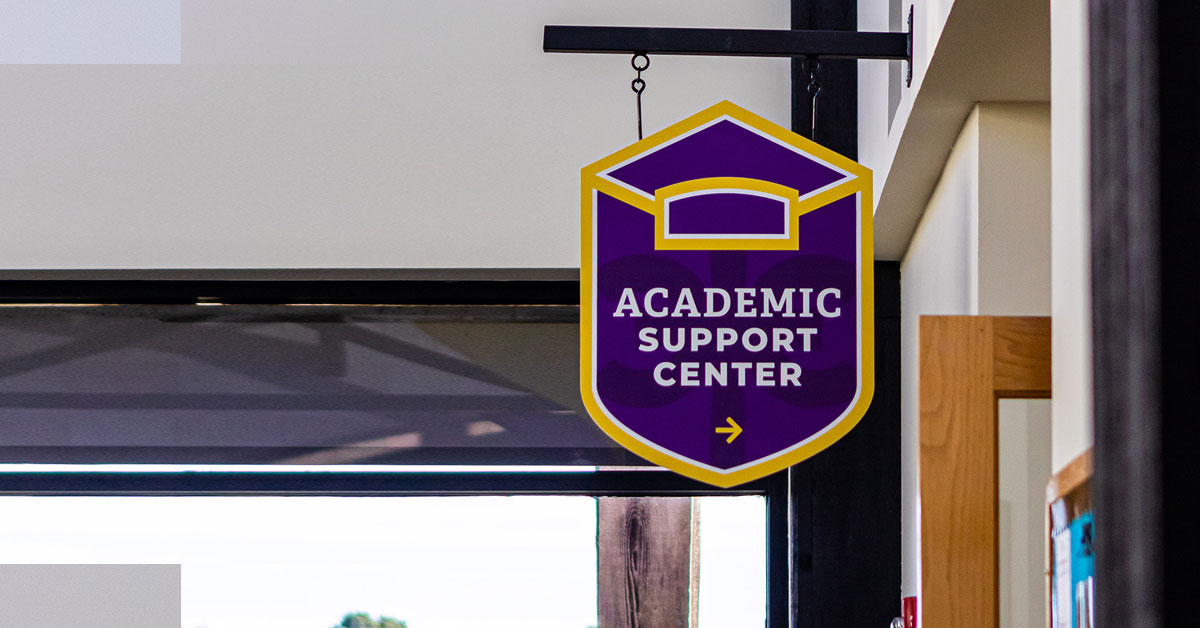 Concordia's Academic Support Center offers centers to support you in all things academic, from free tutoring to help with writing papers.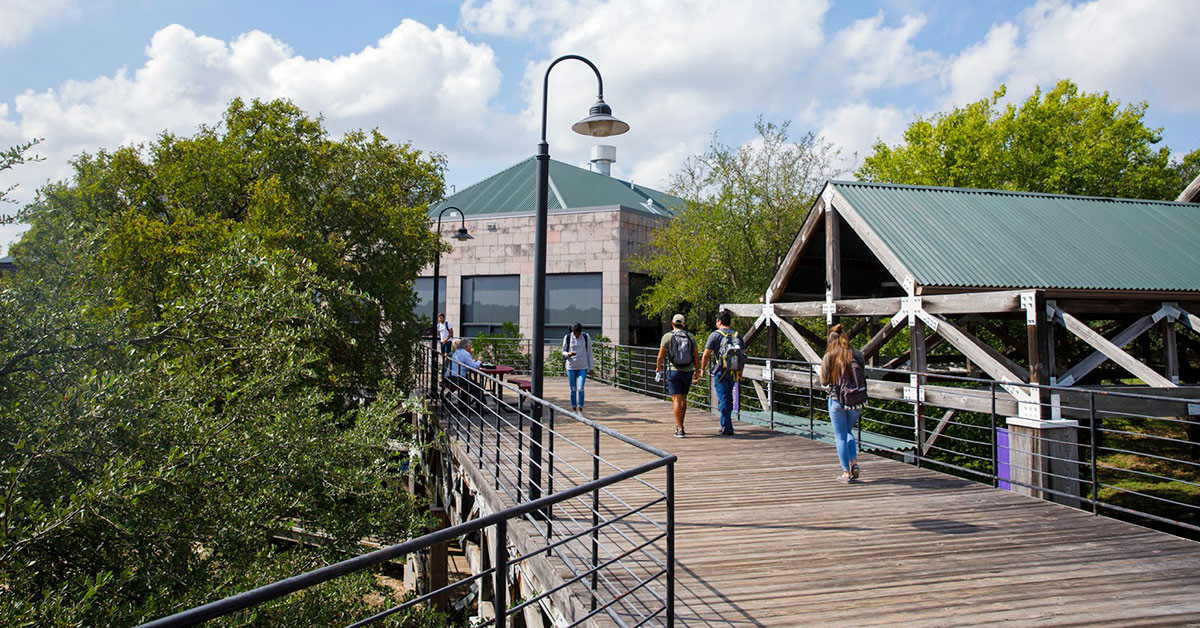 Interested in law school? Consider participating in Concordia's Pre-Law Program, featuring an individual advisor, an optional Legal Studies minor and more.