Concordia University Texas Blog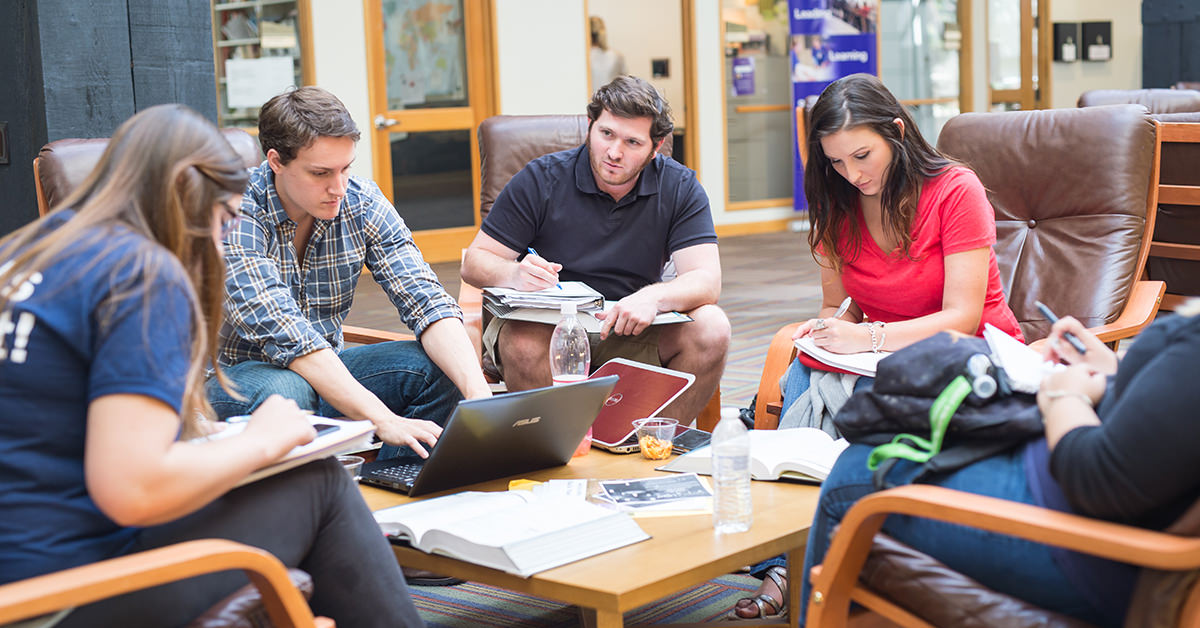 New programs are rolling out this Fall 2019 semester. Discover more!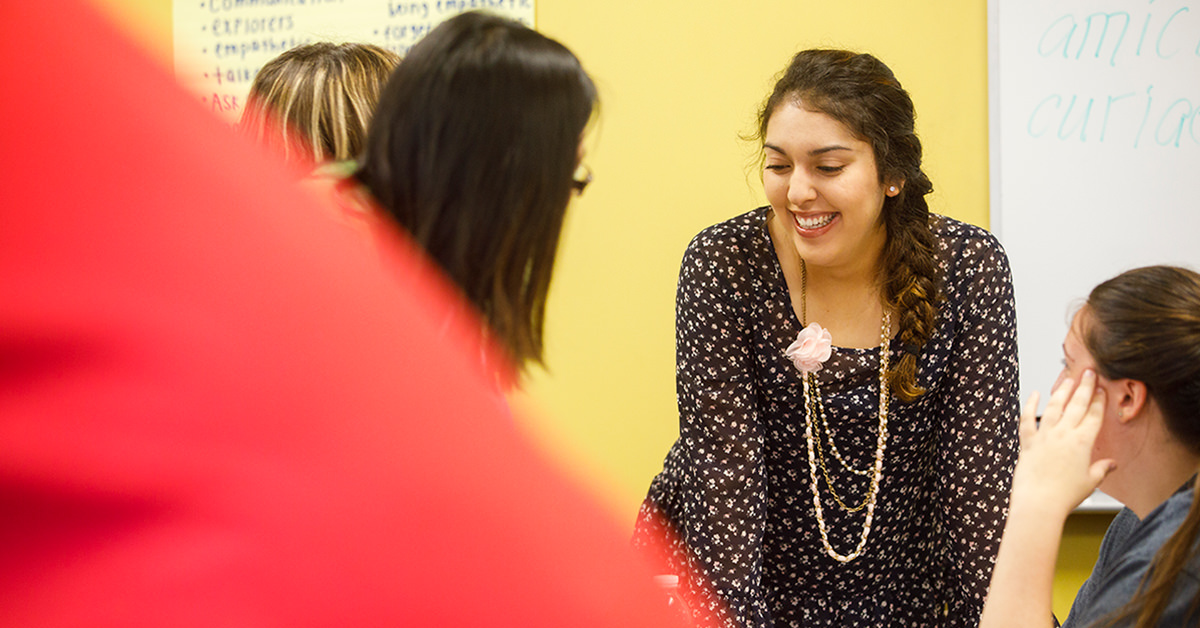 The Instructional Leadership specialization for the MEd has been revamped! Learn more.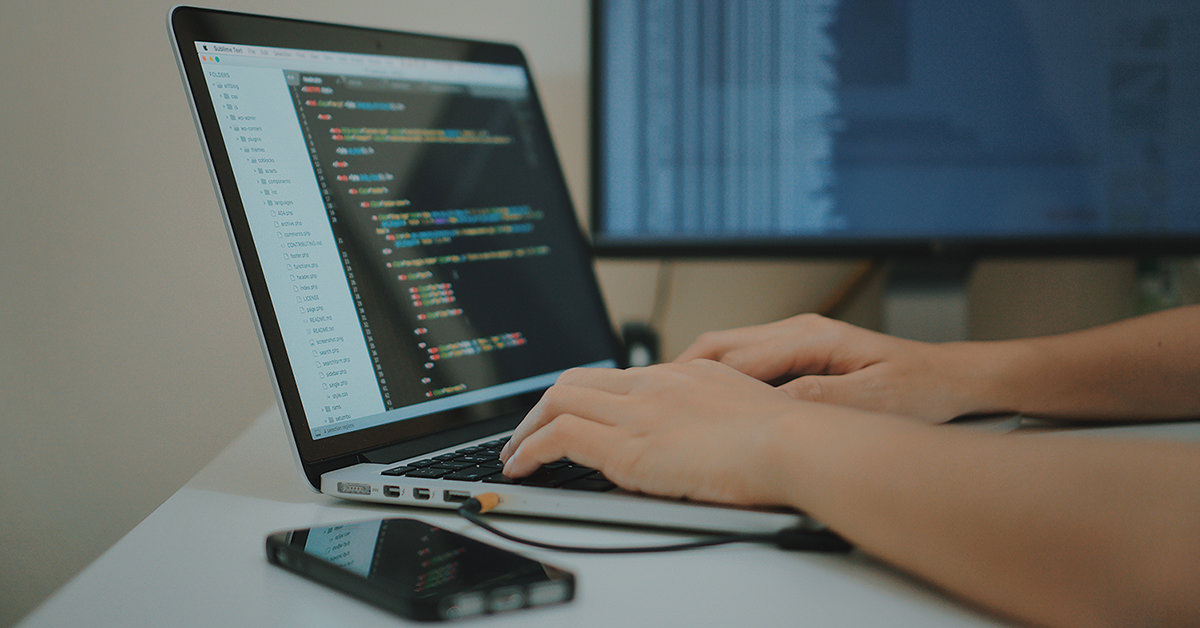 Professor Schielke and his team have been awarded a grant to develop an innovative computer science program. Learn all about it!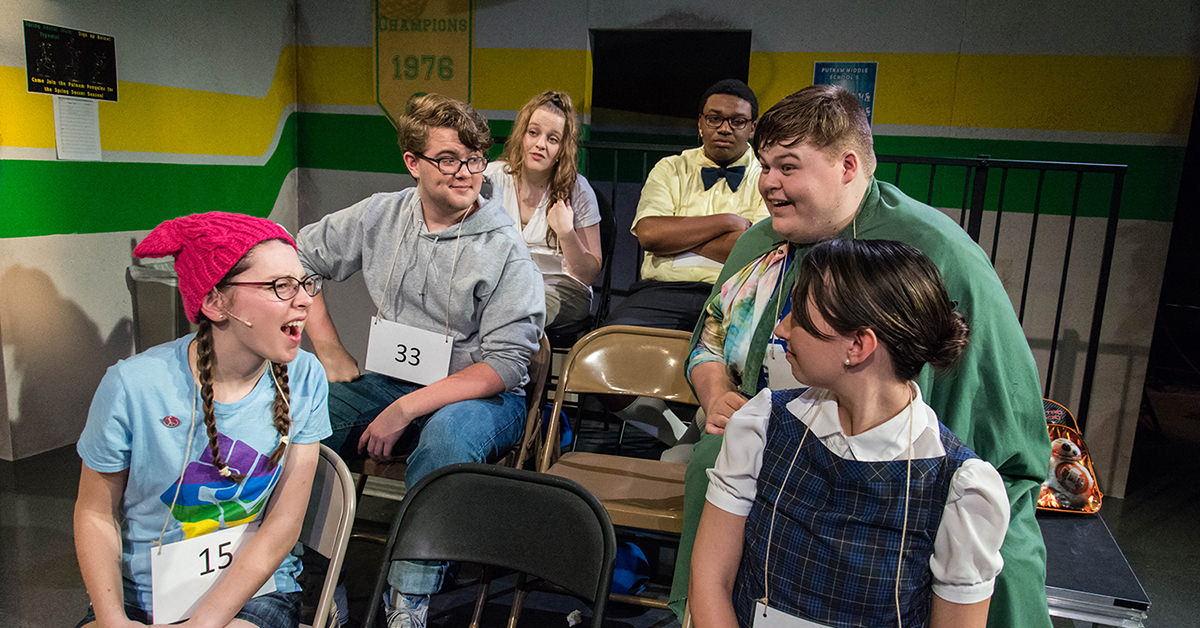 Concordia's new Theatre major is launching this fall. Discover more!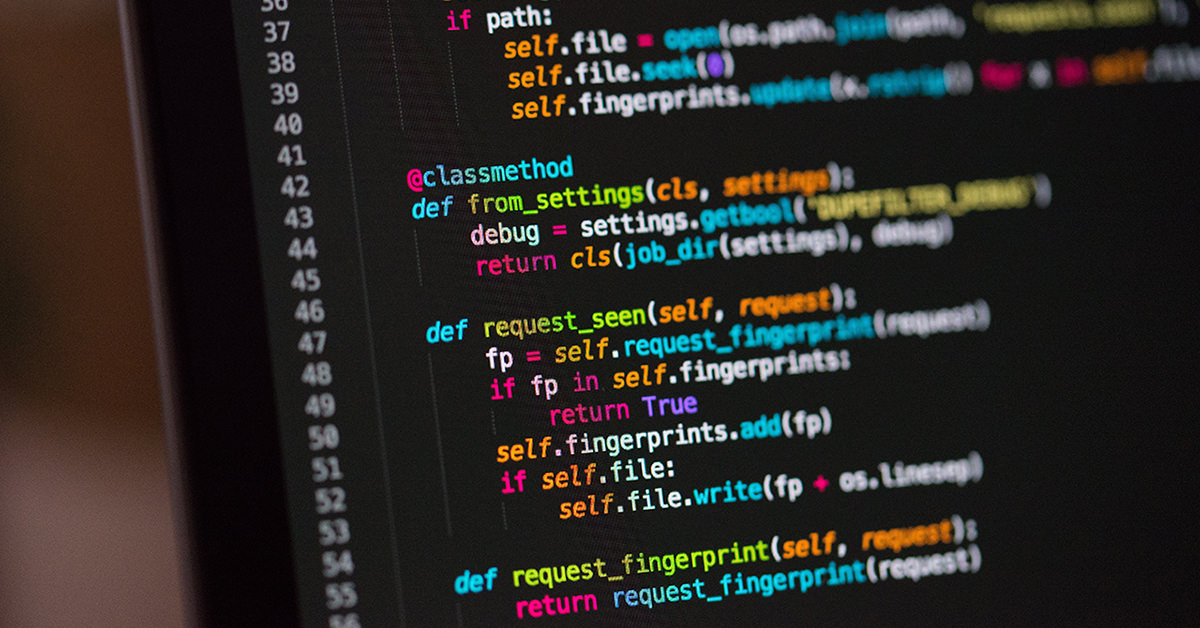 CTX is launching a new software engineering concentration for the computer science program this fall 2019. Learn more!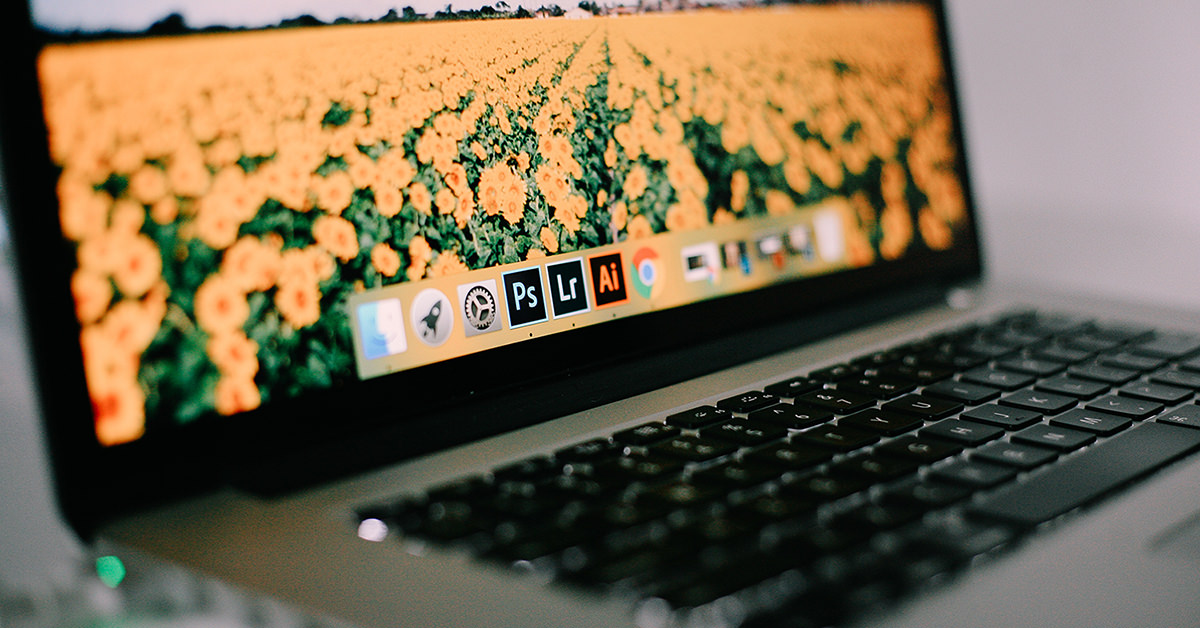 Interested in graphic design or visual production? If so, the visual communication concentration is right for you!