Concordia University Texas Blog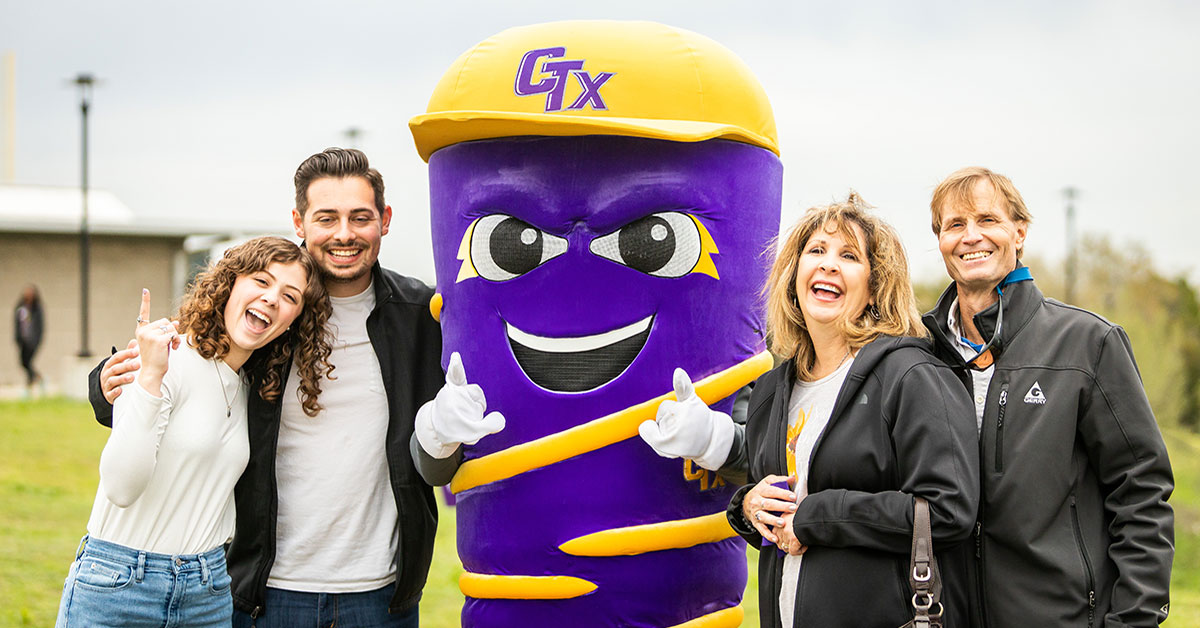 Now is the perfect time for admitted students to commit to Concordia University Texas!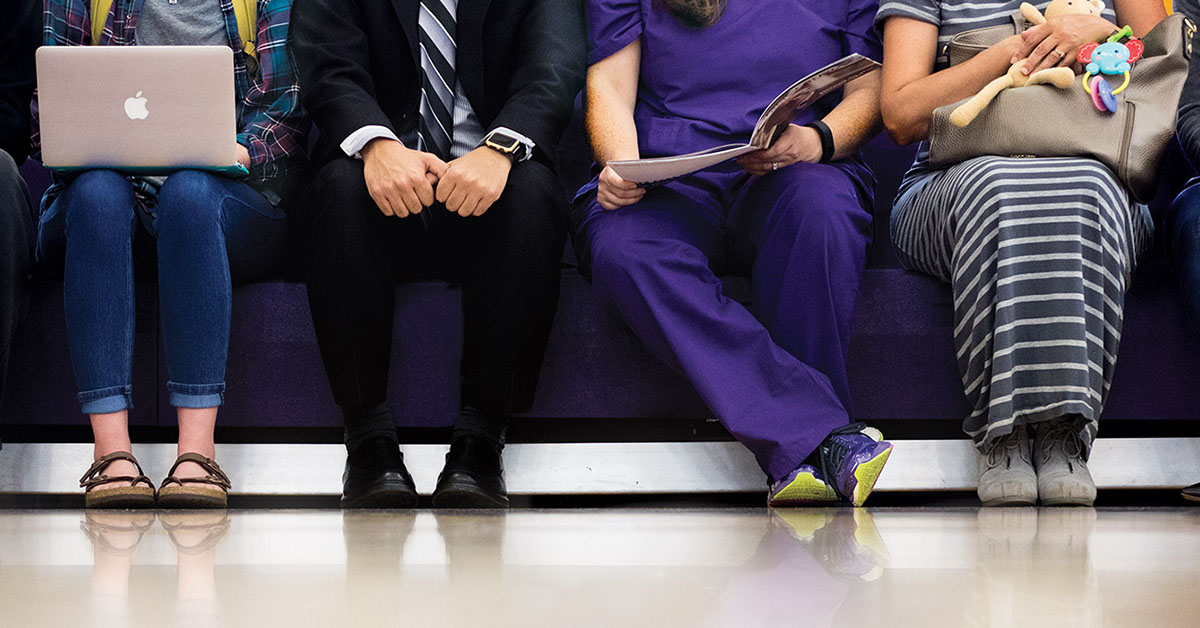 The financial aid process can be confusing and overwhelming. Use this guide to better understand the different ways you can fund your college education.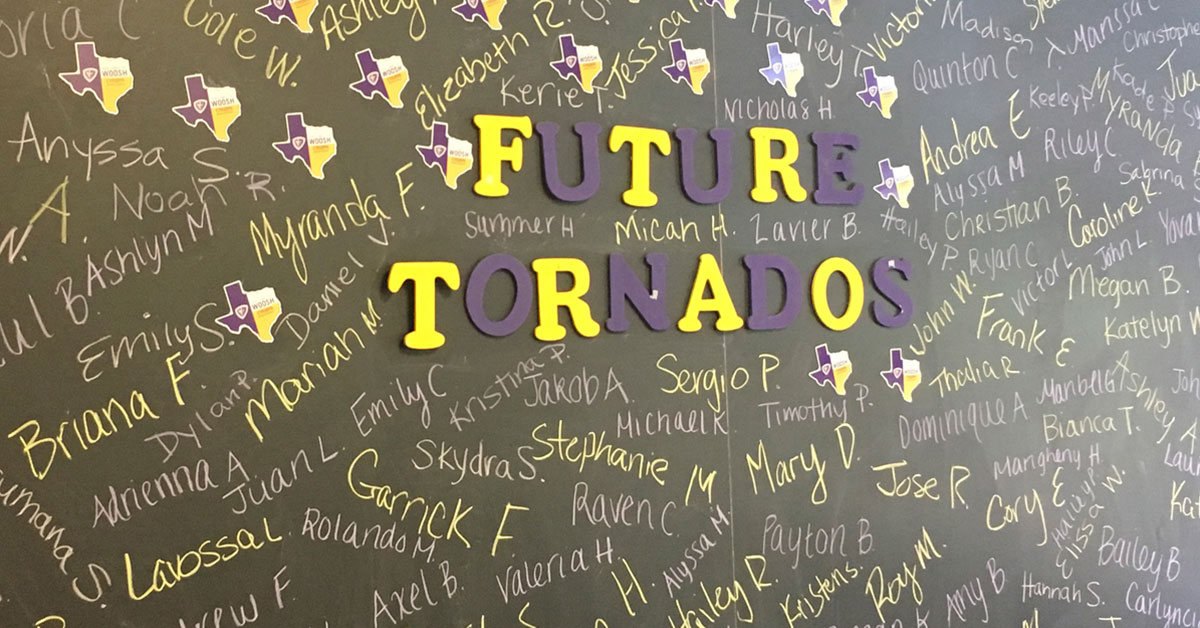 Concordia University Texas' commitment to provide students with personalized attention begins with the streamlined admission process.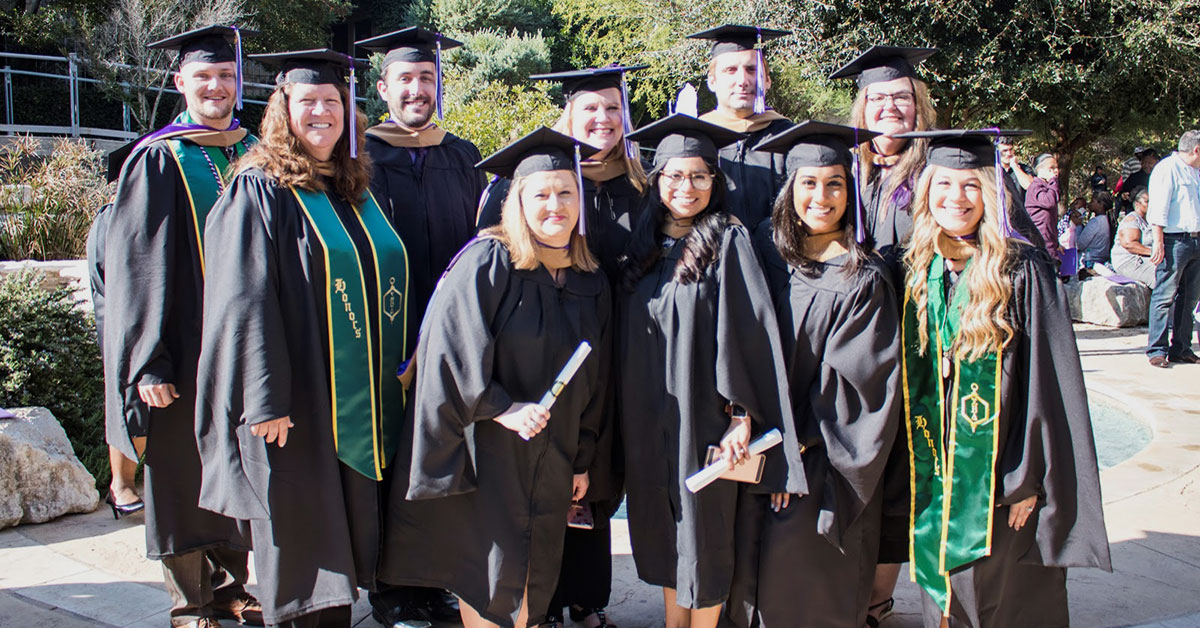 Discover more about Concordia's pre-professional programs for undergraduate students.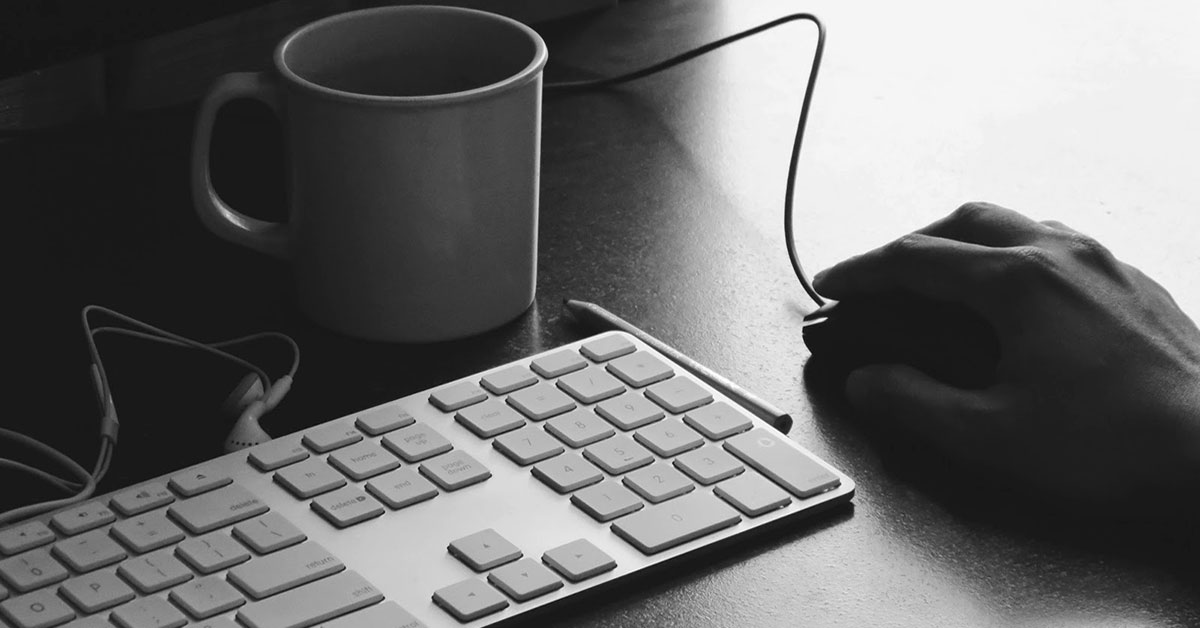 The FAFSA is an important financial aid tool for every college student. Here are three things to consider when filling out the FAFSA.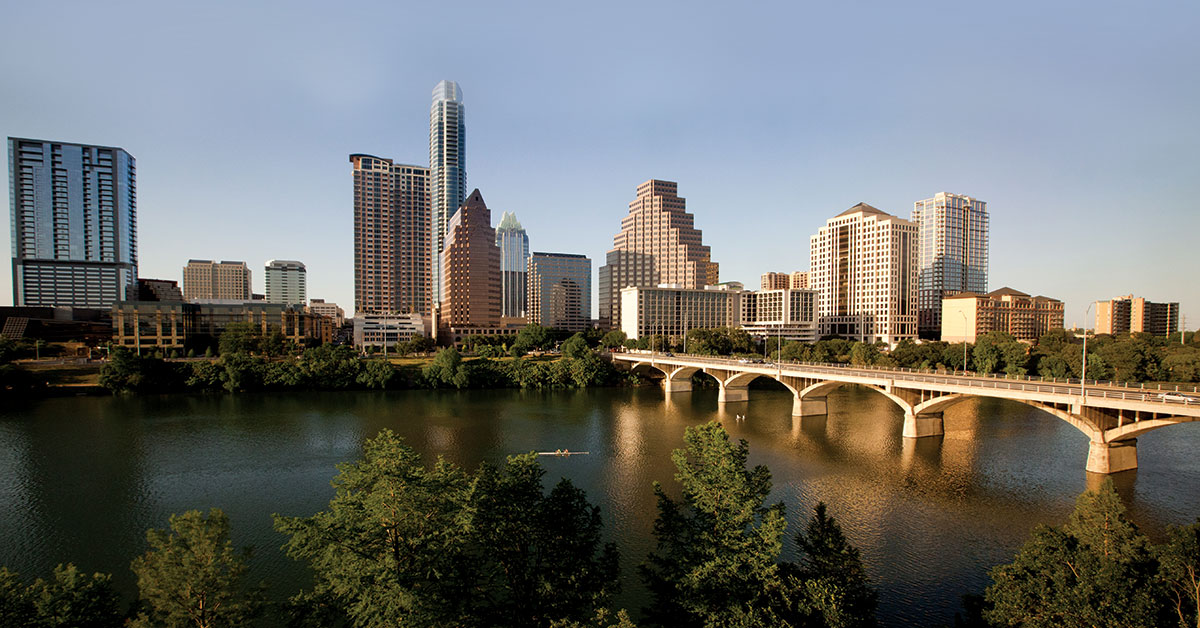 Concordia's articulation agreement with ACC allows students to transfer seamlessly to CTX.