Concordia University Texas Blog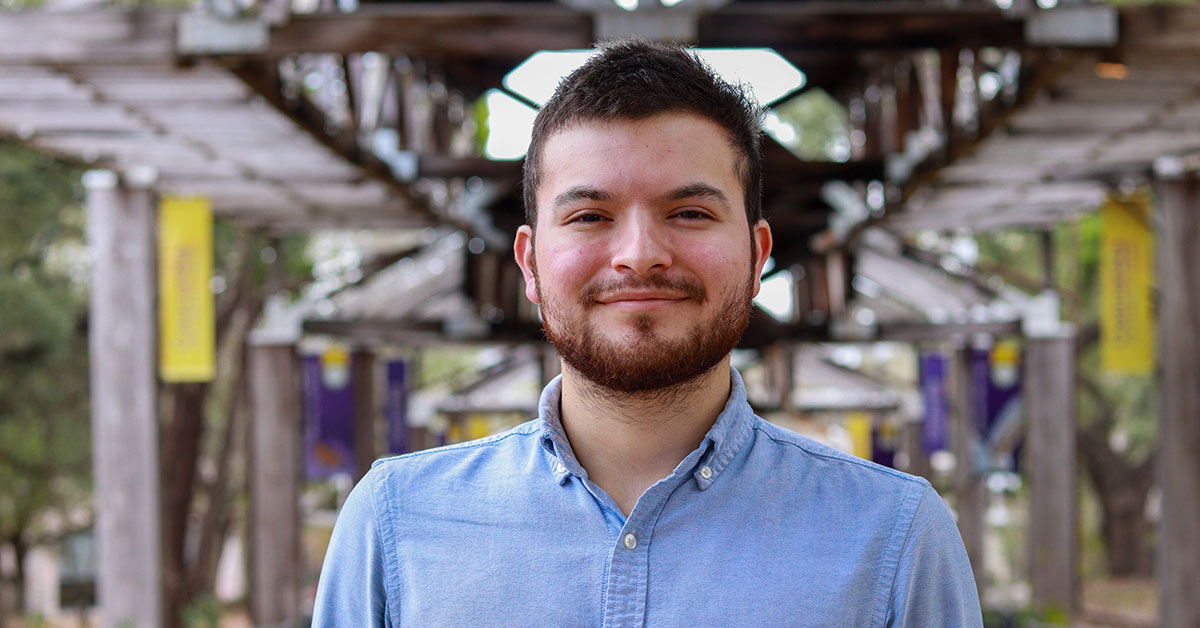 Edgar Rodriguez ('19, '21) was recently hired by a multinational corporation. Learn more about his amazing story!
Read all about Elaene Mae Abella's fascinating journey that has taken her from the Philippines to Concordia's commencement stage.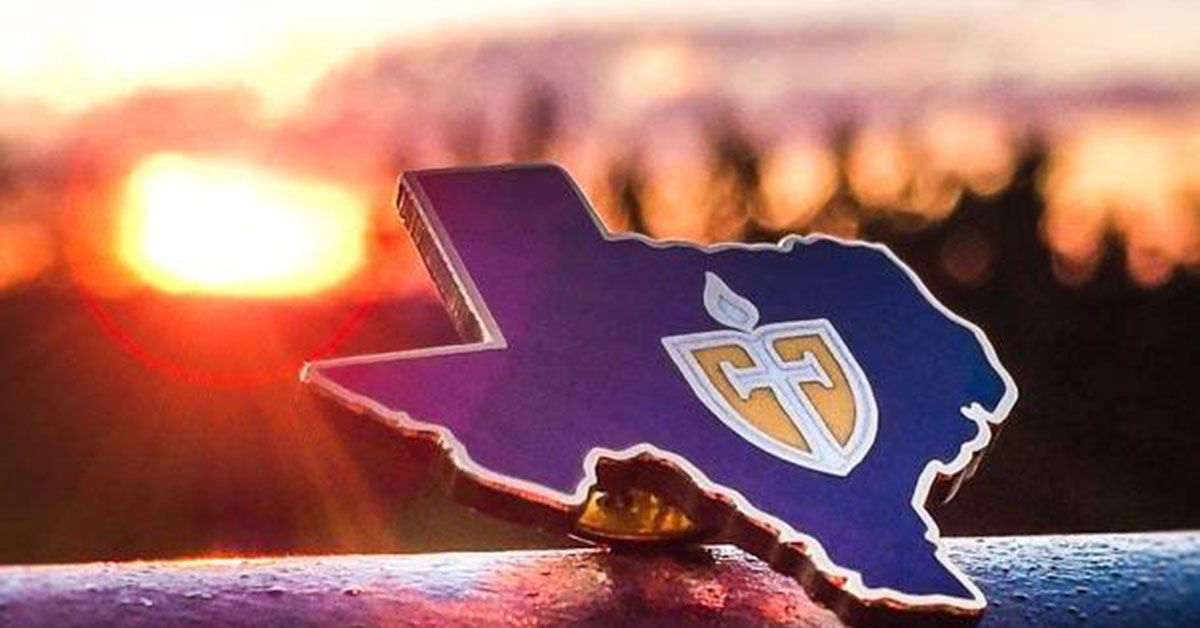 Concordia University Texas is committed to supporting you, even after graduation. Here are five simple ways to stay connected with the University.