Concordia University Texas Blog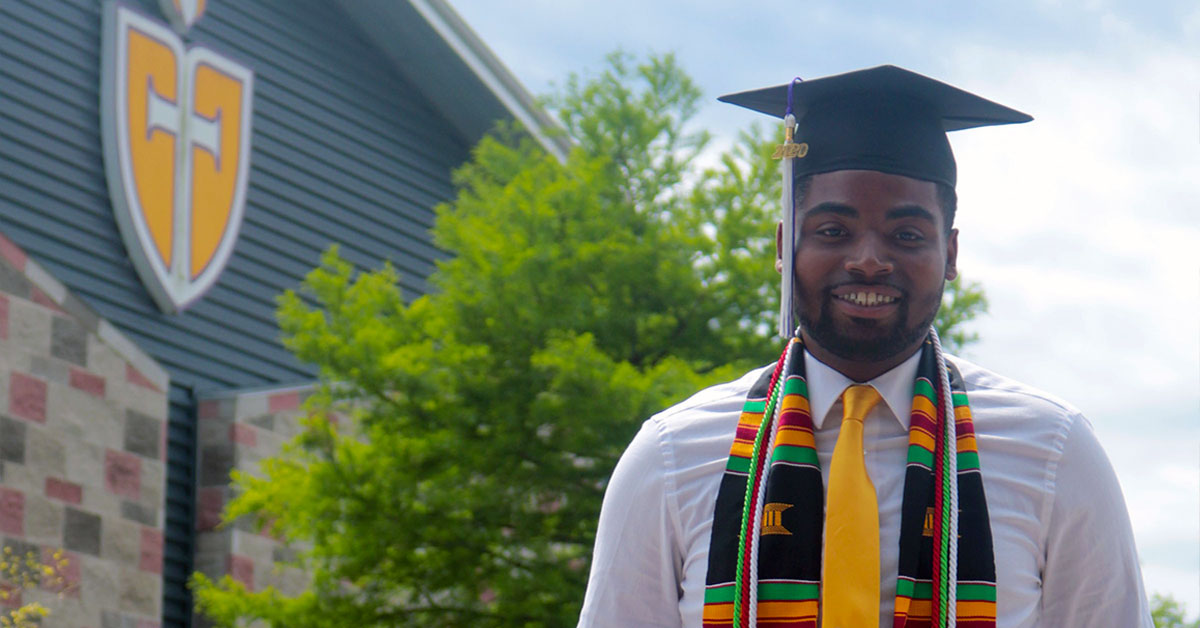 Discover the life-changing opportunities alumnus Markell Irvin ('20) experienced at Concordia University Texas.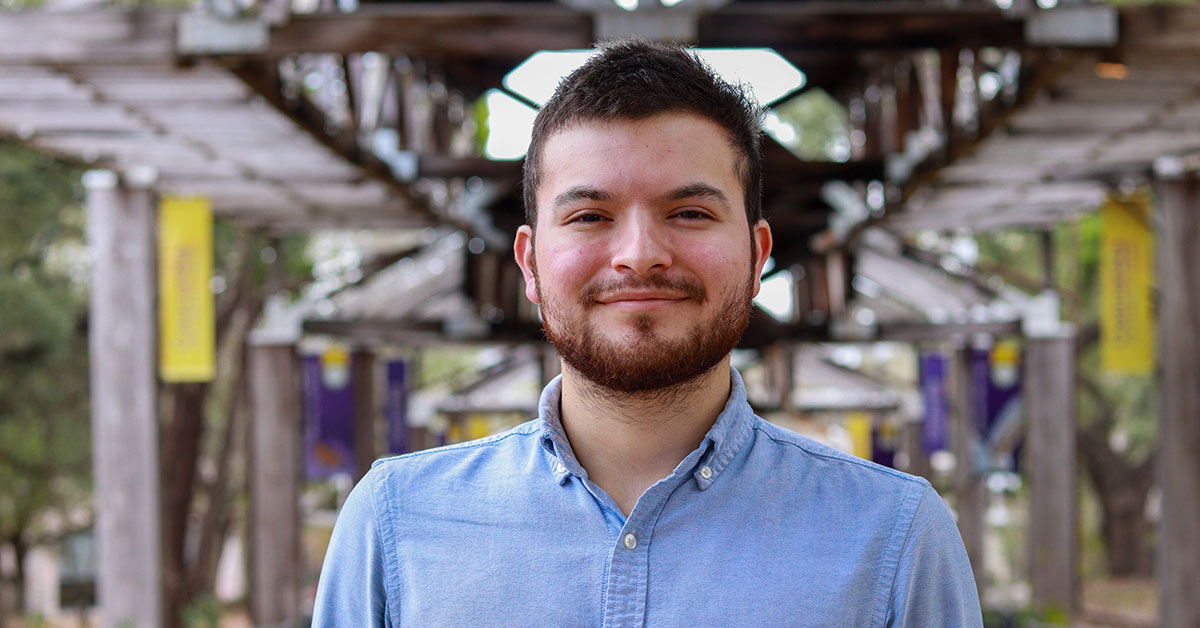 Edgar Rodriguez ('19, '21) was recently hired by a multinational corporation. Learn more about his amazing story!
Read all about Elaene Mae Abella's fascinating journey that has taken her from the Philippines to Concordia's commencement stage.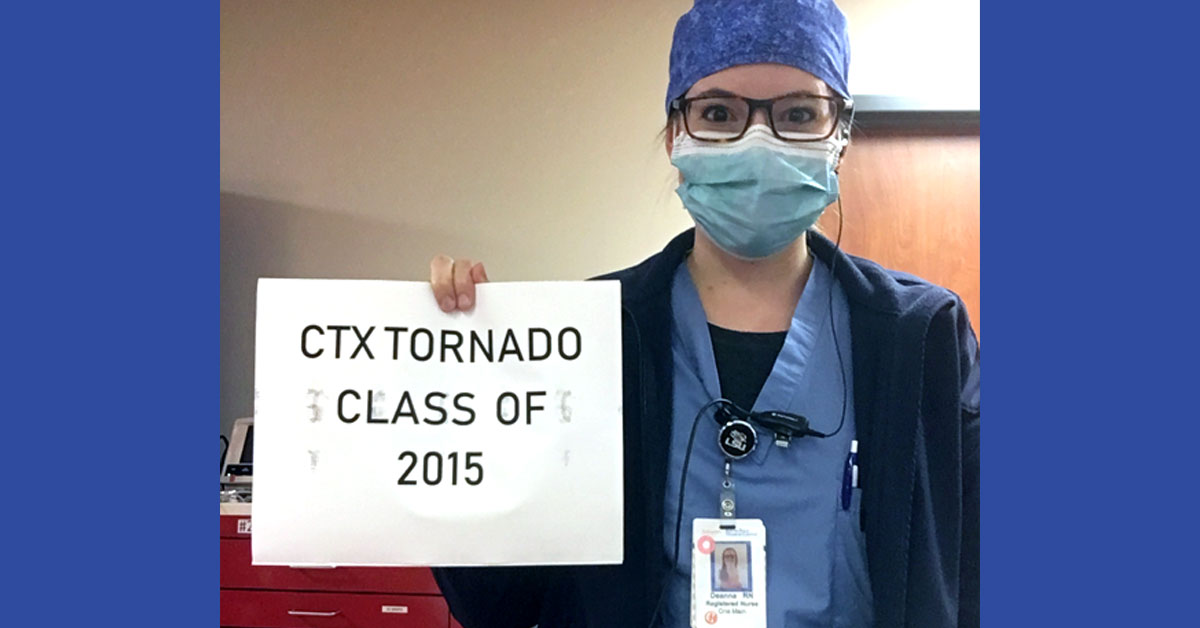 Meet a CTX Nursing alumna who is serving on the front line of the COVID-19 pandemic.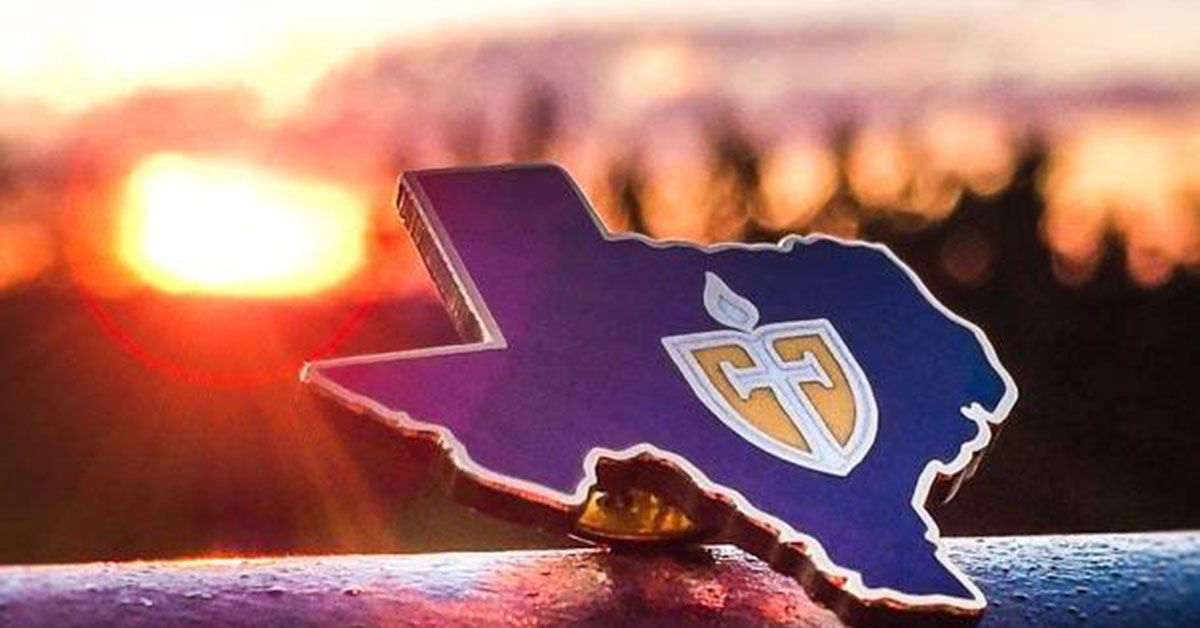 Concordia University Texas is committed to supporting you, even after graduation. Here are five simple ways to stay connected with the University.