Concordia University Texas Blog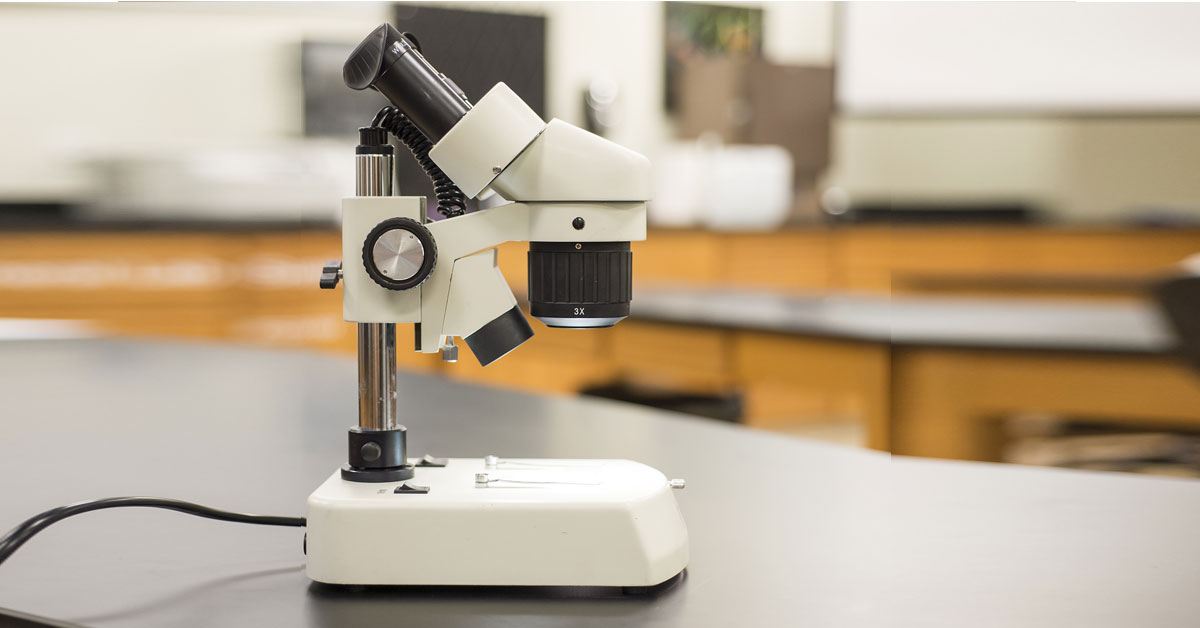 Concordia University Texas is located in a city that offers abundant job opportunities in STEM. Learn more!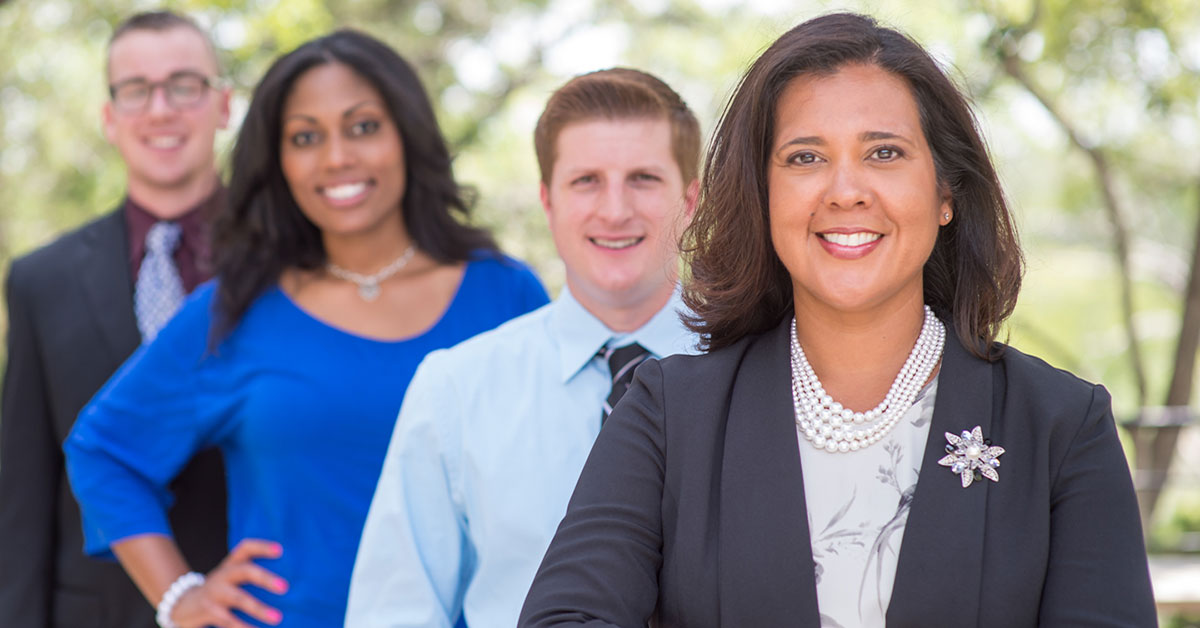 Discover how Concordia can equip you with nine of the top skills employers demand and so much more.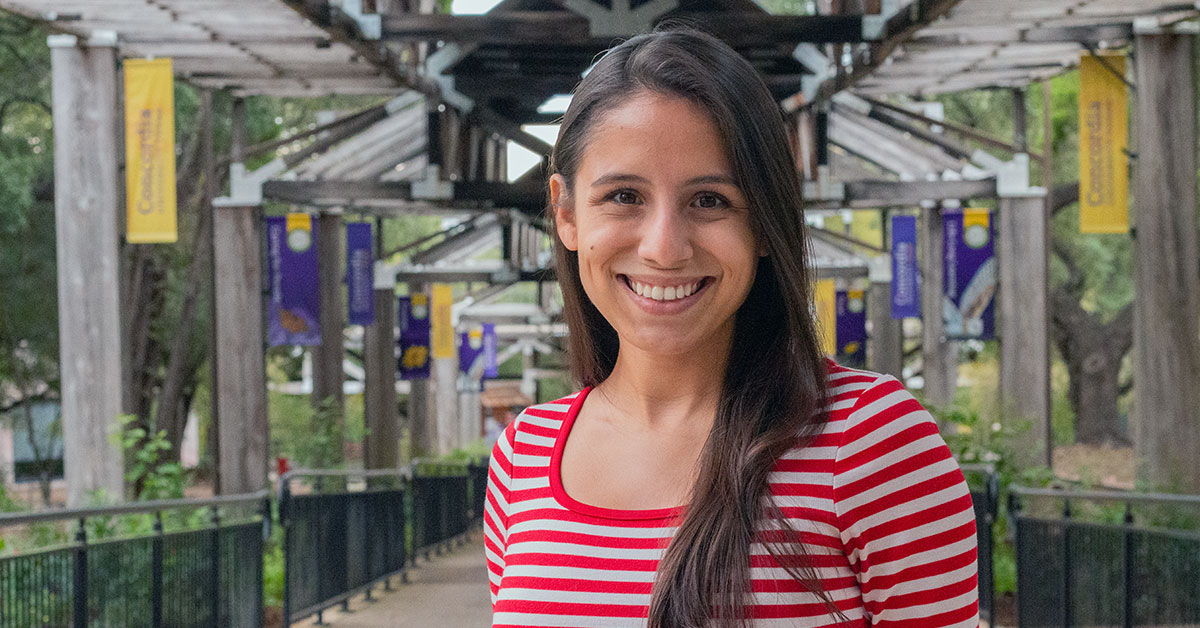 Espi Camacho ('14) shares insightful career tips that are beneficial to everyone.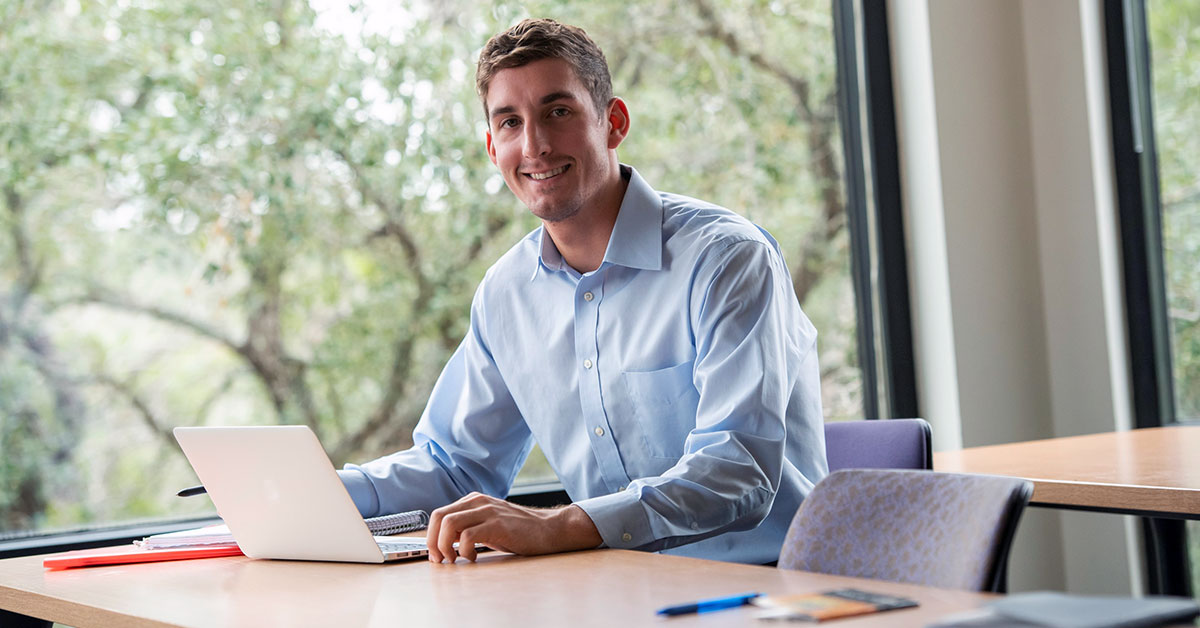 These tips from the Concordia community will help you conduct a more effective job search.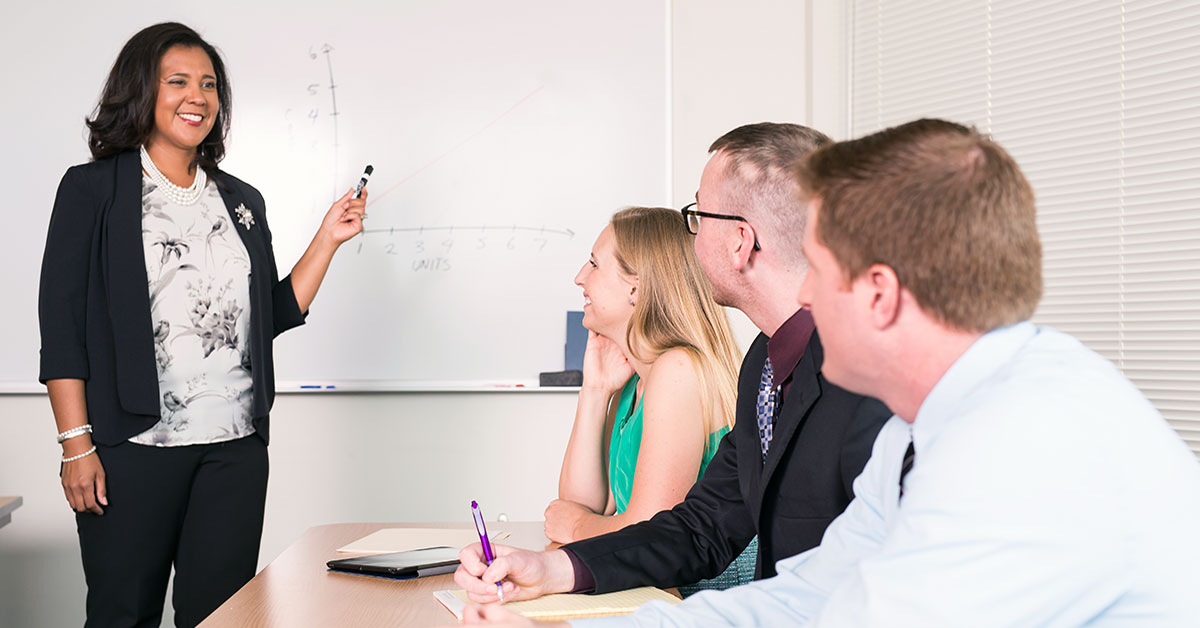 It's important to understand the differences between marketing and sales, especially when you're applying for jobs.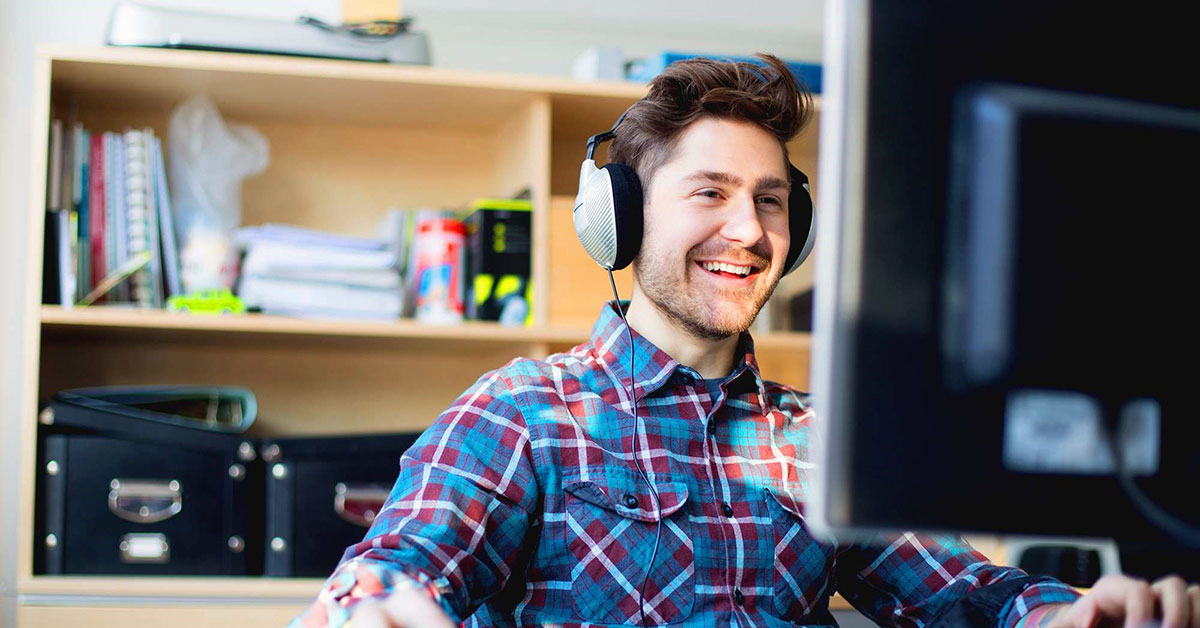 Discover nine of the fastest-growing careers that require a degree.