Concordia University Texas Blog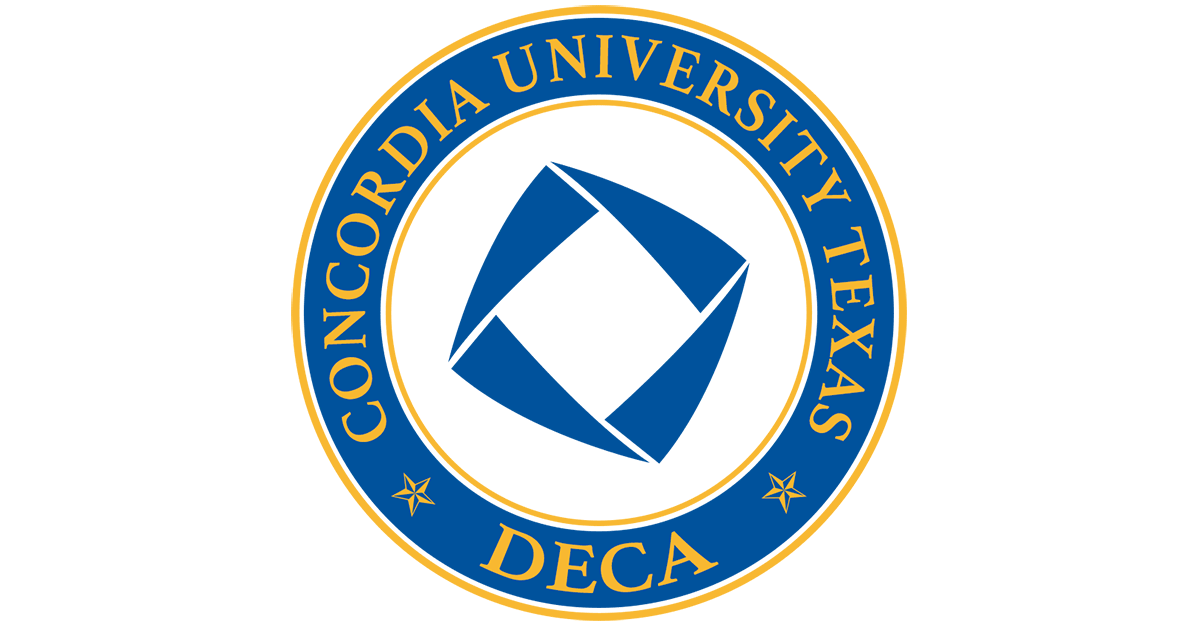 Join us in celebrating CTX DECA Week, and learn more about the life-changing opportunities this student organization offers you.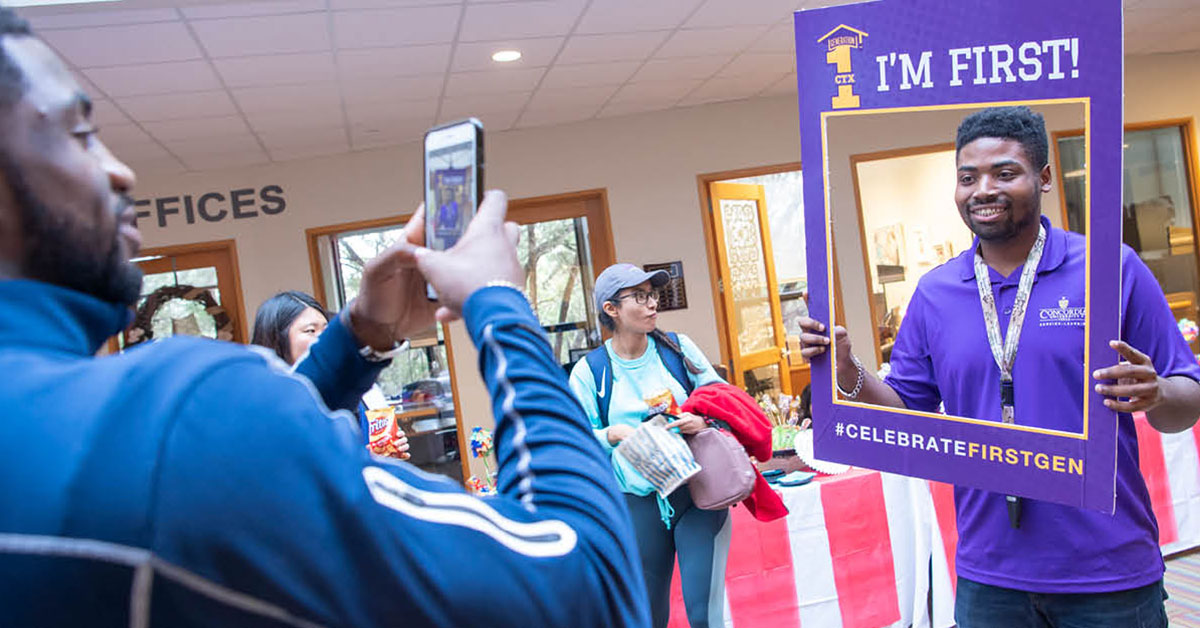 Join Concordia University Texas in person or virtually for our First-Generation celebration!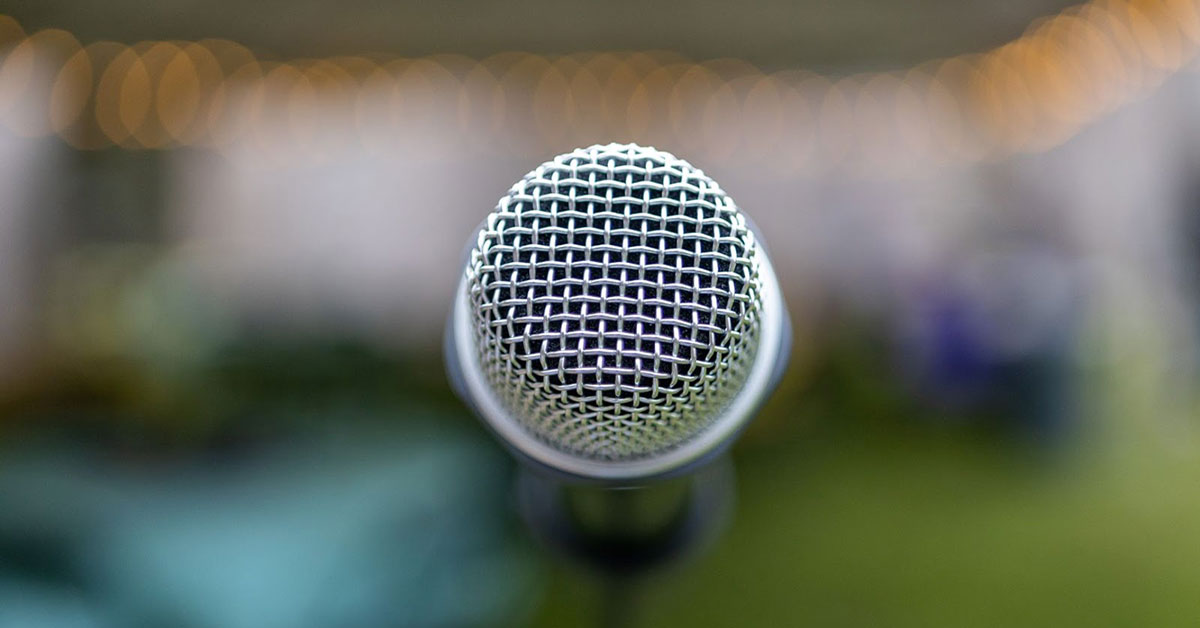 Concordia Coffeehouse, the University's talent show, happens on November 11!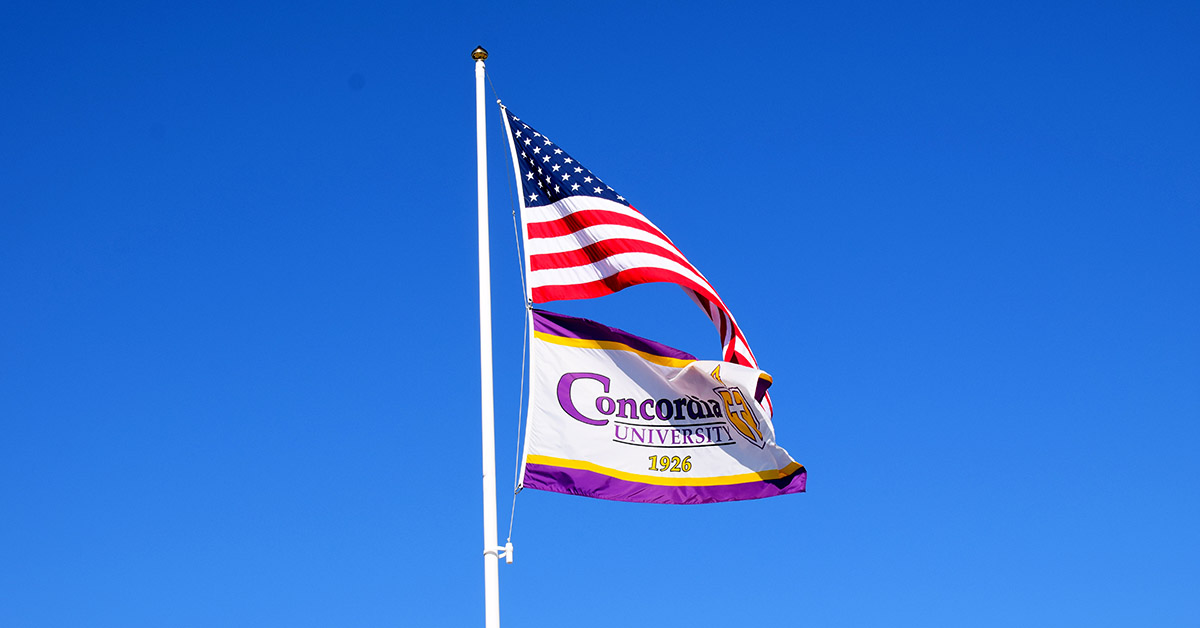 Learn more about Veterans Day and the importance it holds for every American citizen.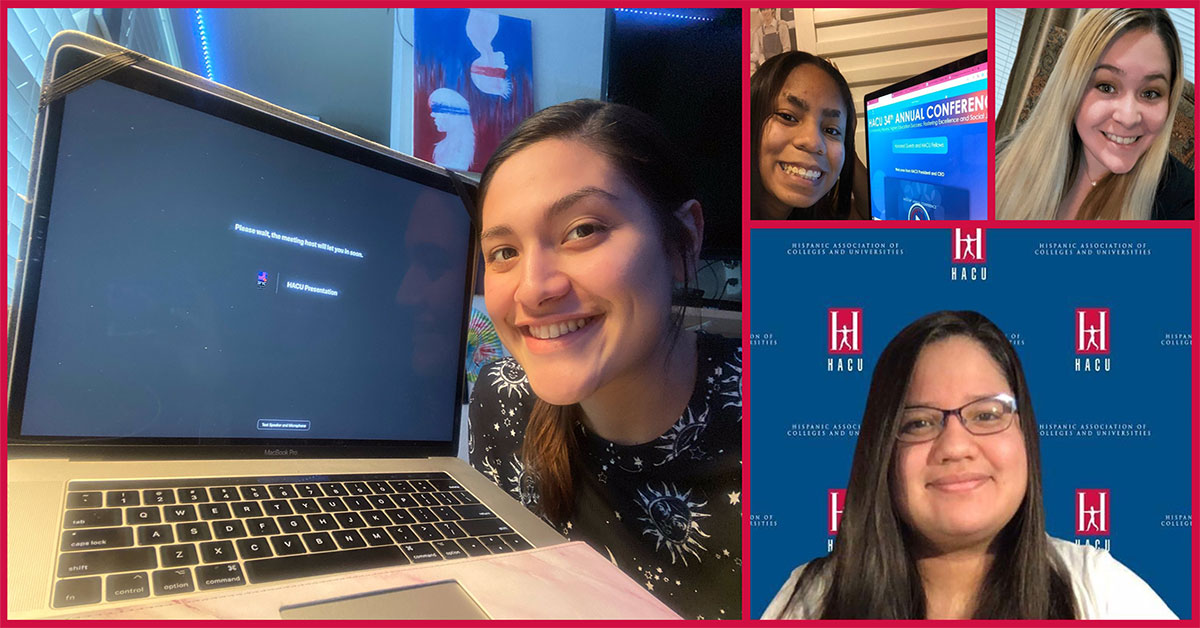 Learn about HACU Annual Conference ¡Adelante! Leadership Institute and get a first-hand account from one of the attendees, CTX student Veronica De La Fuente.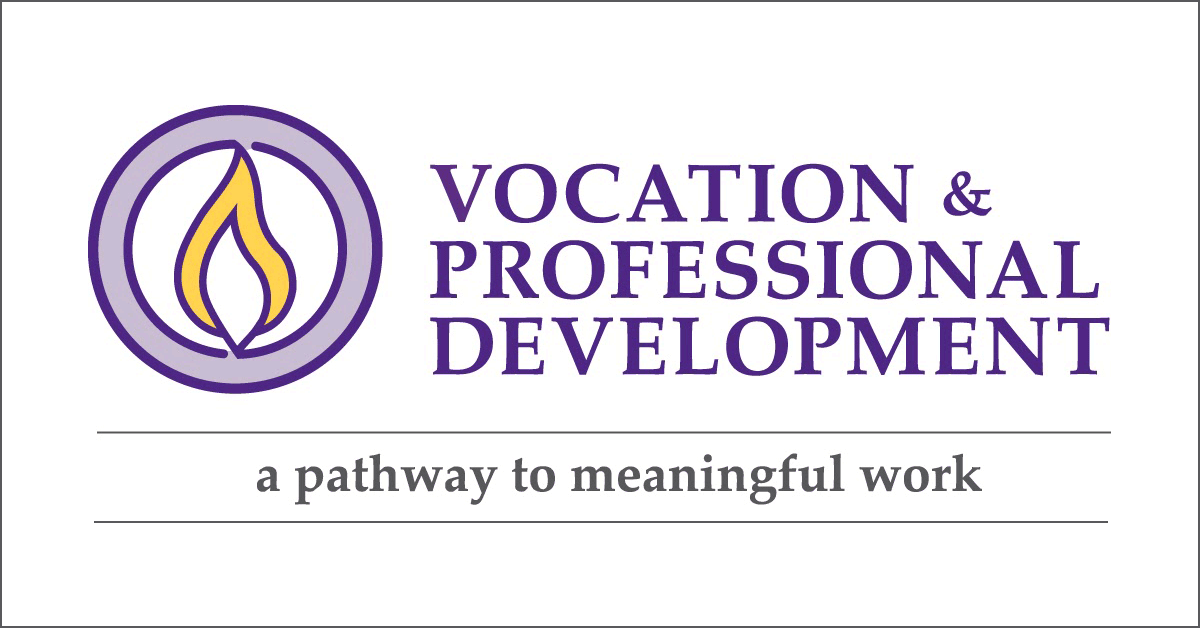 Join us for these free virtual events in November, presented by Concordia's career center, Vocation & Professional Development.