Concordia University Texas Blog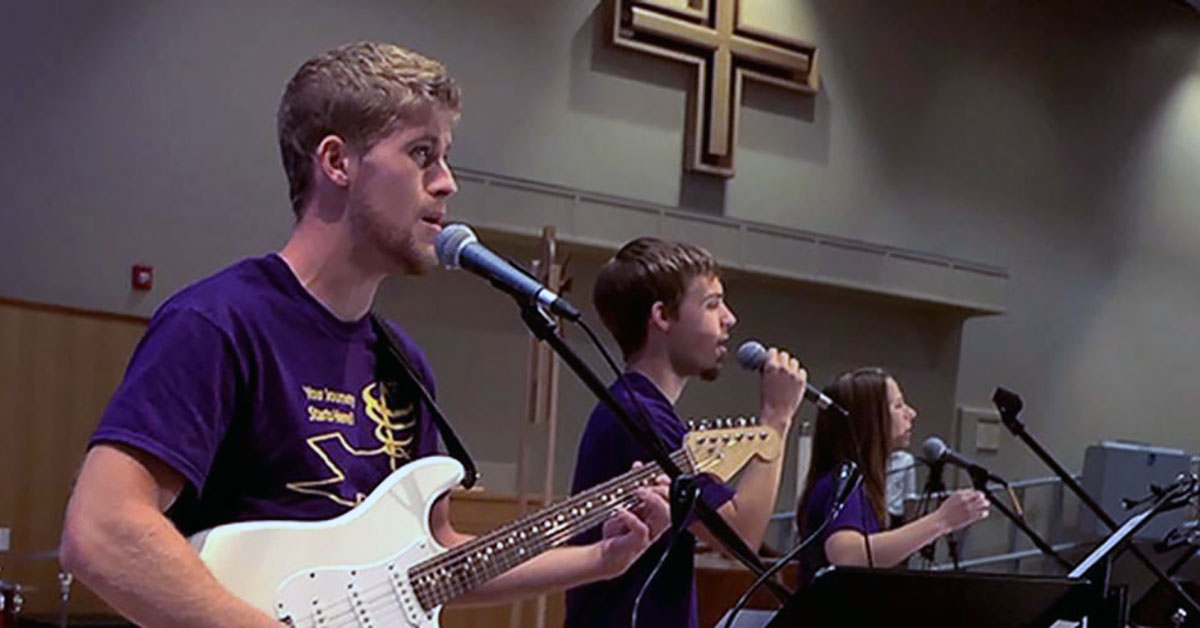 Join us in celebrating 14 Concordia DCE students who have been placed into their year-long internships.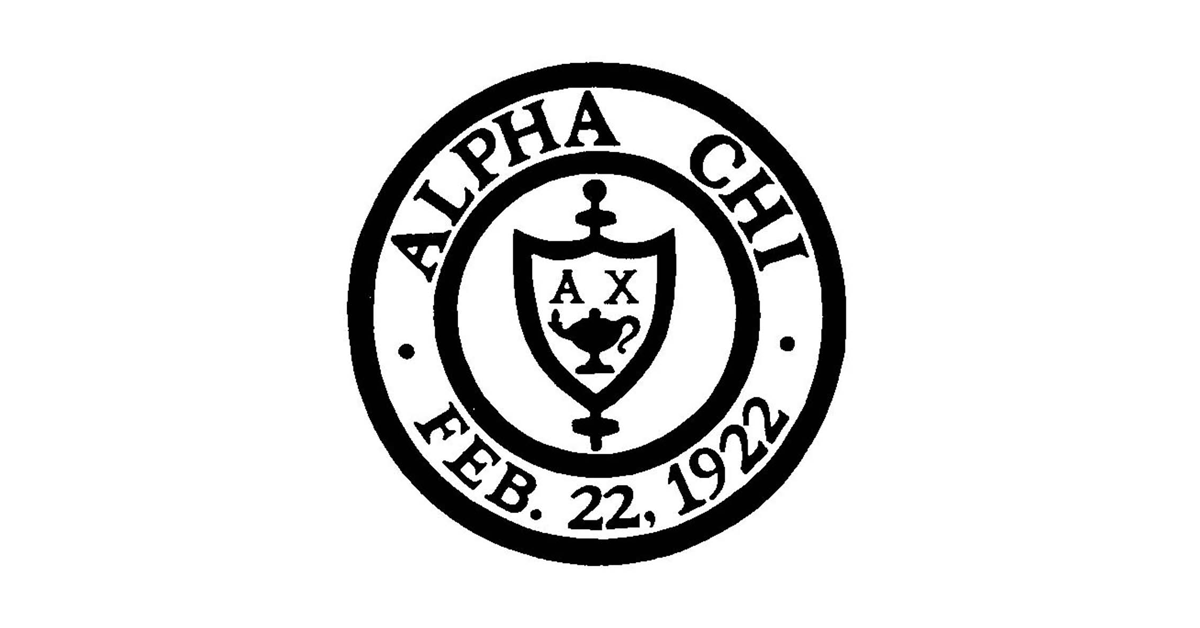 Join us in celebrating the newest Concordia University Texas members of Alpha Chi.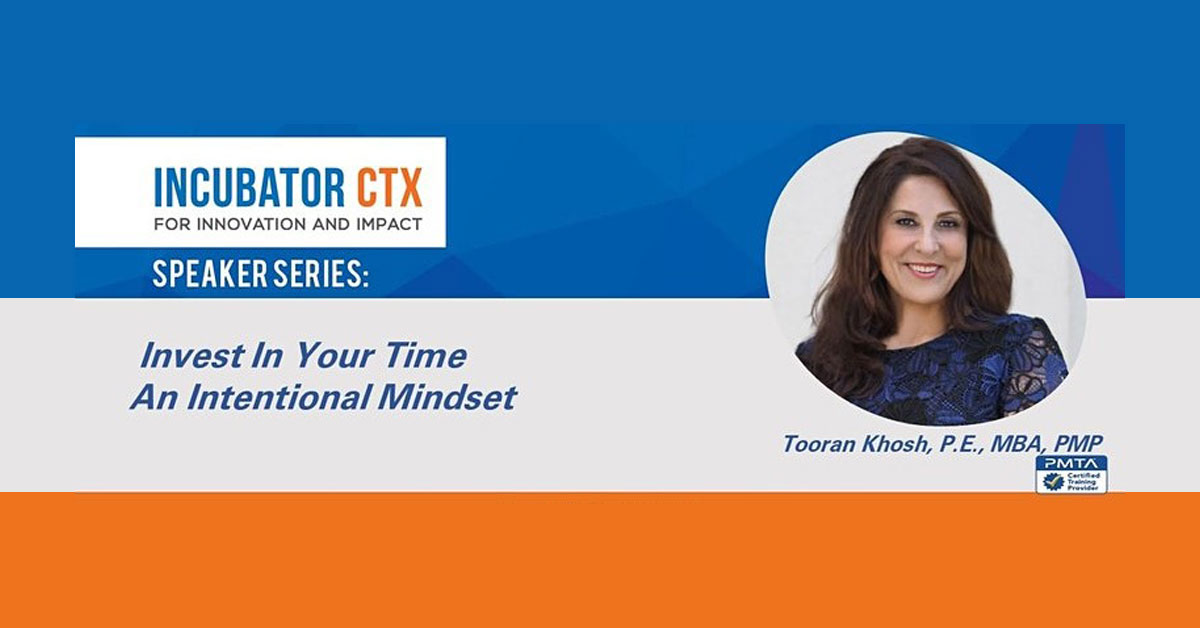 IncubatorCTX is hosting a virtual project management workshop. Purchase your tickets today!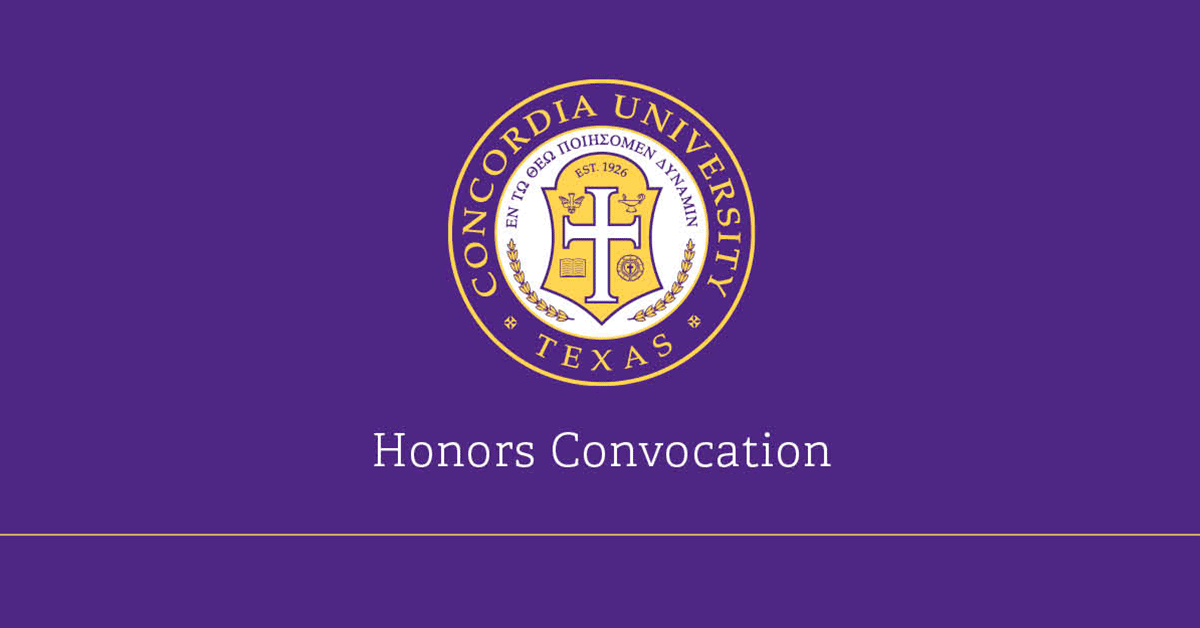 Meet the CTX students who have excelled in academics while displaying Concordia's values.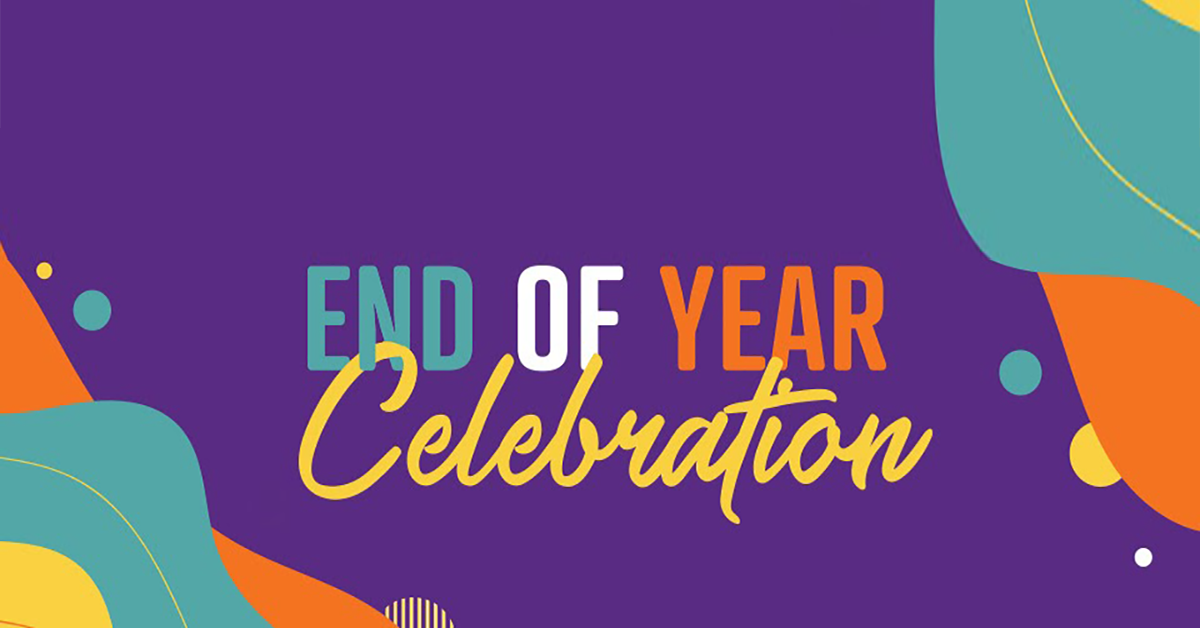 CTX students and their families are invited to join us for the End-of-Year Celebration!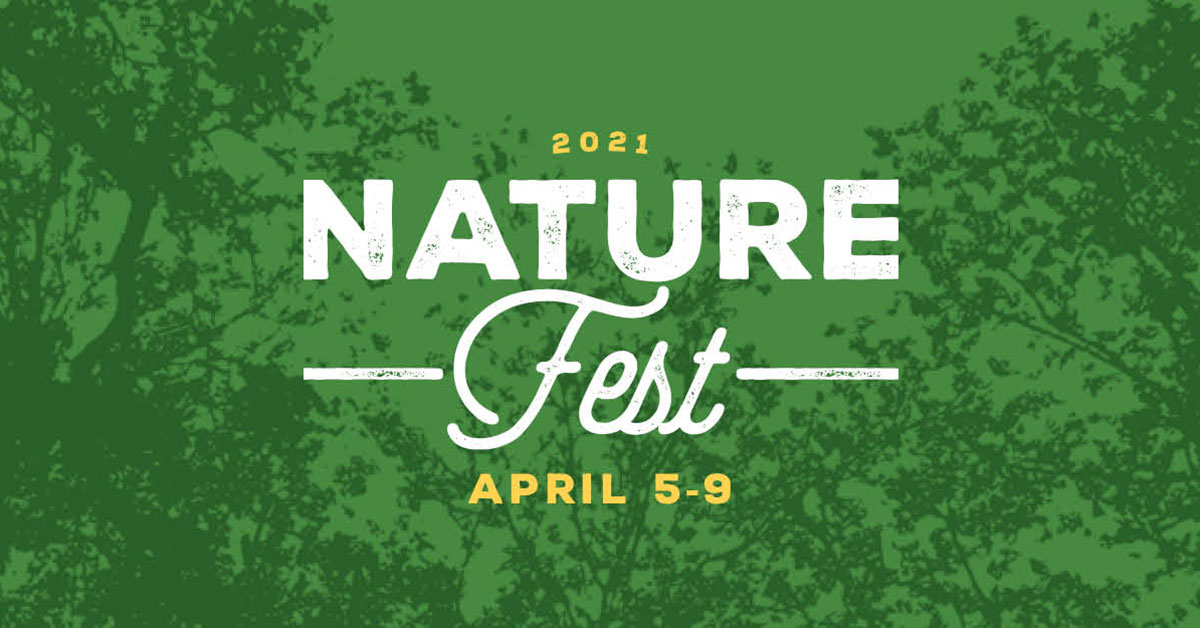 Join us for Nature Fest the week of April 5 at Concordia University Texas to admire and appreciate the beautiful God-given nature that envelopes the campus.