Concordia University Texas Blog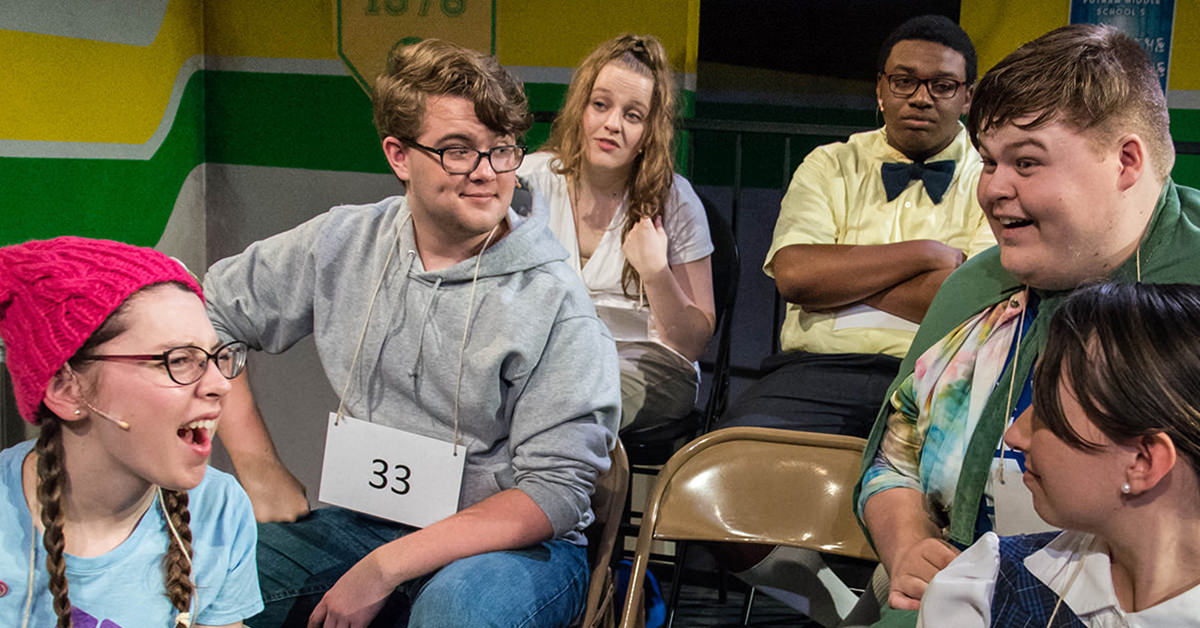 CTX Theatre has announced this year's performances that you don't want to miss.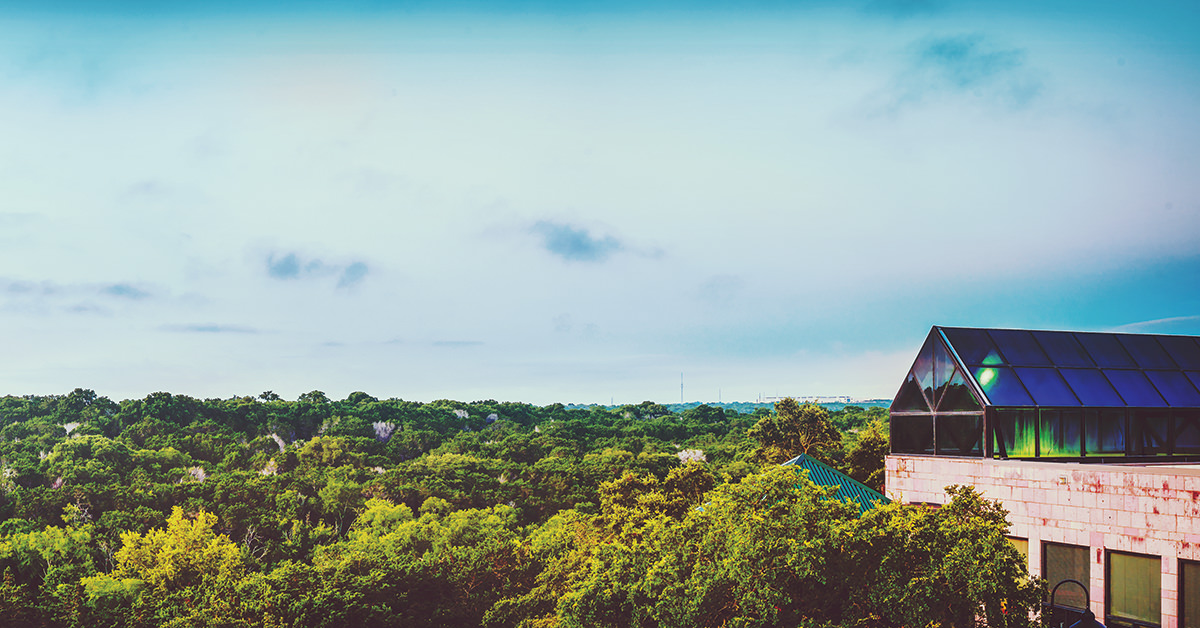 Did you know that the Concordia Preserve is home to endangered species? Learn more!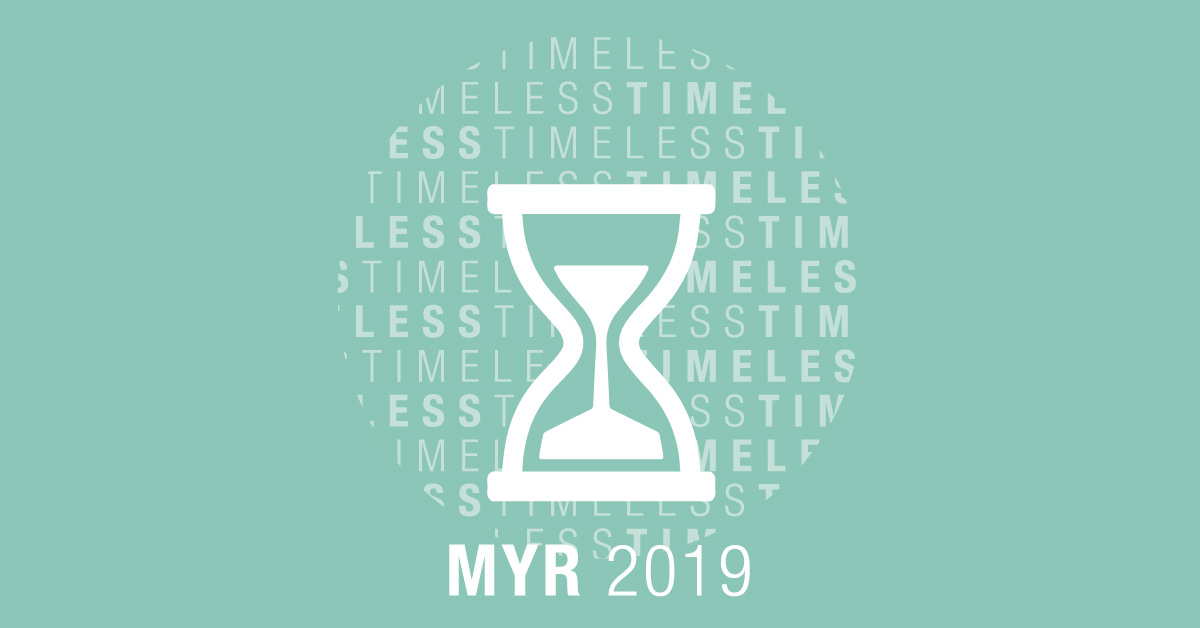 CTX hosts the Missional Youth Retreat every year. Discover more about the summer event.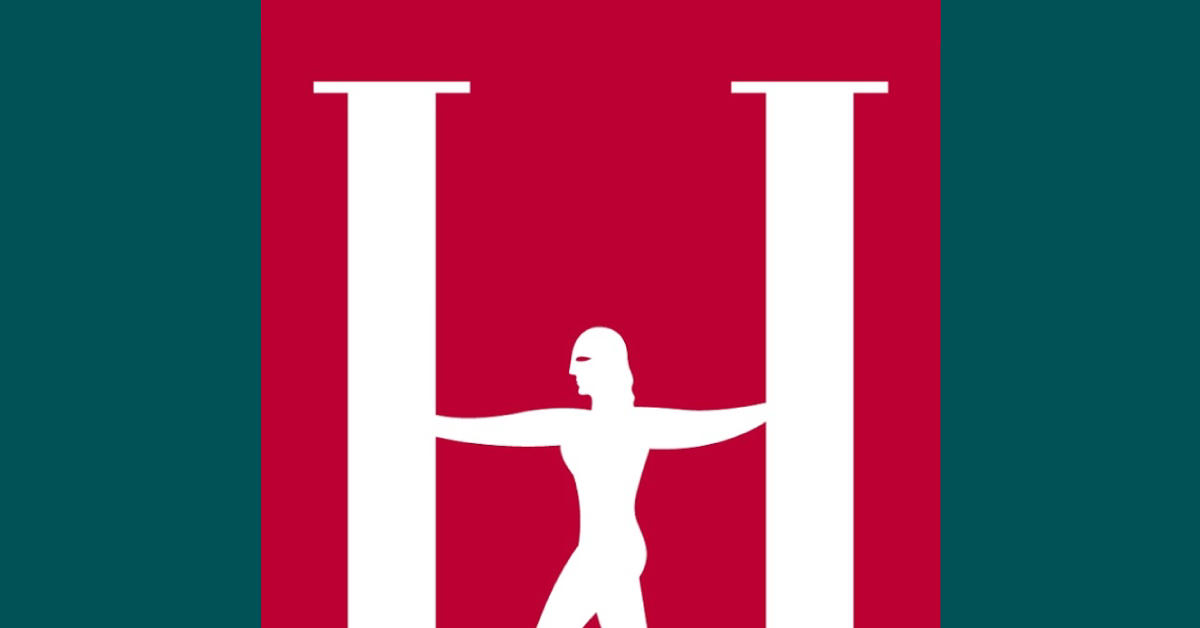 CTX is hosting HACU's Emerging Leaders Summit on September 17. You don't want to miss it!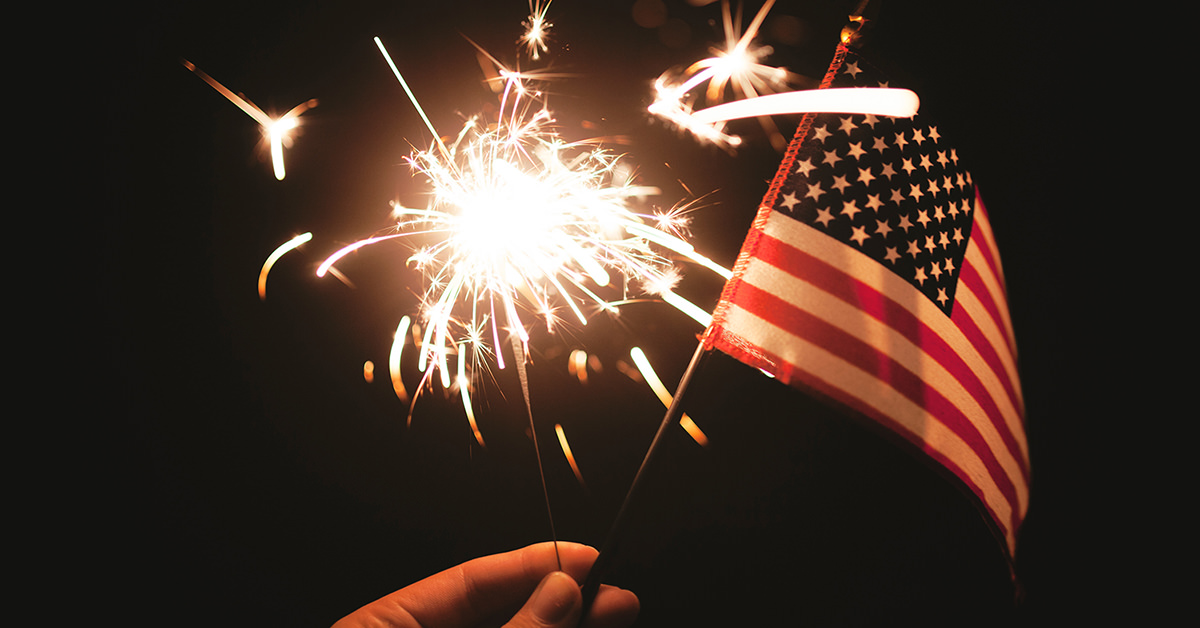 Discover the little quirks that make our Independence Day great!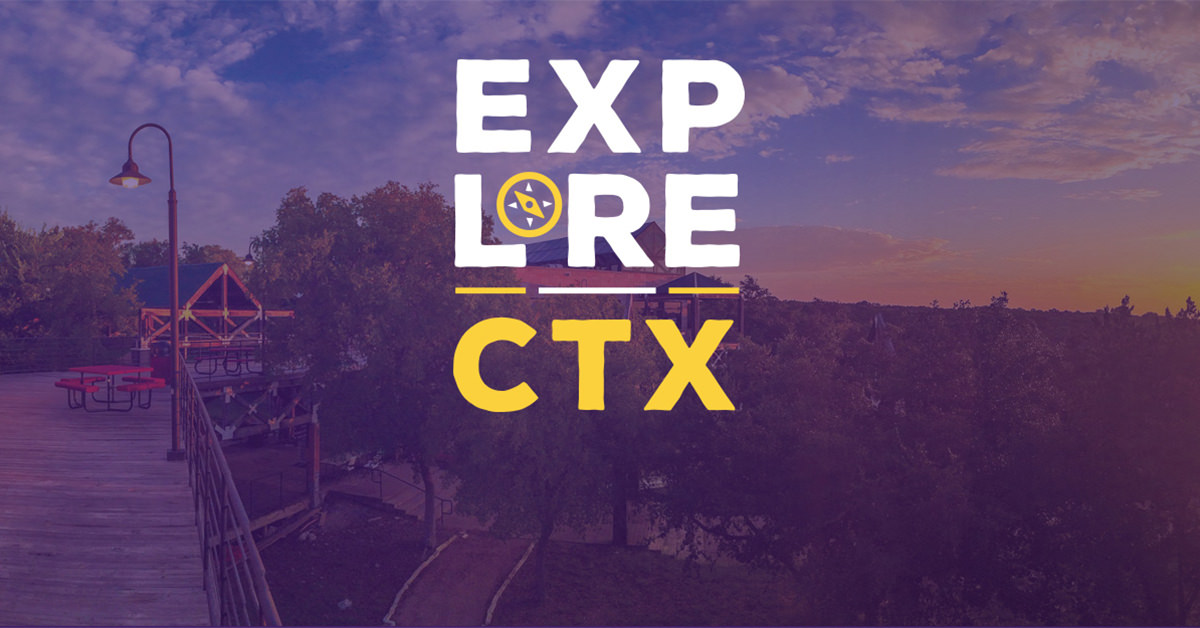 Explore CTX is quickly approaching. Here's why you should attend & what to expect!