Concordia University Texas Blog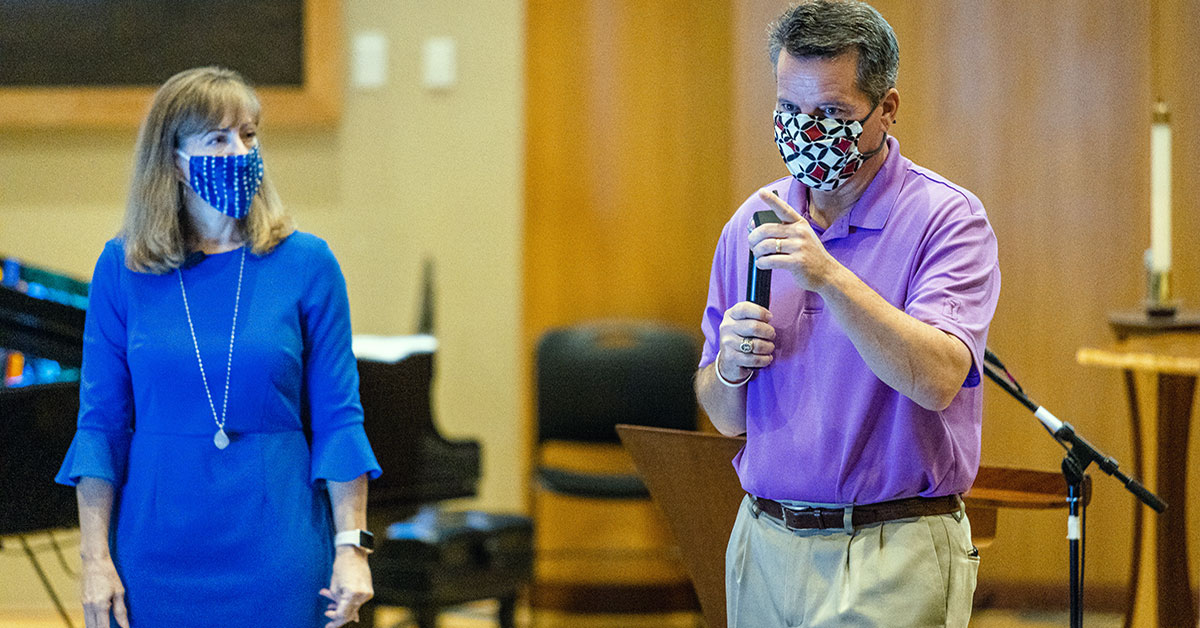 Whether you're on Zoom, Skype, Microsoft Teams or another virtual platform, here are seven tips to help you improve your presentation skills.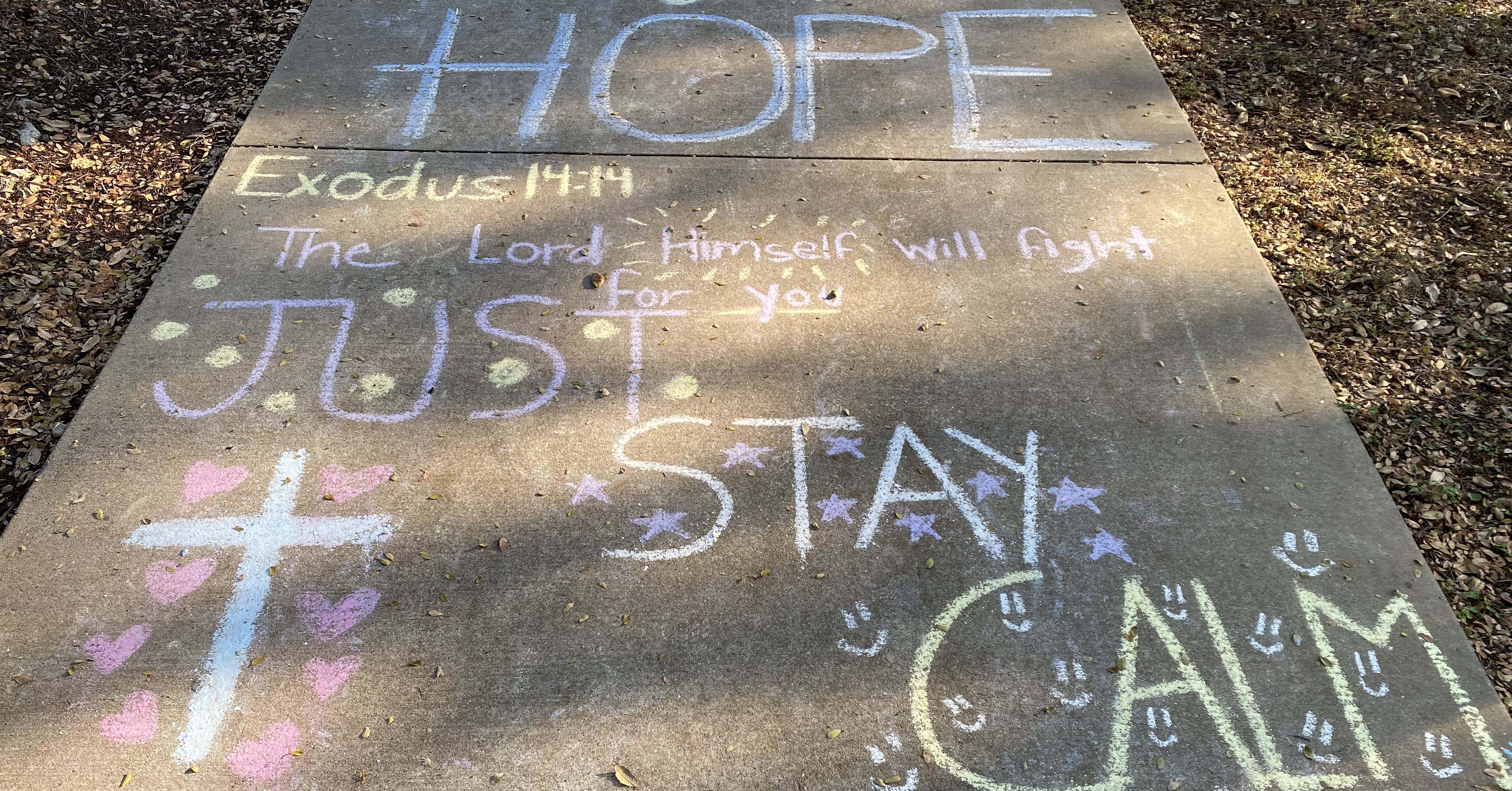 Discover the creative ways CTX welcomed the Class of 2024 during Embark! and incoming transfer students during En Route.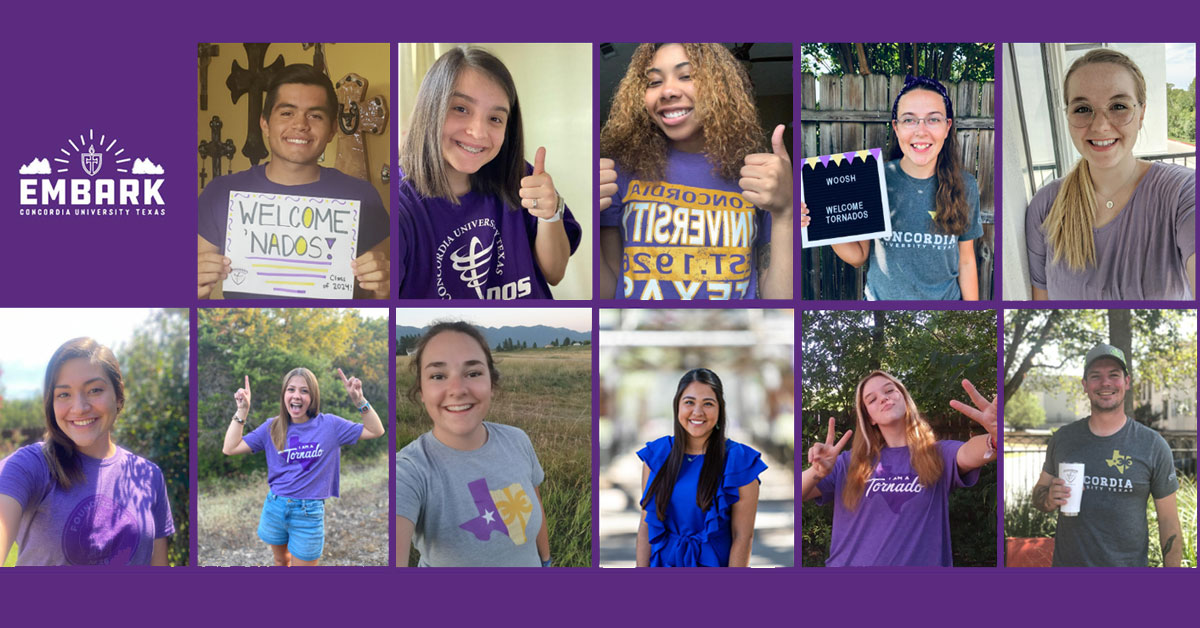 Meet the CTX students who will help guide you through Embark!, Concordia's incoming freshman orientation.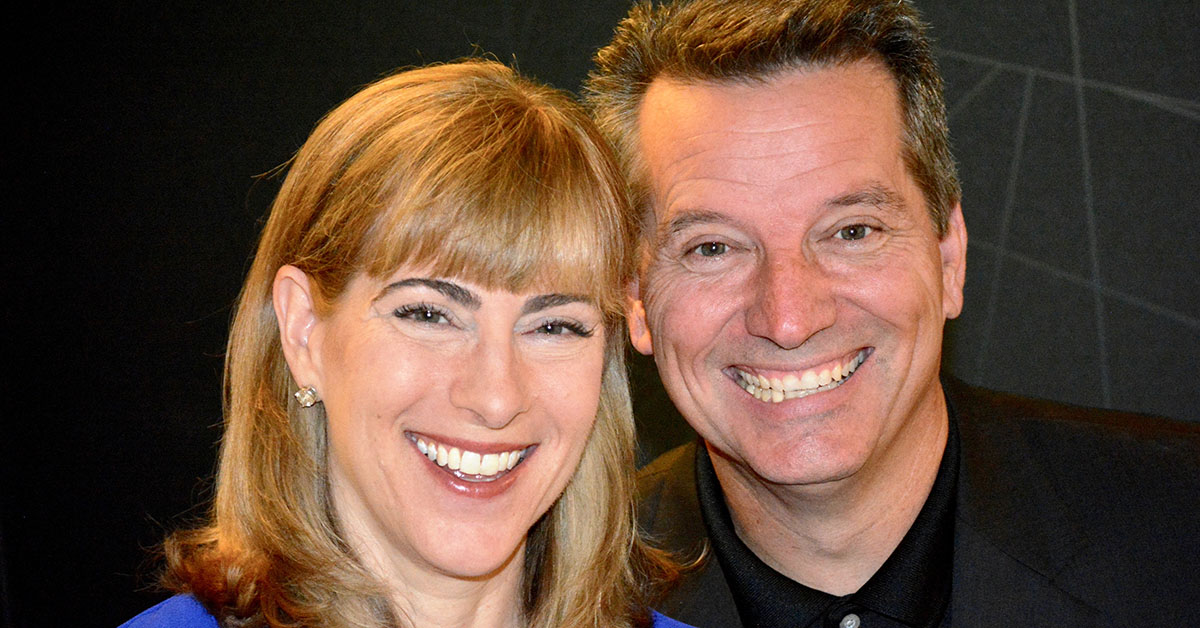 Mike and Kim Barnes, veteran television anchors, will offer valuable advice to help you improve your communication and presentation skills.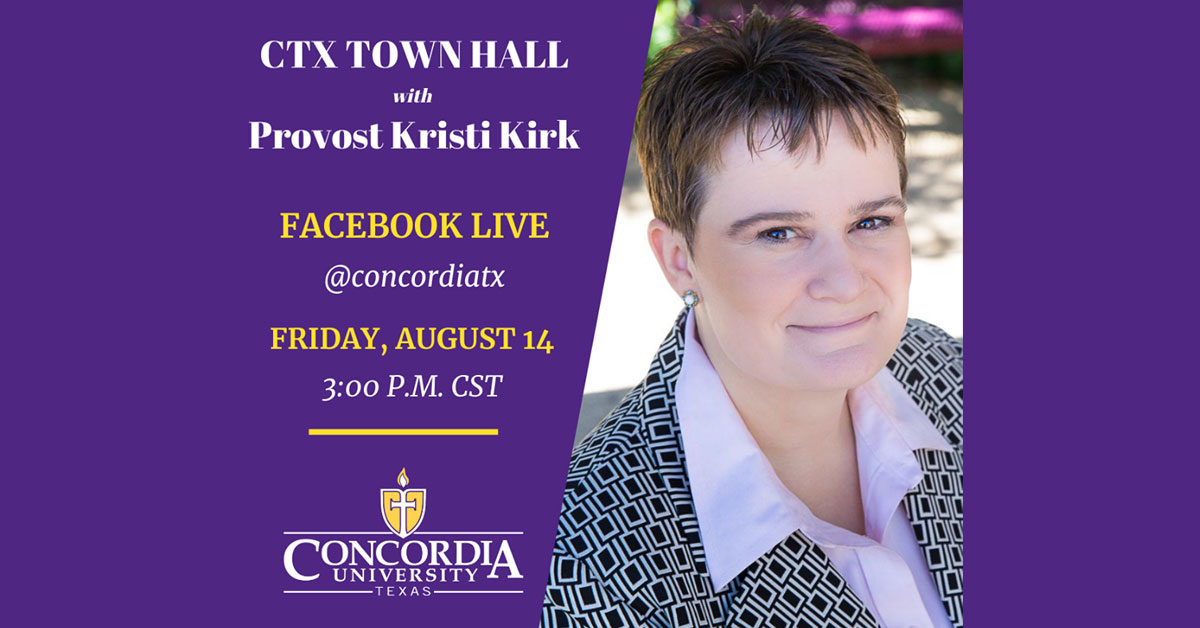 Provost Kristi Kirk will host a CTX Town Hall on Facebook Live to answer your questions regarding campus updates for Fall 2020 at Concordia.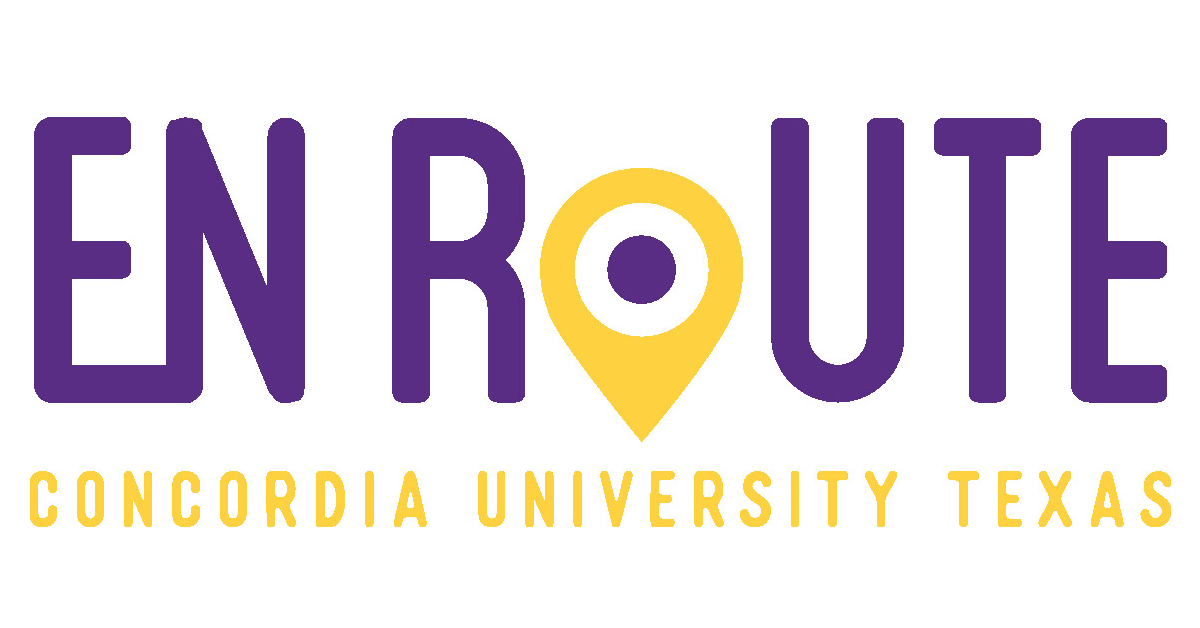 All incoming transfer students are required to attend Concordia's En Route Transfer Orientation. Learn more!