Concordia University Texas Blog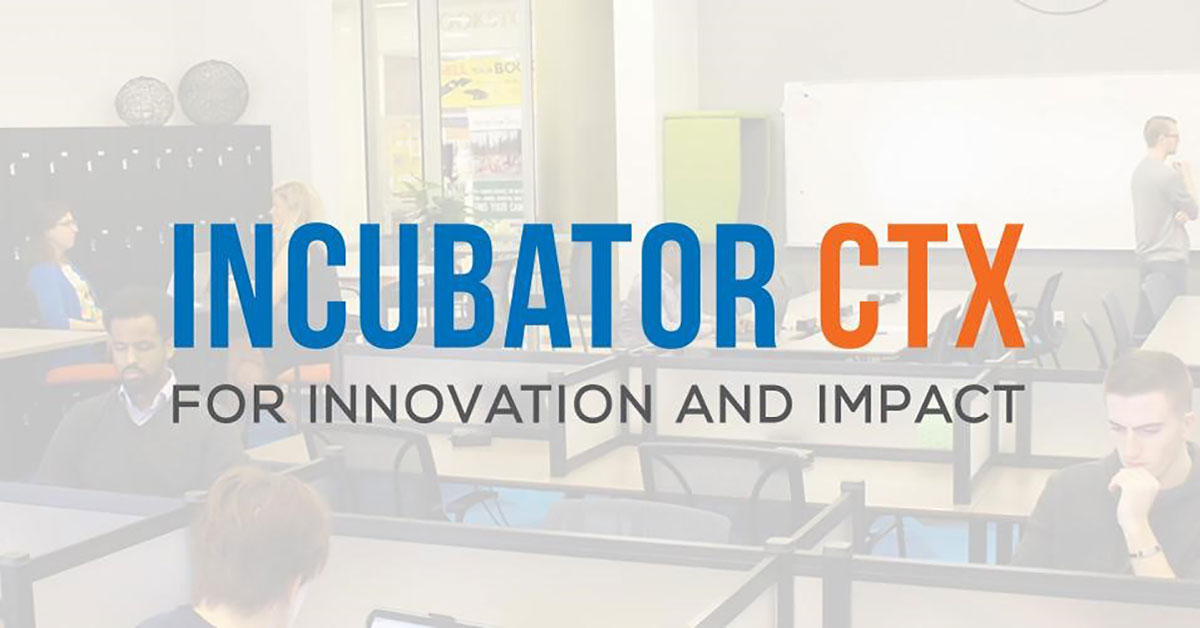 Join IncubatorCTX for the Fall 2021 Speaker Series.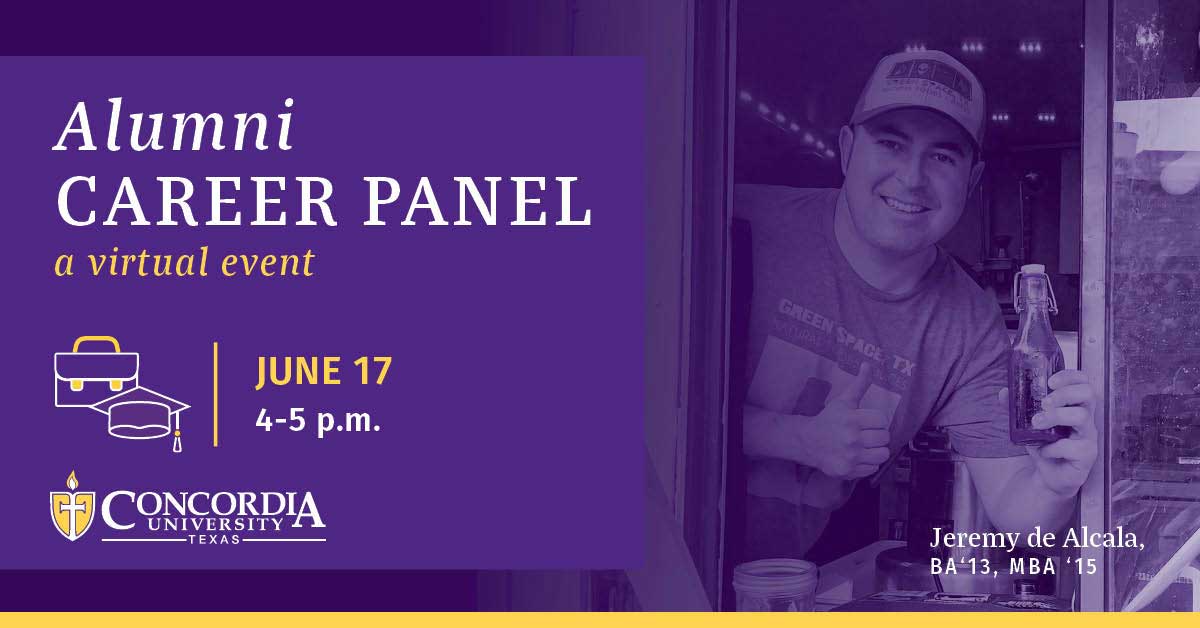 Don't miss this incredible opportunity to hear from a panel of CTX alumni. They will share their experiences at Concordia and the life-changing work they're involved in now.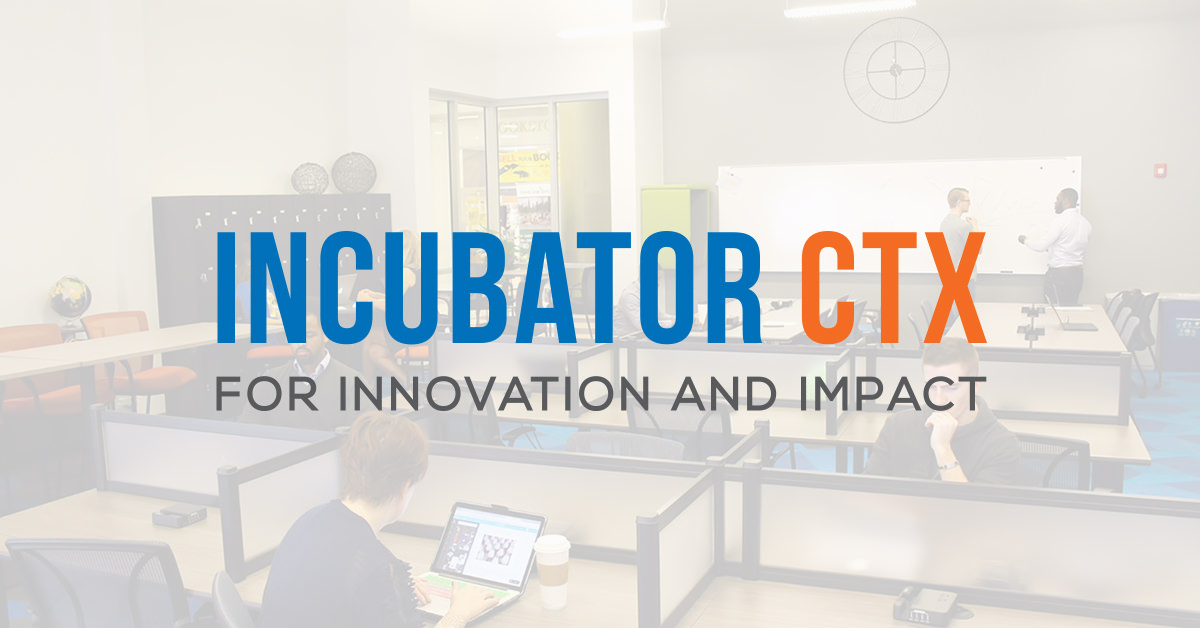 IncubatorCTX's Coffee & Coworking program provides you access to a fully equipped coworking space and free coffee from Summer Moon Coffee every Monday and Wednesday in June.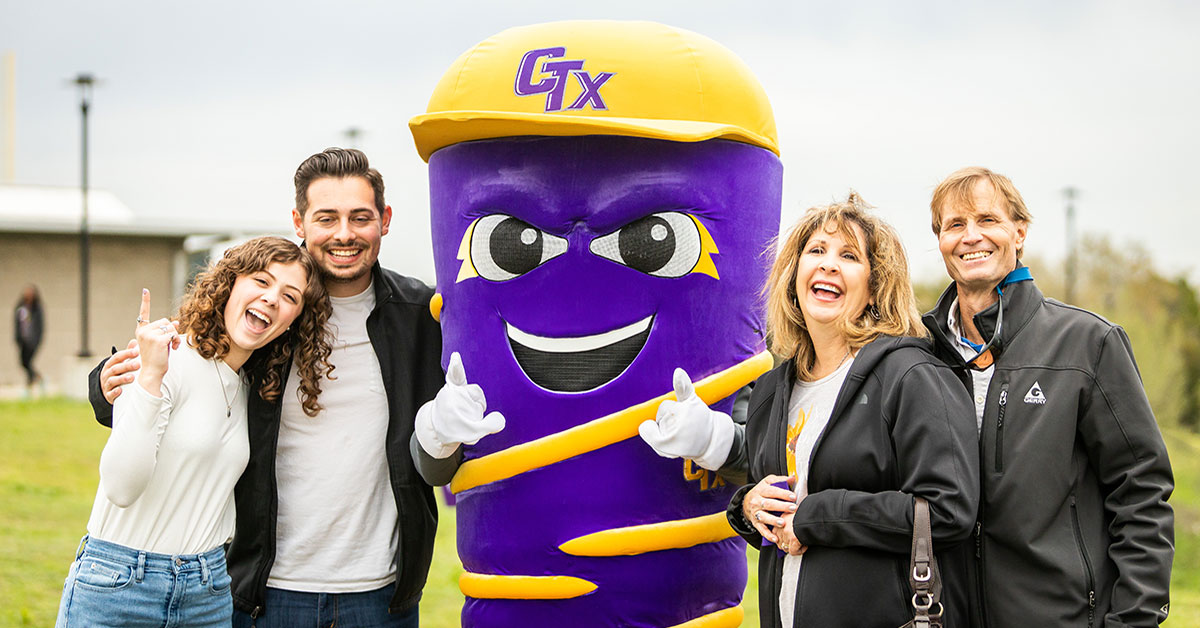 Now is the perfect time for admitted students to commit to Concordia University Texas!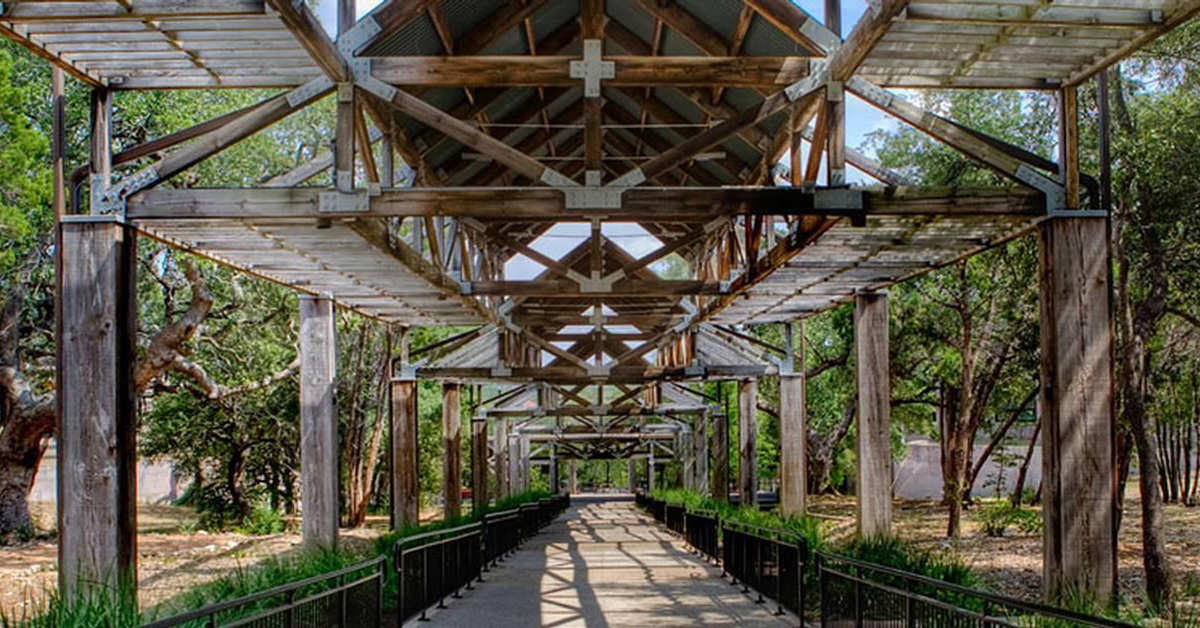 A great way to celebrate National Great Outdoors Month is on Concordia's beautiful campus that is surrounded by God's beautiful creation.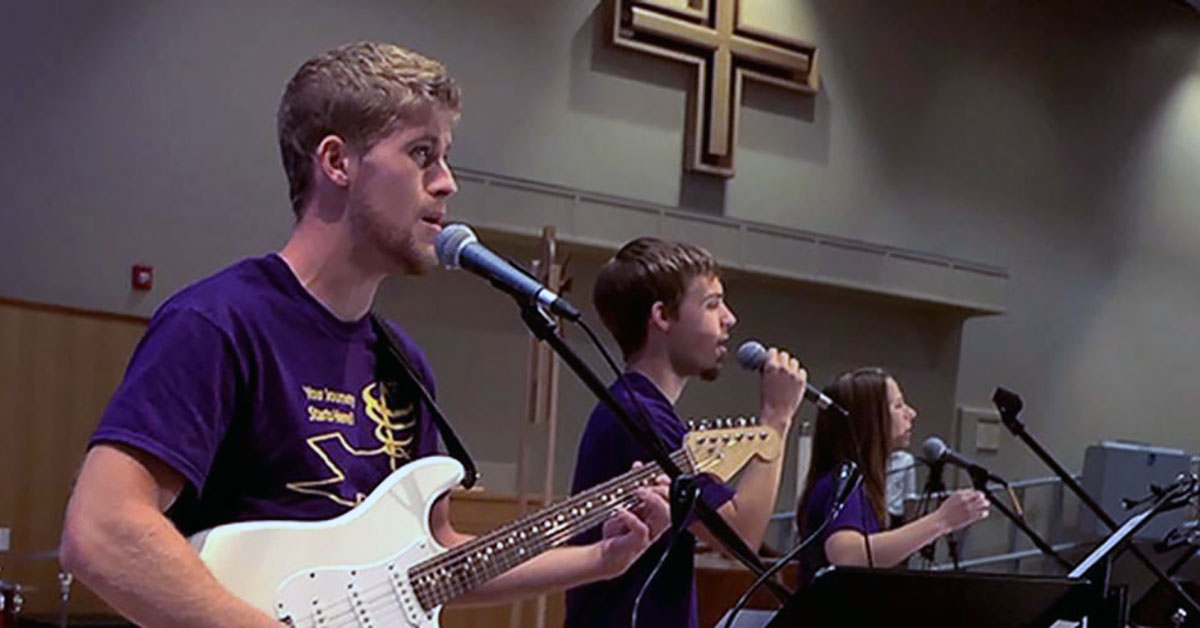 Join us in celebrating 14 Concordia DCE students who have been placed into their year-long internships.