Concordia University Texas Blog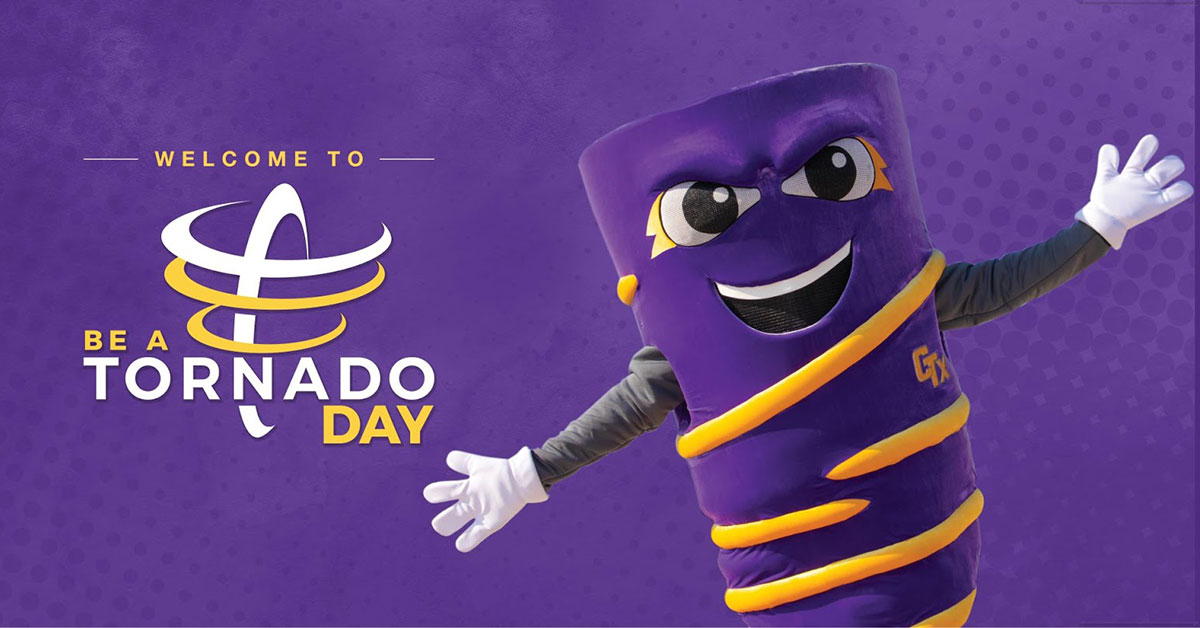 Are you considering attending CTX? Join us for Be A Tornado Day and other events during Concordia Crossing.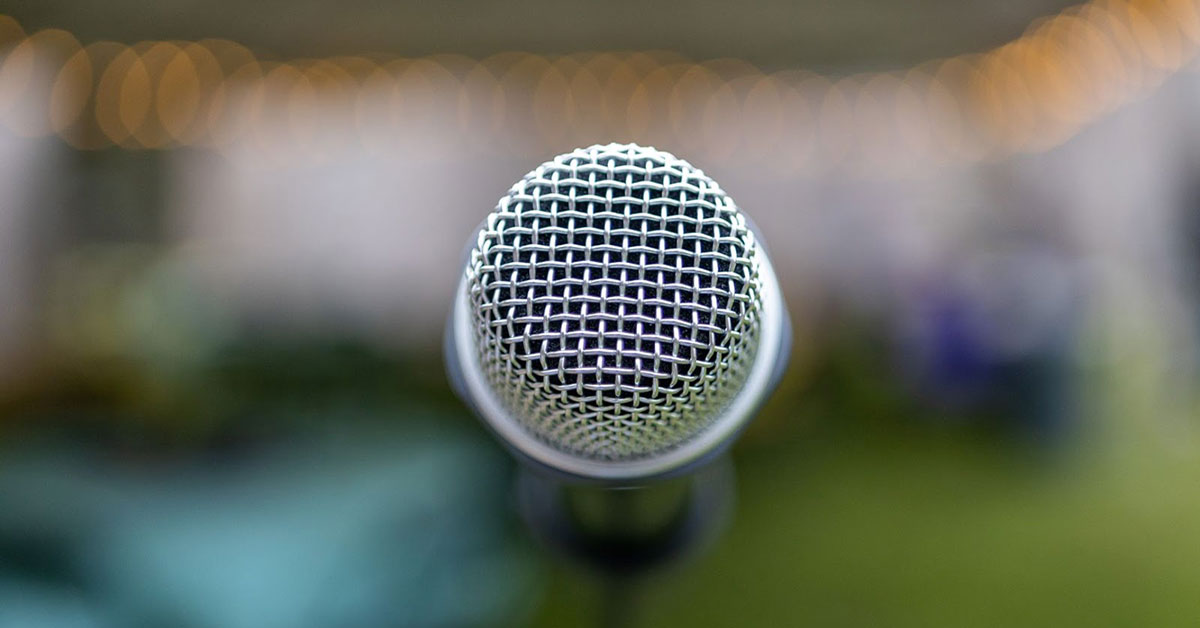 CTX students and alumni are invited to put their talents on display during the semi-annual University talent show, Coffeehouse.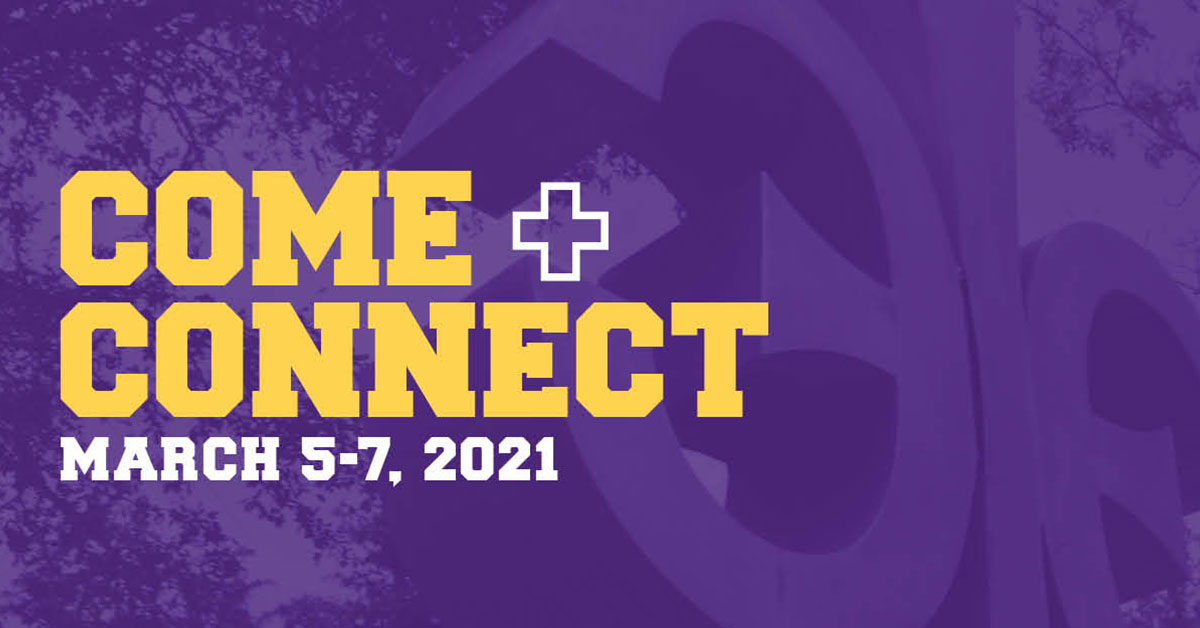 Here are seven Concordia Crossing events on Saturday, March 6, that you don't want to miss!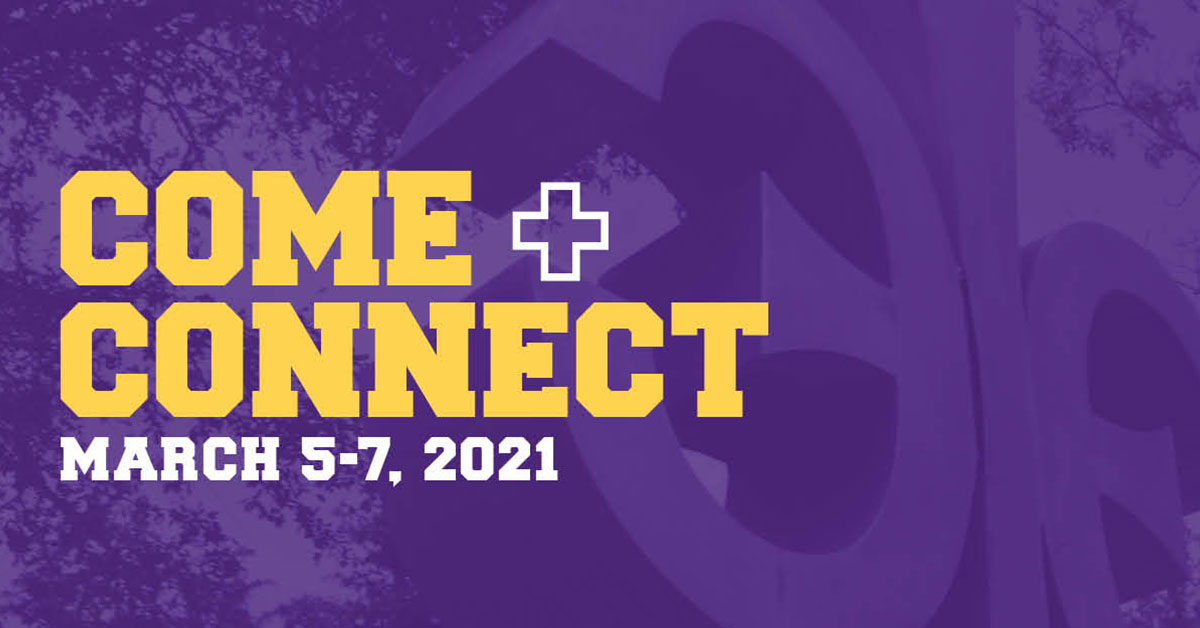 Prefer to attend Concordia Crossing virtually? This guide lists all of the events you can participate in virtually.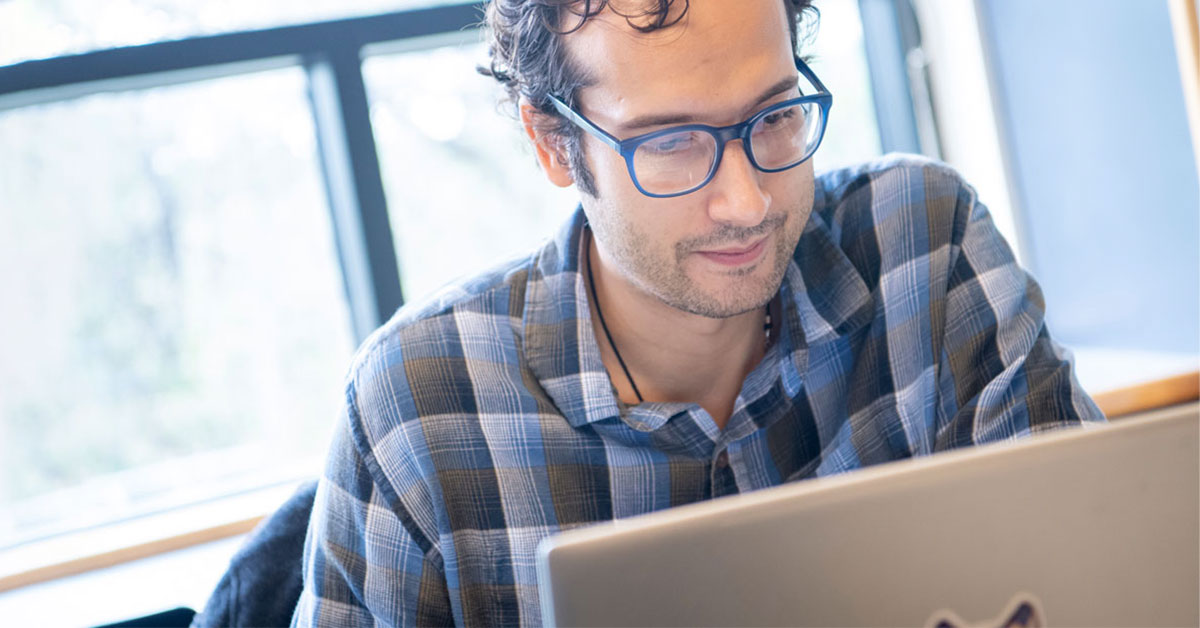 VPD is hosting the CTX Virtual Career Fair on February 18, and it's an event you don't want to miss!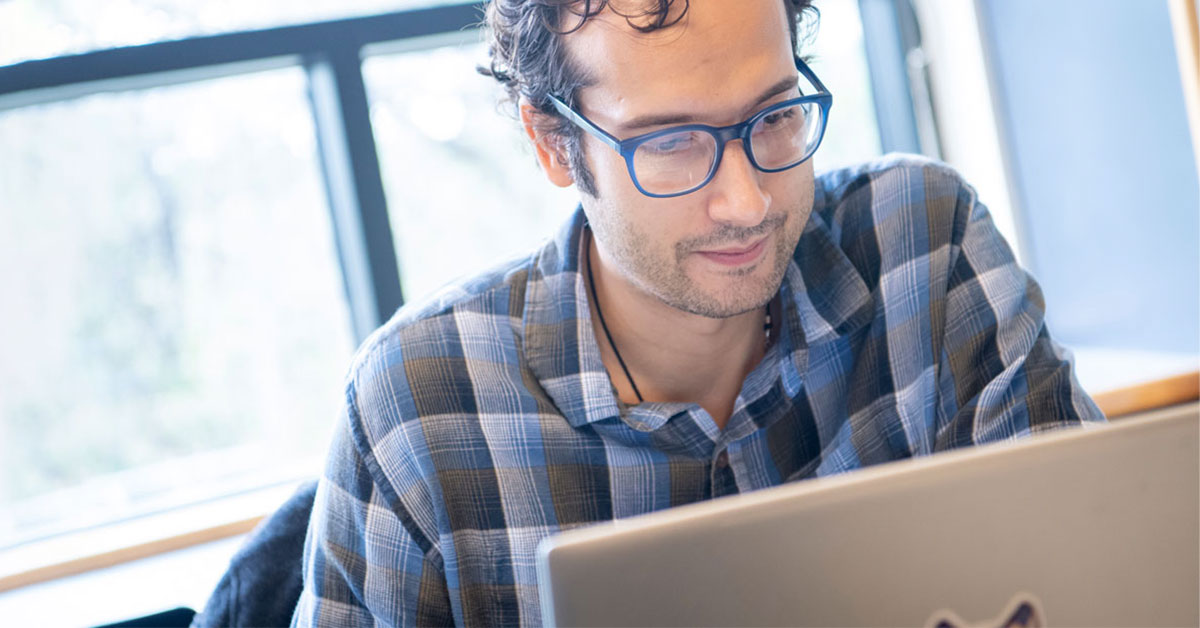 Organizations have the opportunity to connect directly with students and graduates during the CTX Virtual Career Fair.