Concordia University Texas Blog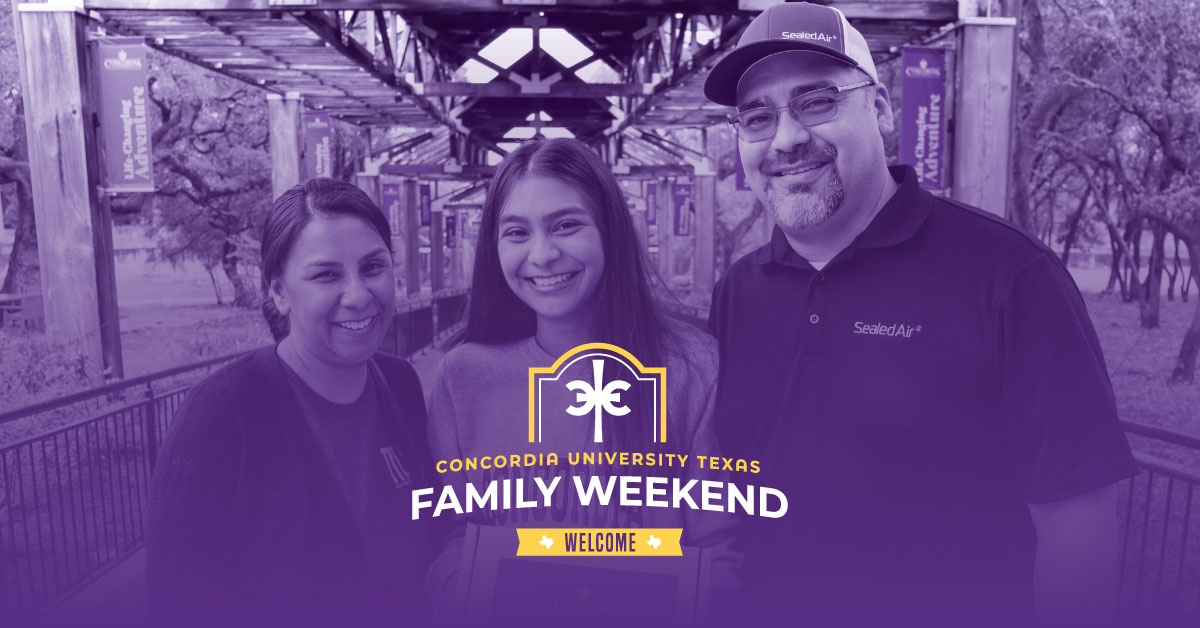 Family Weekend is the annual Concordia University Texas reunion event. Join us for a weekend full of fun activities and great community!
What's Concordia's Week of Welcome? It's the weeklong celebration across campus to usher in the new academic year. Learn more!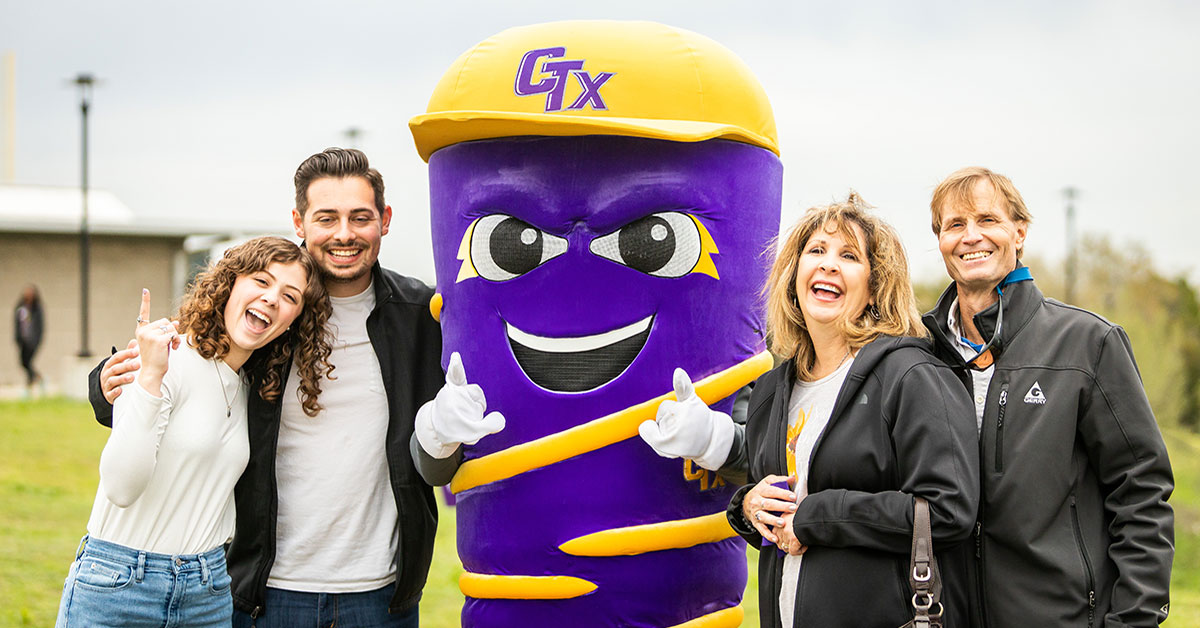 Now is the perfect time for admitted students to commit to Concordia University Texas!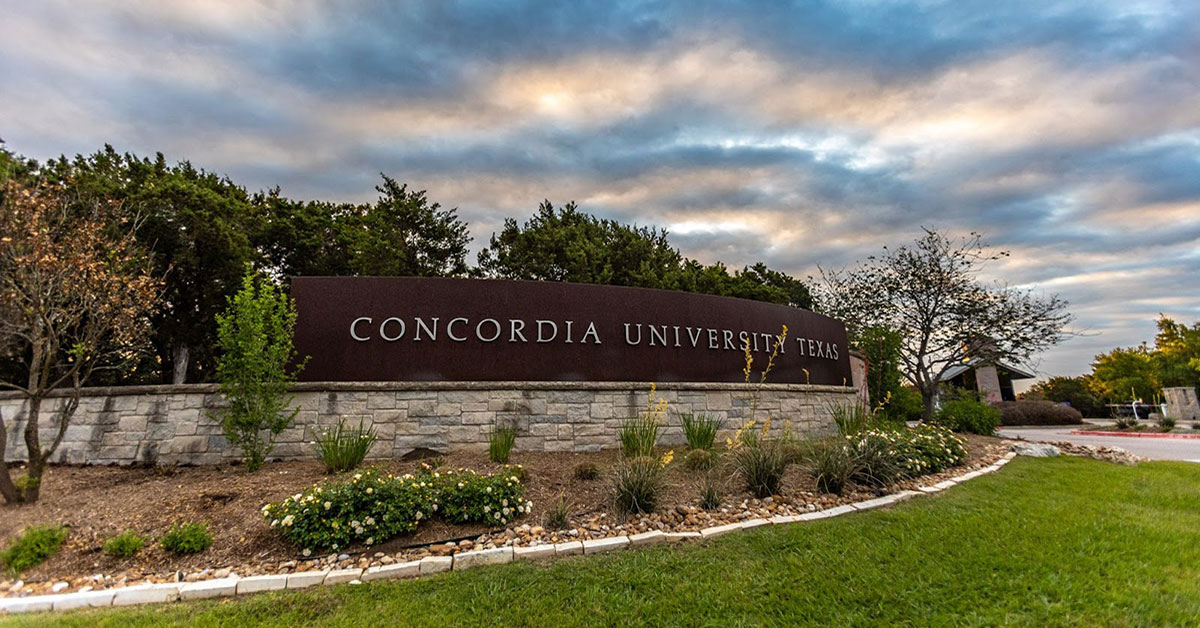 Join Concordia University Texas for the 2021-22 Schaefer Lecture Series.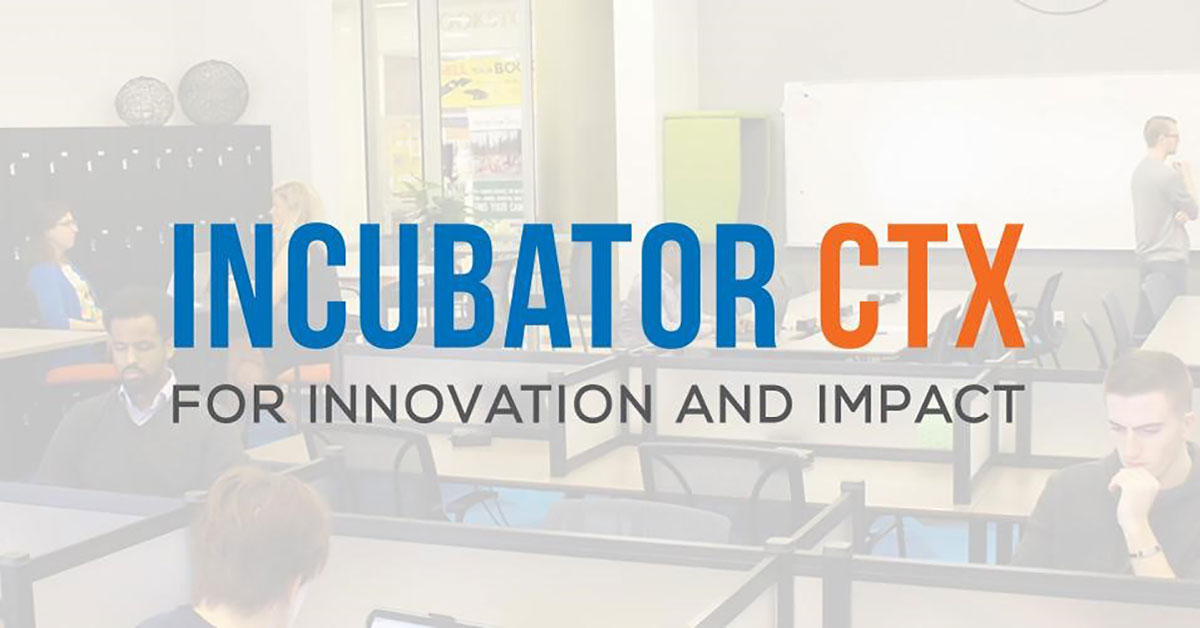 Join IncubatorCTX for the Fall 2021 Speaker Series.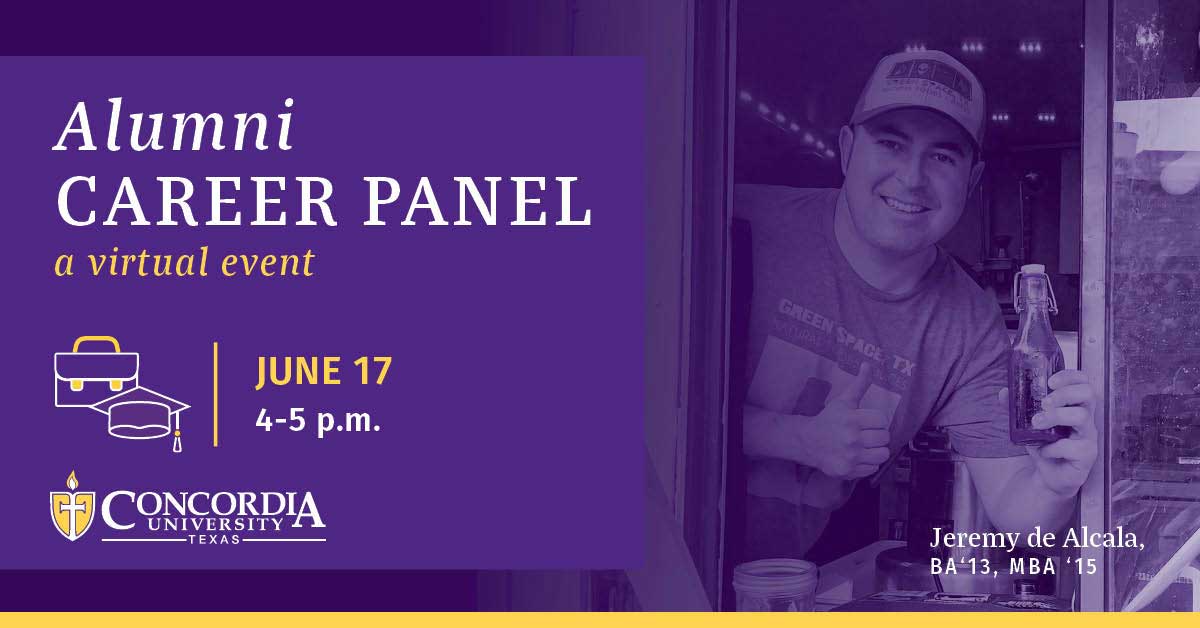 Don't miss this incredible opportunity to hear from a panel of CTX alumni. They will share their experiences at Concordia and the life-changing work they're involved in now.