Concordia University Texas Blog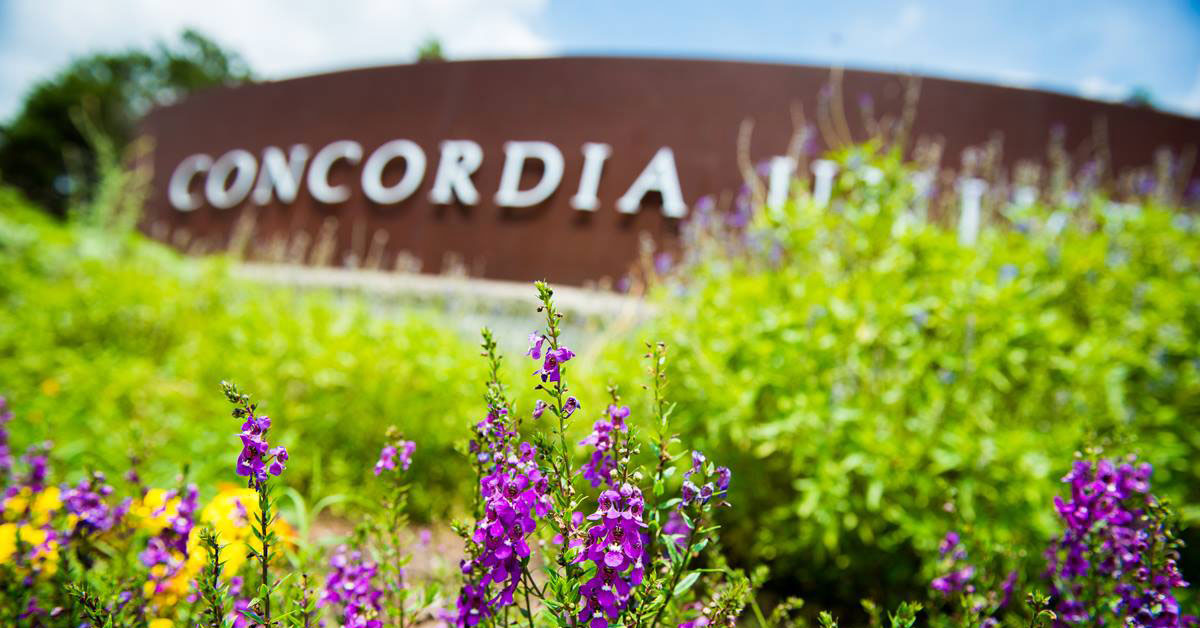 Concordia University Texas is hosting some exciting events this spring. Learn more!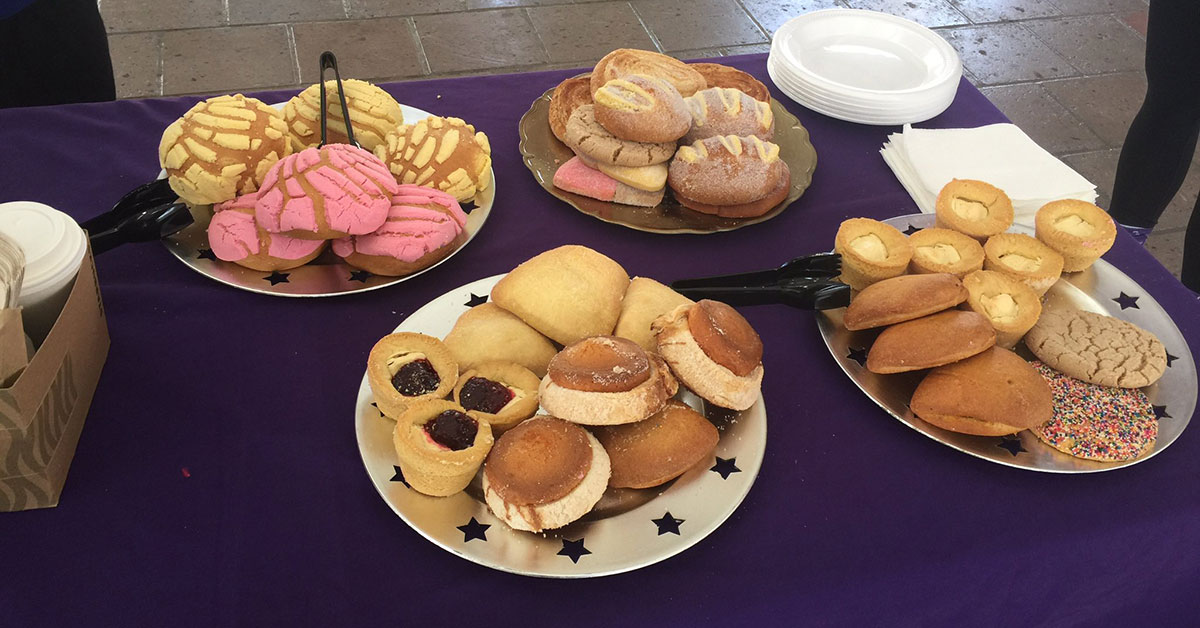 You're invited to join Concordia LASO to enjoy coffee, community and insights from the chief operating officer of the YMCA Austin.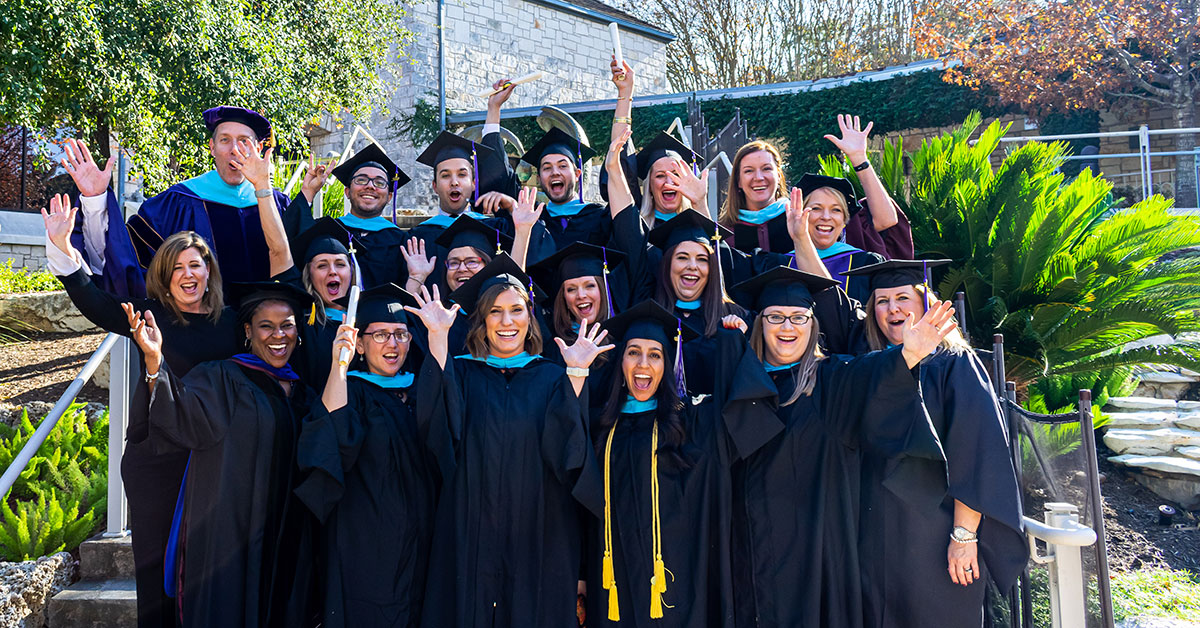 Concordia welcomed a new group of graduates to the Concordia University Texas Alumni Association and achieved many important firsts. Discover more!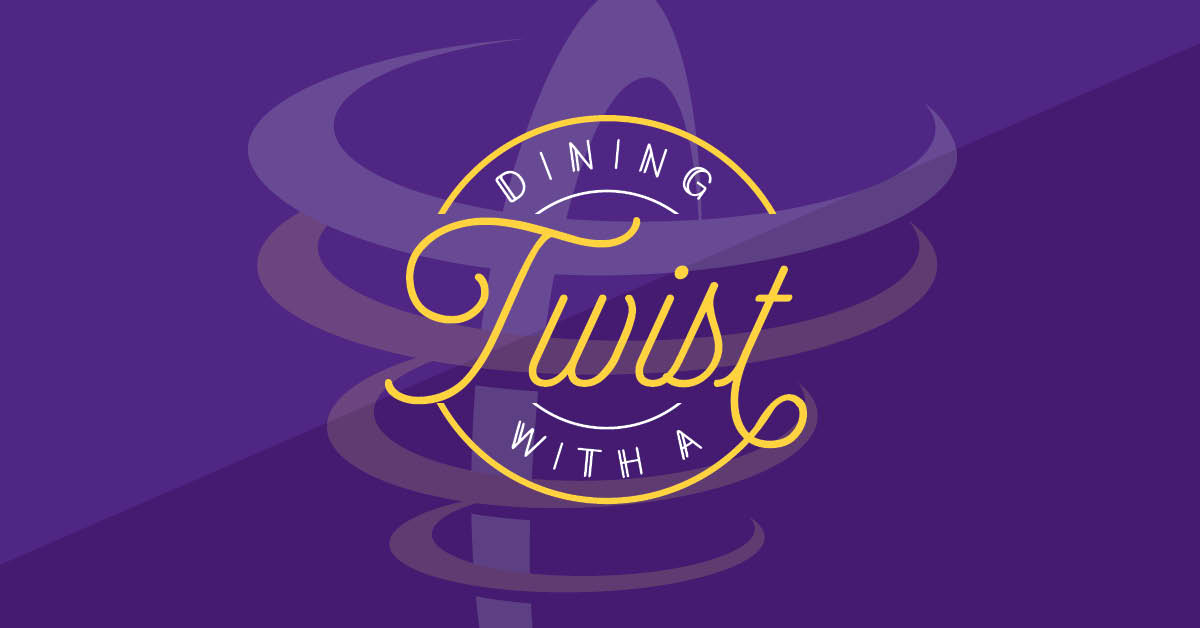 Students, Join Vocation & Professional Development for a professional experience.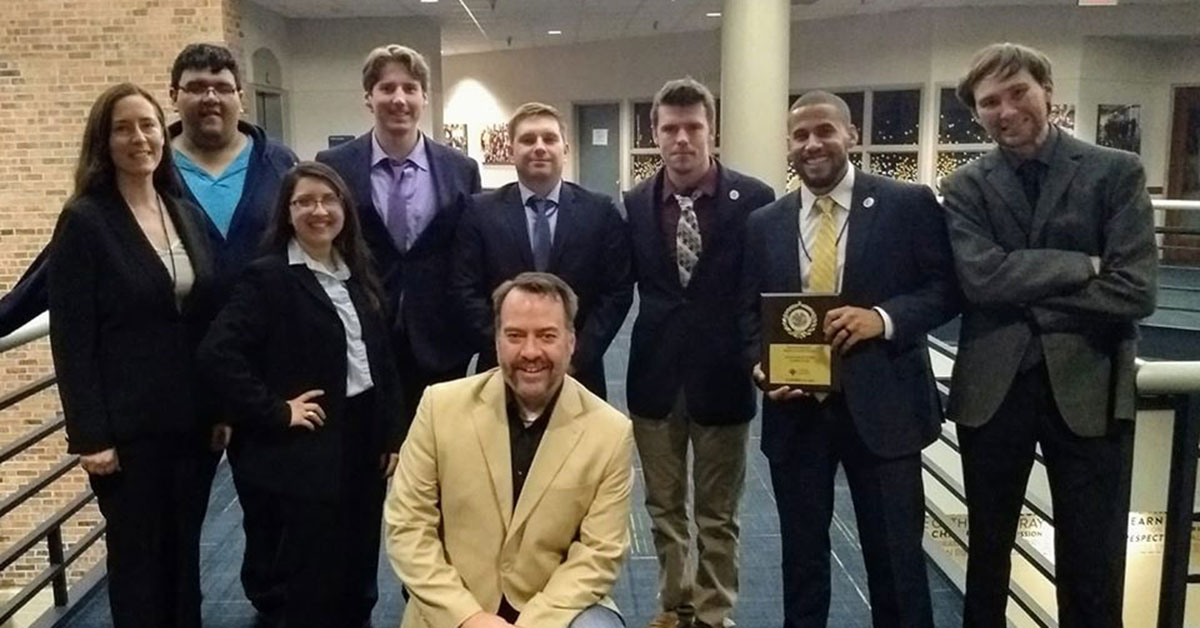 Concordia University Texas political science students claimed many victories at the ESMOAS competitions. Read all about their recent successes!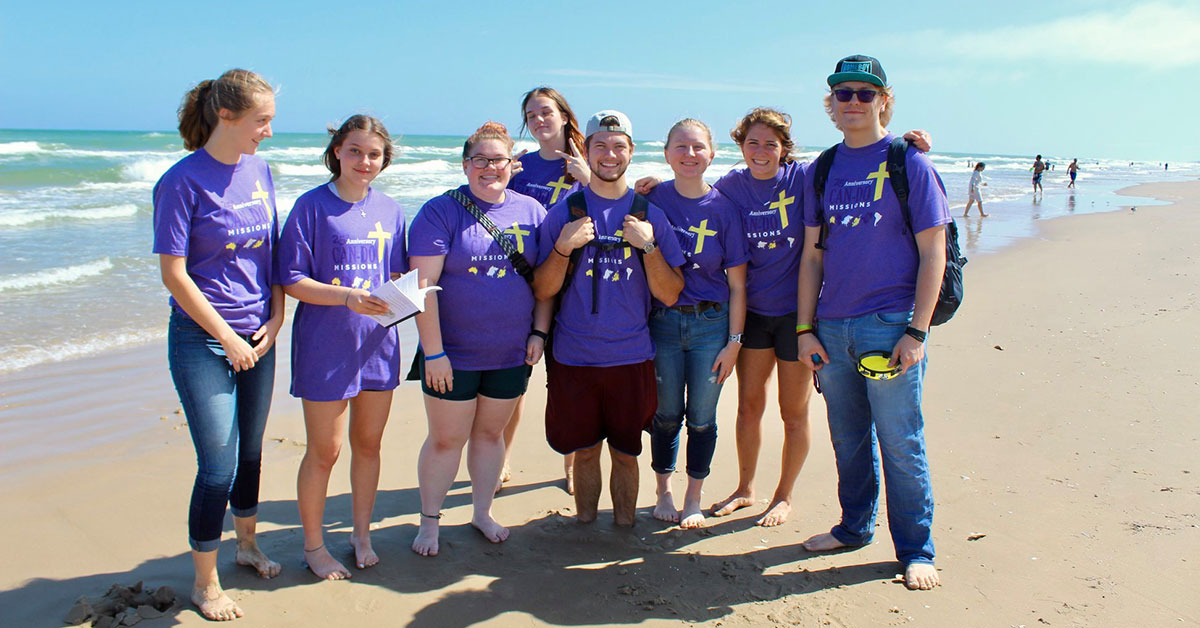 Join us for one of our upcoming CAN-DO mission trips. You may even find that the person most impacted by the trip is you.