Concordia University Texas Blog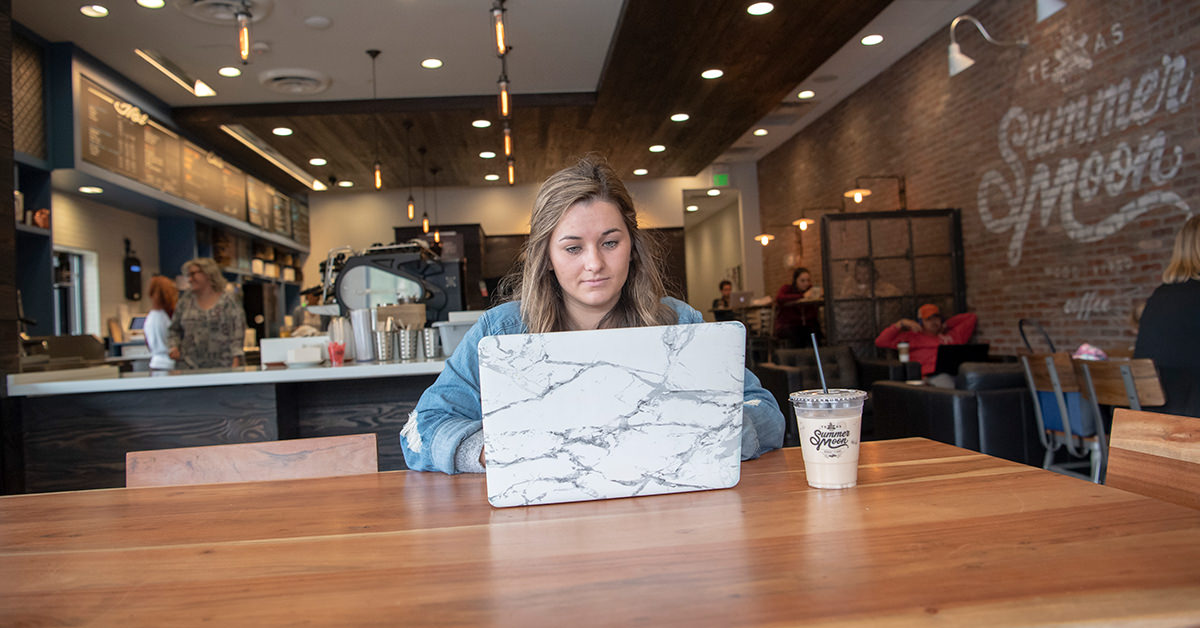 There are four categories of students at Concordia. Make sure you know what kind of student you are!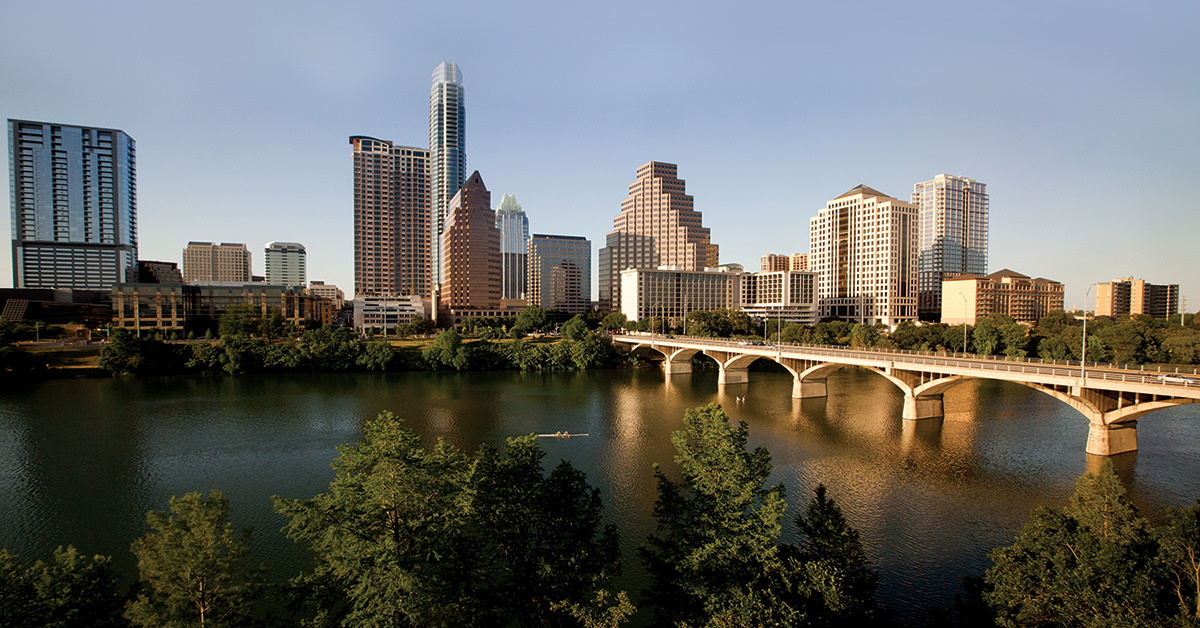 CTX is located in one of the fastest-growing cities in the country. Here's why you should live in Austin!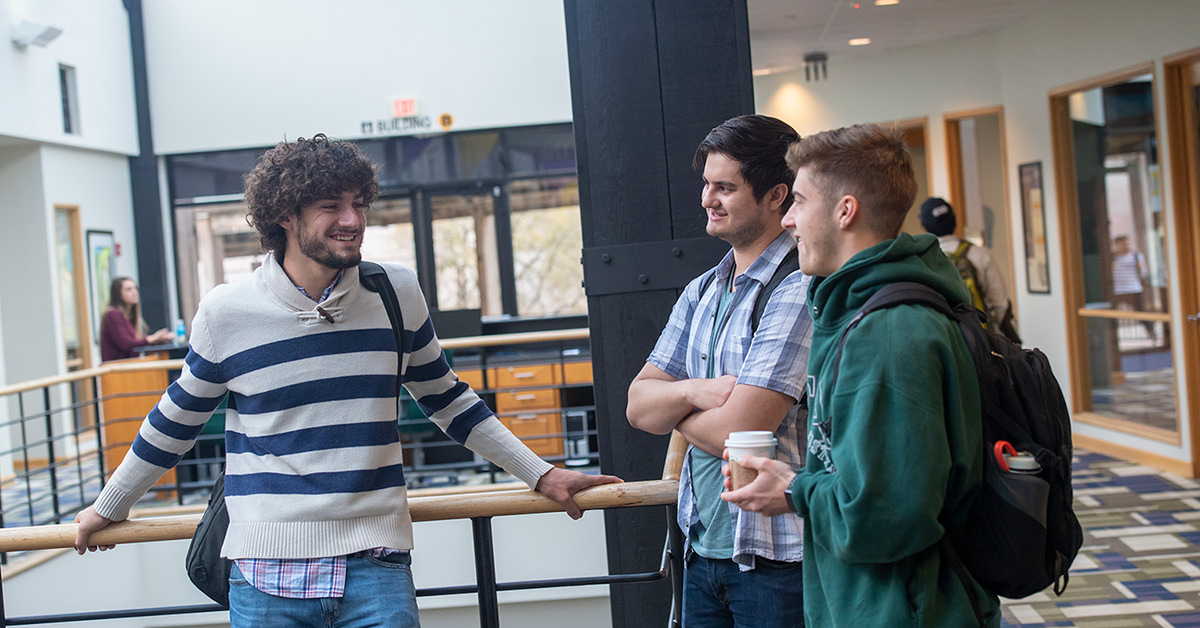 Going to college can be a difficult decision. Here are some things to consider when making your decision.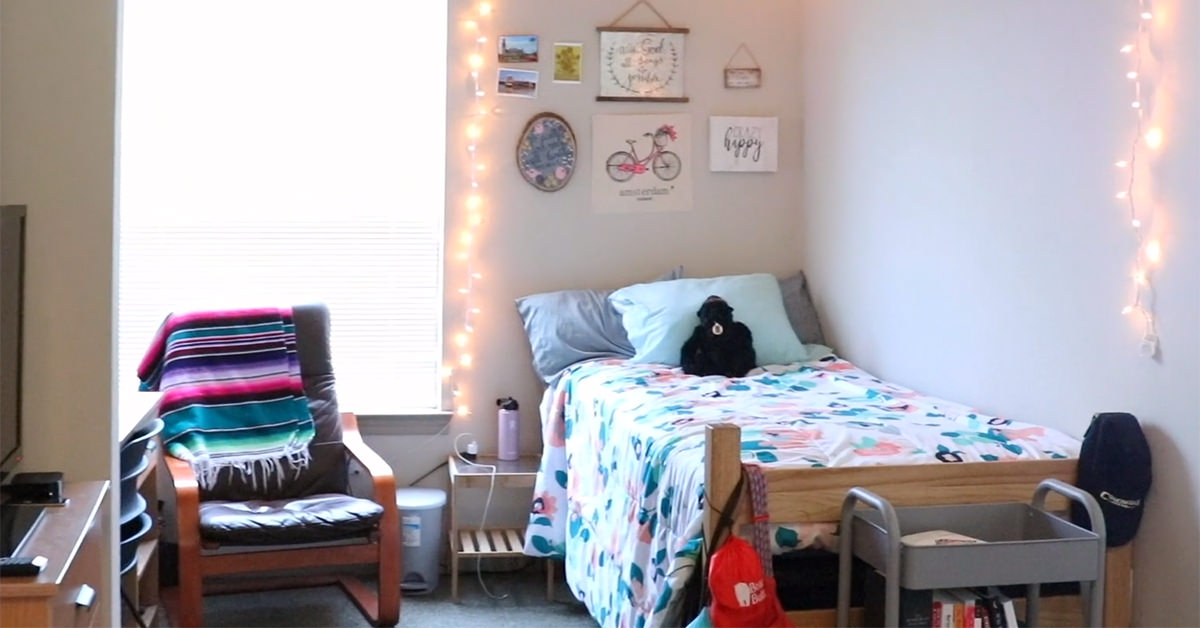 Worried about living in a dorm for the first time? Not known for your ability to keep things orderly? Have no fear, organizational tips are here!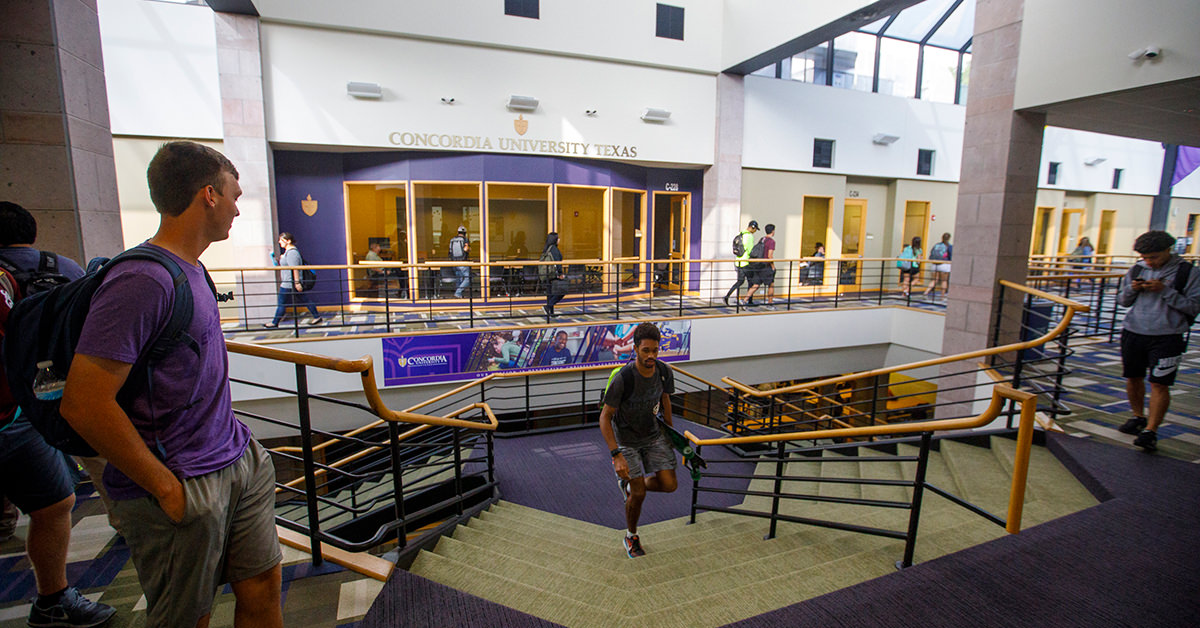 Are you starting your first semester at Concordia? Here are some tips to help your first semester go well.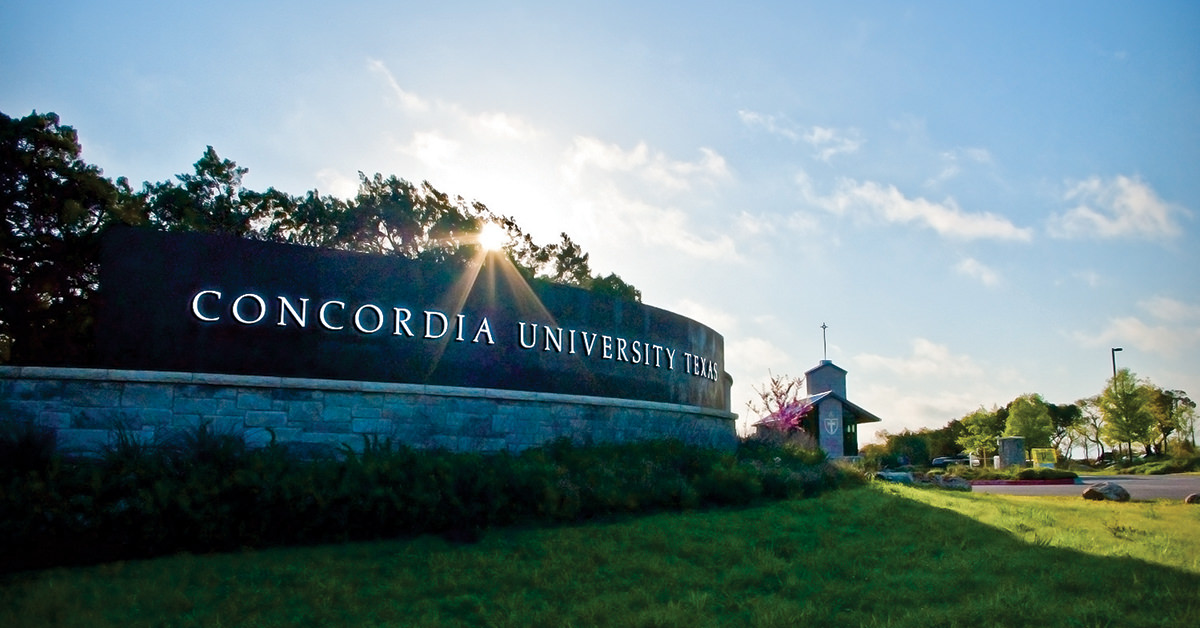 We address the top 5 myths associated with a liberal arts education and how Concordia defies them all.