Concordia University Texas Blog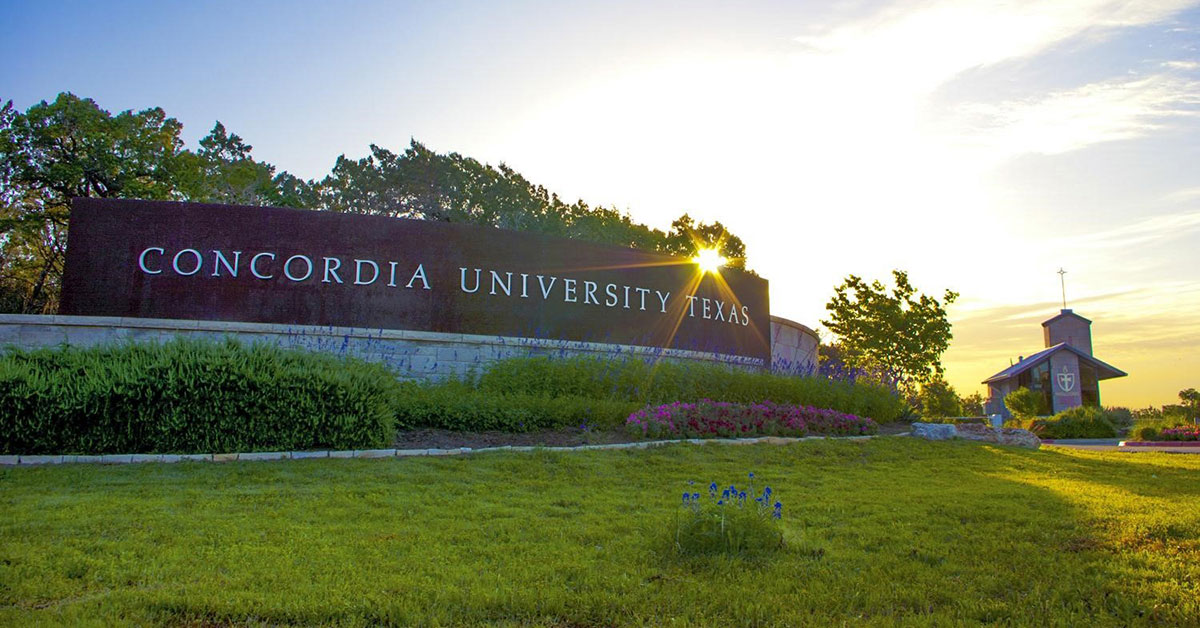 Concordia has made the decision to temporarily become test-optional, waiving the requirement for ACT and SAT scores. Here's what you need to know.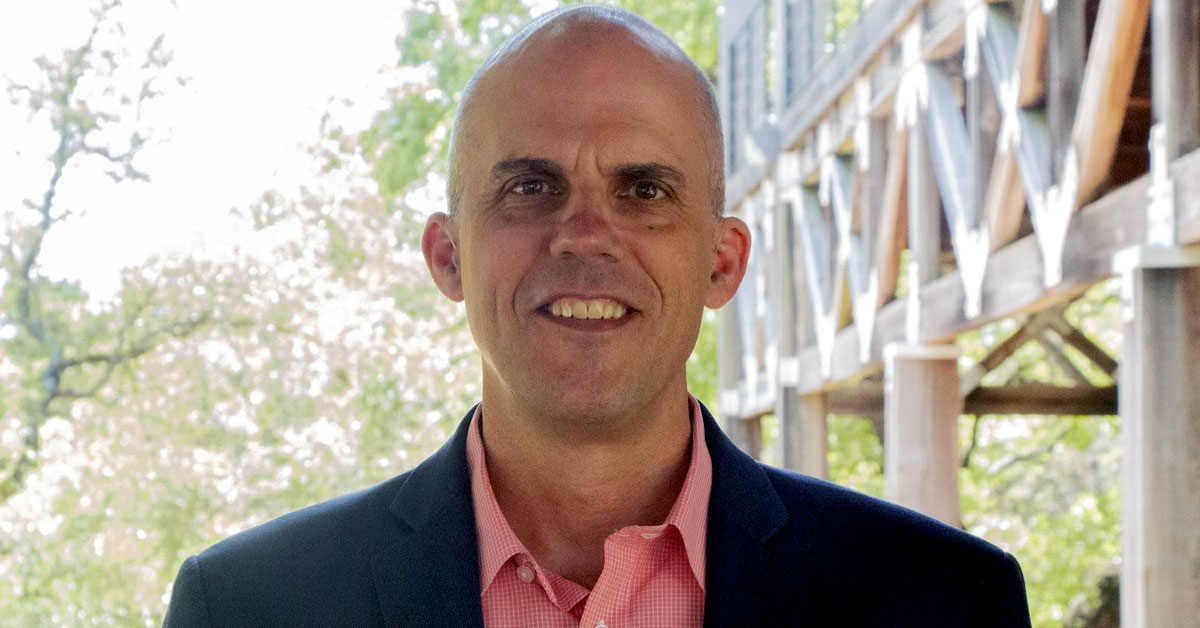 Dr. Jeffrey Utzinger, dean of teaching and learning, encourages us all to find hope amid the changes.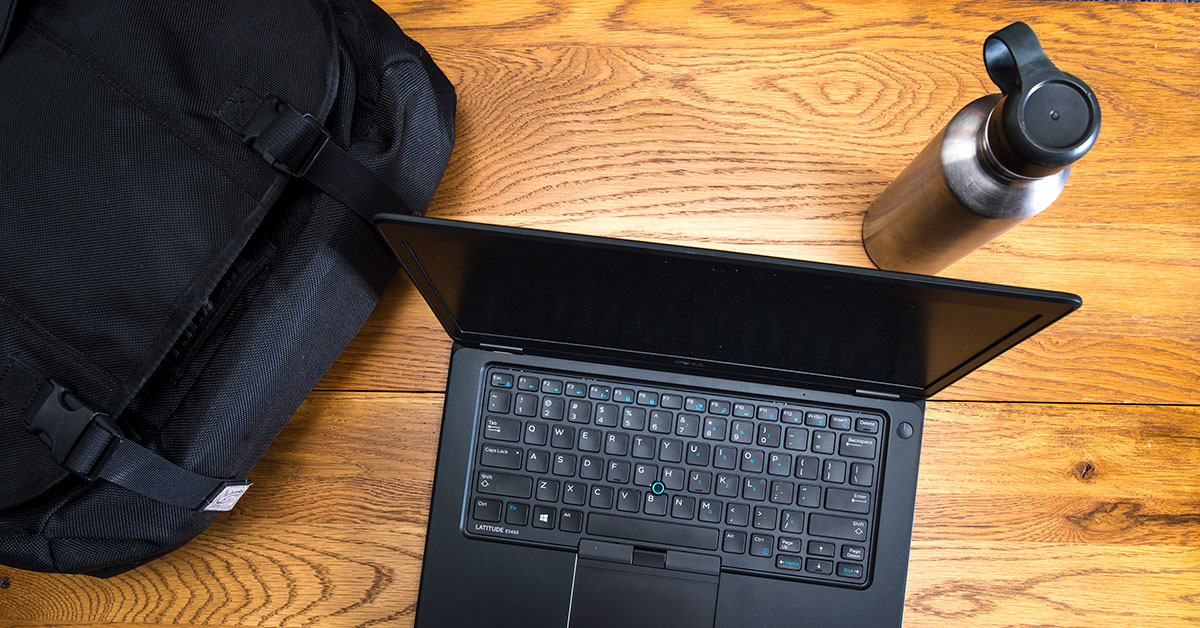 HOPZERO co-founder and CTO, Bill Alderson, offers seven simple tips for protecting your data online.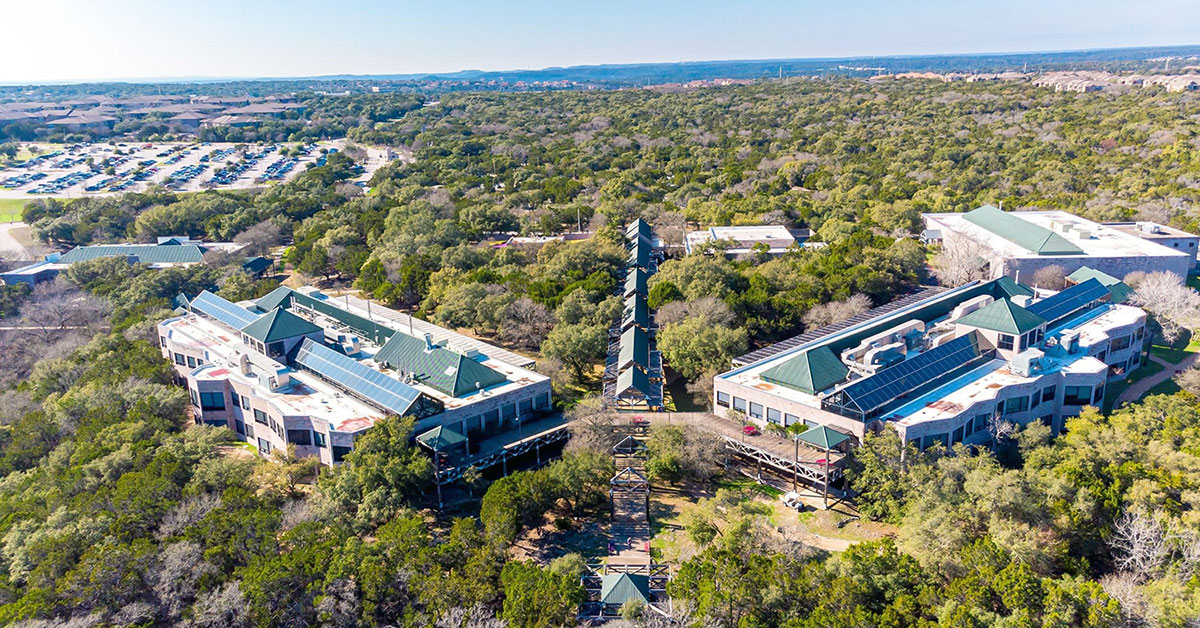 Provost and Executive Vice President Kristi Kirk shares how CTX remains committed to student success.
We Are Test-Optional for 2020 and 2021. ACT and SAT are no longer required!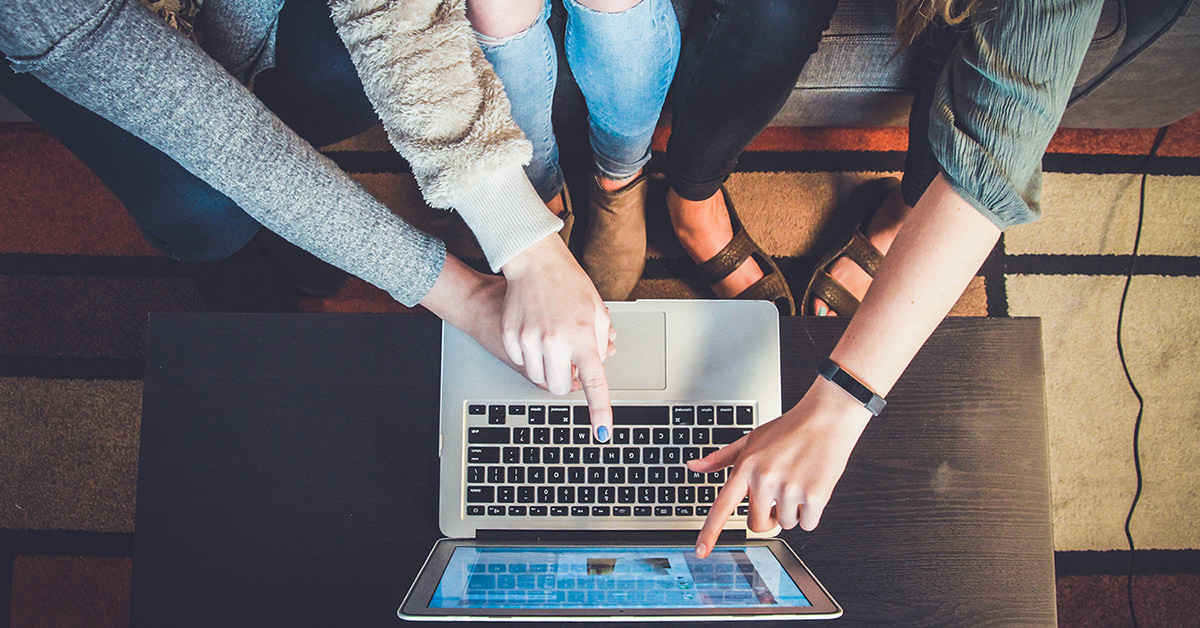 If you're new to college or have been away from school for a while, you'll likely hear some unfamiliar words and phrases. Here's a guide to help you!