Concordia University Texas Blog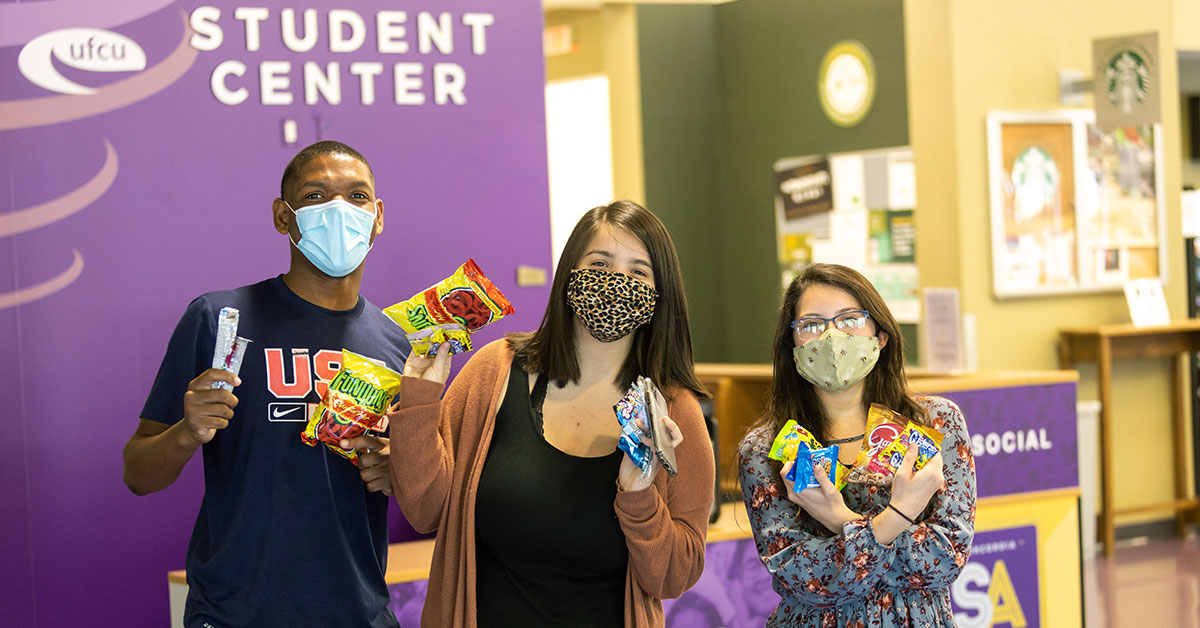 Concordia University Texas offers a variety of ways to get involved on campus. Learn the best ways to stay informed about student activities.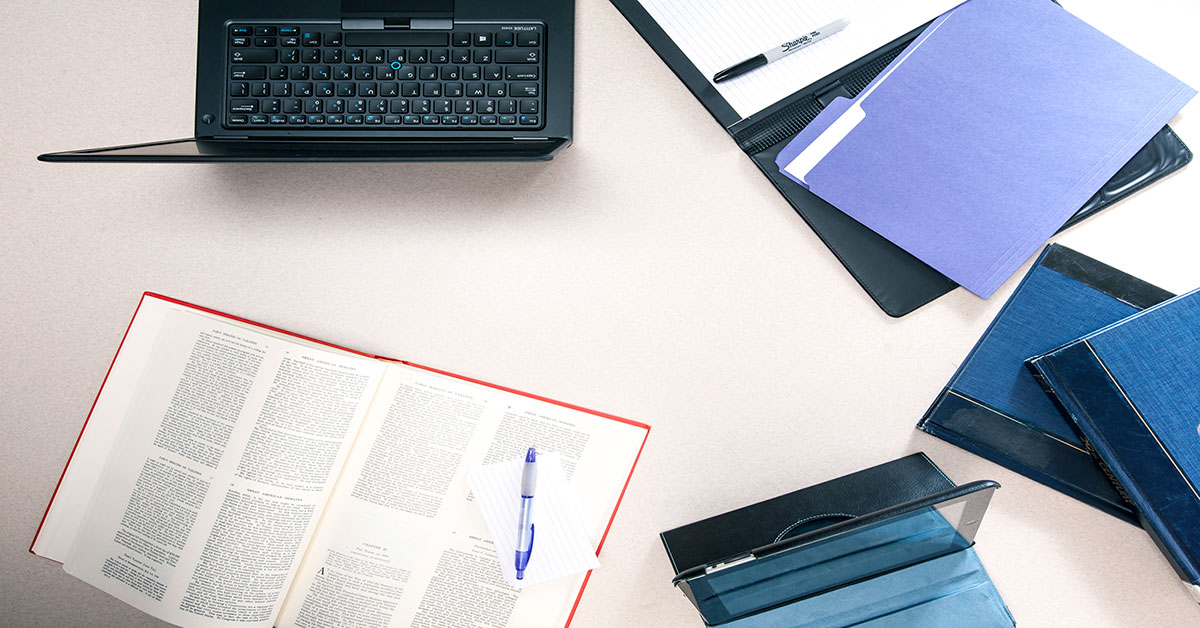 Concordia is here to support you in your academics. Here are the virtual resources CTX offers.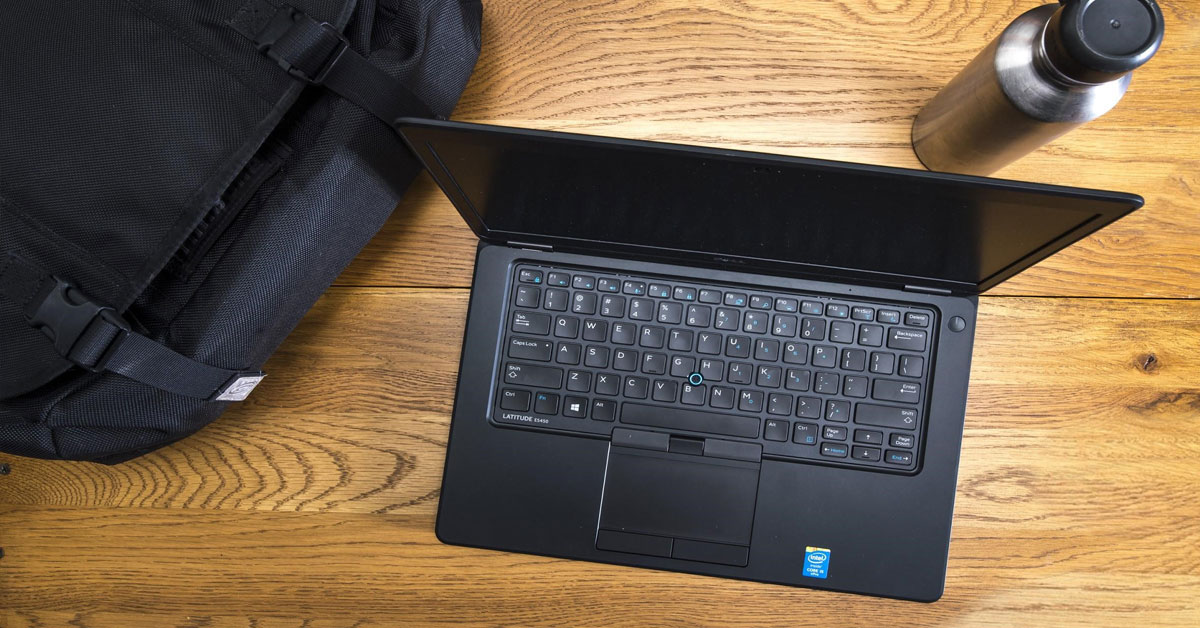 Whether you're an online course veteran or taking your very first online class, here are nine tips to help.
See how one CTX professor is supporting students from home.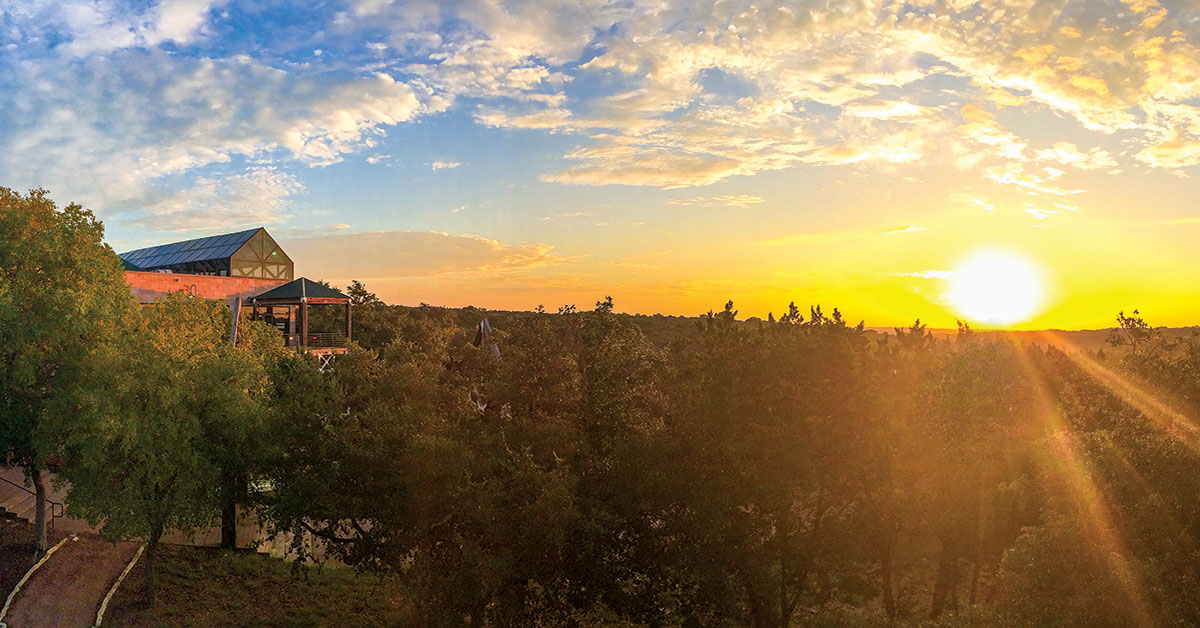 Concordia's counselor gives tips to help you reduce concern and anxiety you may be experiencing.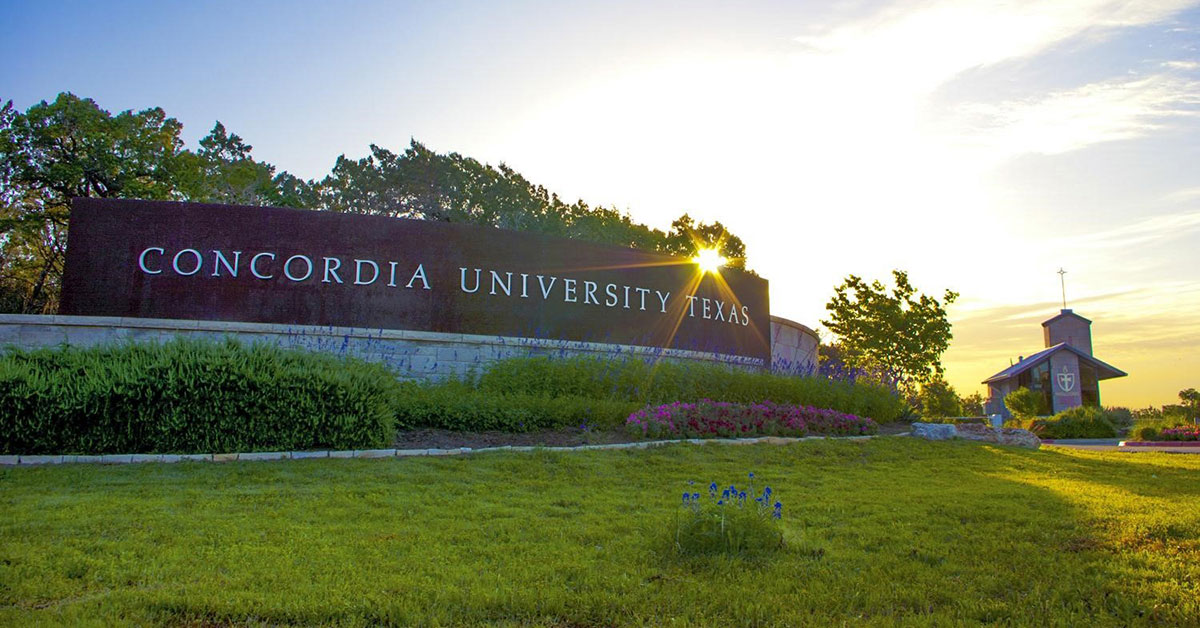 Concordia has made the decision to temporarily become test-optional, waiving the requirement for ACT and SAT scores. Here's what you need to know.